We believe the weddings we are meant to document are there, waiting for us to connect with our couples, their amazing wedding plans and life stories.  Call it fate, destiny? who knows. We are just glad to have the clients and couples we have. You guys are the best.
Brittany and David married in Scotland, in Isle of Skye at the Loch Coruisk. A humanistic wedding ceremony with 12 people, their closest. David is from London, Brittany from Houston, their paths crossed when working in Aberdeen hence the love for the Scottish soil.  This was epic, simple, strong and powerful. We loved the whole experience and the images created. As said above we are just happy to have the clients we have. You Rock.
Get a cuppa and smile!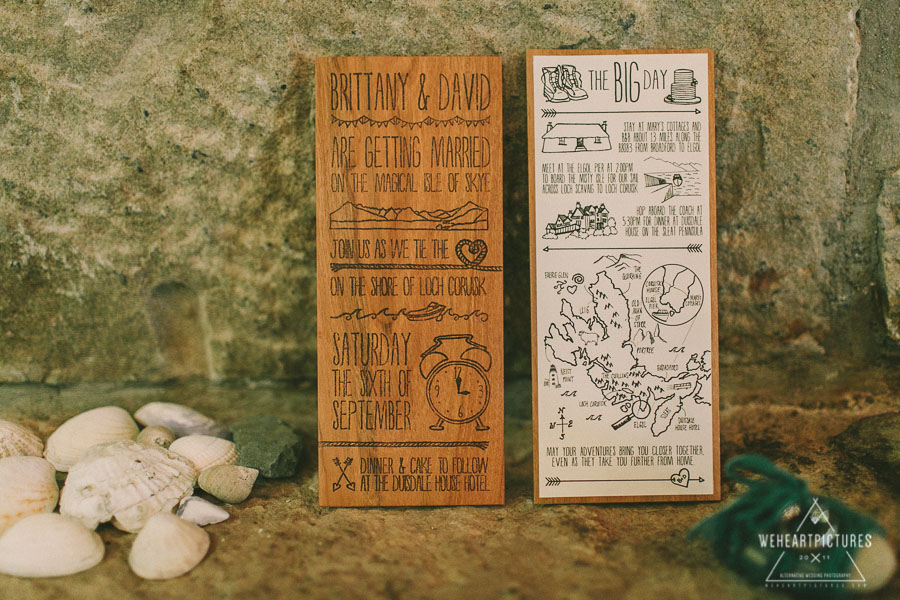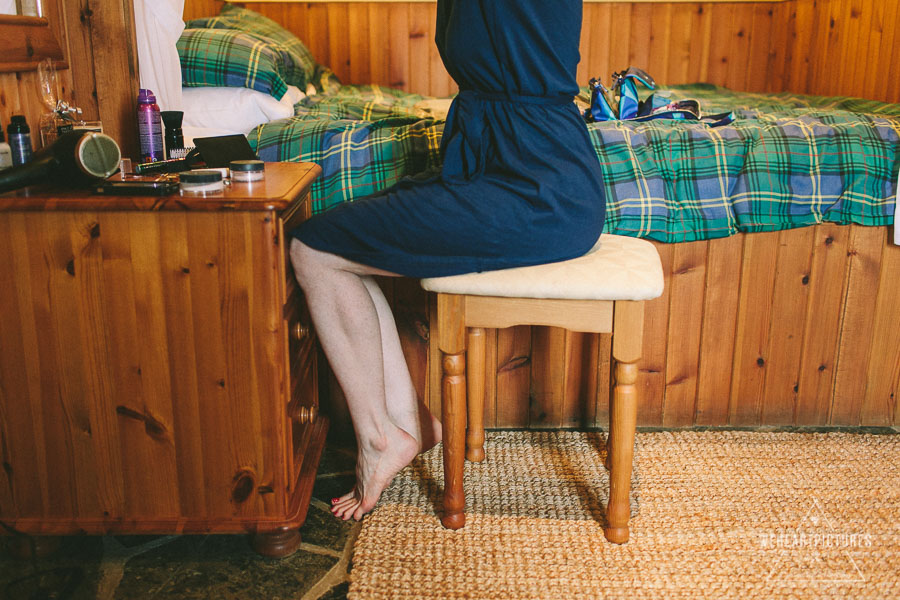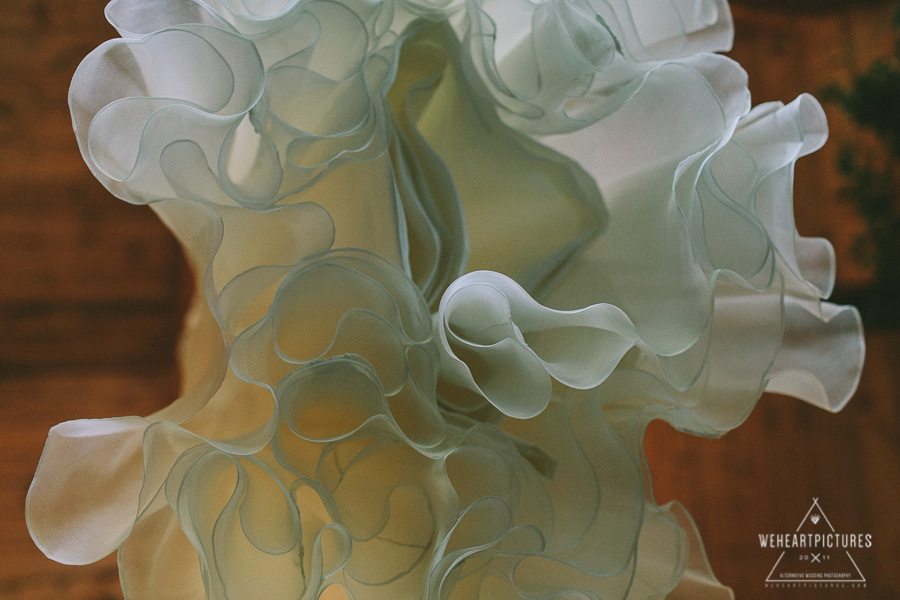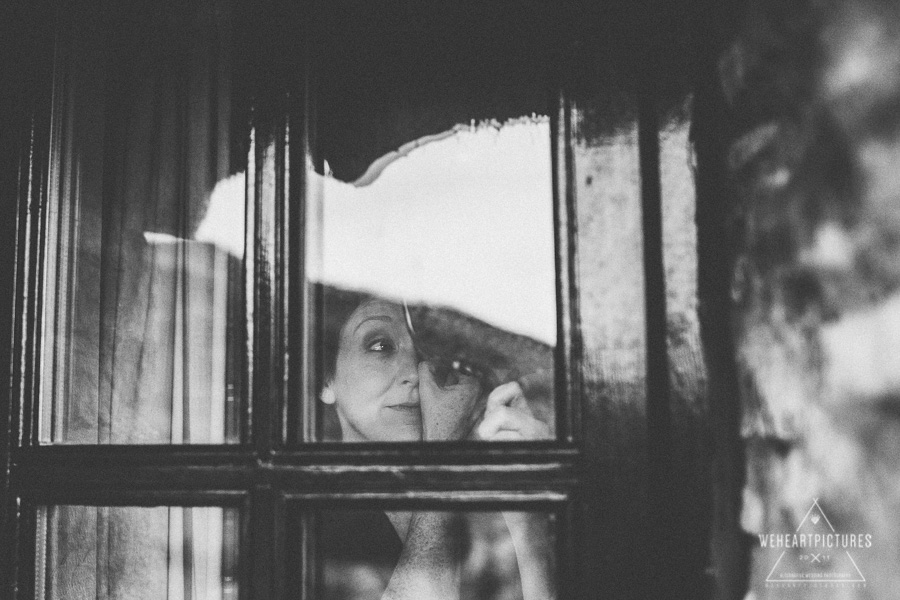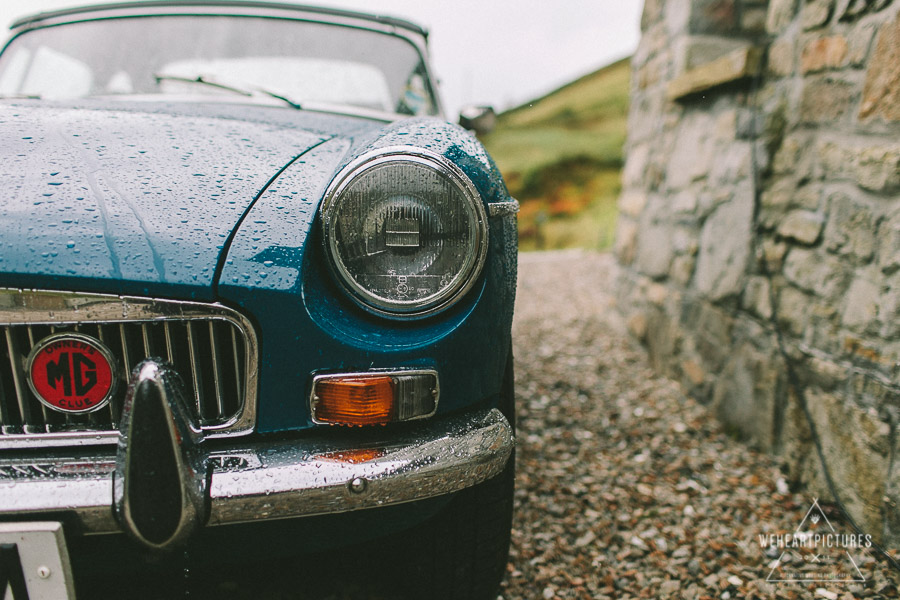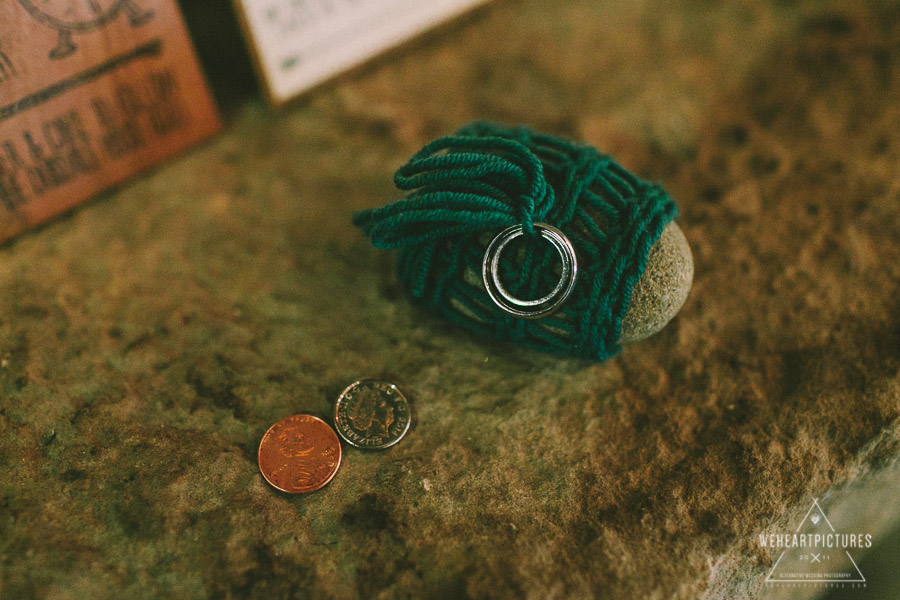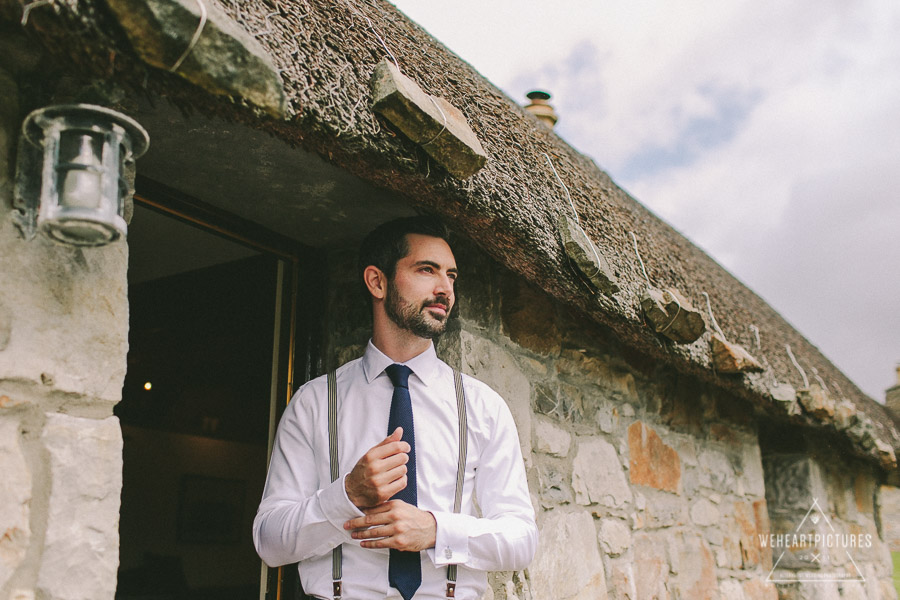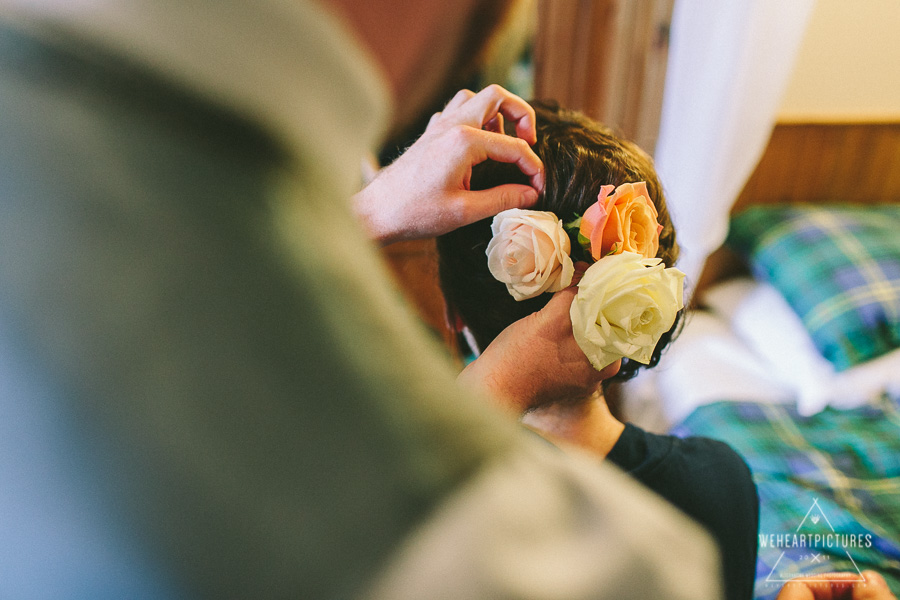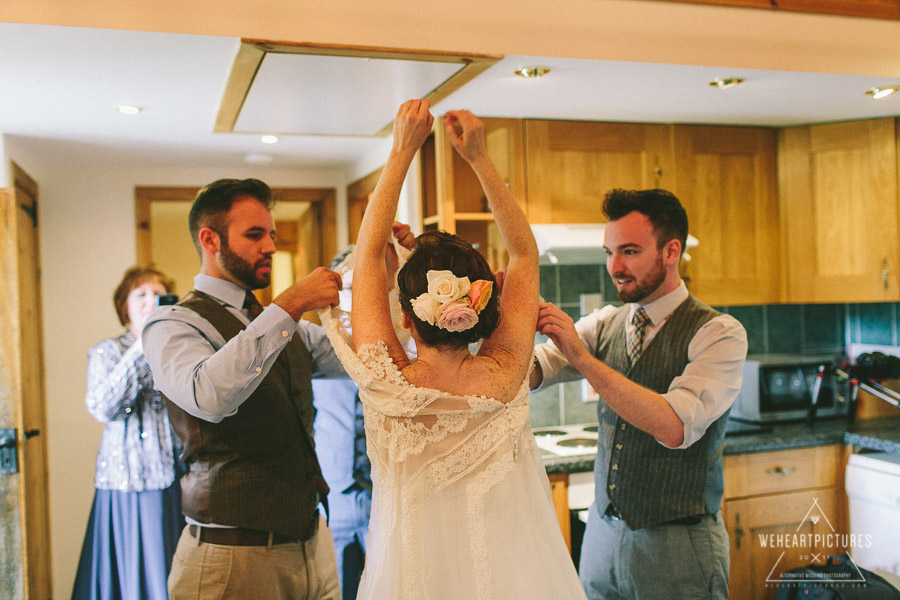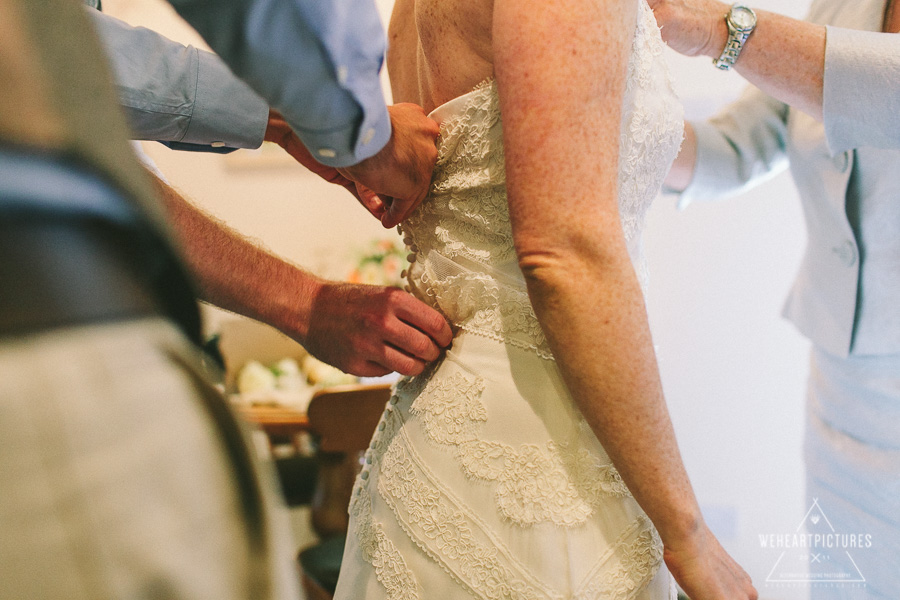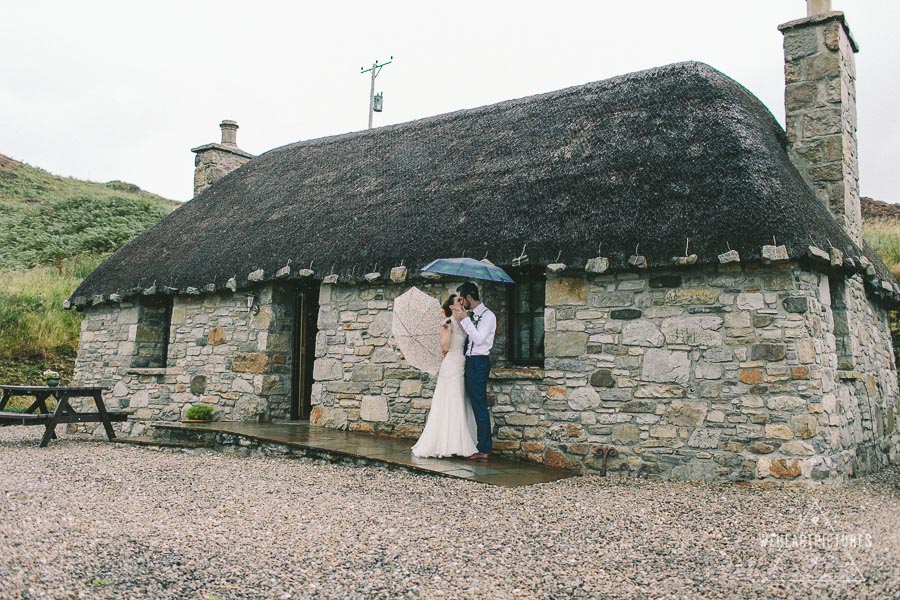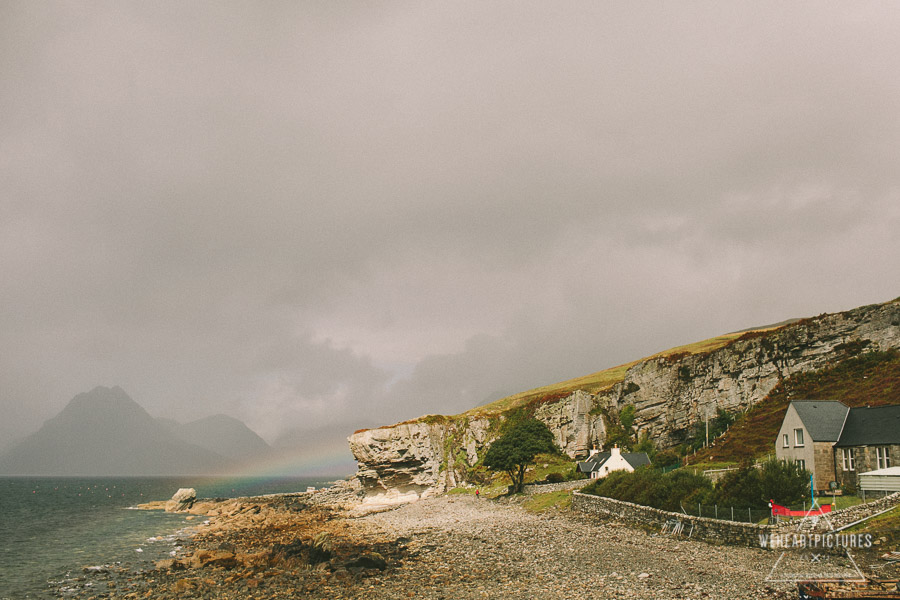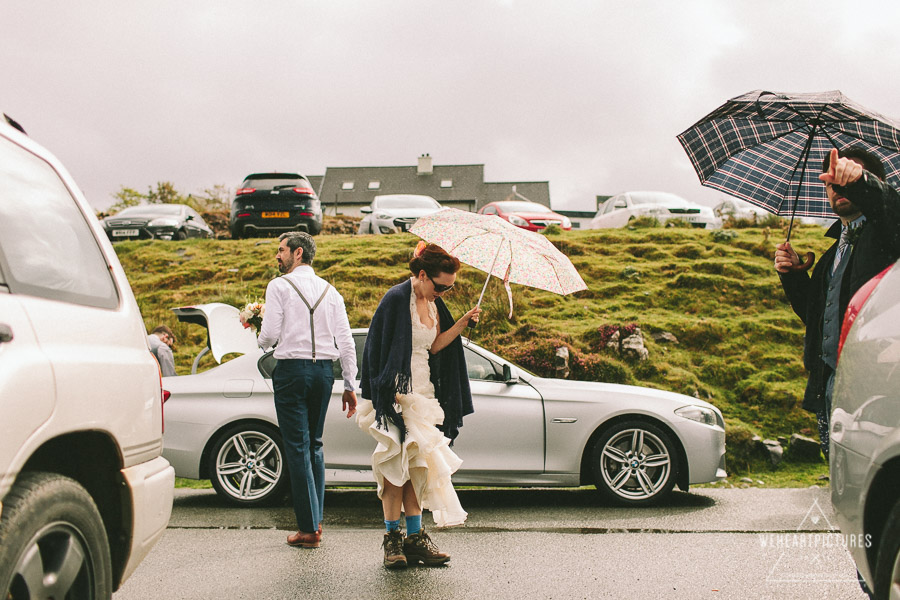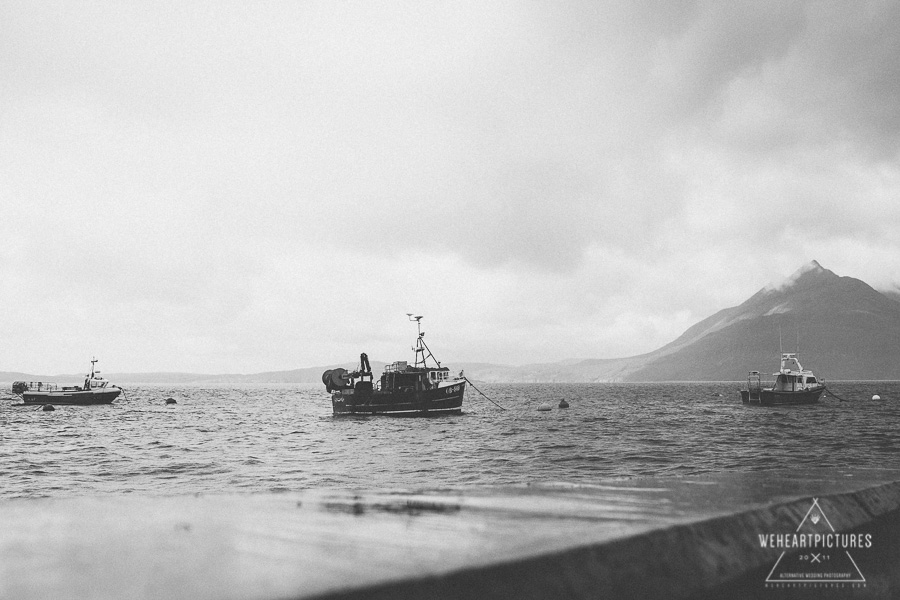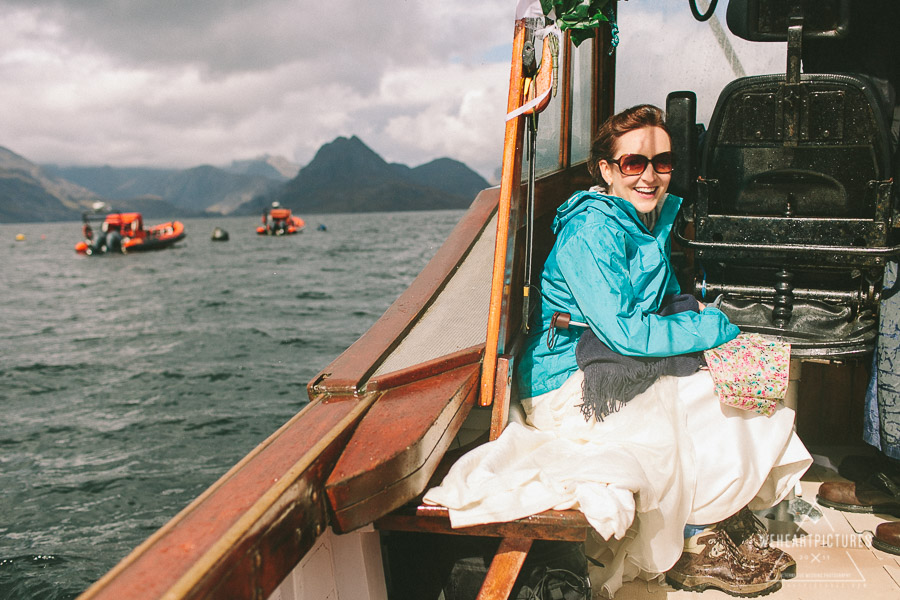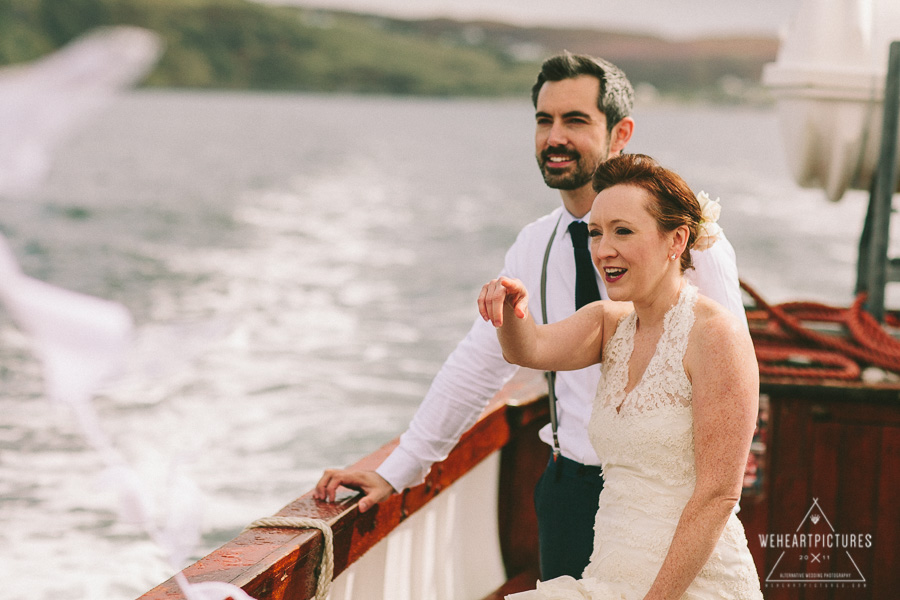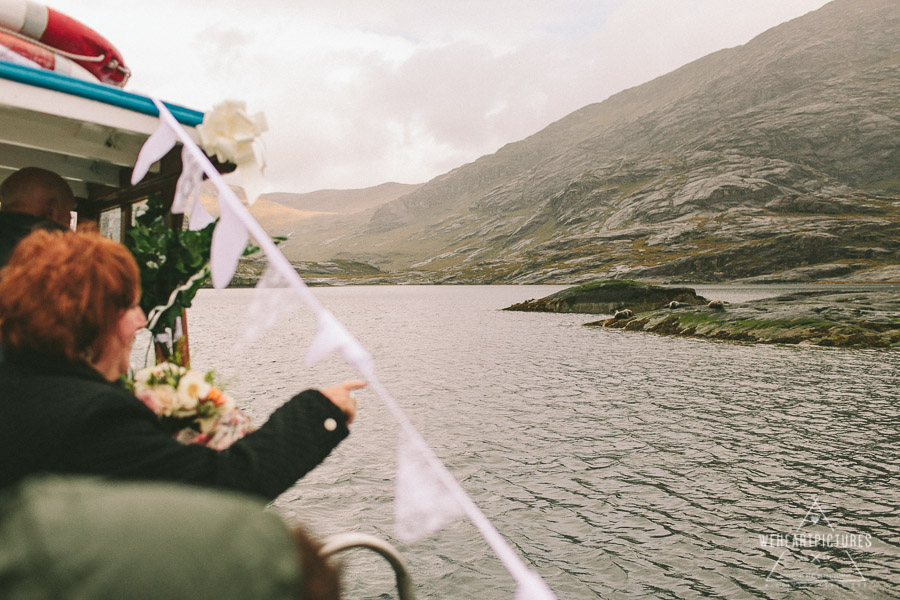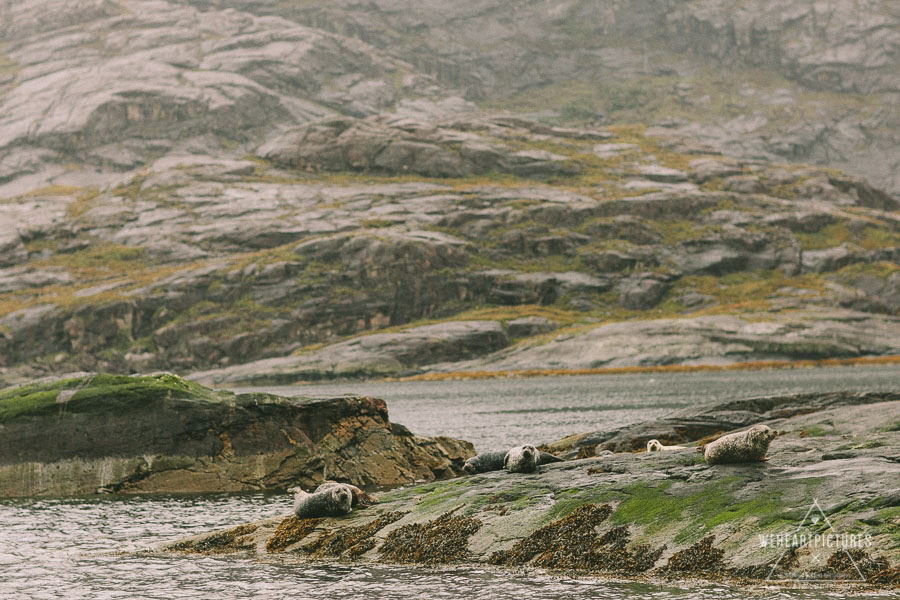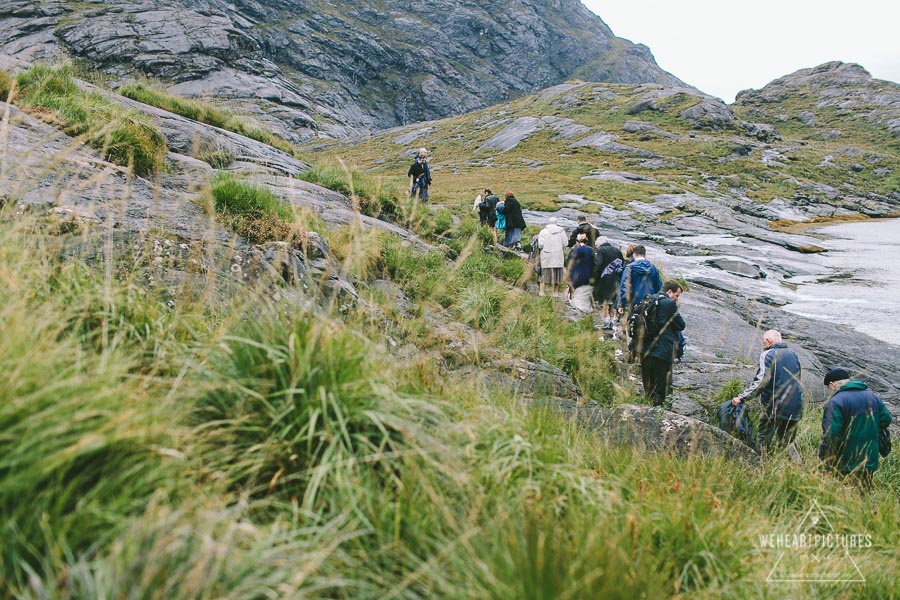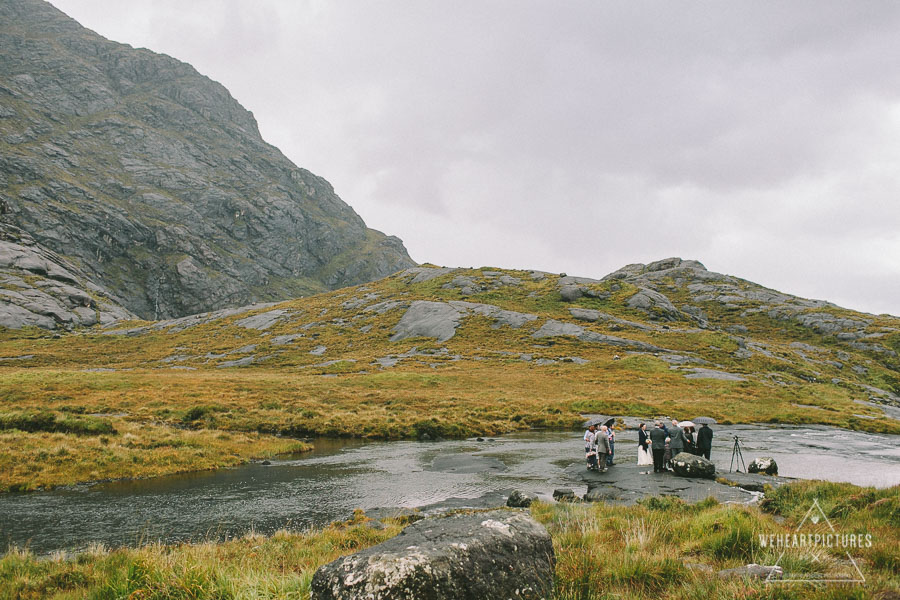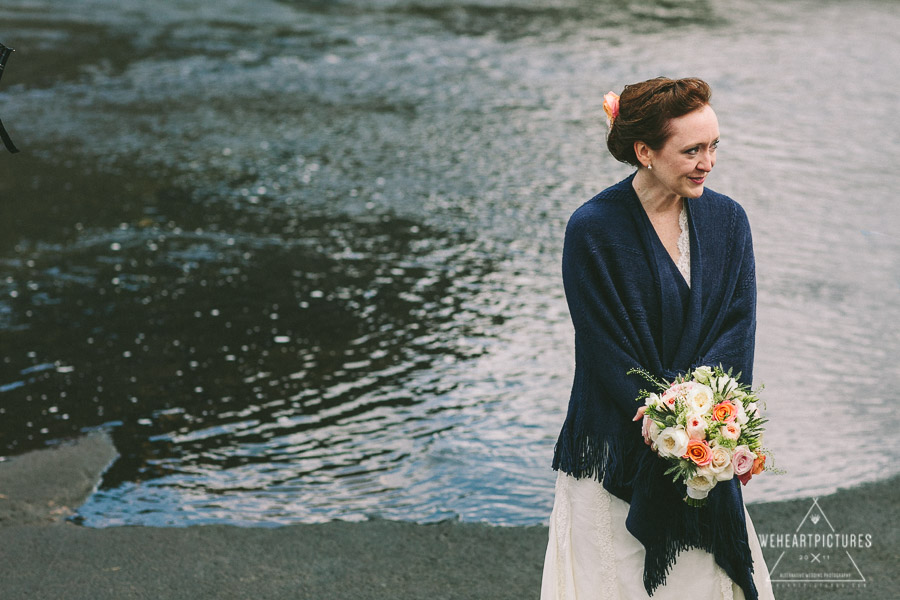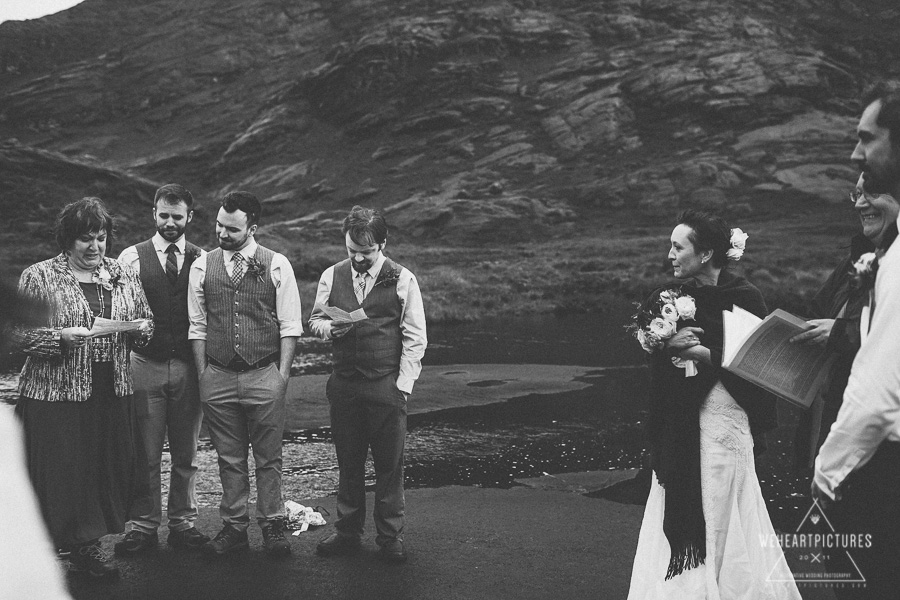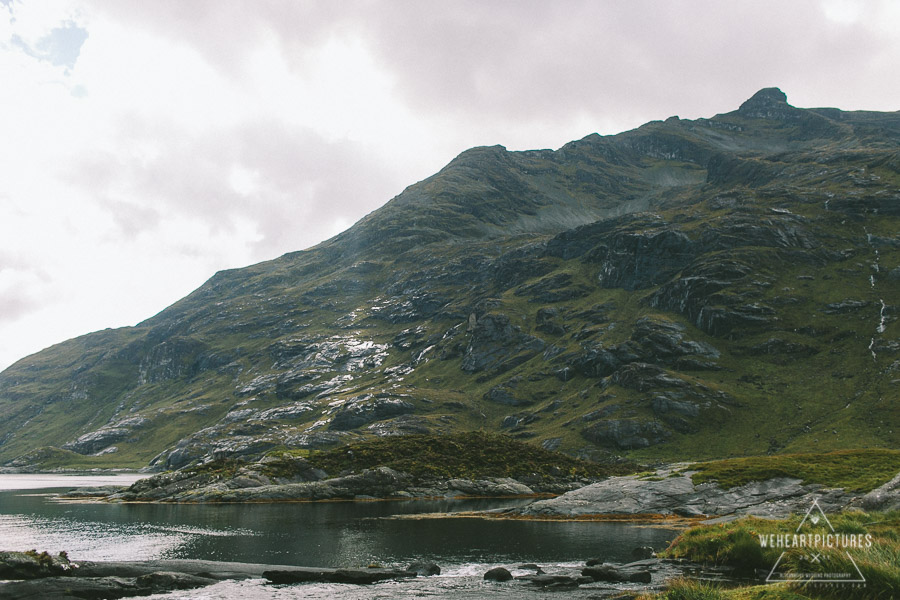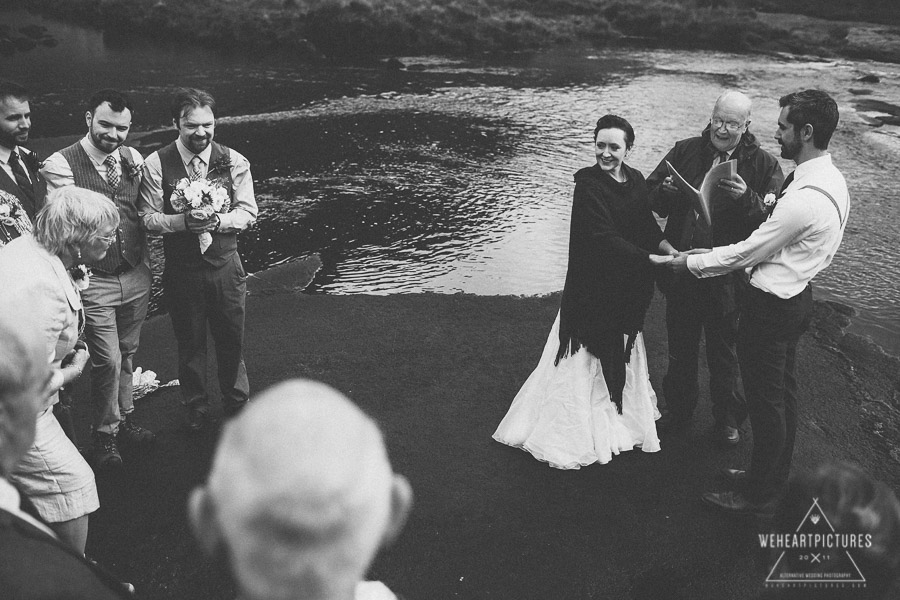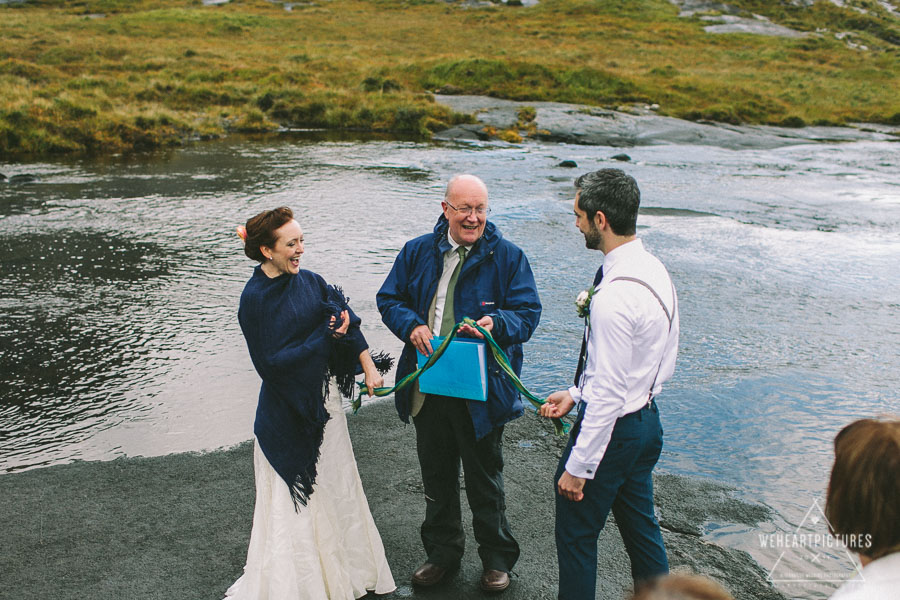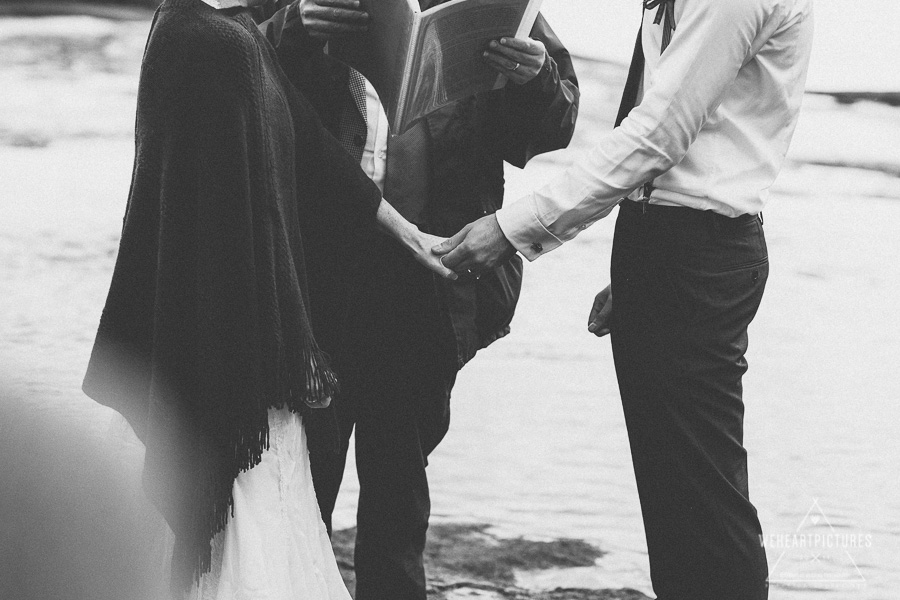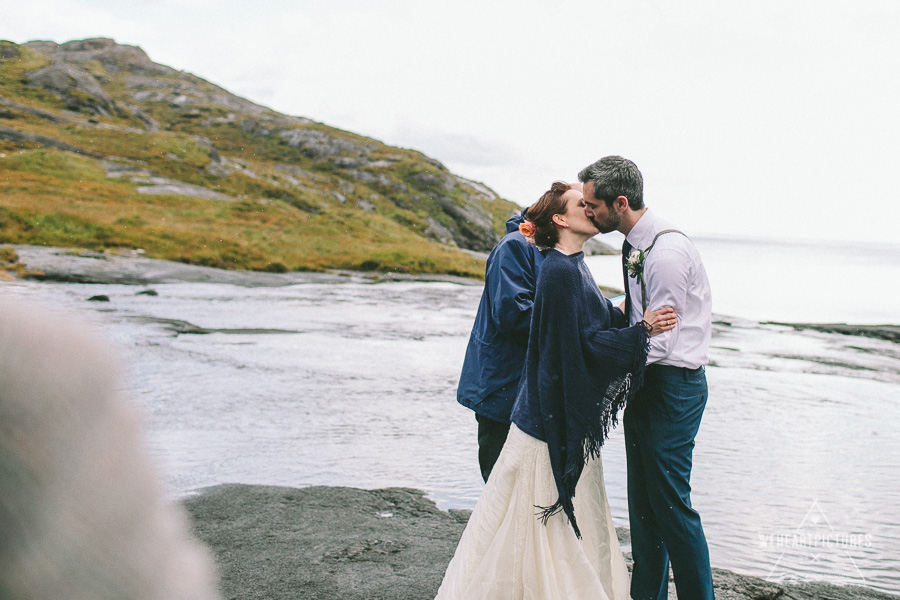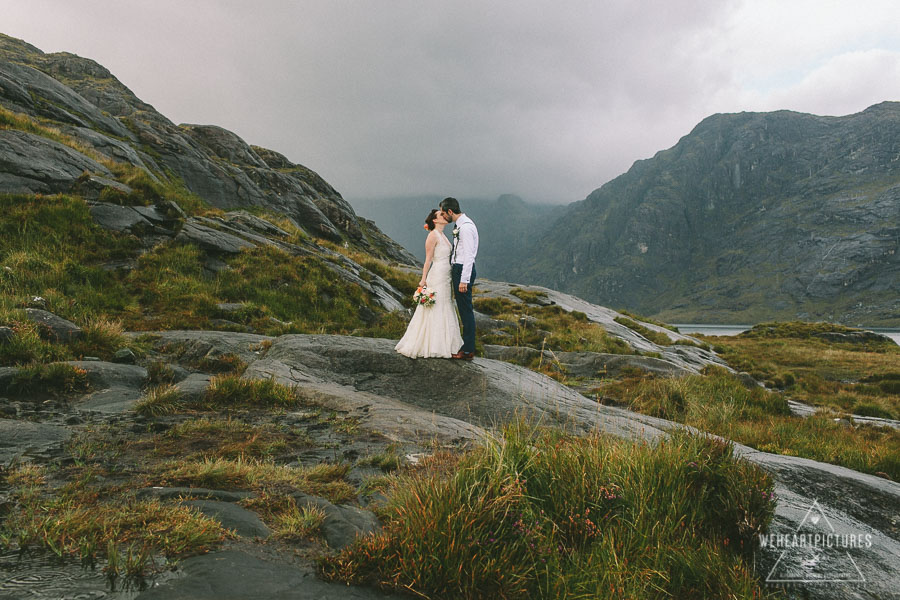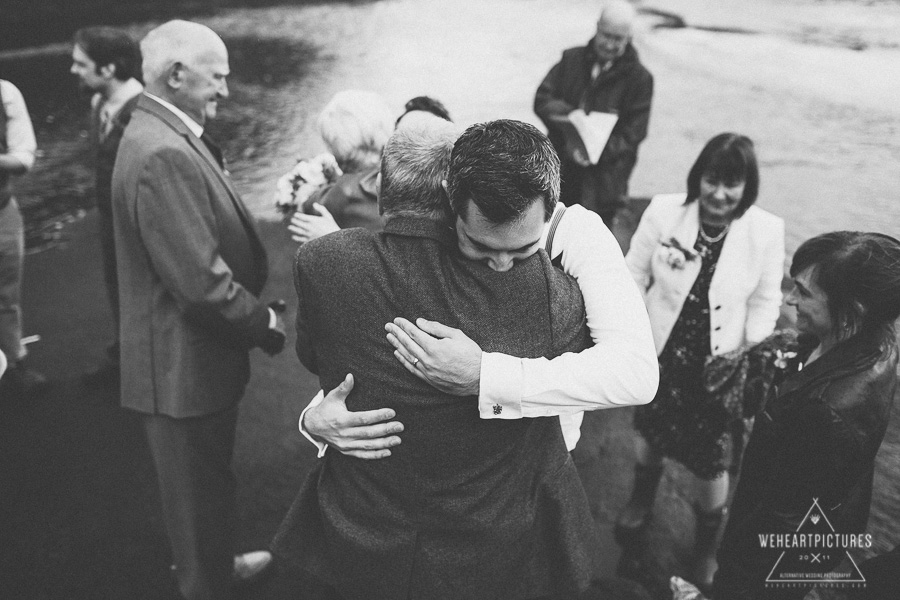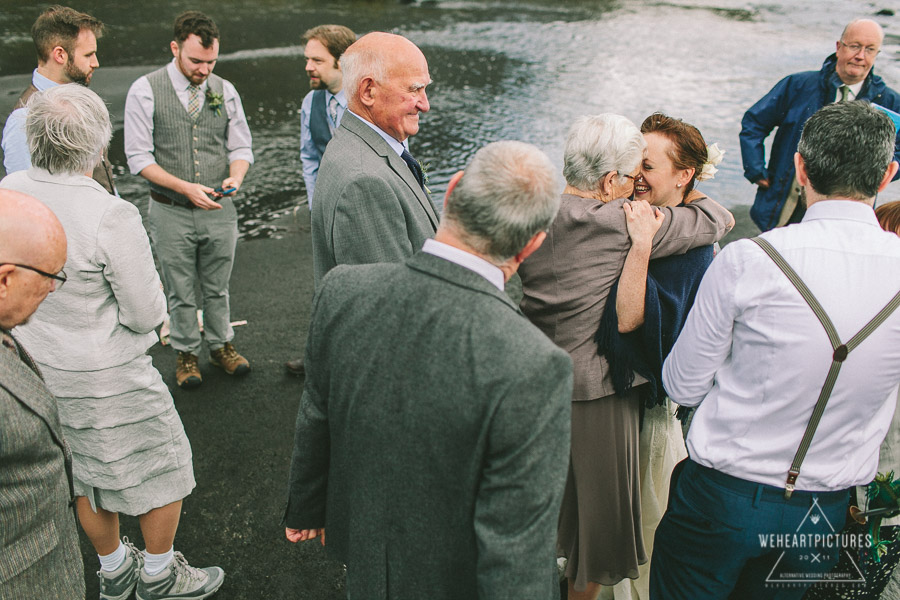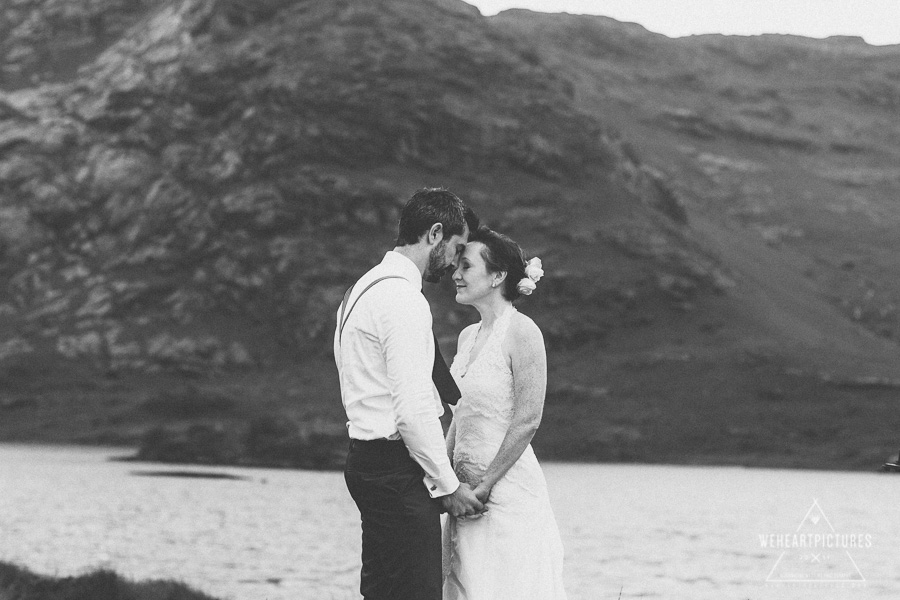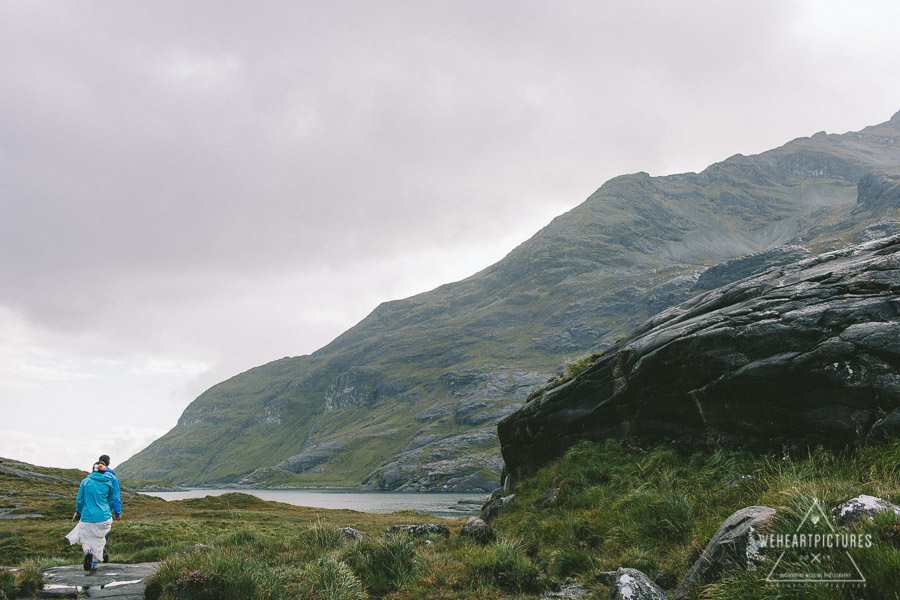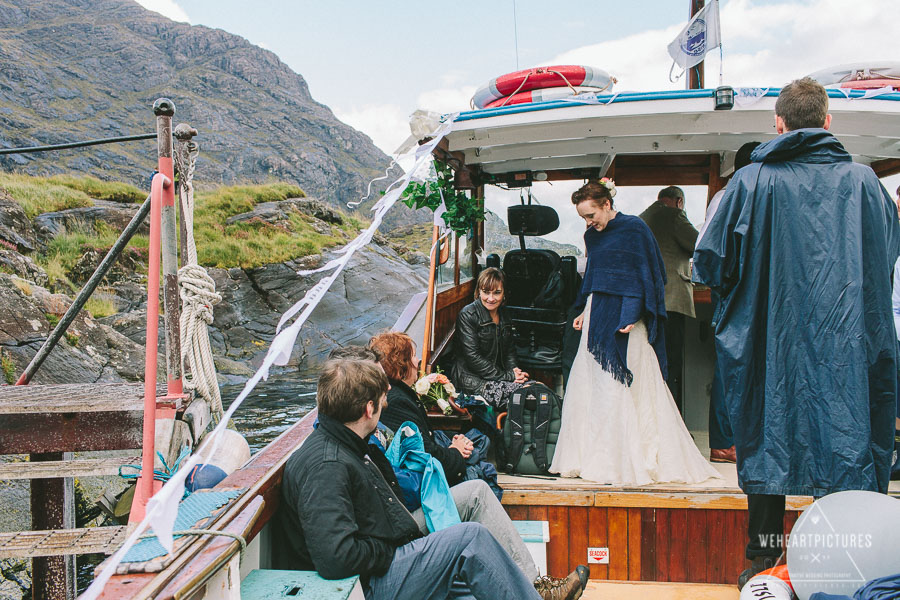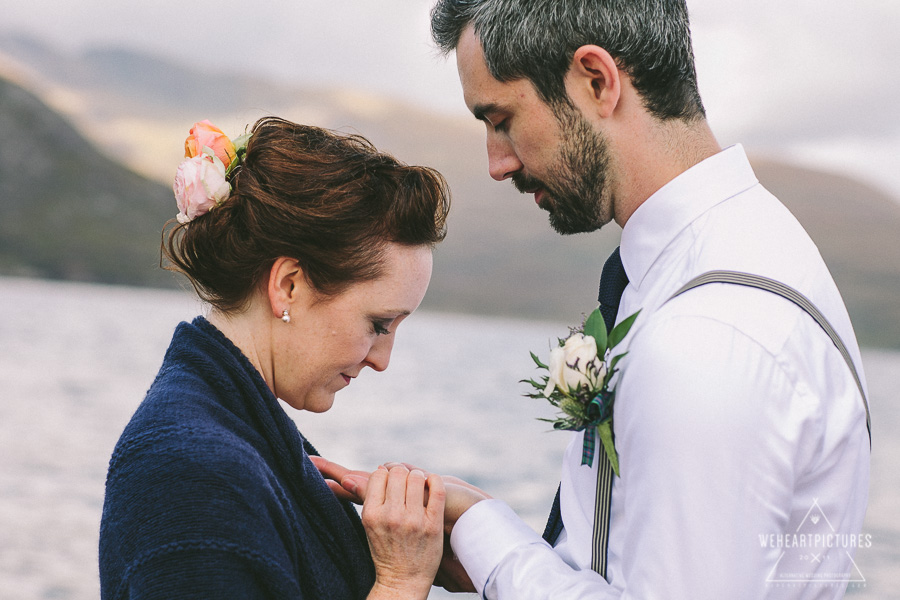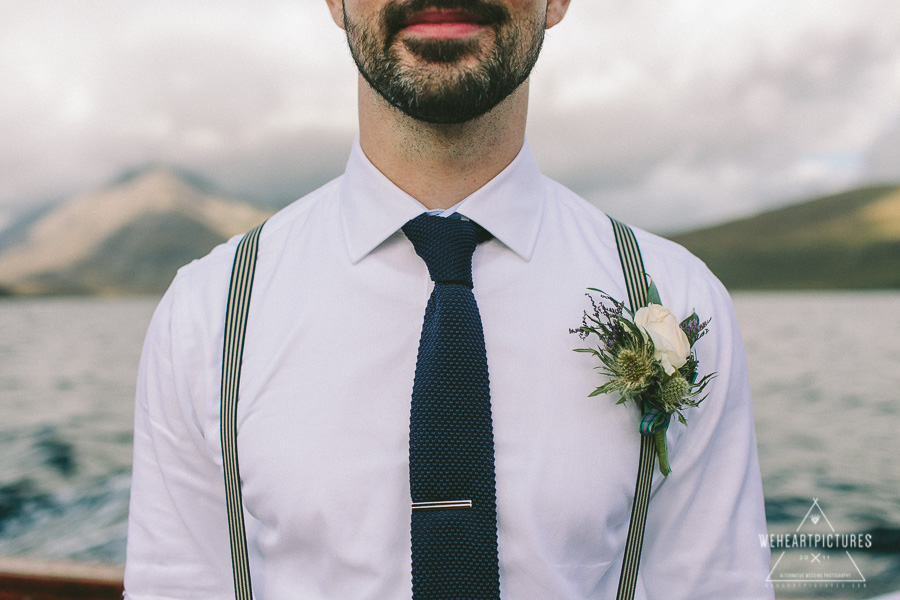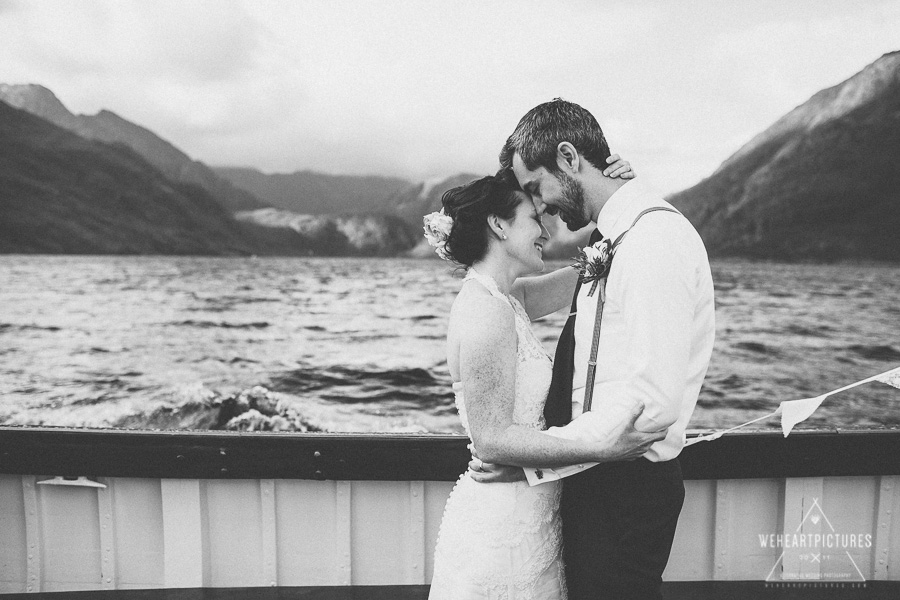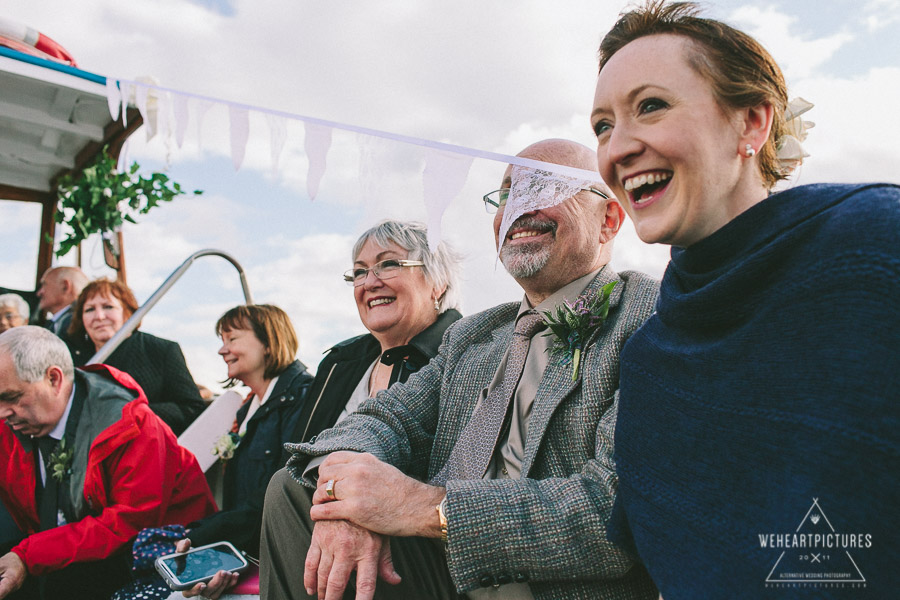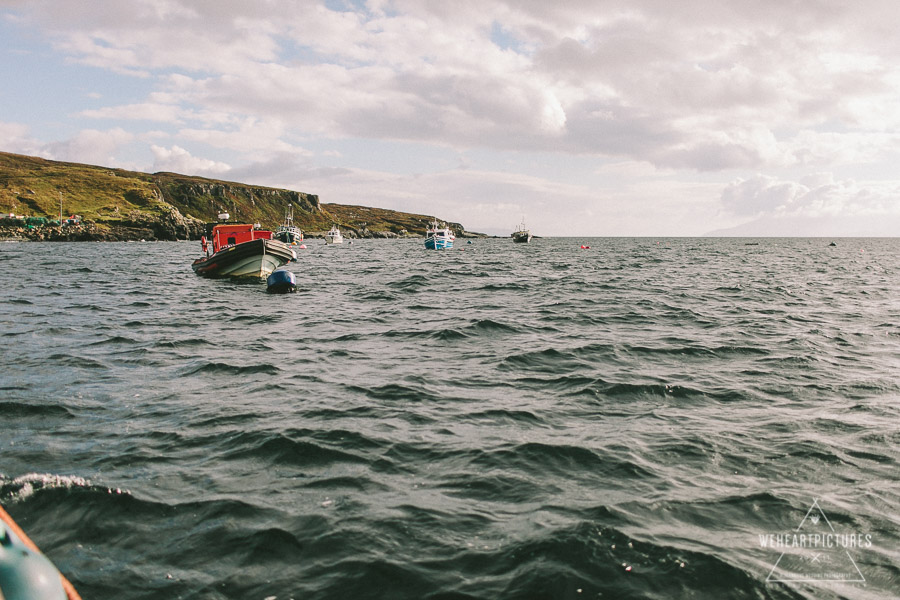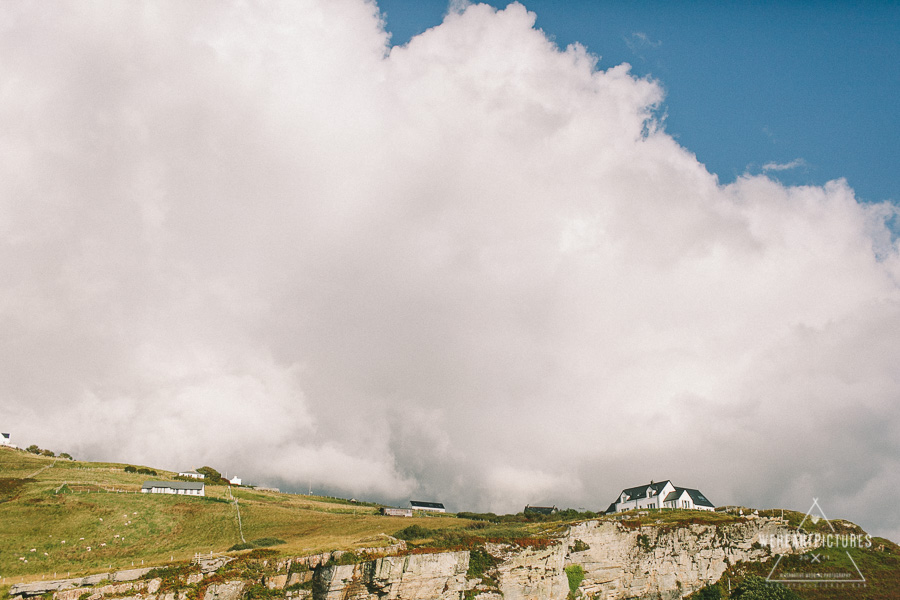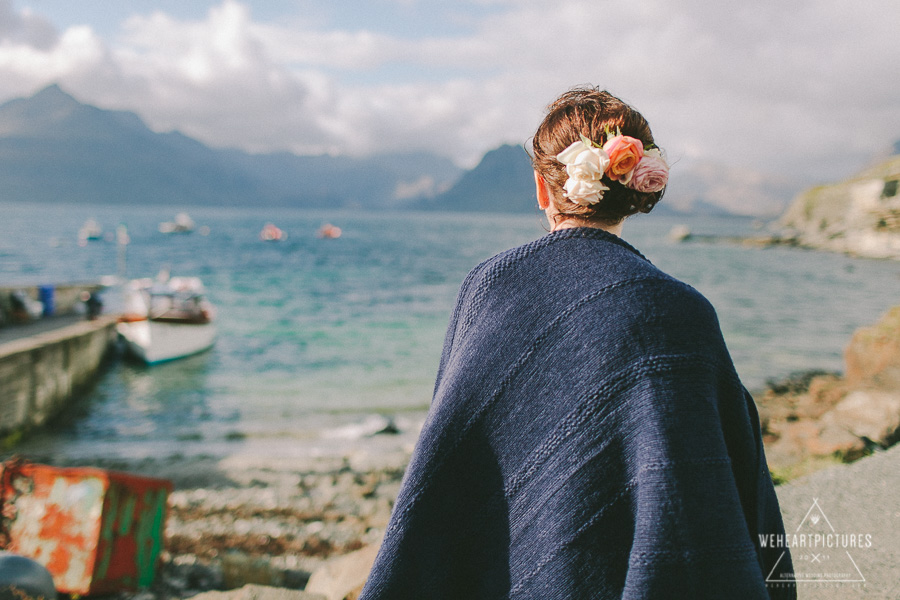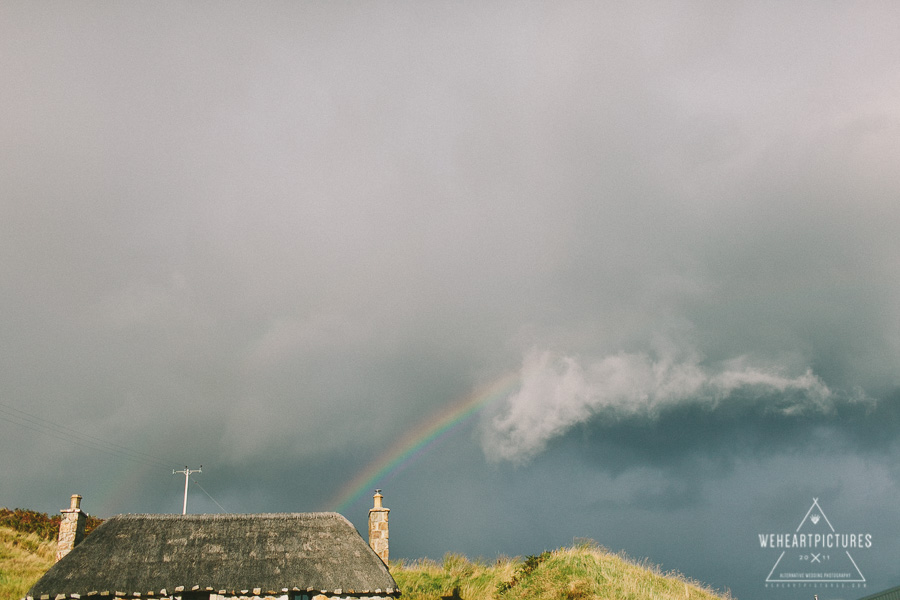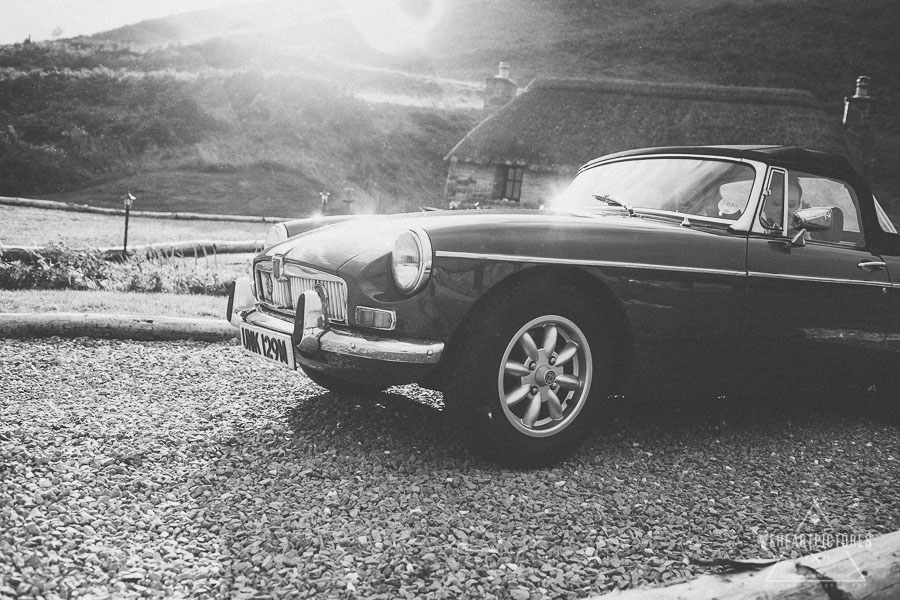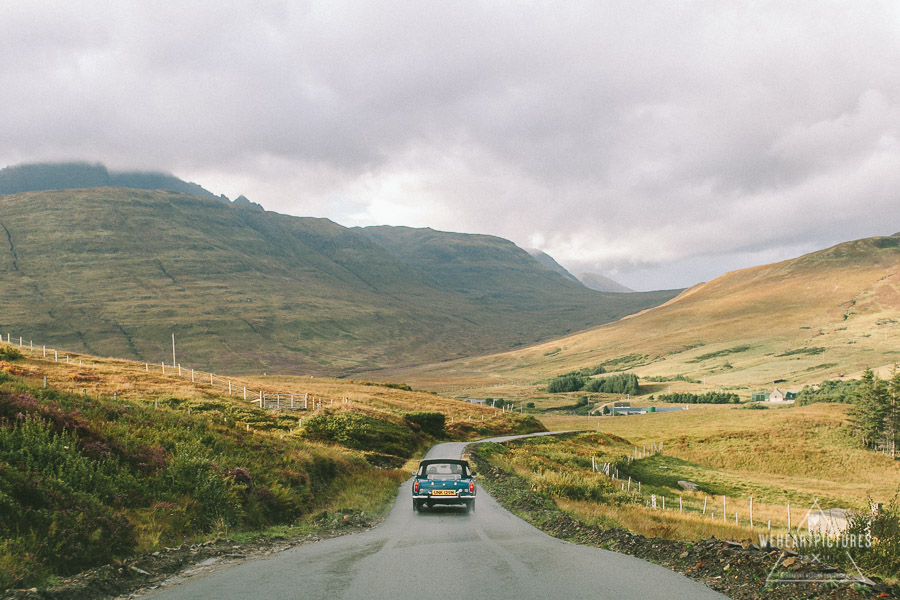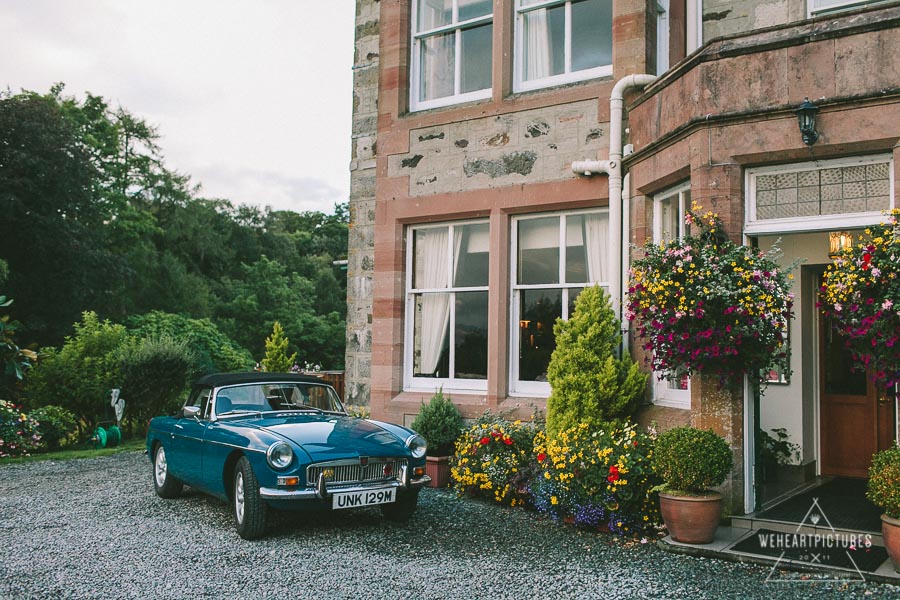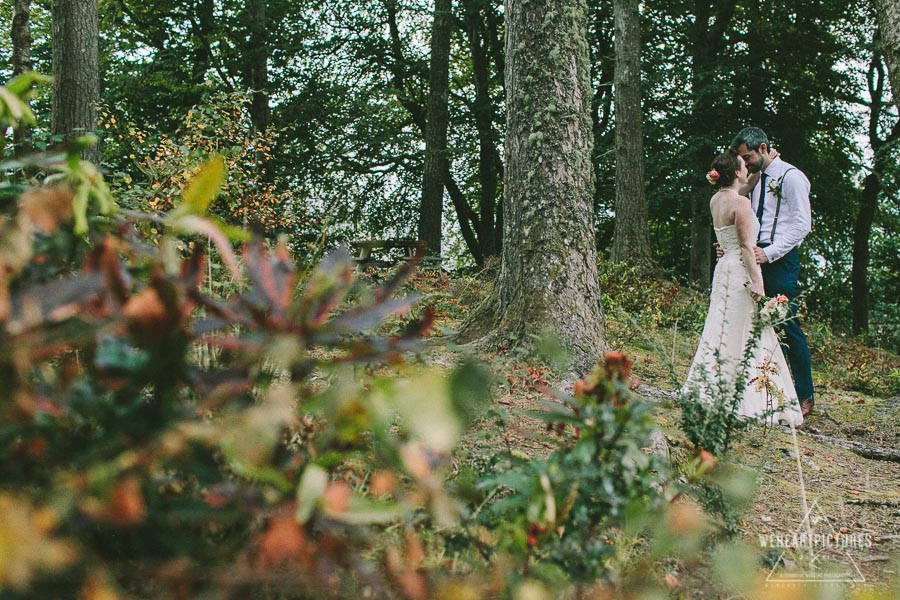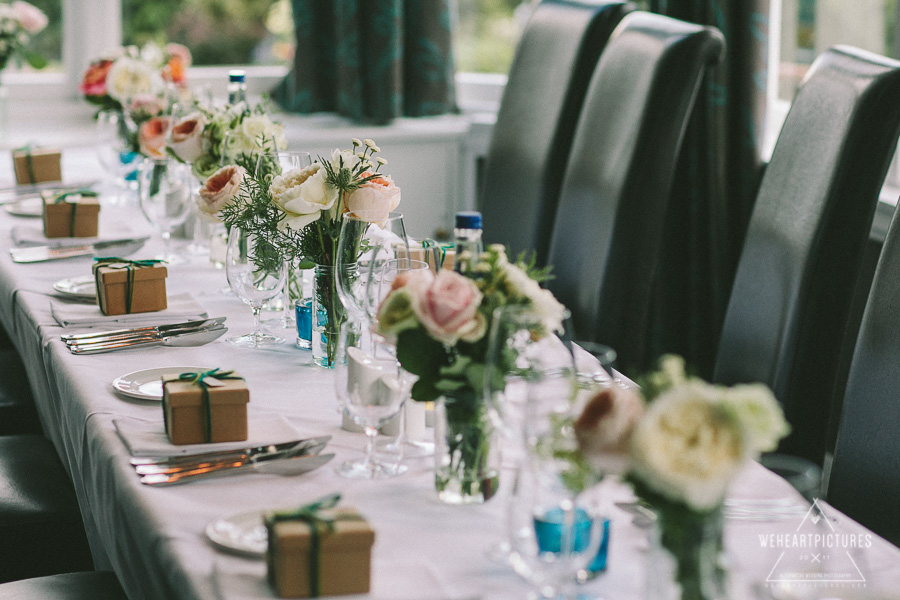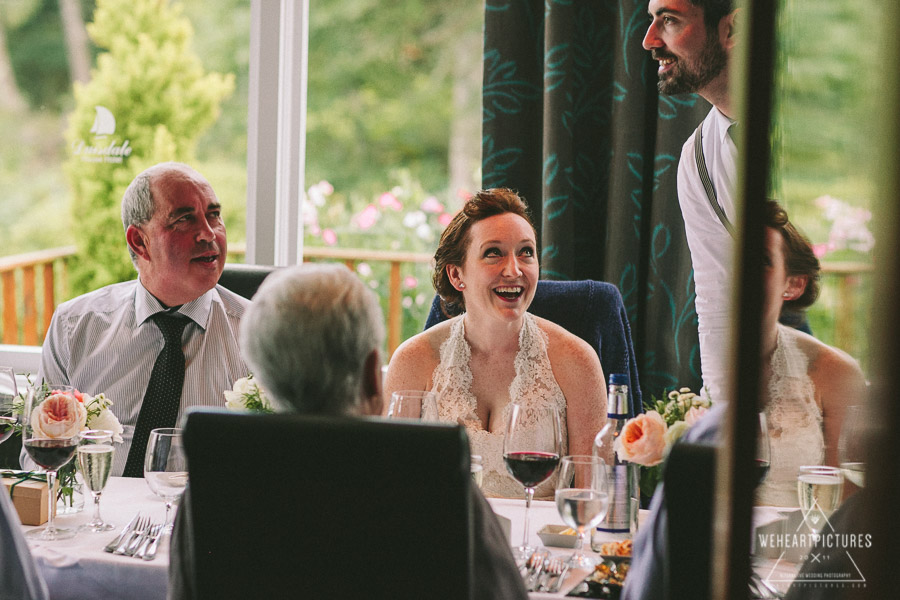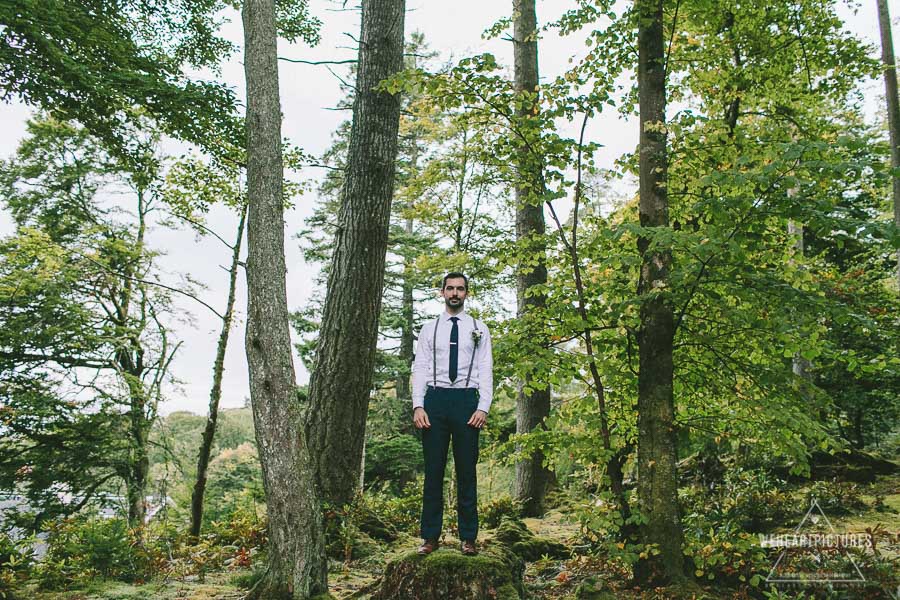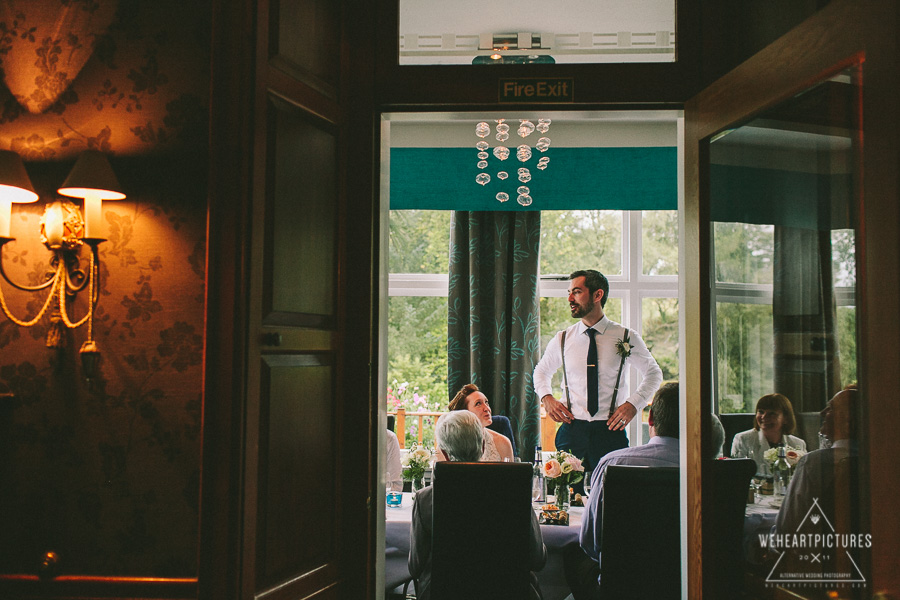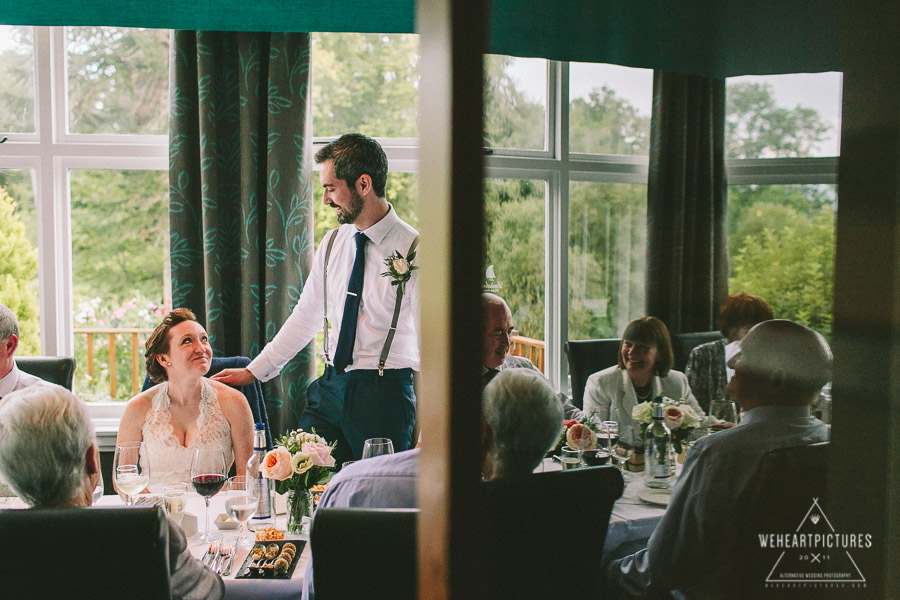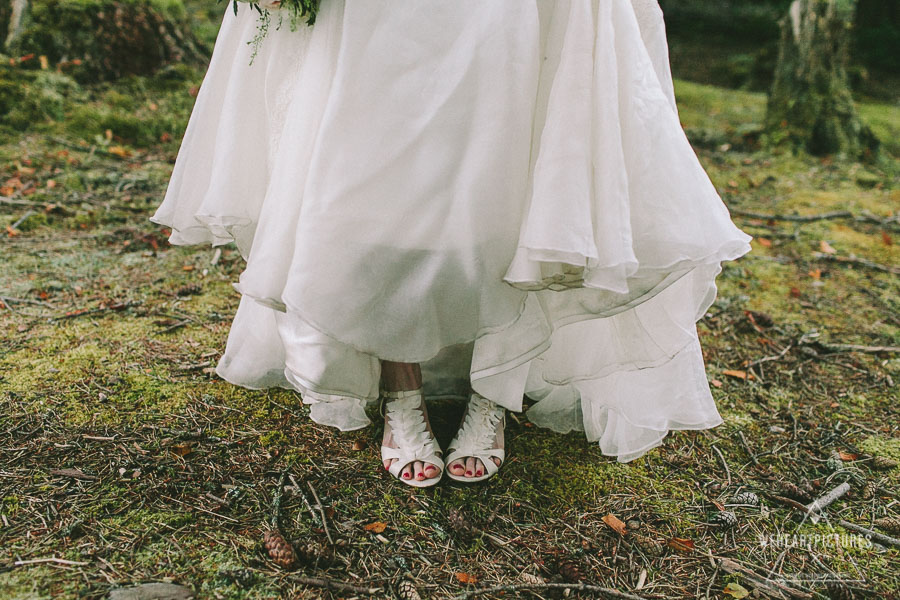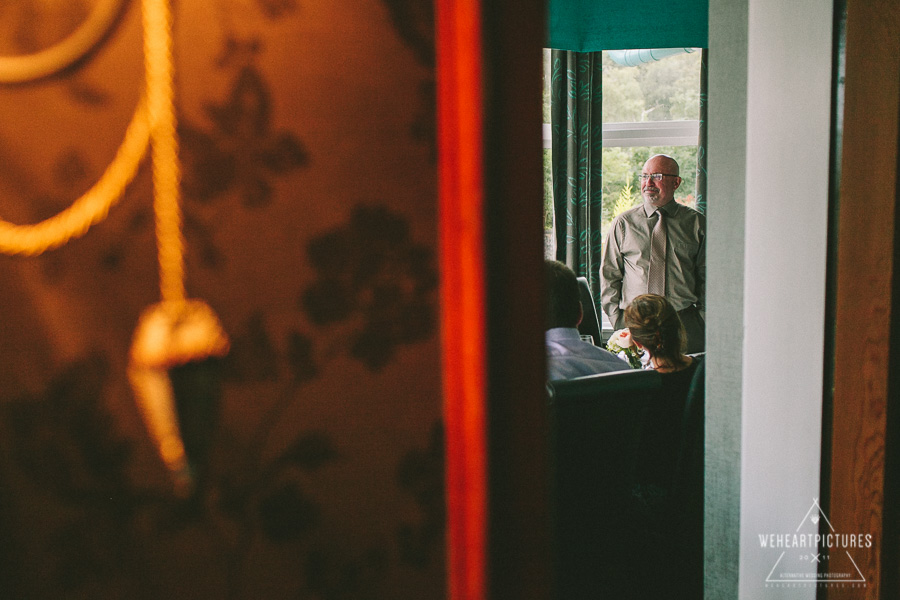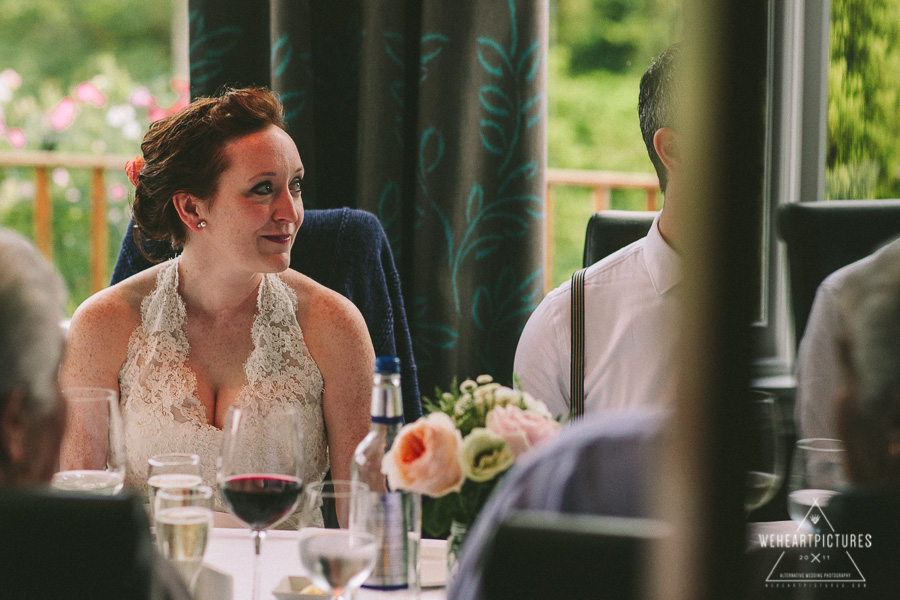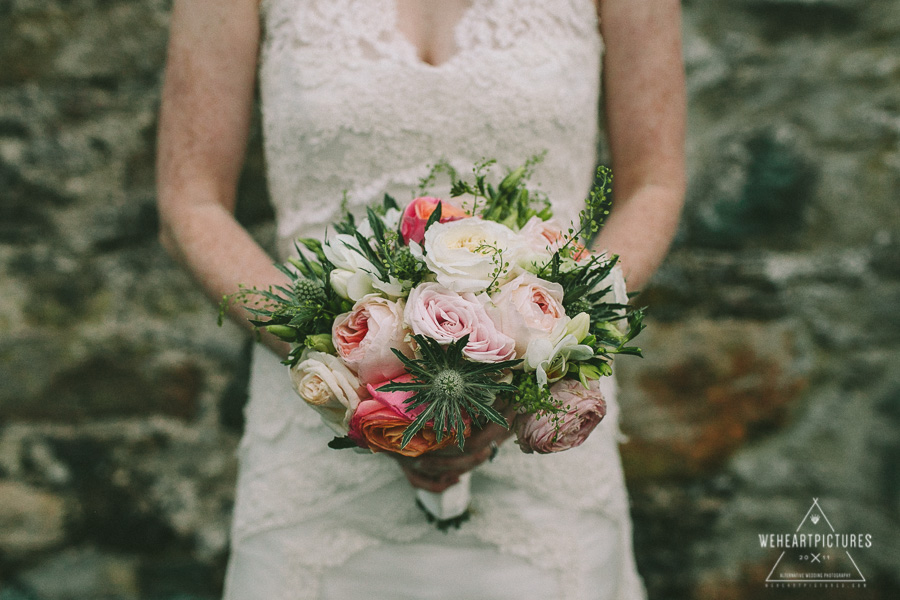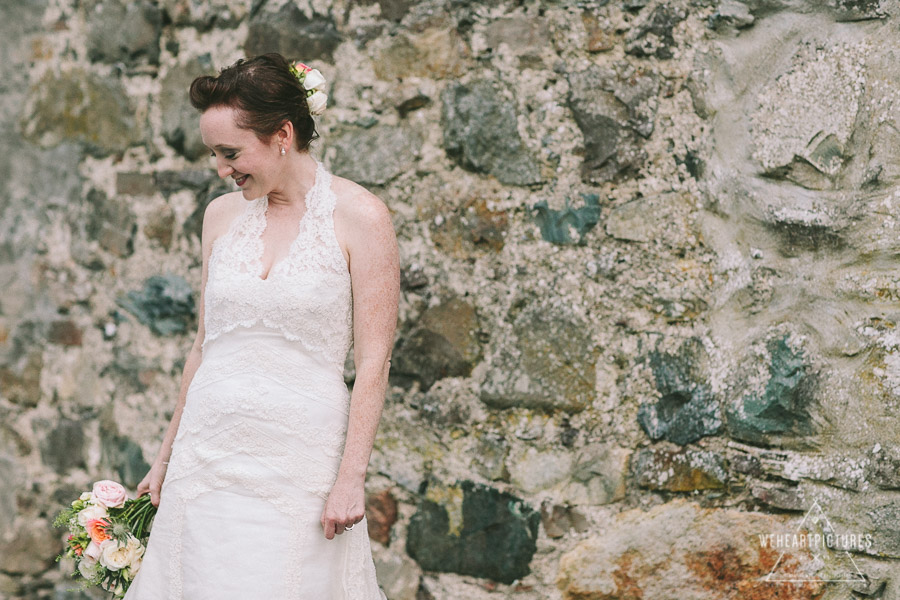 Photography We Heart Pictures | Preps Mary Cottages | Ceremony Loch Coruisk | Transport Misty Boats | Dinner Duisdale House |