Eight consecutive hours are perfect for documenting the whole story. From prep time to the party and everything in between.
For extra coverage, additional hours are available.
About three weeks after your wedding we'll send you a highlights slideshow. The final collection will be with you a week after. An online gallery with high+low resolution photos, all edited with our signature style ready to download and print.
at least 420 fully edited Photos.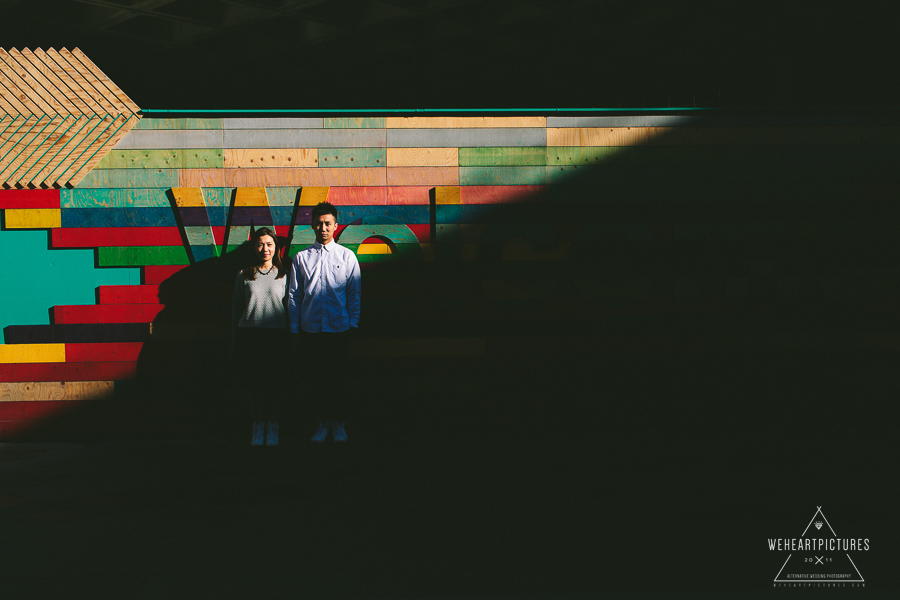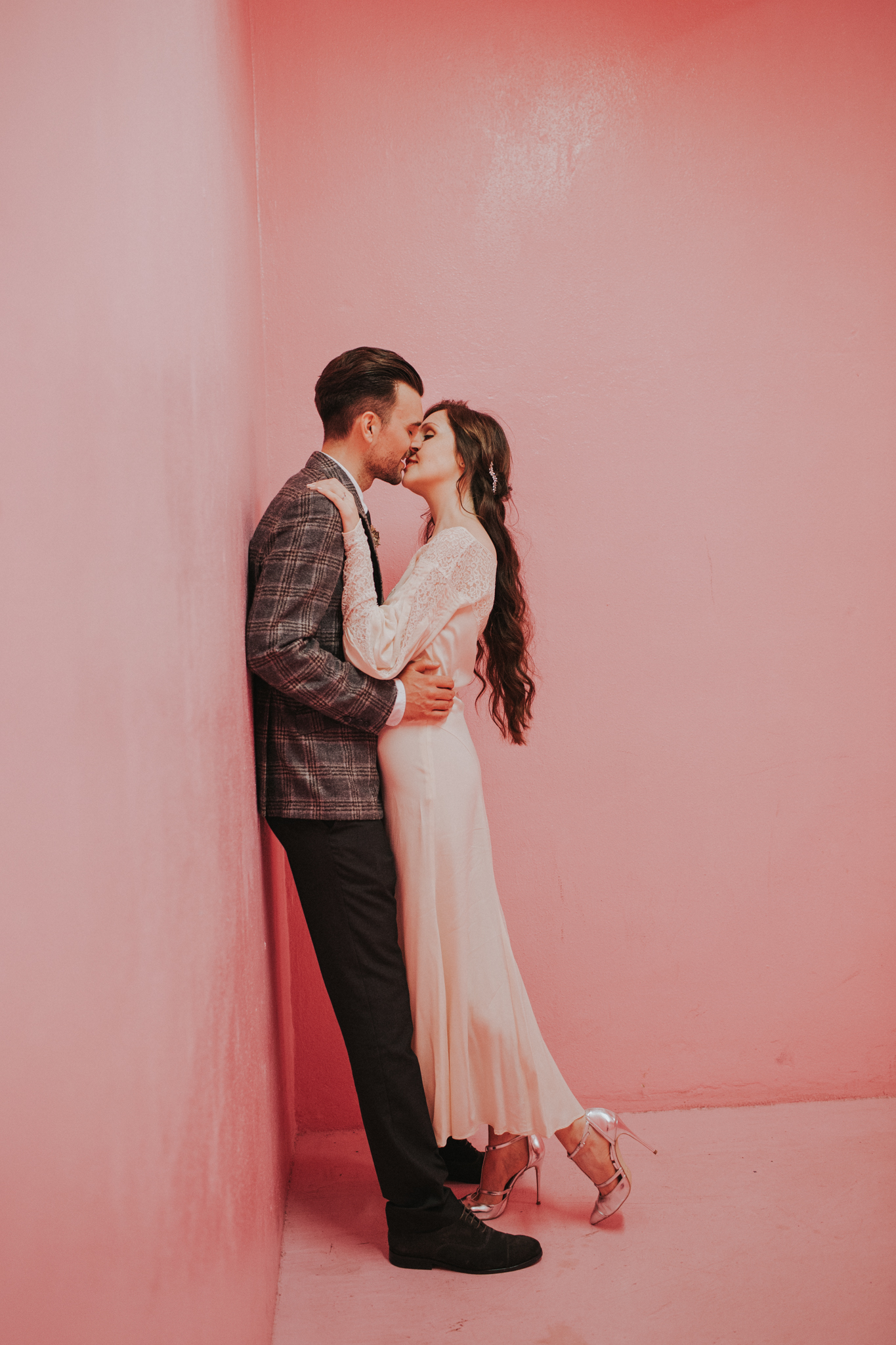 1.5 hour to explore the city, your home or favourite spots. Take home great memories and lots of cool photos. Download, print and hang them!
2 hours, Ideal for London micro weddings & elopements. Enough time for ceremony, group shots and Bride & Groom portraits.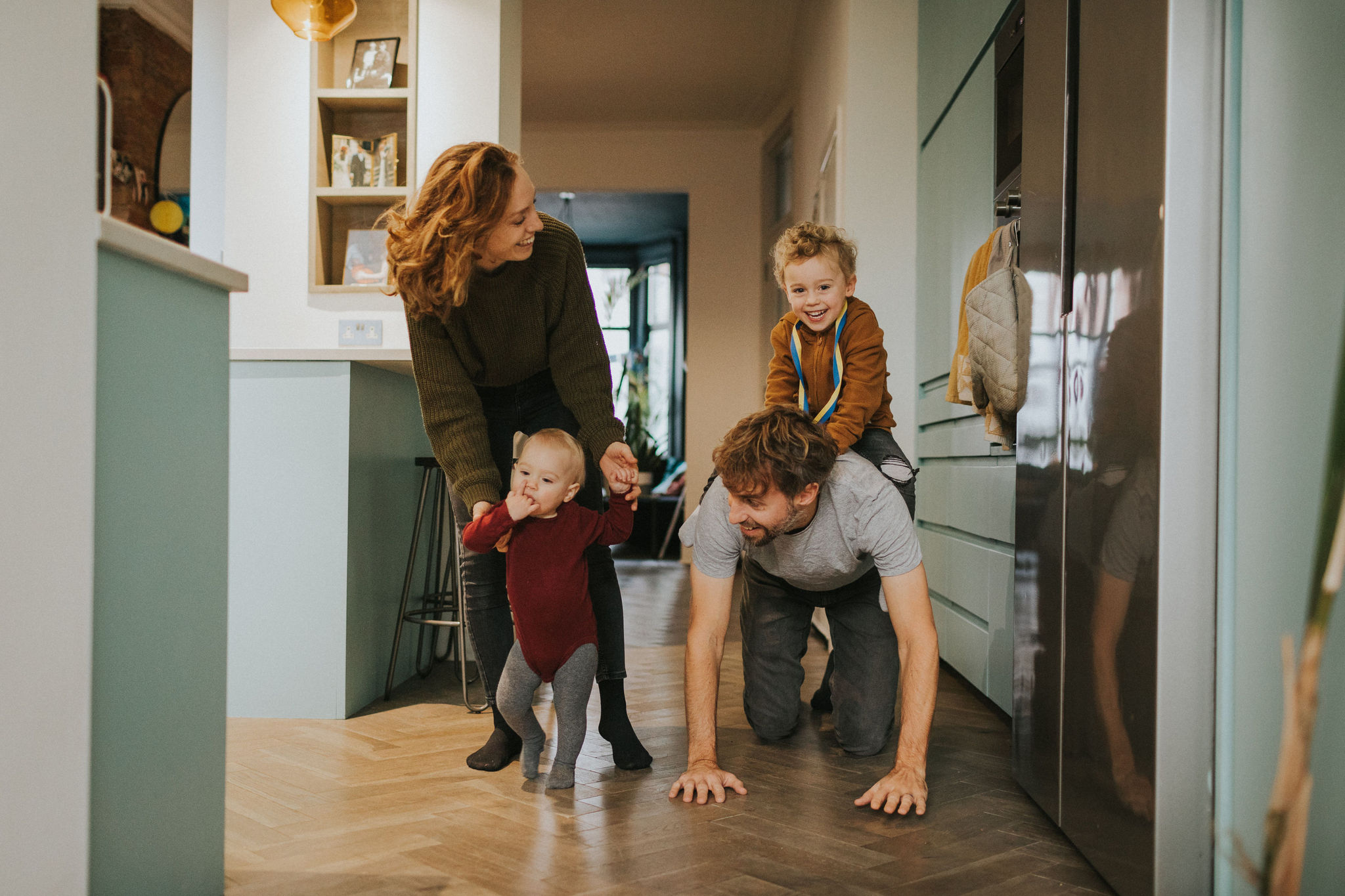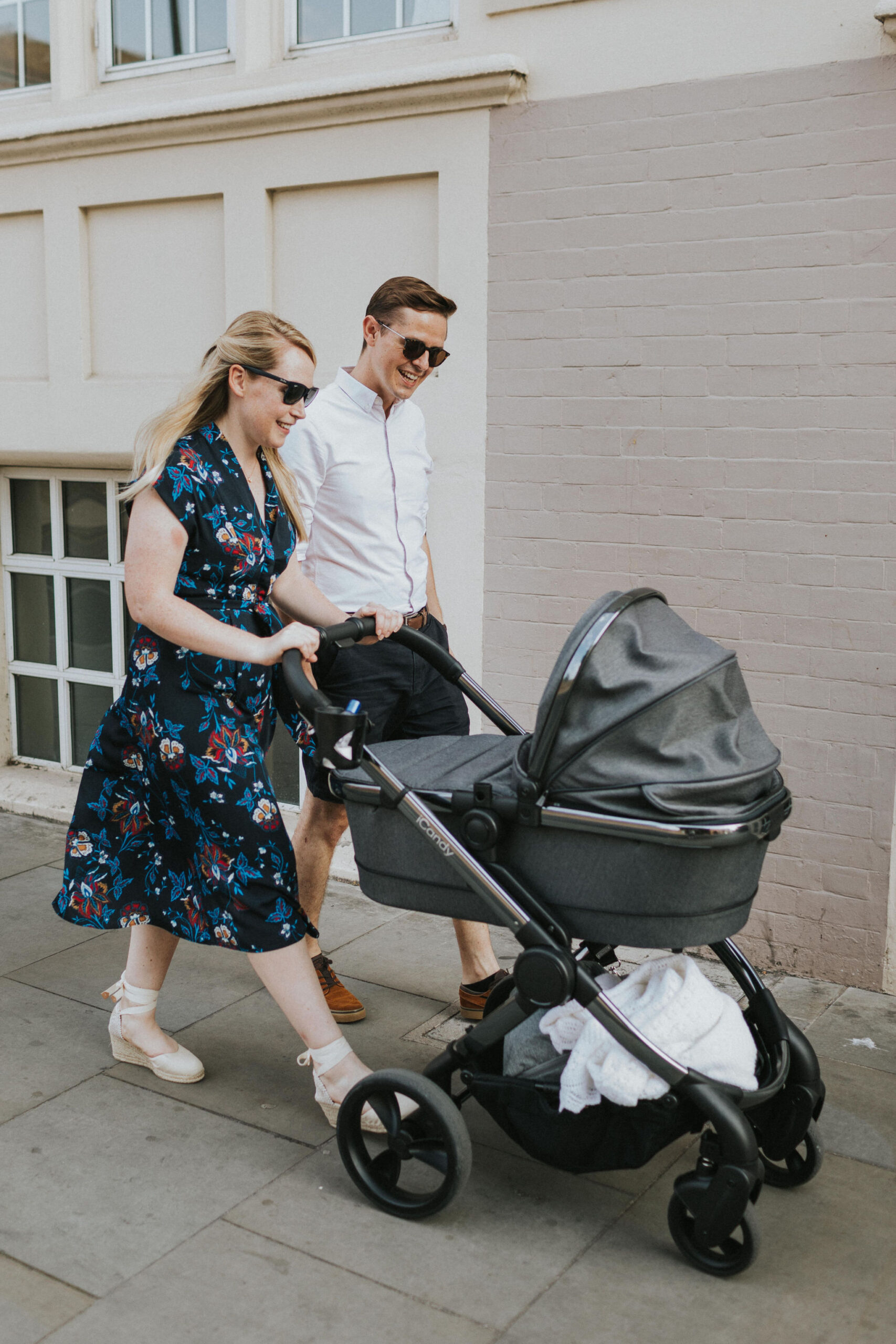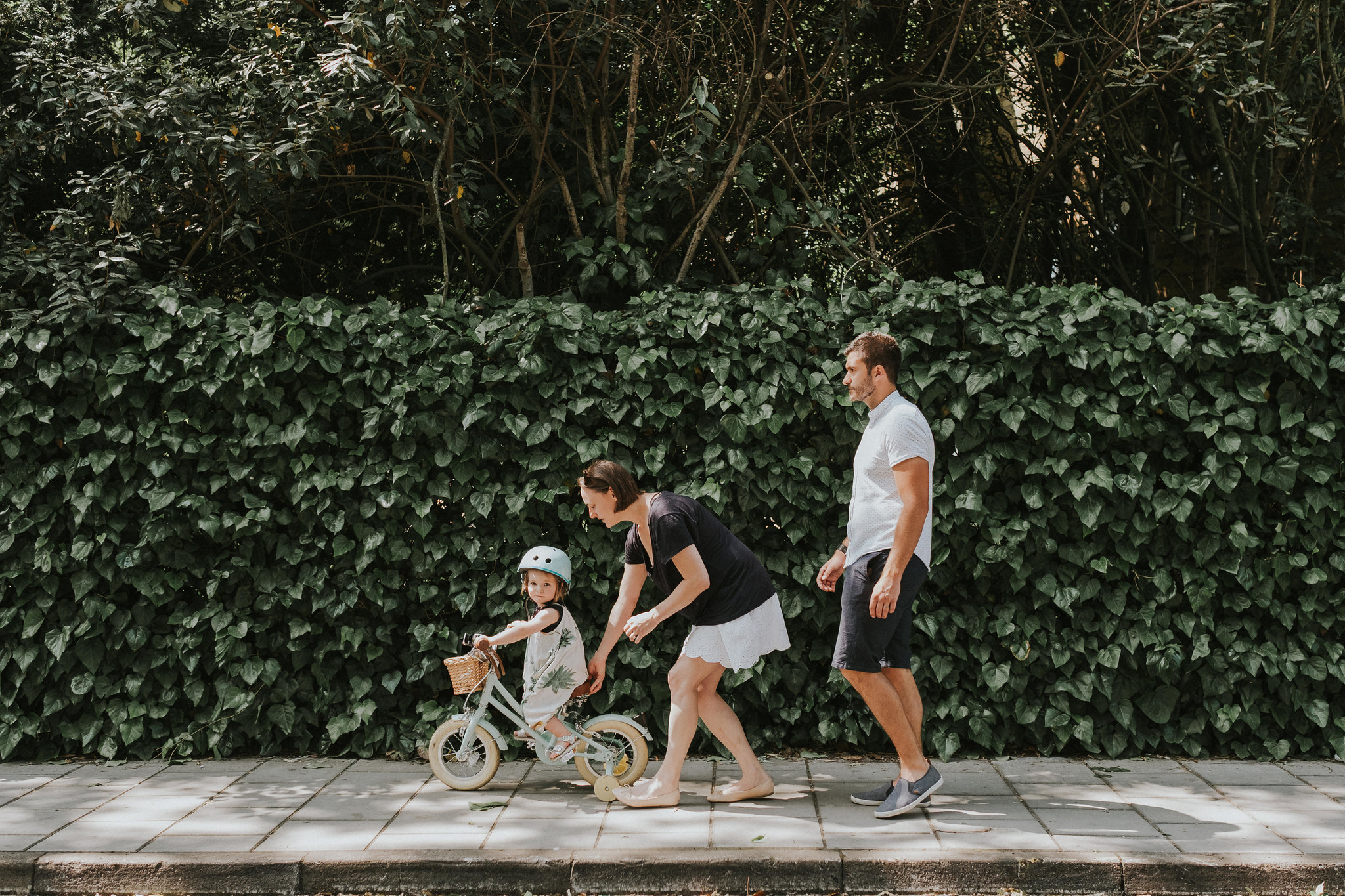 These are usually shot at your home or wherever is most convenient for your family.
1.5 hour to capture honest & natural, fun moments in your life.
Milestones should be documented with proper photos. We promise the results will be cherished forever.
How long until we reCeive our photos?
We love what we see, how do we book you ?
For weddings the turn around is about 4-5 weeks. You'll receive a highlight slideshow before receiving the final collection.
For couples & family sessions, their gallery will be delivered within five days.
We work on a first-come, first-serve basis. Popular dates generally have many couples interested. The only way to secure your date is by paying a deposit and signing a contract.
do you have insurance/ back up equipment ?
do you guys shoot out of london?
Short answer is yes. We've been honoured to shoot weddings in France, Spain, Norway, Scotland & Colombia. Plus all over the UK.
For us to shoot your wedding out of London We would require accommodation & transports costs covered.
Totally! we have professional indemnity/ gear insurance. We also shot with multiple Canon camera bodies and L lenses, memory cards and flashes.
On wedding days we keep our backpack light but there's always a spare of everything.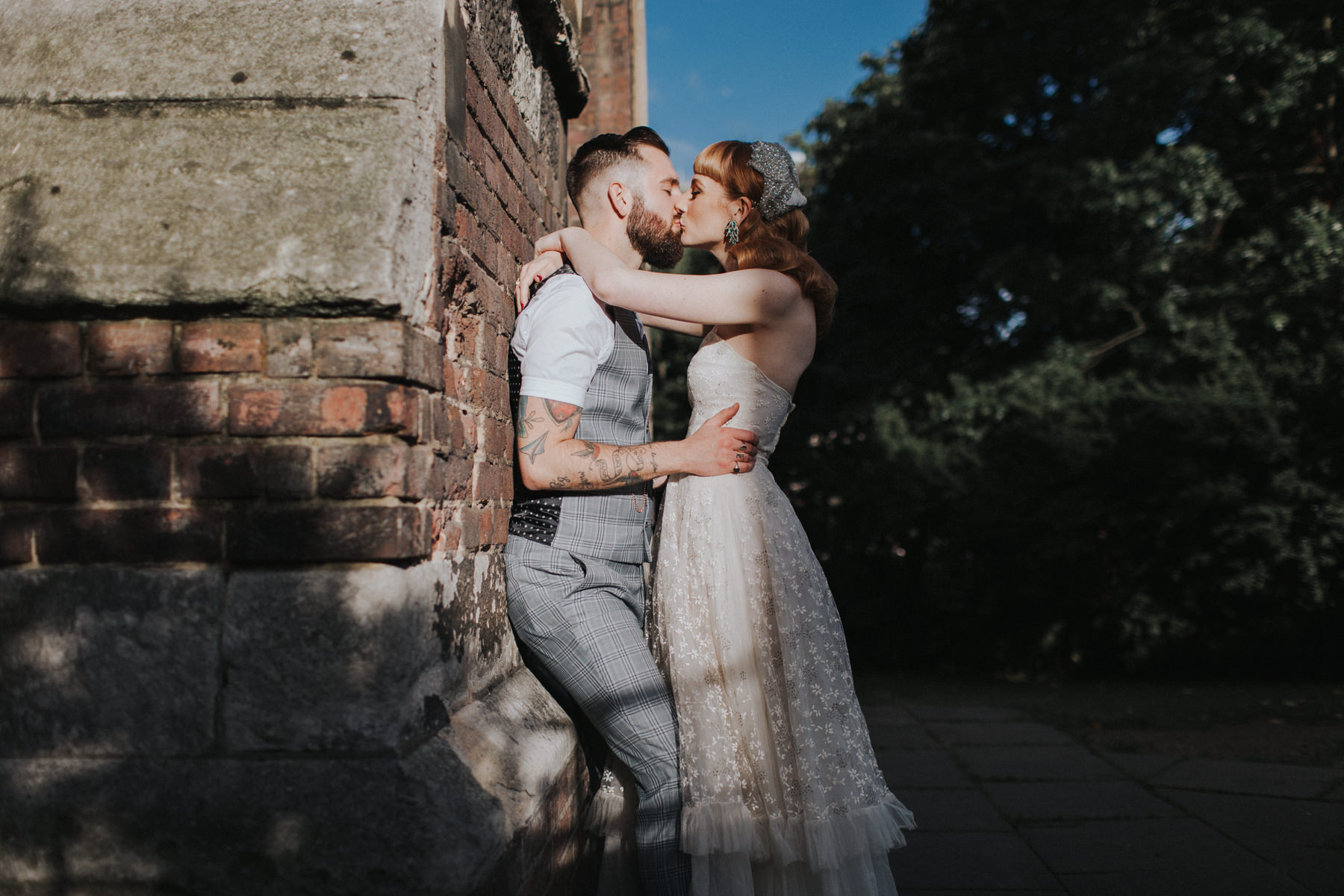 "Finding the right photographer was probably one of the most important things for us. We took a long time looking through wedding blogs and Instagram looking for natural photography with a fun twist. We came across We Heart Pictures and loved their style! They had shot at our wedding venue before and wedding inspiration images I had saved on my phone also turned out to be shot by them. Their photos are honestly like works of art. We cannot recommend them enough, Hector was amazing! He made us feel so at ease and not awkward in front of the lens (even Michael who is normally awful in front of a camera was relaxed!).
All our family and friends have commented on how amazing the photos are and that they didn't even
notice most of them being taken on the day. 
Hector managed to capture all the emotions of the day, those special moments that you can look back on and truly cherished forever."
Lifetime memories are priceless.
alternative Couple, Wedding & Lifestyle Photographer
With a bold and modern twist!