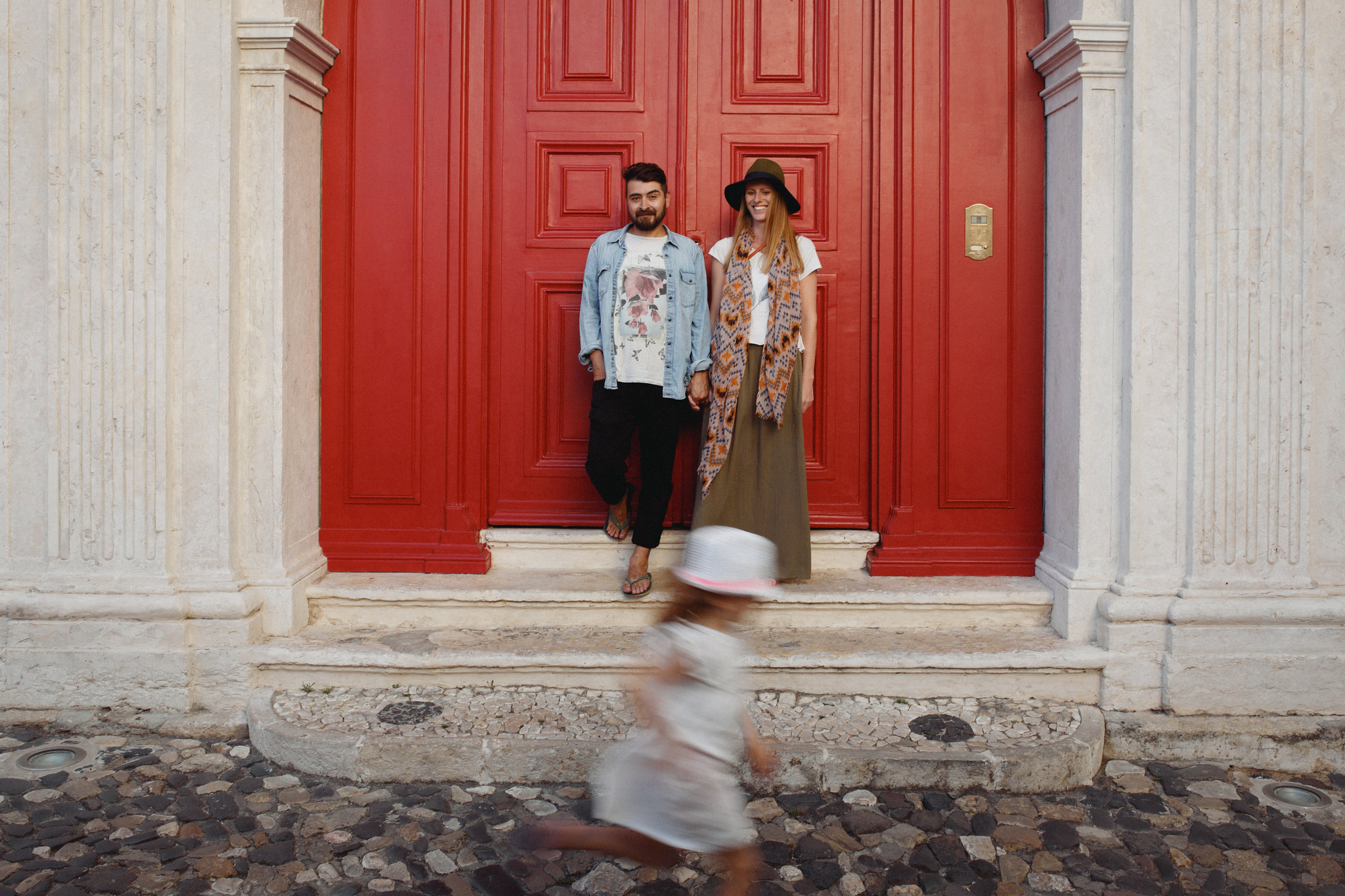 Hello, we're Hector & Charlie, heart and soul of We Heart Pictures. We're based in London & have been shooting professionally for eleven years.
Our mission is to document your day with beautiful photos. From the inside, natural, unposed and candidly. Our clients are our priority and we'll do everything to make the experience of working with us, fun, easy & exciting.
We are explorers, love travelling and seeing new things. Hector grew up in Colombia & Charlie in Jersey. Our world is completed by Olive our daughter and Jet our mini-sausage doggy. We document a lot of our own lives and take many photos. For us family is everything and the memories from those photos, are our treasure.
thriving to document the vibe of the party rather than lots of posed photos.