City weddings can't get more urban than this London celebration. Shot on a very humid summer day. The hottest one last year!
Jo and her girls got ready at The NoMad Hotel in Covent Garden.
The wedding ceremony took place at The Old Marylebone Town Hall and then we all got on a red double decker bus to the beautiful Petersham Nurseries in Covent Garden. Strolling the streets and getting the good vibes from passers by it always a great feeling! It's infectious!
Once at Petershams, cocktails, food, speeches and dance followed the rest of the day. We also got some time away from the wedding crowd to take portraits, to scape and let the newlyweds be together for the first time on the day. Covent Garden is always a great backdrop!
A few photos from their day: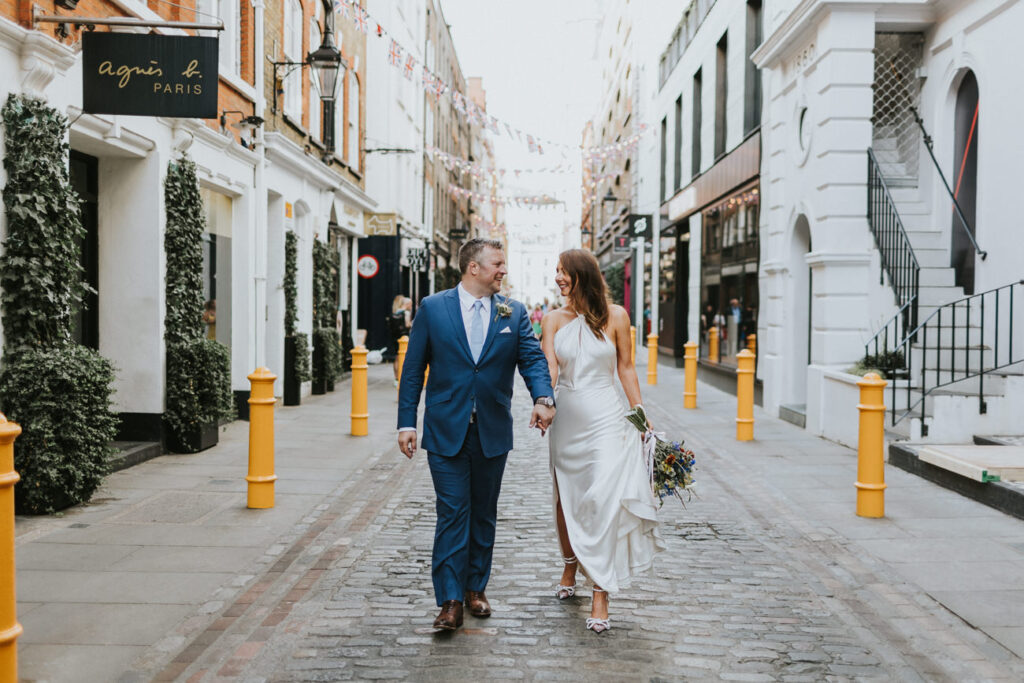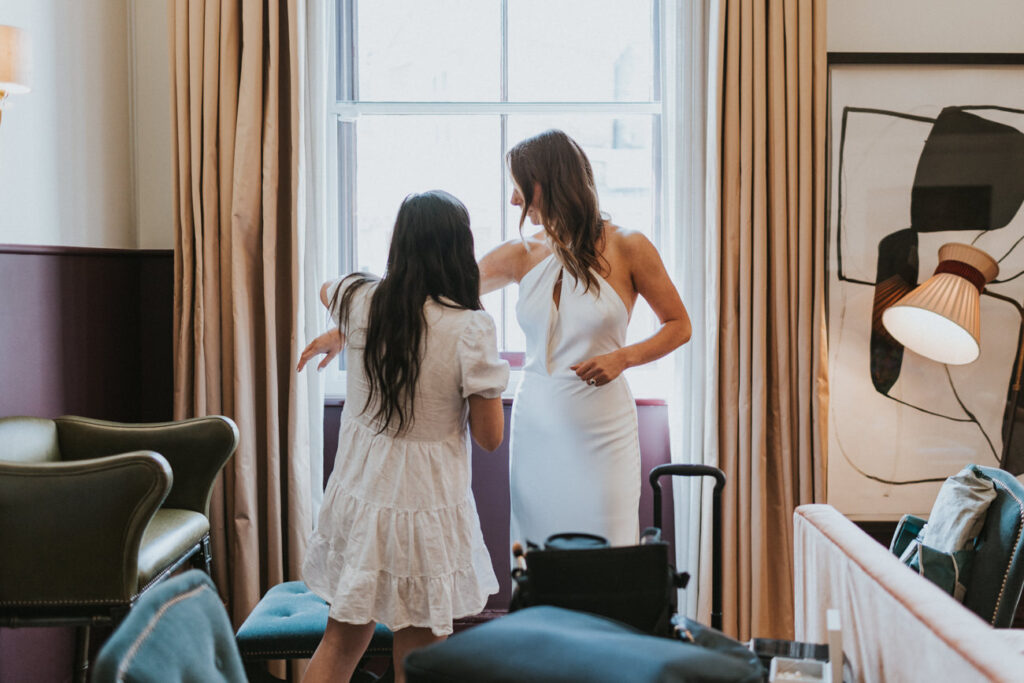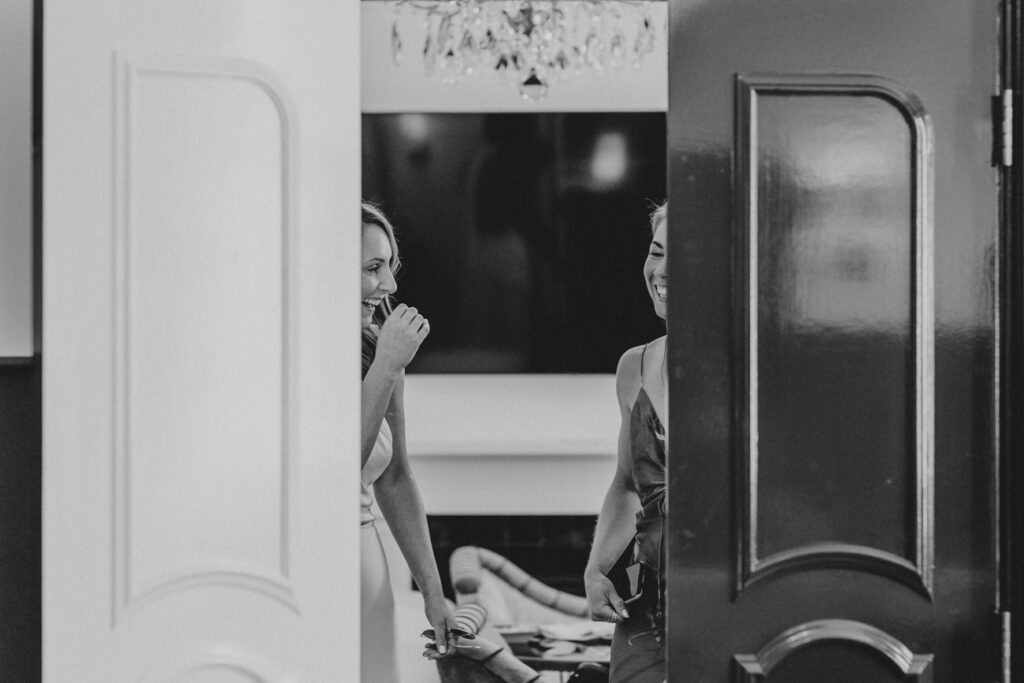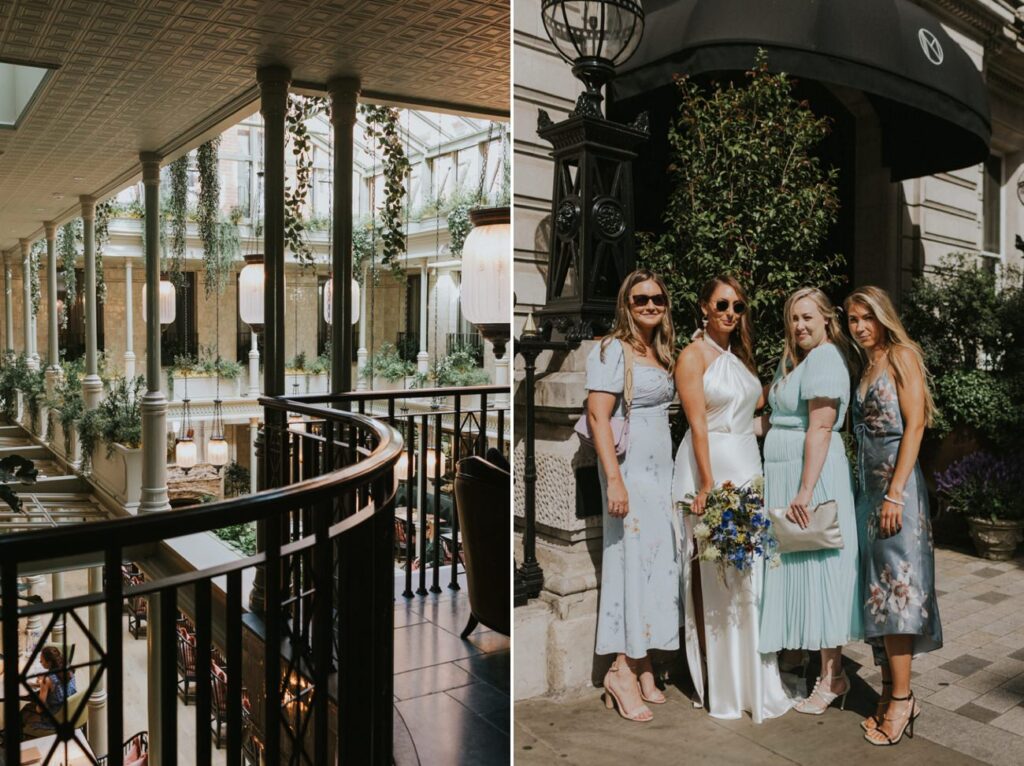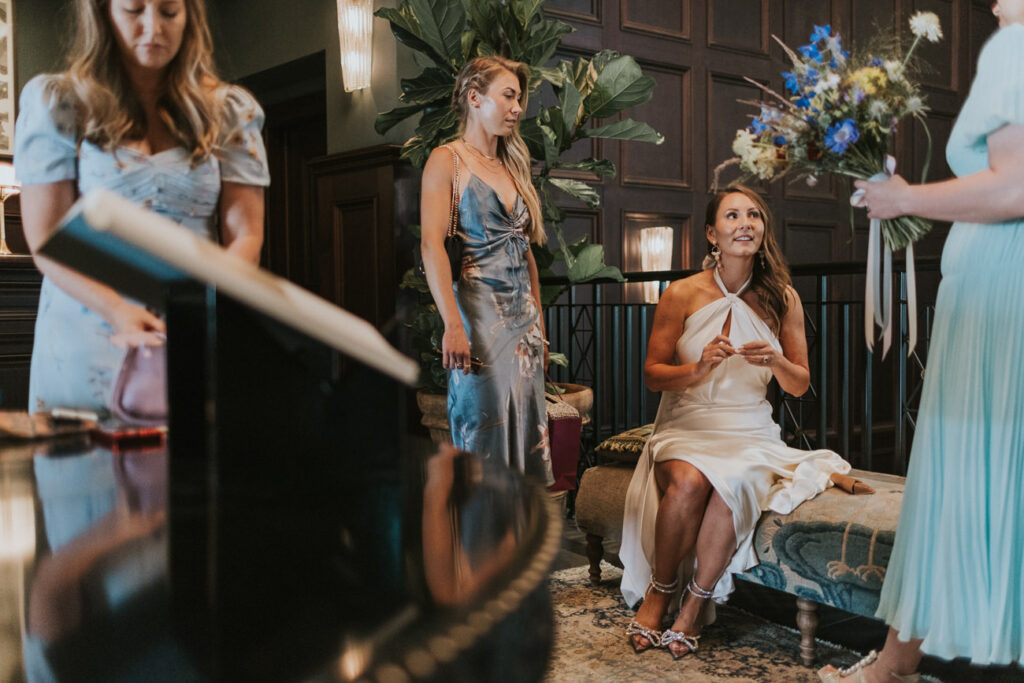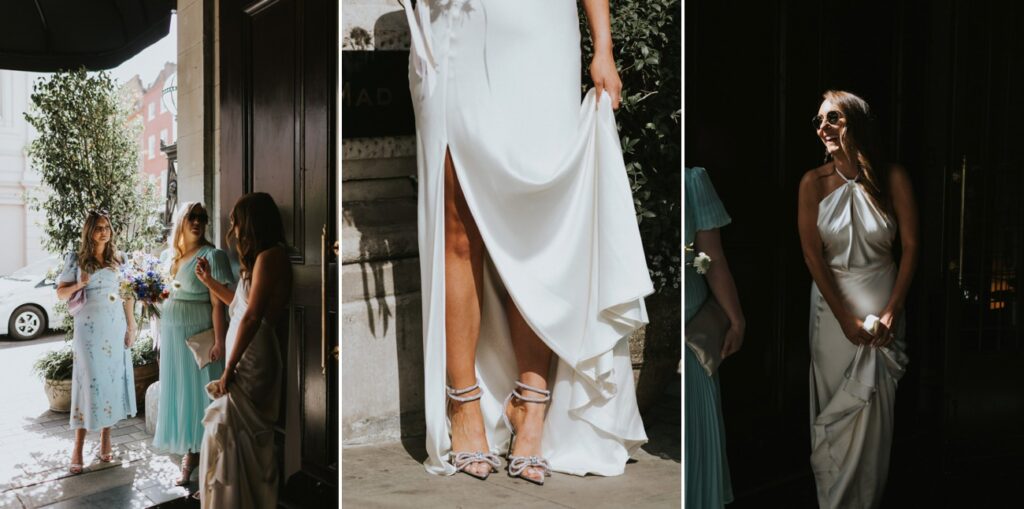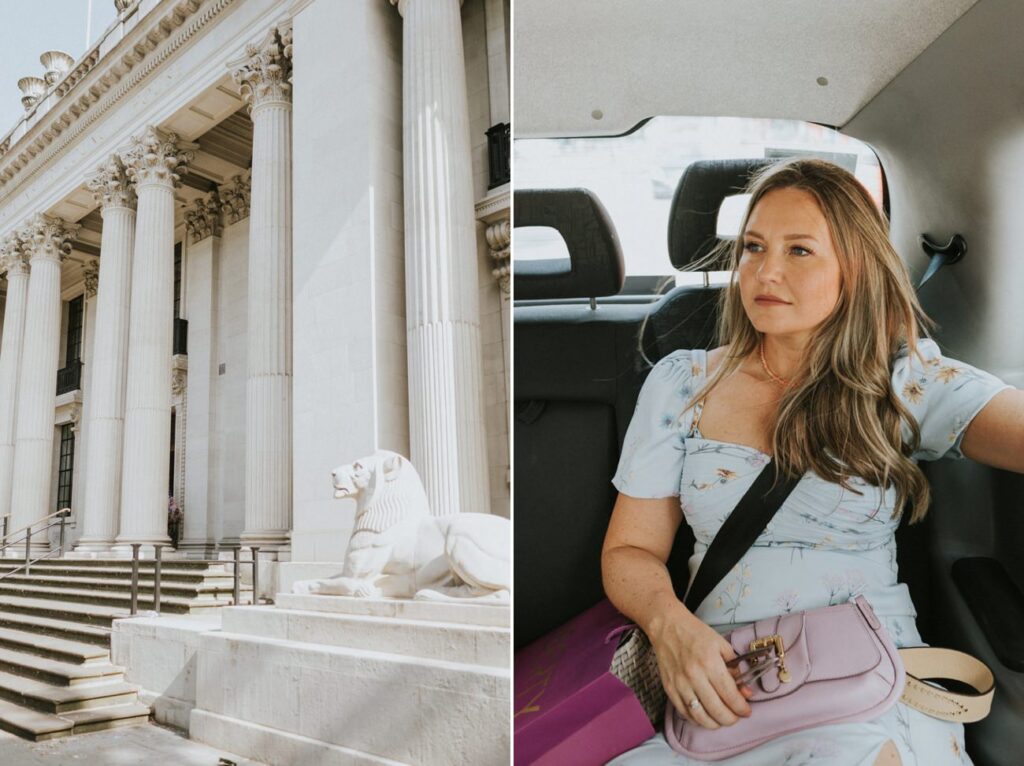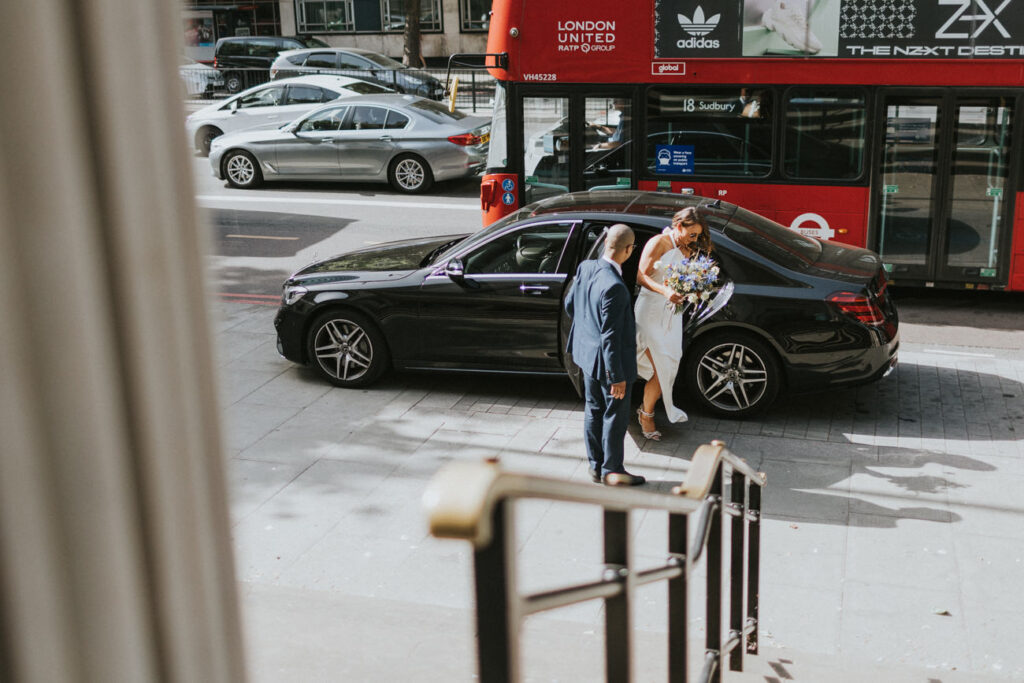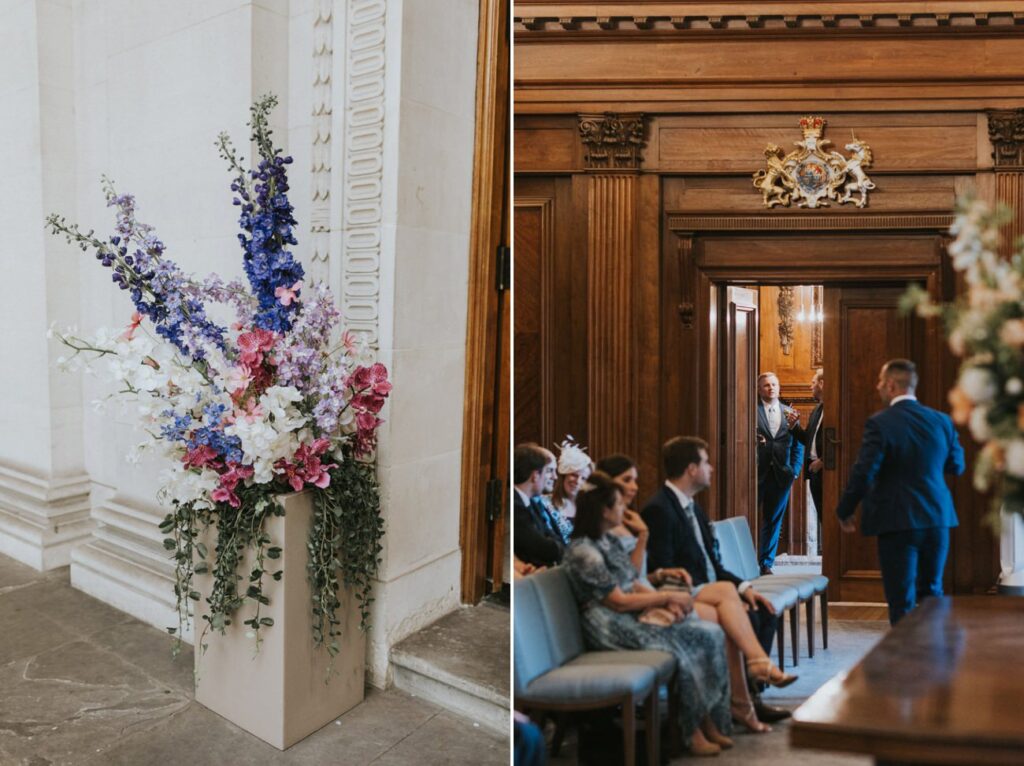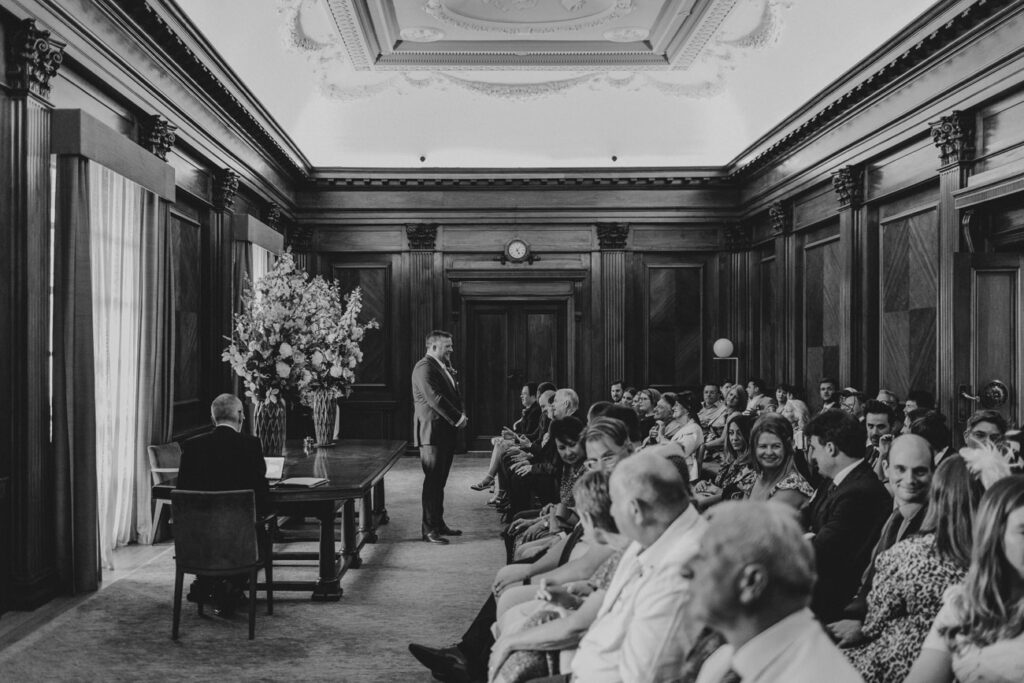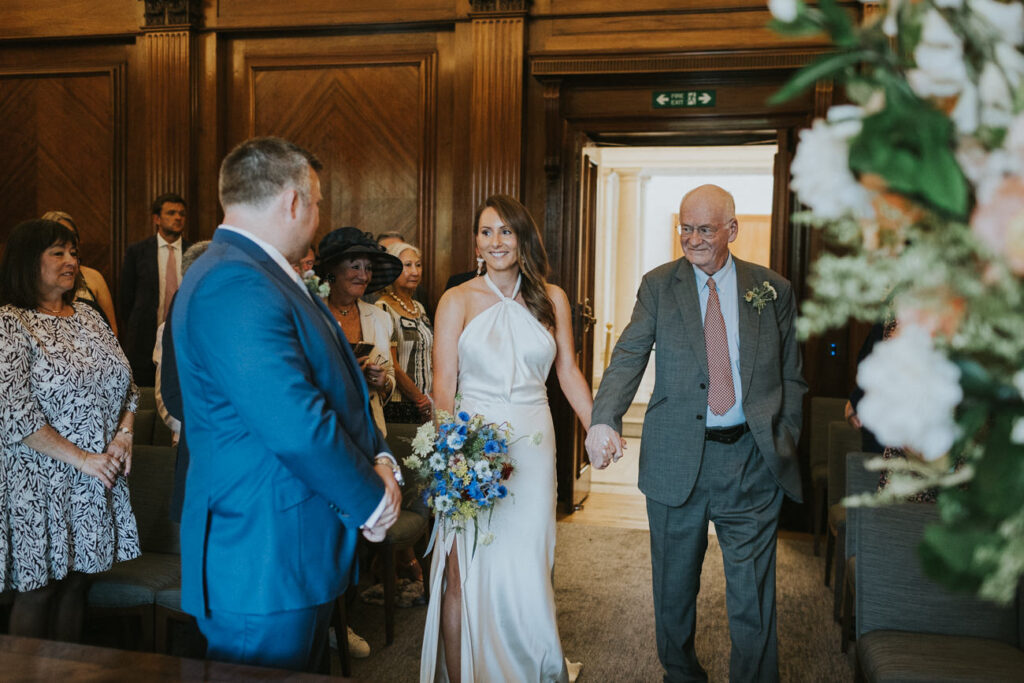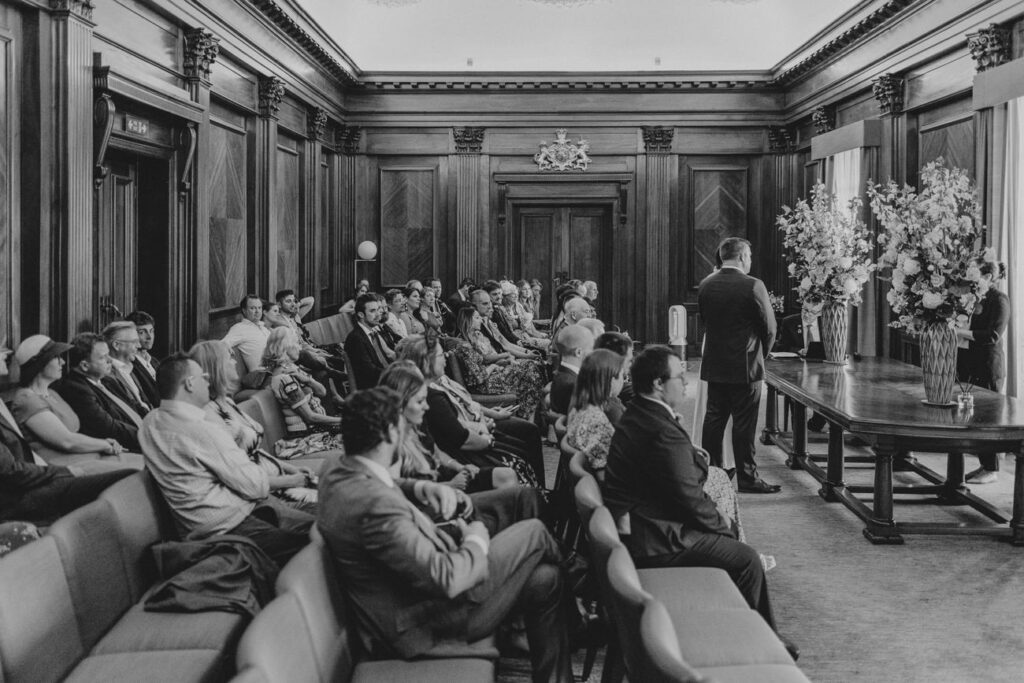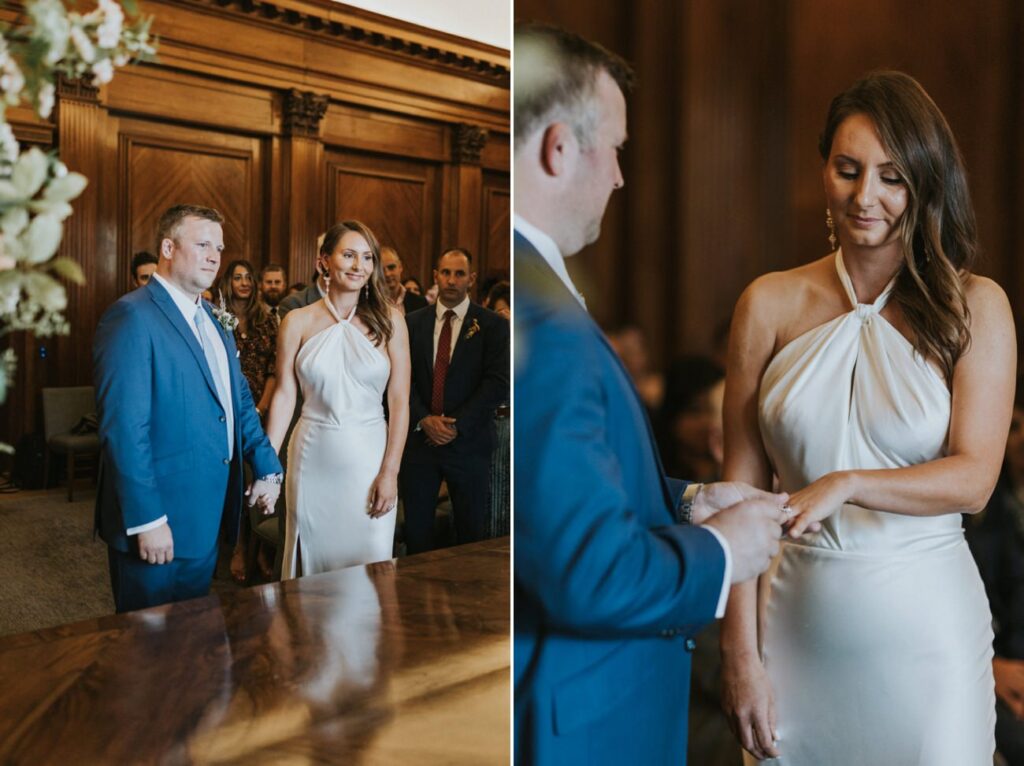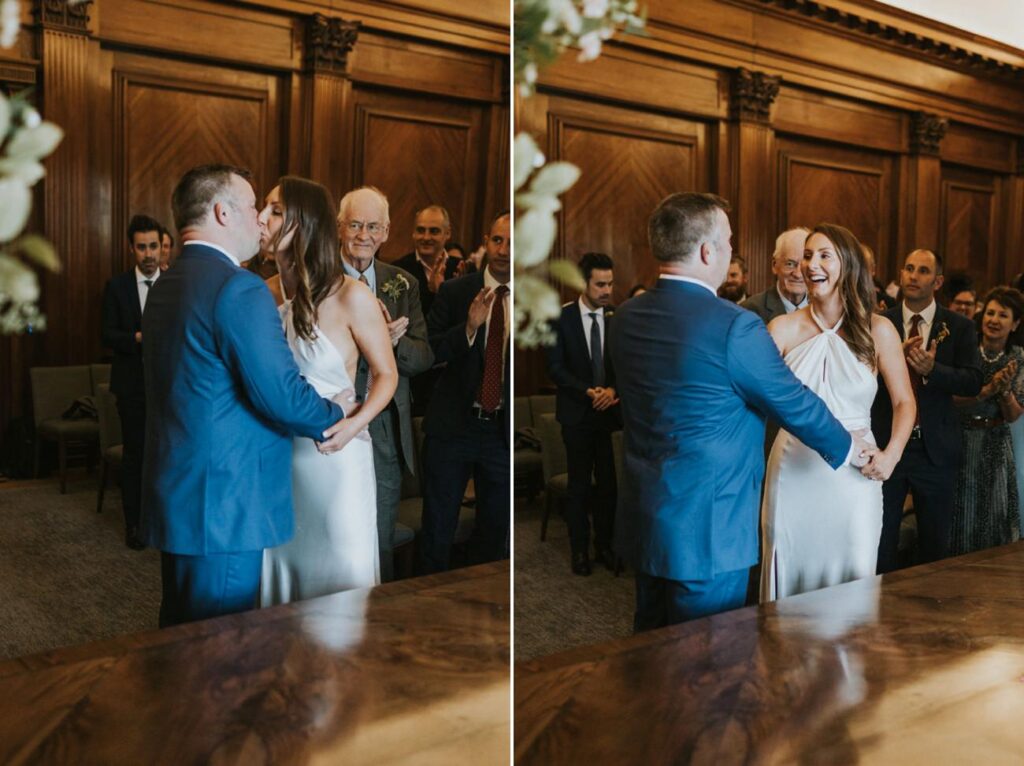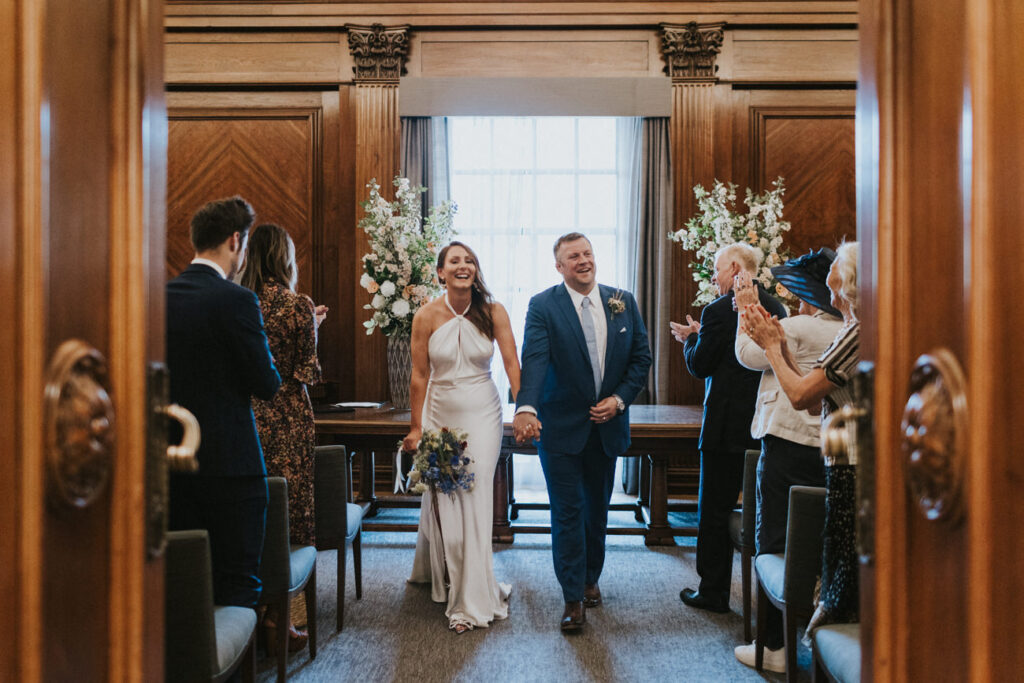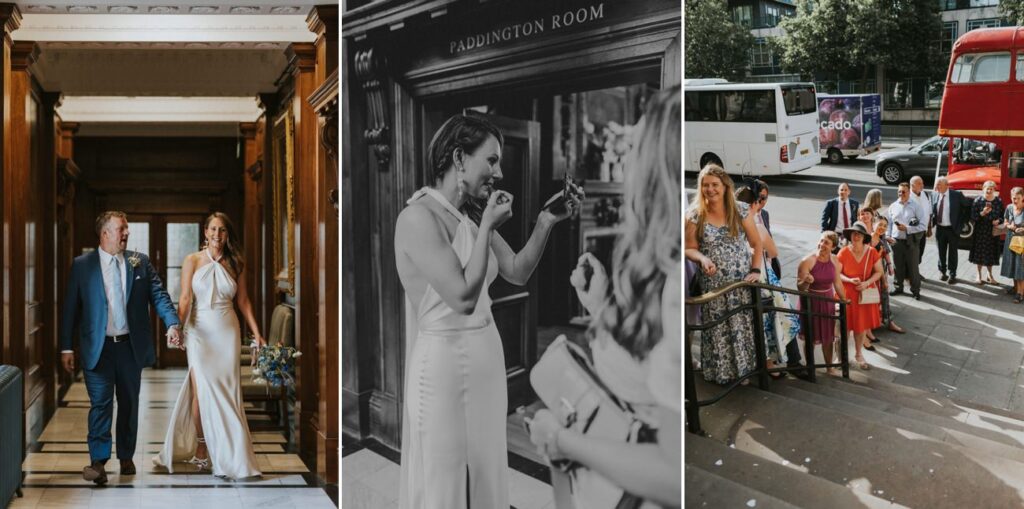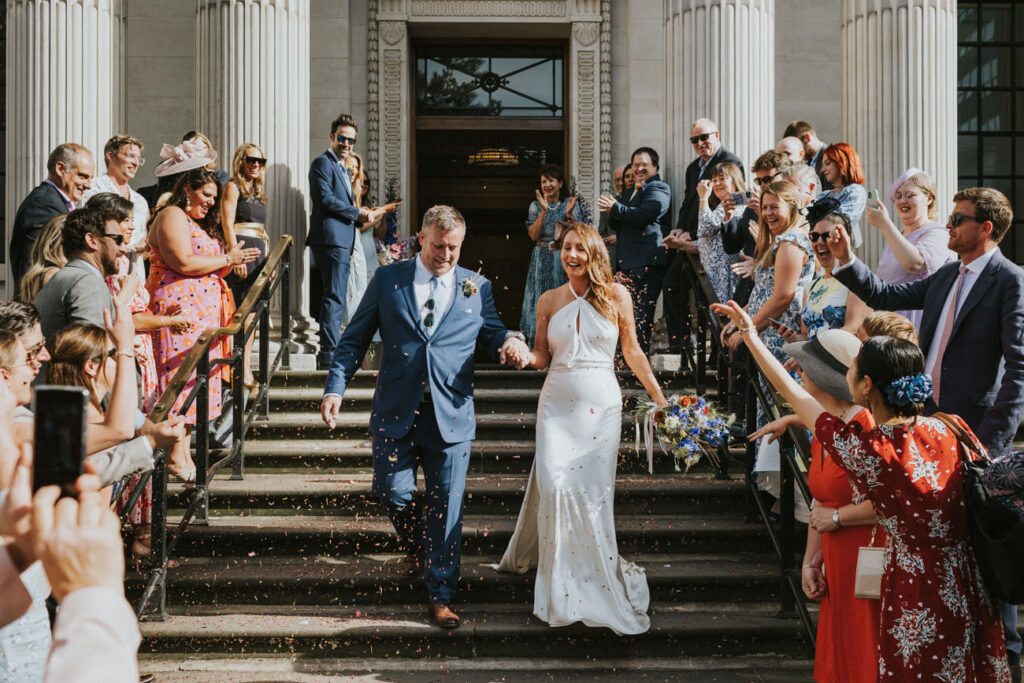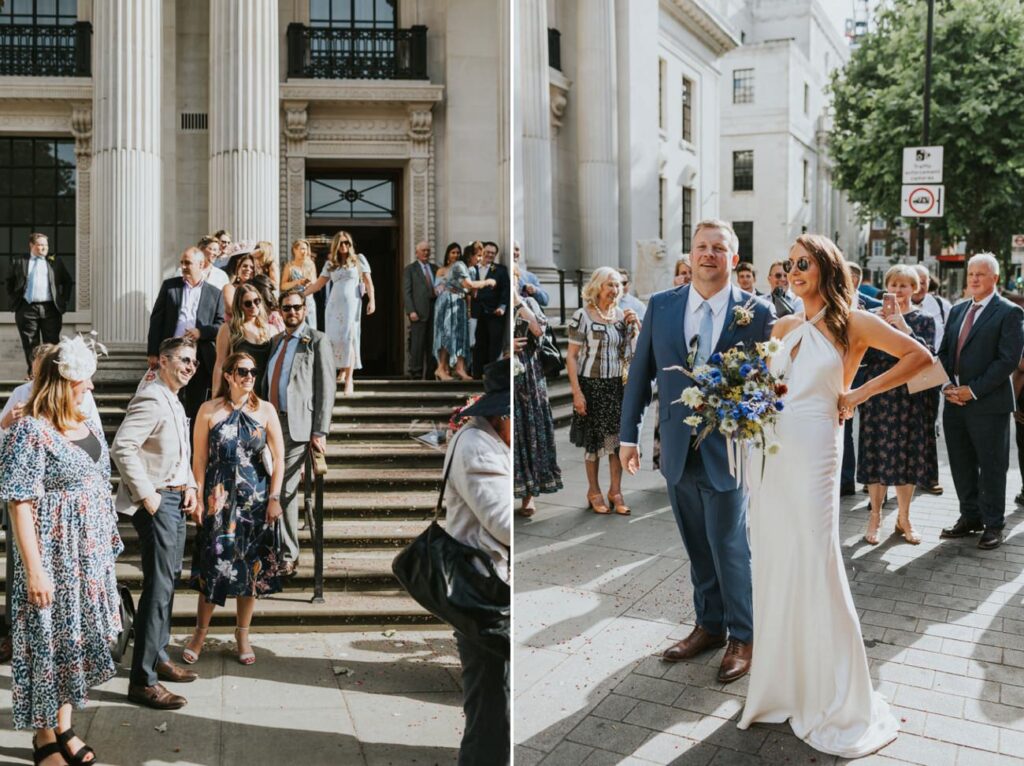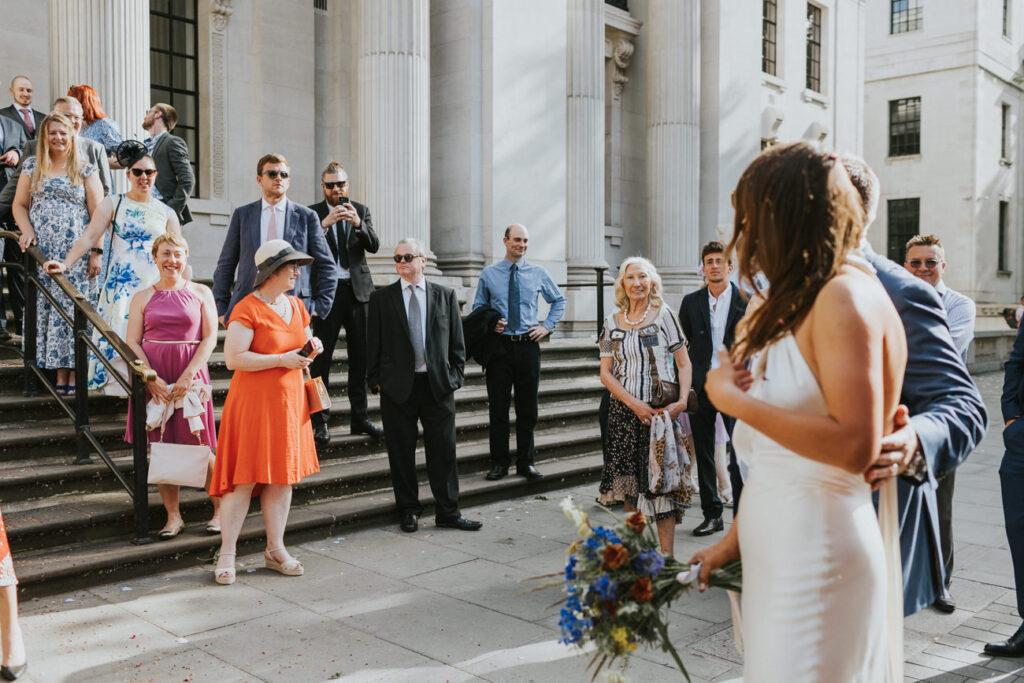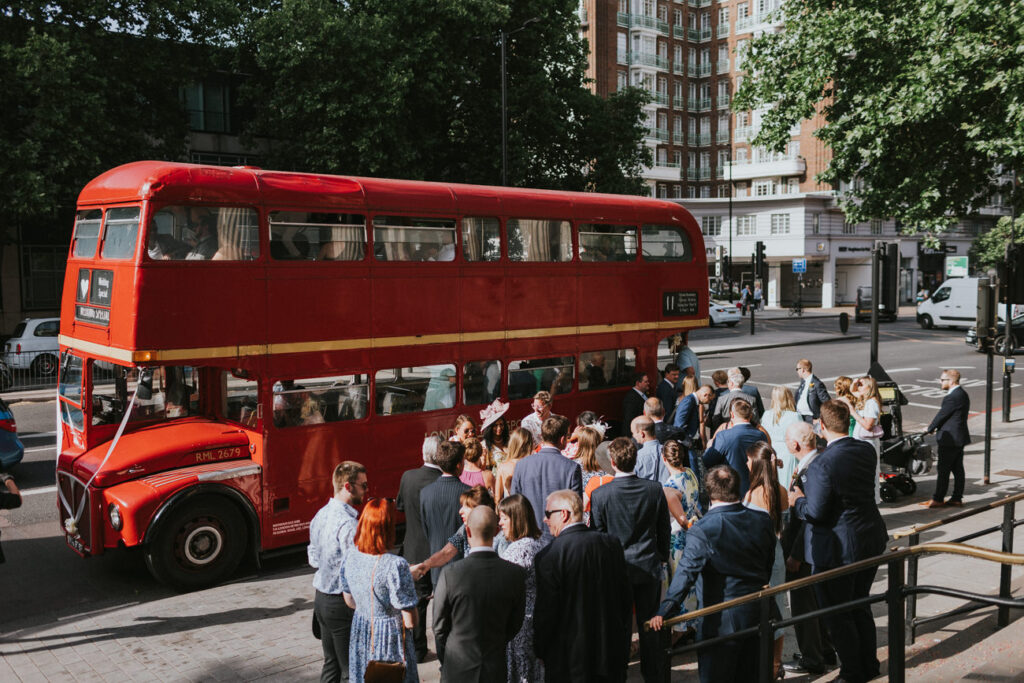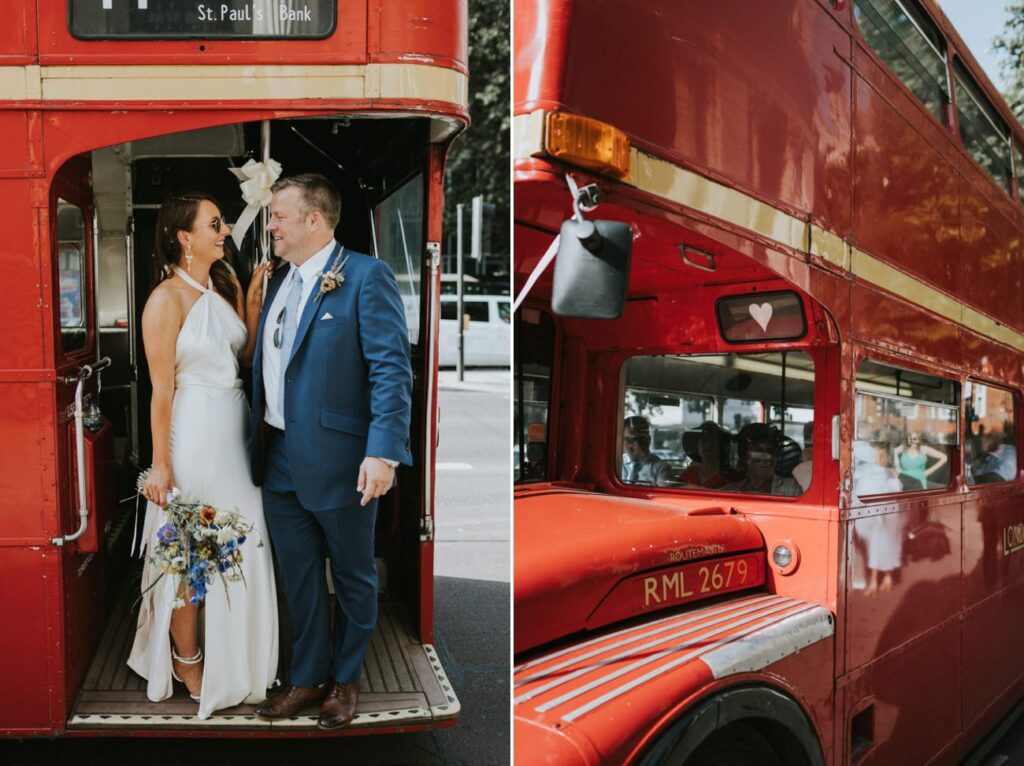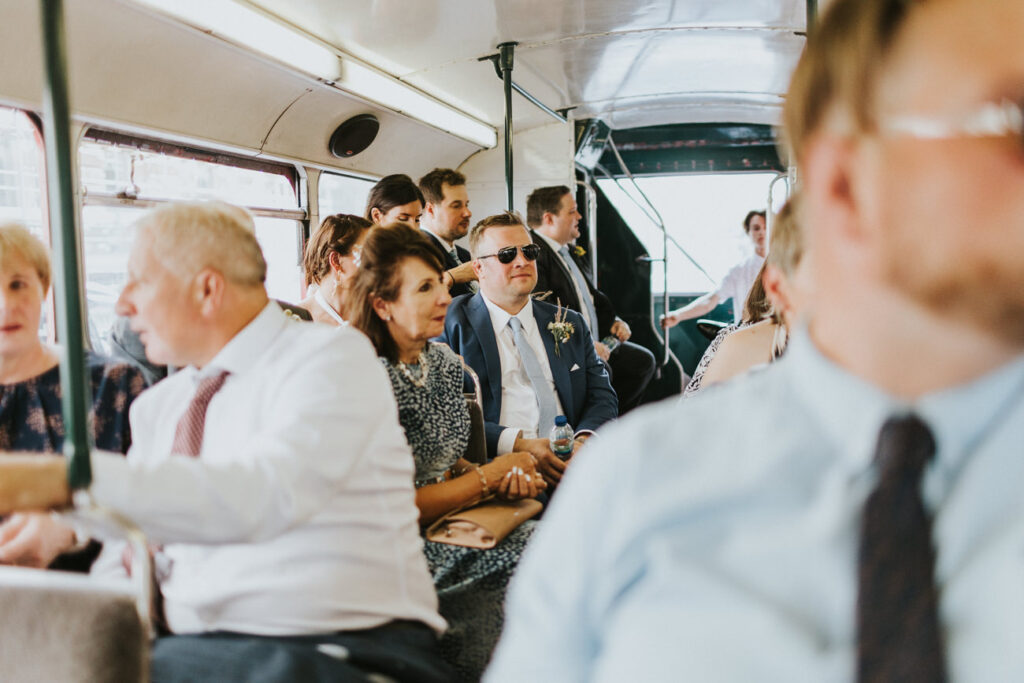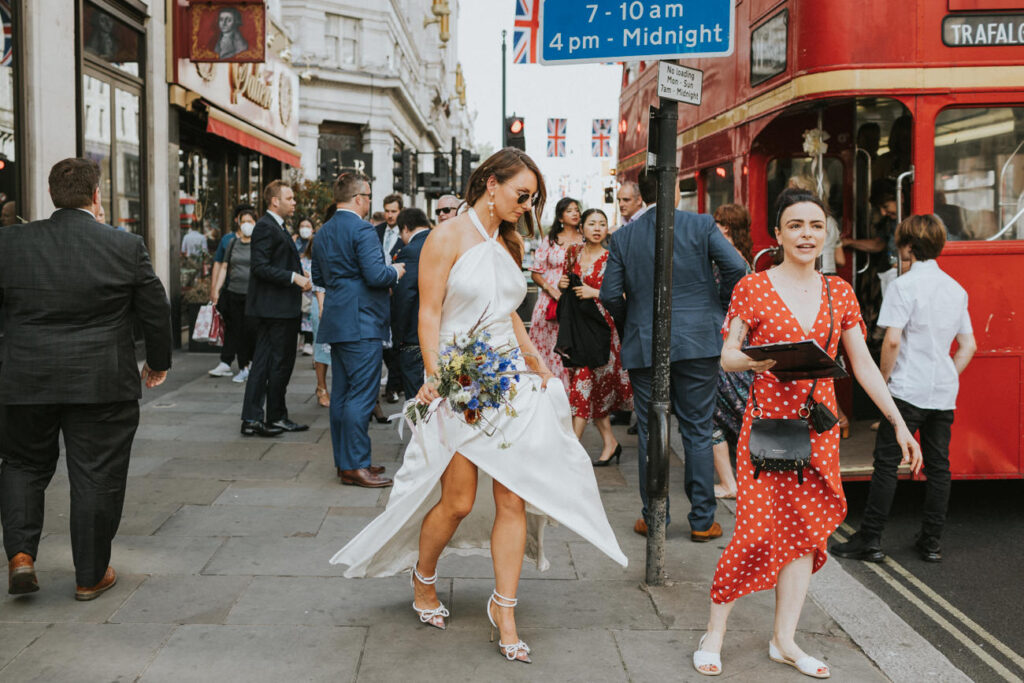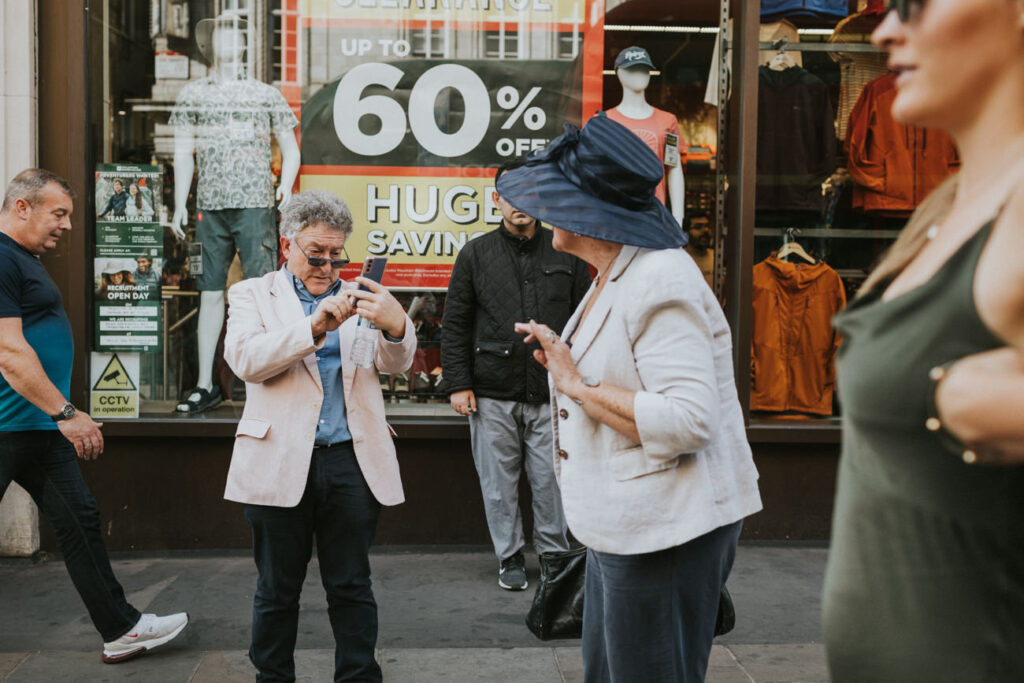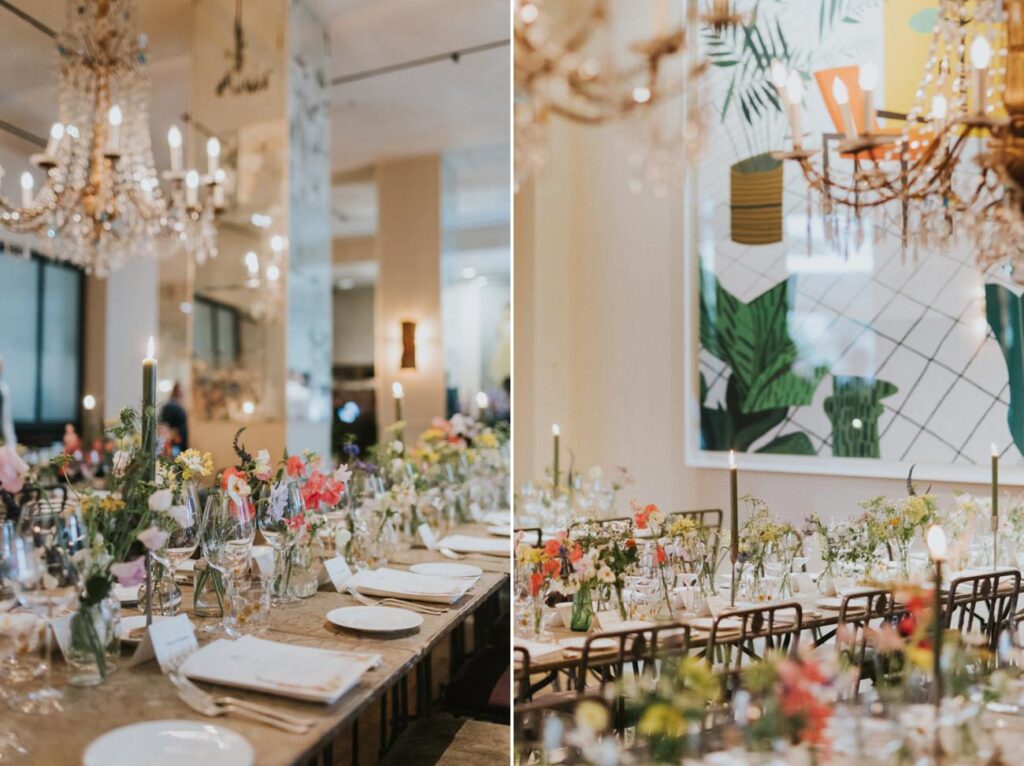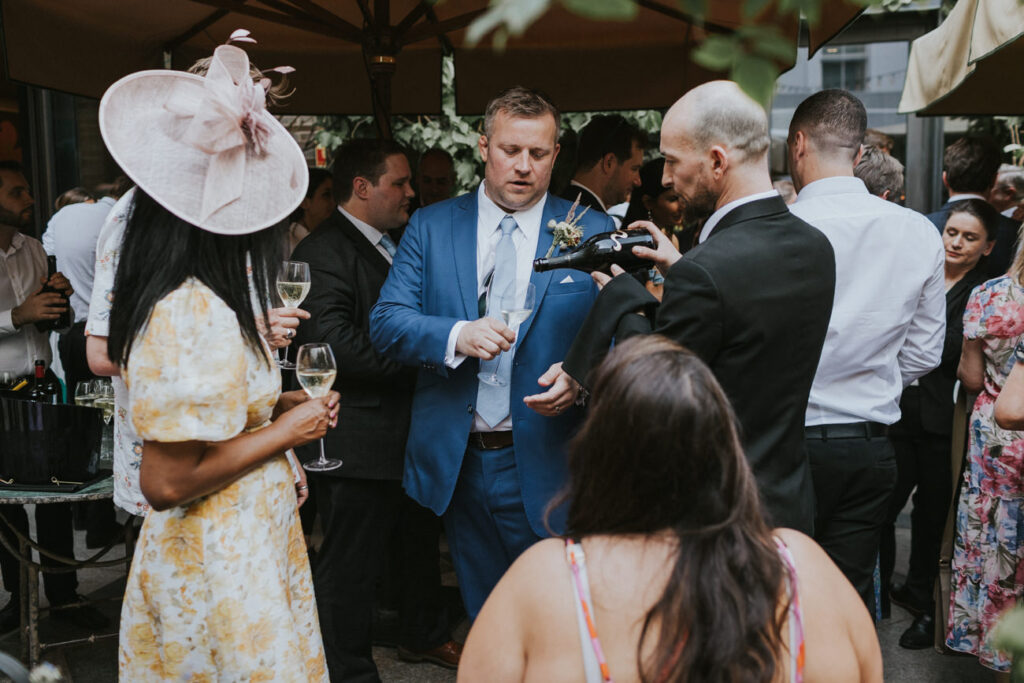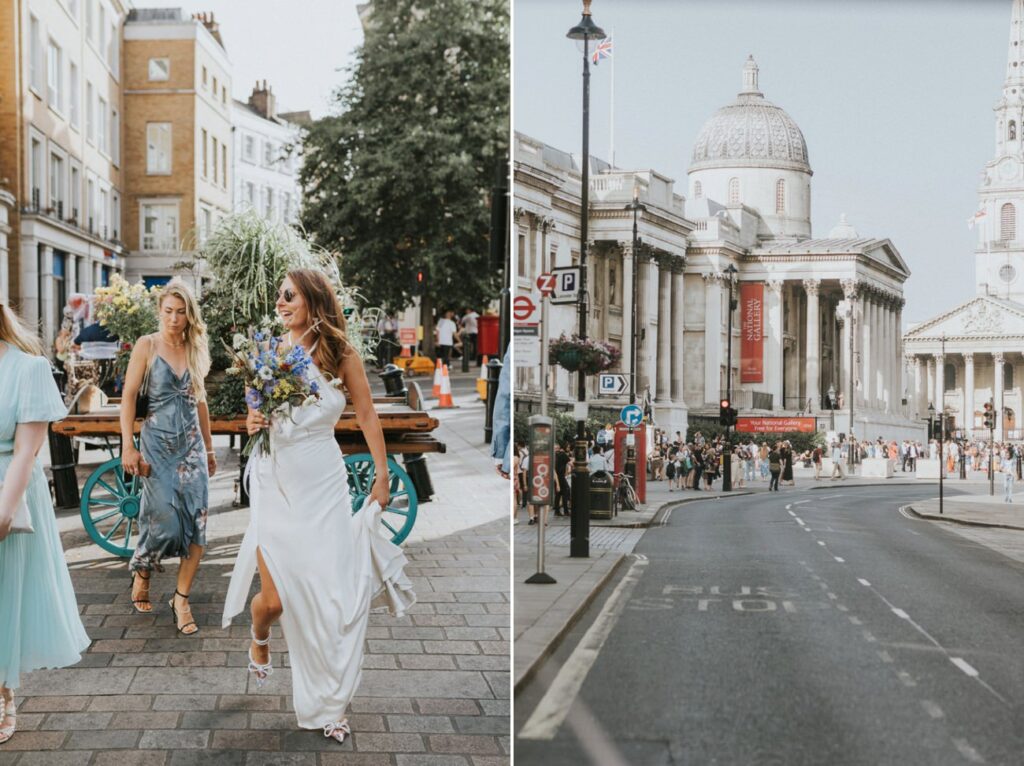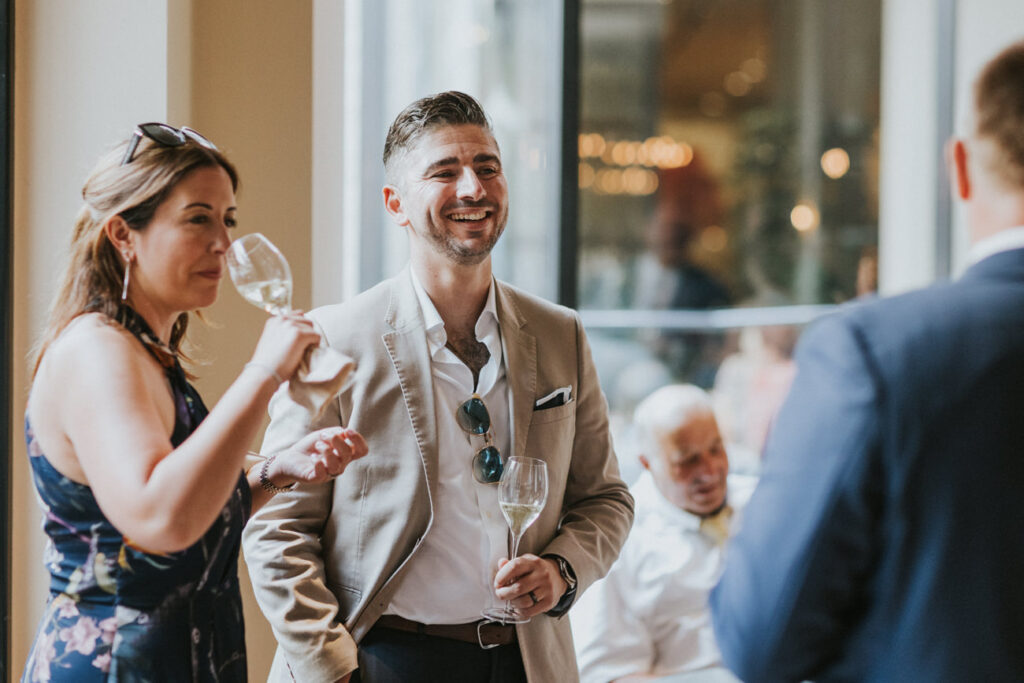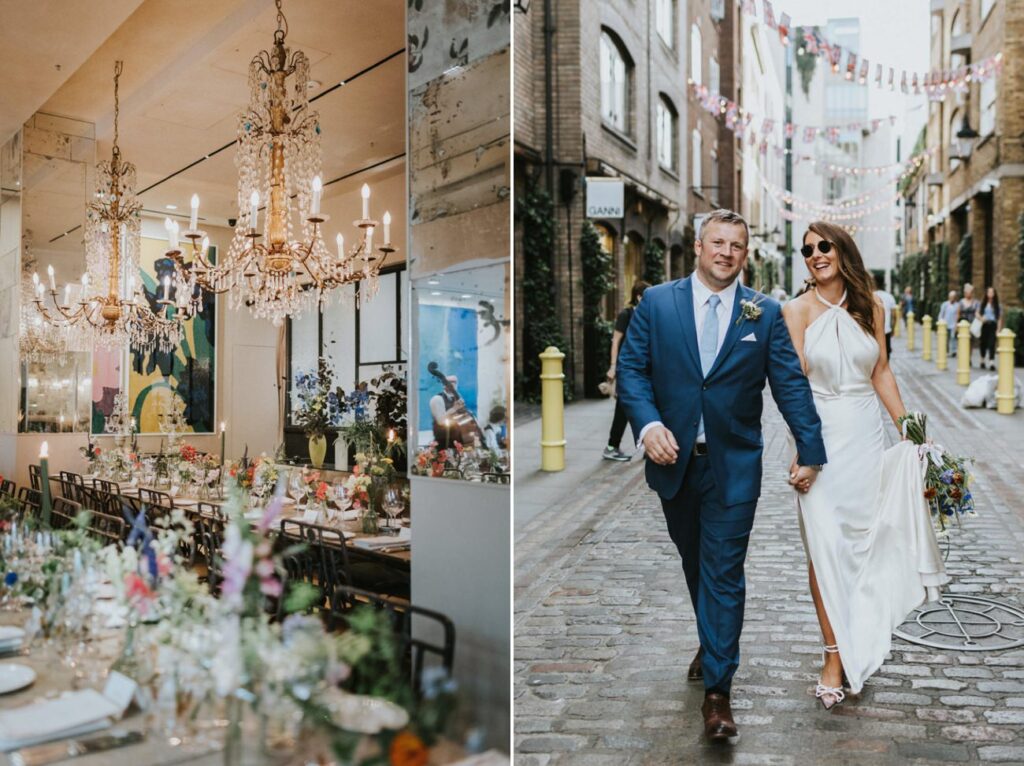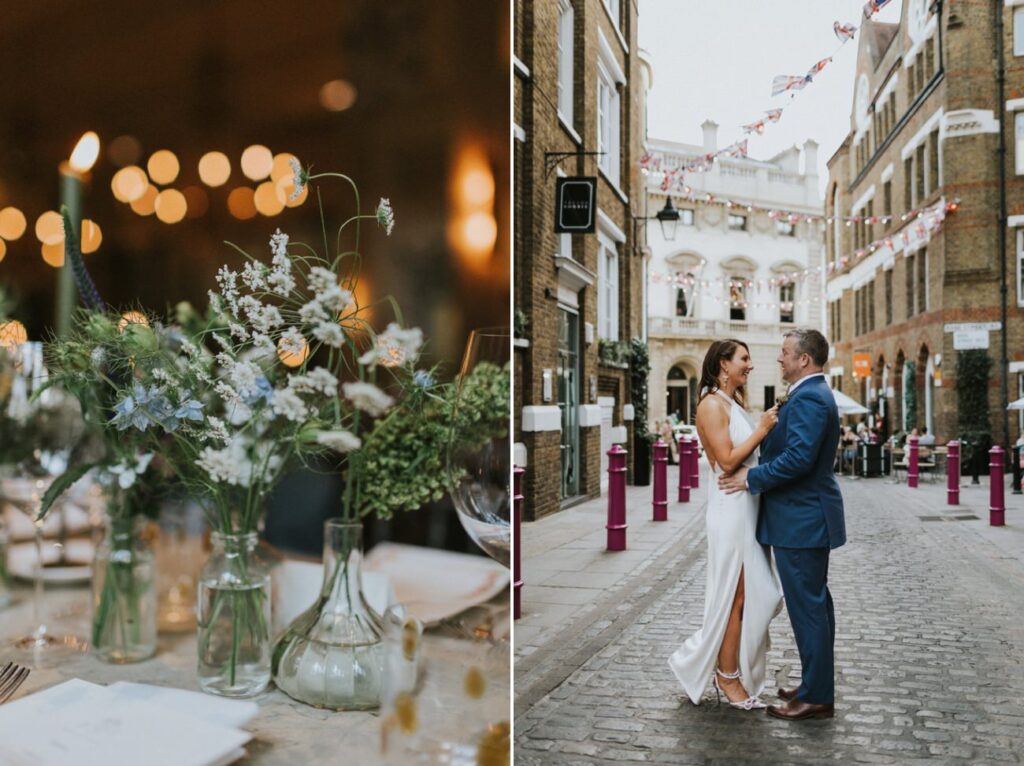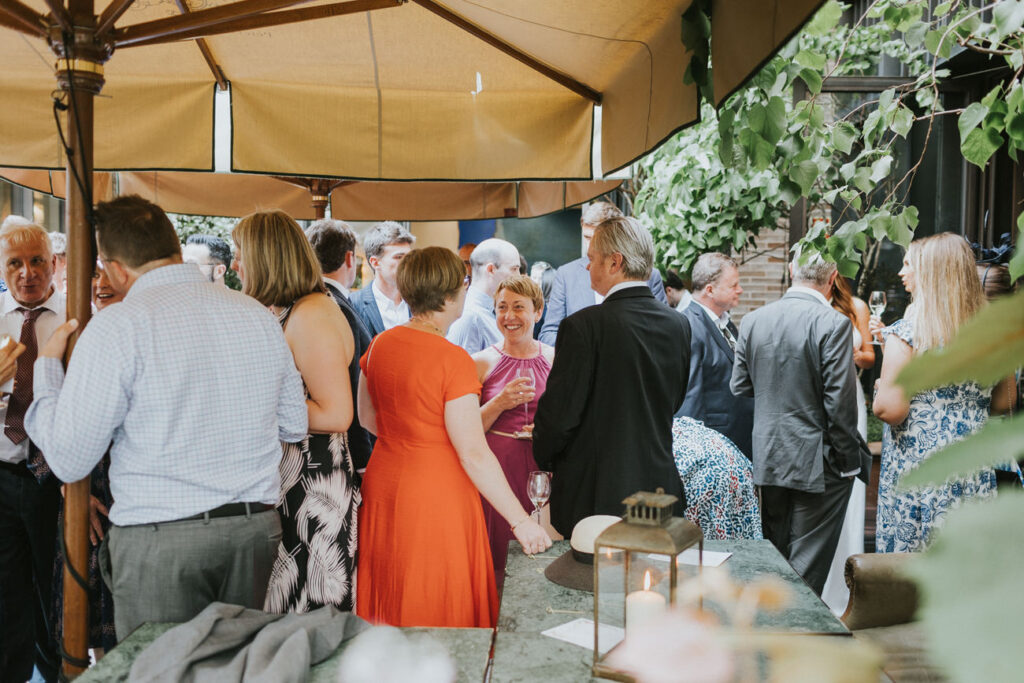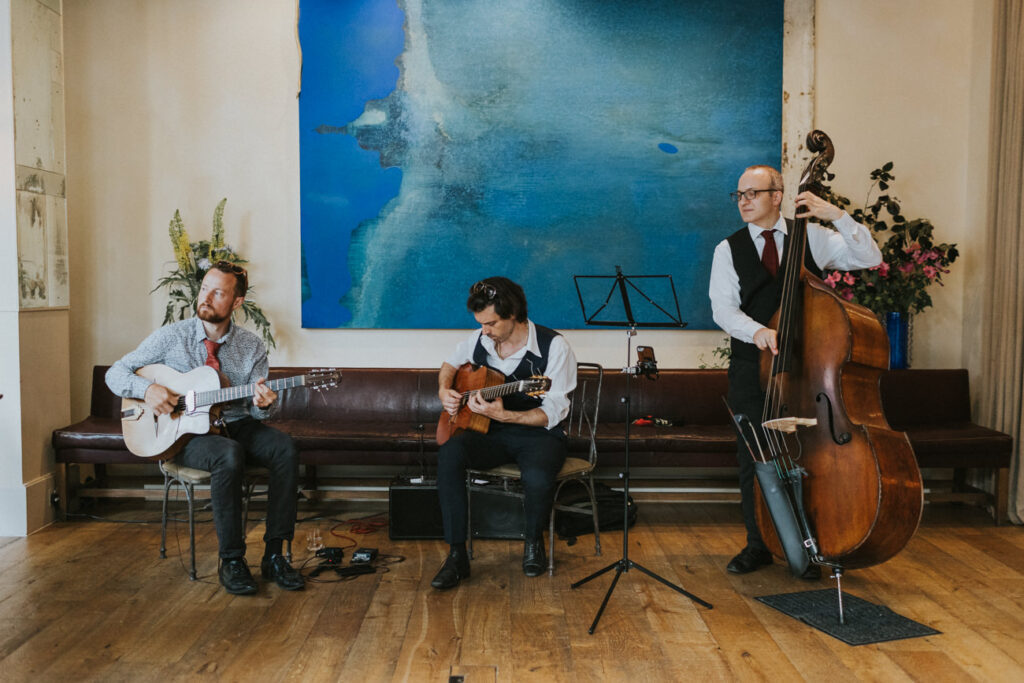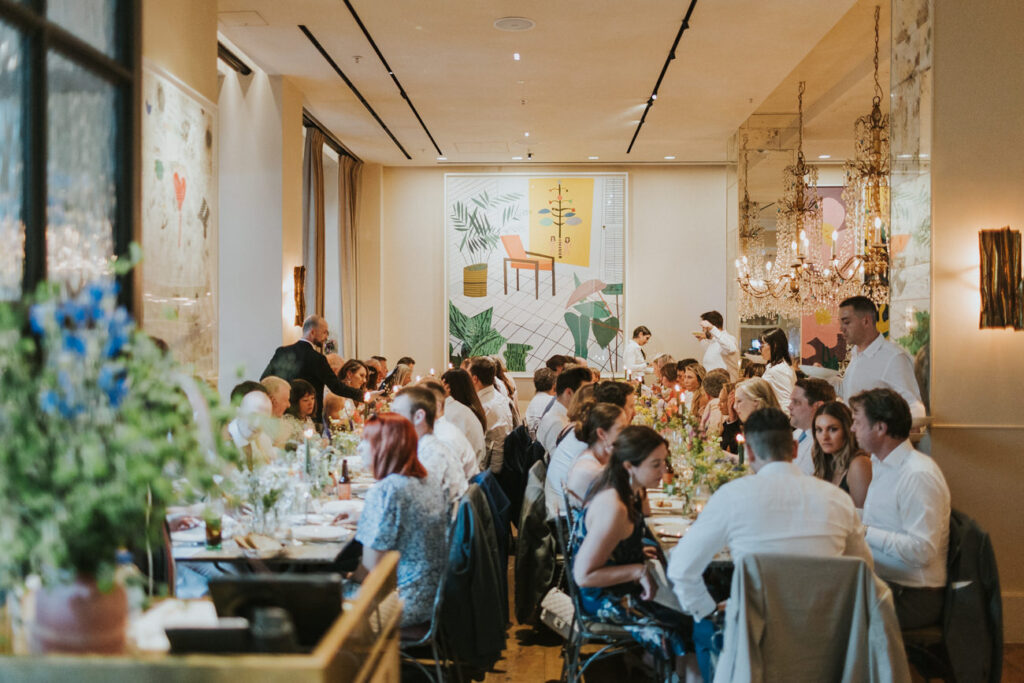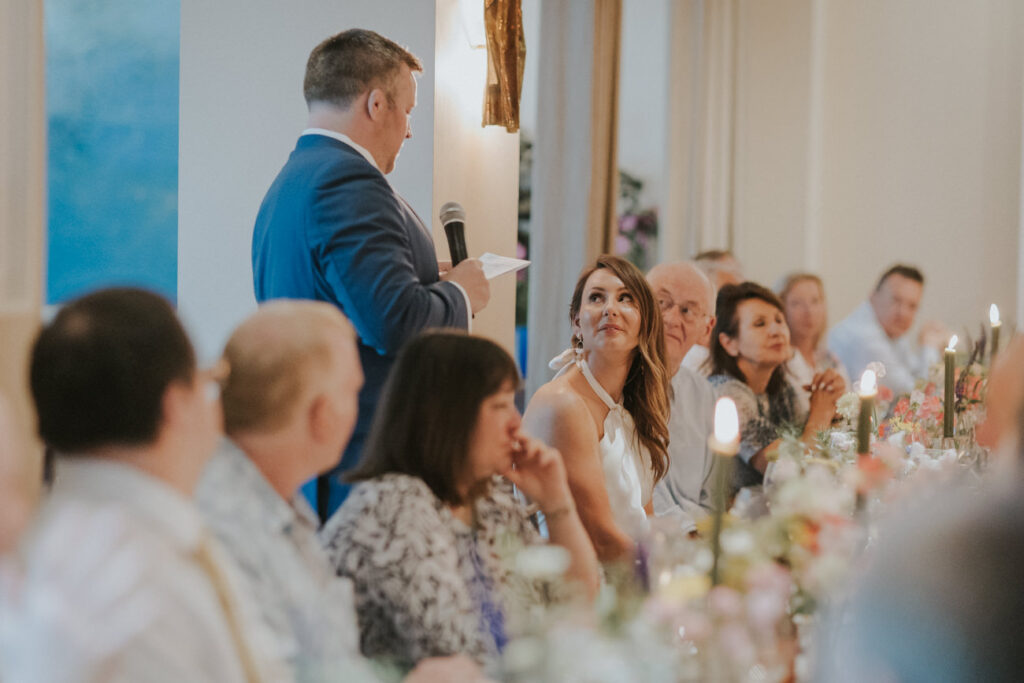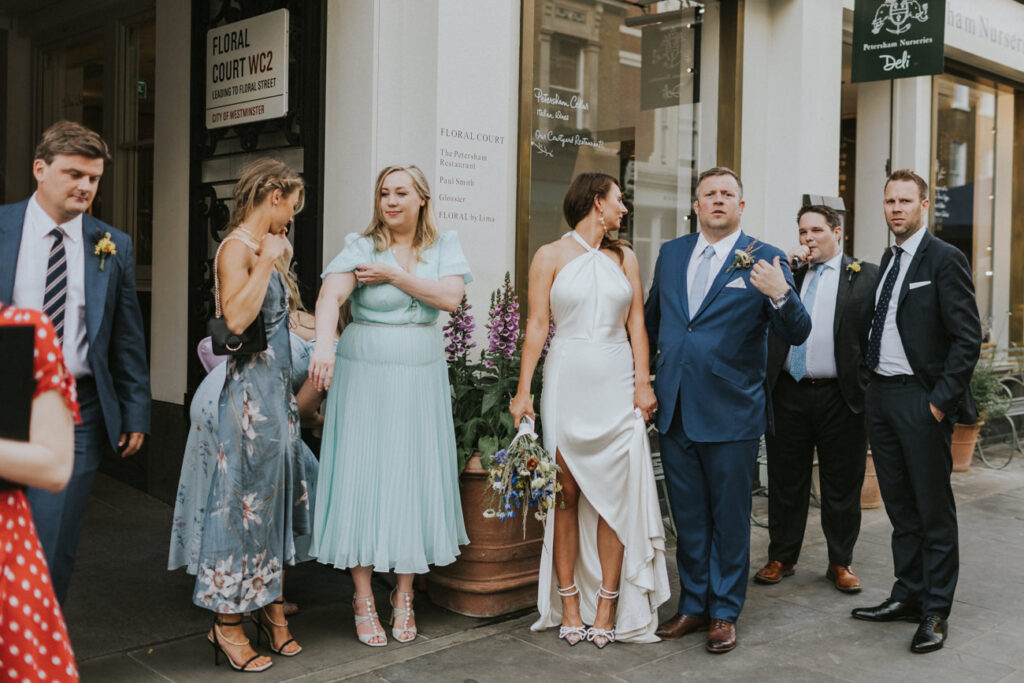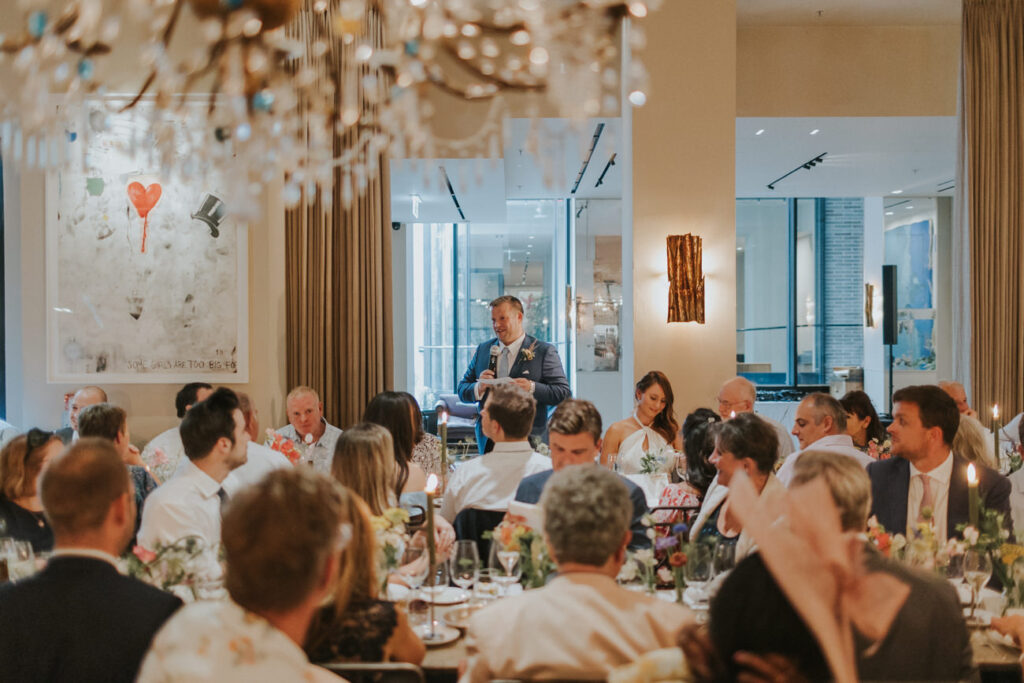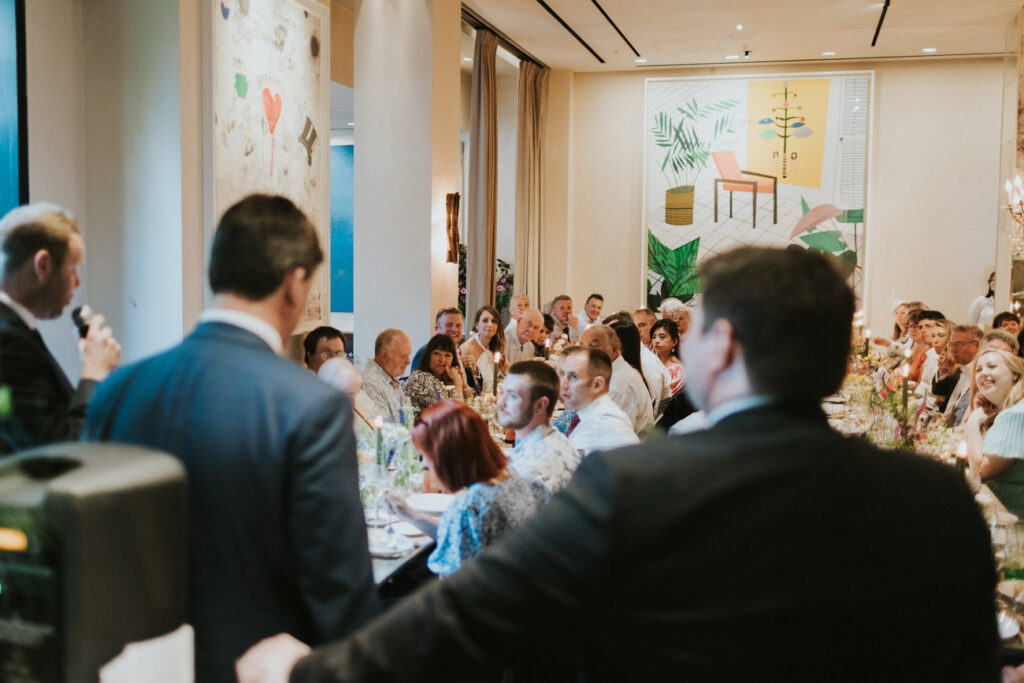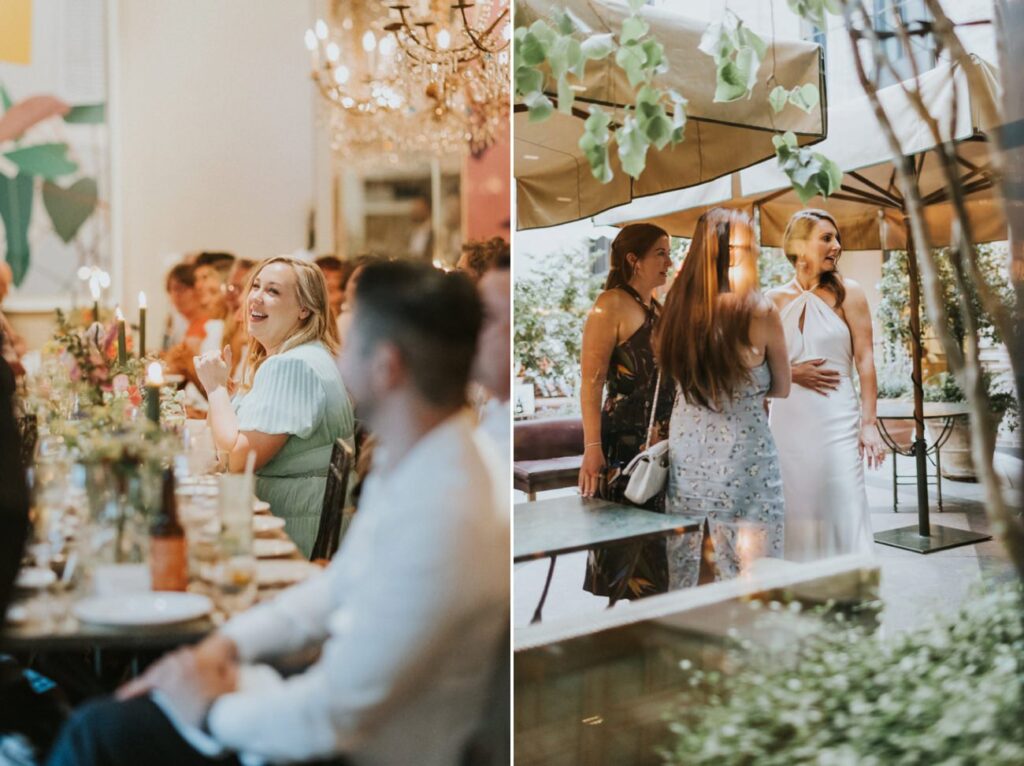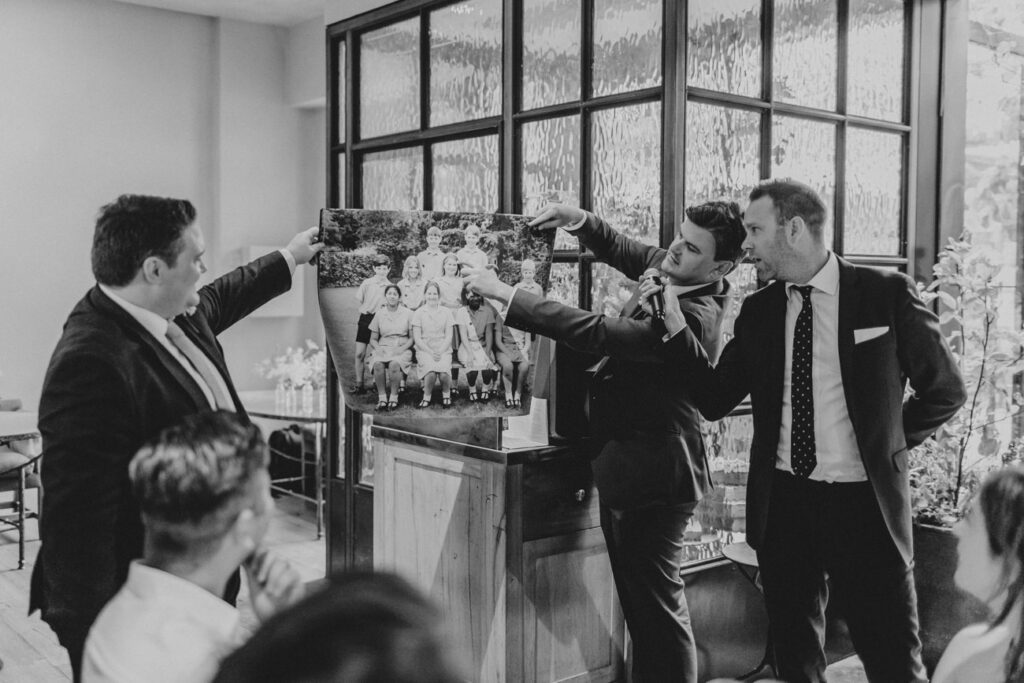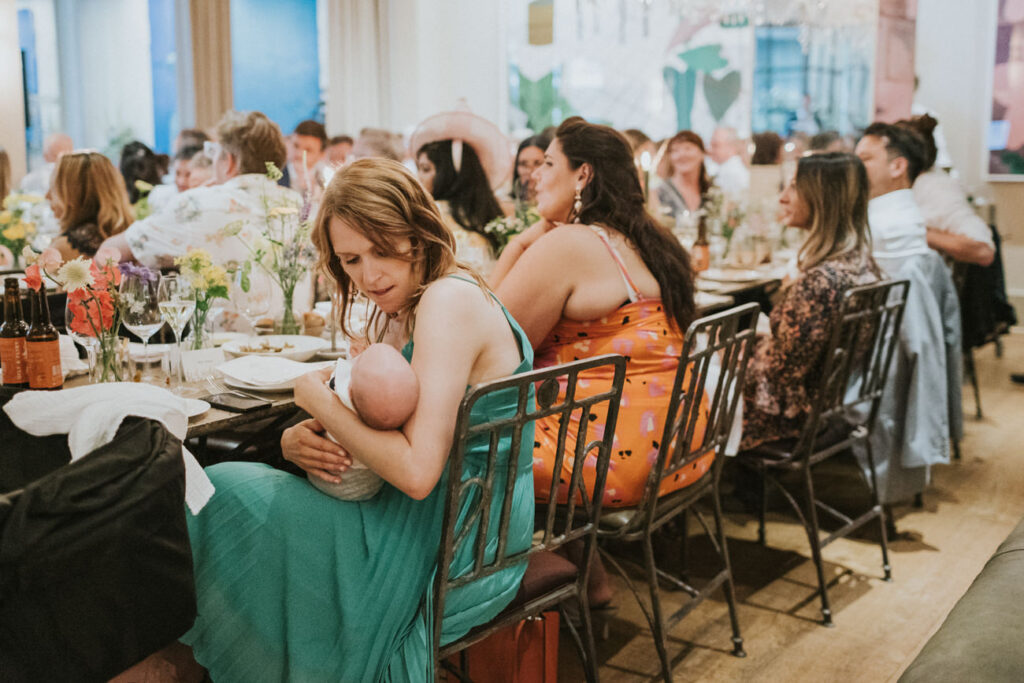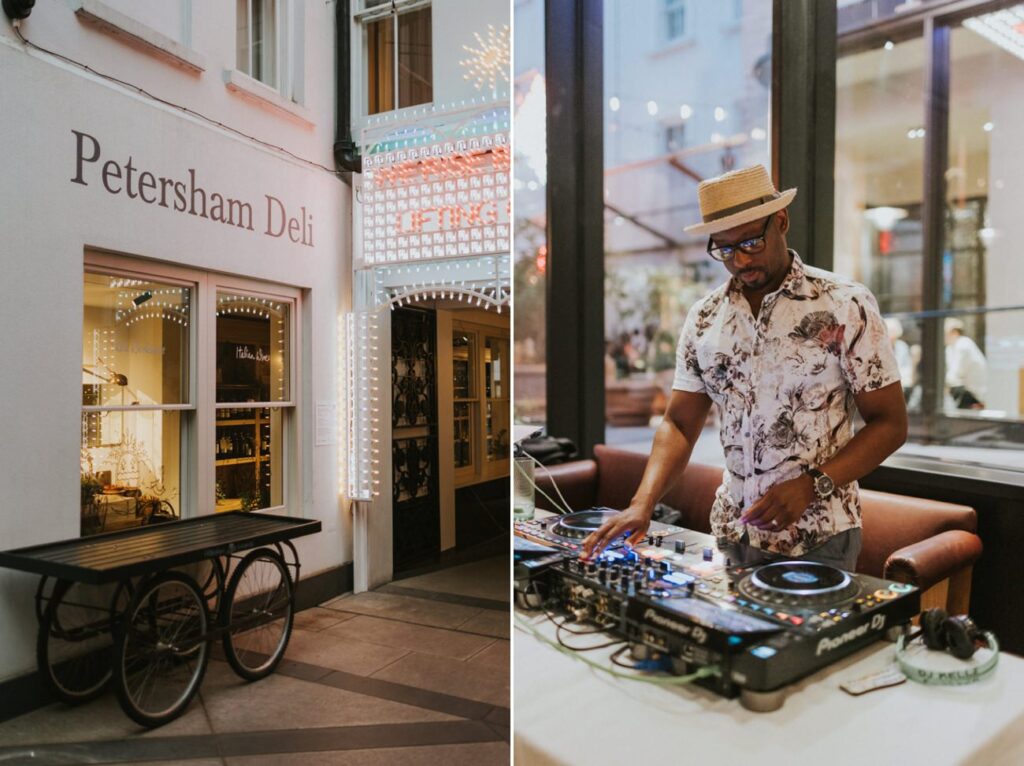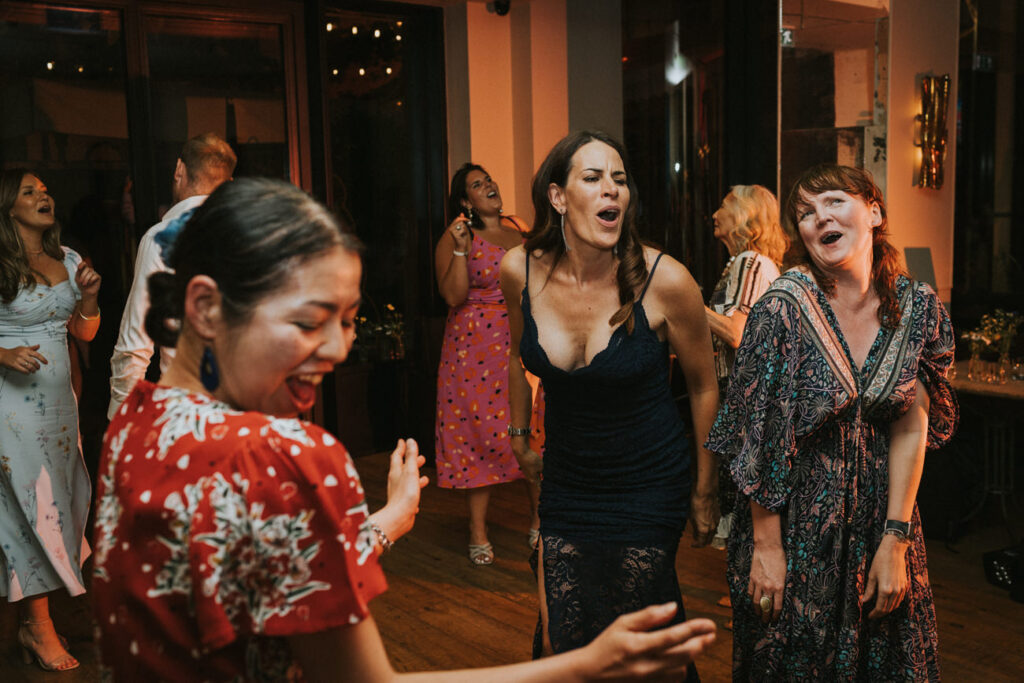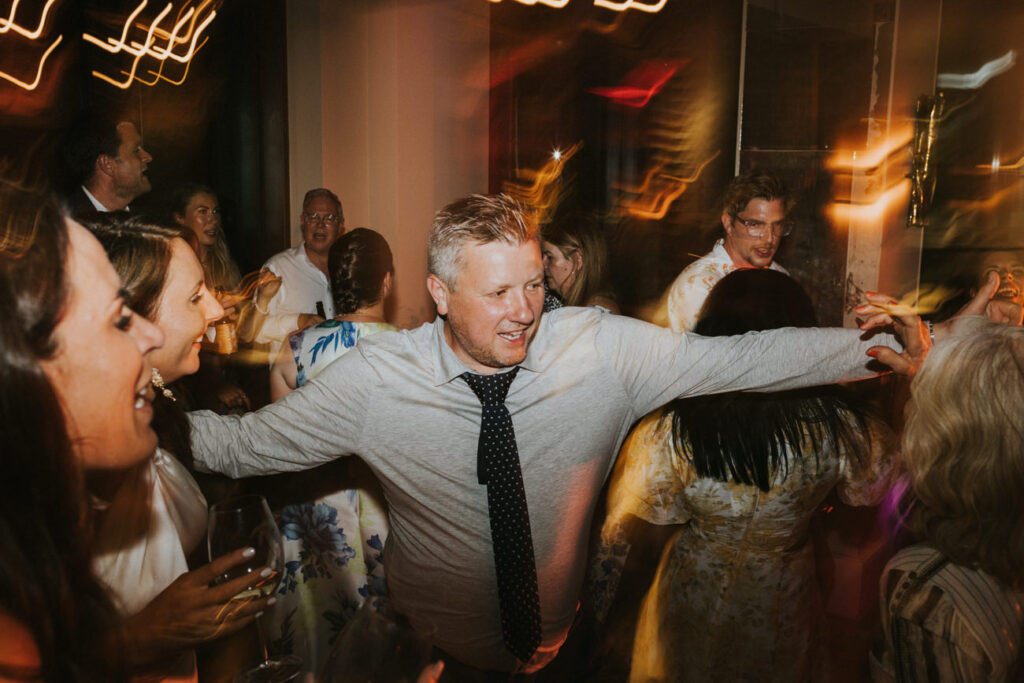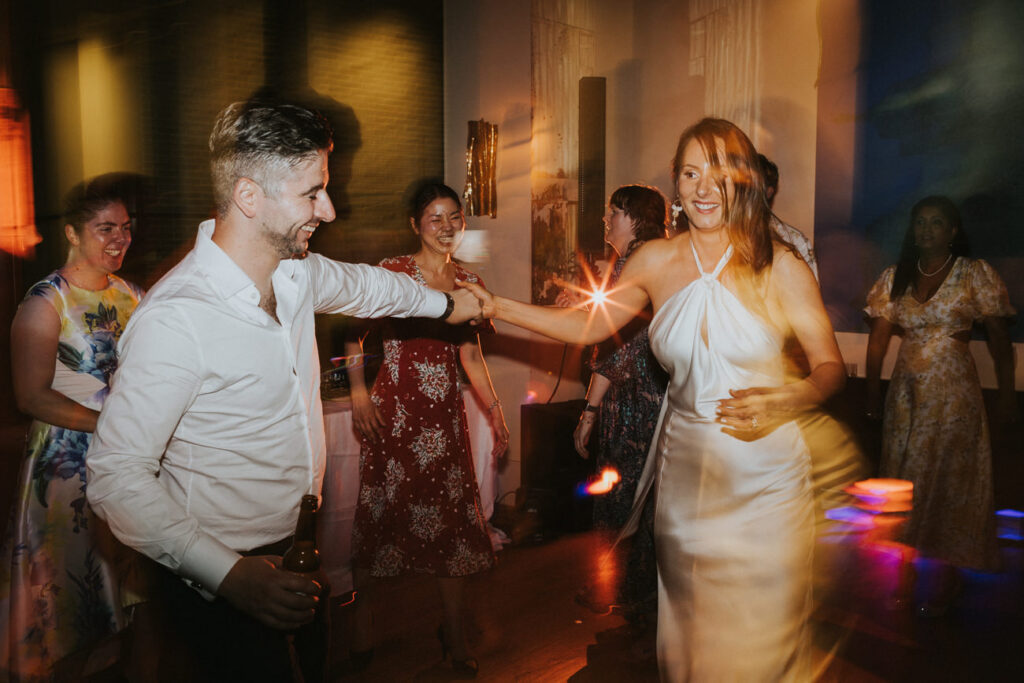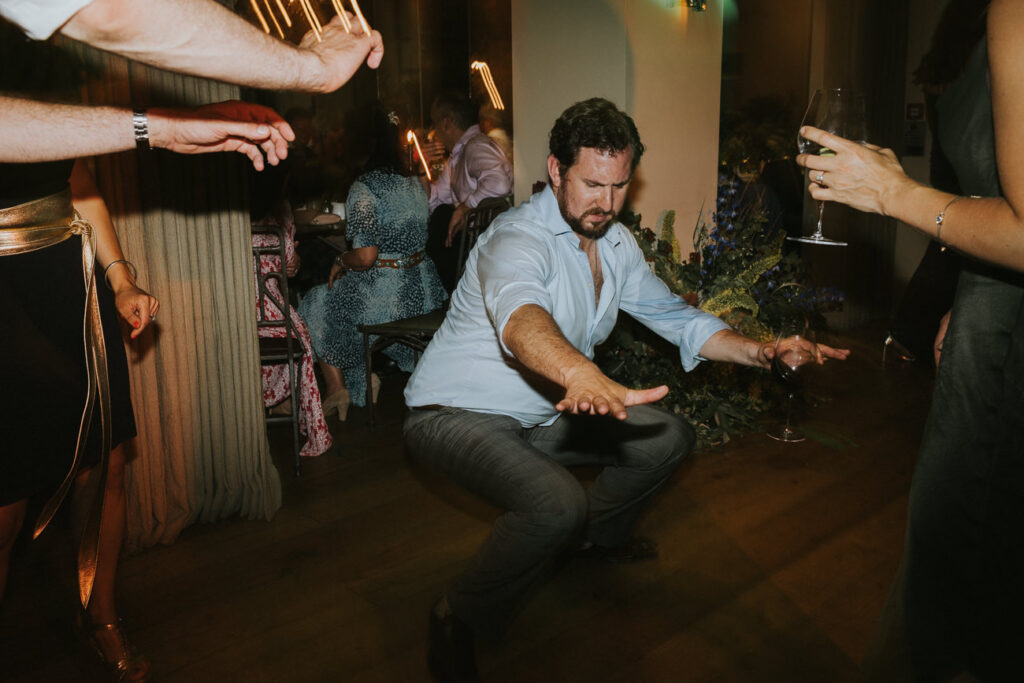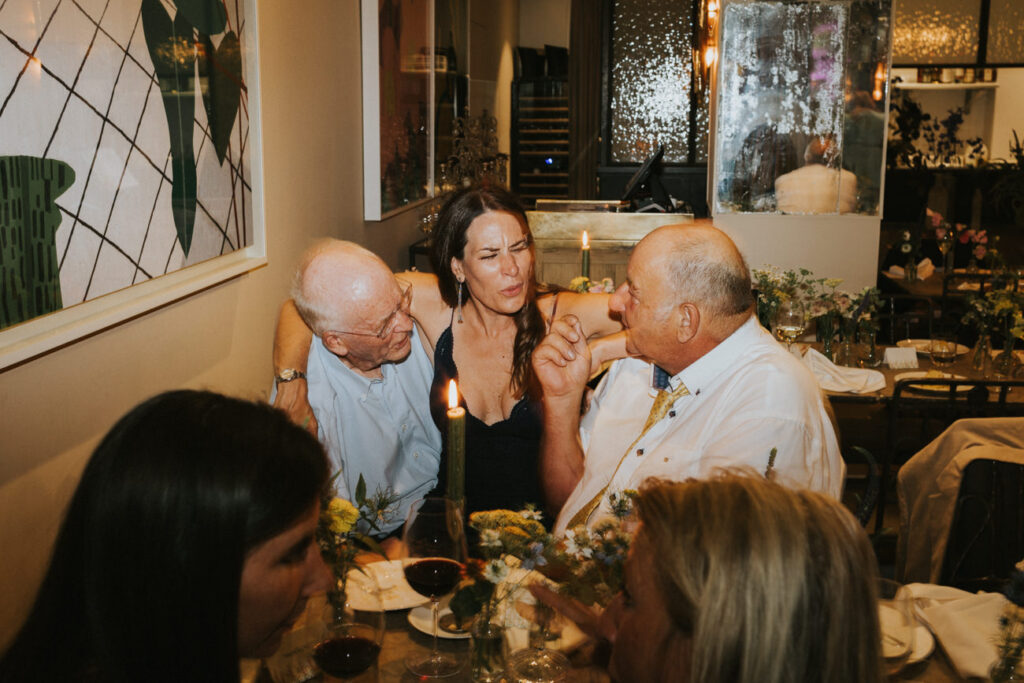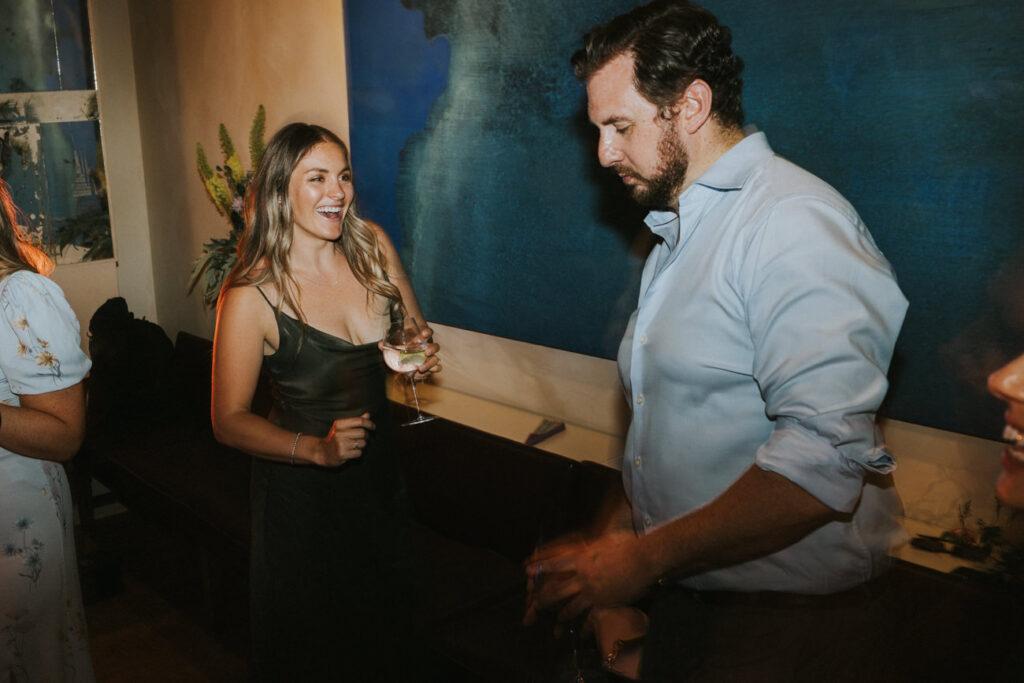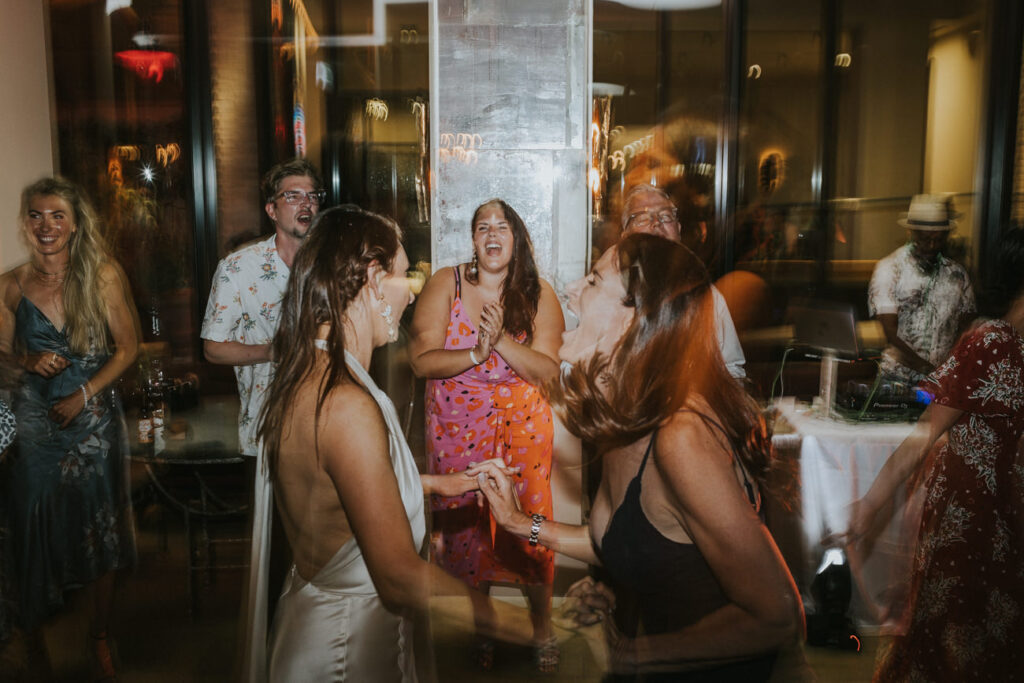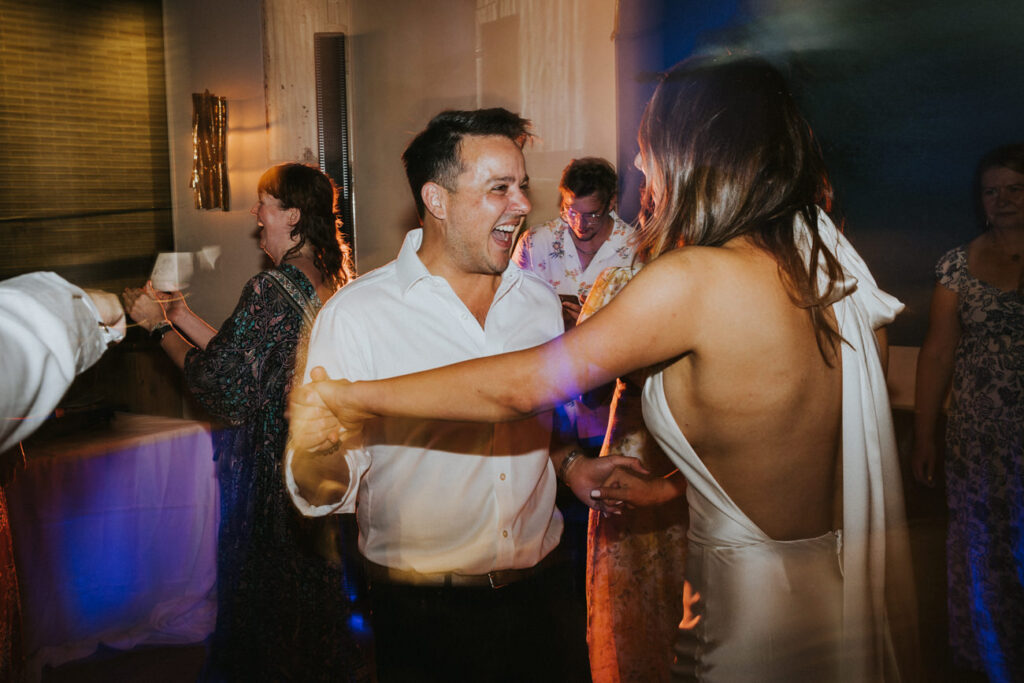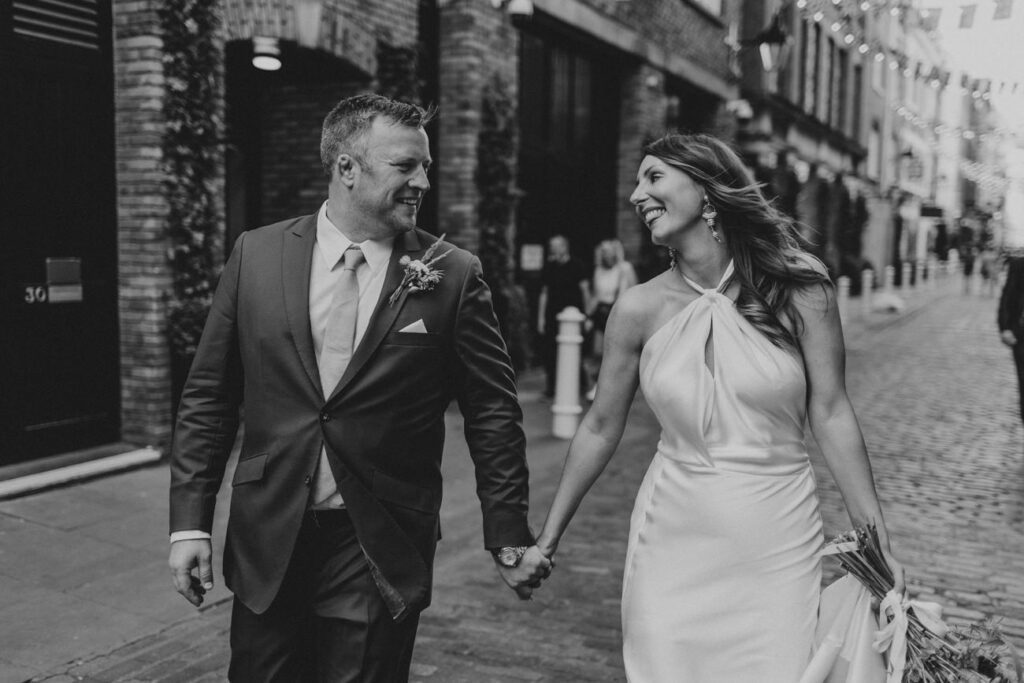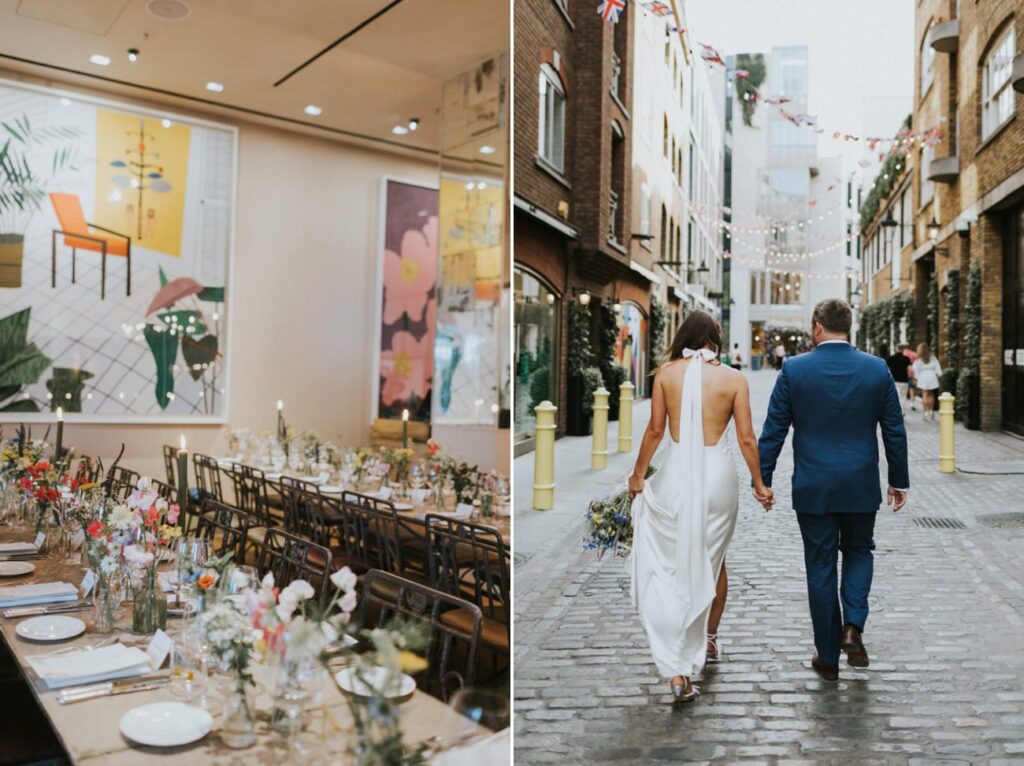 Laid back, candid, and kick ass photography all day long!
Looking for and Alternative London wedding Photographer? Get Us!