We have been on the road, a couple of weeks ago we returned from a 3 month trip. Colombia+USA made an awesome experience for us. We spent xmas in the heat, met with old school friends, took about 7 flights, slept on a fancy train on a 29 hours journey, went to see the basketball, drove for hours, swam in the warm caribbean sea, went to Alcatraz, took Olive to Disneyland, and in all had a bloody good time. Us, together, sharing and discovering new places. Letting our Olive explore the world. Delicious, That's life!
Of course we were working too, shooting a humanistic wedding in Colombia, documenting the love in Cartagena, and a massive party in Bogota were some of the jobs along the way. All of this plus keeping in touch with clients and sorting this year and the next one already! Good times! Looking forward to document the happy days of the couples who have trusted us to be their photographer.
These are our happy times. This is us, Charlie+Hector+Olive. | We Heart Pictures.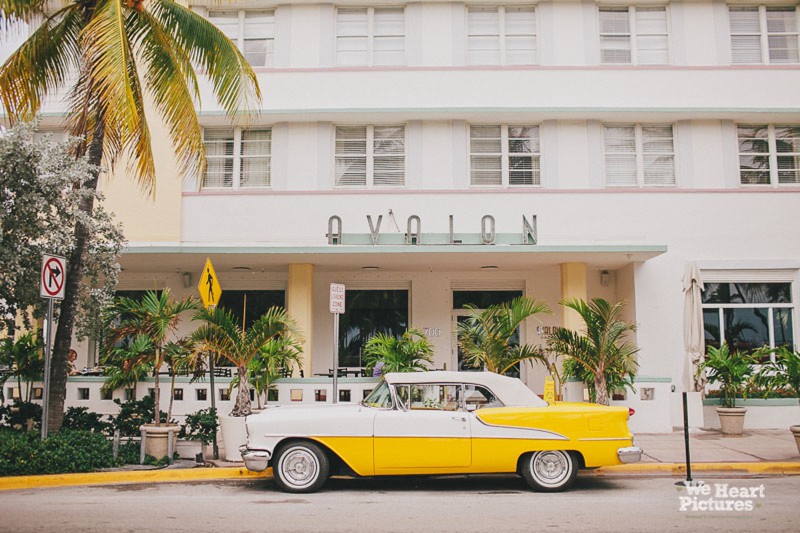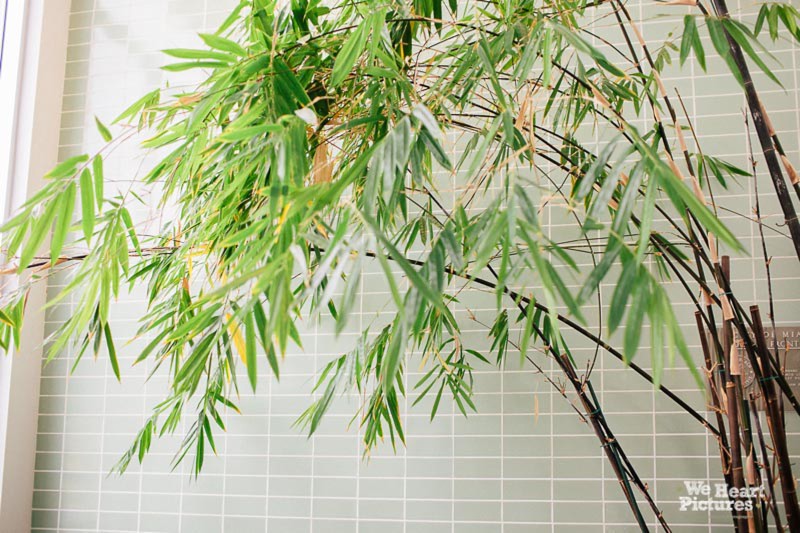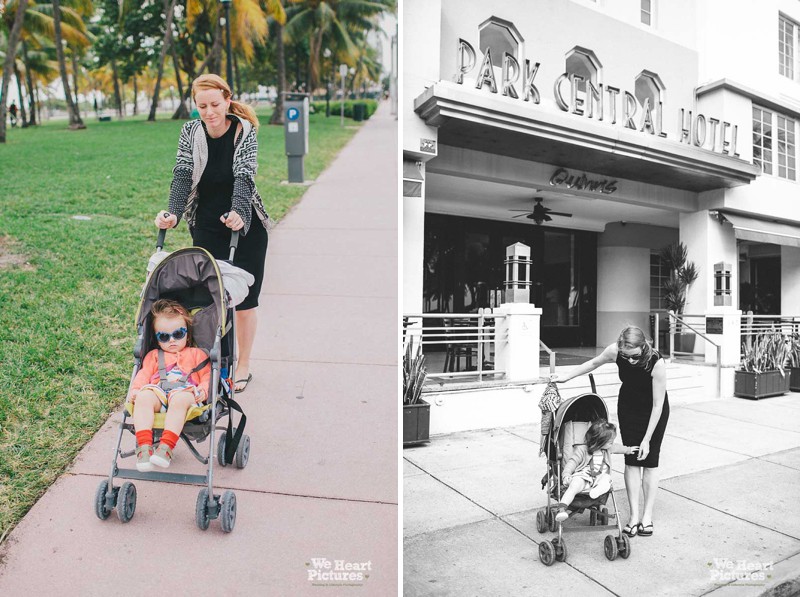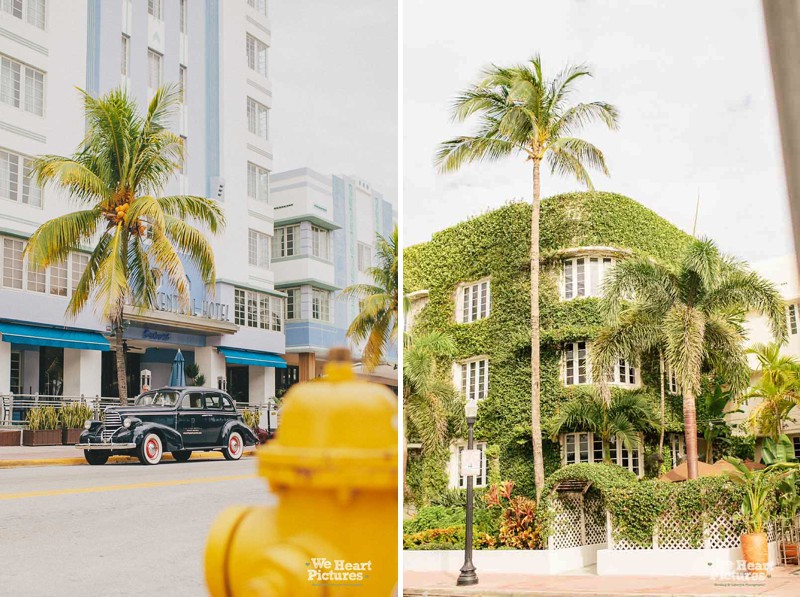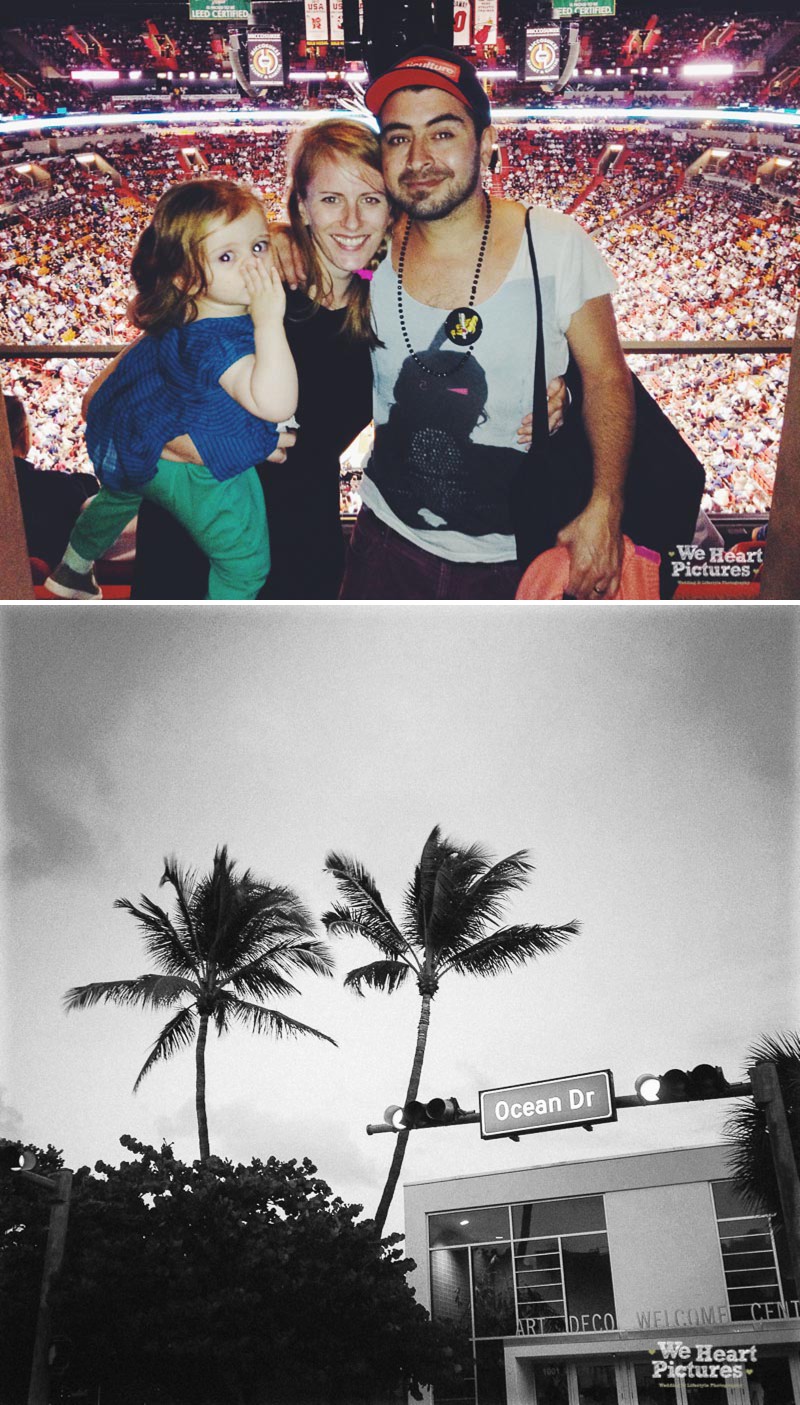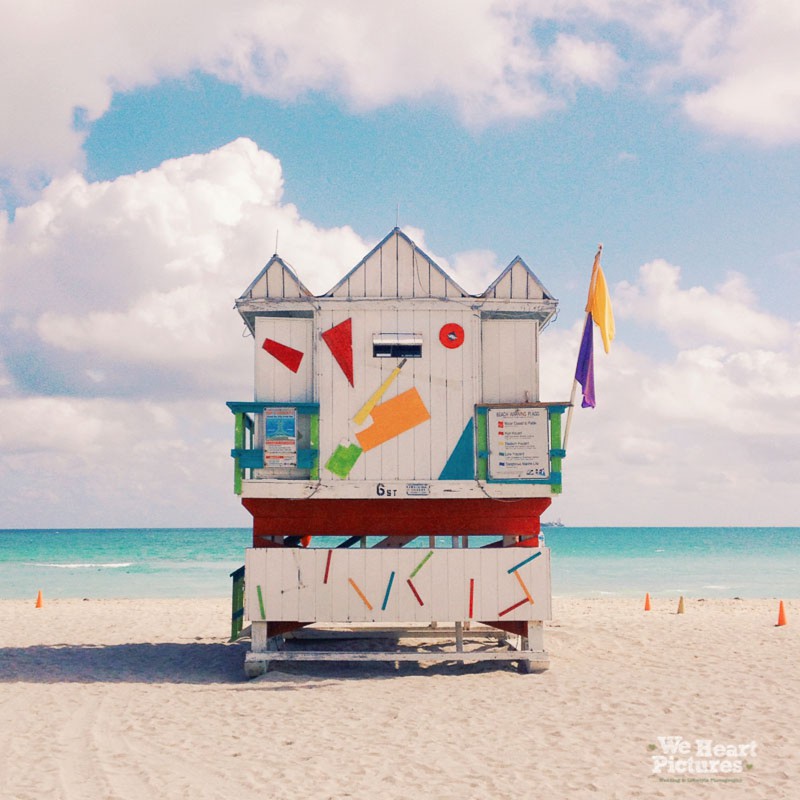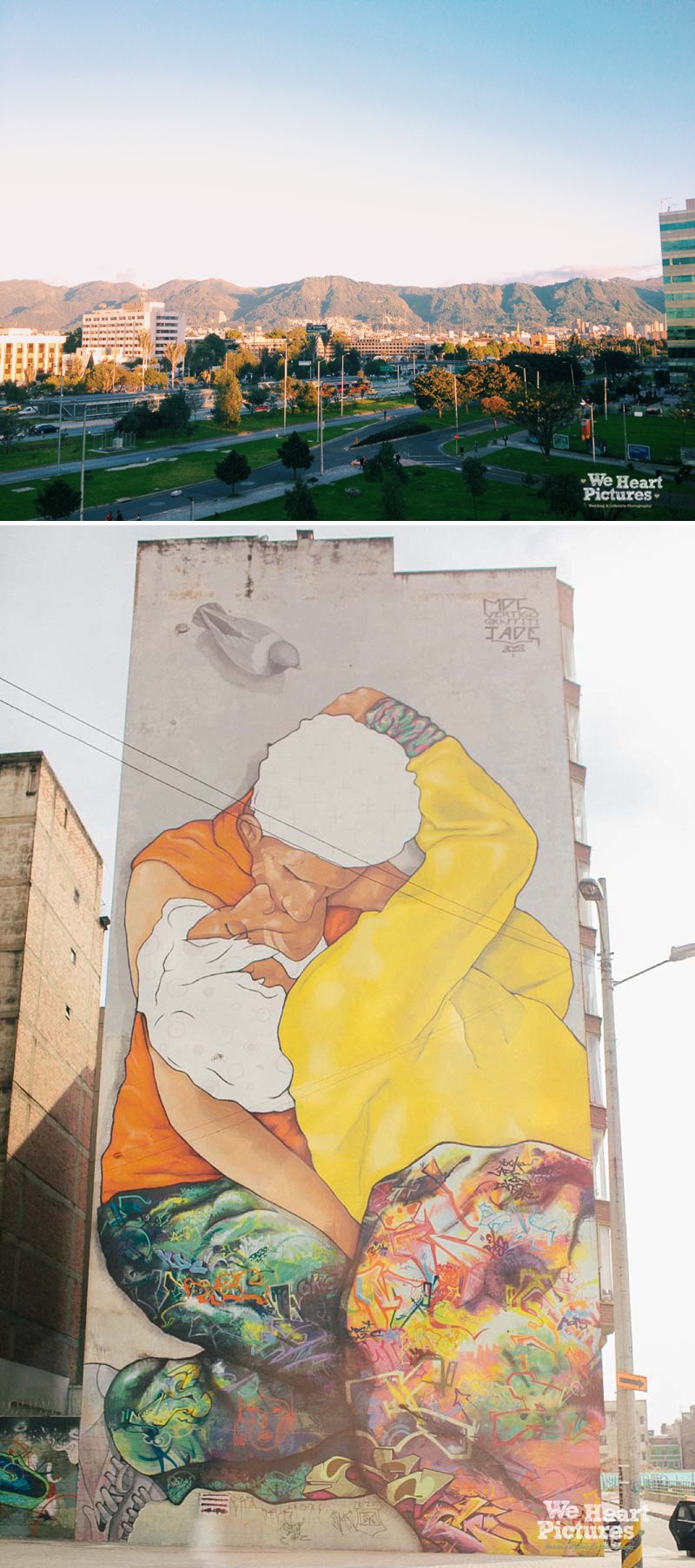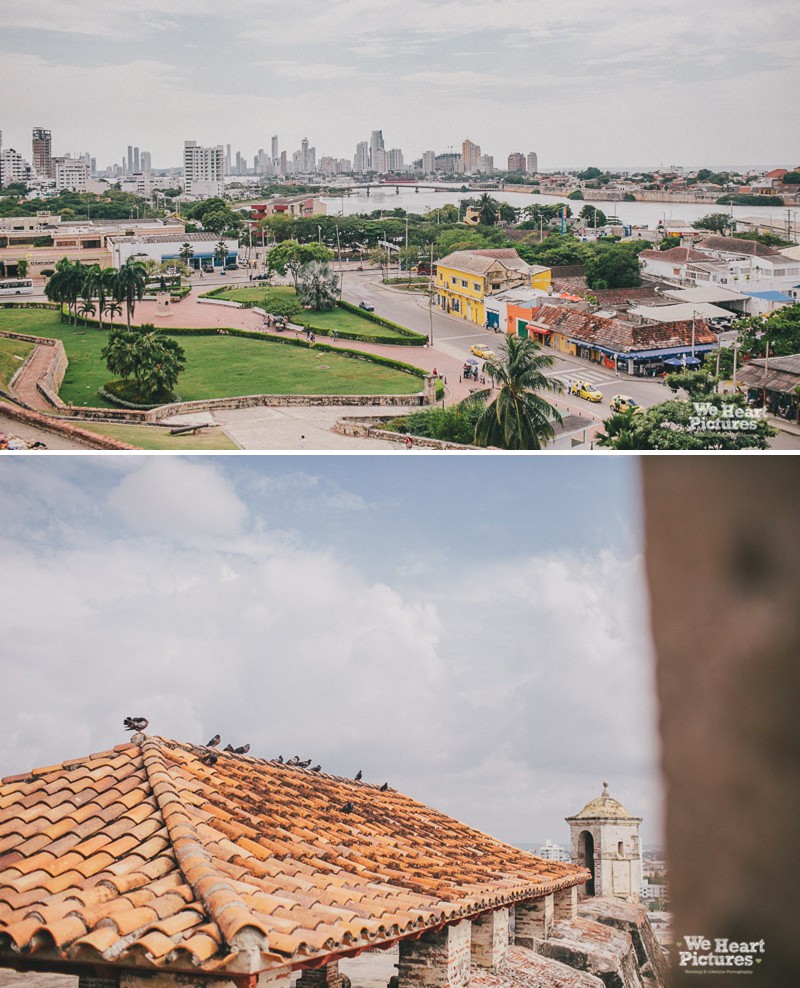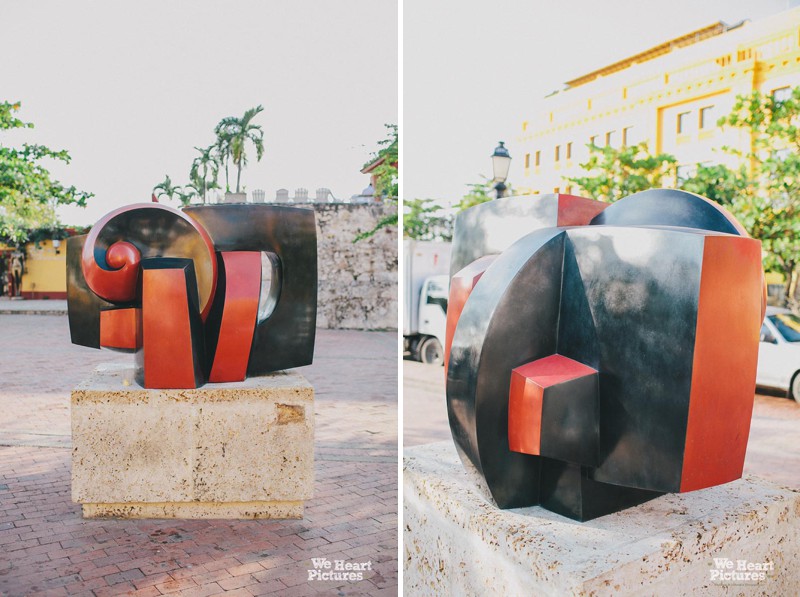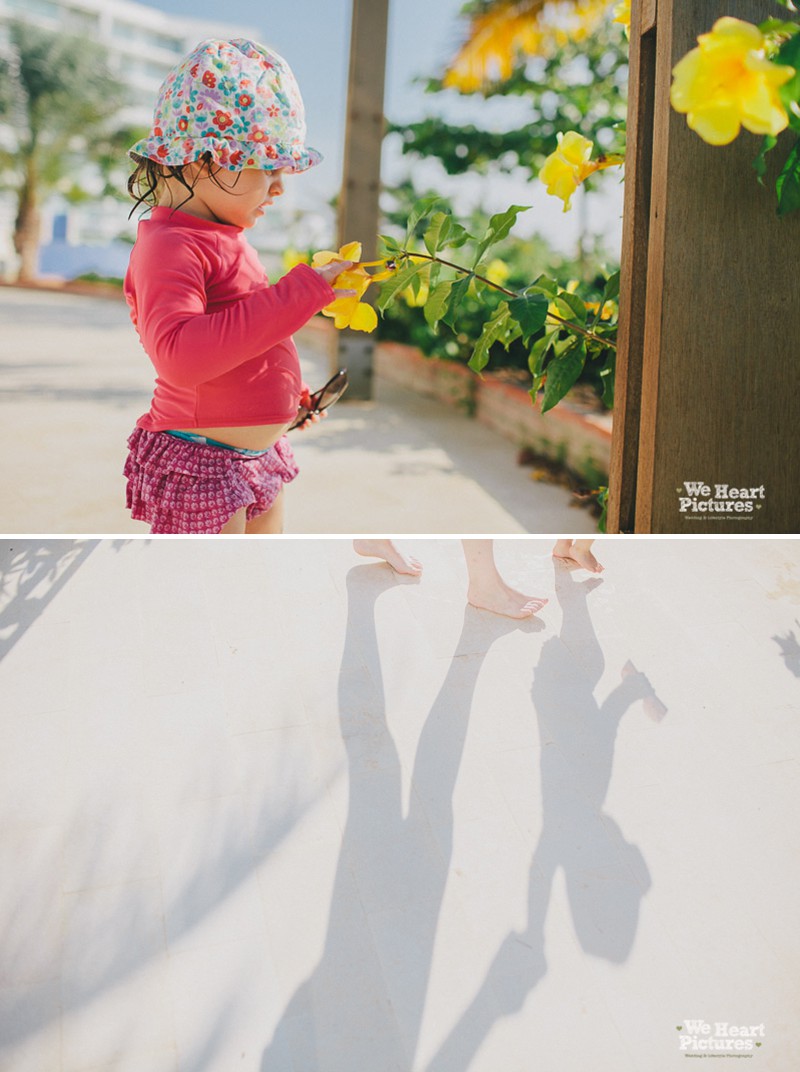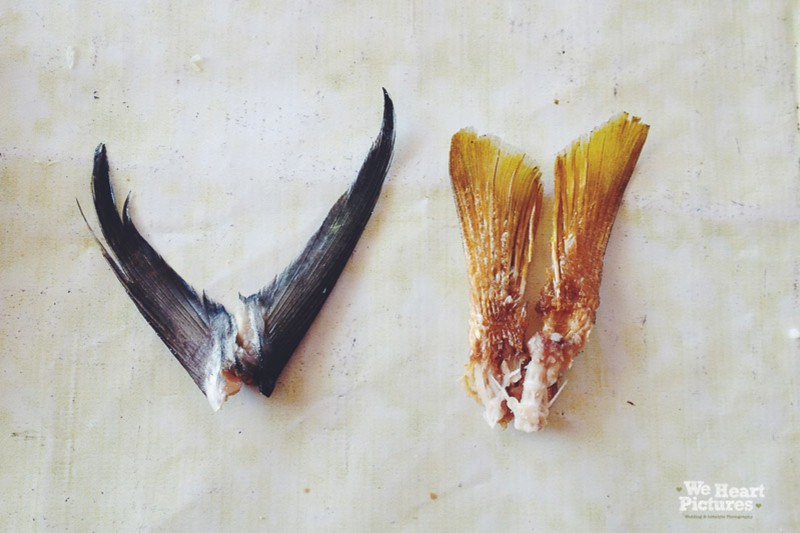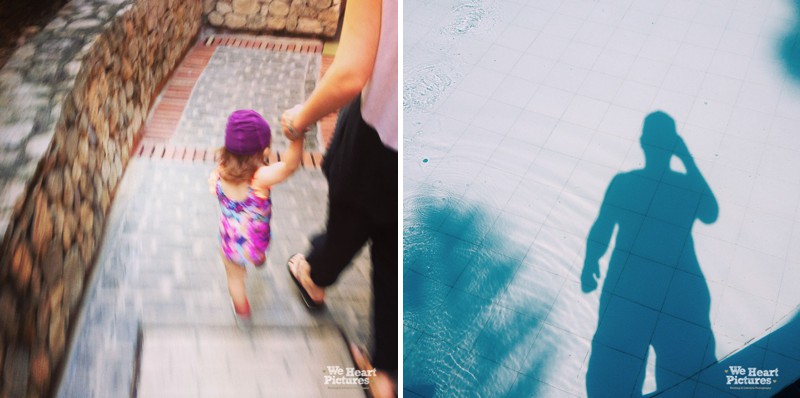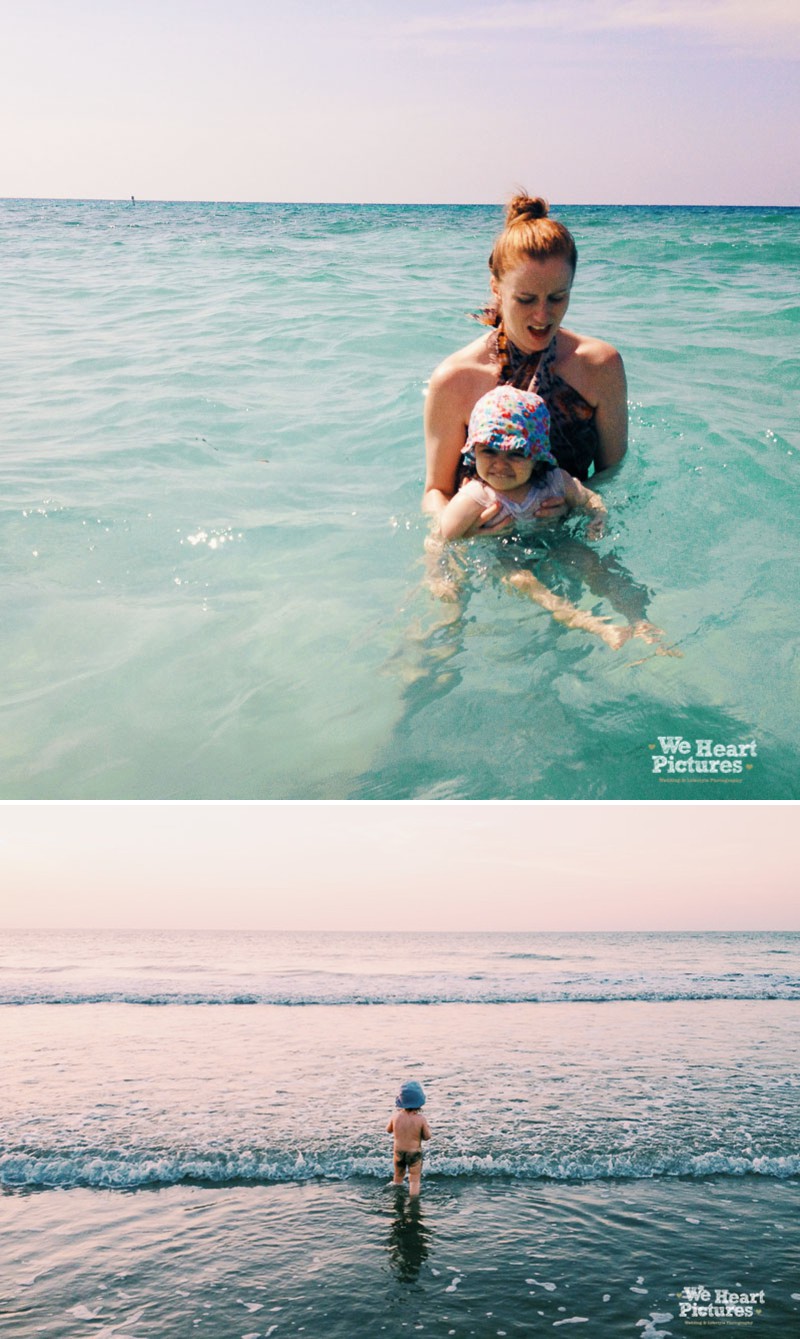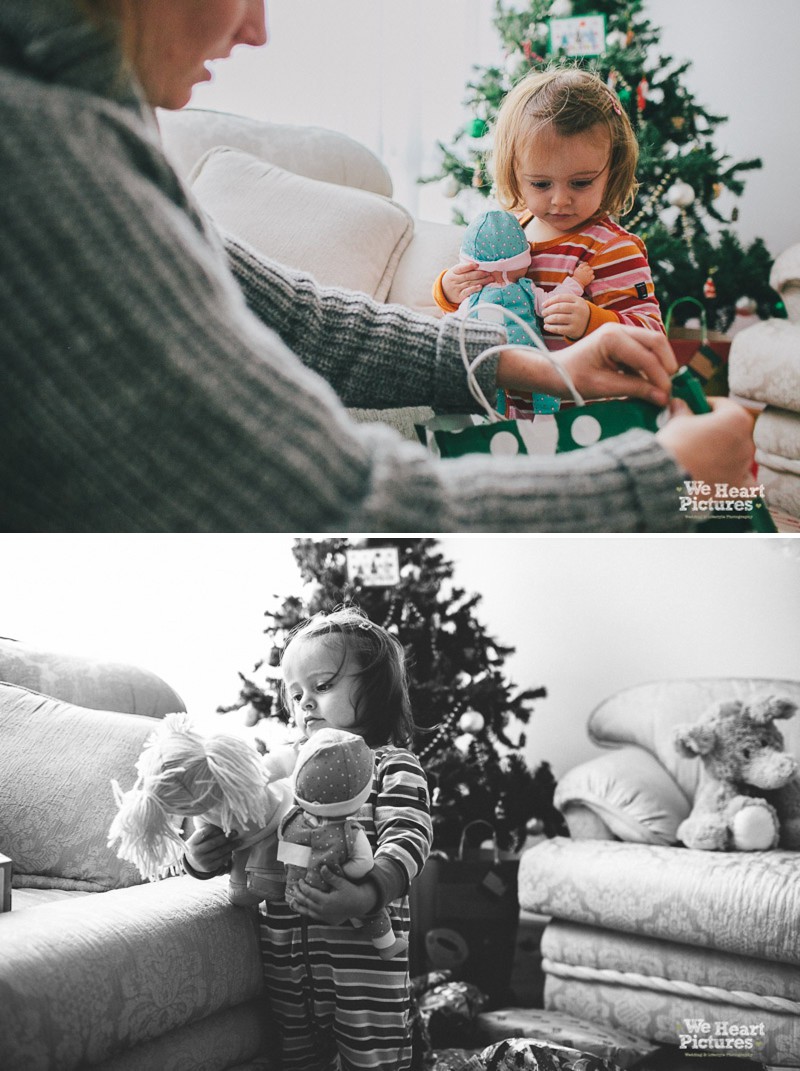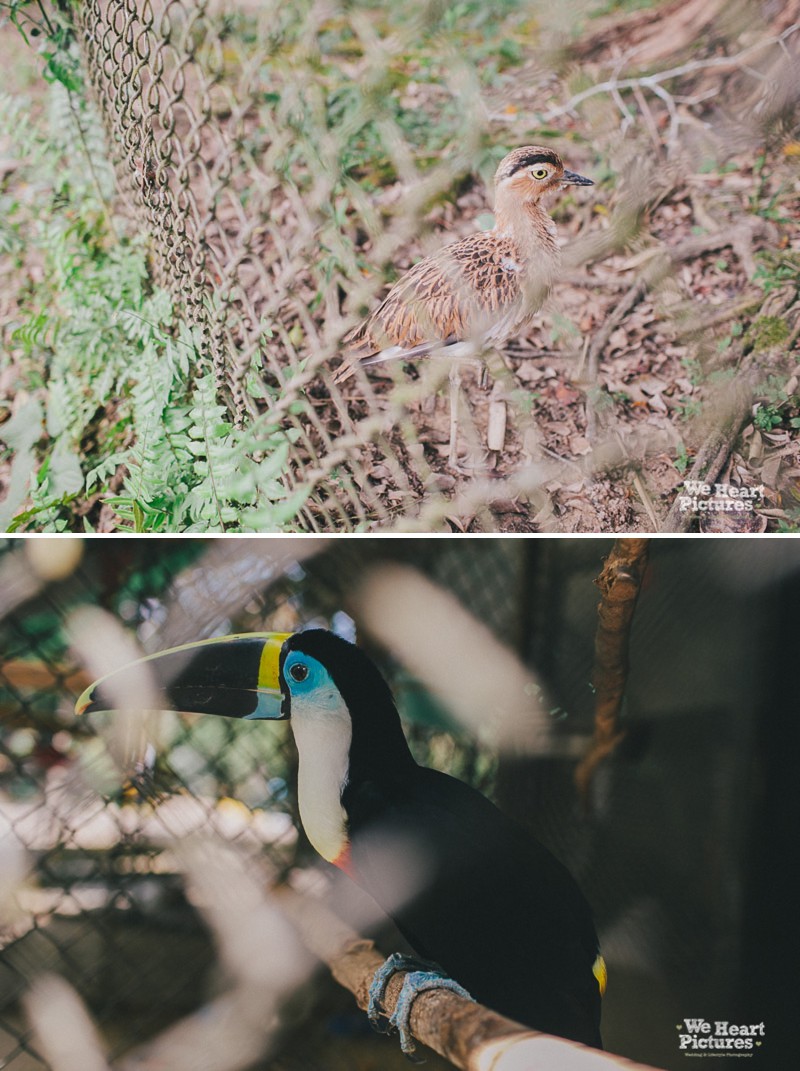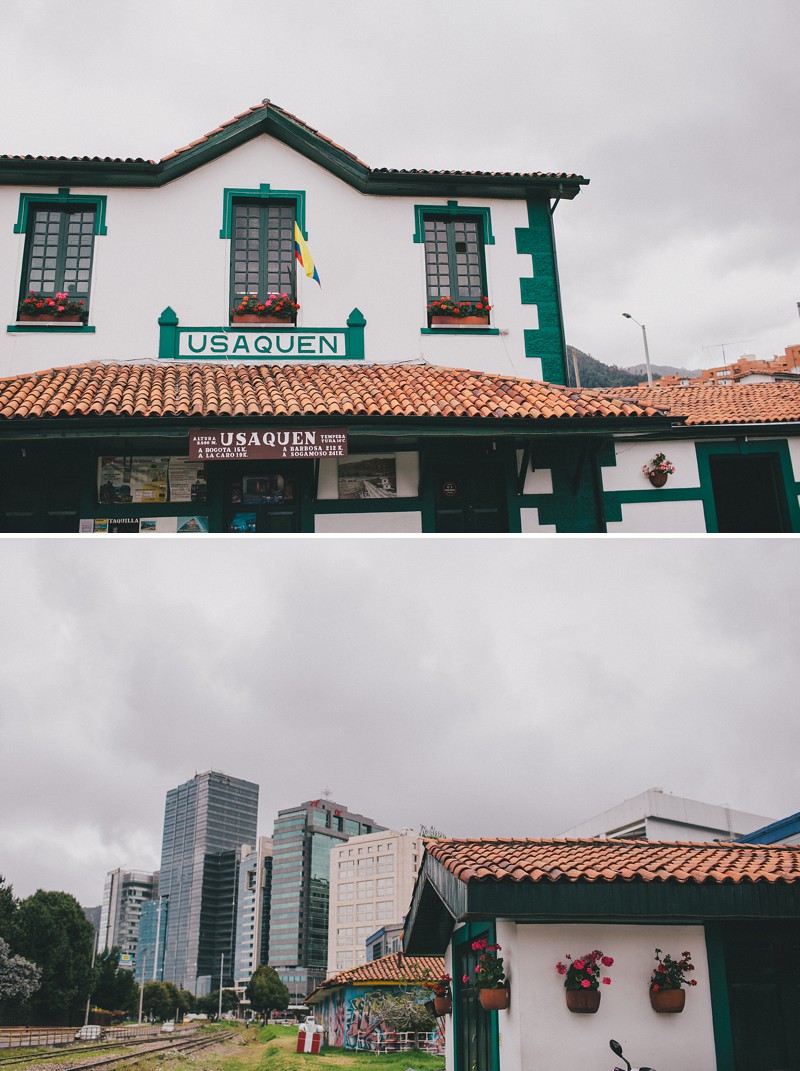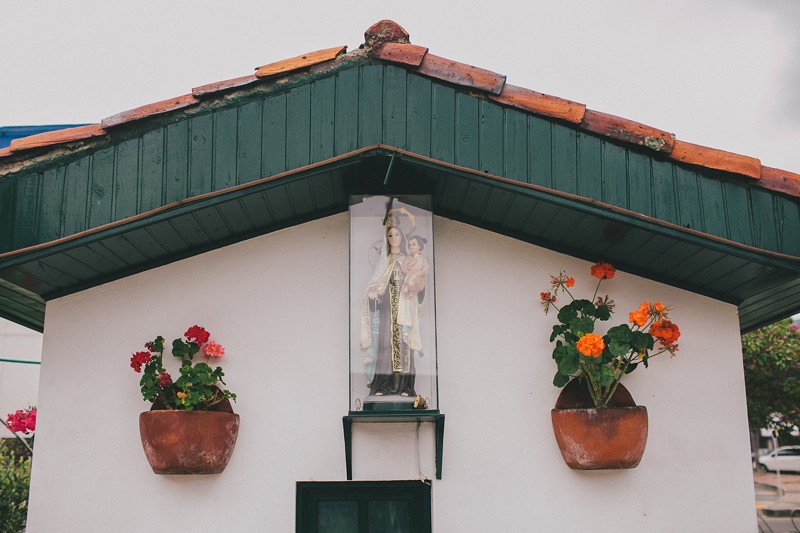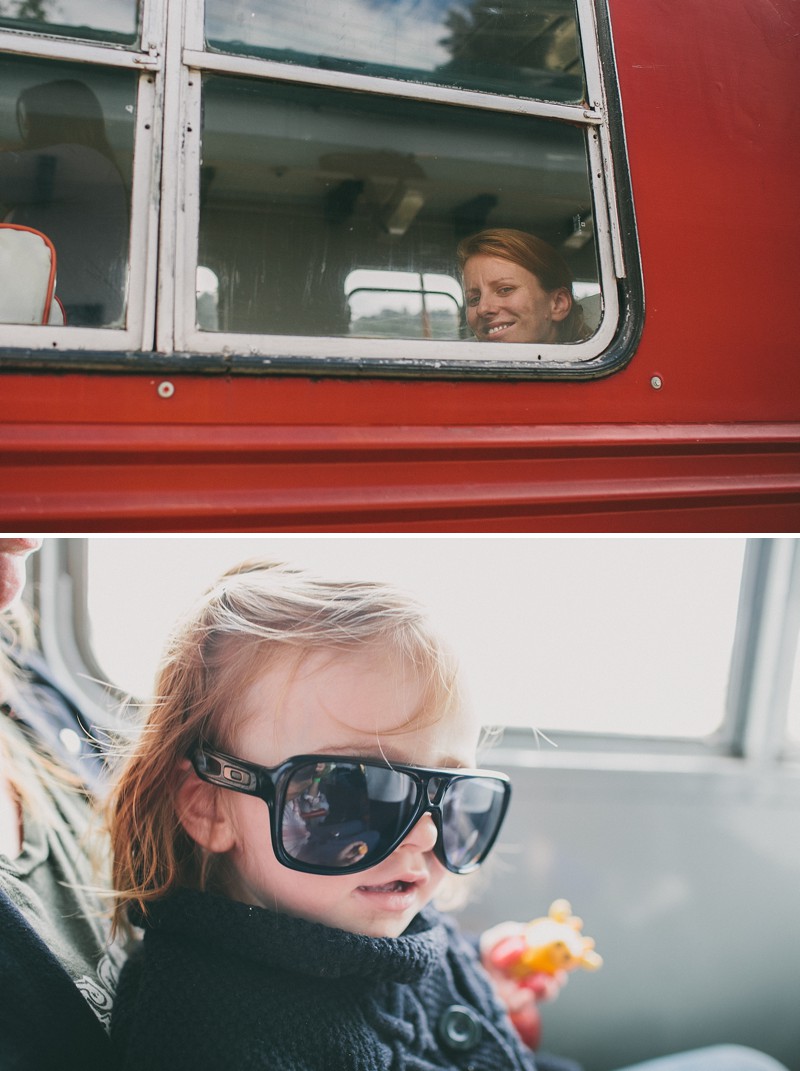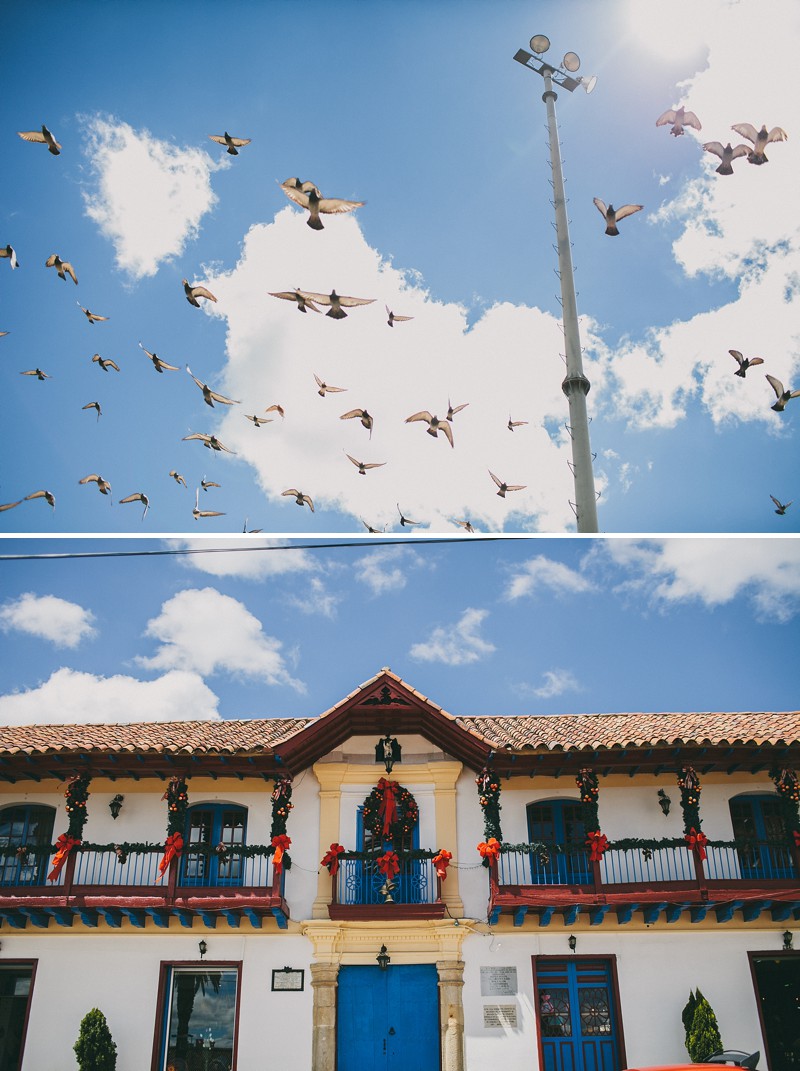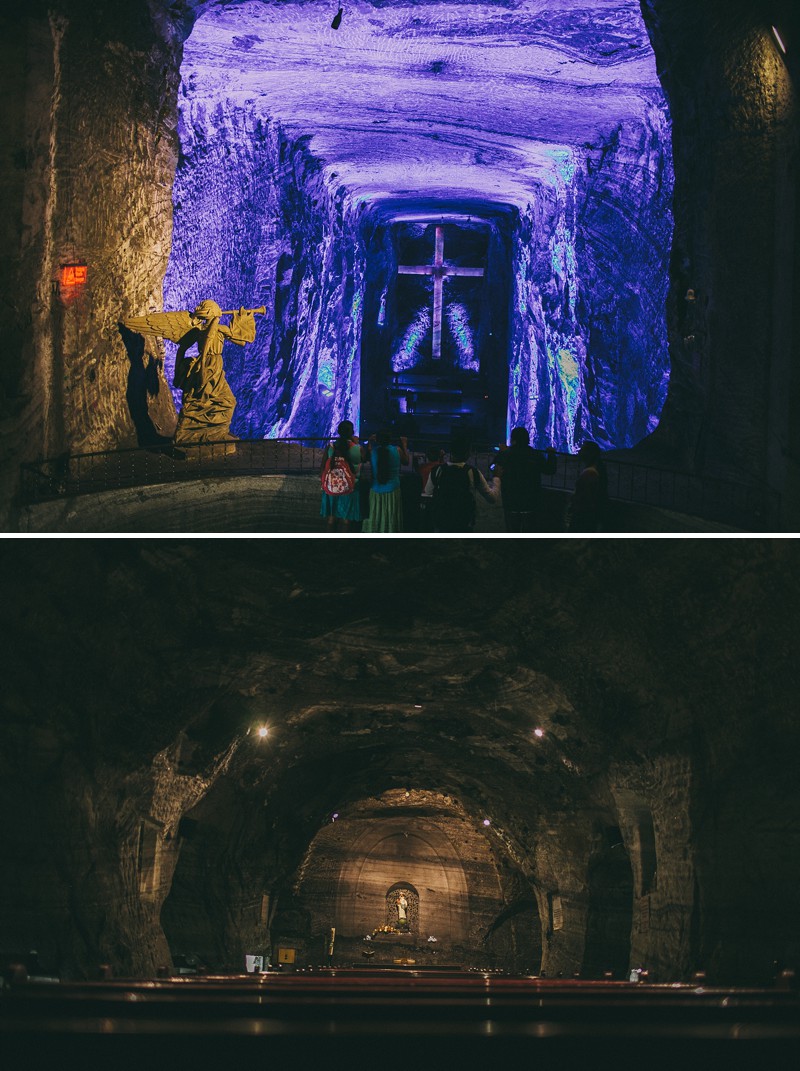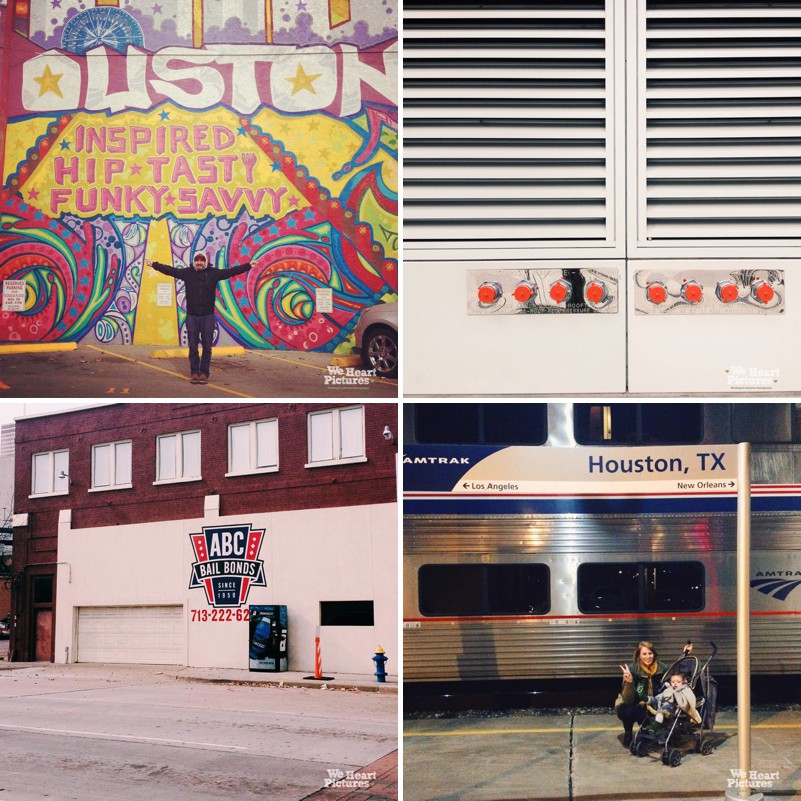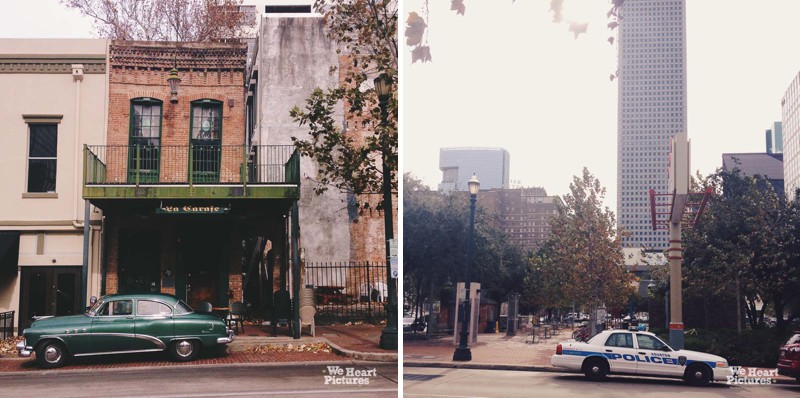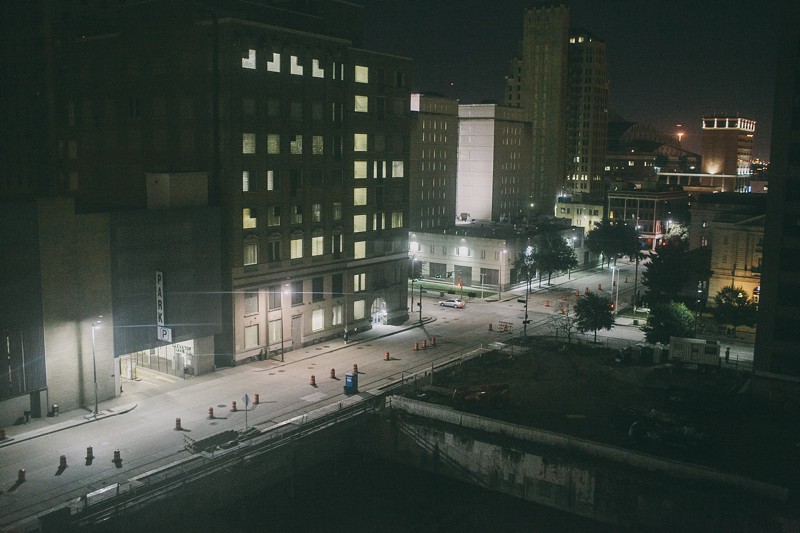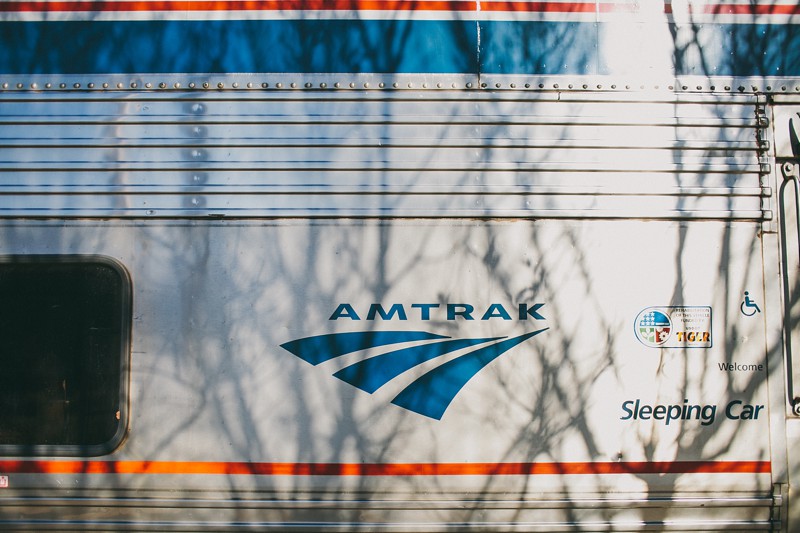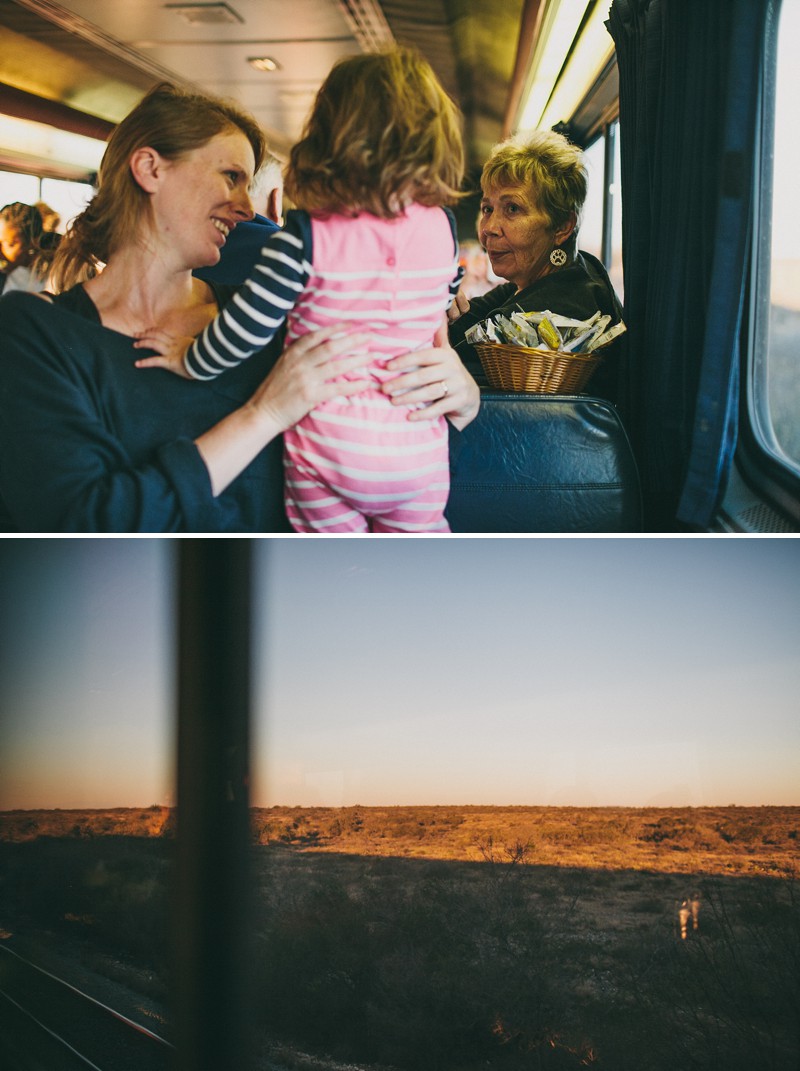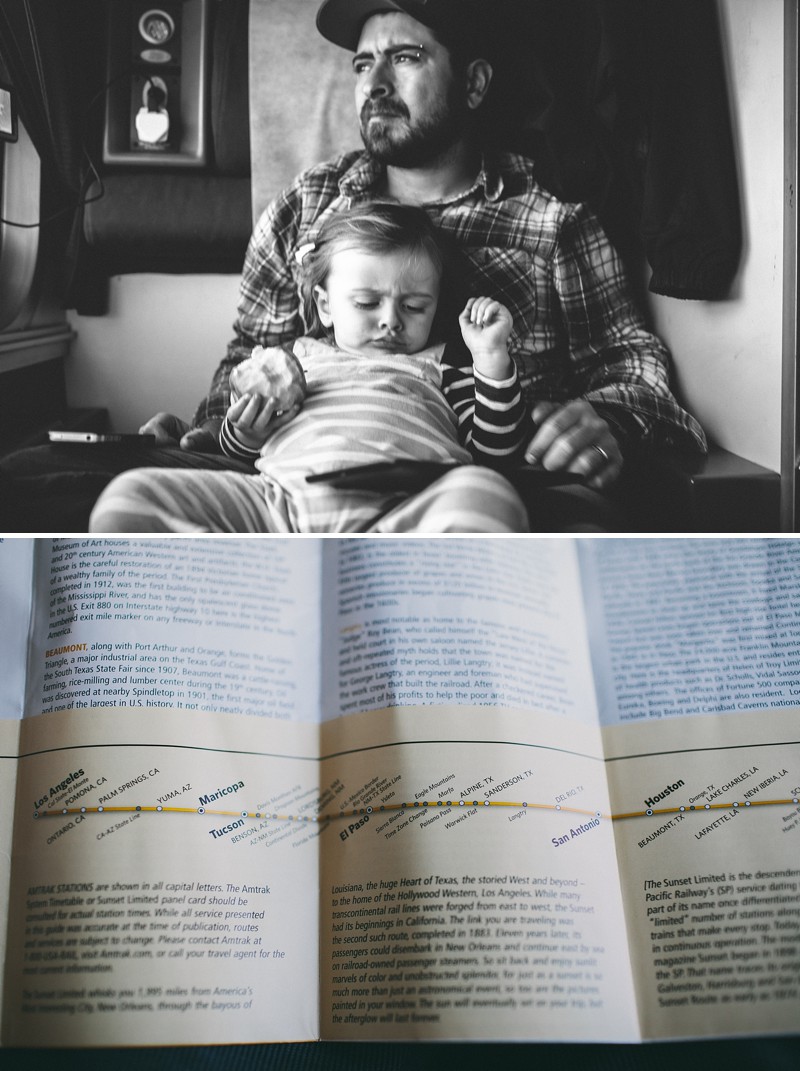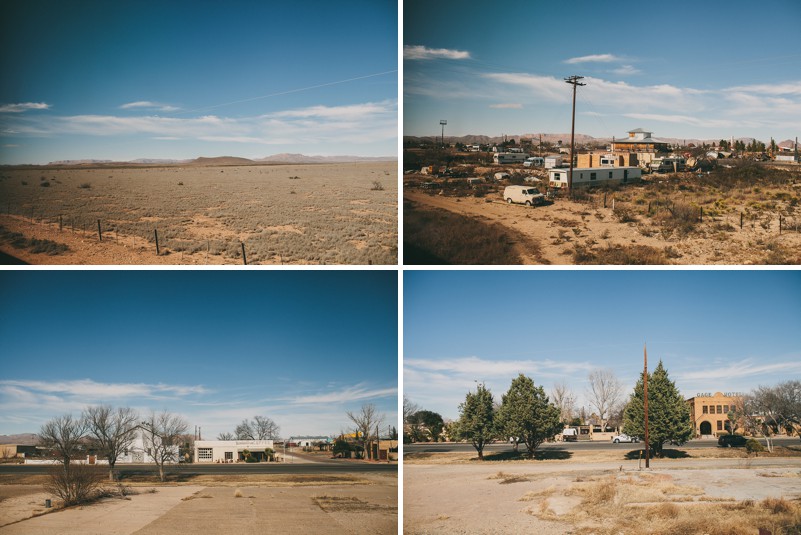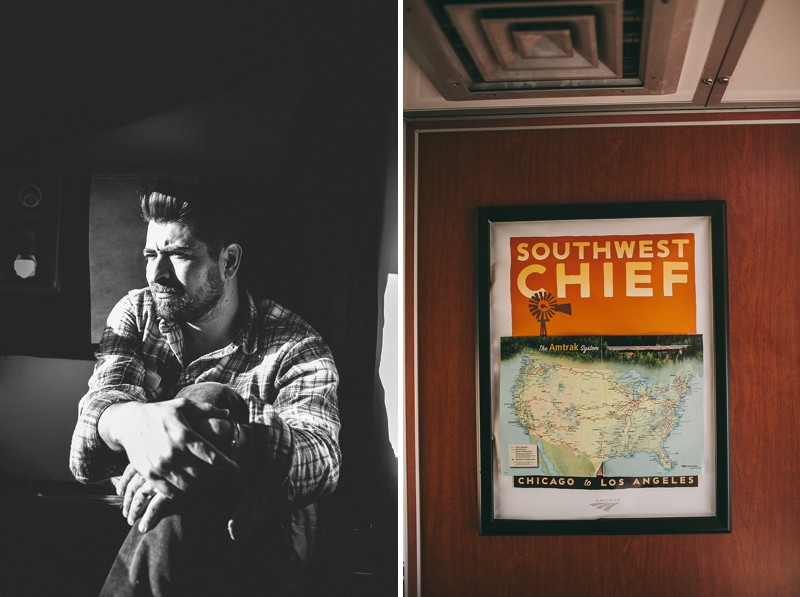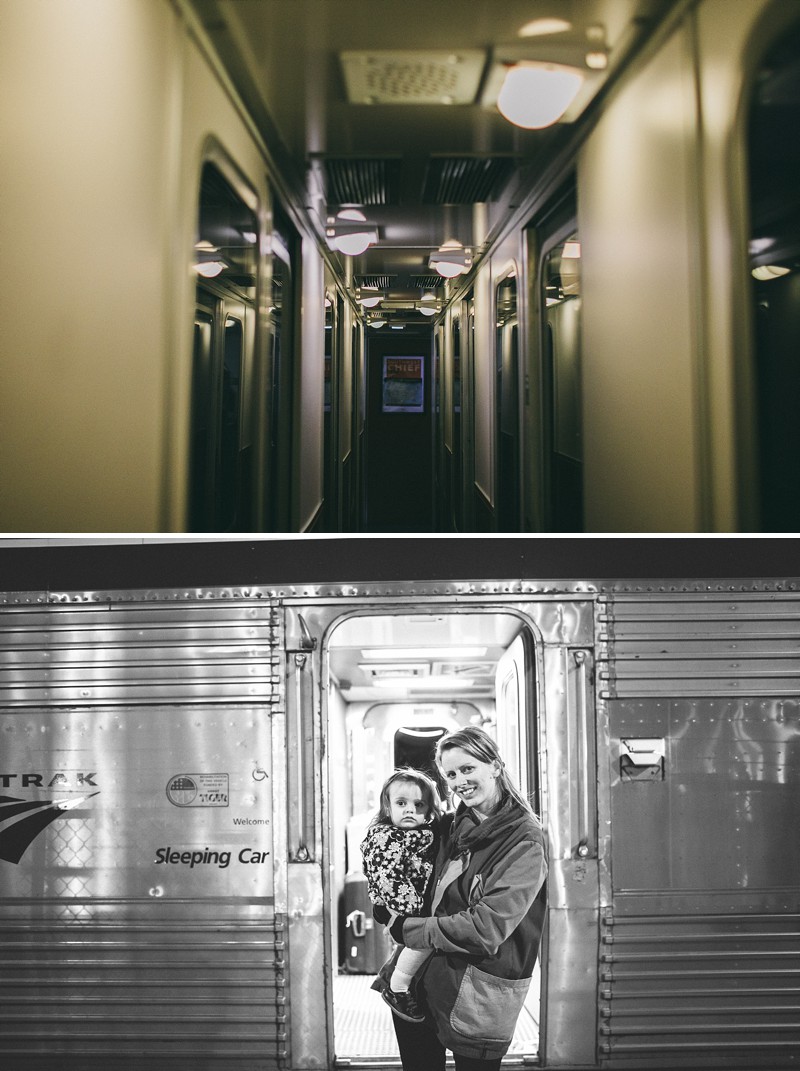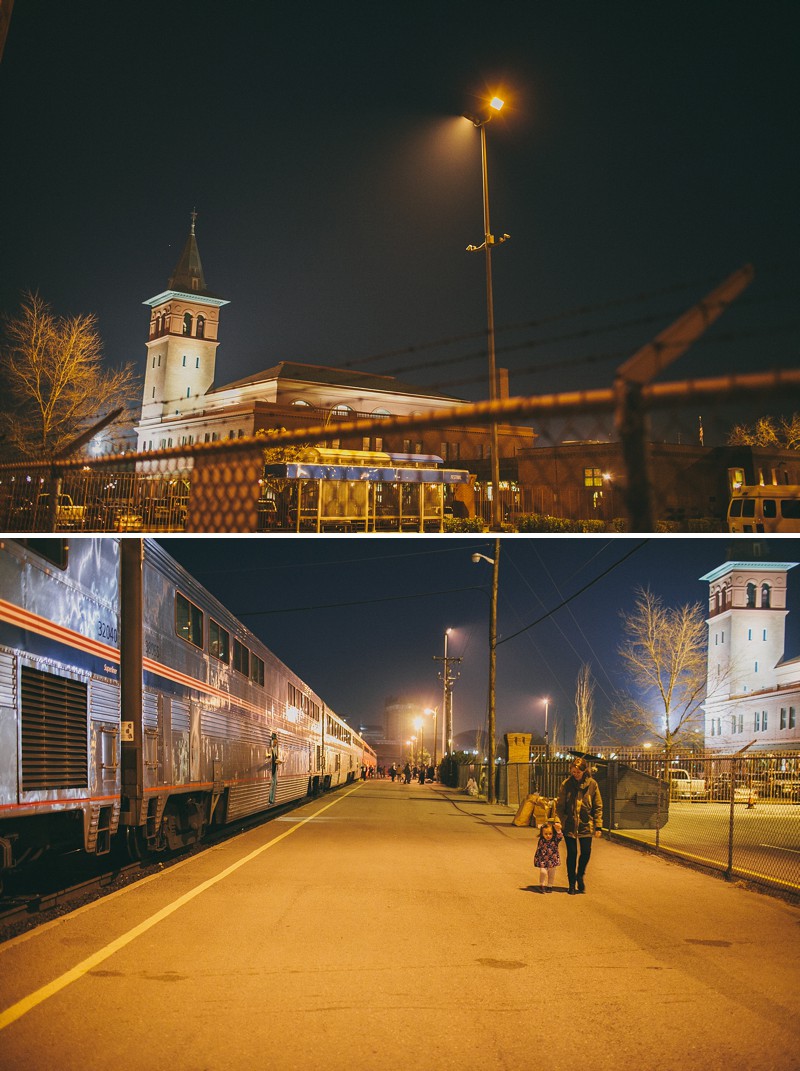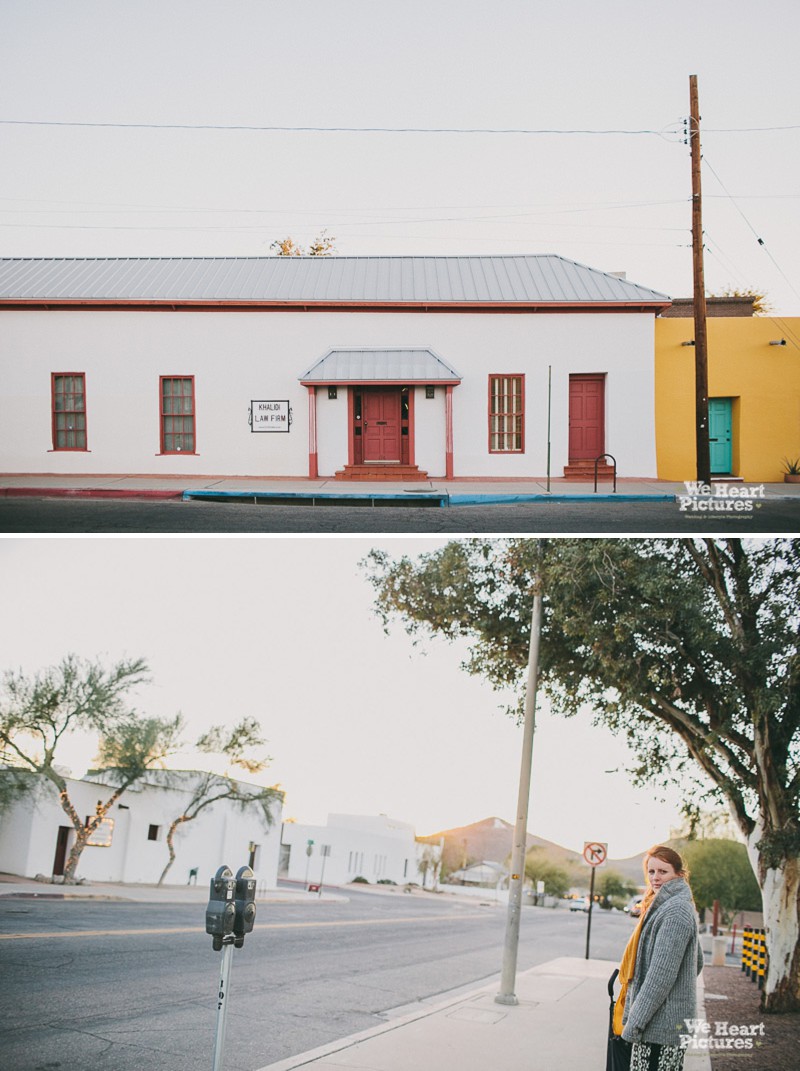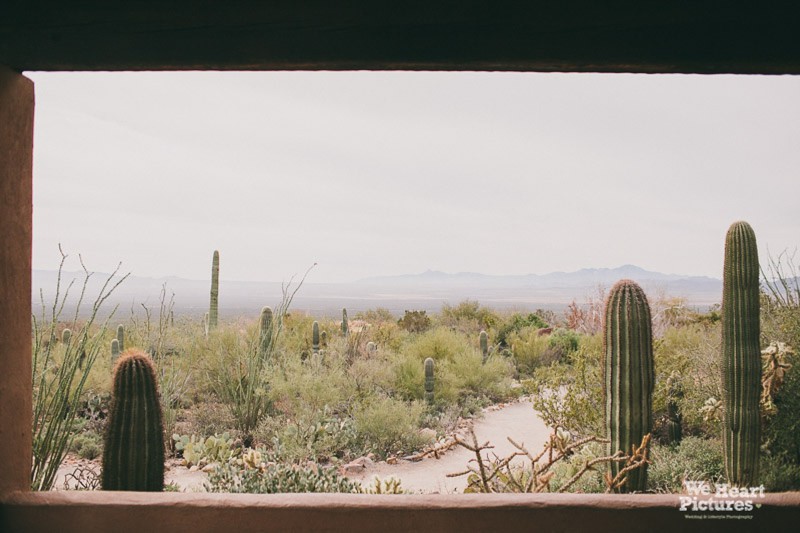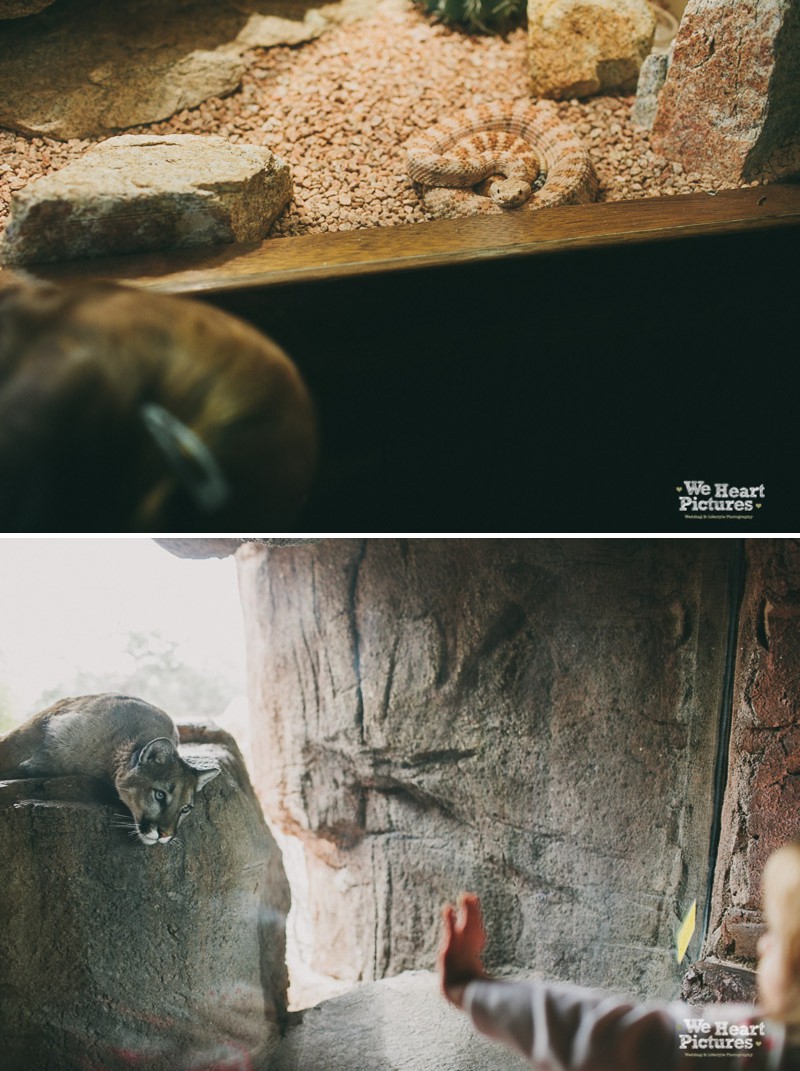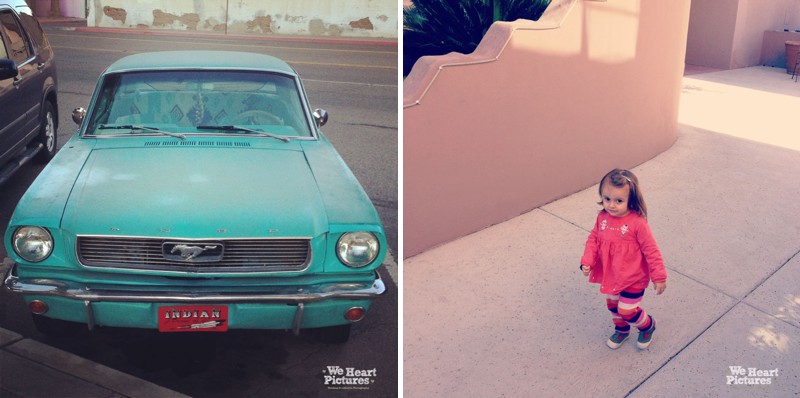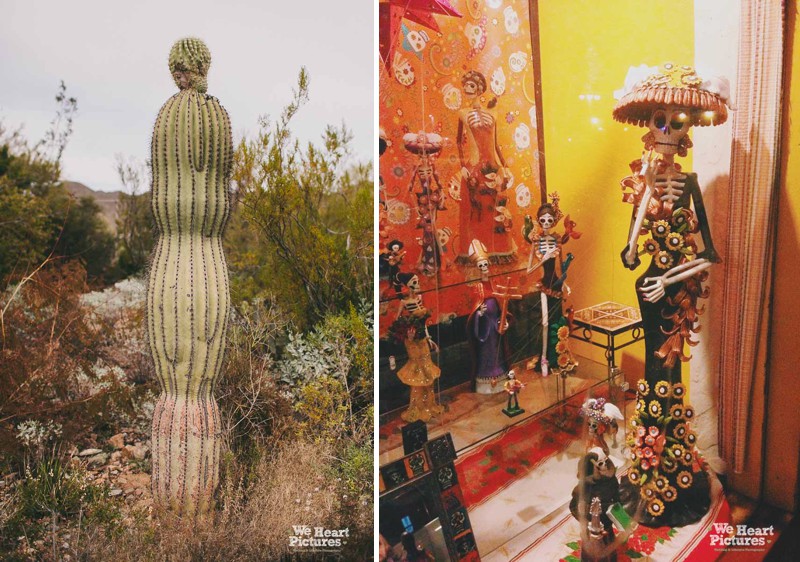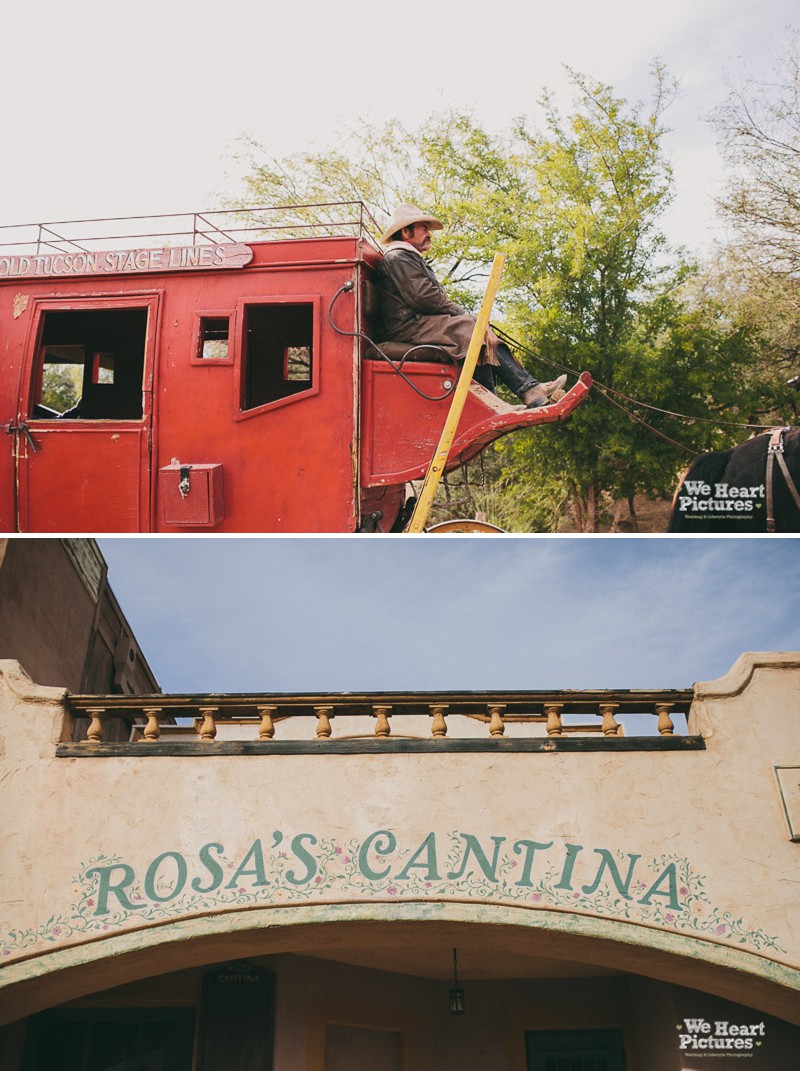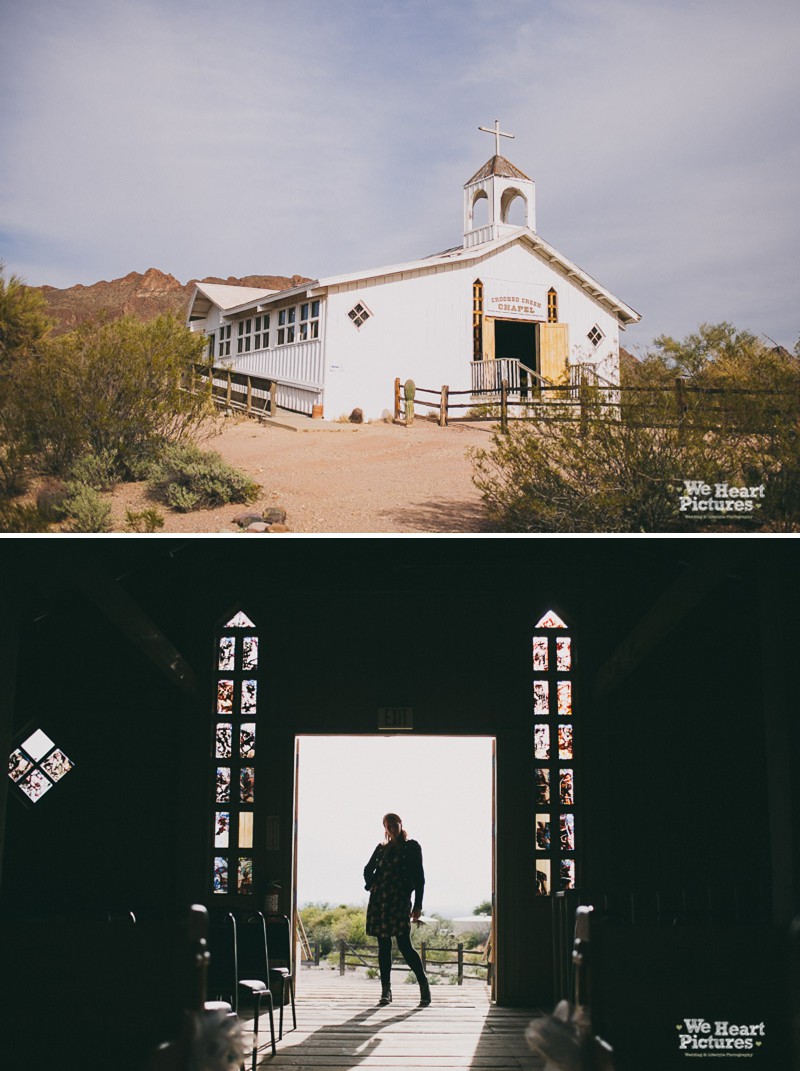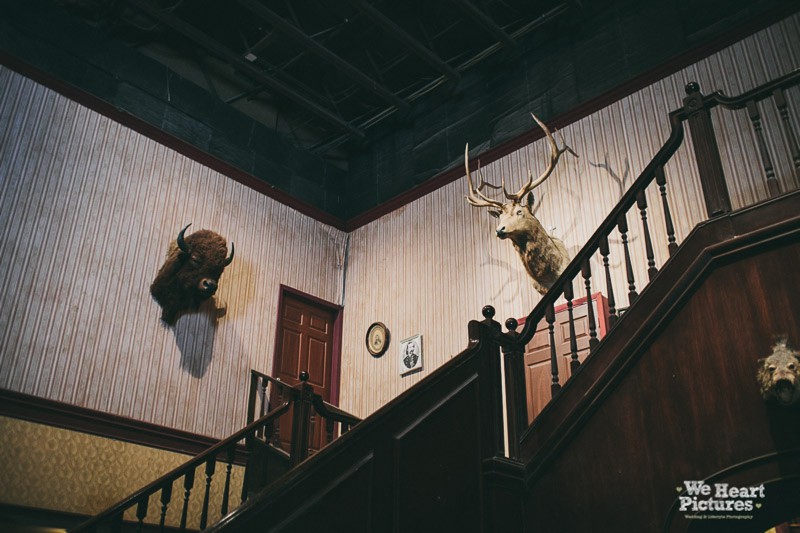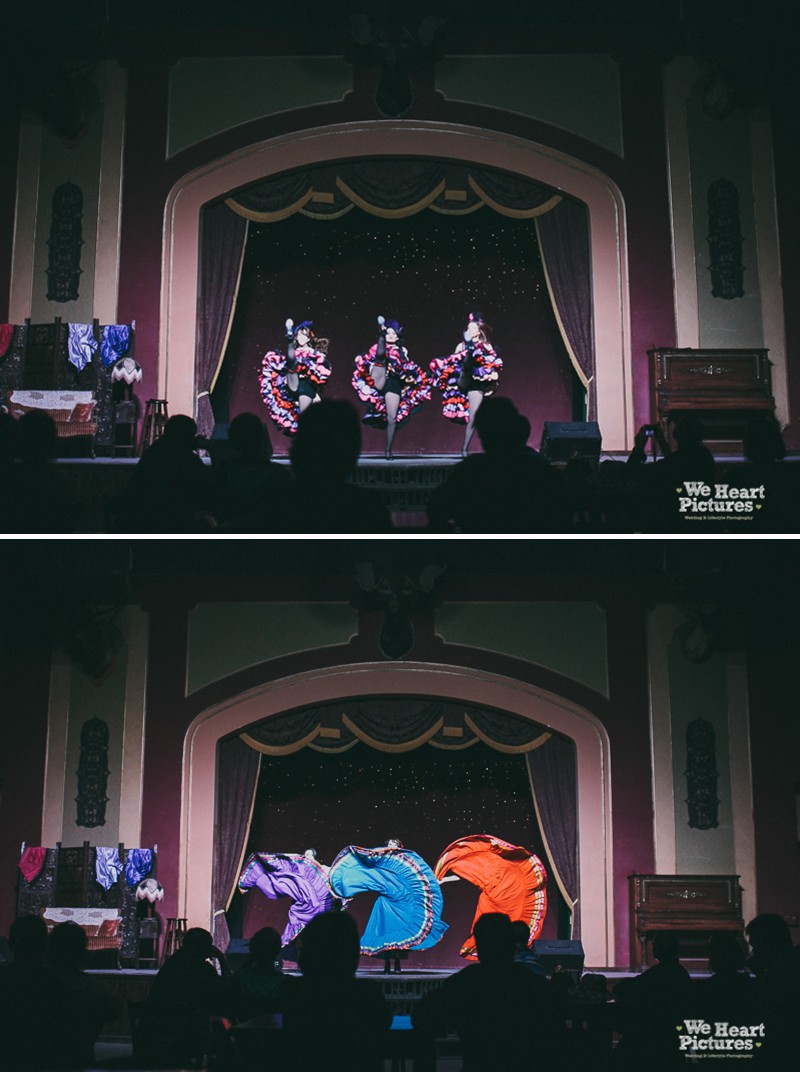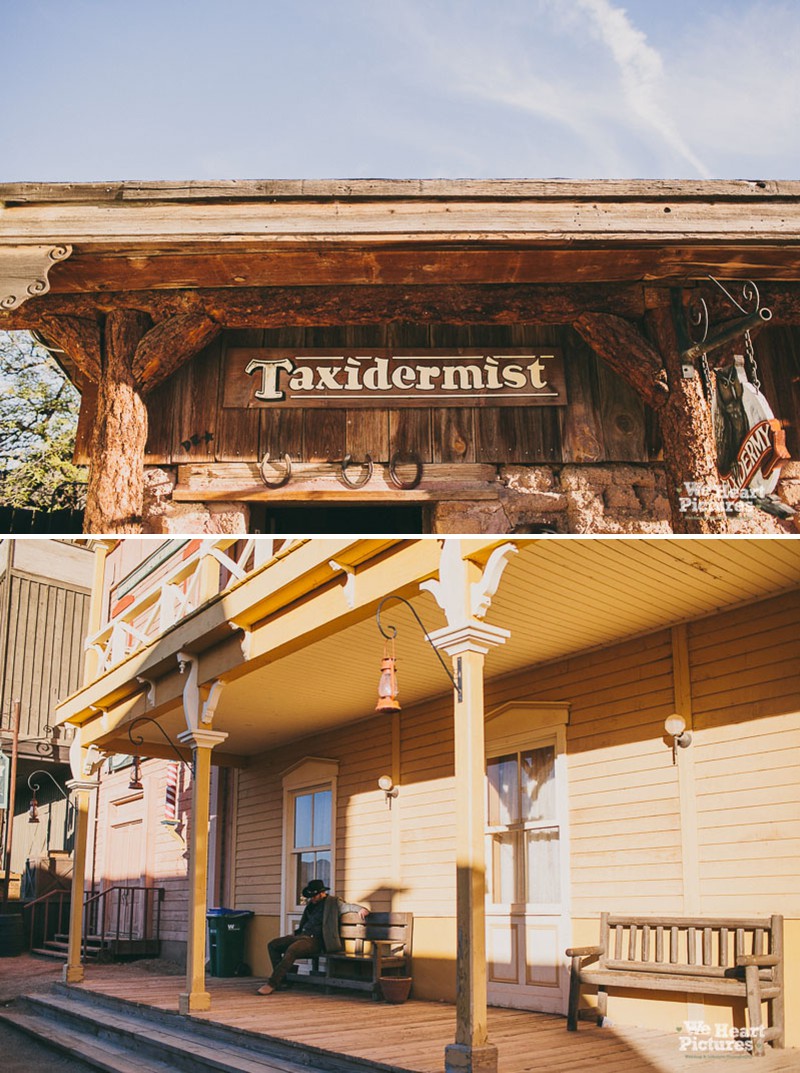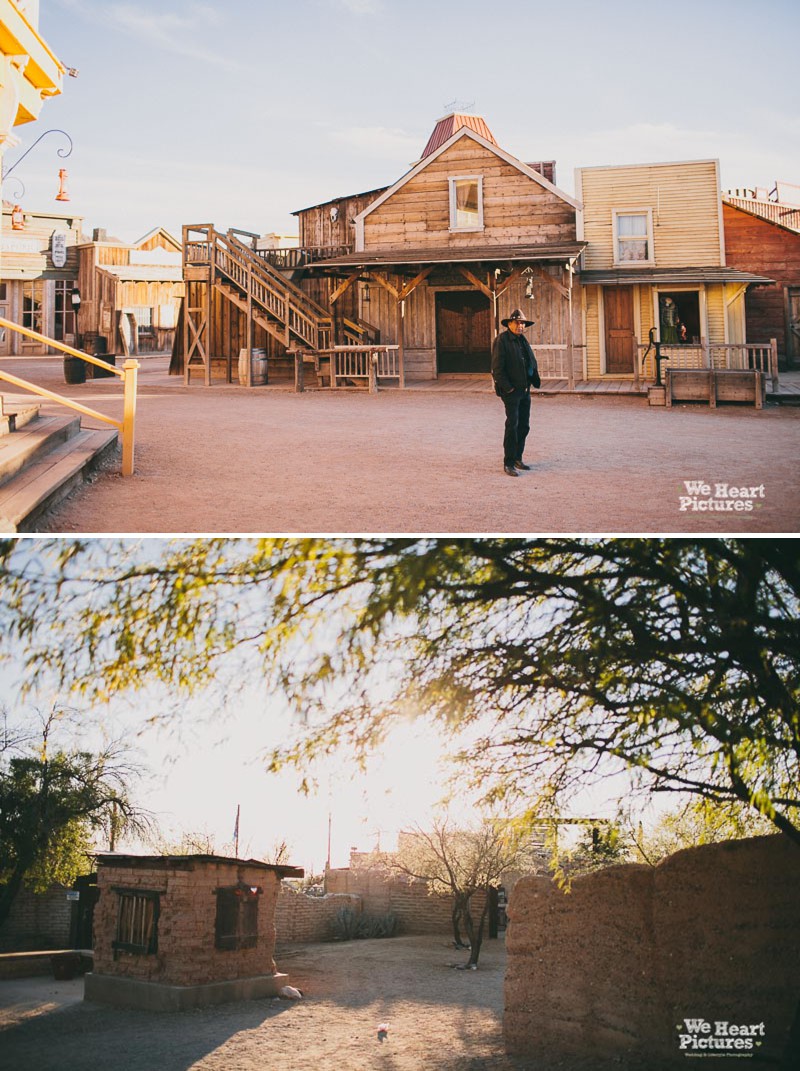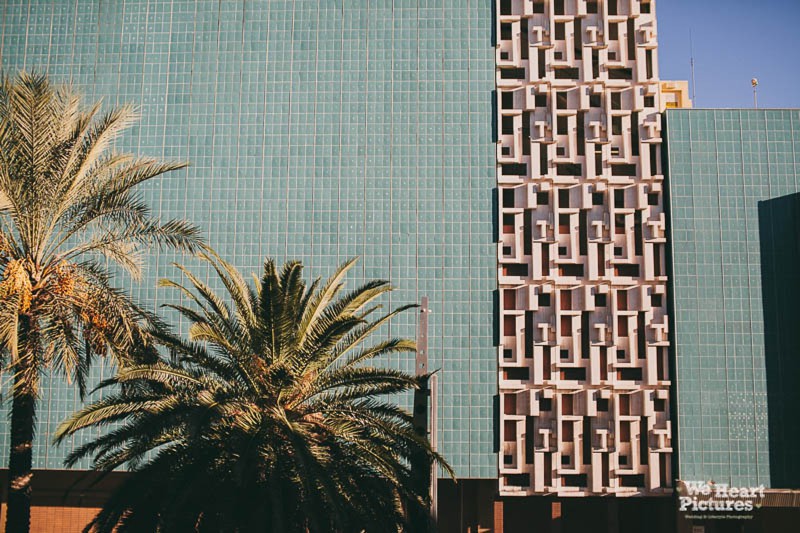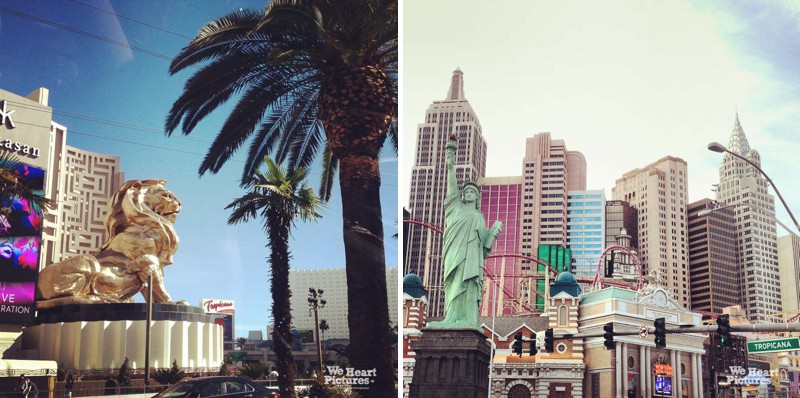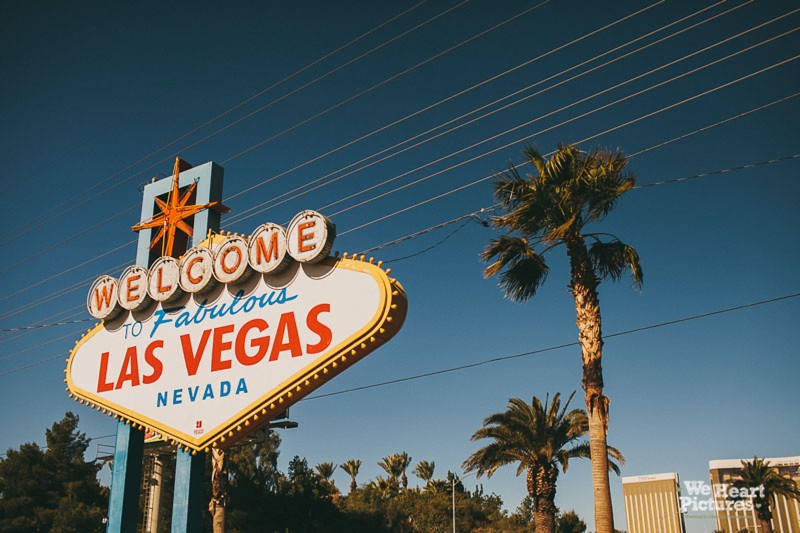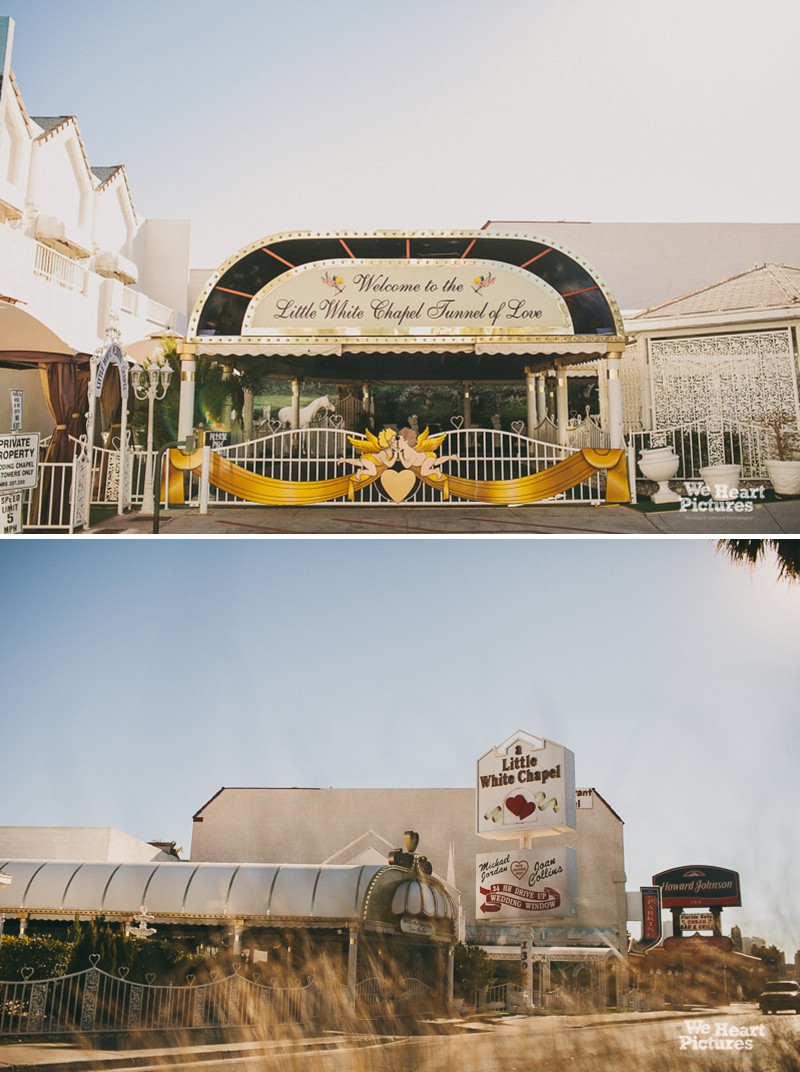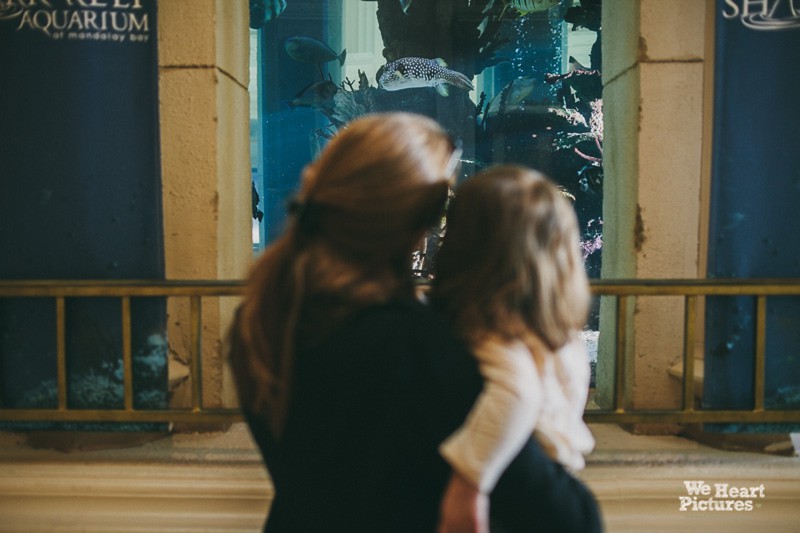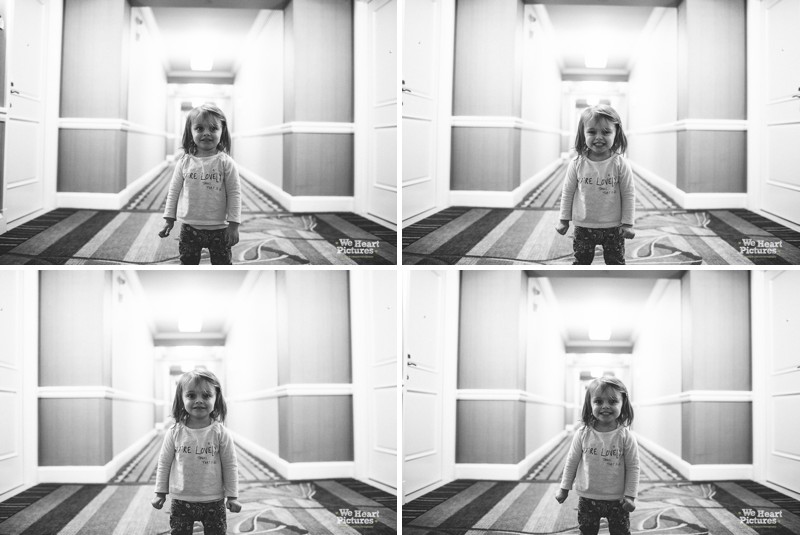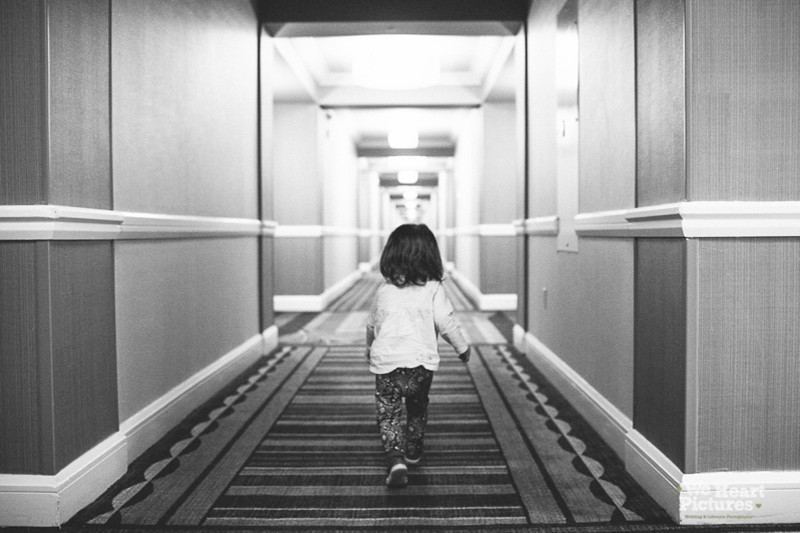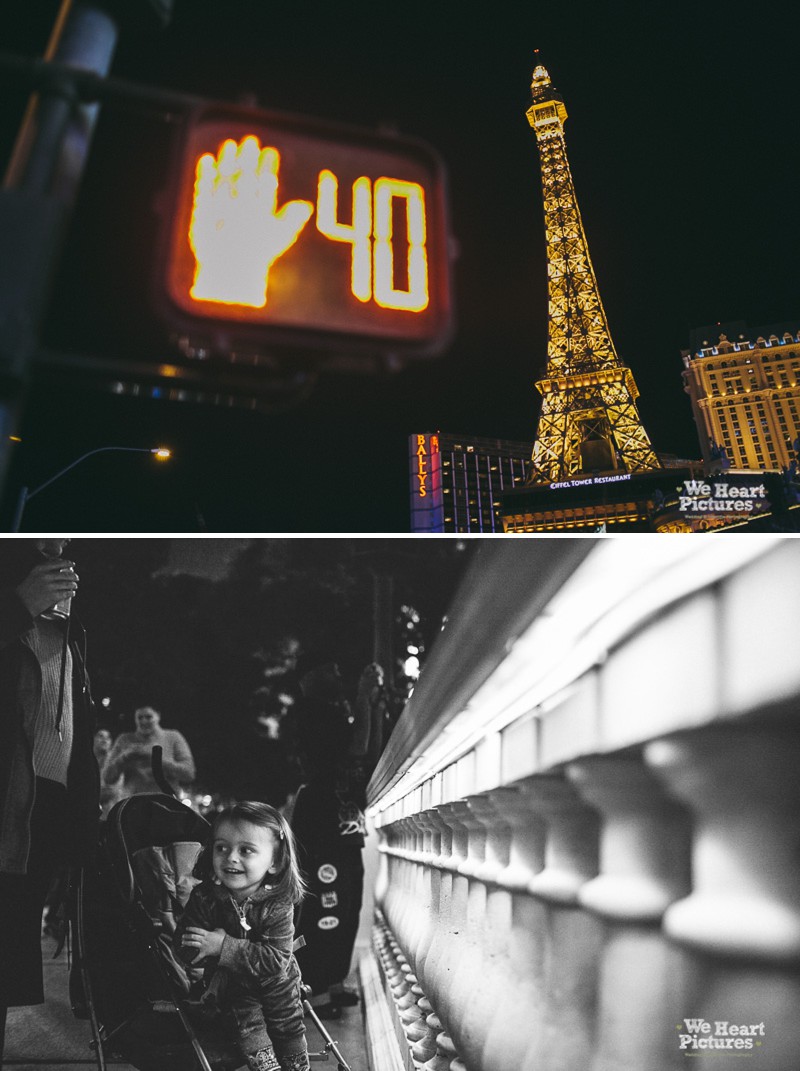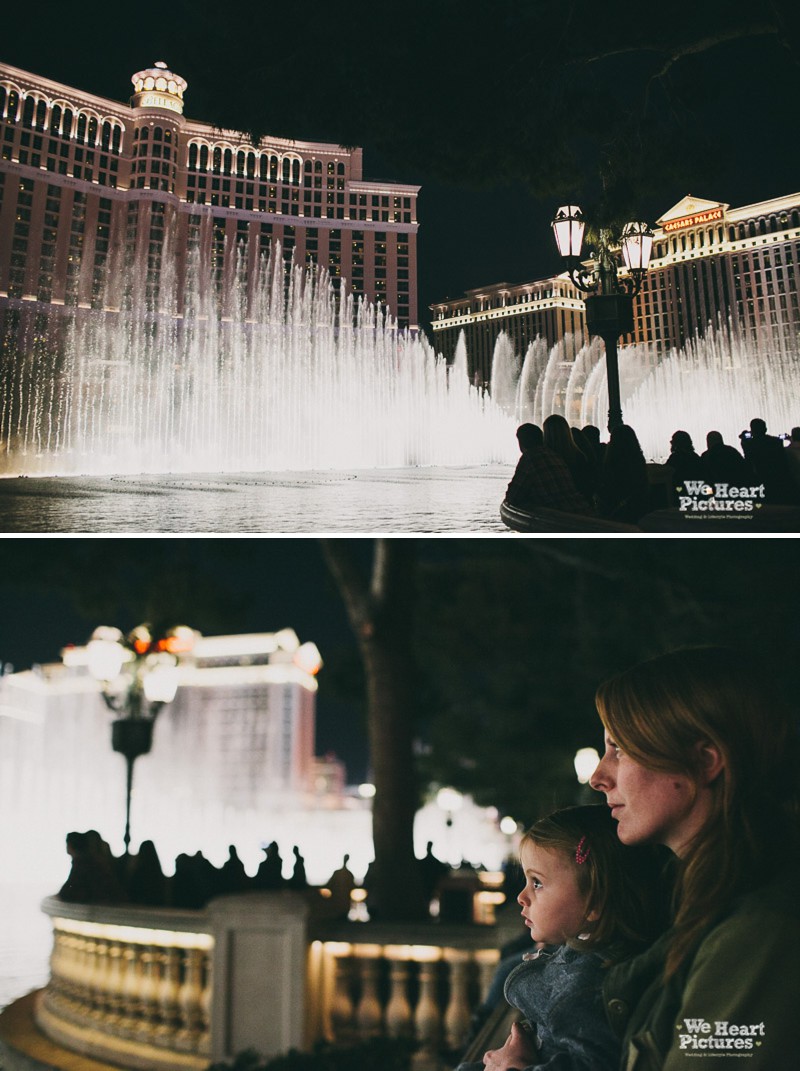 [audio:https://www.weheartpictures.com/wp-content/uploads/2013/05/Edward-Sharpe-The-Magnetic-Zeros-Home.mp3]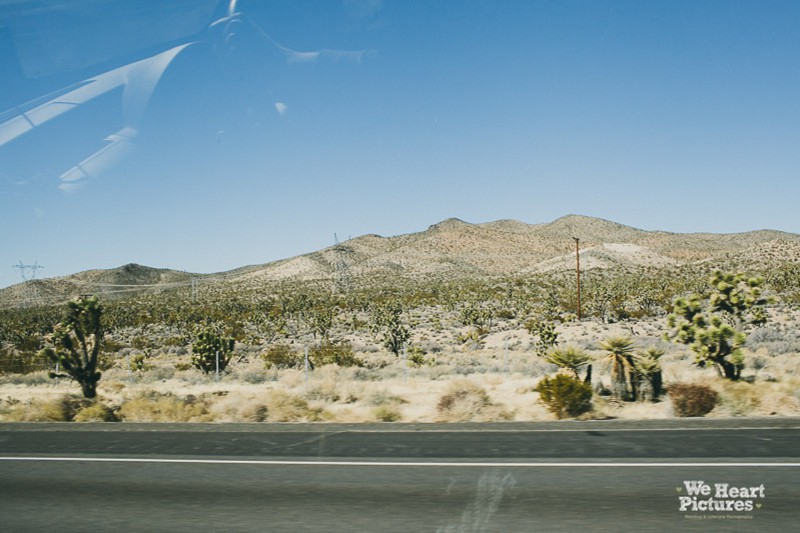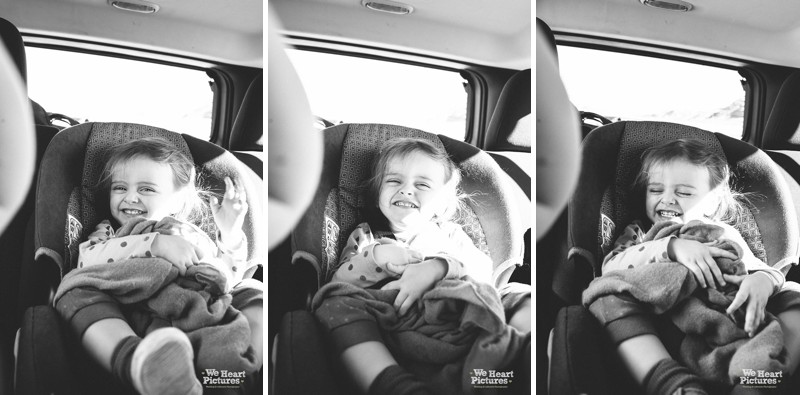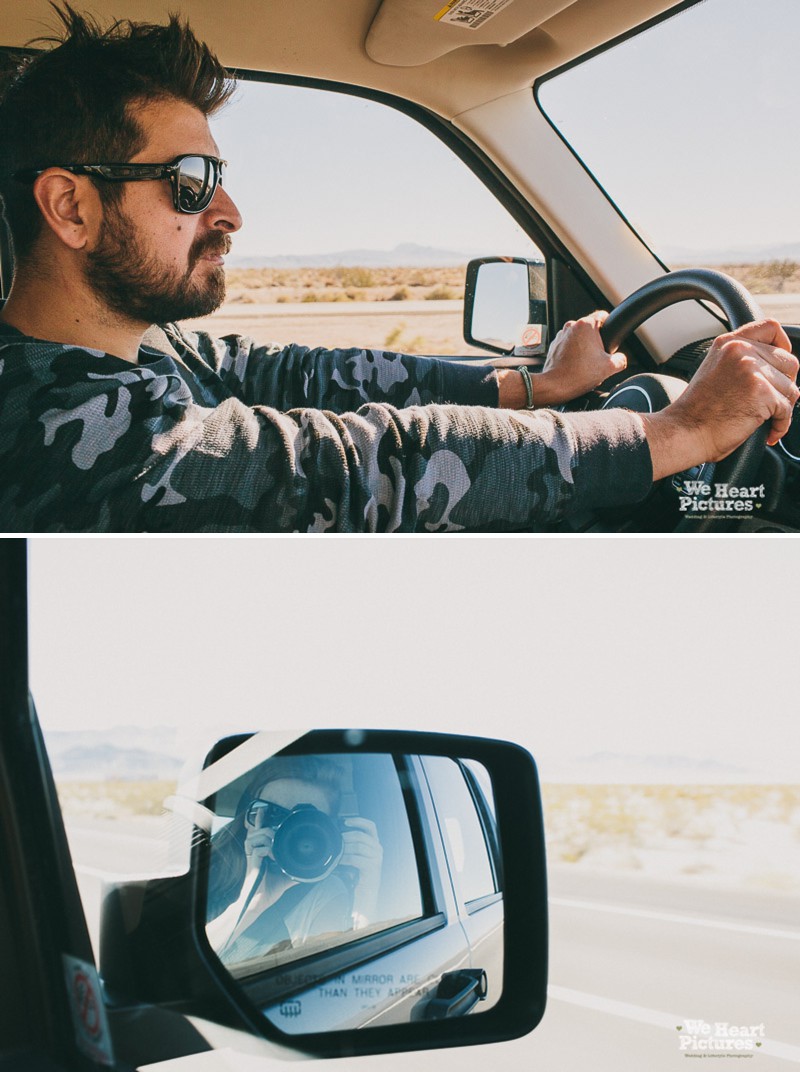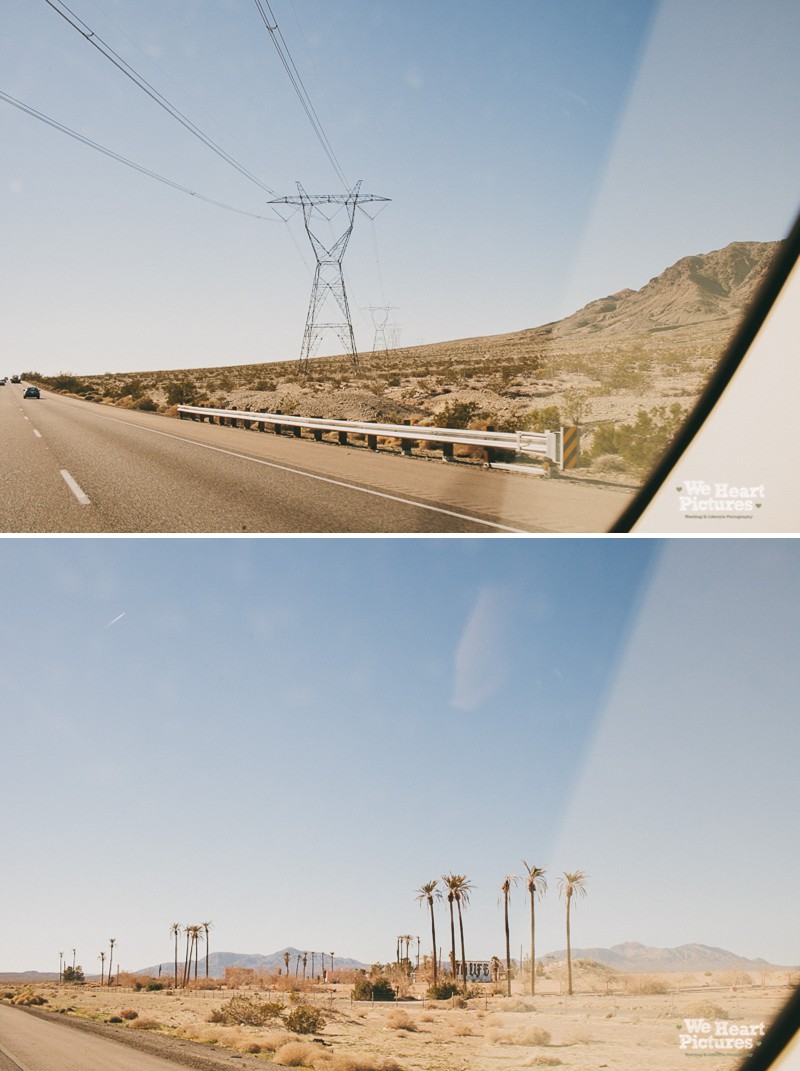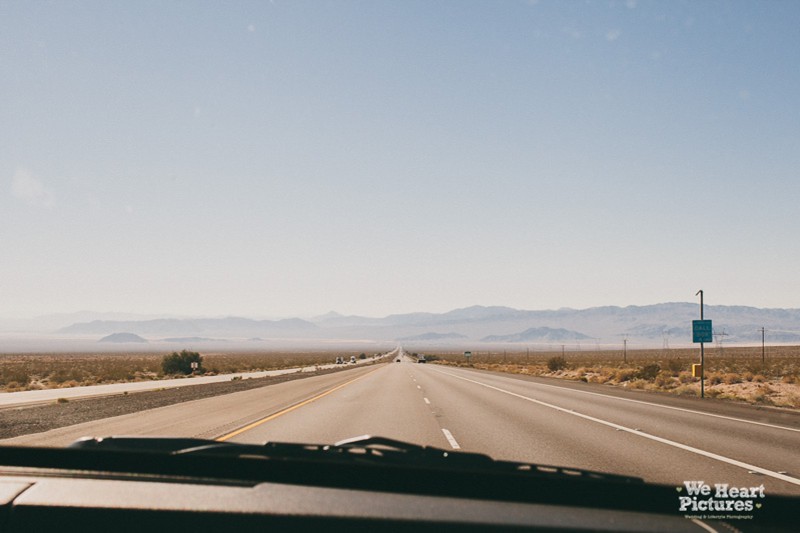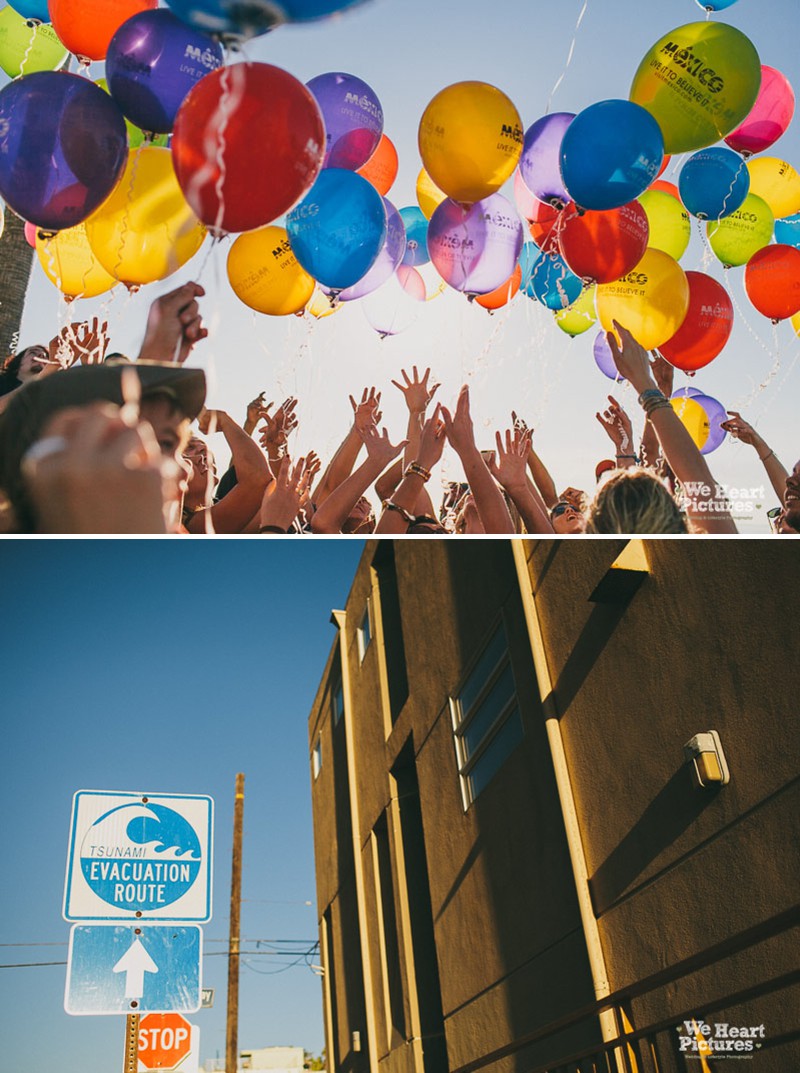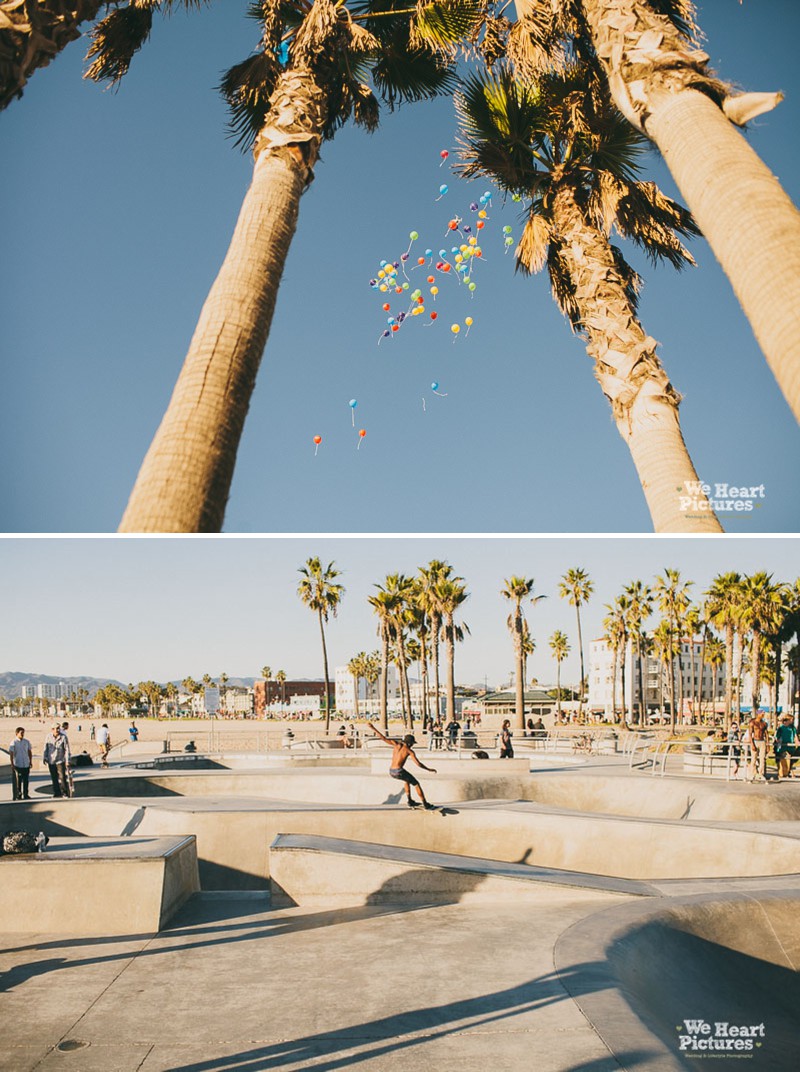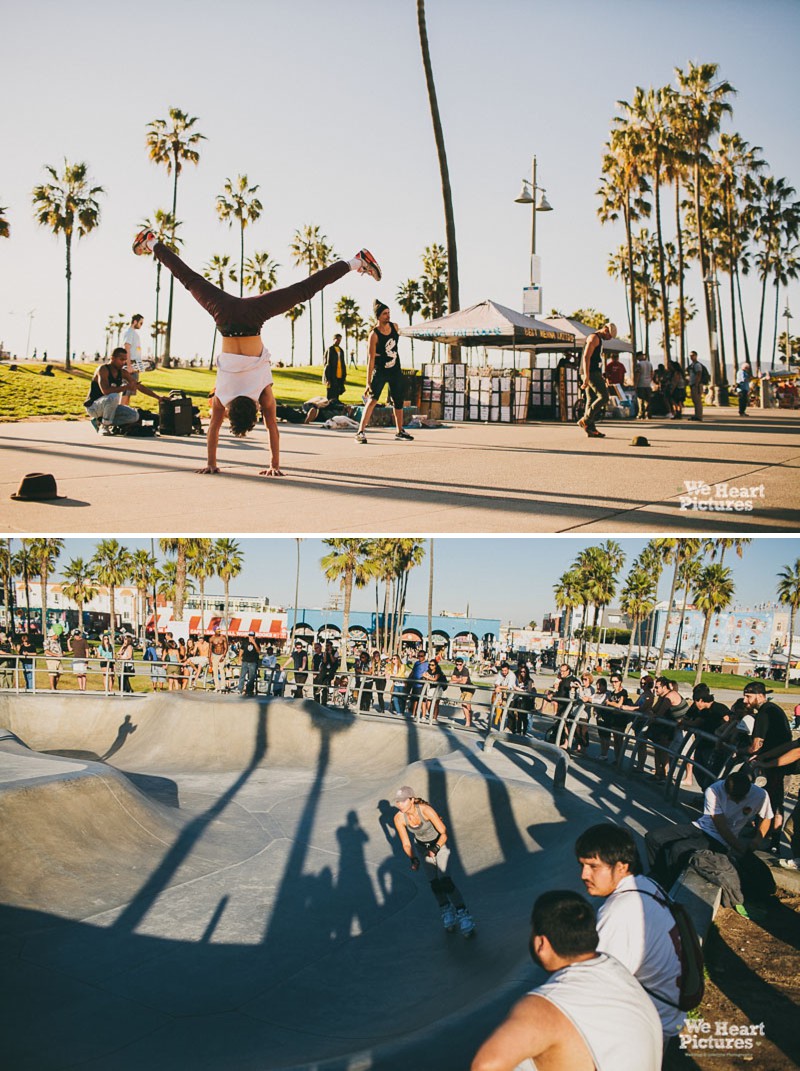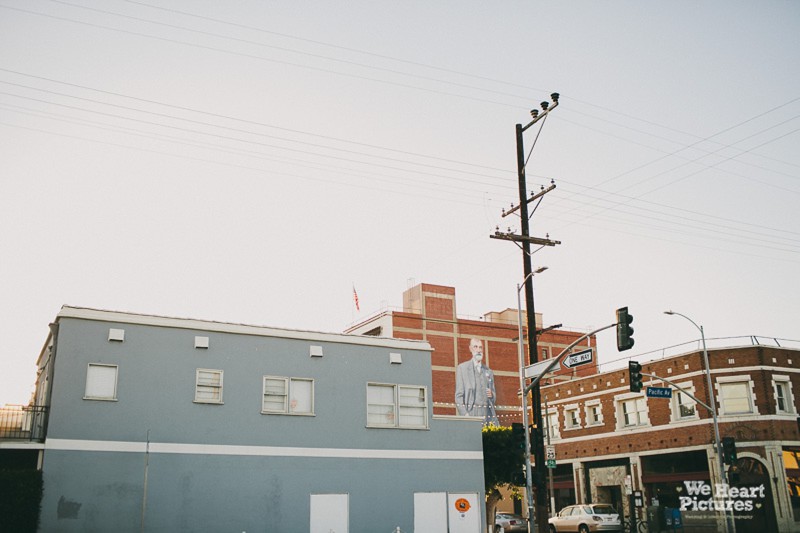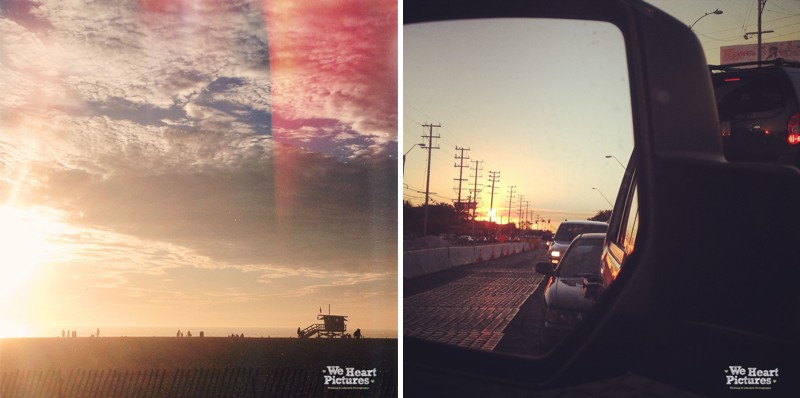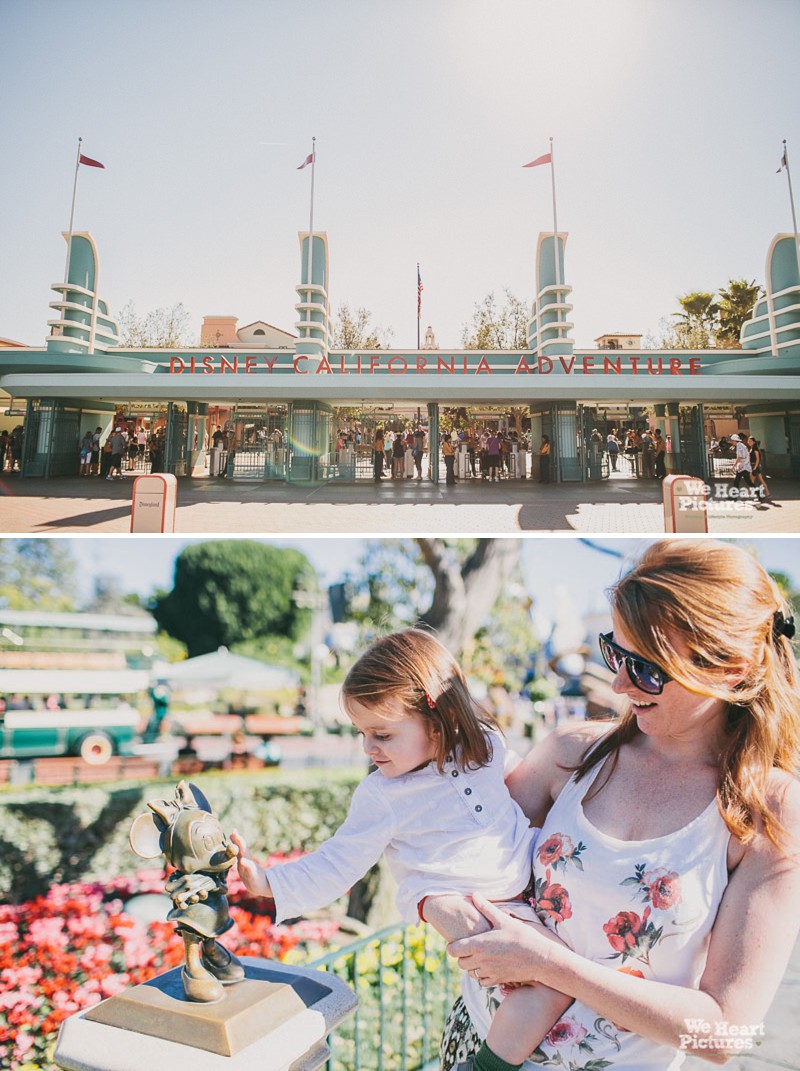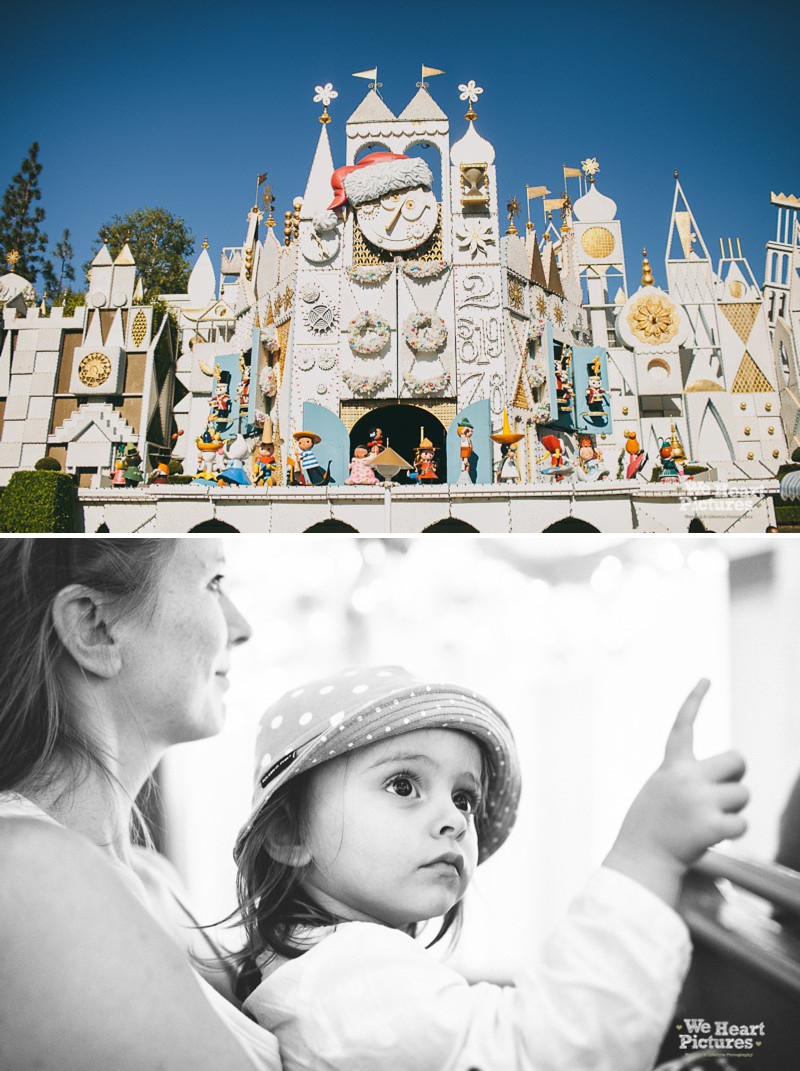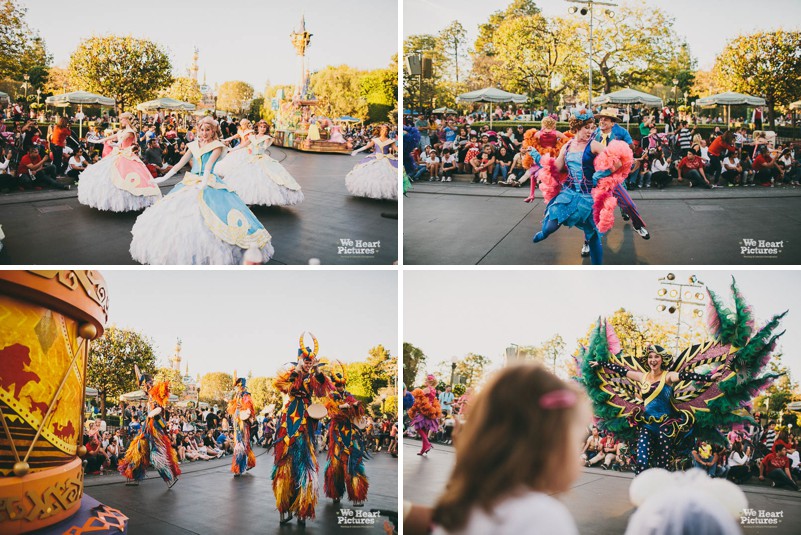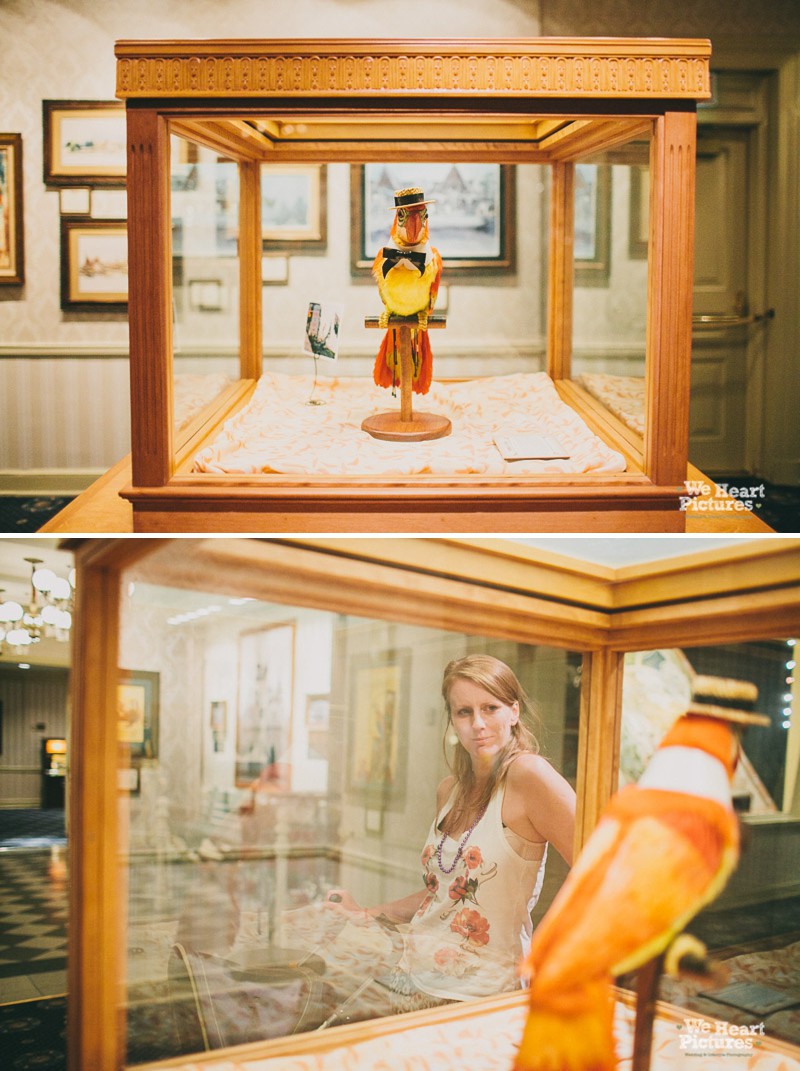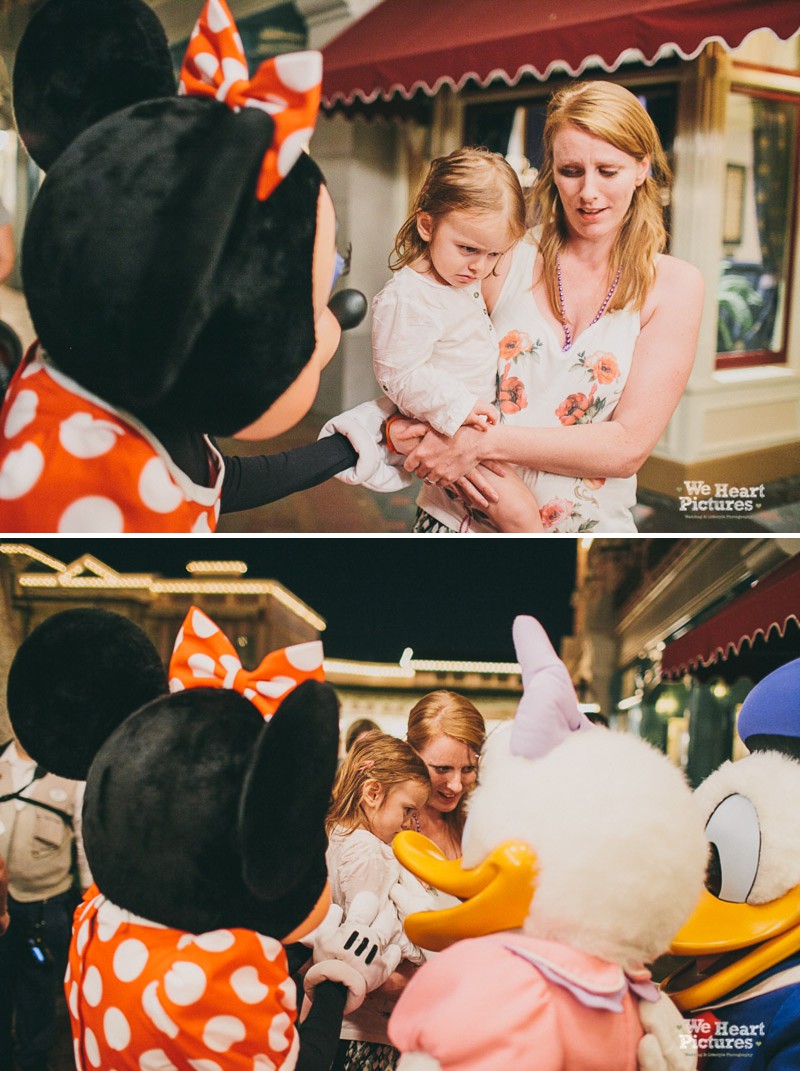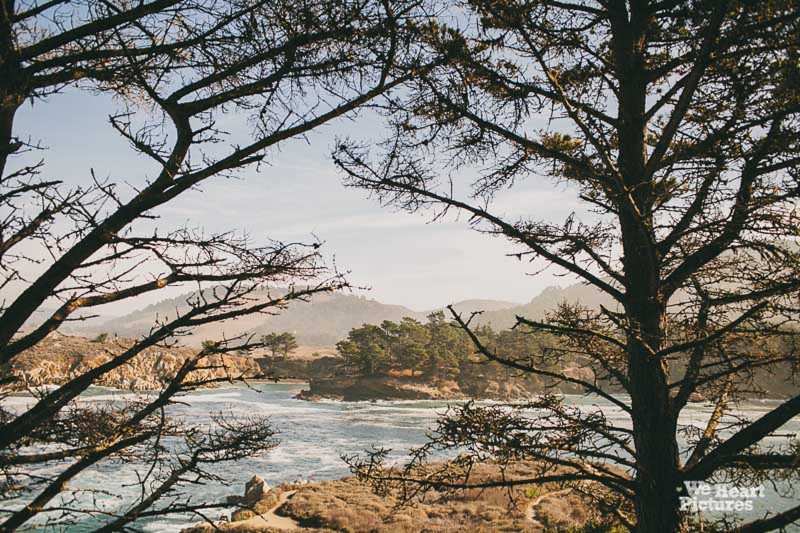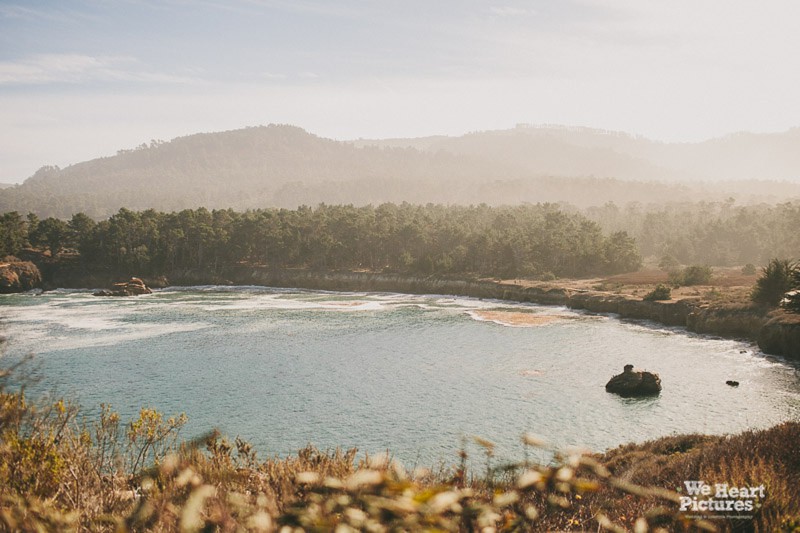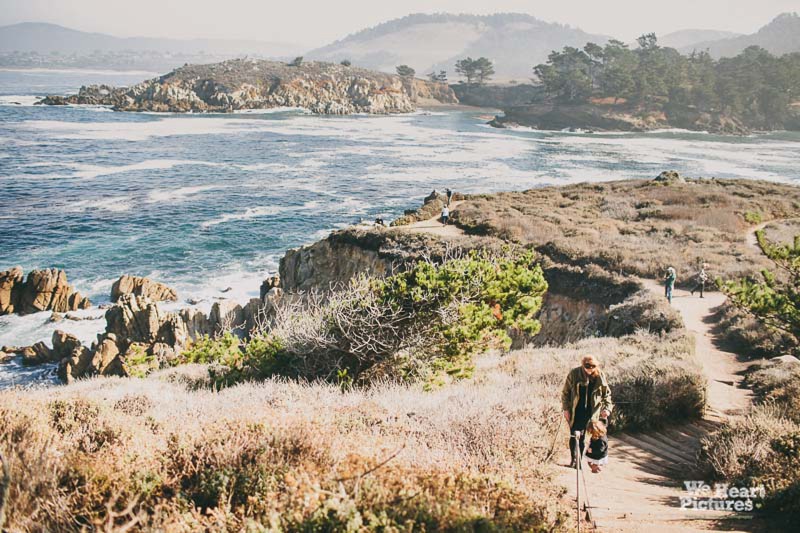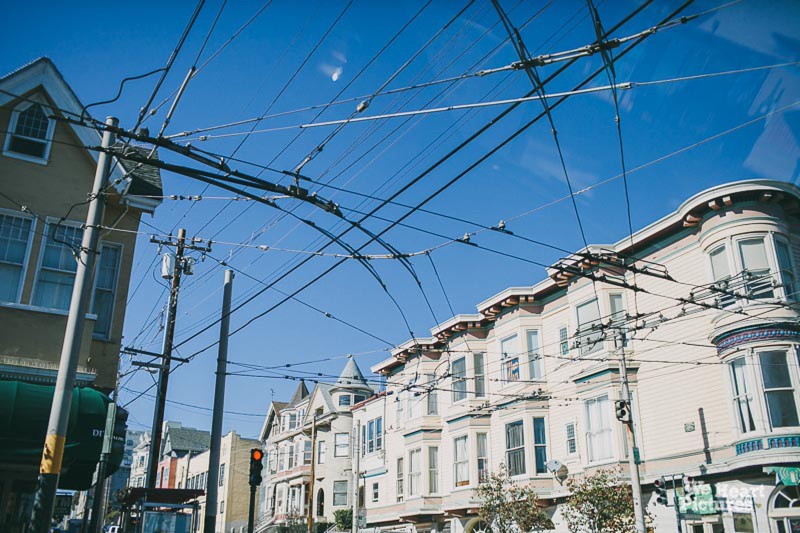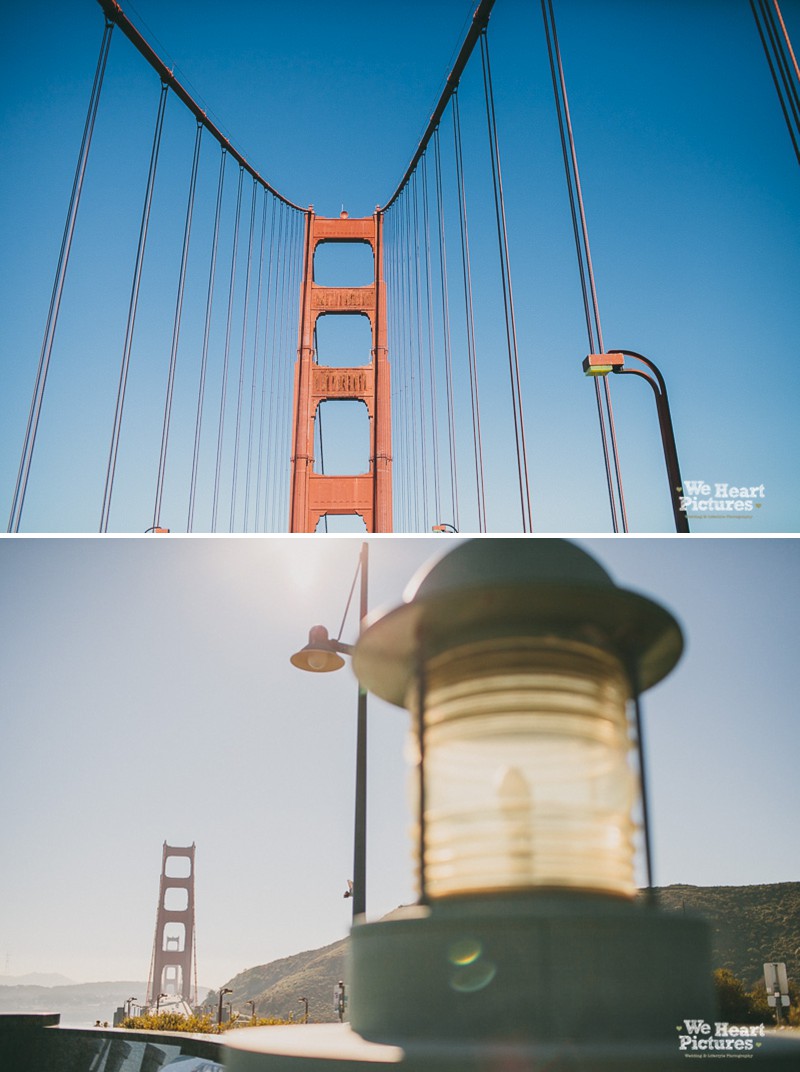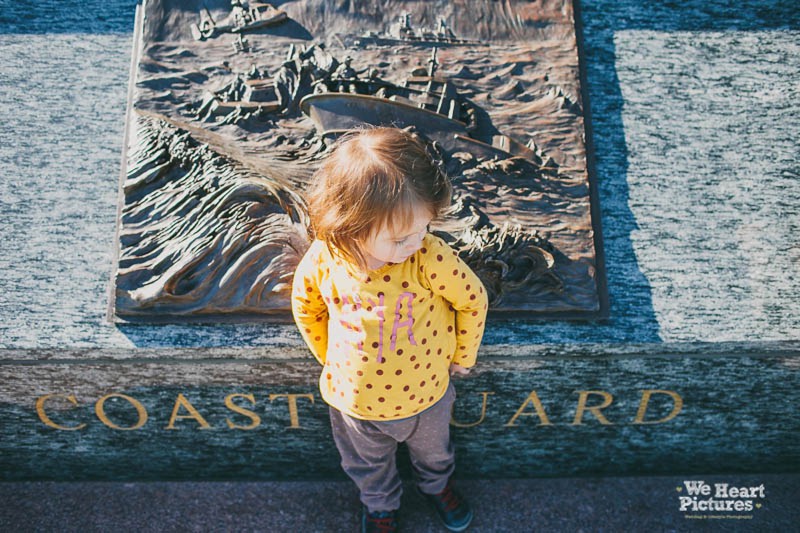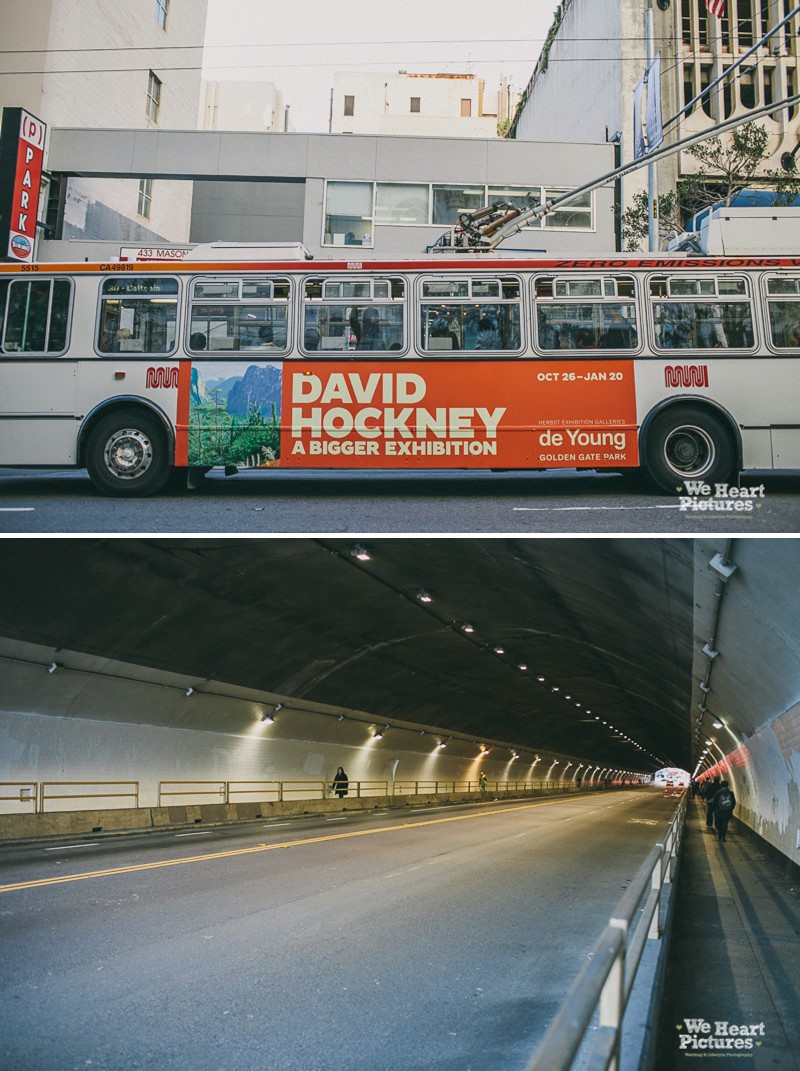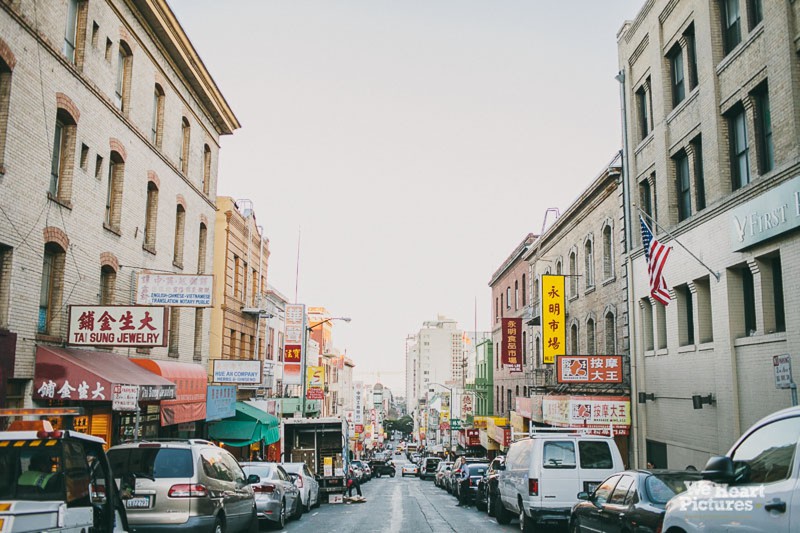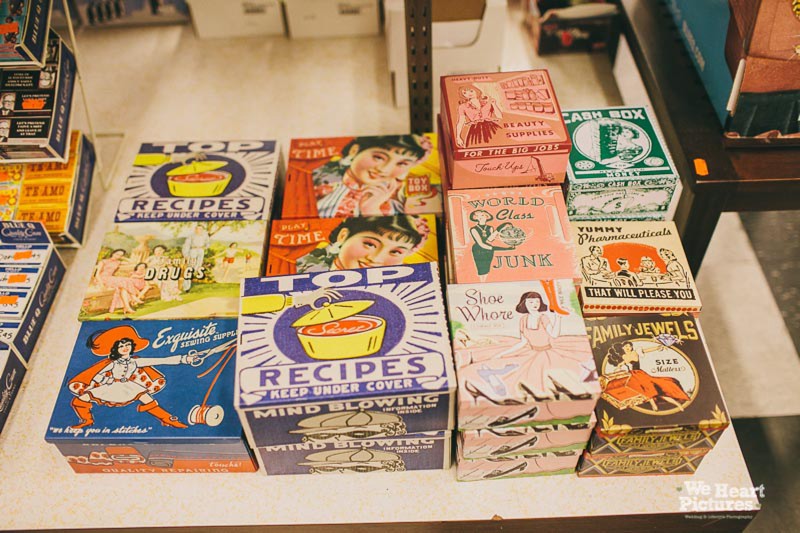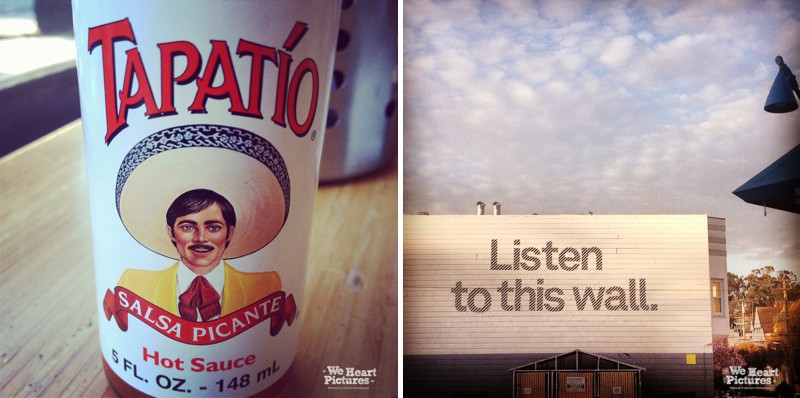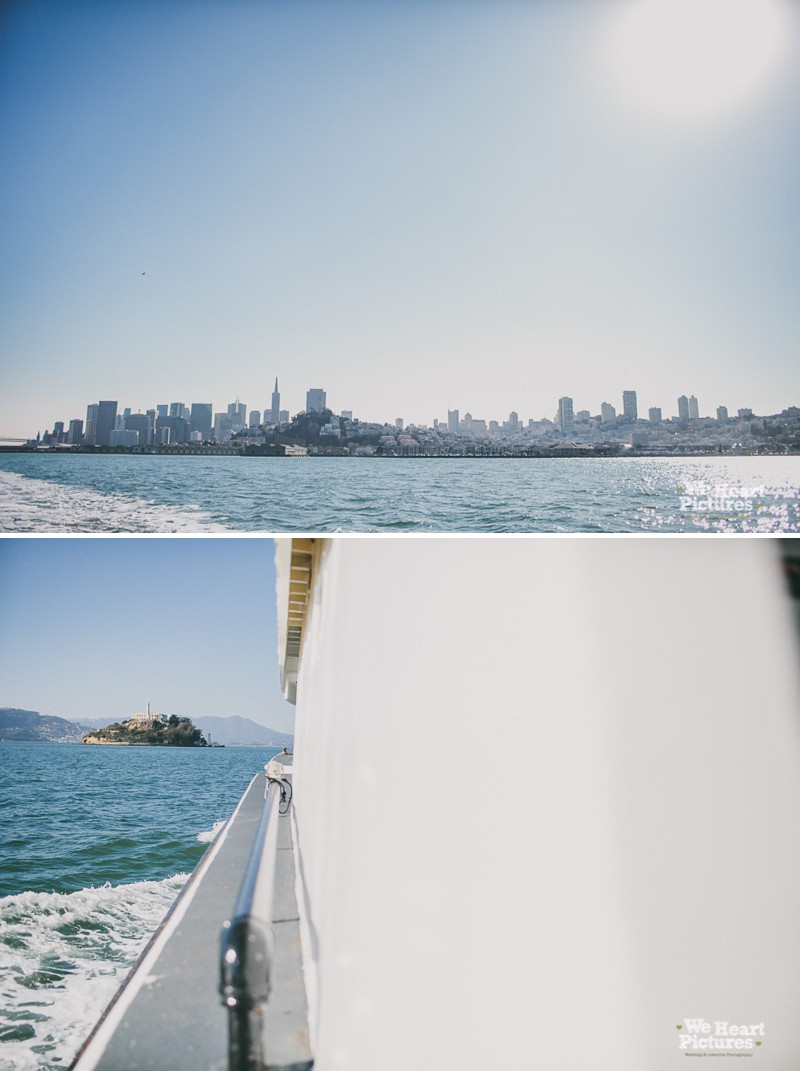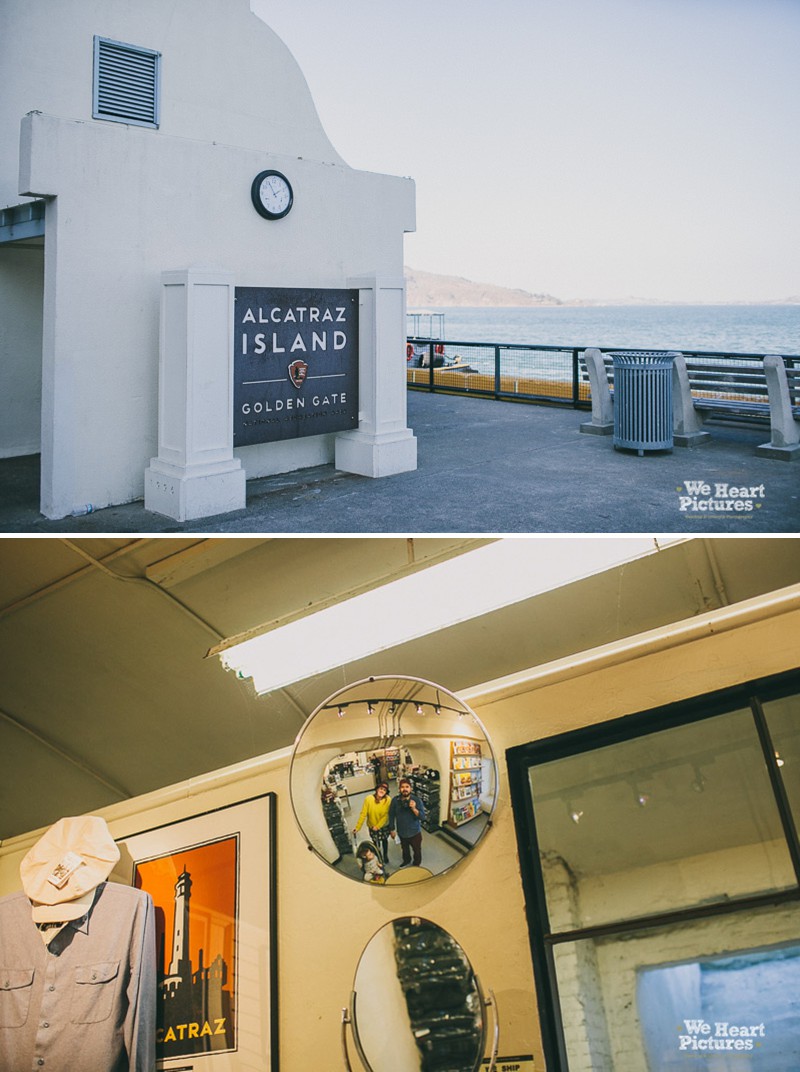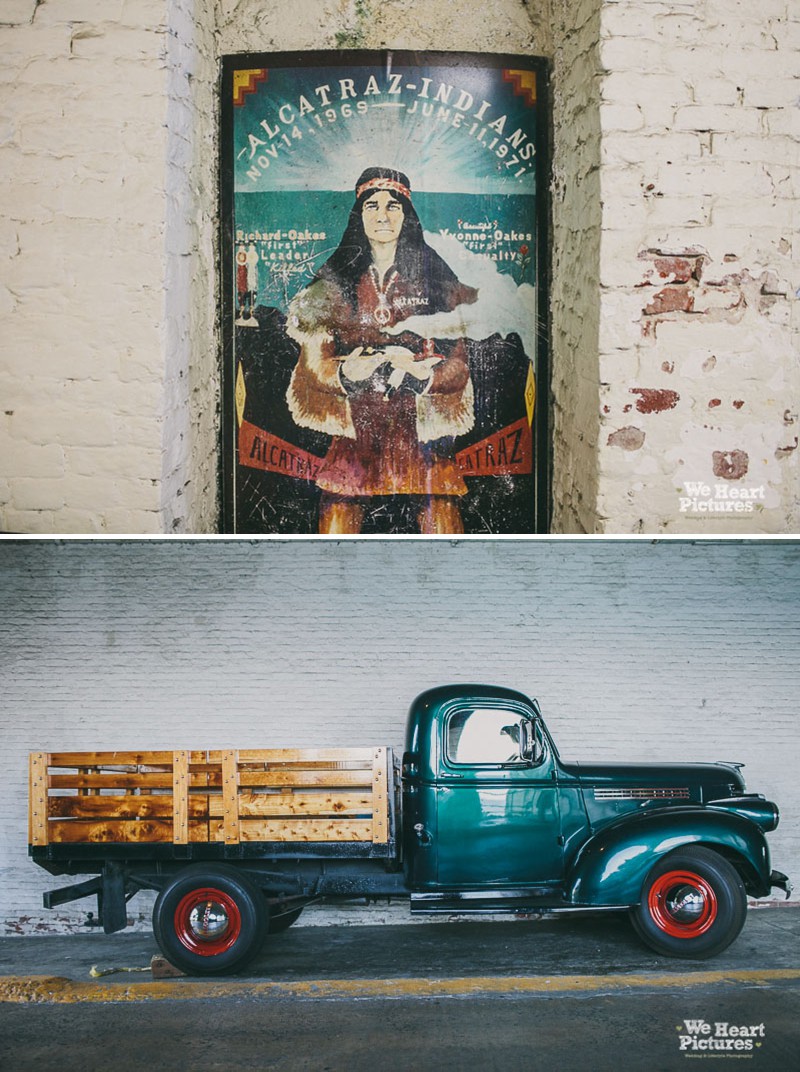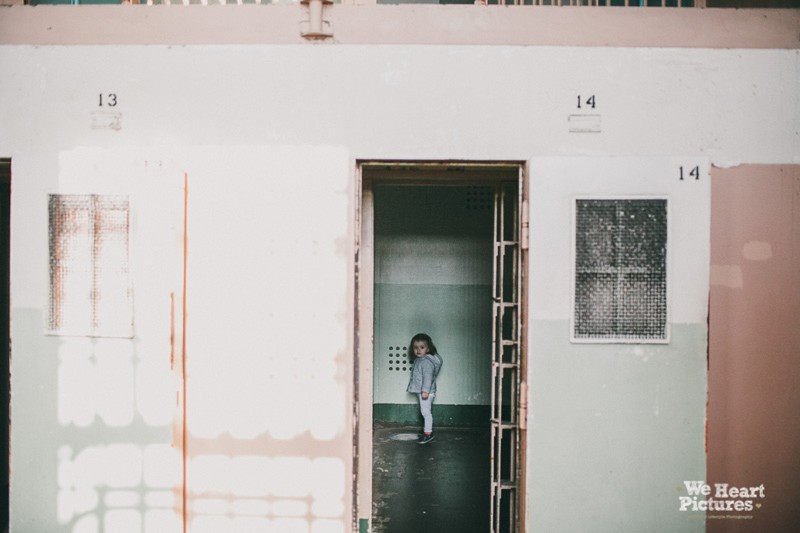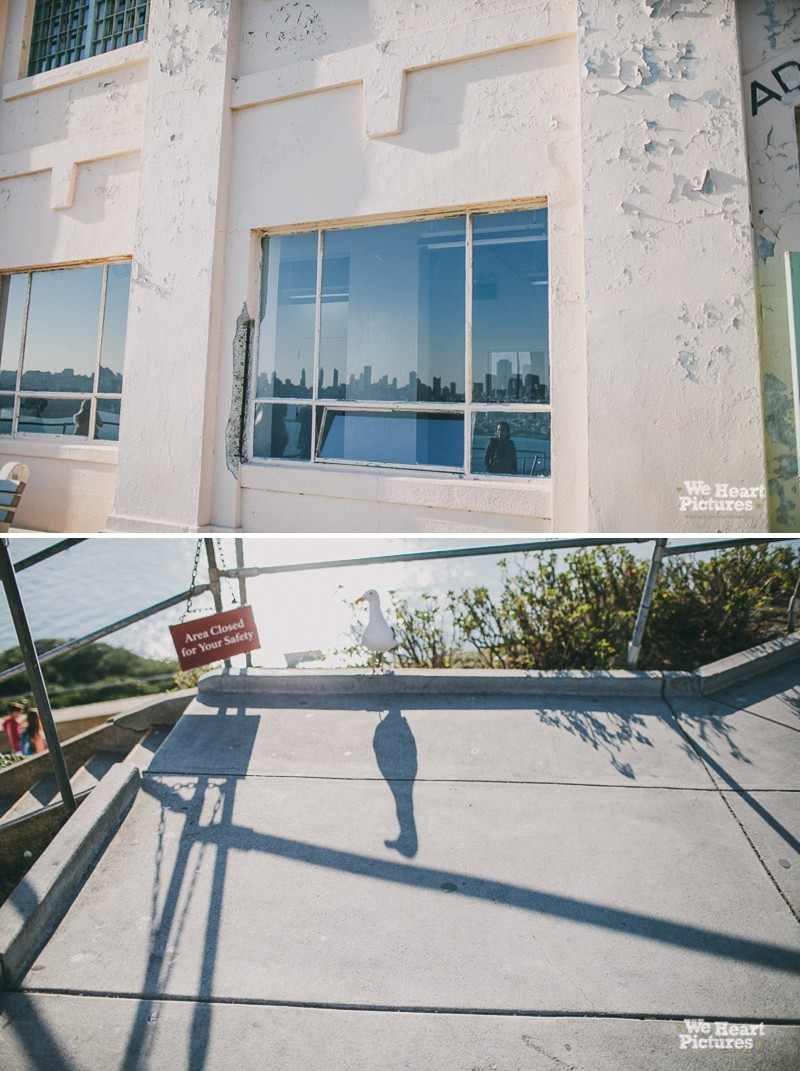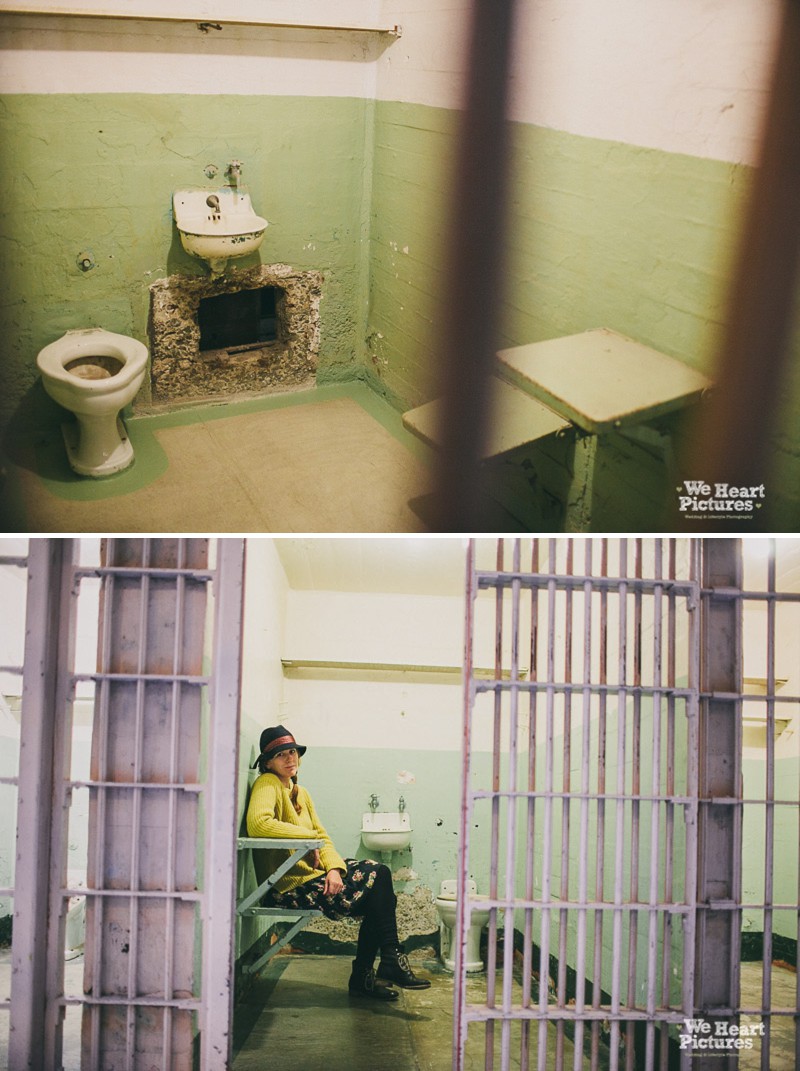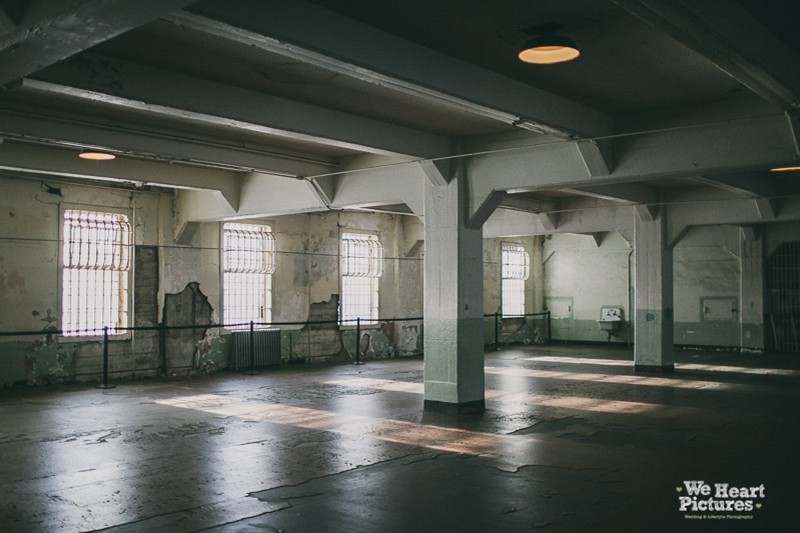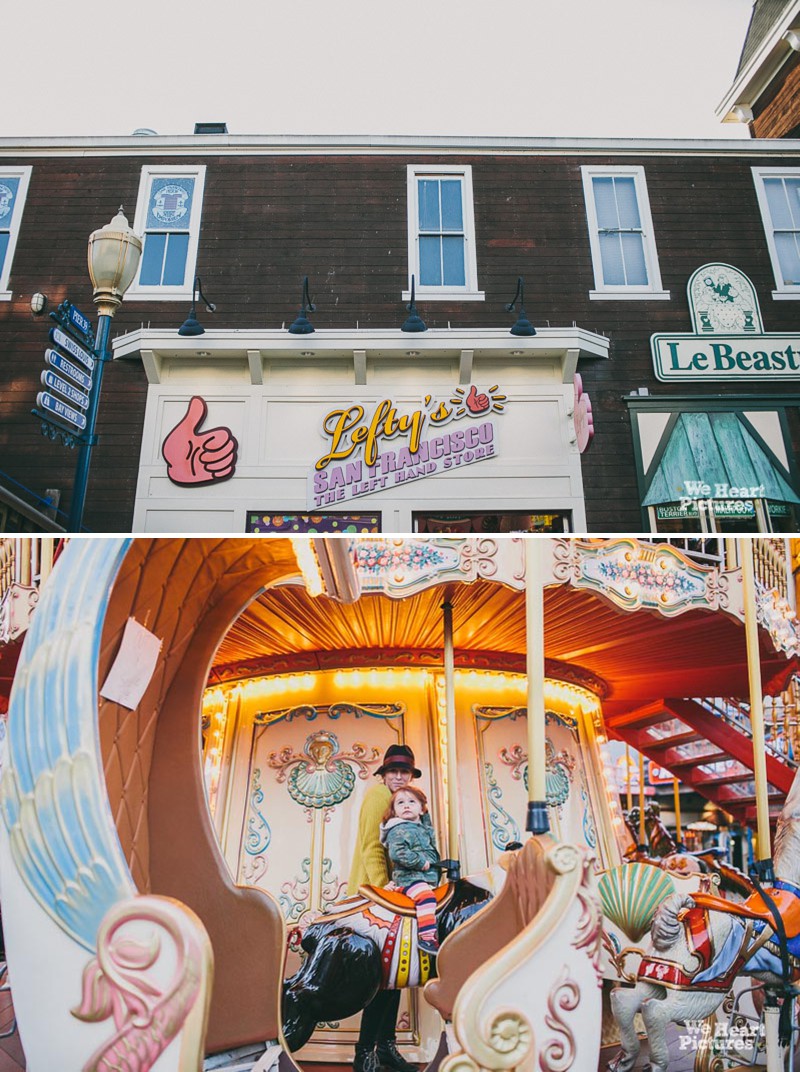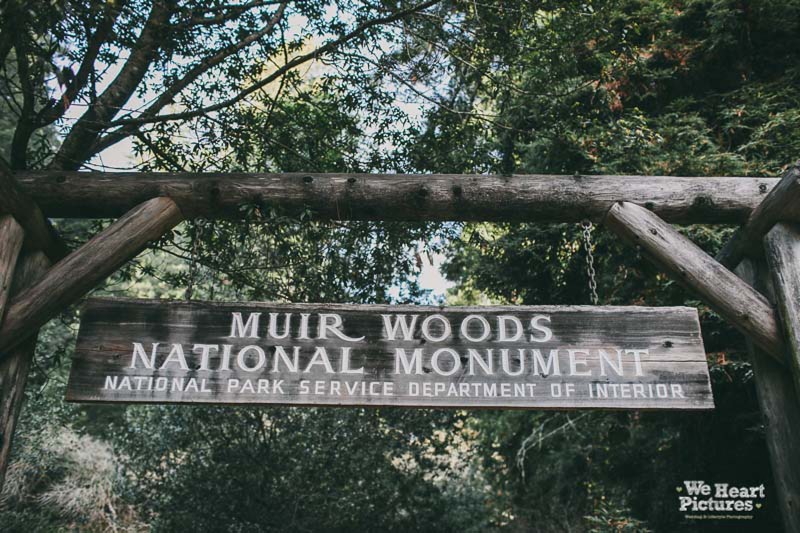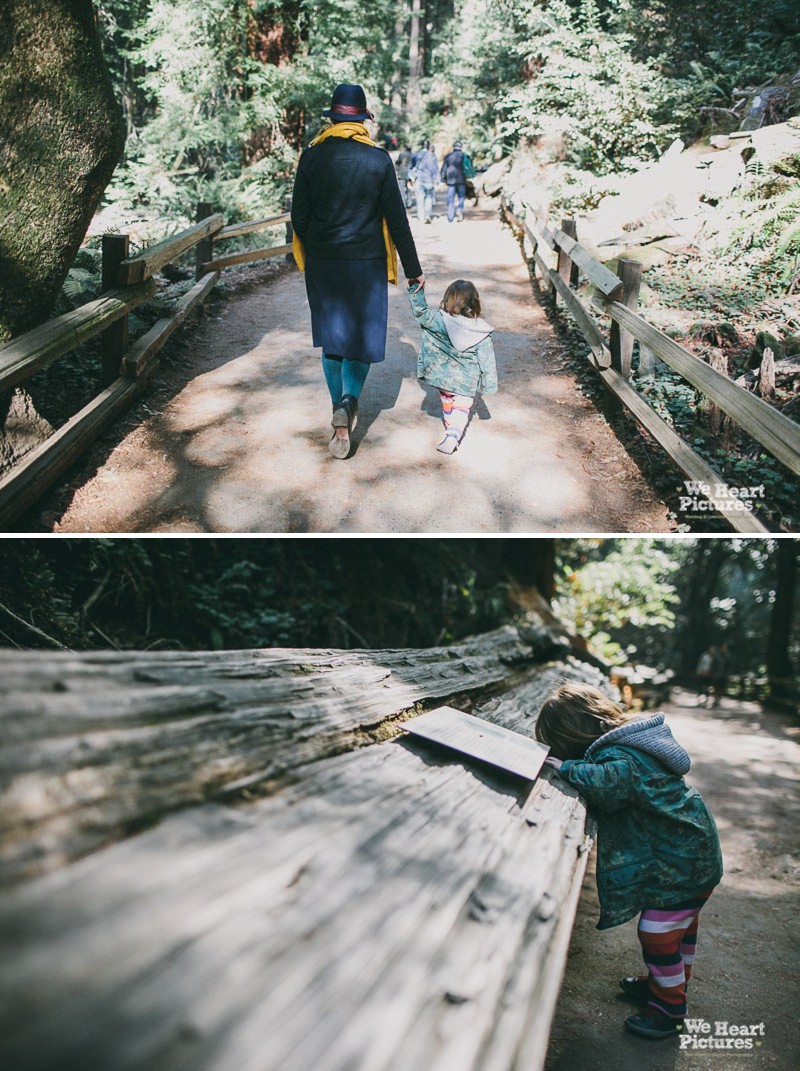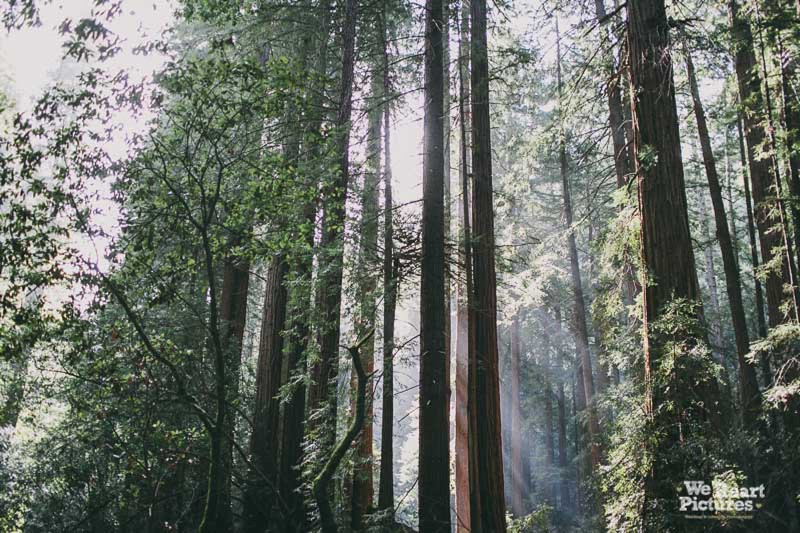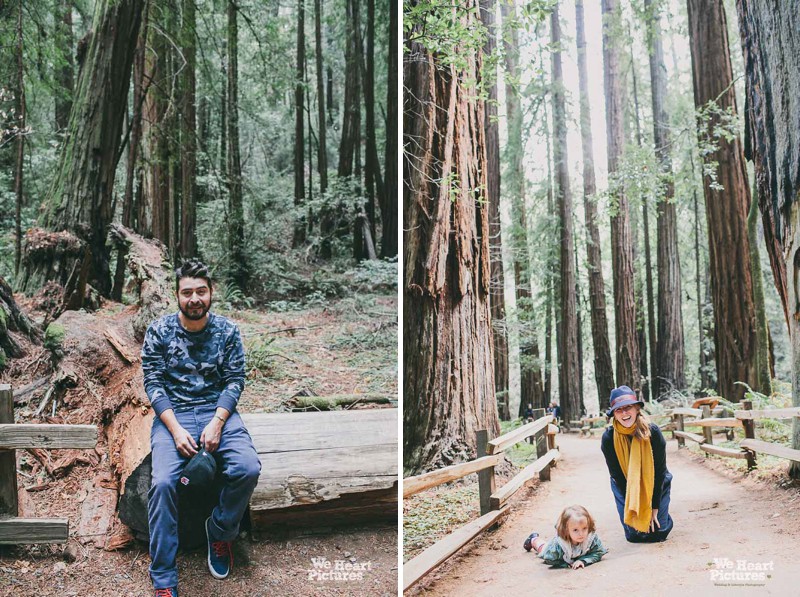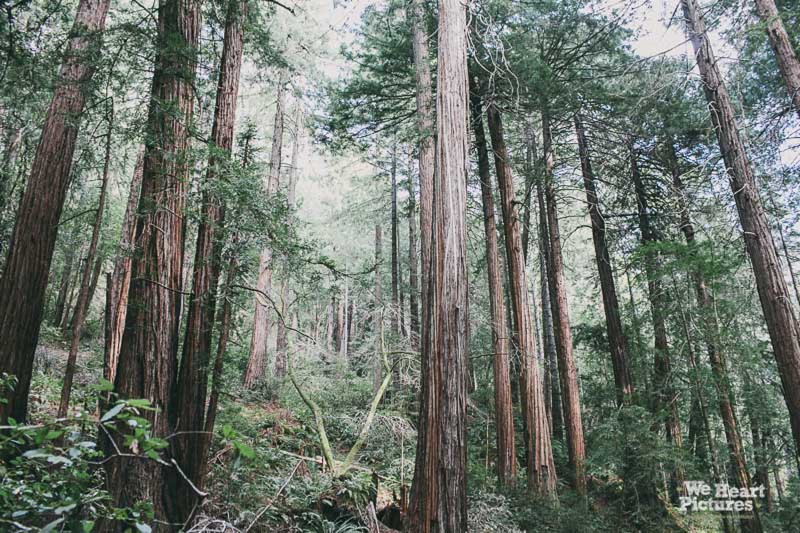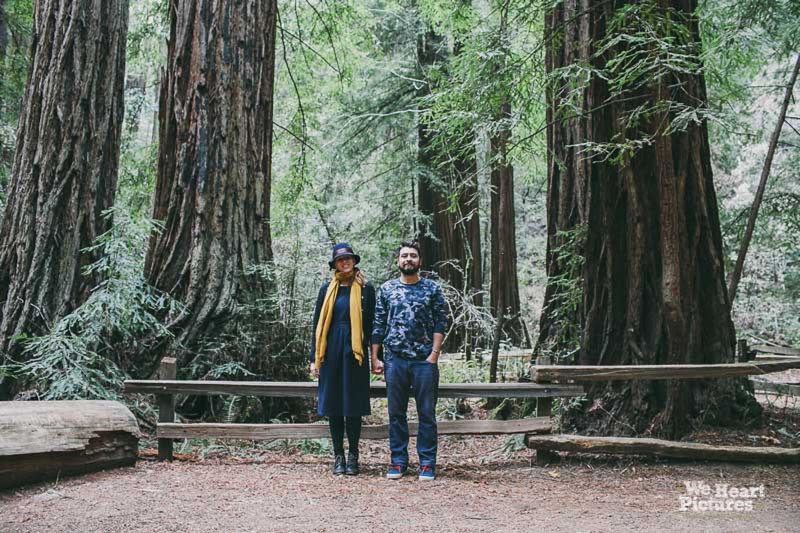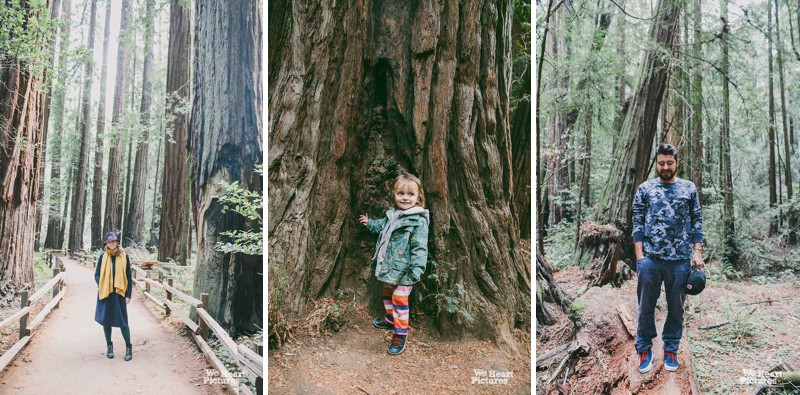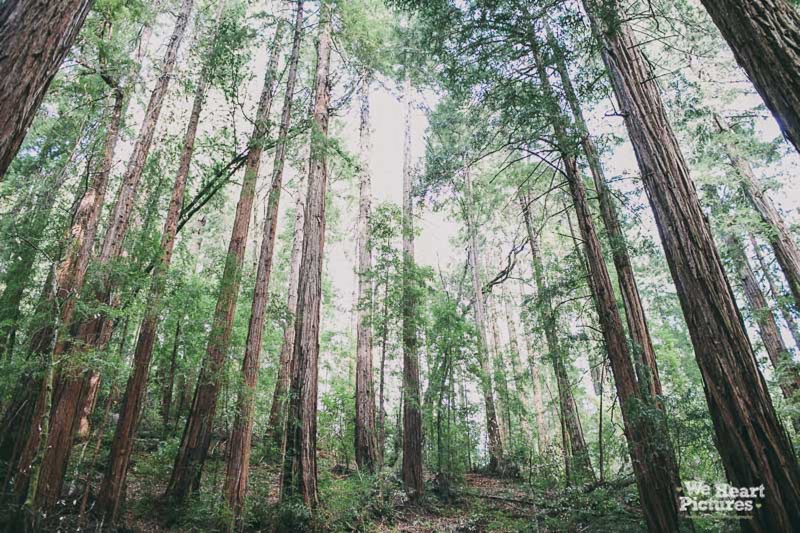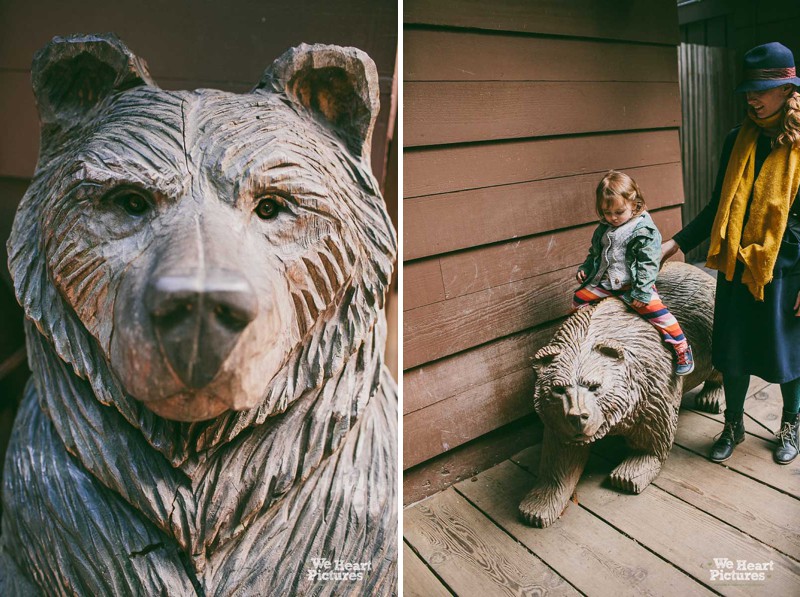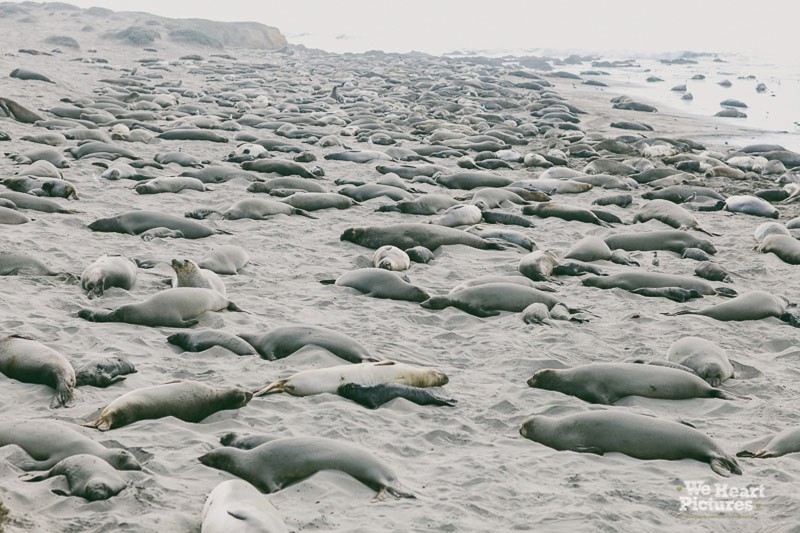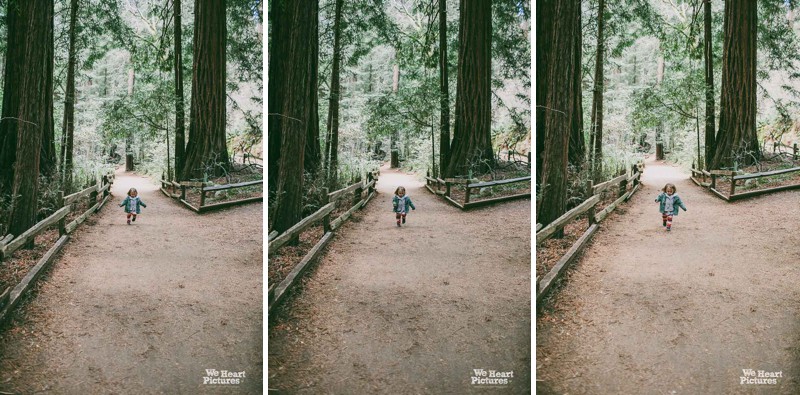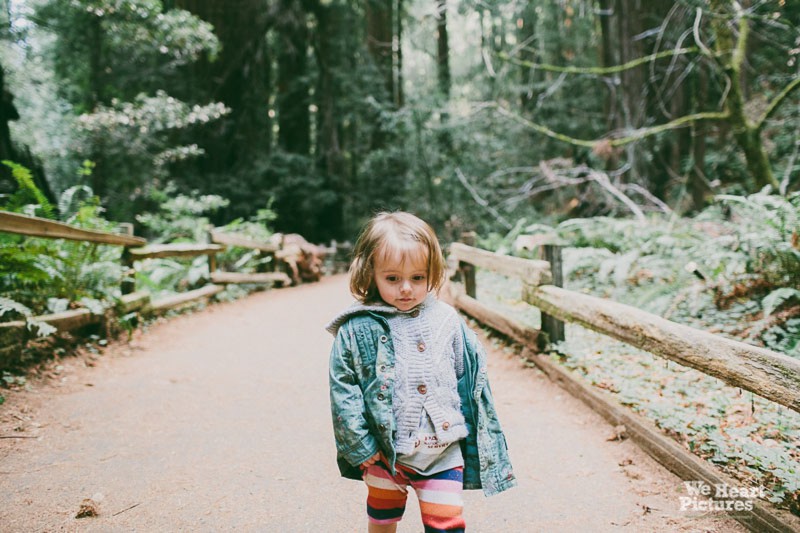 Bogota- Cartagena, Miami, Houston, Tucson, Las Vegas, Los Angeles, Carmel, San Francisco, Cambria | We Heart You!!