The wedding of Kirsty and Steve felt very much like a festival of love (and we Heart festivals!!): filled with lots of colour, creativity, DYI and an immense dedication to fulfil the vision that the bride+groom had in mind. It was just beautiful arriving to the venue and documenting the whole process, witnessing the help from their friends creating and filling the space with so much love and happiness.
The rest of the day was just mind blowing, K+S had a "First Look", and amazing ceremony on the stage  where at some point the feelings were so high that the whole room was full with a lovely energy.
"Until death do us Part" is by far the most Alternative Wedding we have ever shot. We are very proud to showcase this unique and beautiful celebration of  love. Kirsty+Steve we heart you.
After shooting many, many weddings, we get to understand that what really matters is the Love between two people and the  support form their family and closest friends. We are just so happy to be part of these days, to capture this happiness and to know that in years to come these photograph will become a strong box of memories and a legacy for future generation.
We love our couples, and their trust in us to be there and document their stories the way we see it. We heart you all!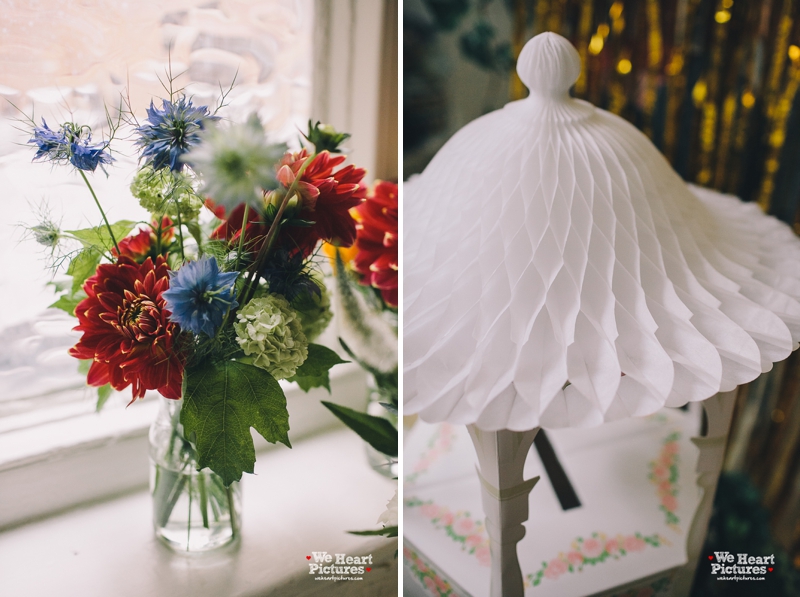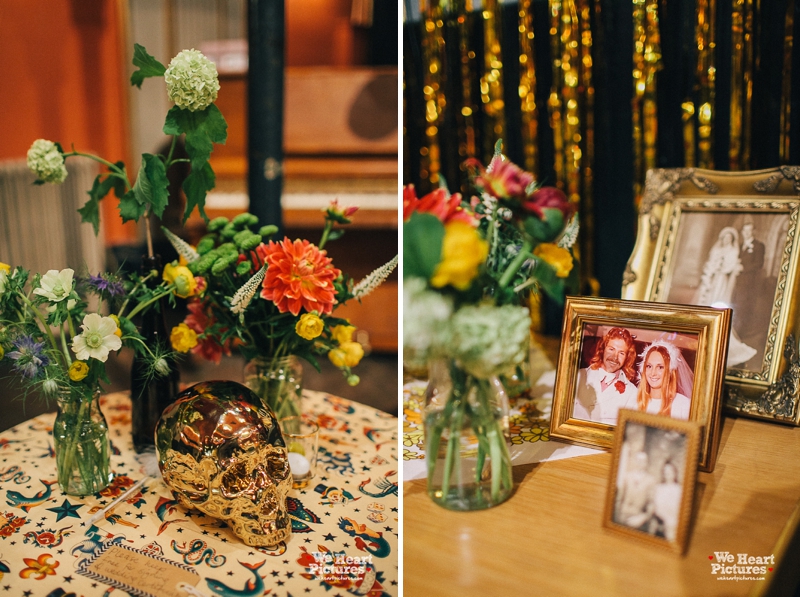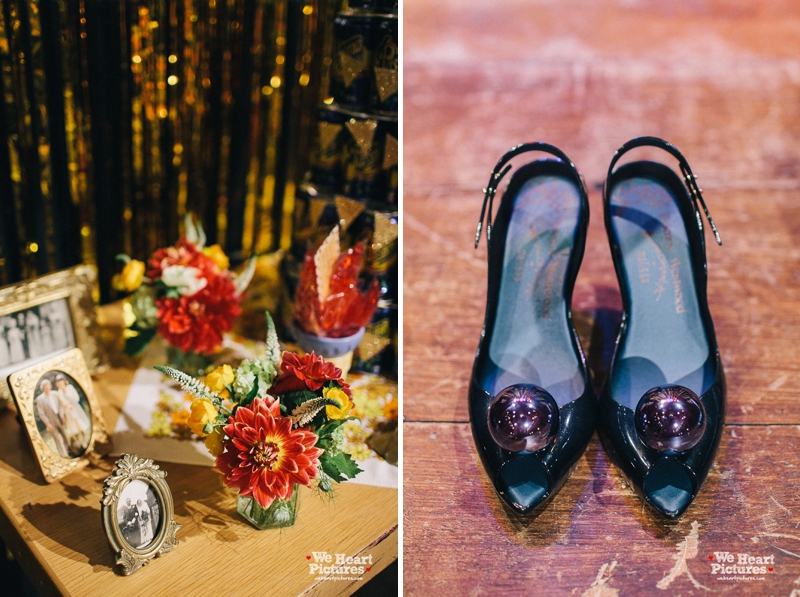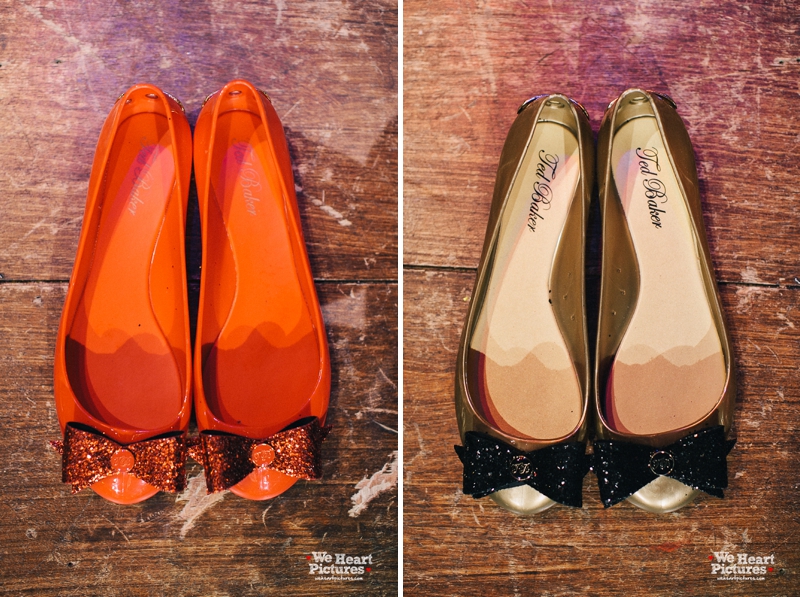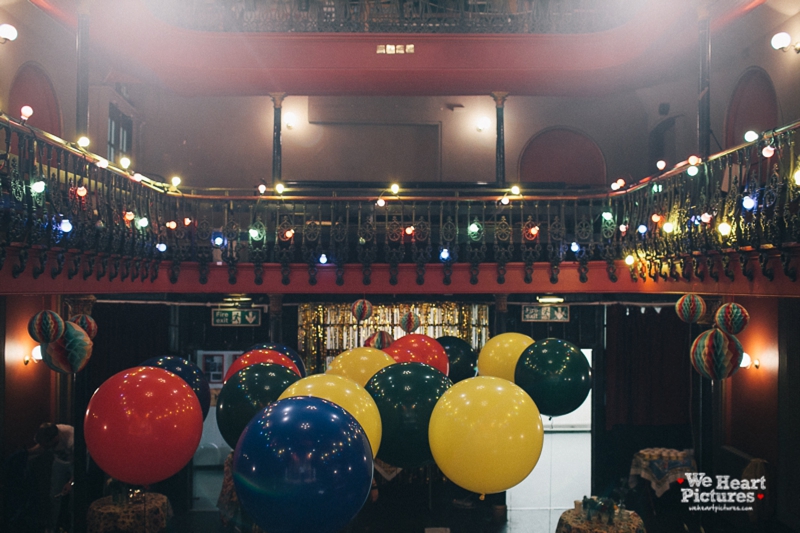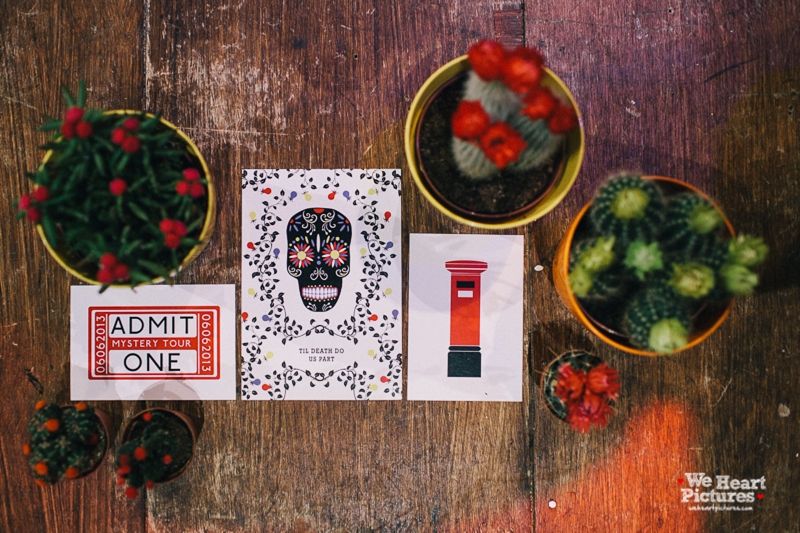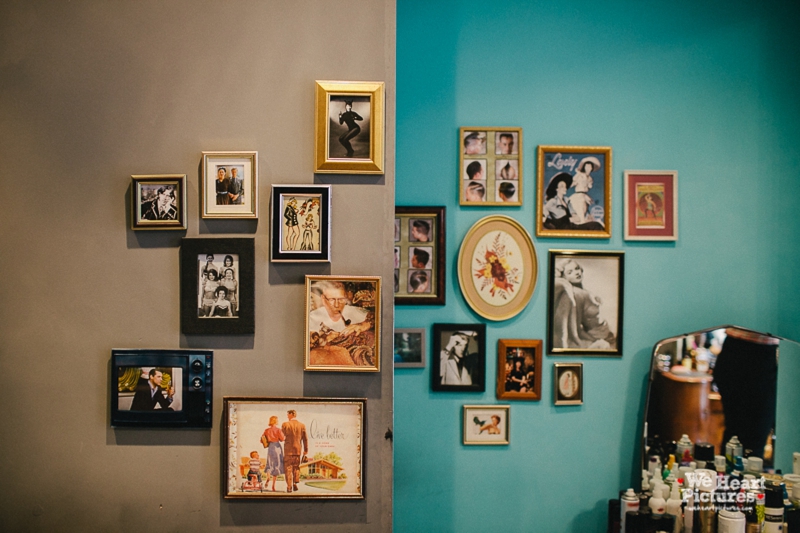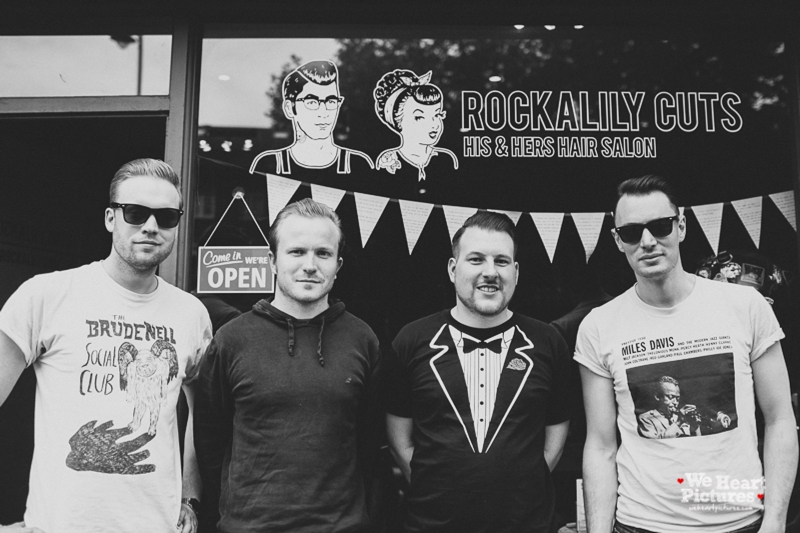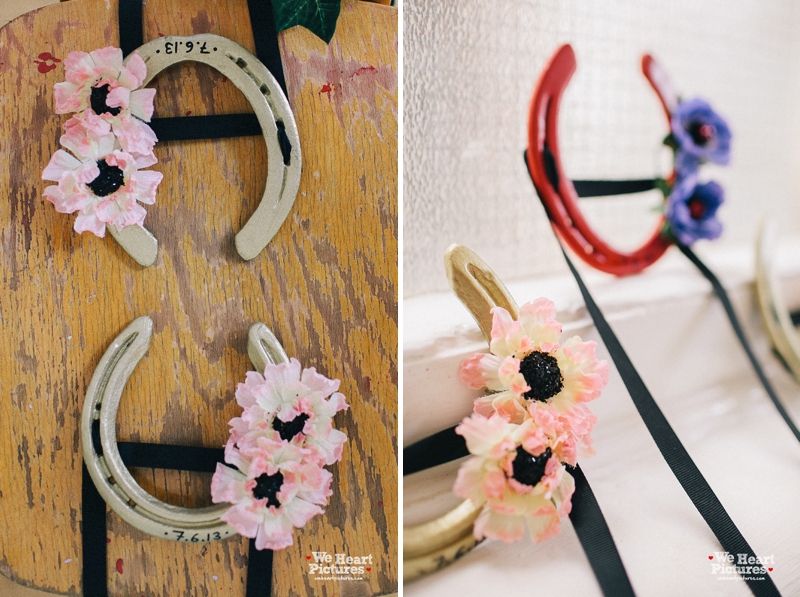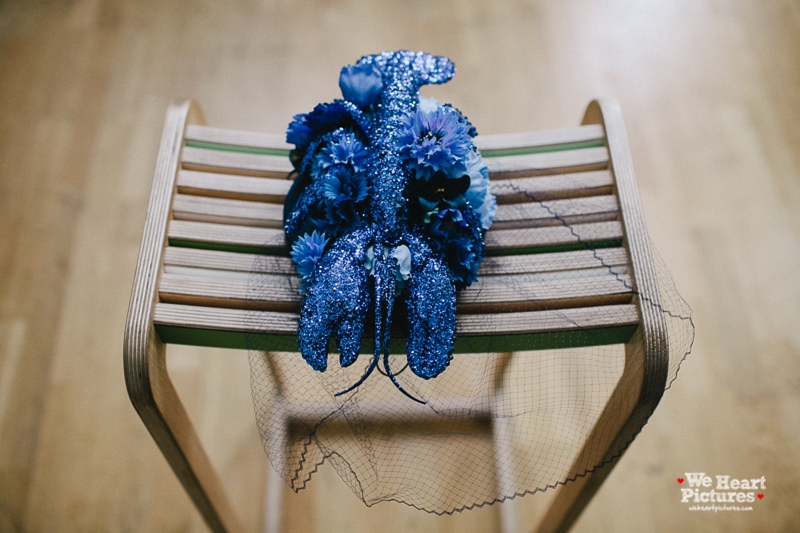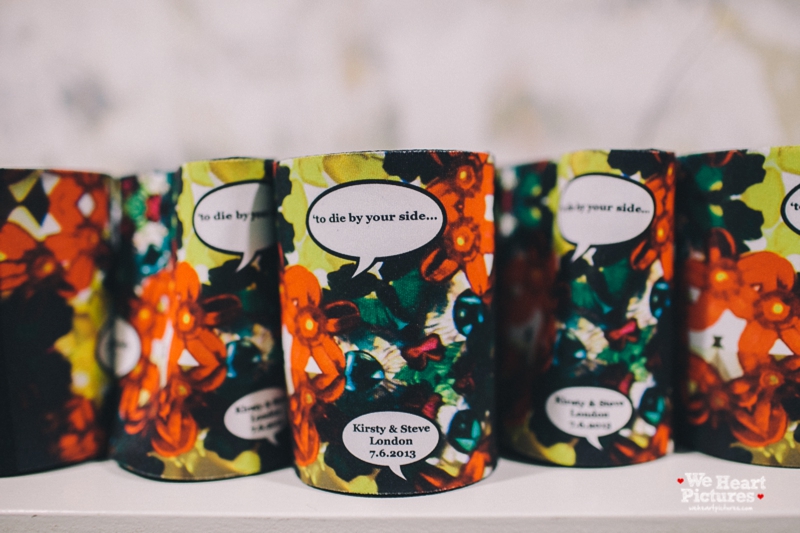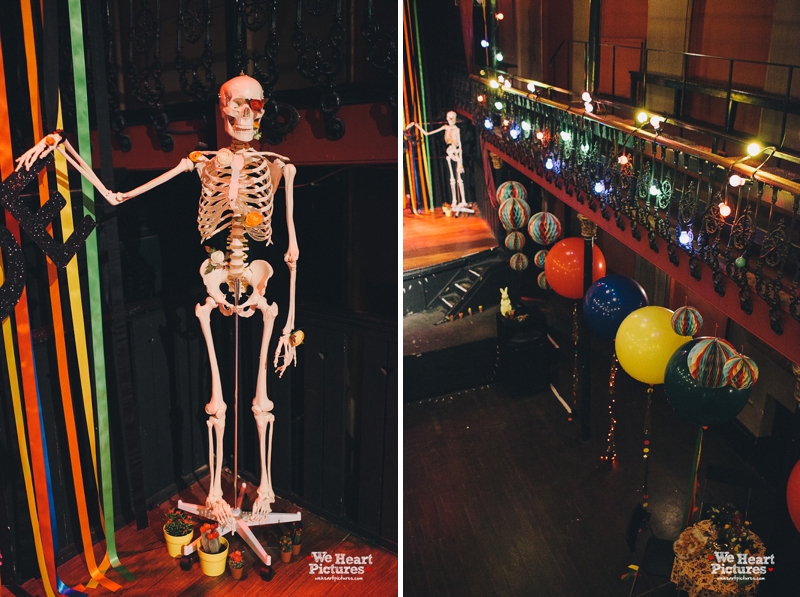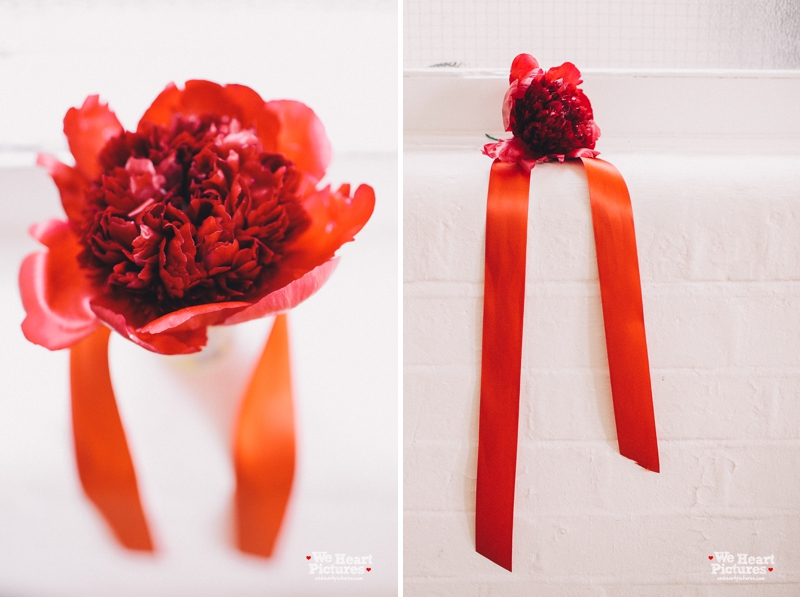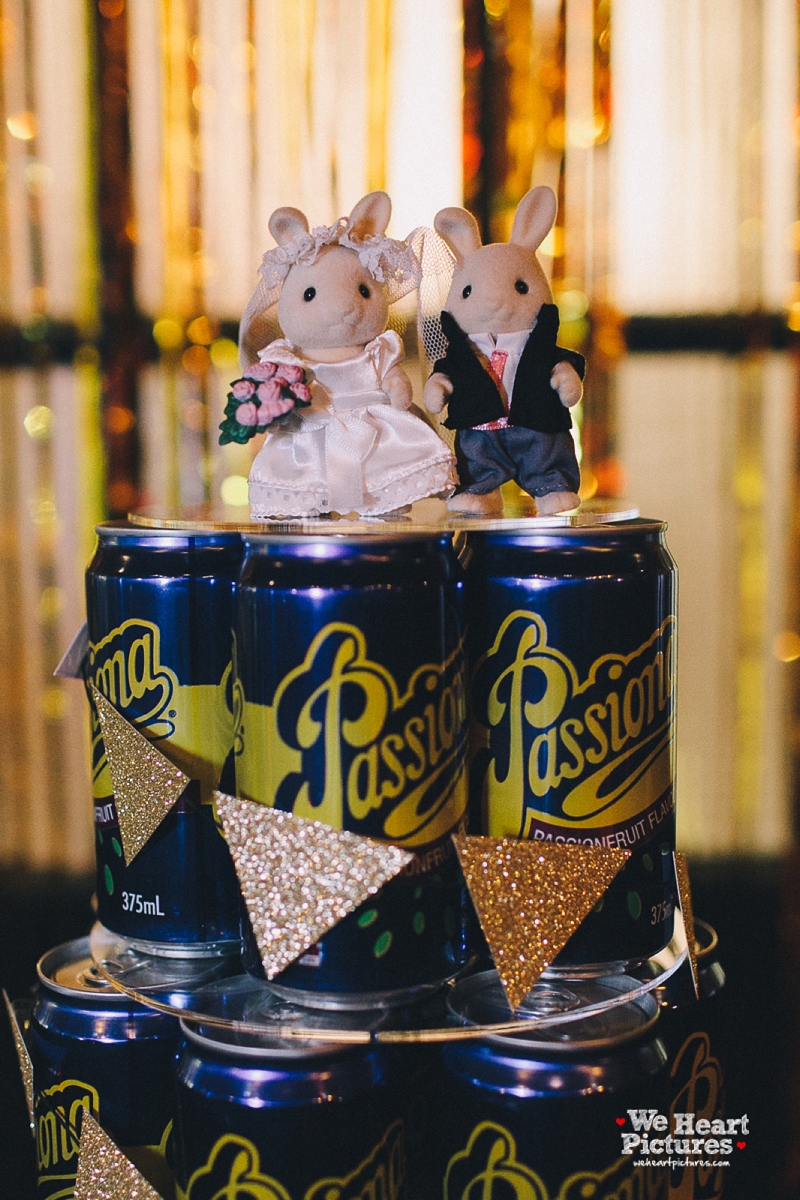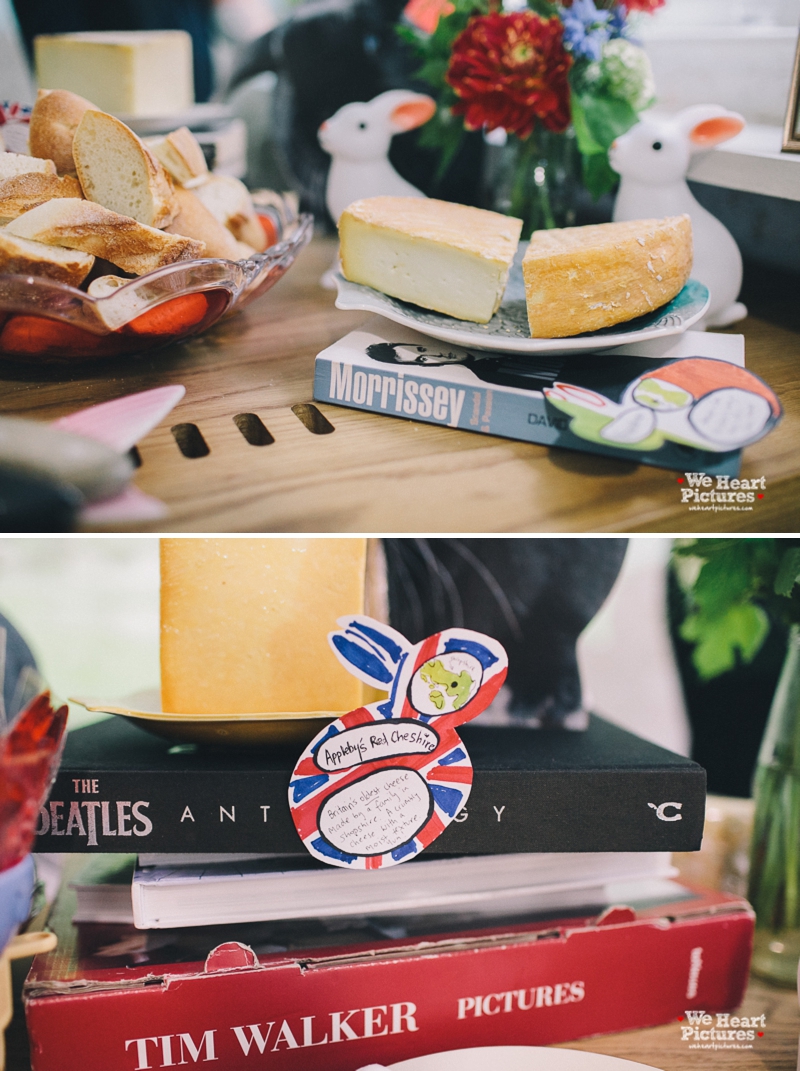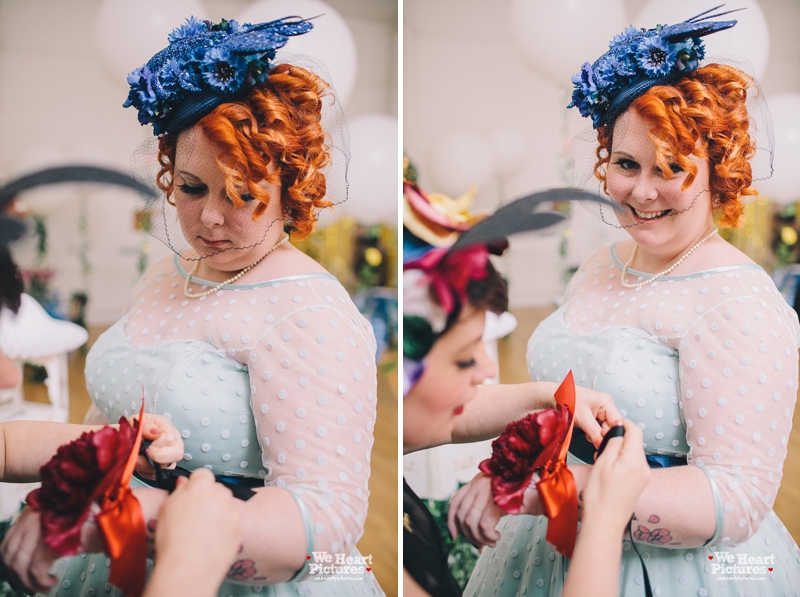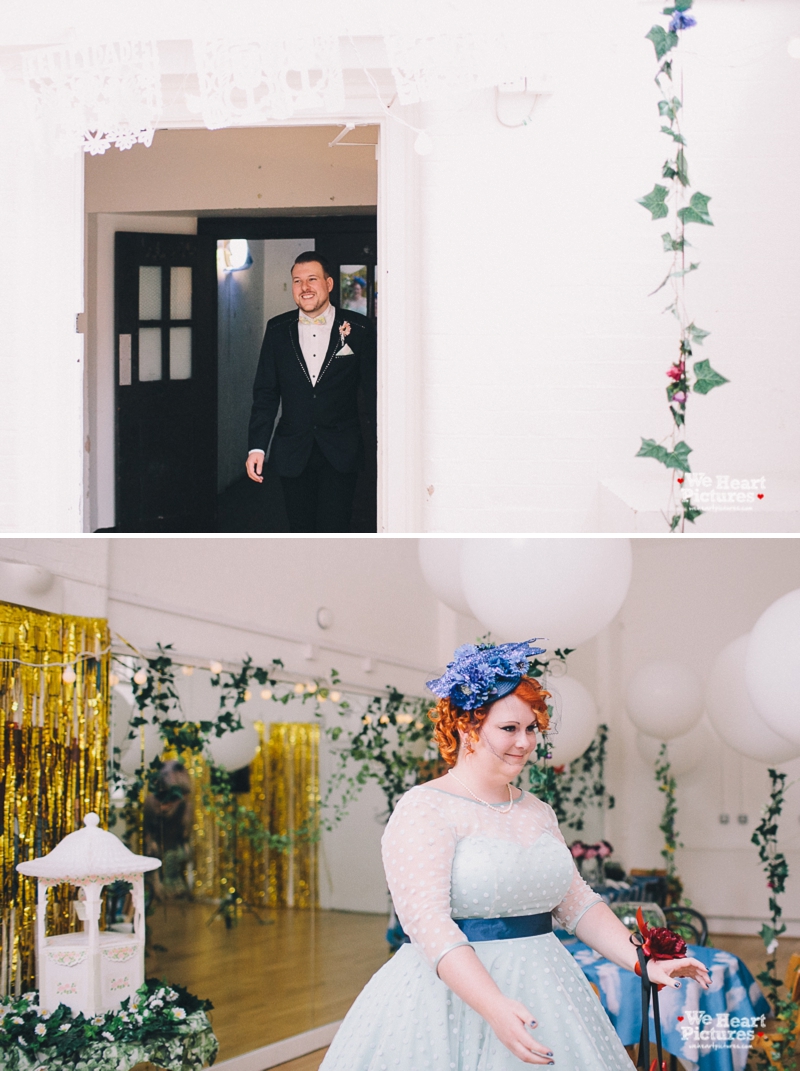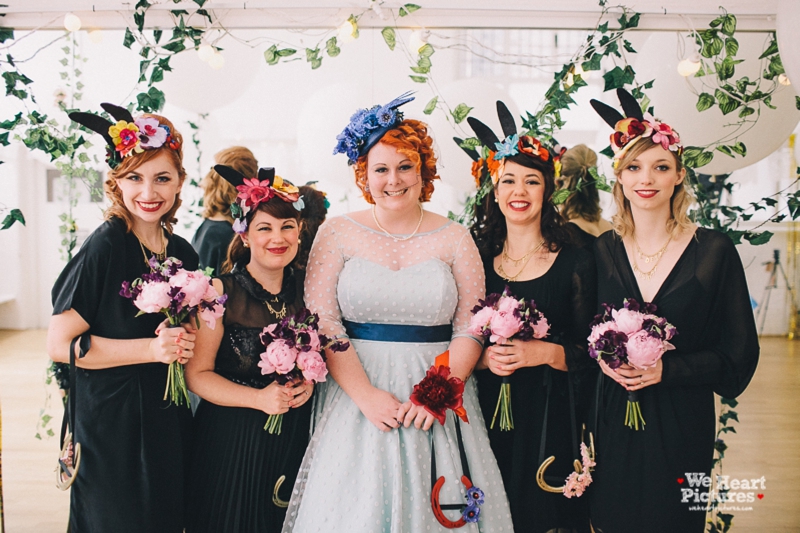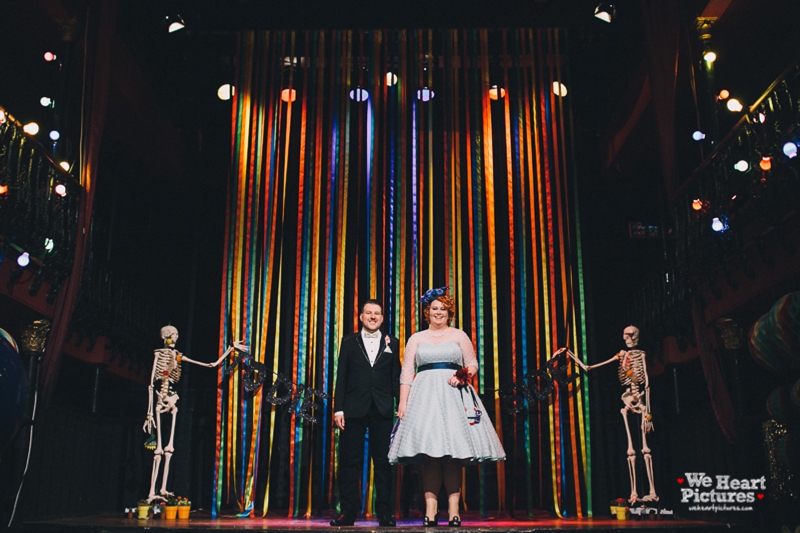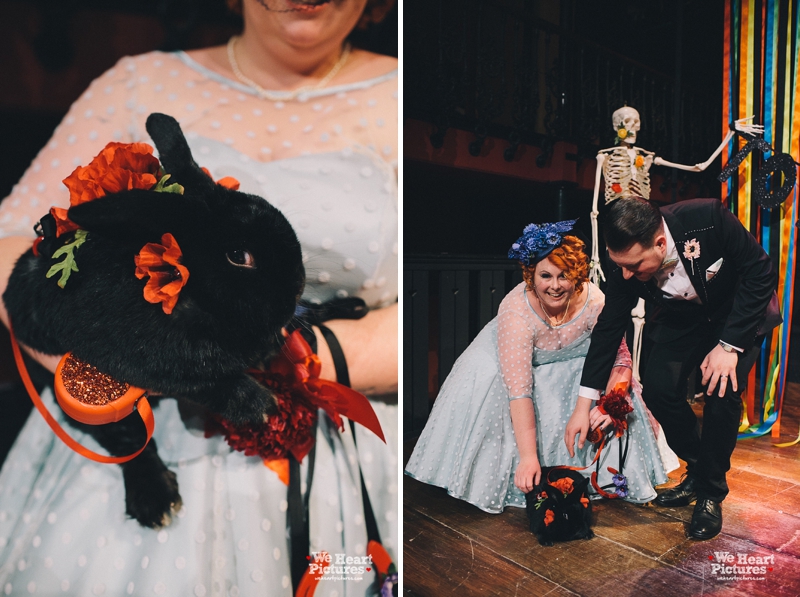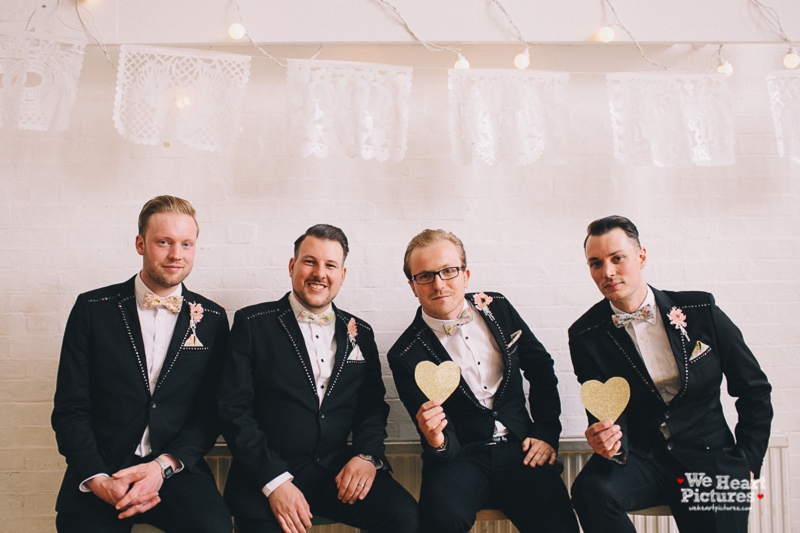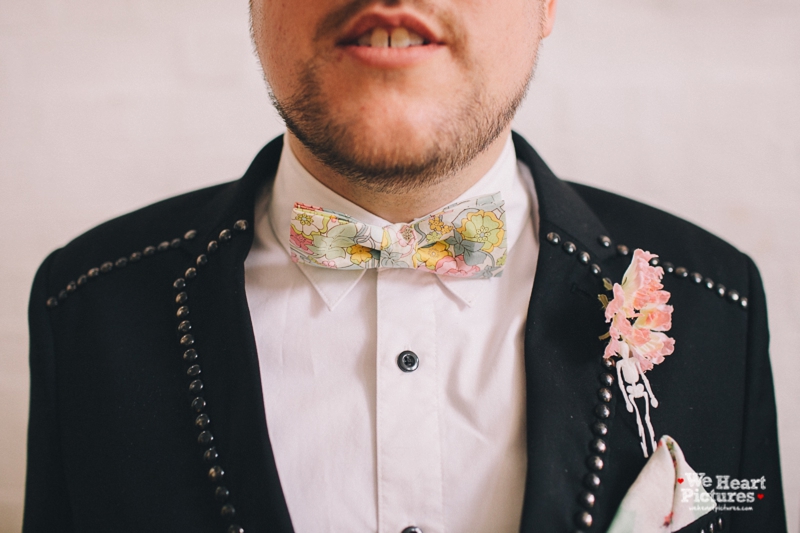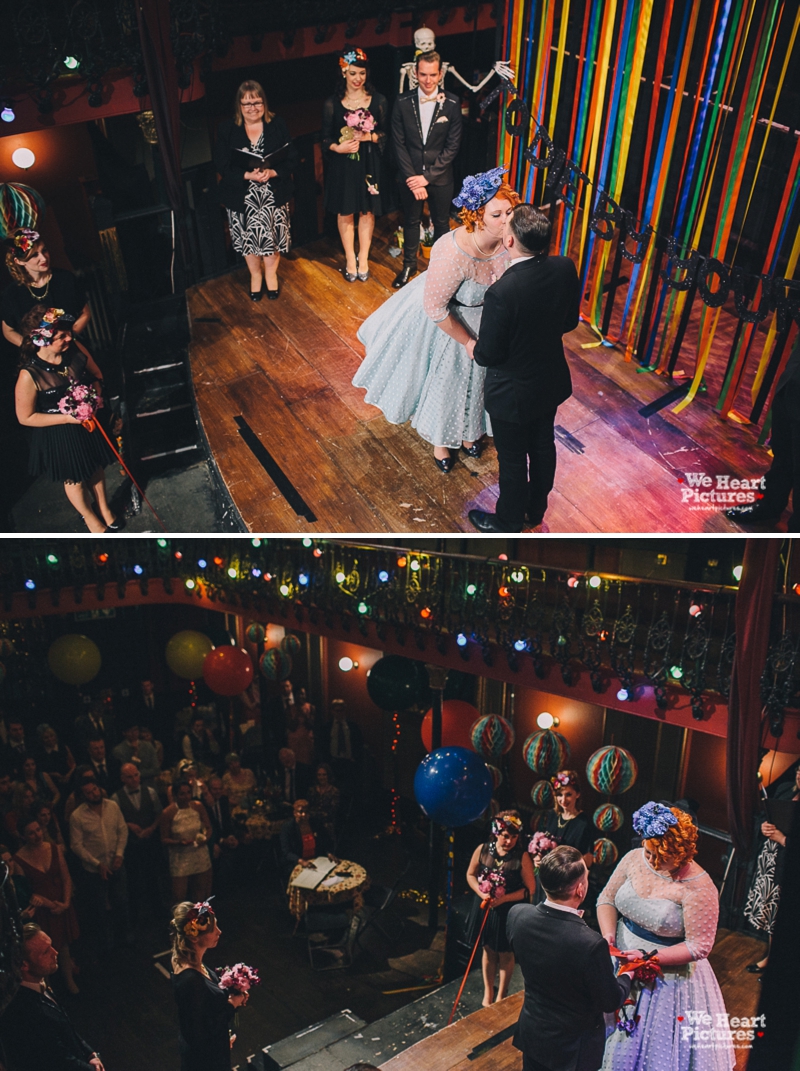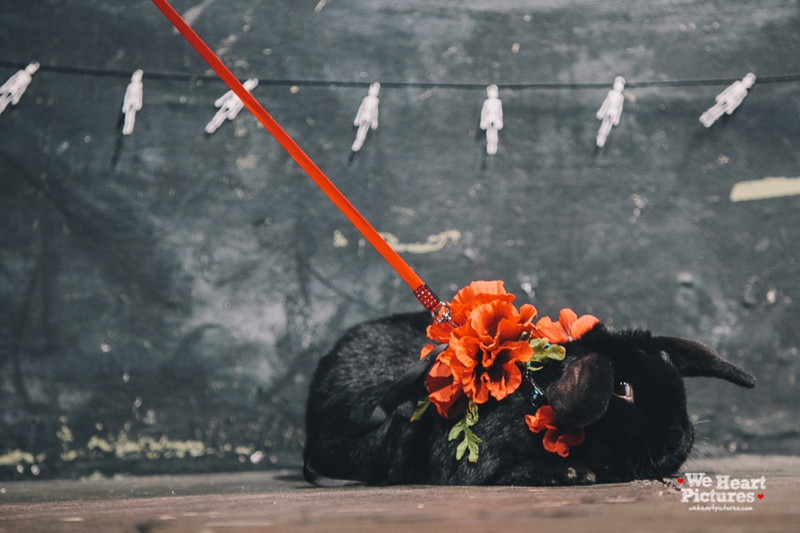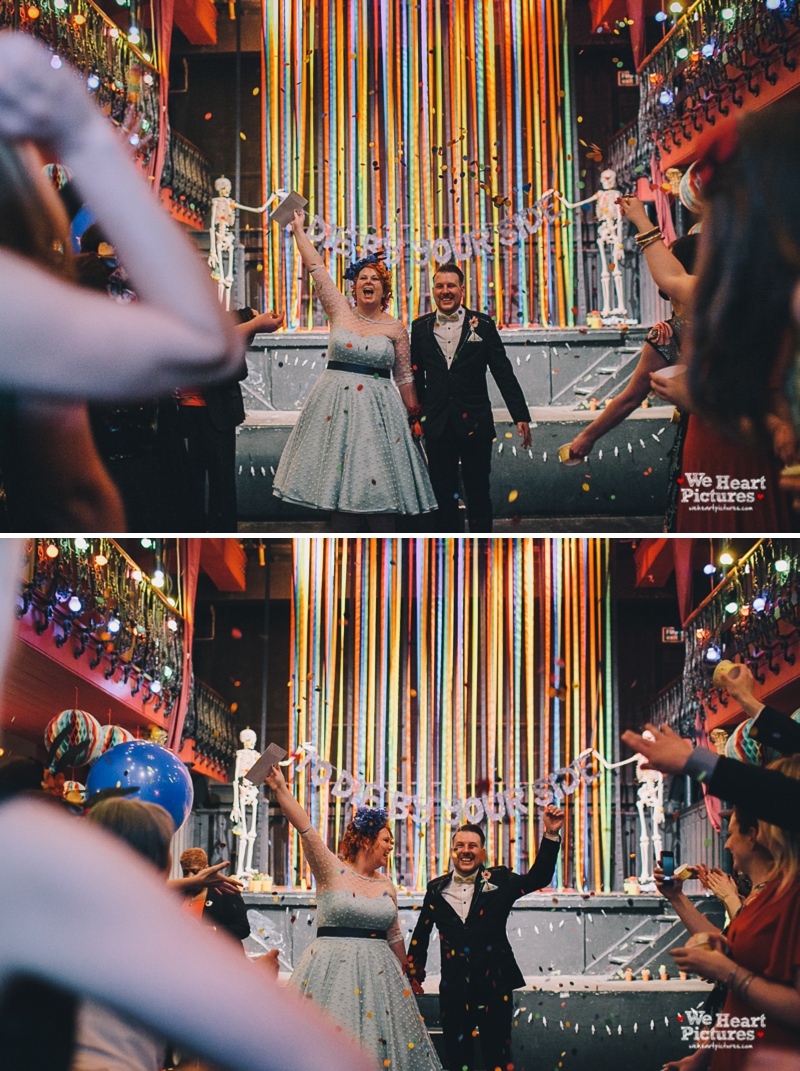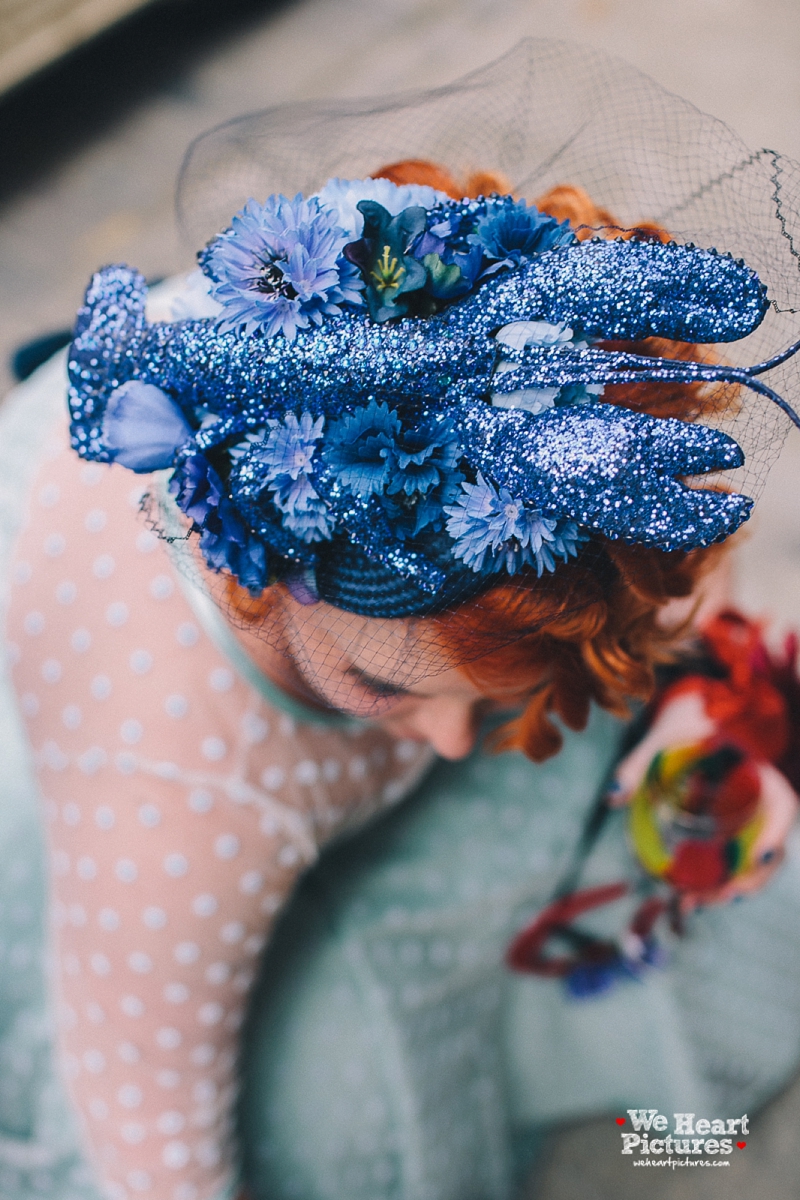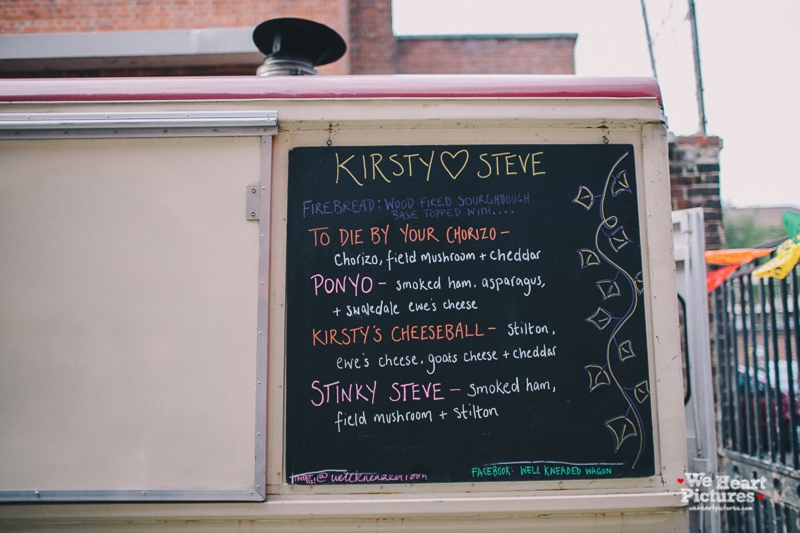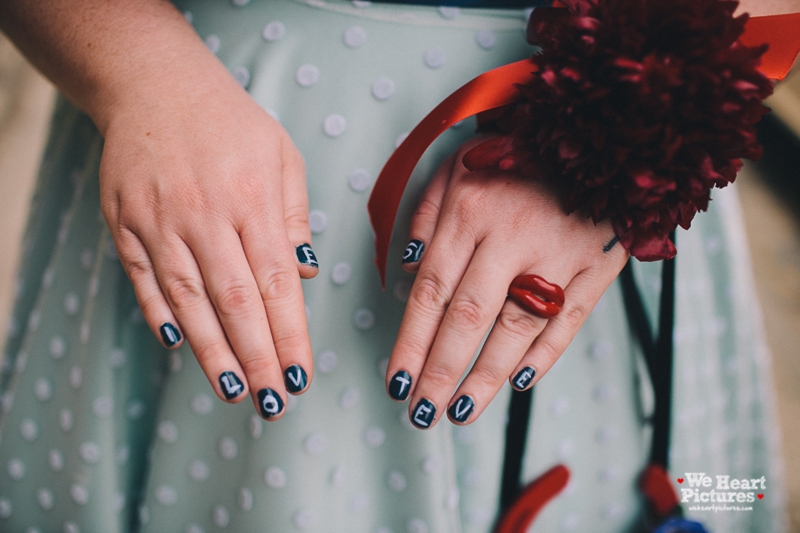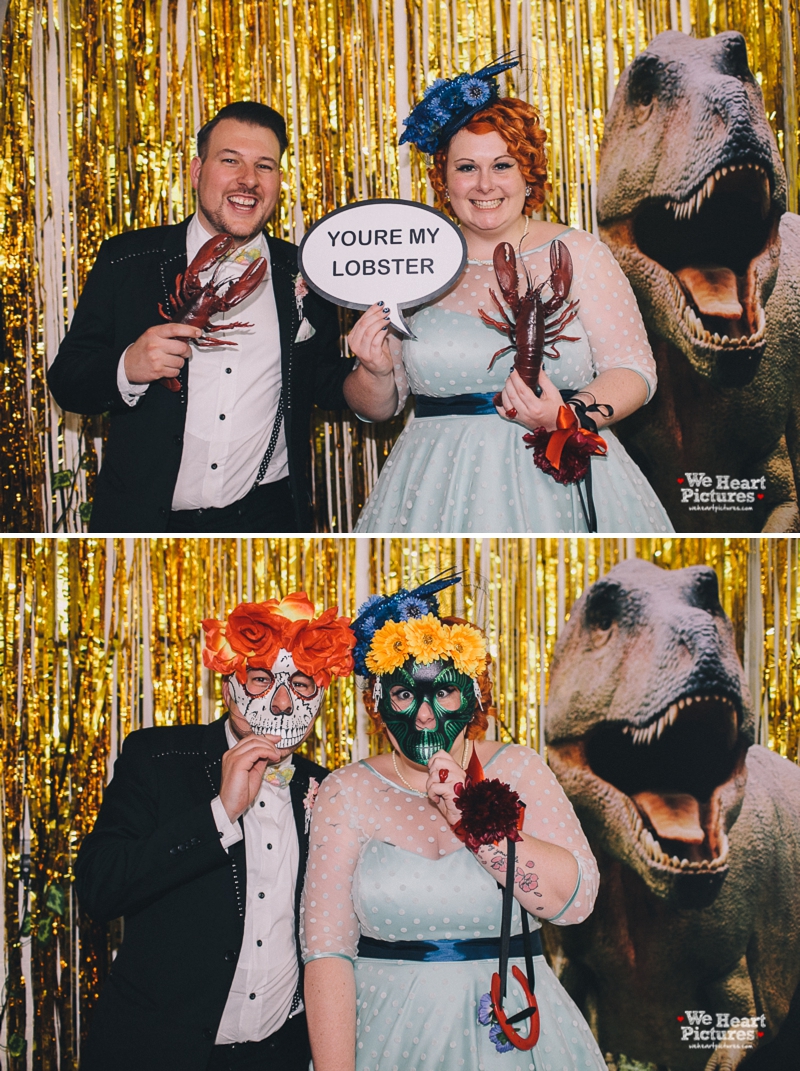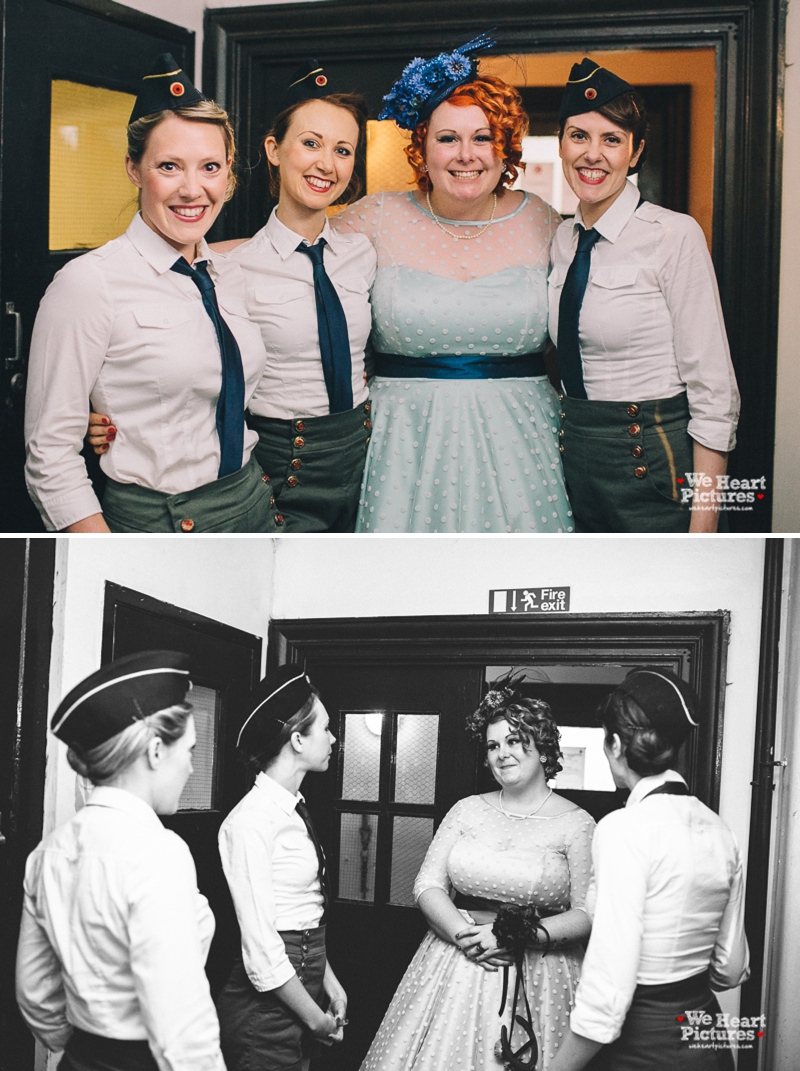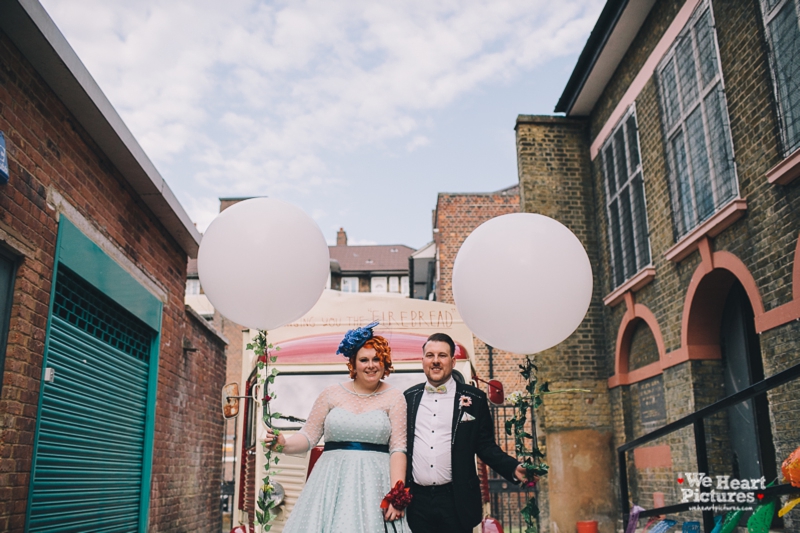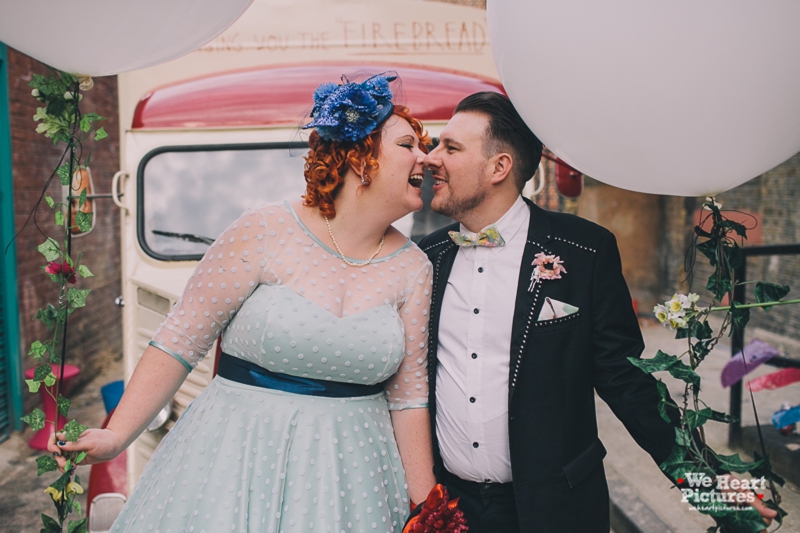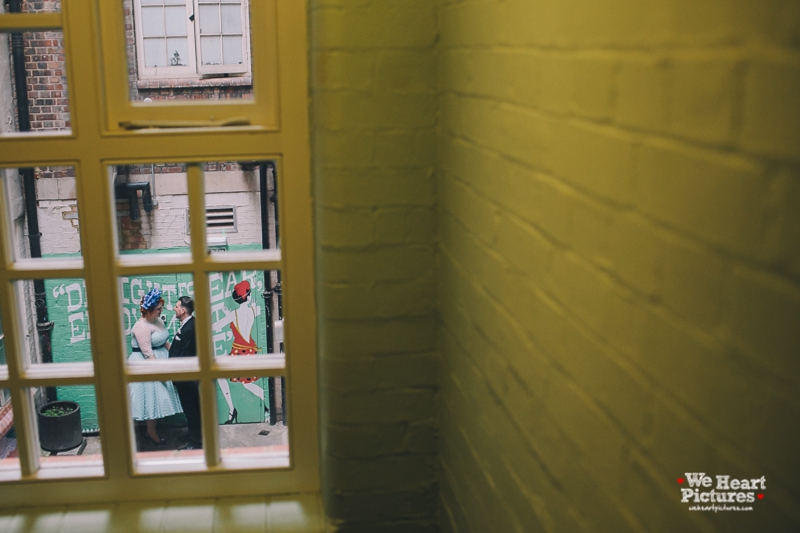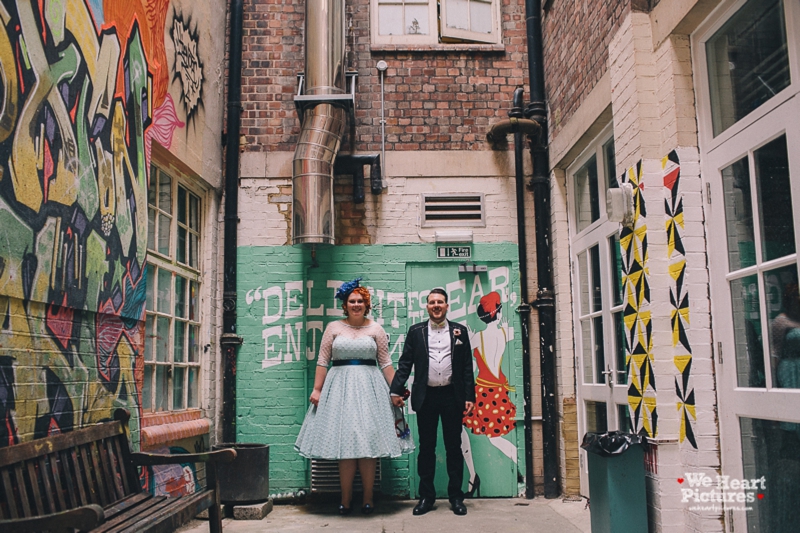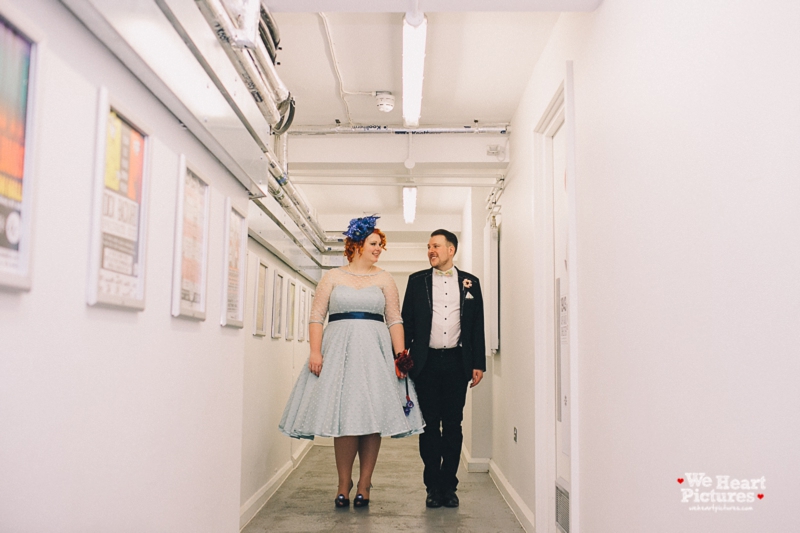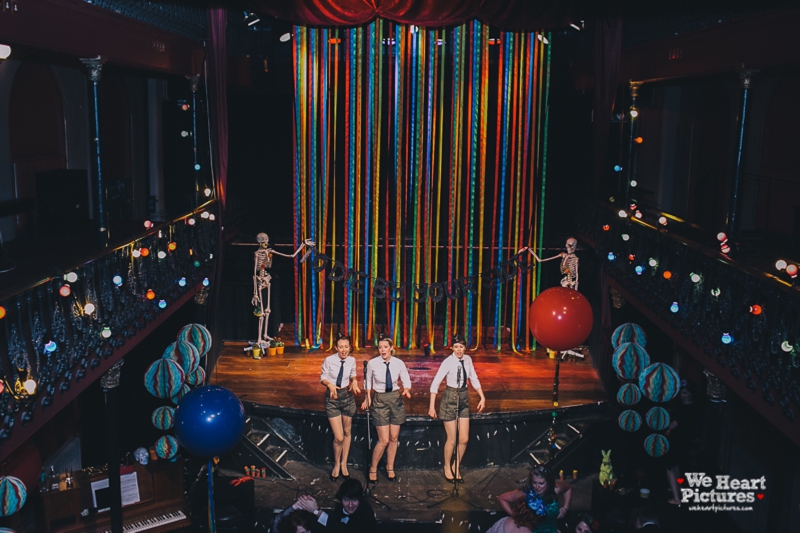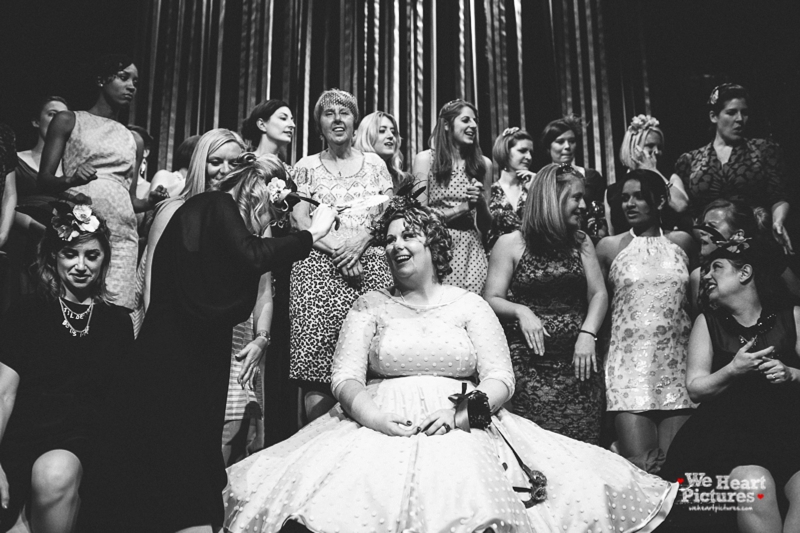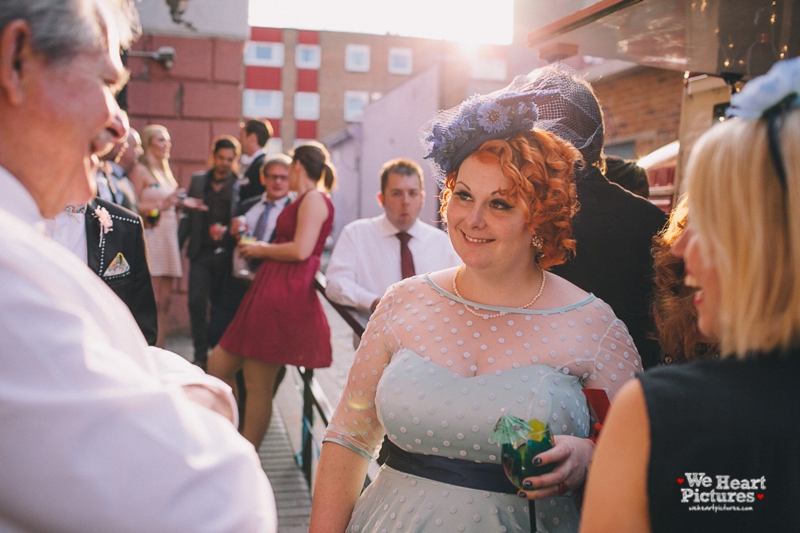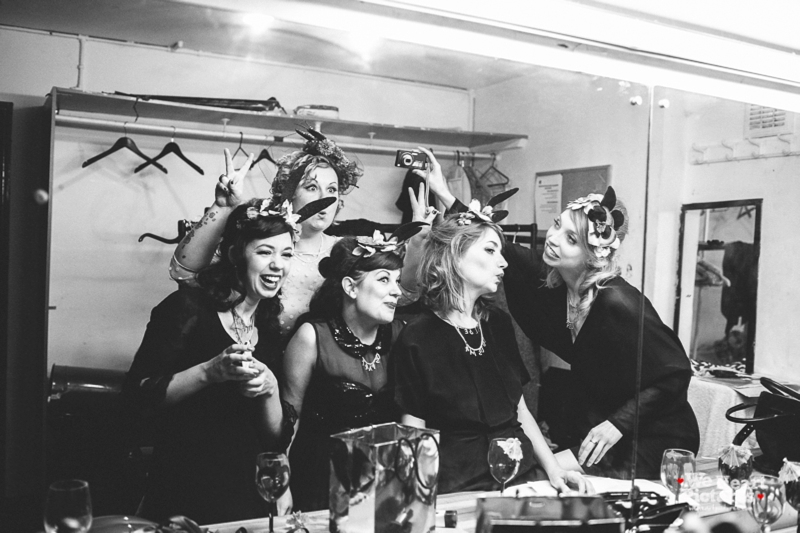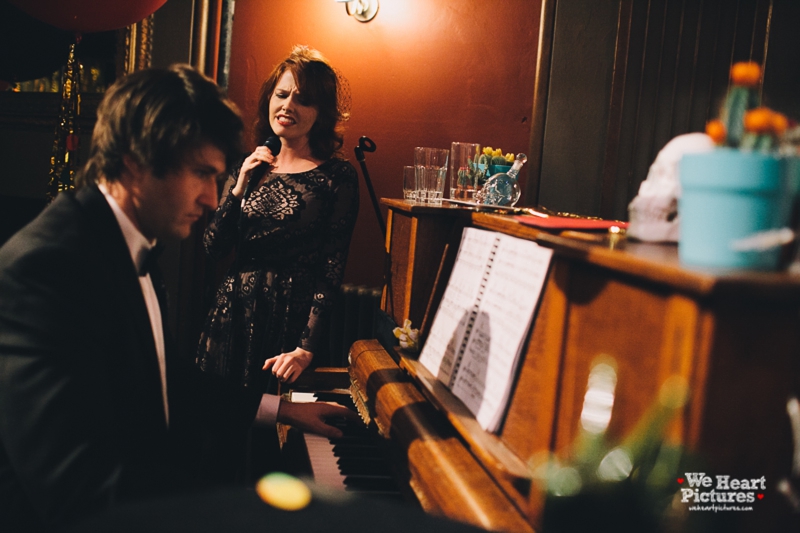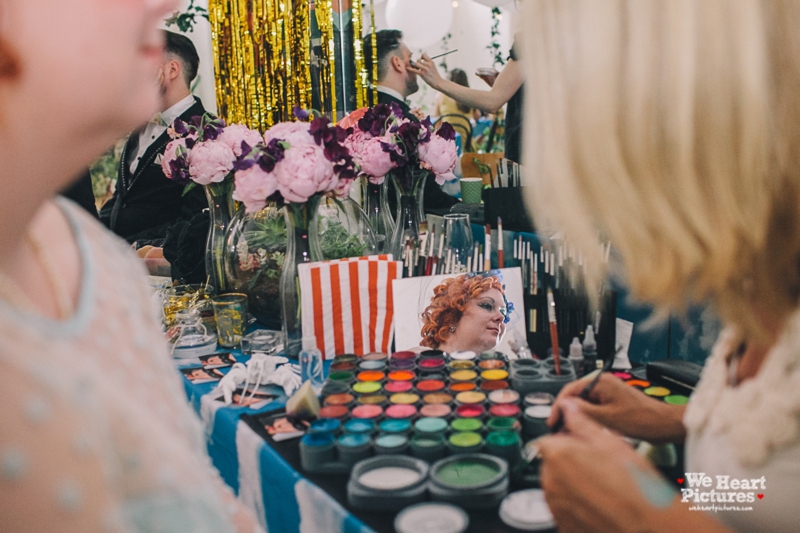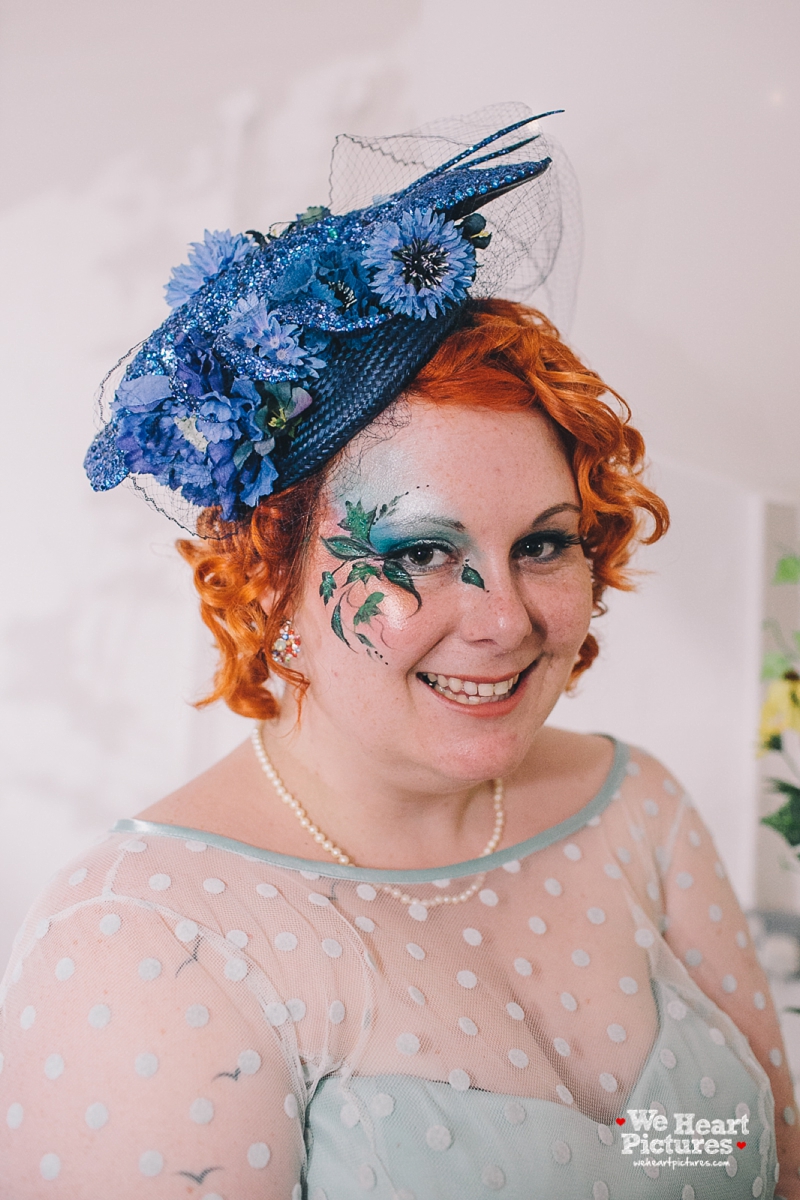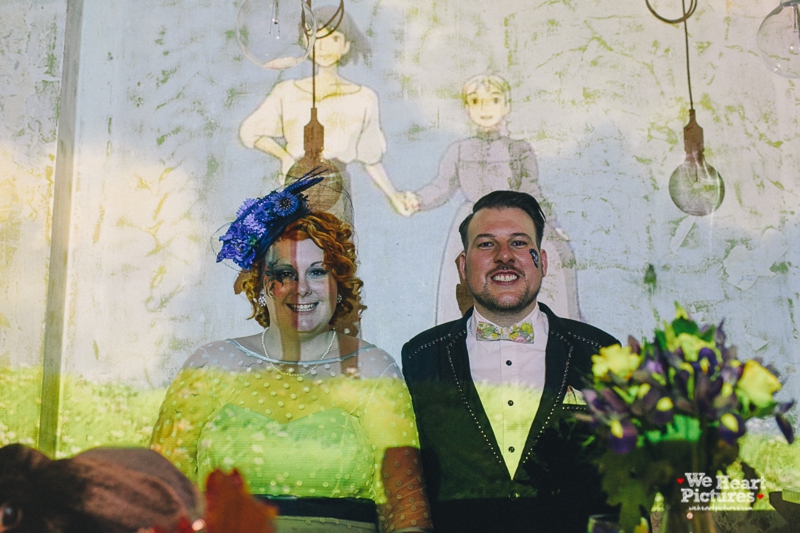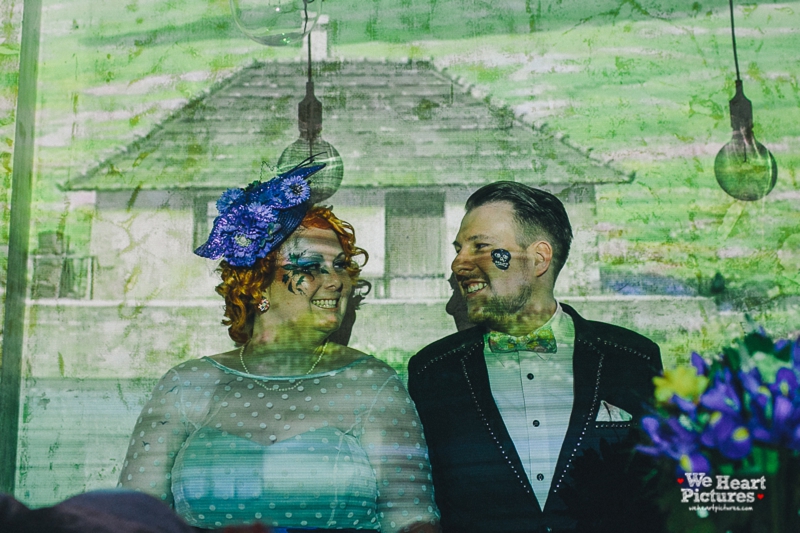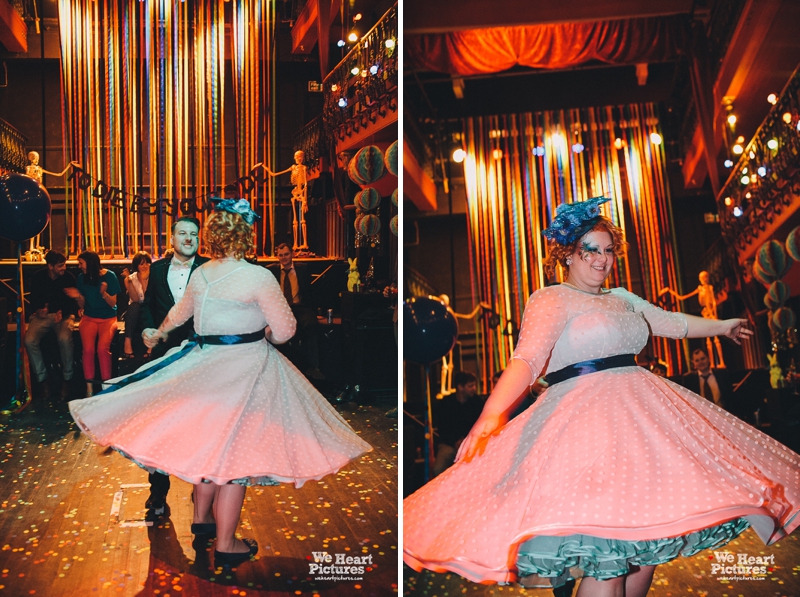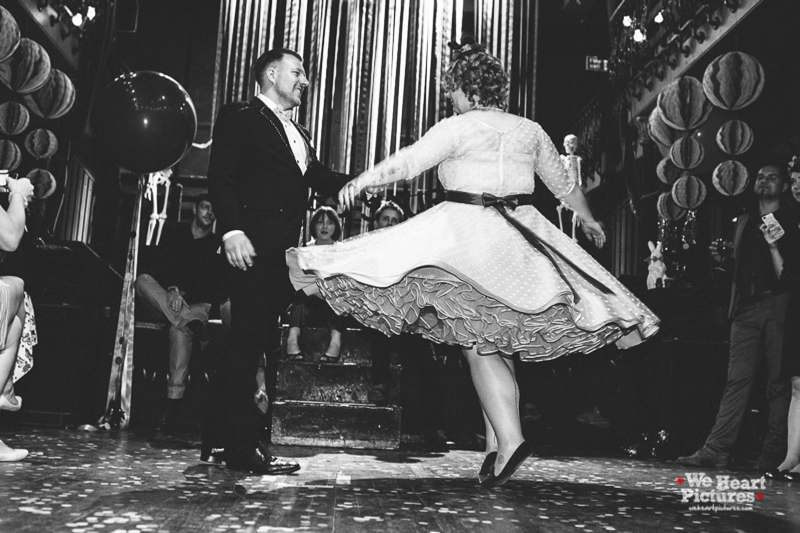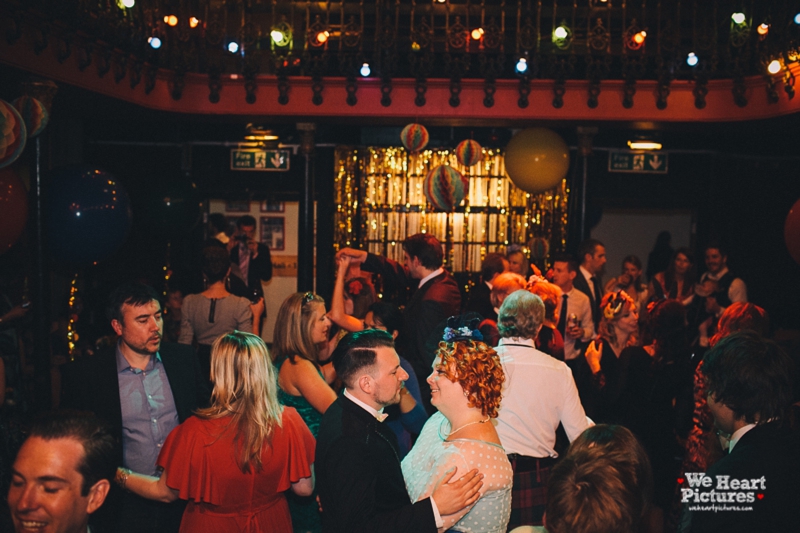 If you feel like seeing more of this wedding, head to our portfolio page | Or if  you are on Facebook would be Ace to see you there!
Photography We Heart Pictures | Wedding Venue Hoxton Hall | Wedding Dress Candy Anthony | Head pieces+bridal party accessories Luna on the Moon | Music The Marjorie Belles | Ryan Brown and Tamara OCallaghan | Stationary Lauren McIvor | Face Painters: Eye Dare You | Food Well Kneaded Wagon