Willow+Steve had their wedding at St Endellion Church in Port Isaac, Cornwall. Their reception was at Roscarrock Farm which is the set location for Doc Martin. A series I've never watched! (sorry fans!)
After the ceremony they drove back on their blue GM whilst guests hoped on the "tractor bus", pretty cool! We loved the decoration in the marquee and the whole styling, all Willow's design. It was a real cool wedding with the boys surfing in the morning and a laid back feeling throughout the day. It was a weekend to never forget. All about celebrating love and the union of these two. It was amazing.
We are shooting another wedding in Cornwall next year and we can't wait to get back!
Here a few frames from their day.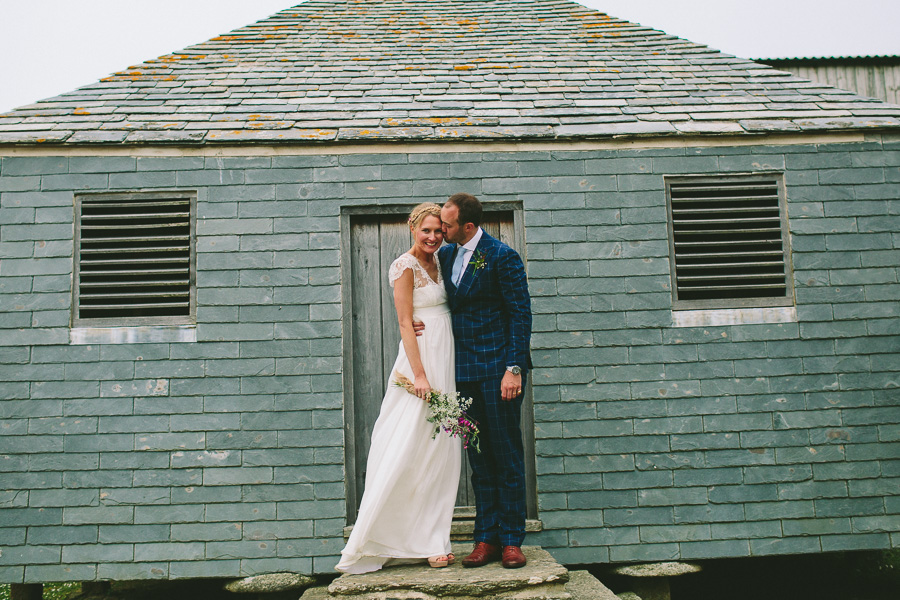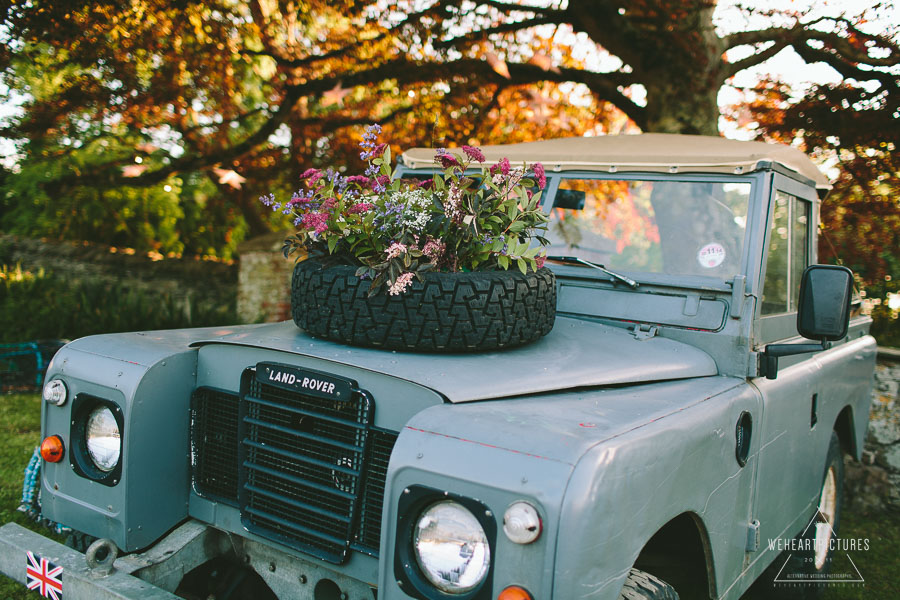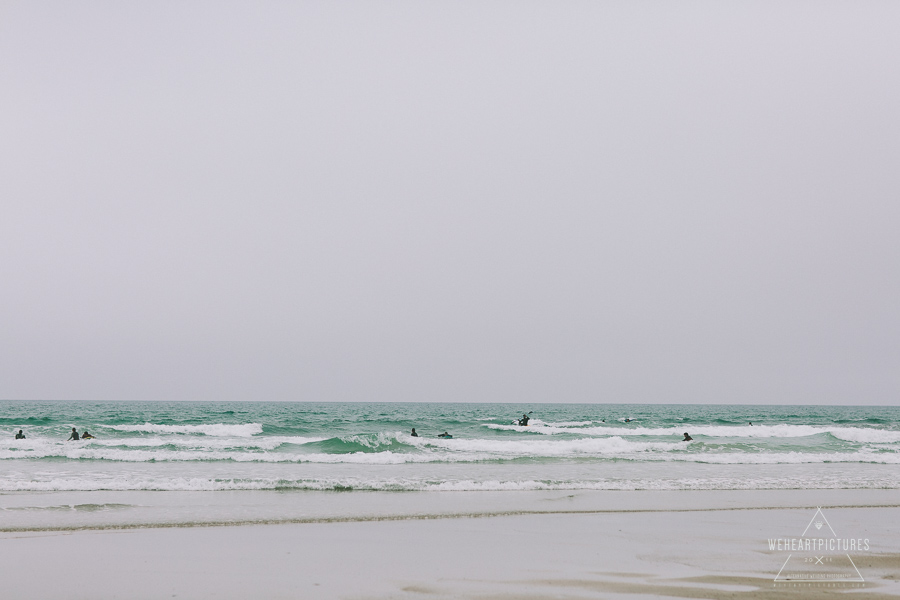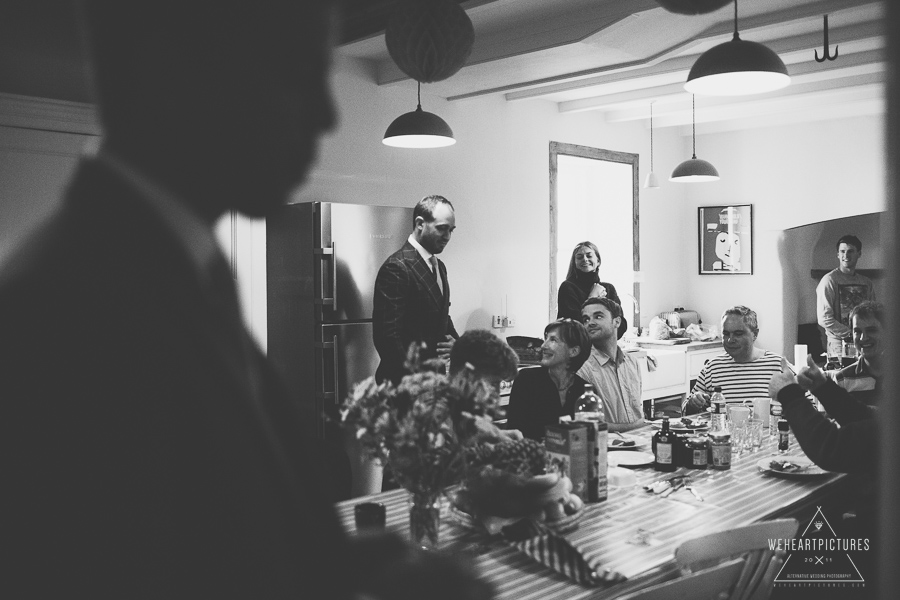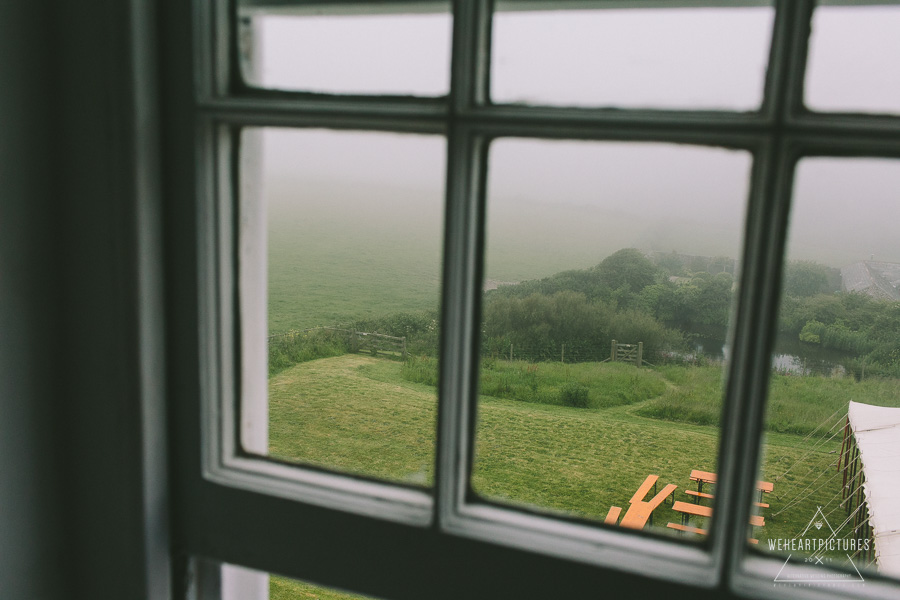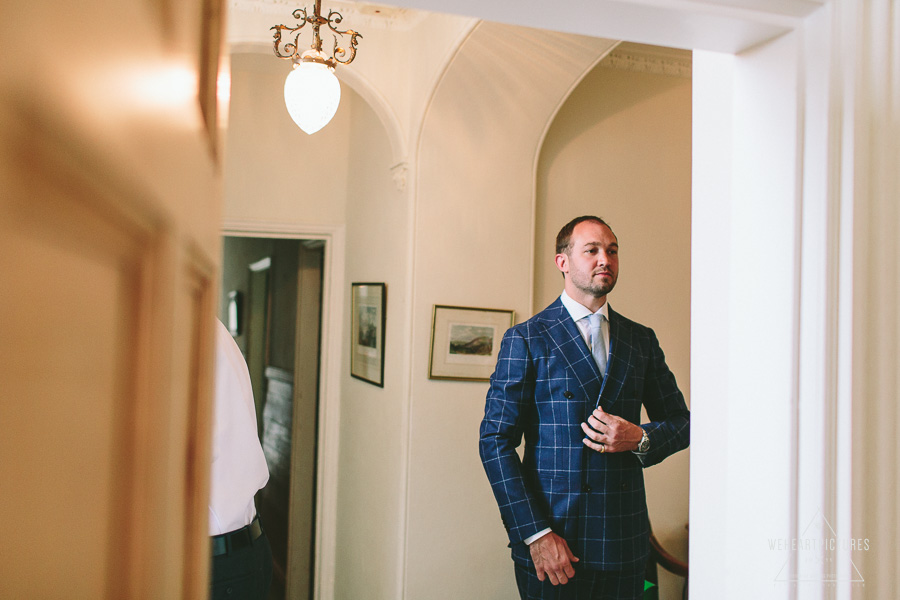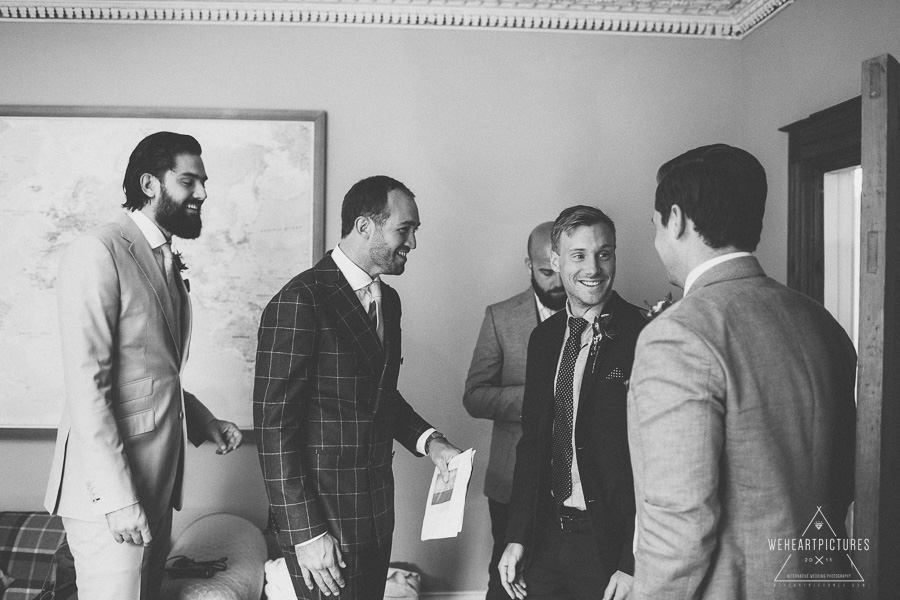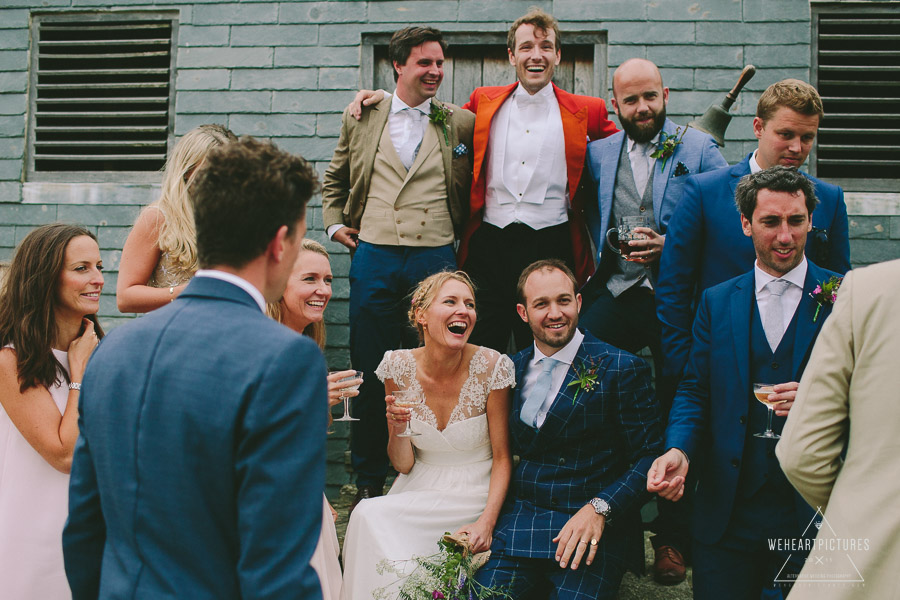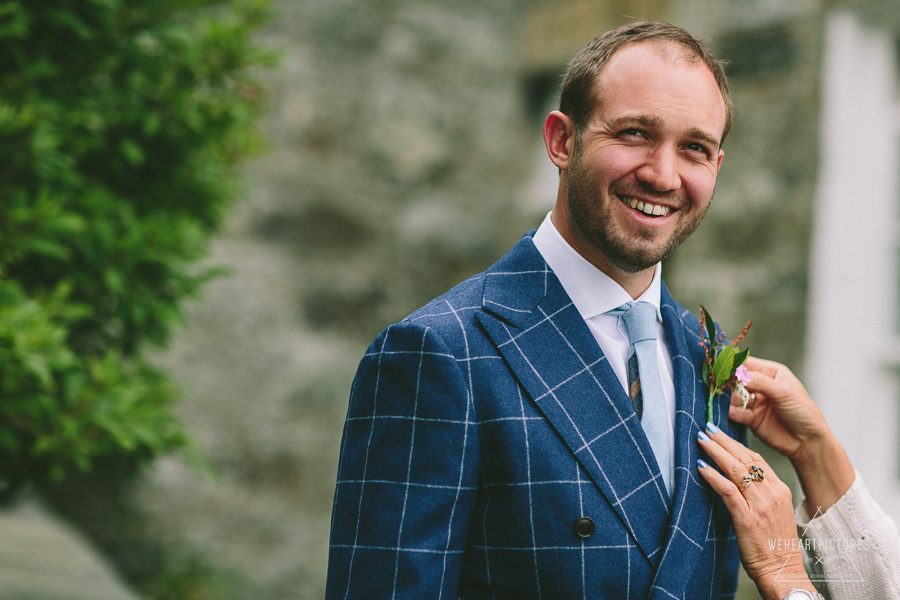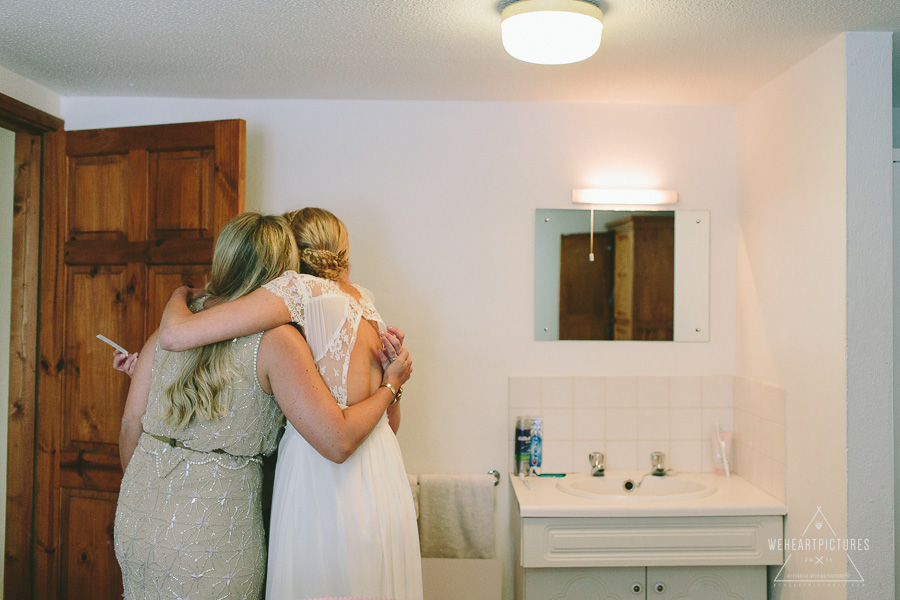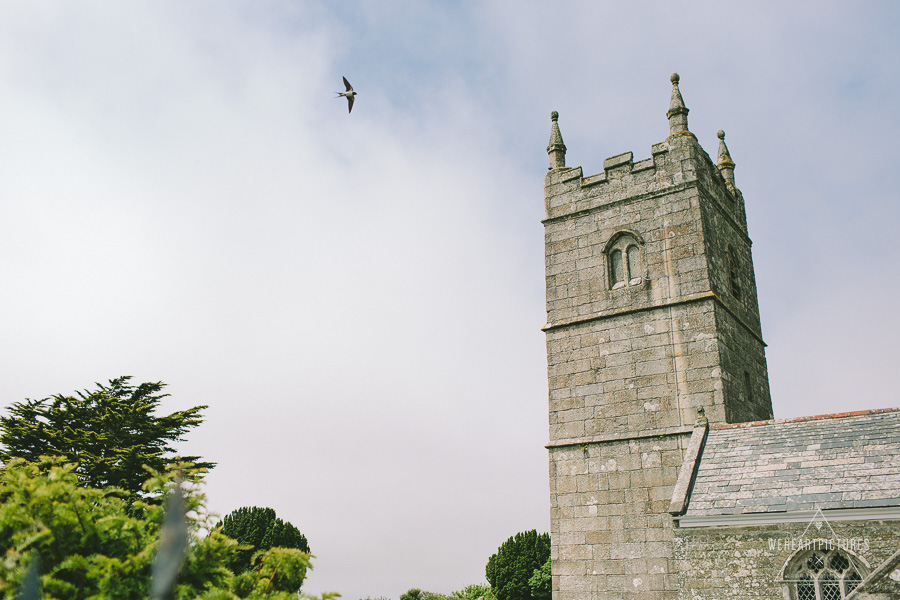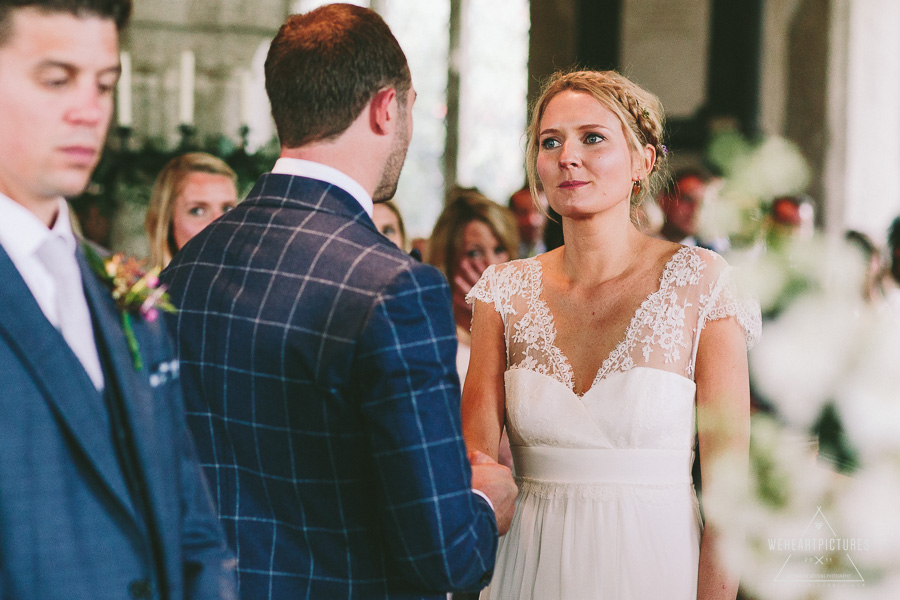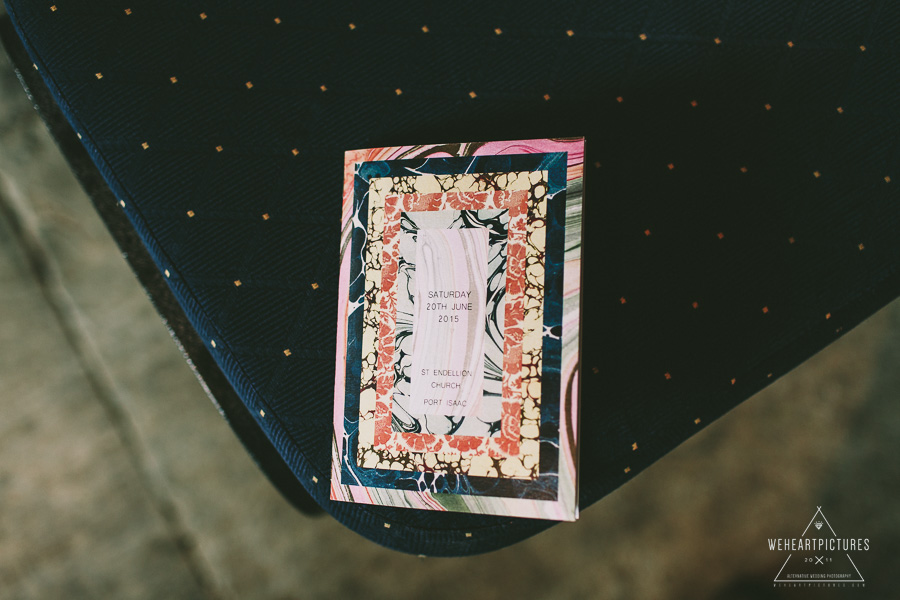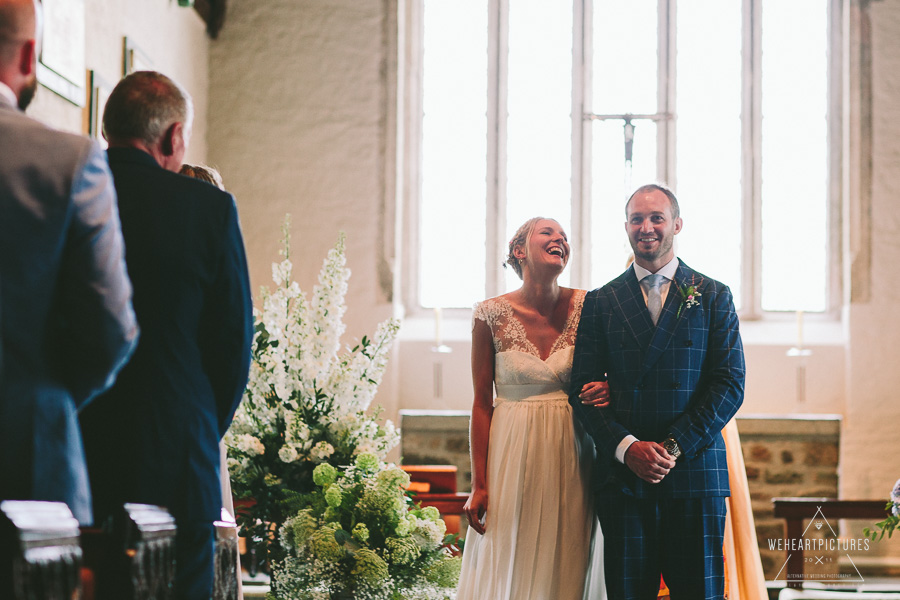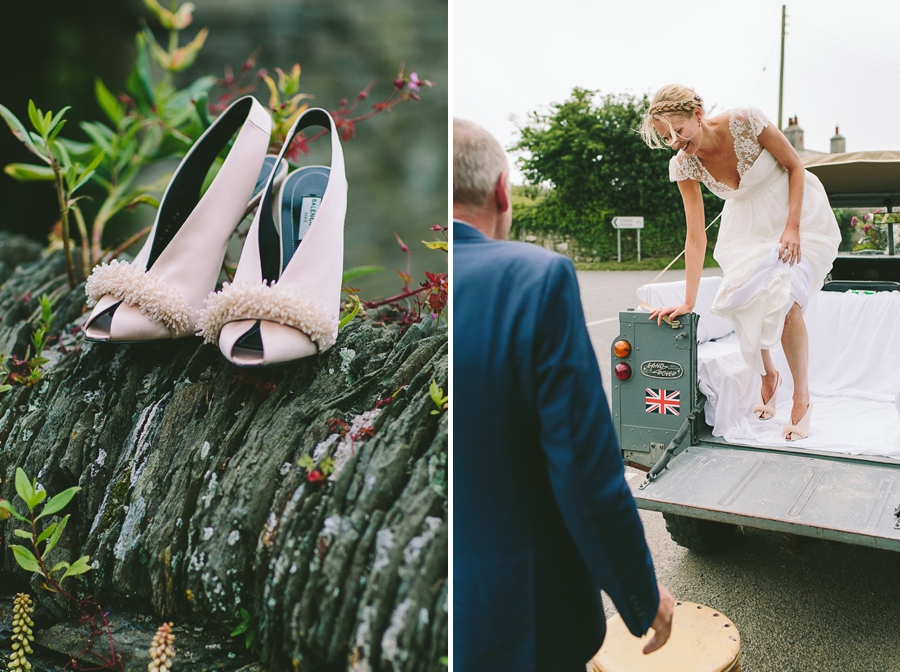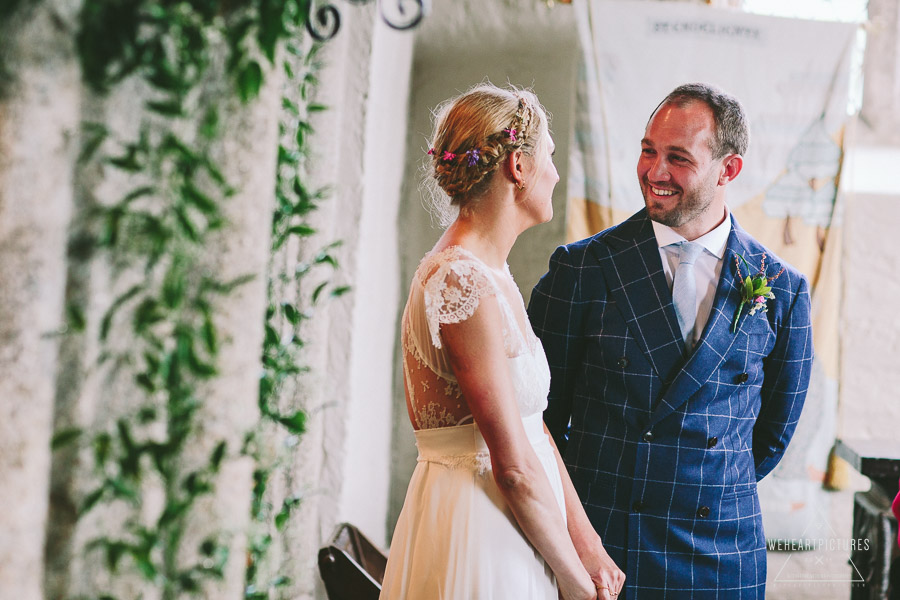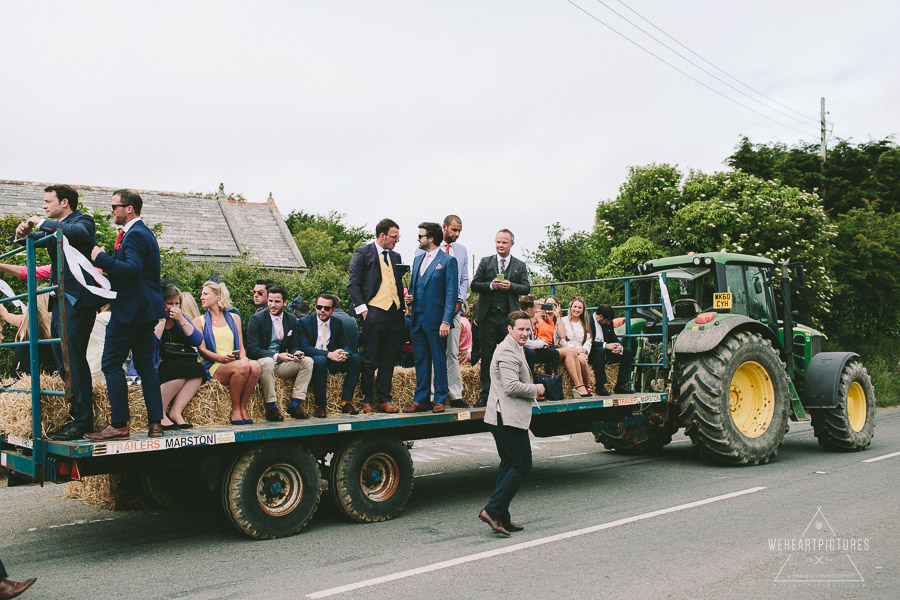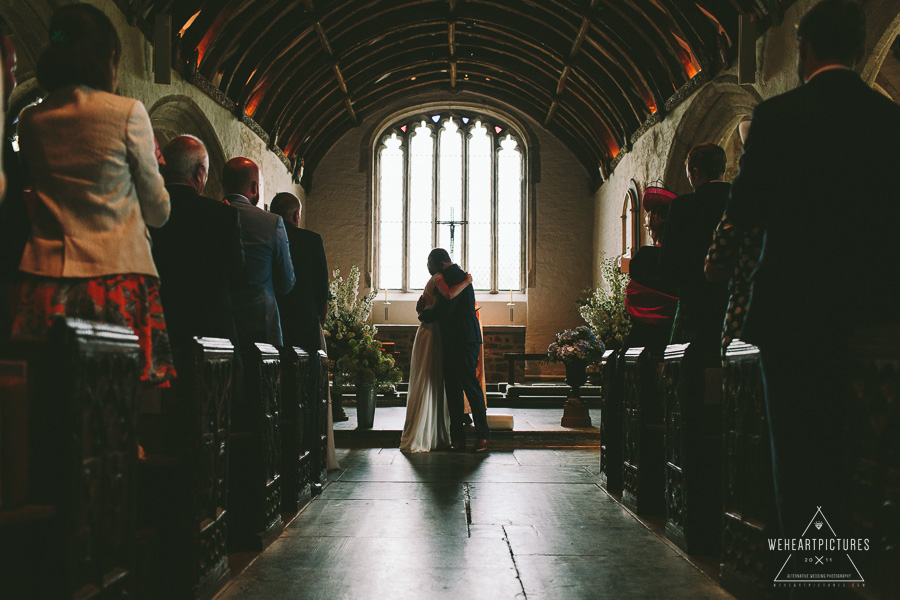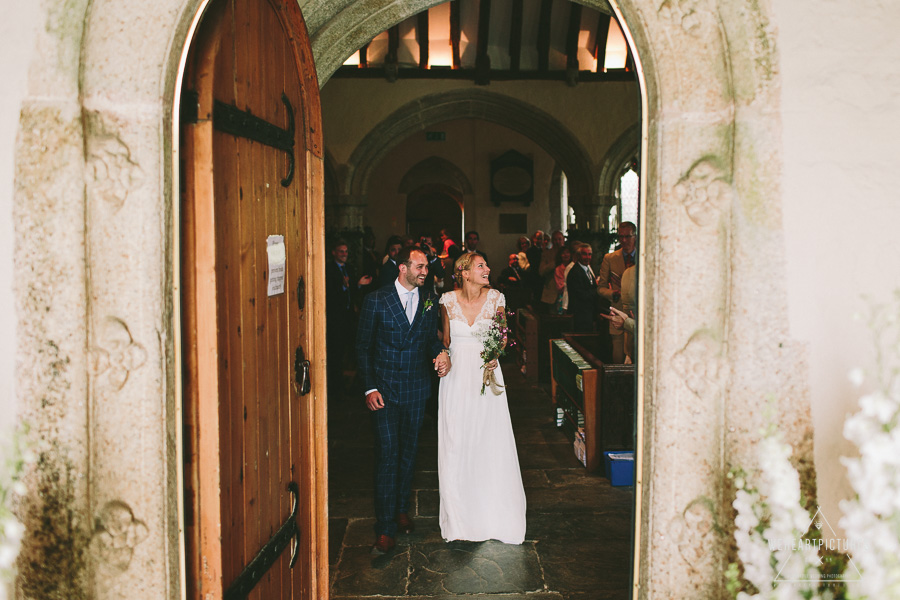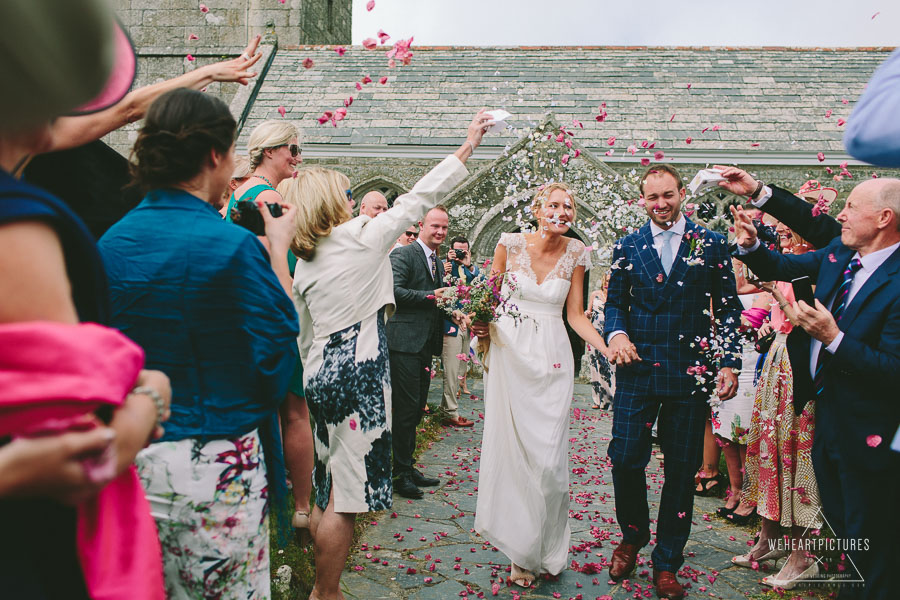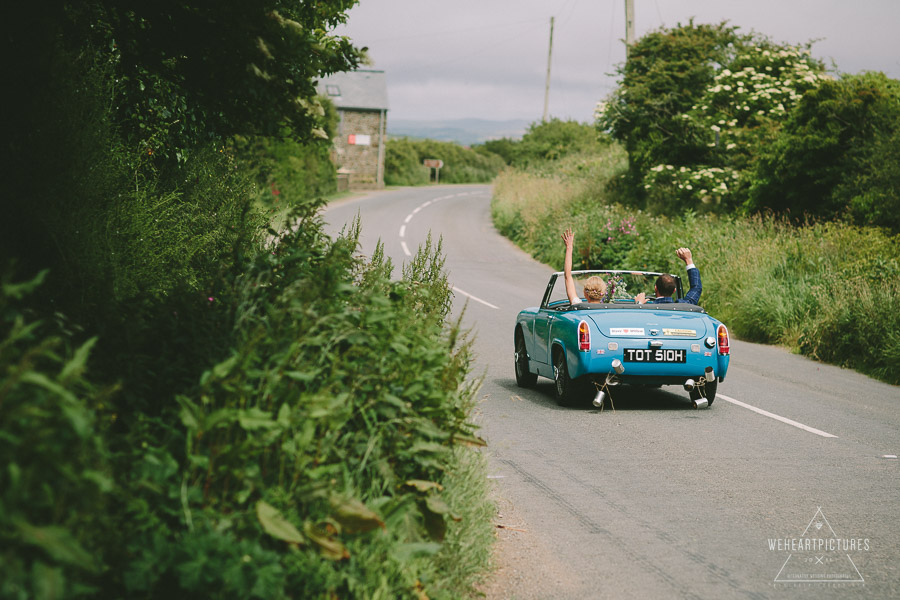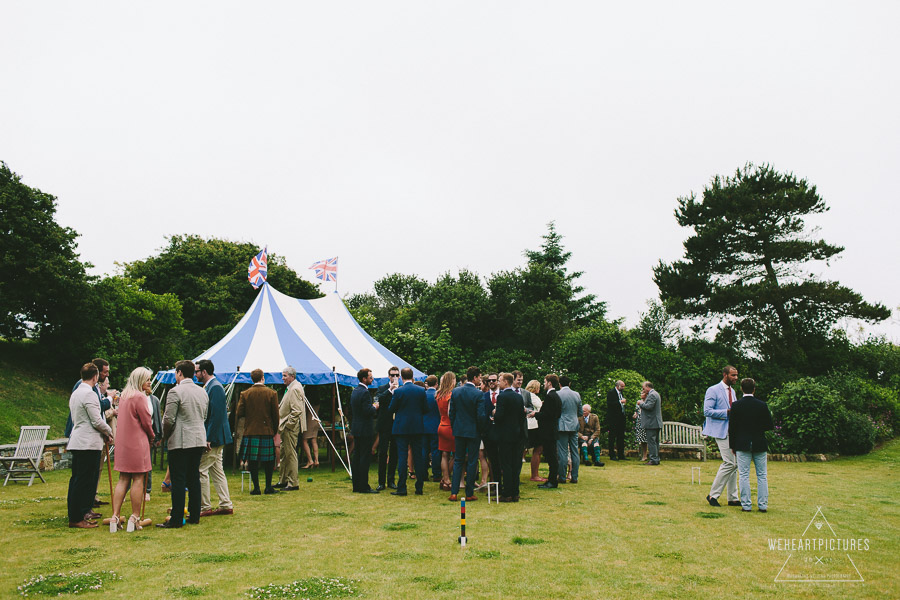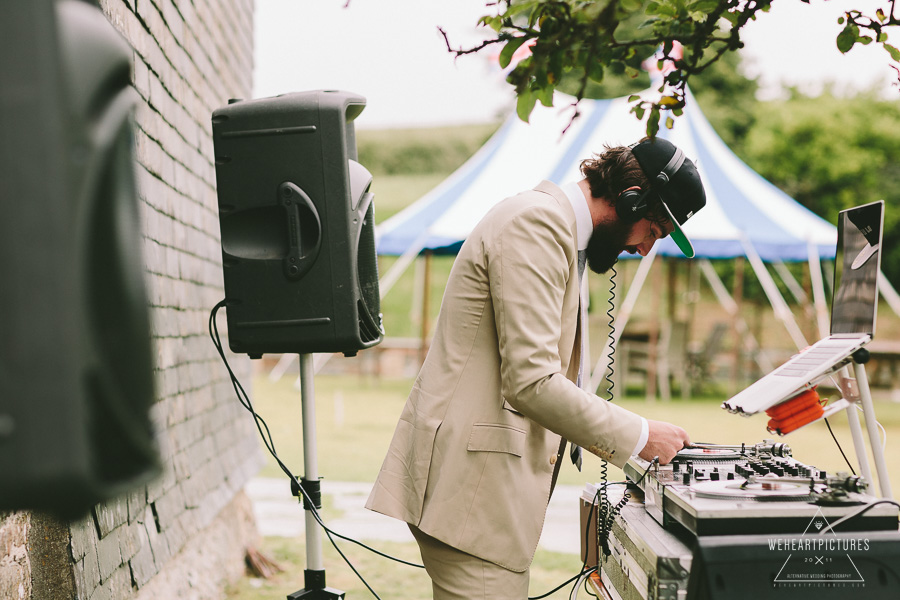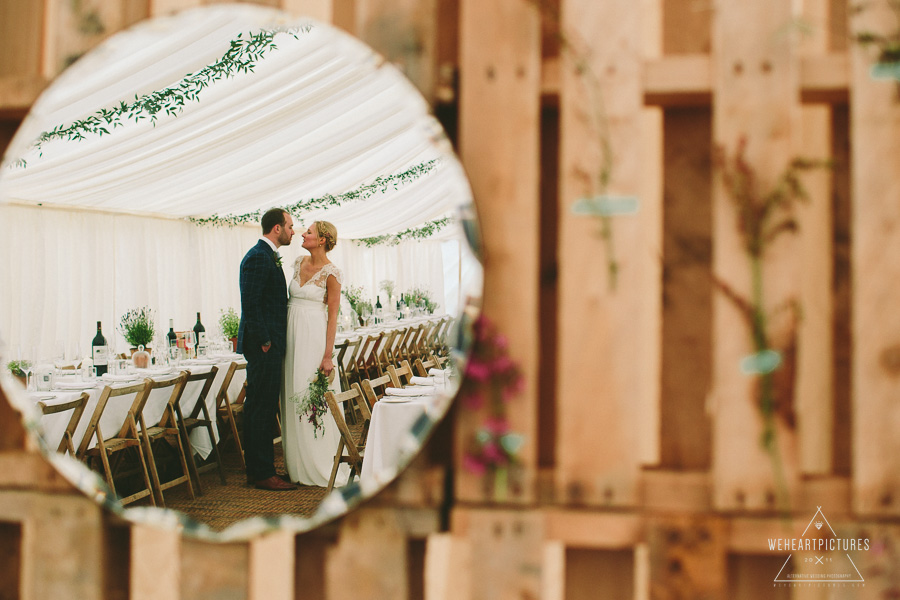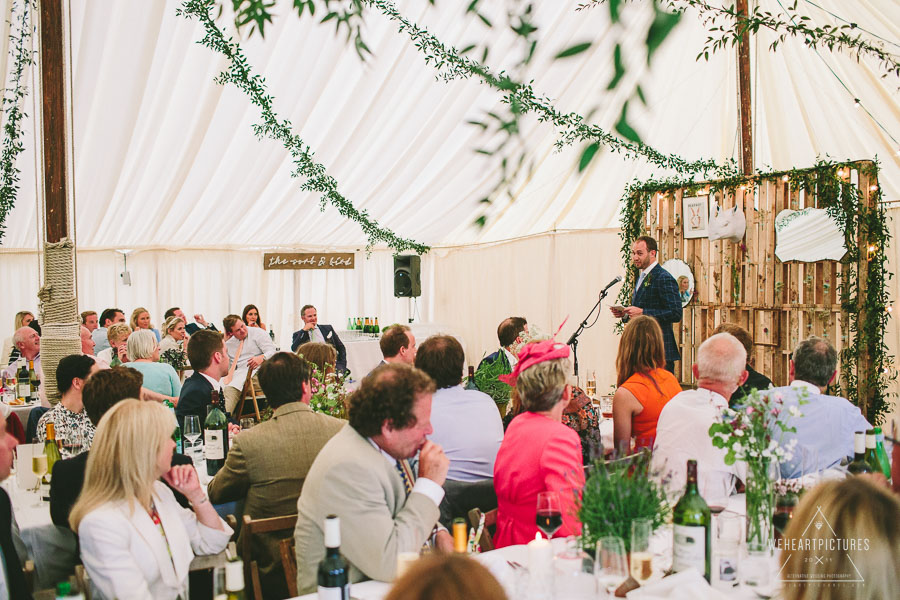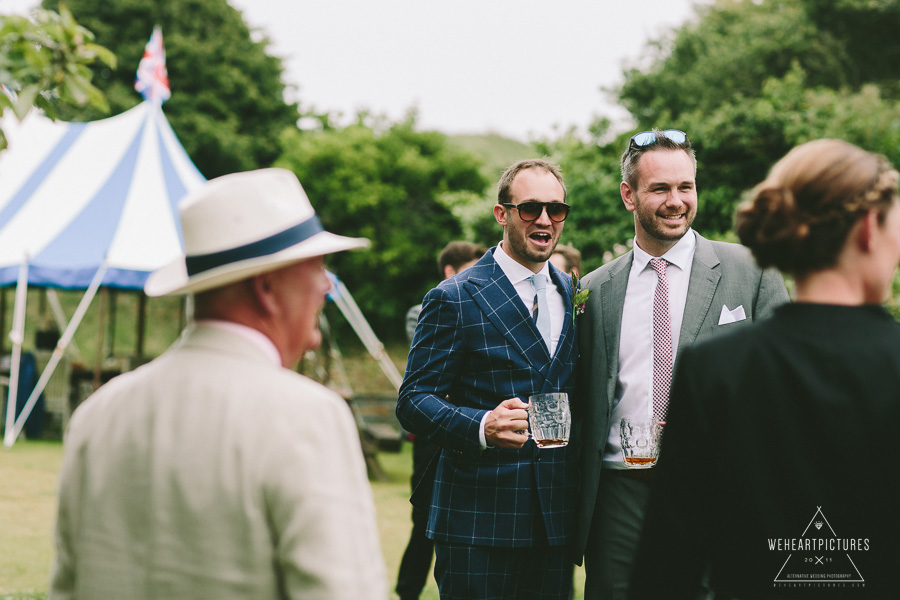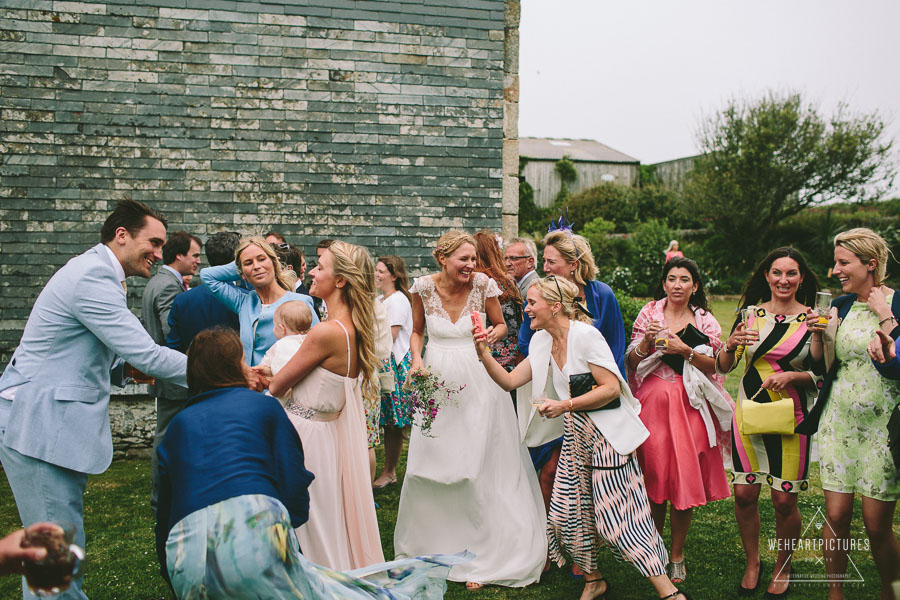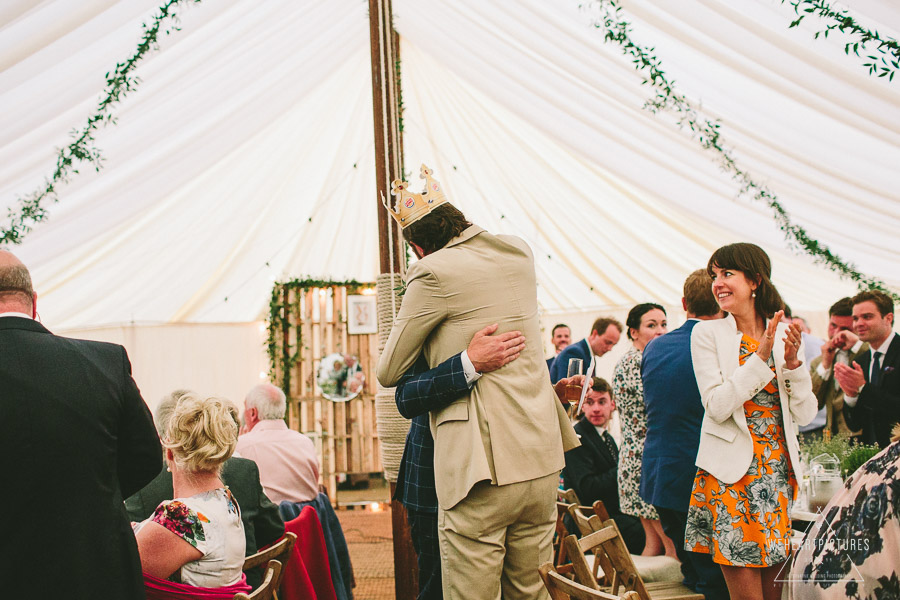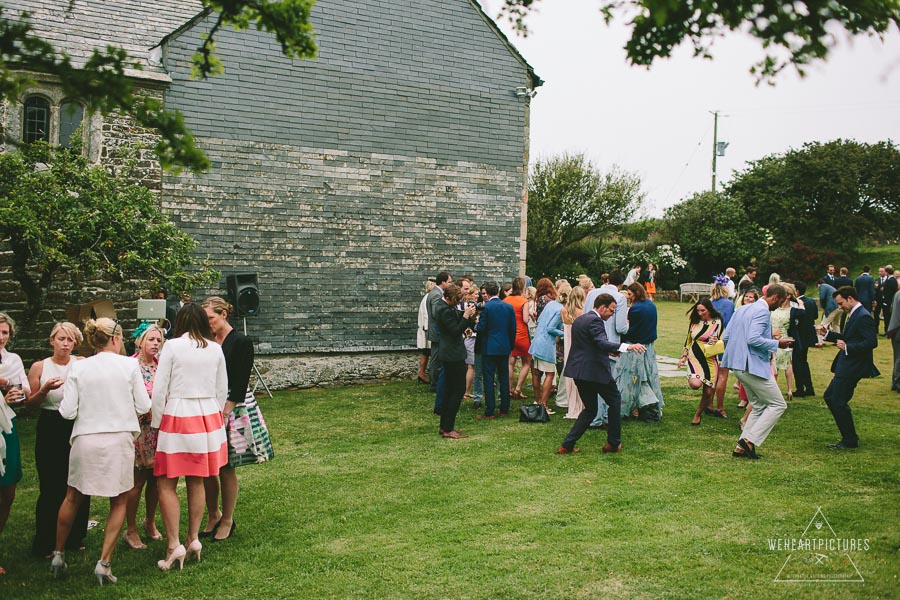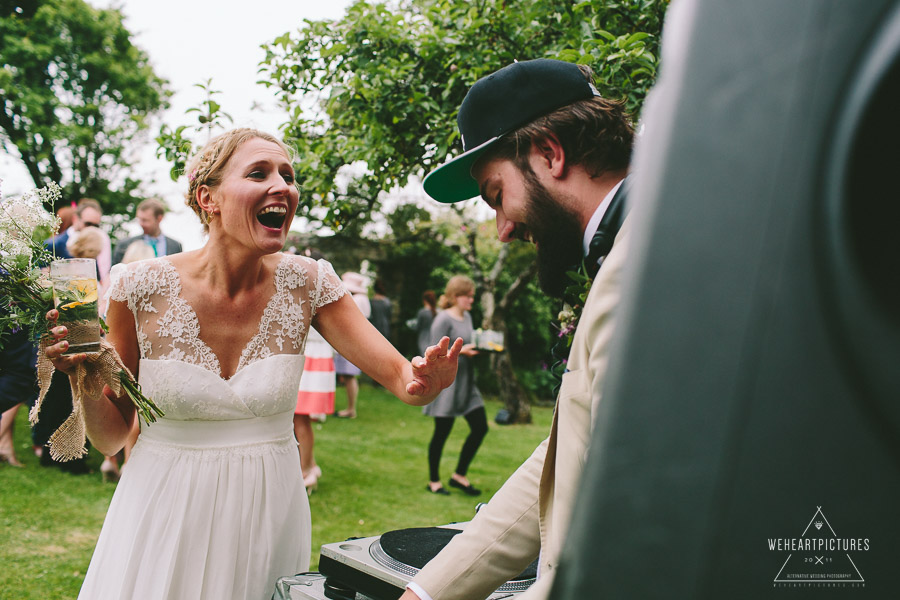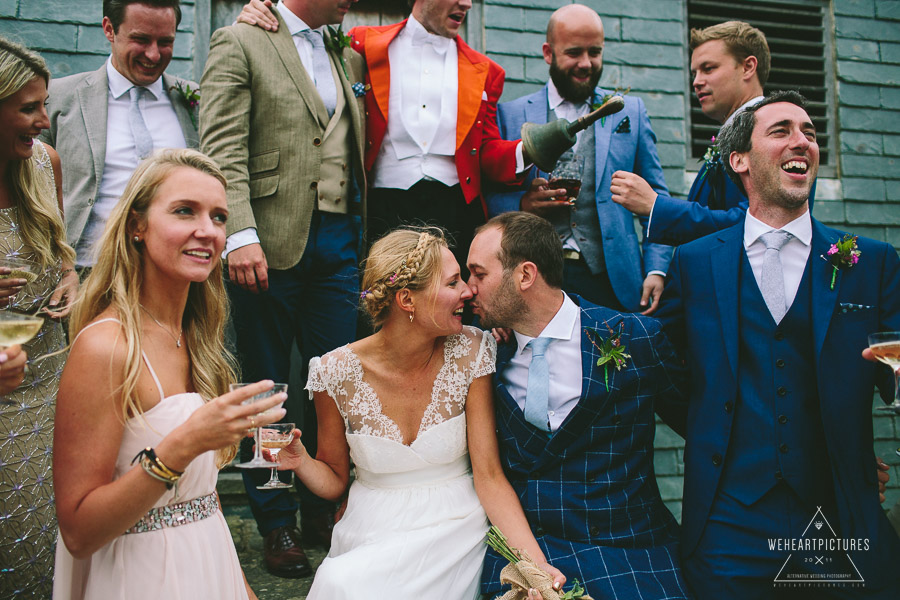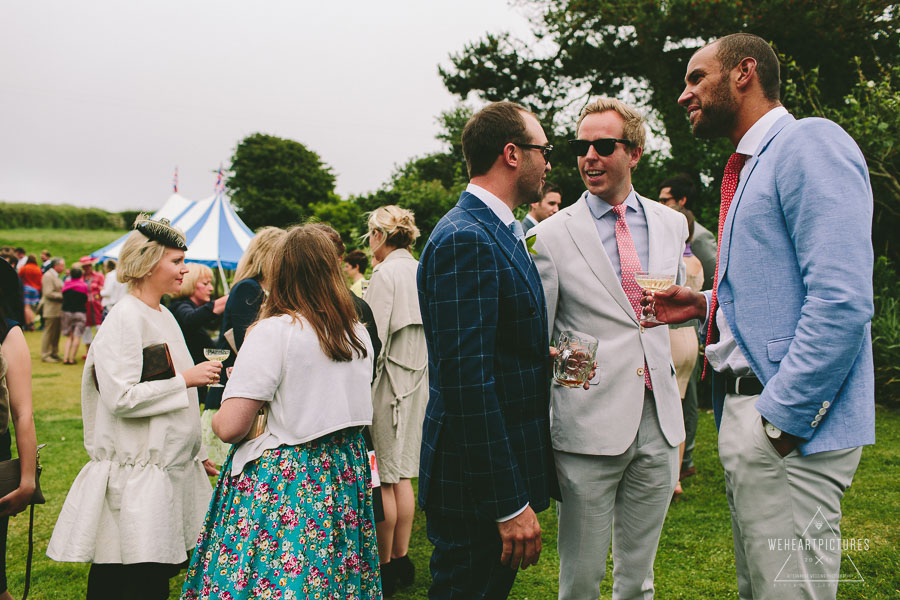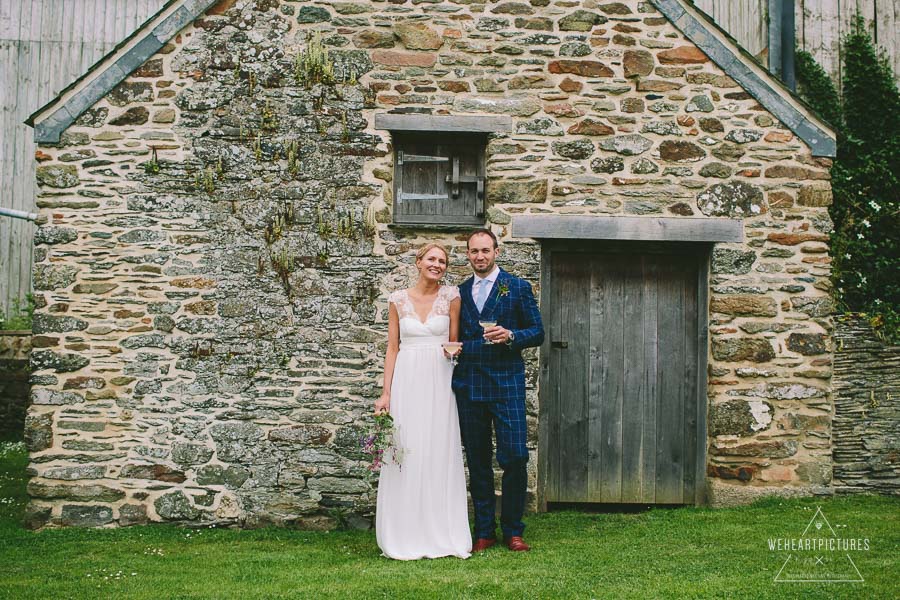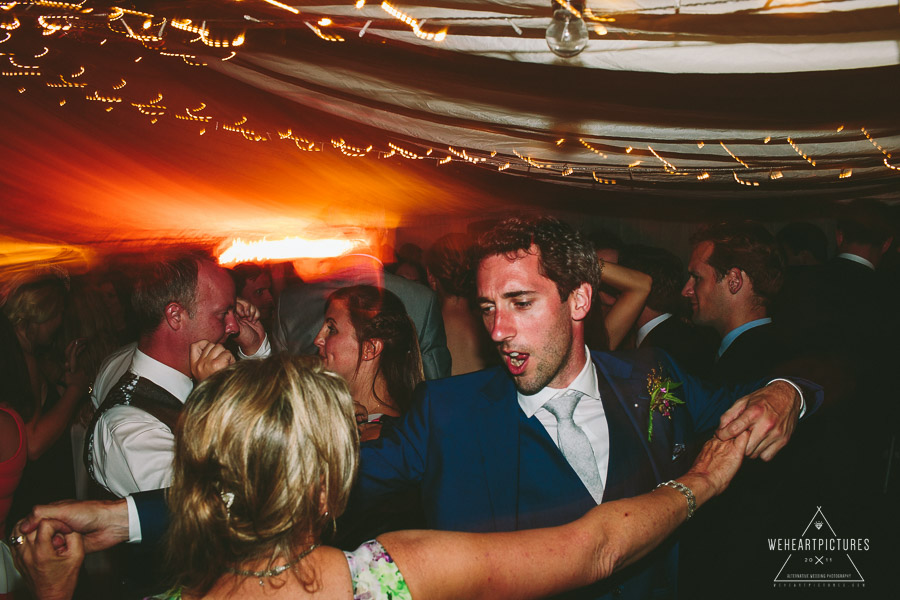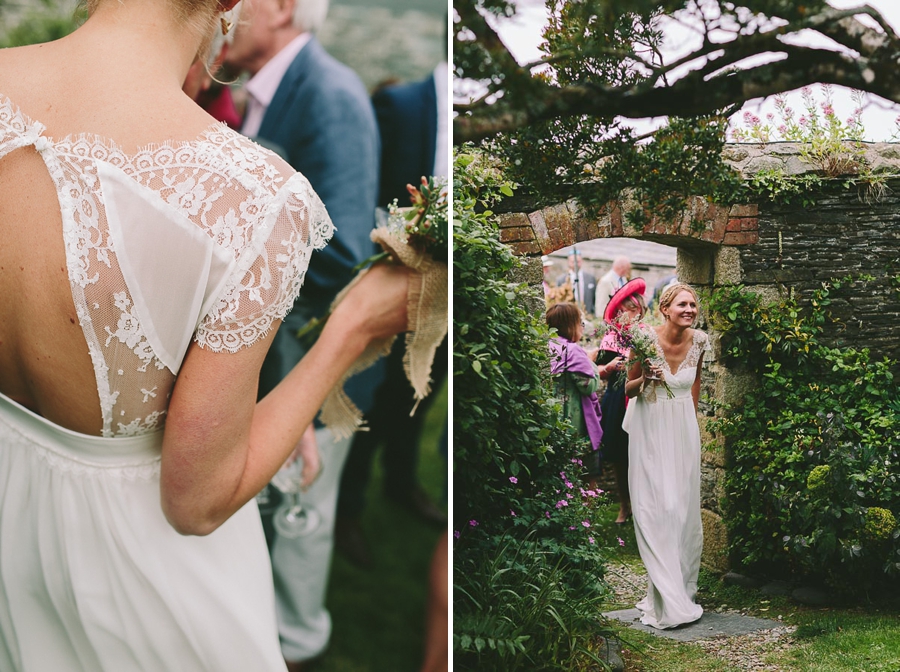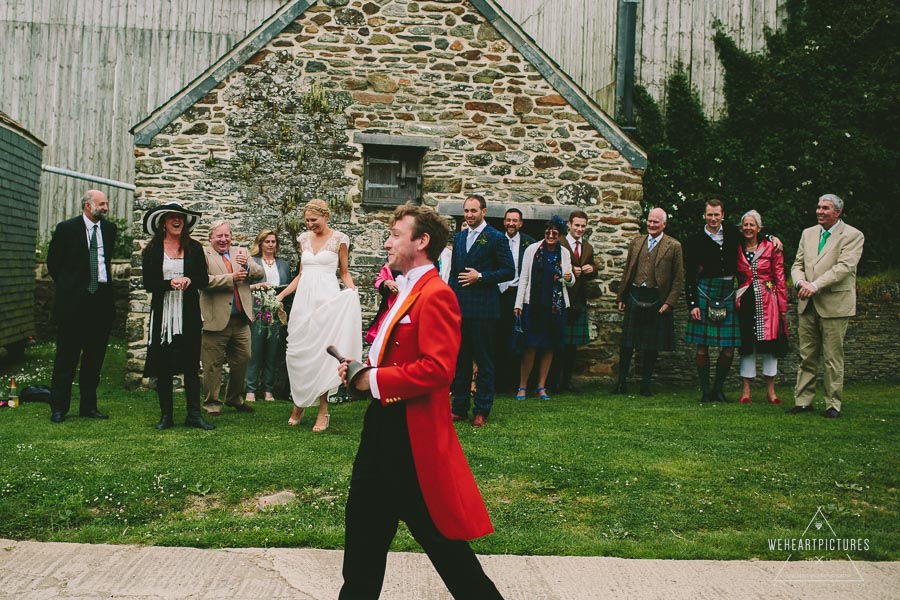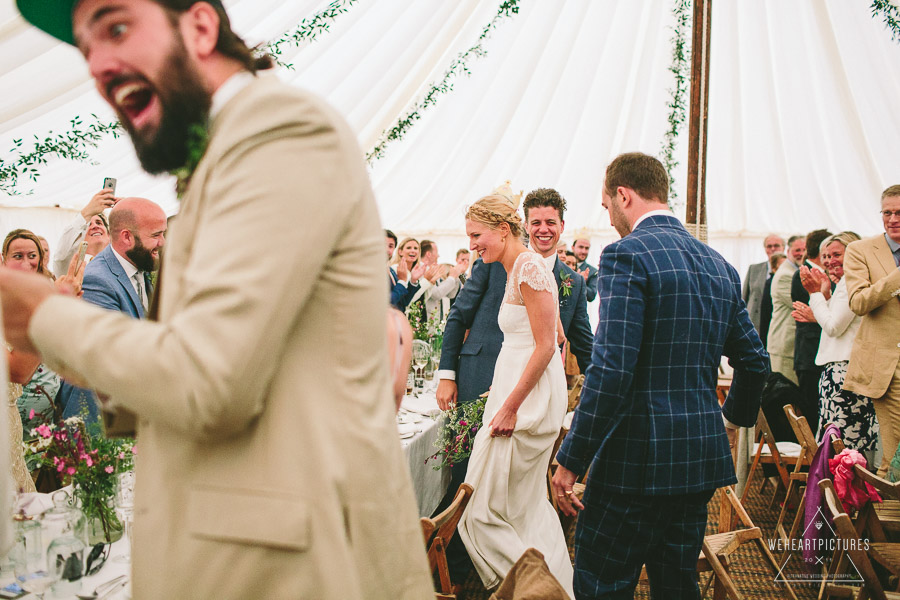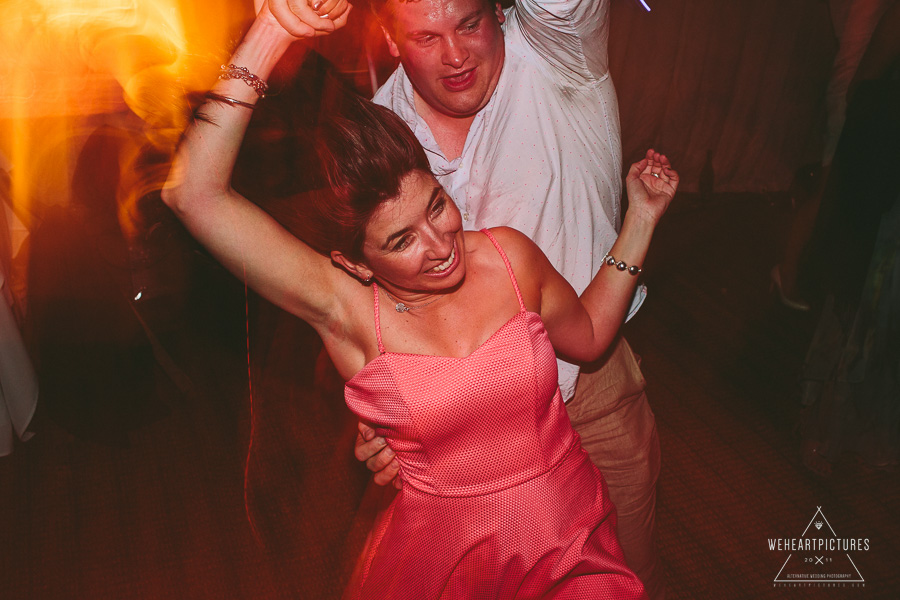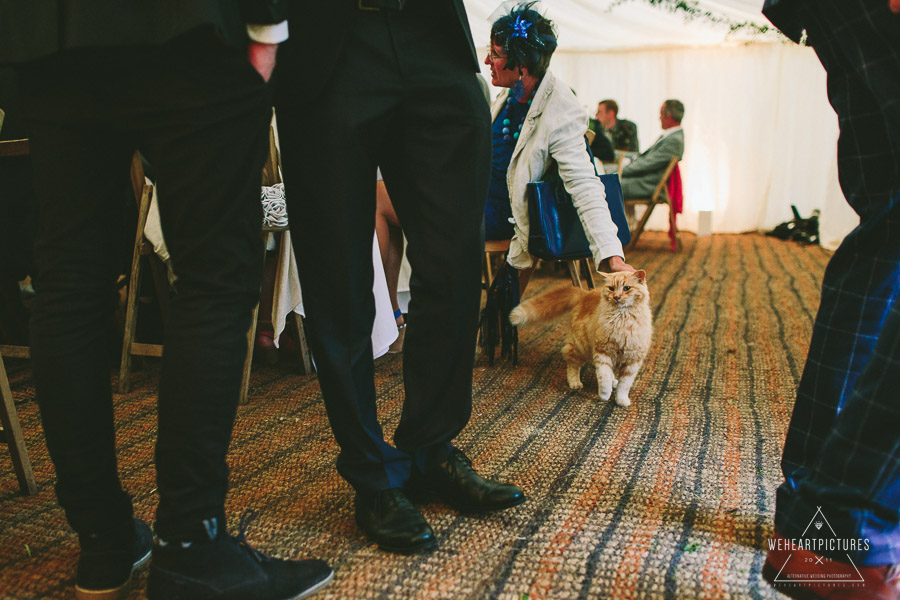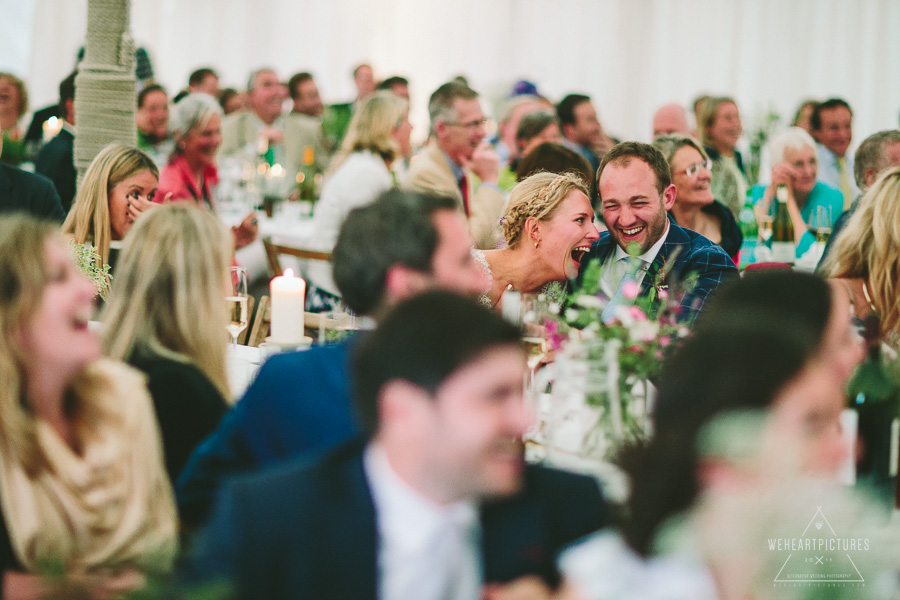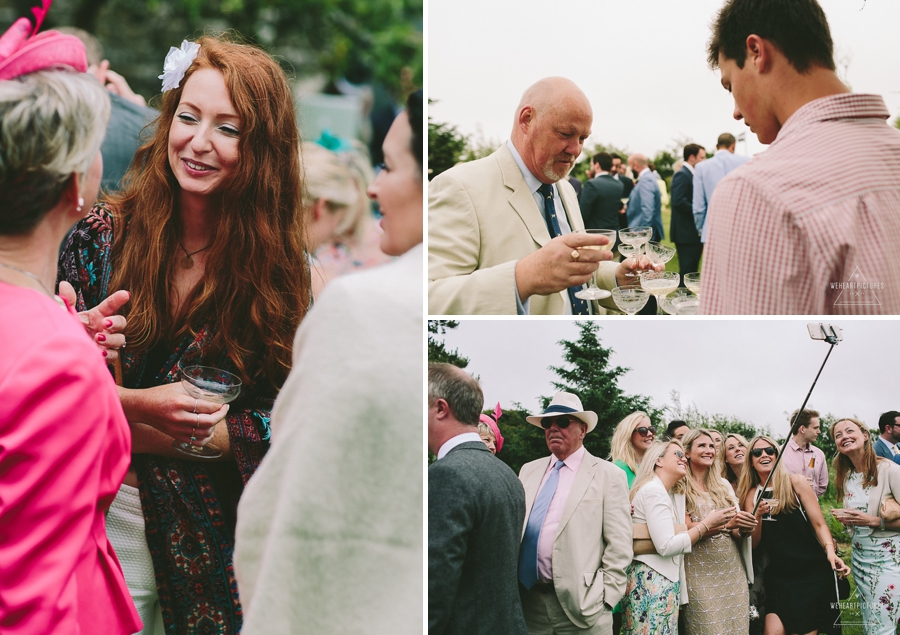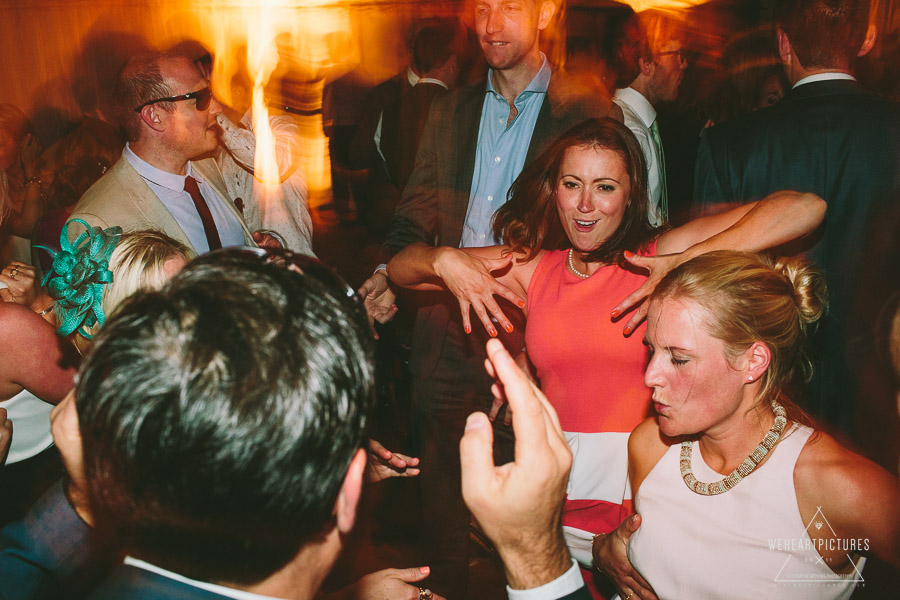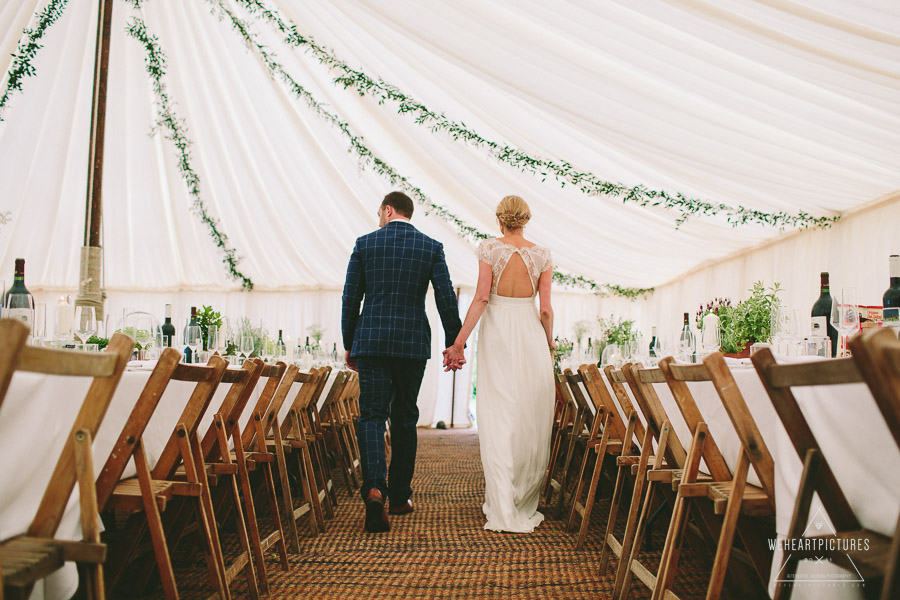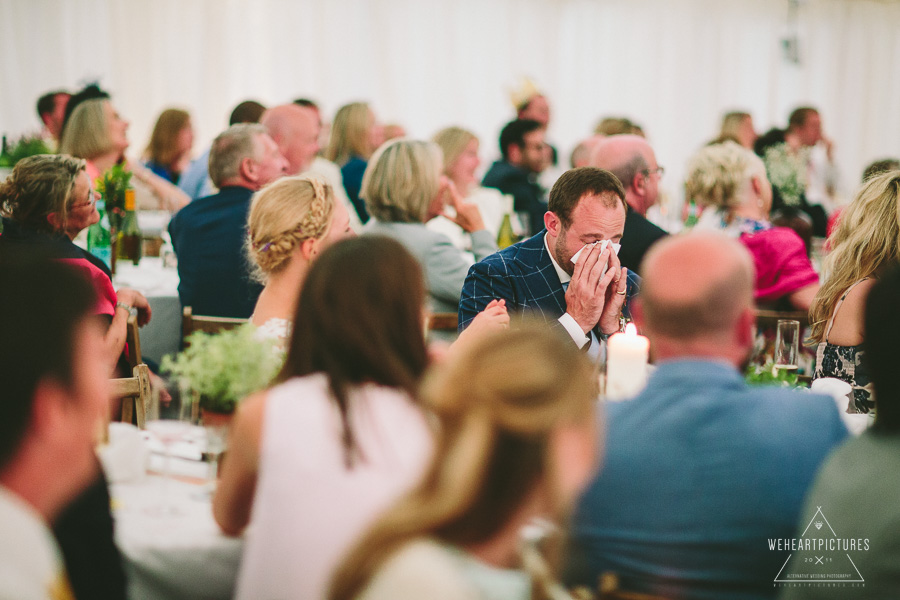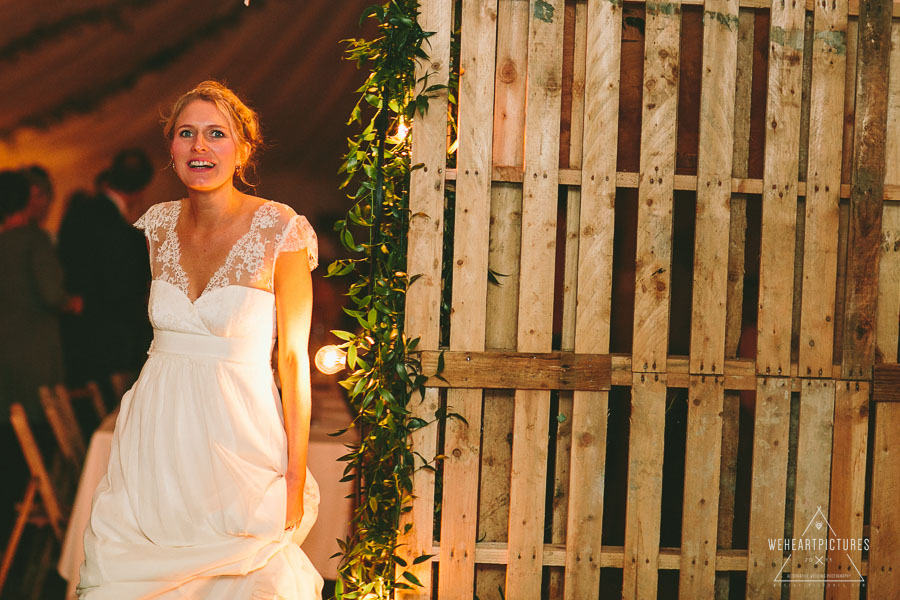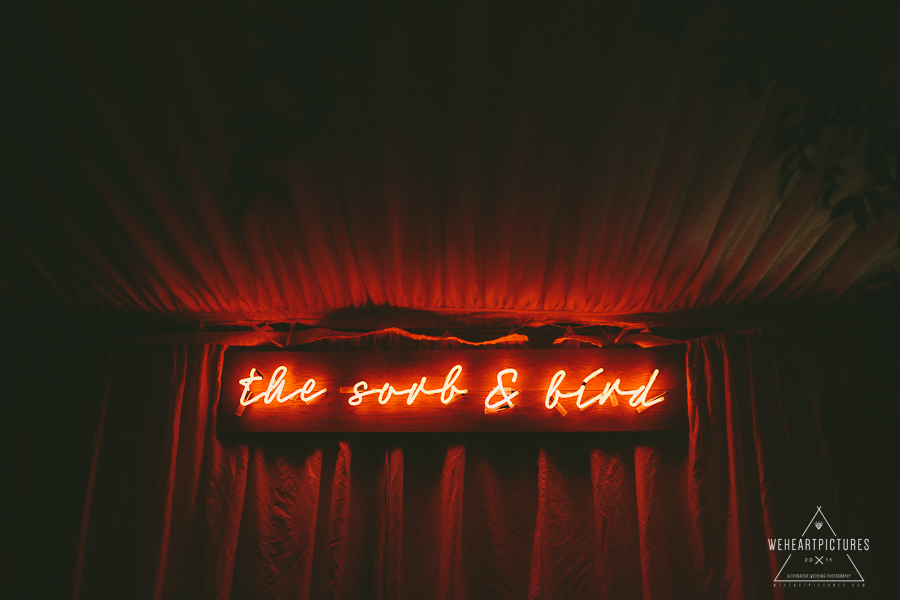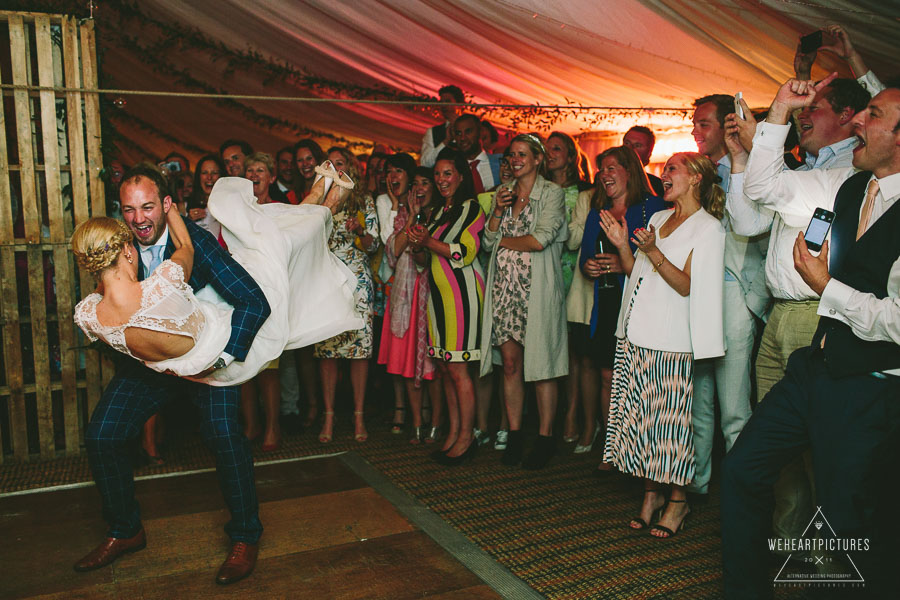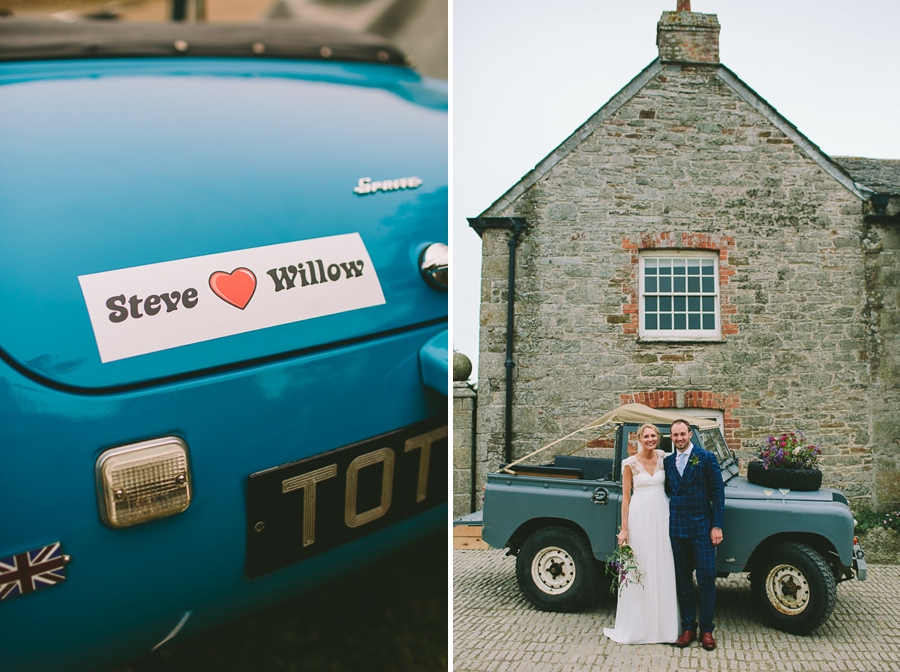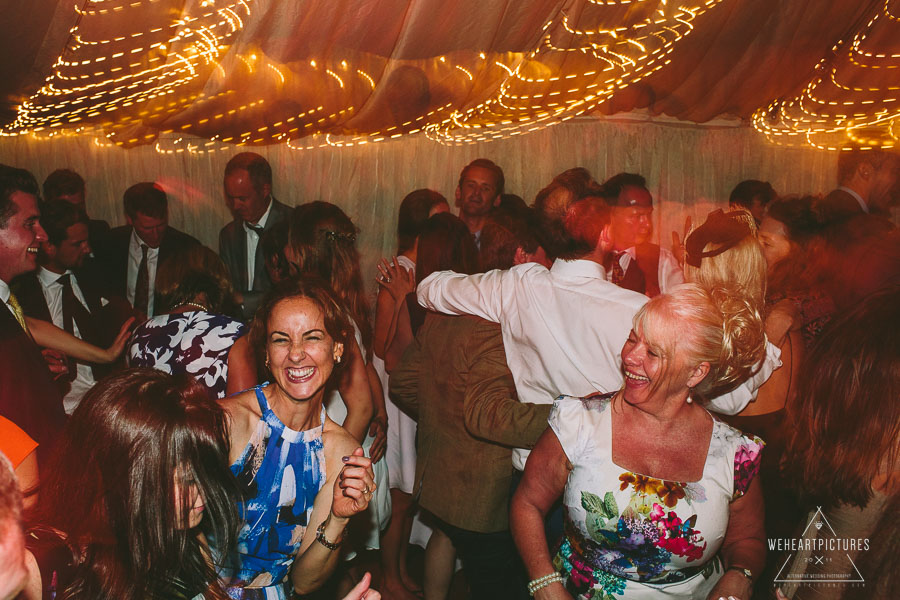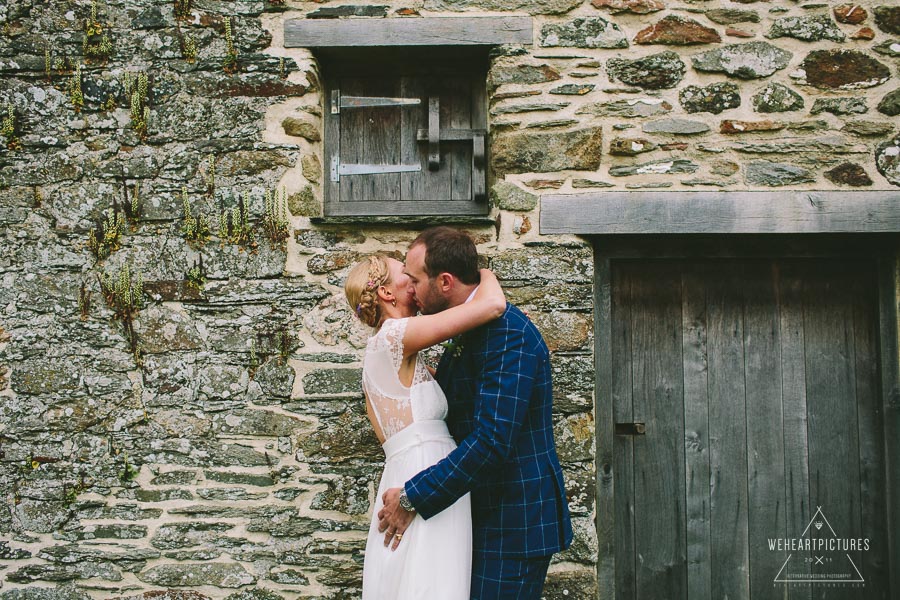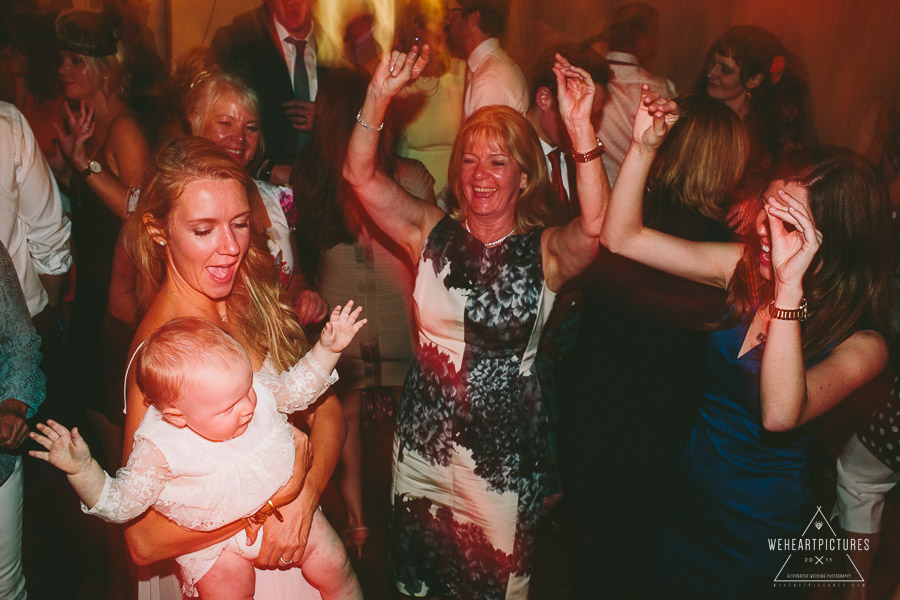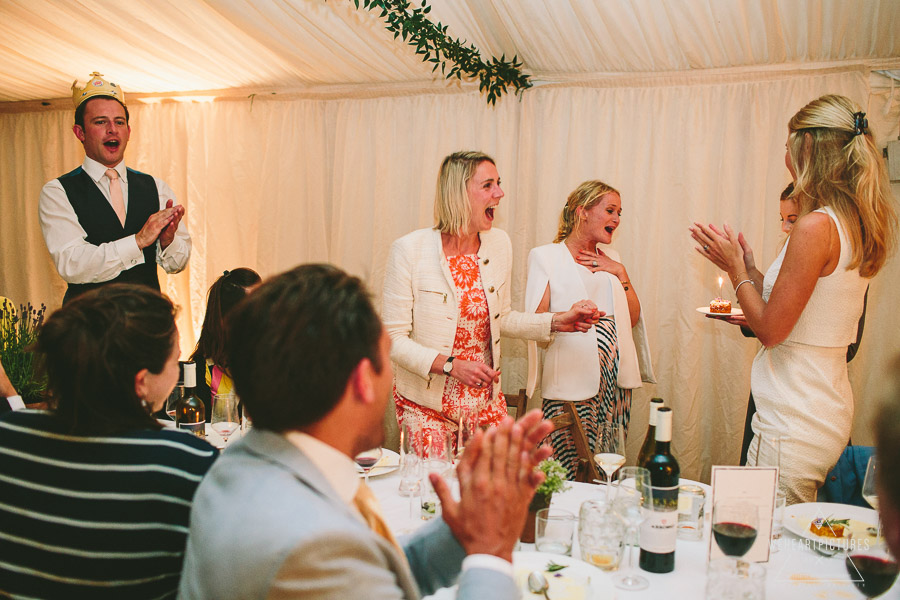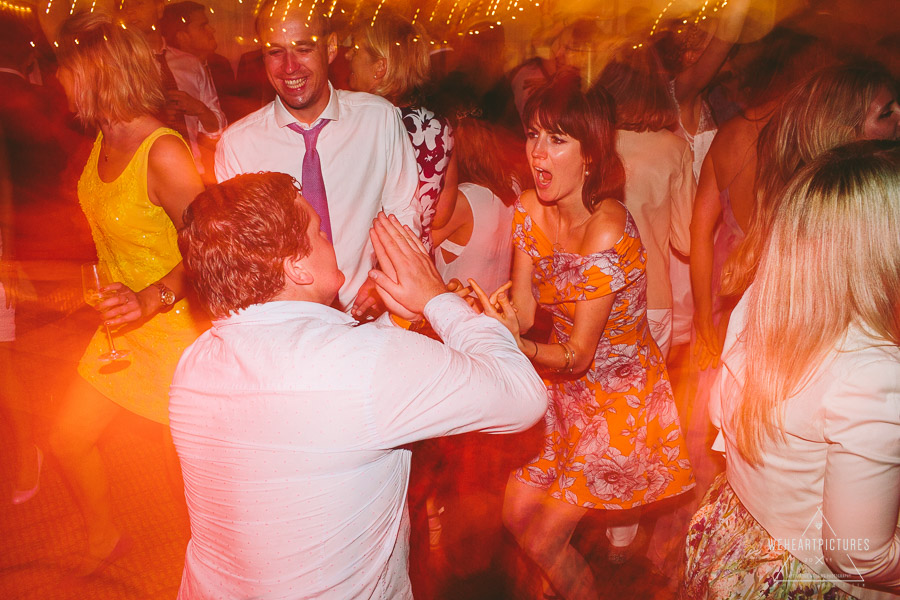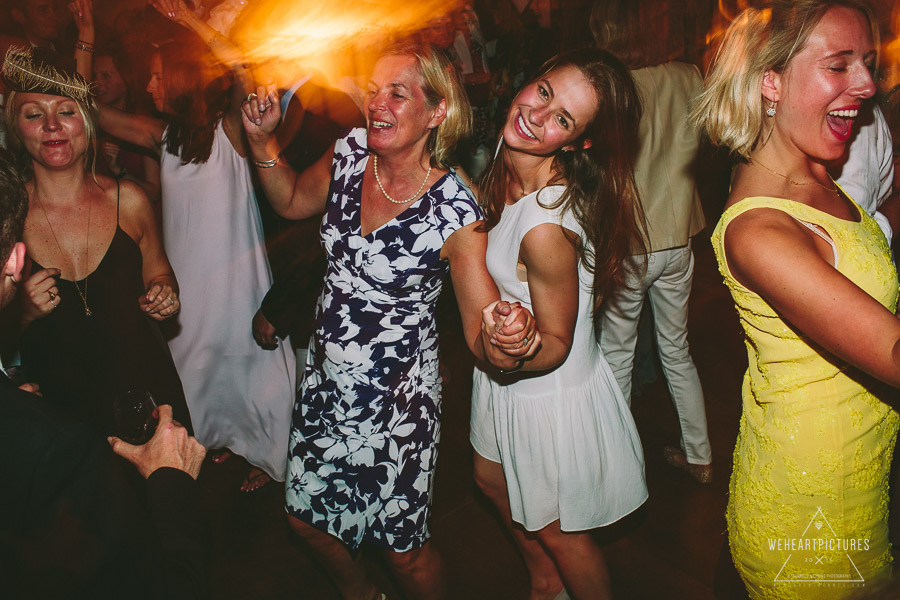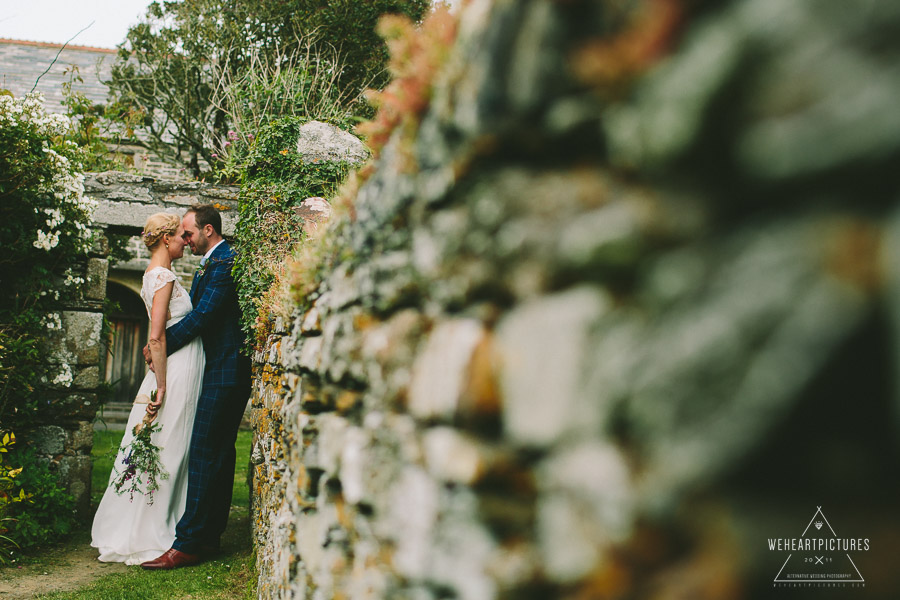 Ceremony St Endellion Church | Reception Roscarrock Farm