Morning preparations took place at the grand and beautiful St Pancras Reinnasence Hotel, where Ellen got dressed and put that amazing flower head arrangement. Then we all headed to the Tube and took a train, (yeah for this!) to St Stephens Church which is technically a church but a deconsecrated one, so they had a civil ceremony, got married, kissed and left the room dancing to their favourite song.
Food, drinks and party were in 6 Chads Place in Kings Cross London, amazing venue, small, intimate, urban and with industrial features around it which made amazing backdrop to the couple pictures.
Here a little preview of this story. We are so very glad Blake+Ellen chose us to document it. Much love.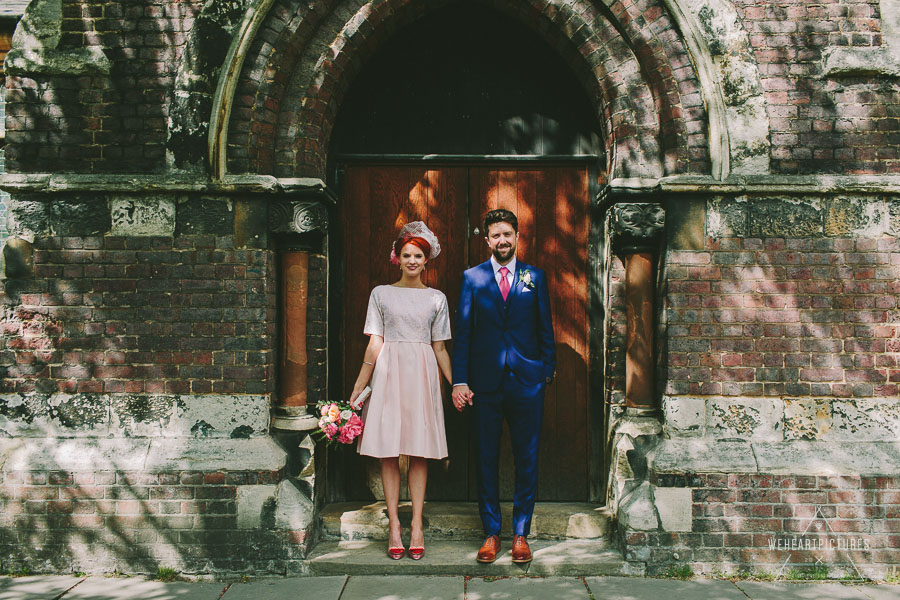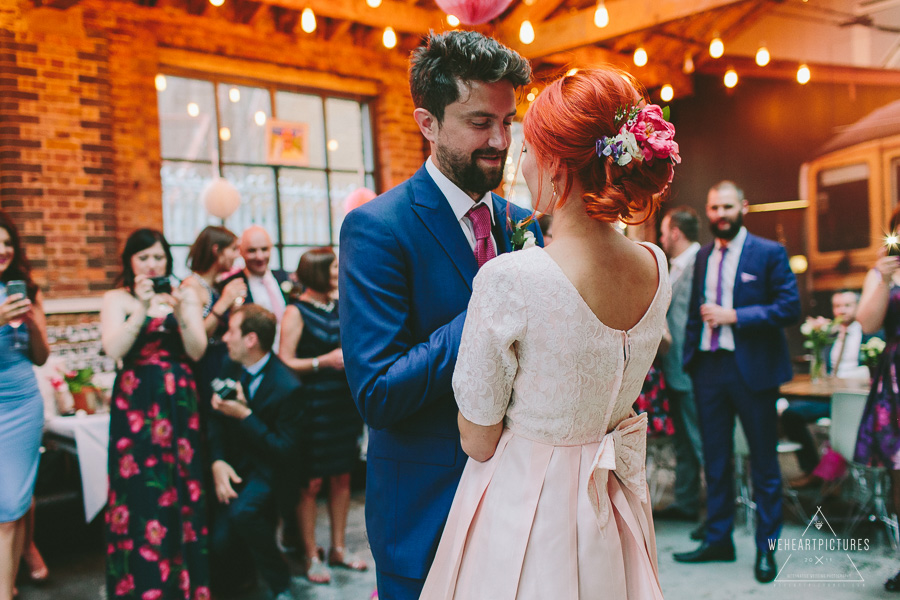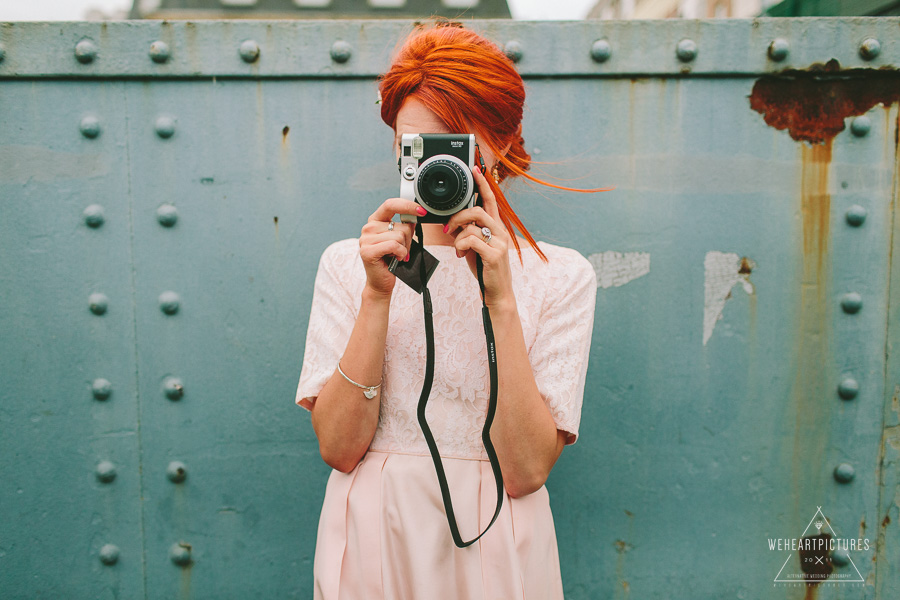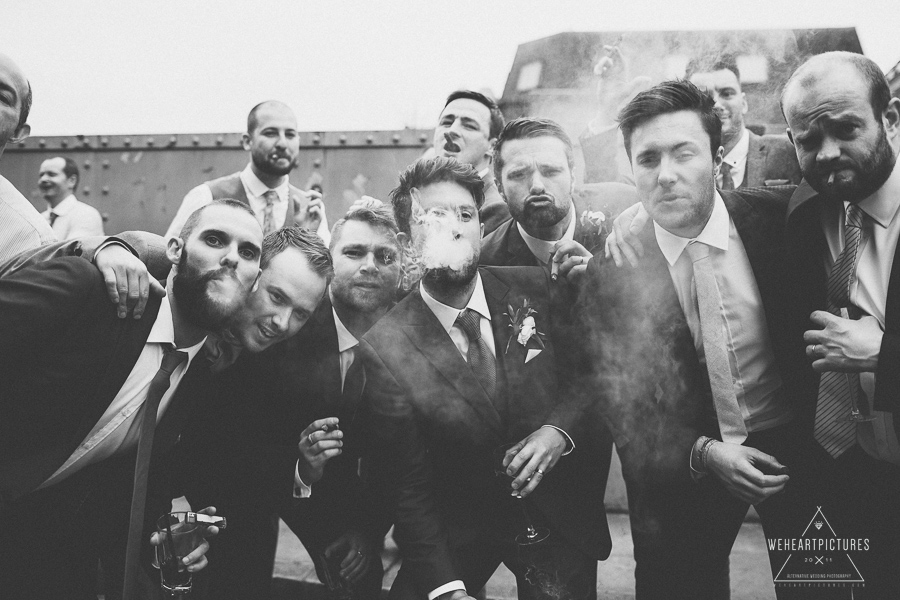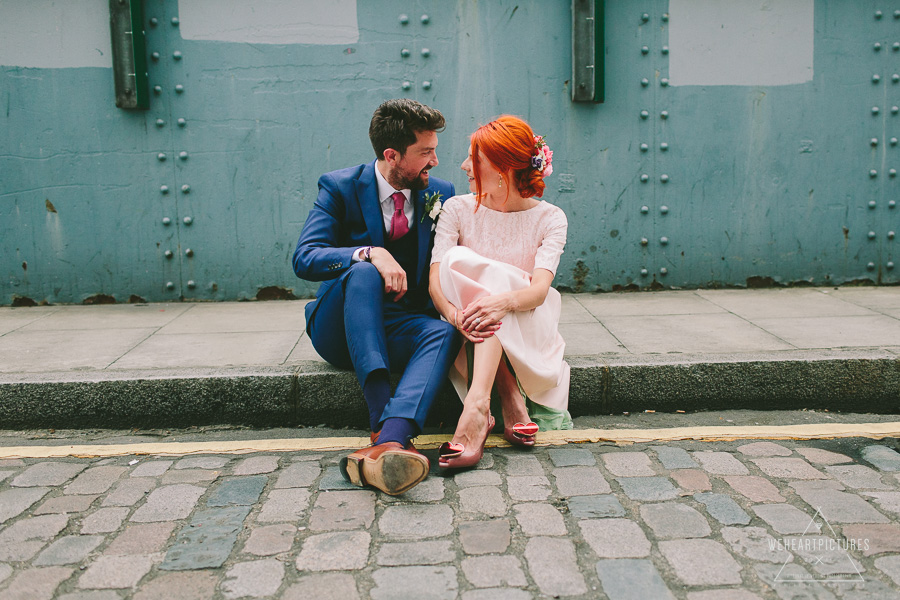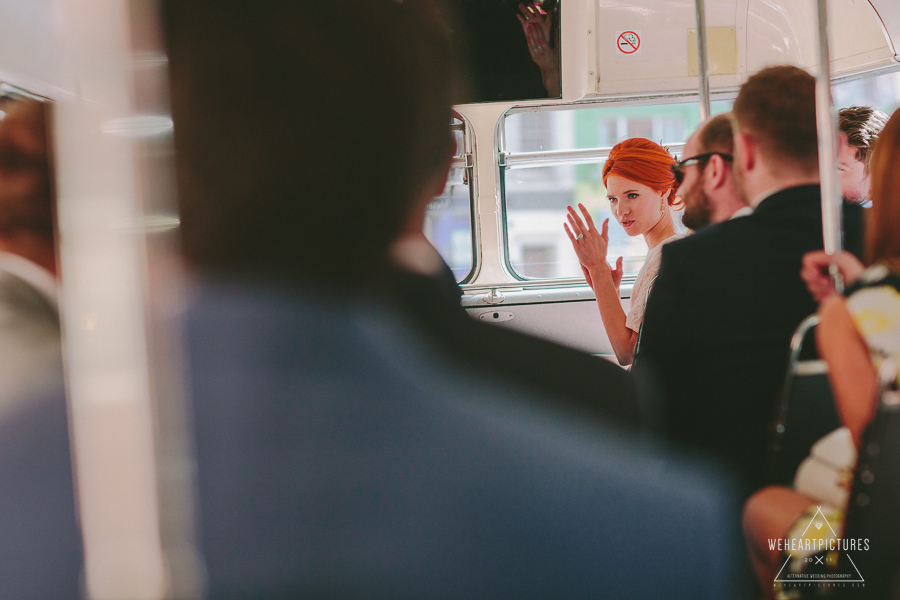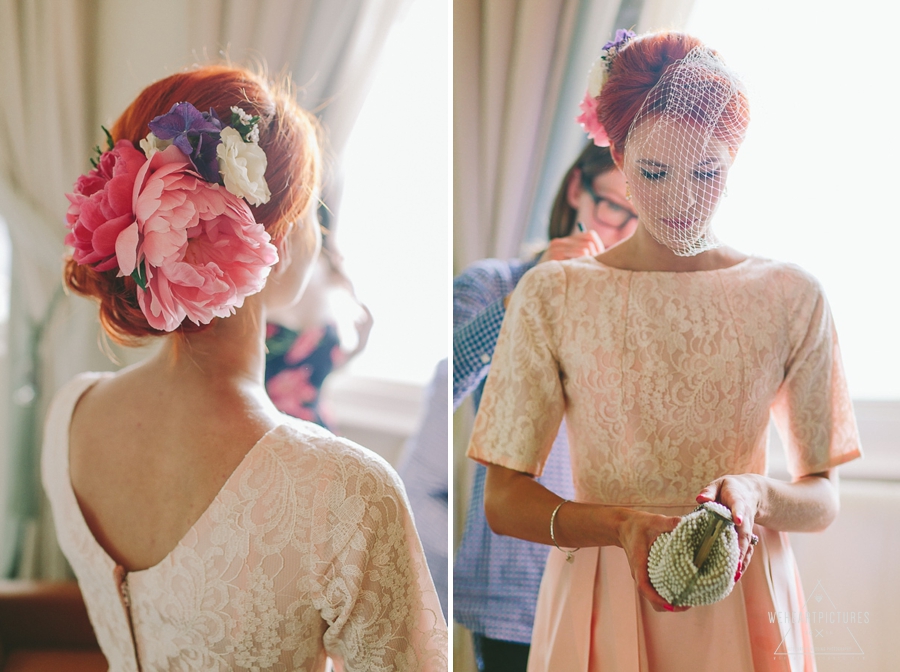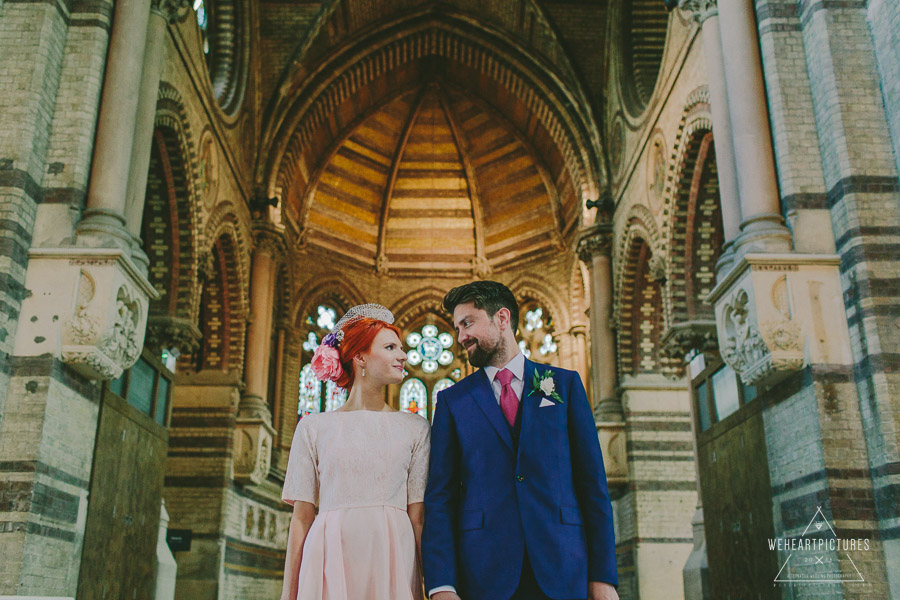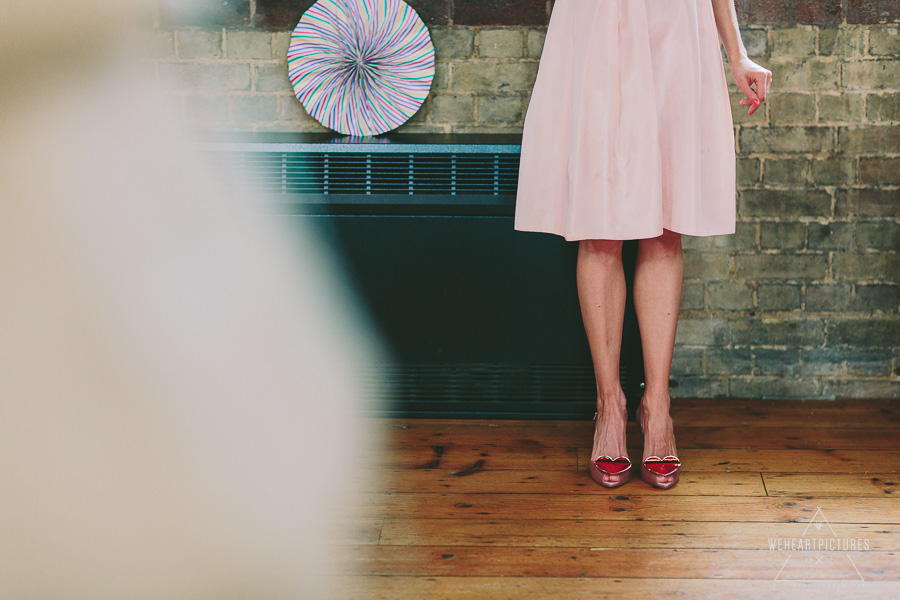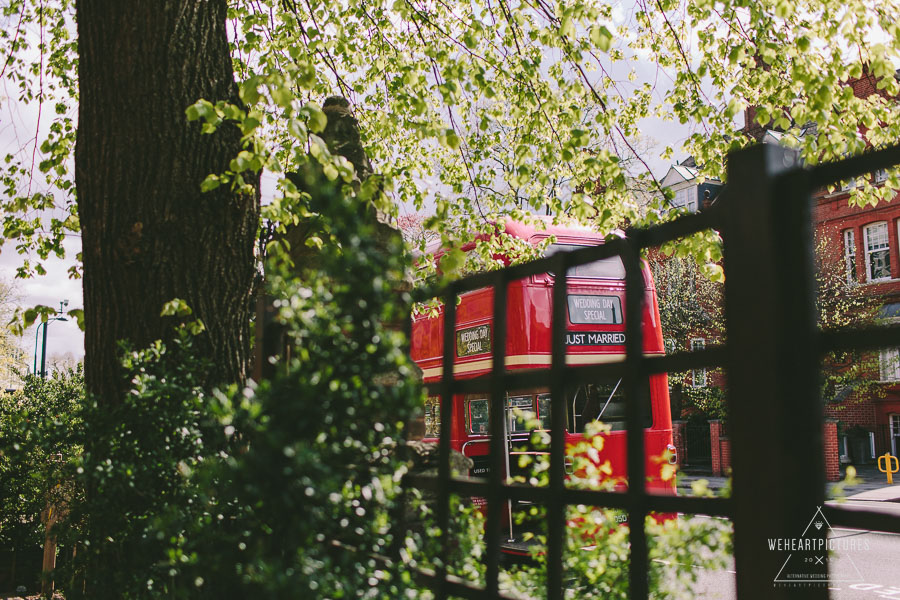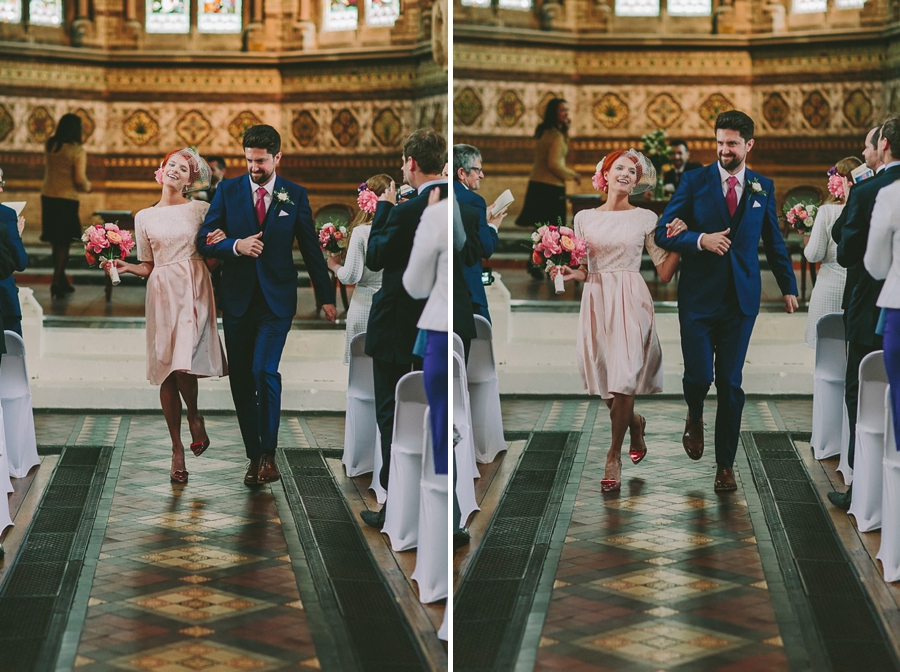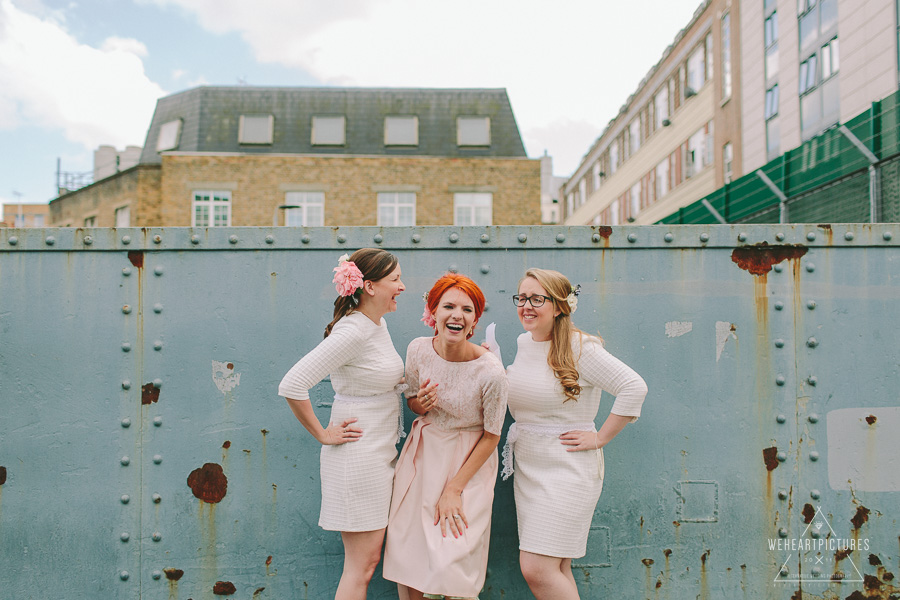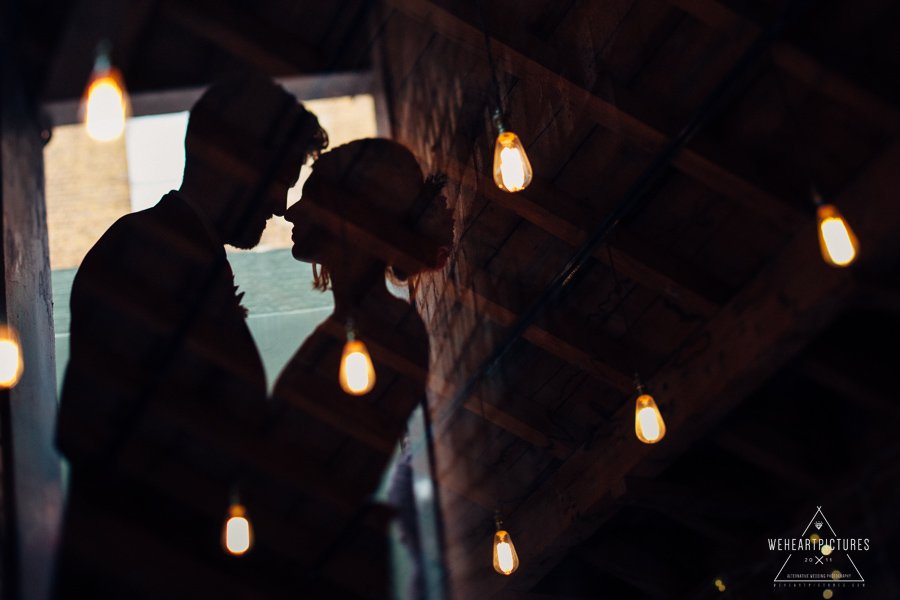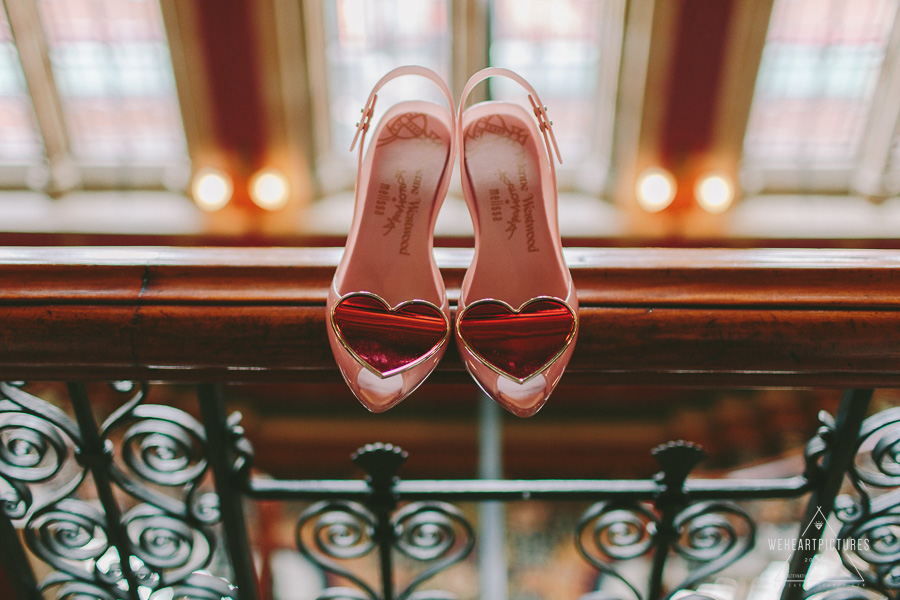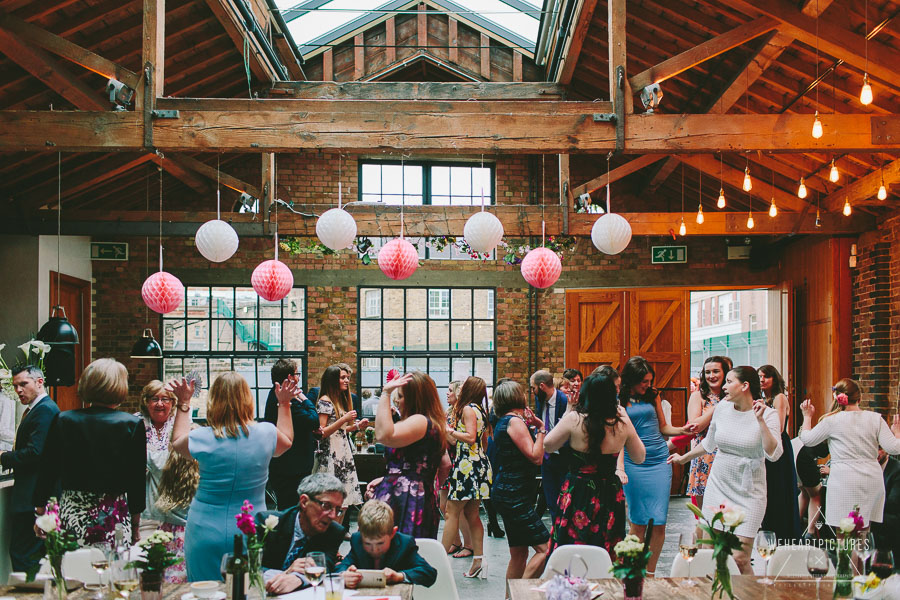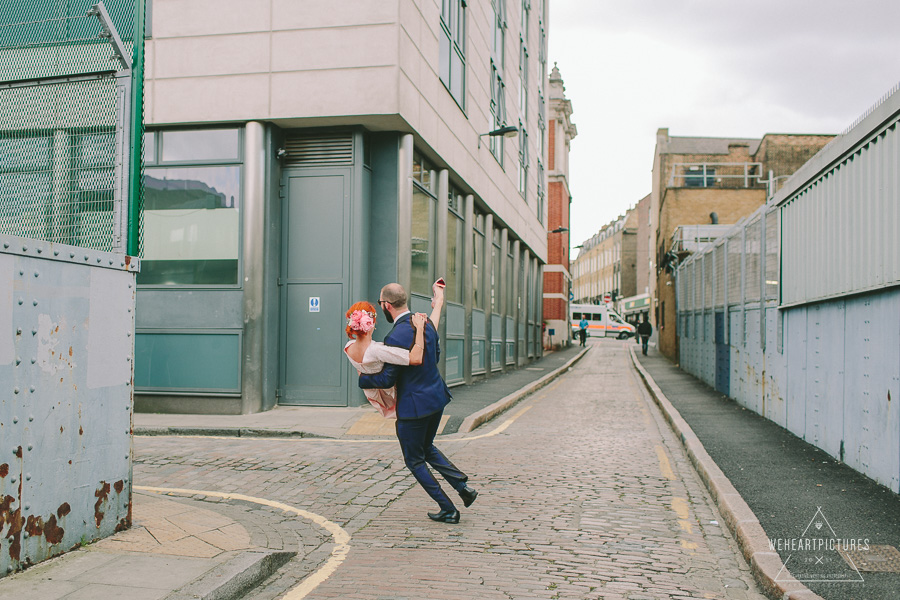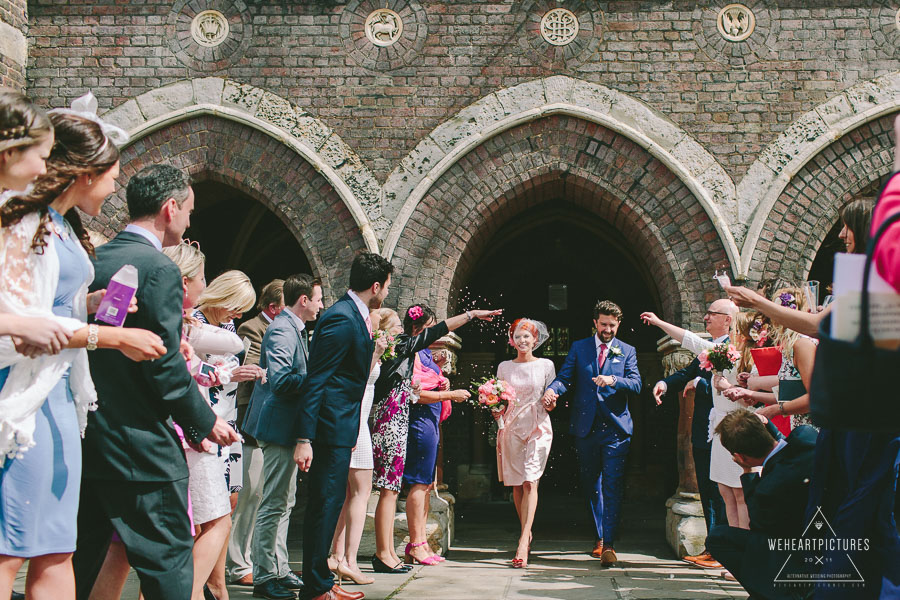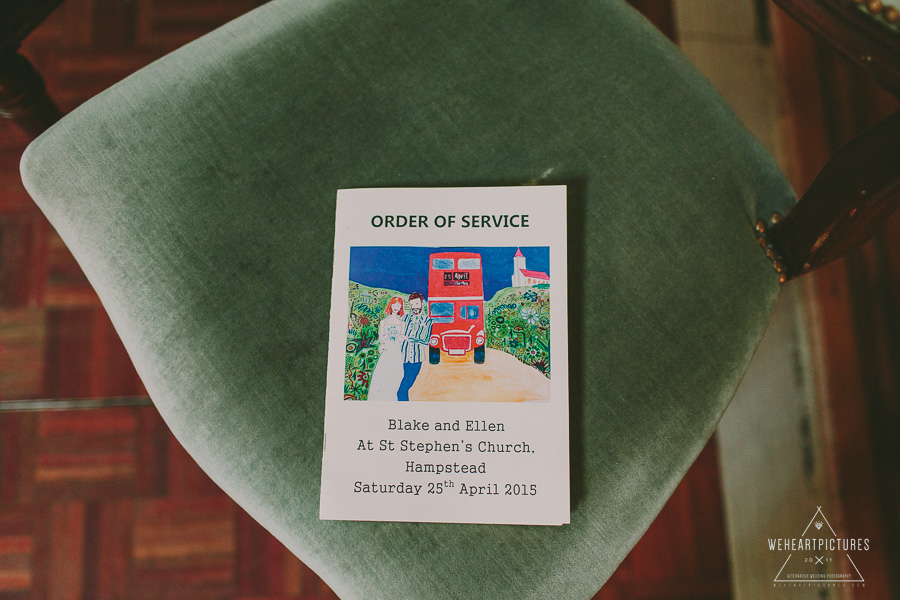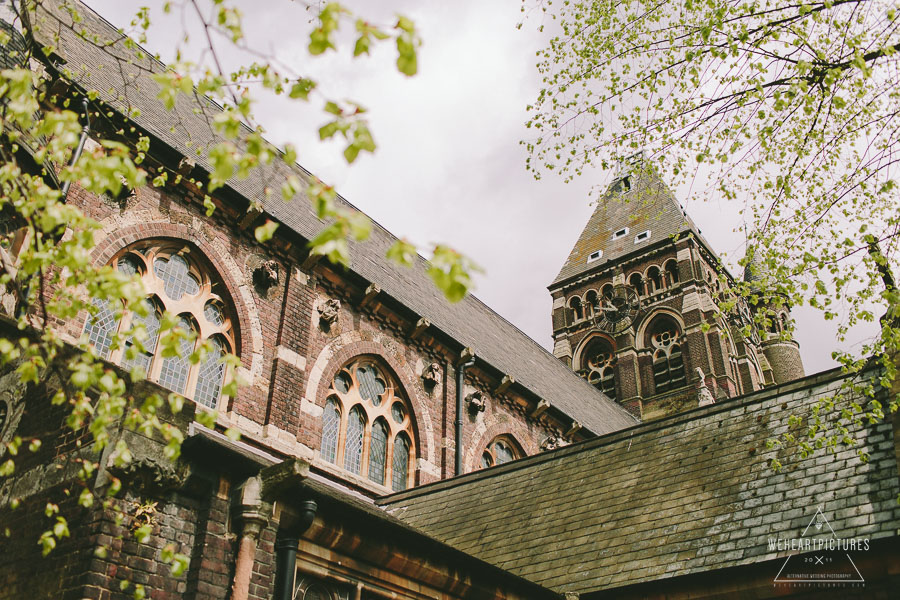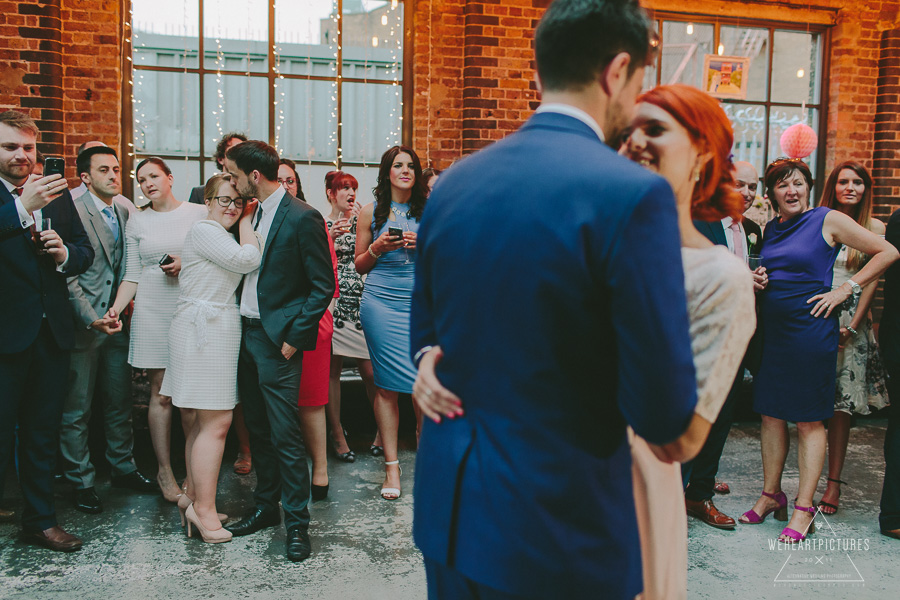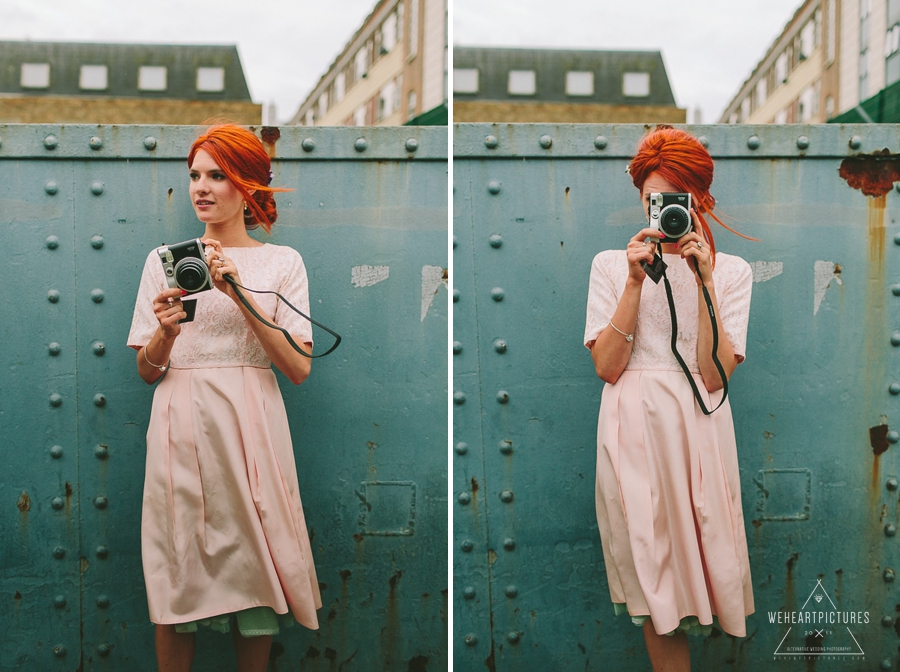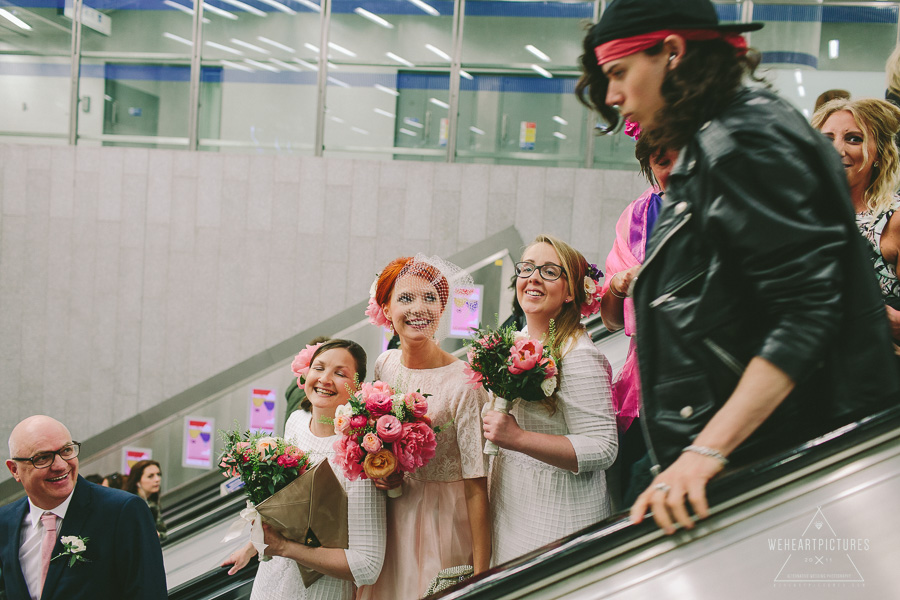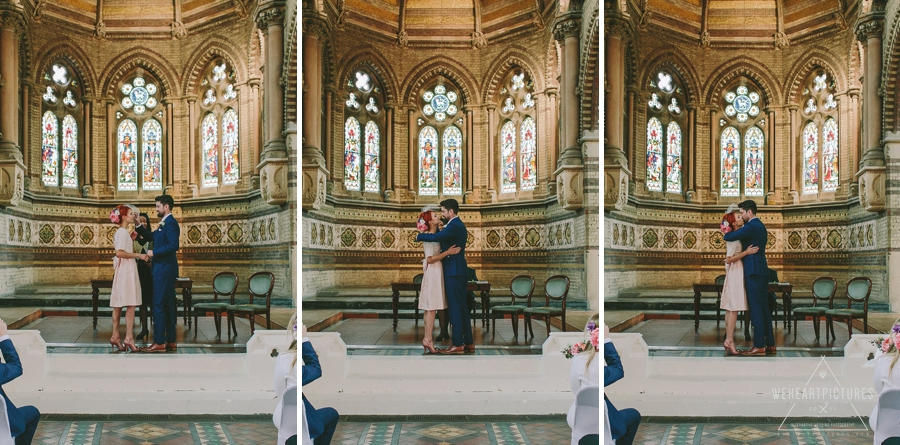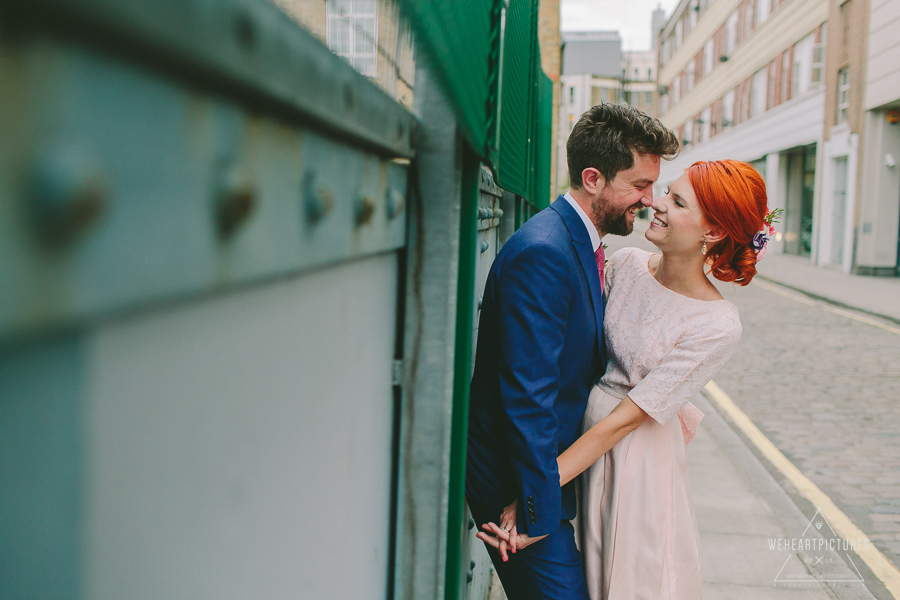 For a full story and more details from this day click here.