Here a few photos from Kim & Darren's wedding at The Orangery in Holland Park, followed by a bus ride to The Distillery in Portobello Road in Notting Hill. Gin Lovers!!
Dream celebration, London weddings are our favourite! We felt so lucky shooting these two. Great venues, amazing couple and a lovely vibe. Not to mention the Bride's Dress! OMFG!
We got connected via Kim's best friend, Nicole. She gifted the photography to the couple. Nice bridesmaid hey!
Enjoy this set, reportage photography with some kick-ass bride and groom portraits.
Getting married in London? Here's home, hire us we are local and take some pretty good photos 🙂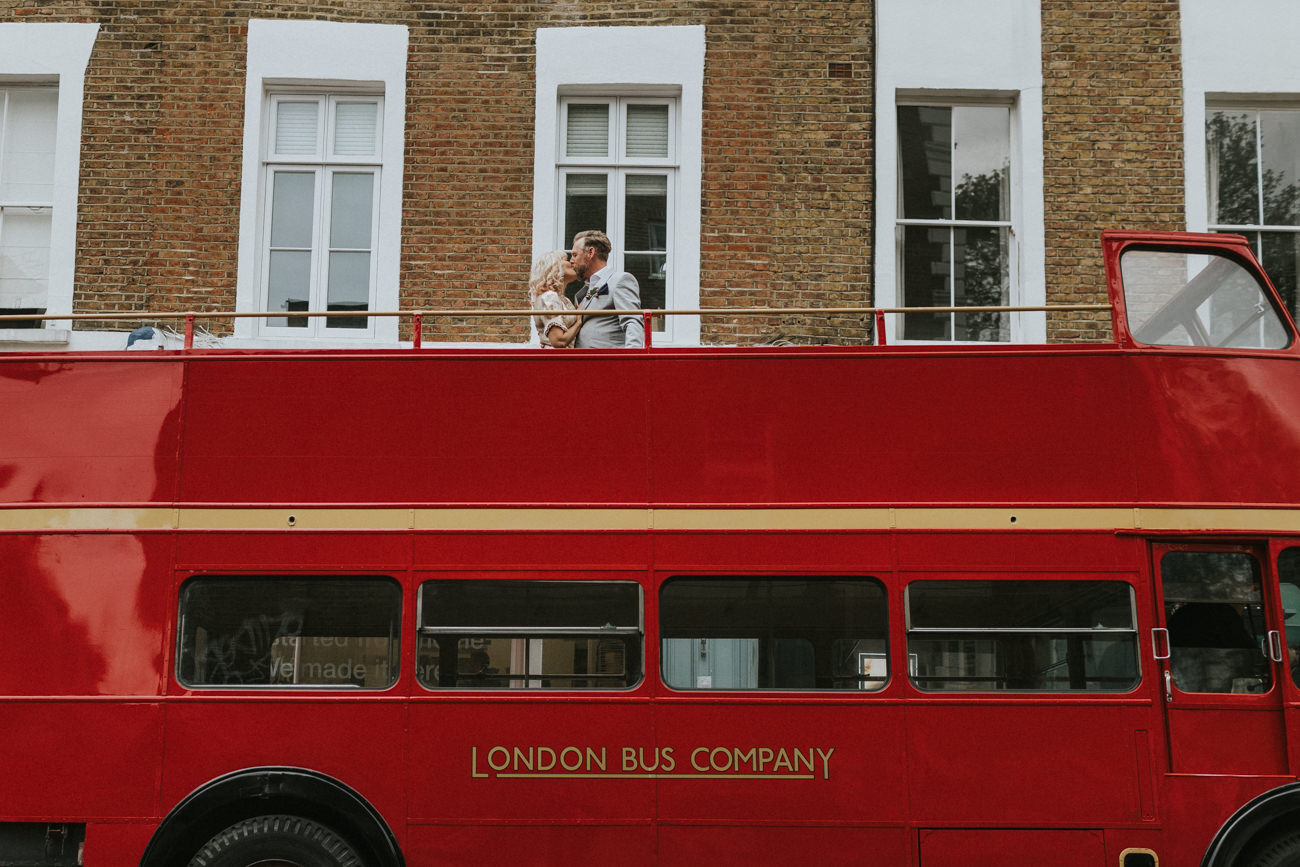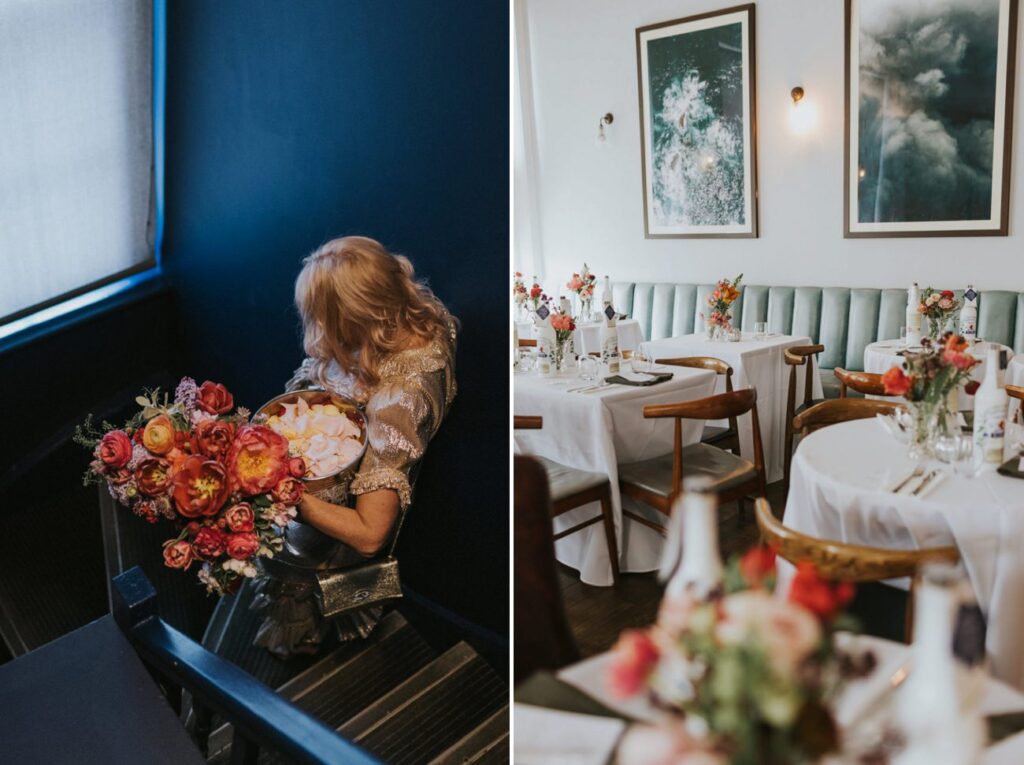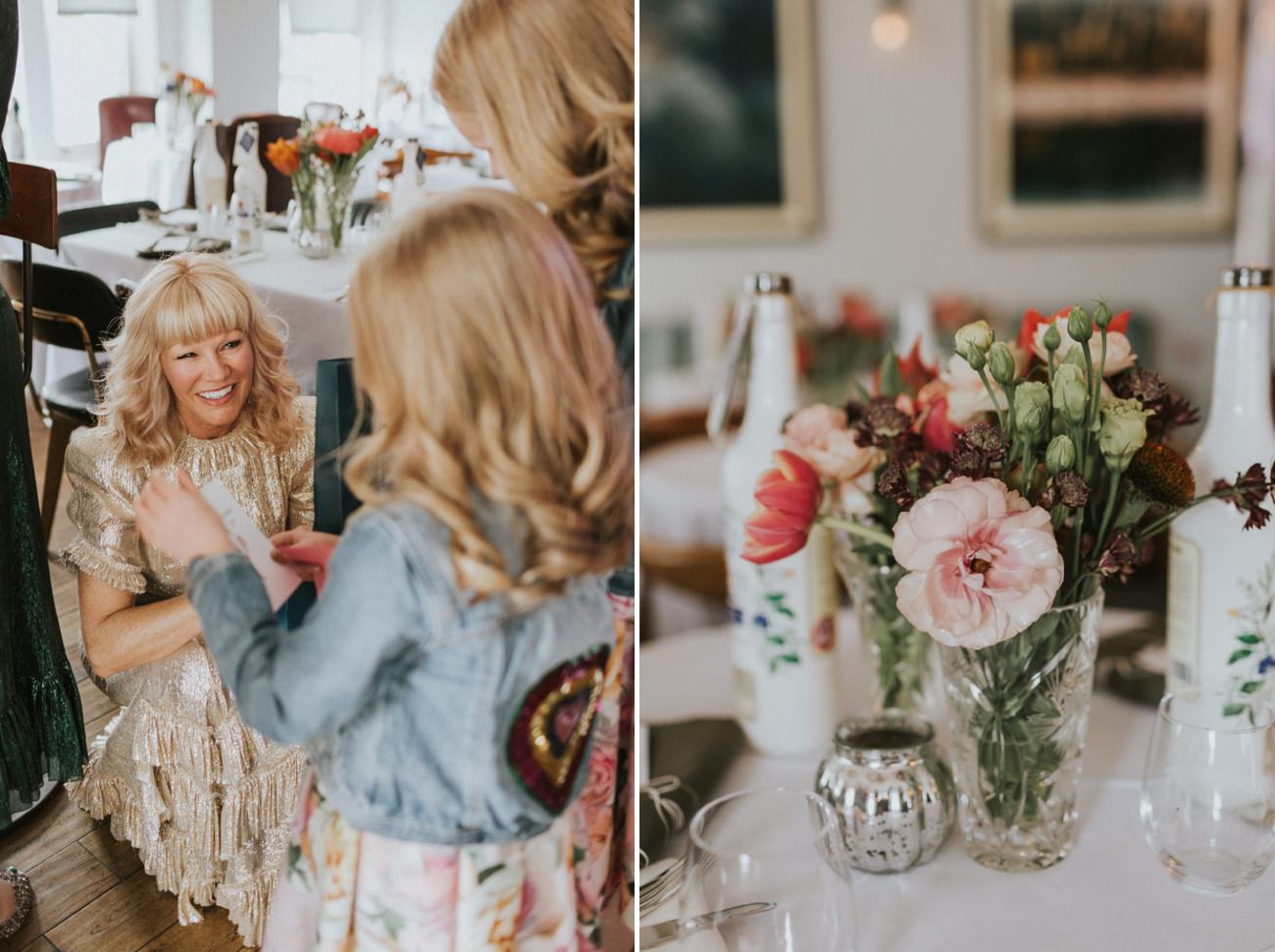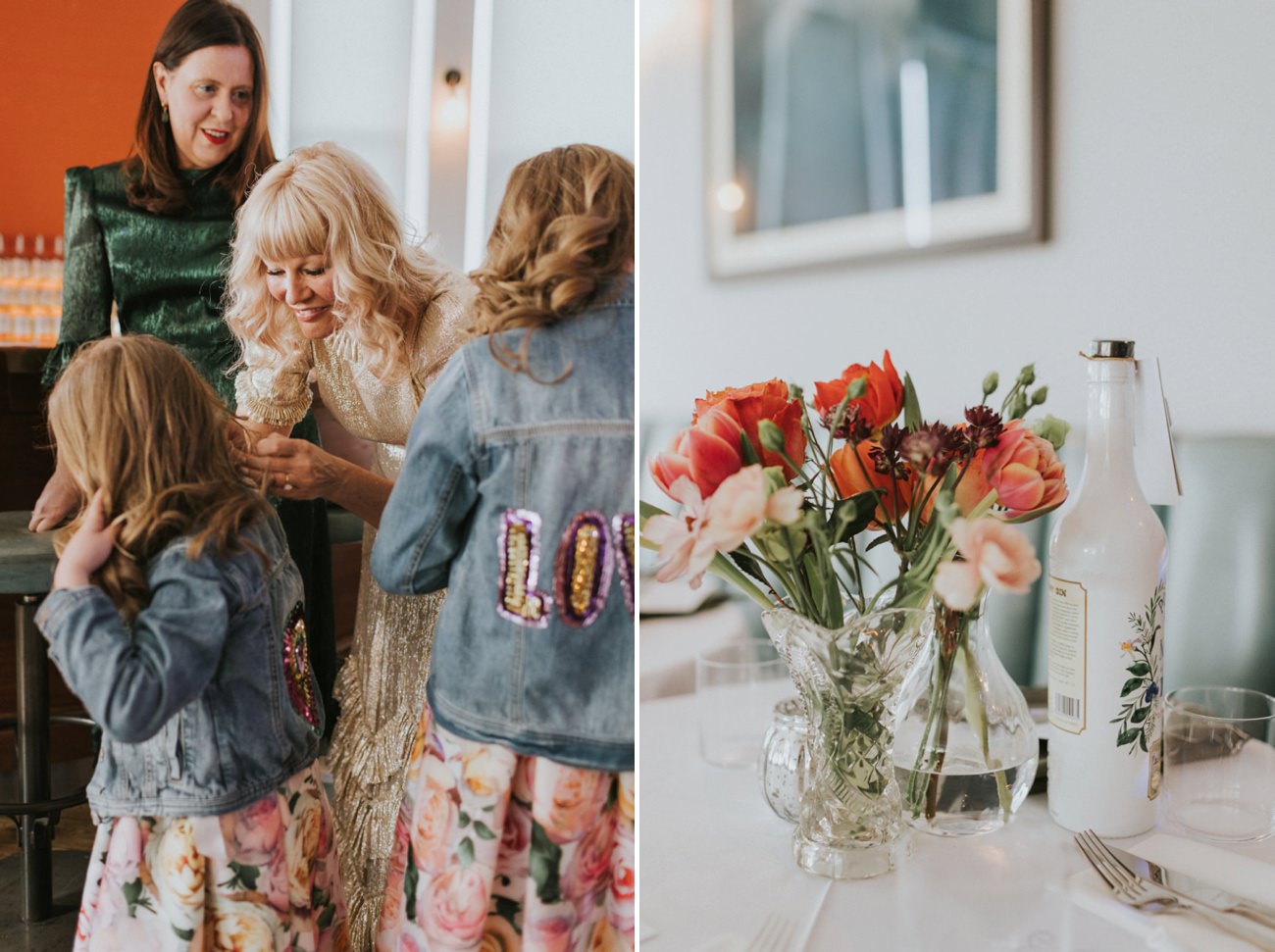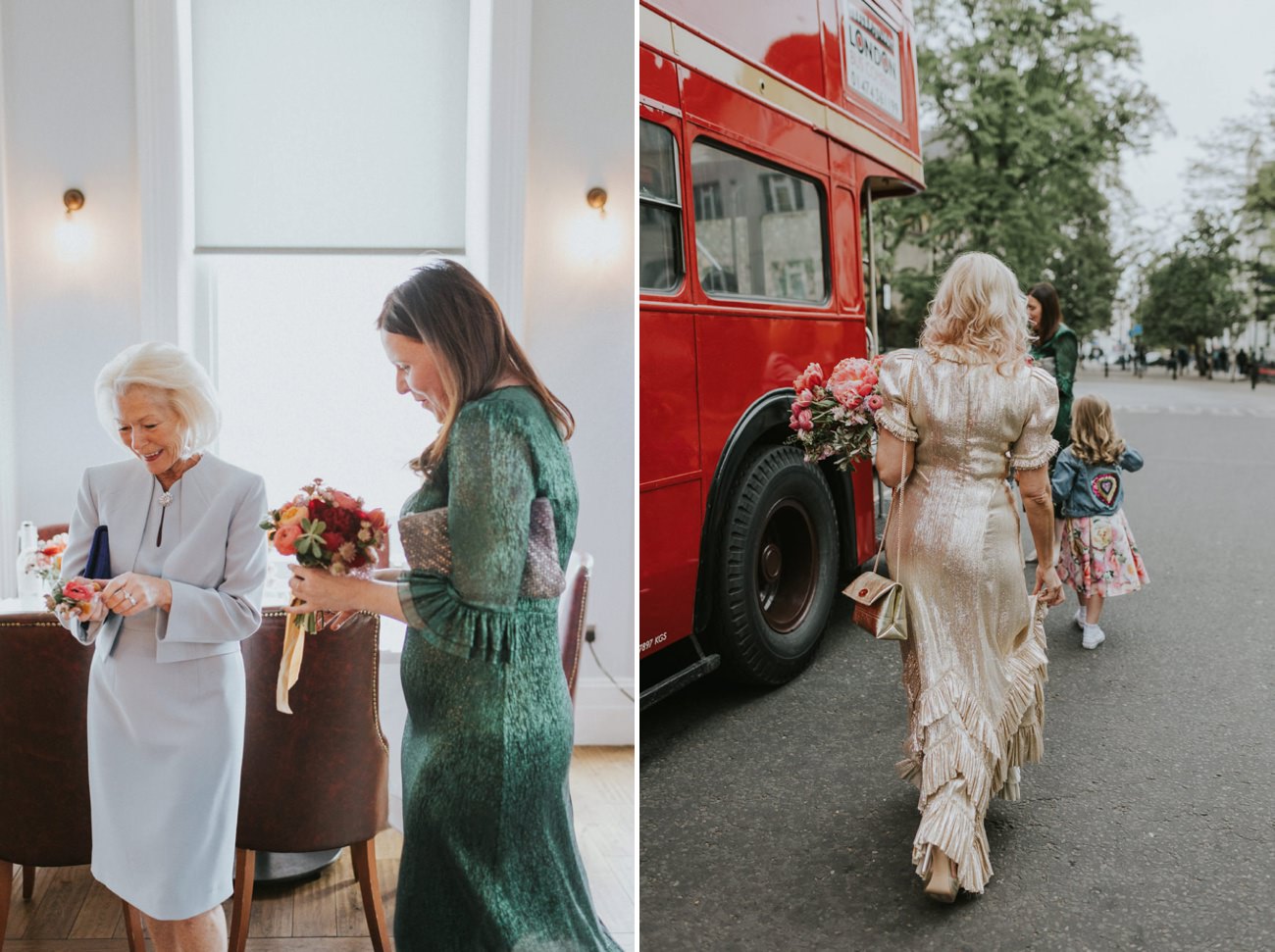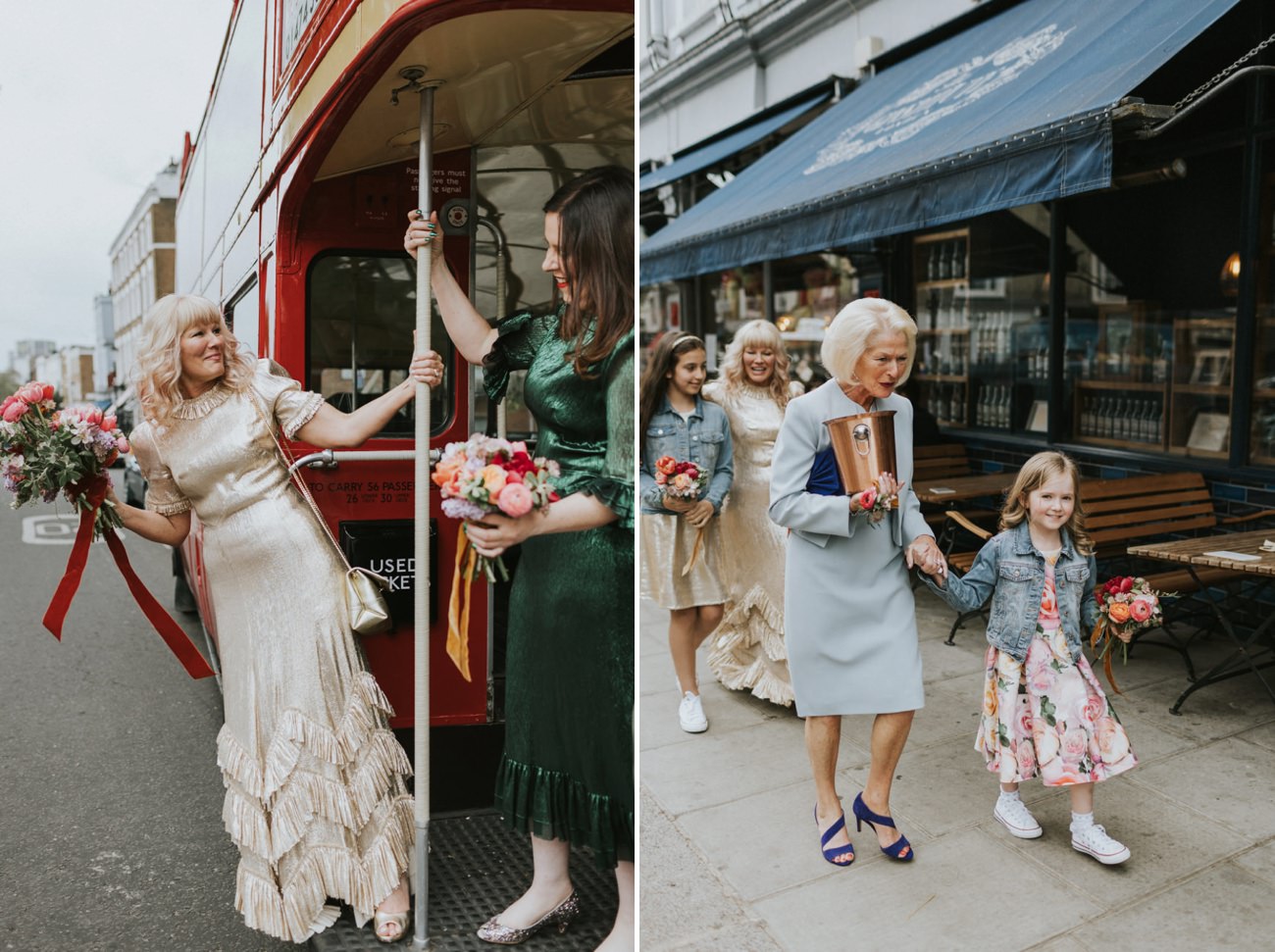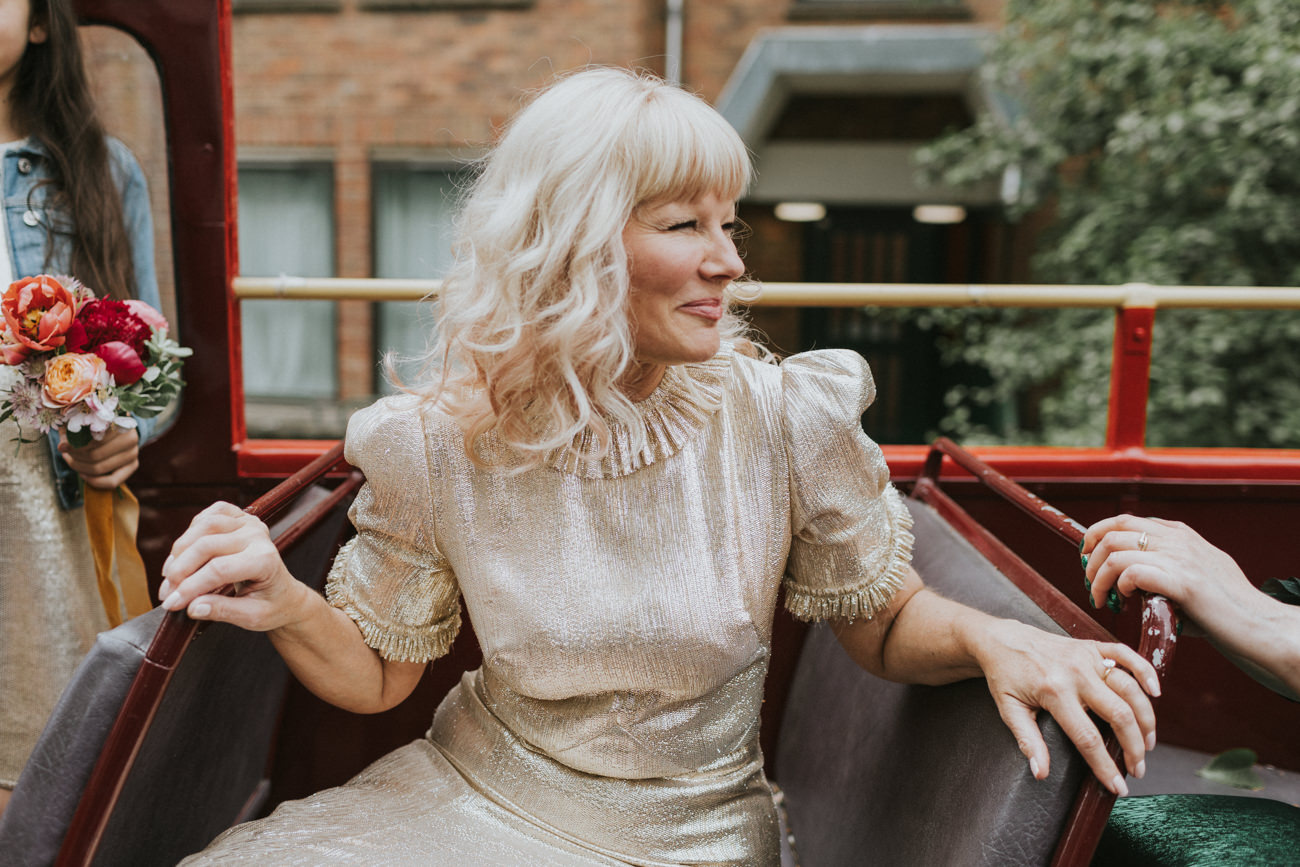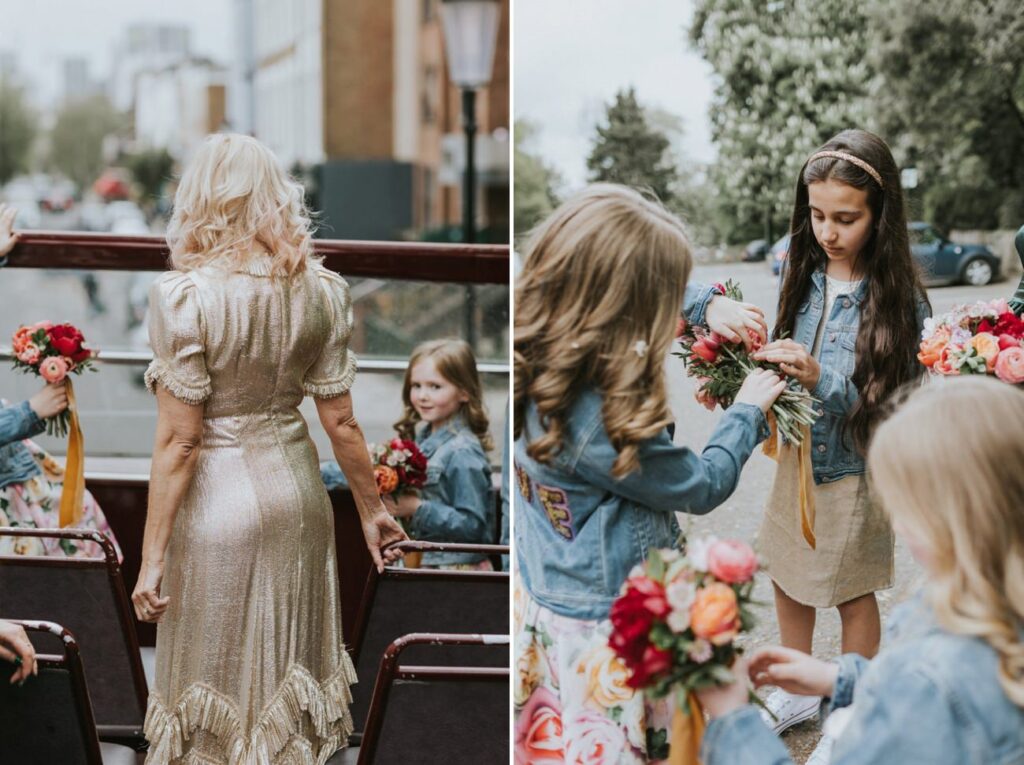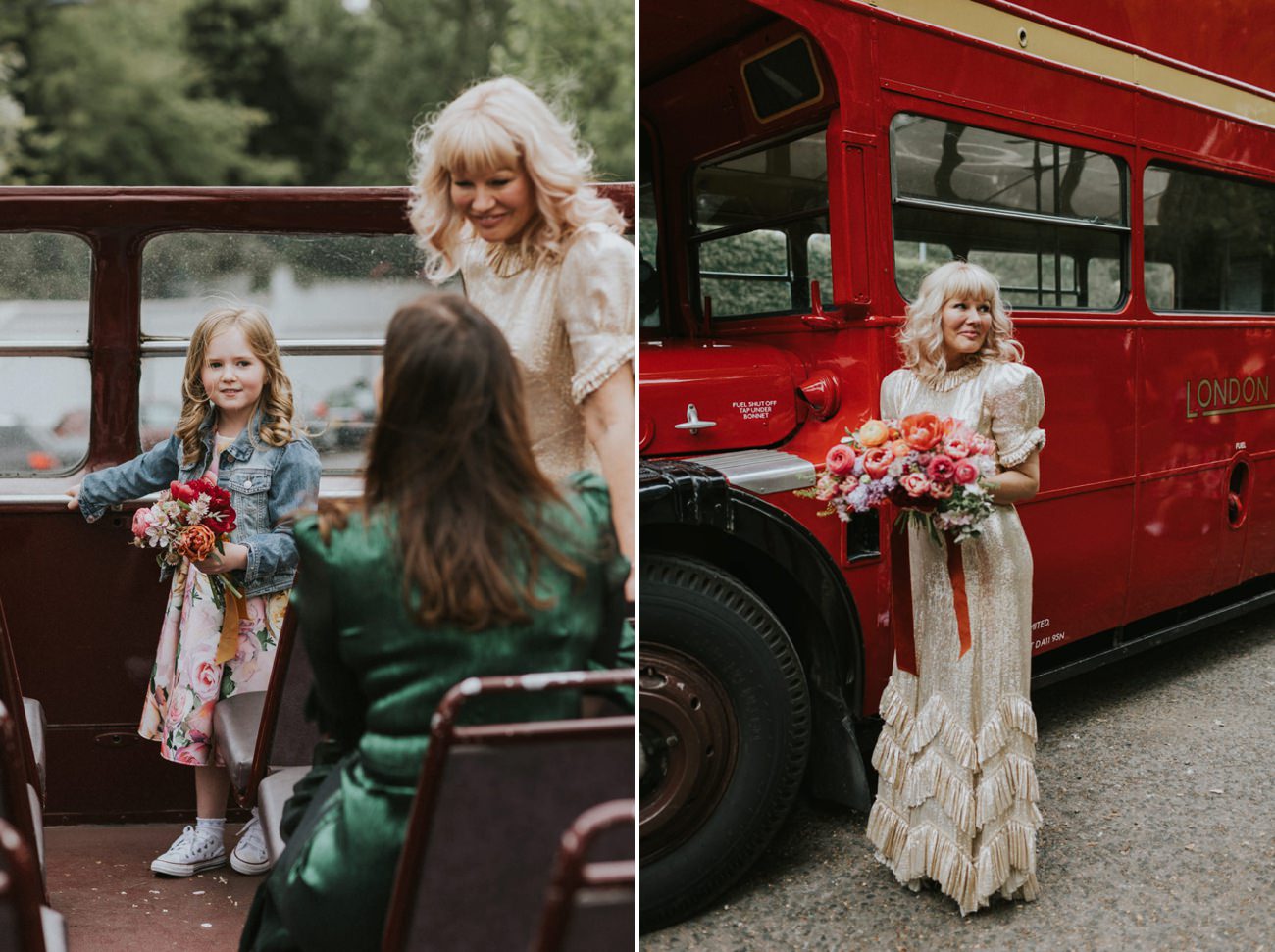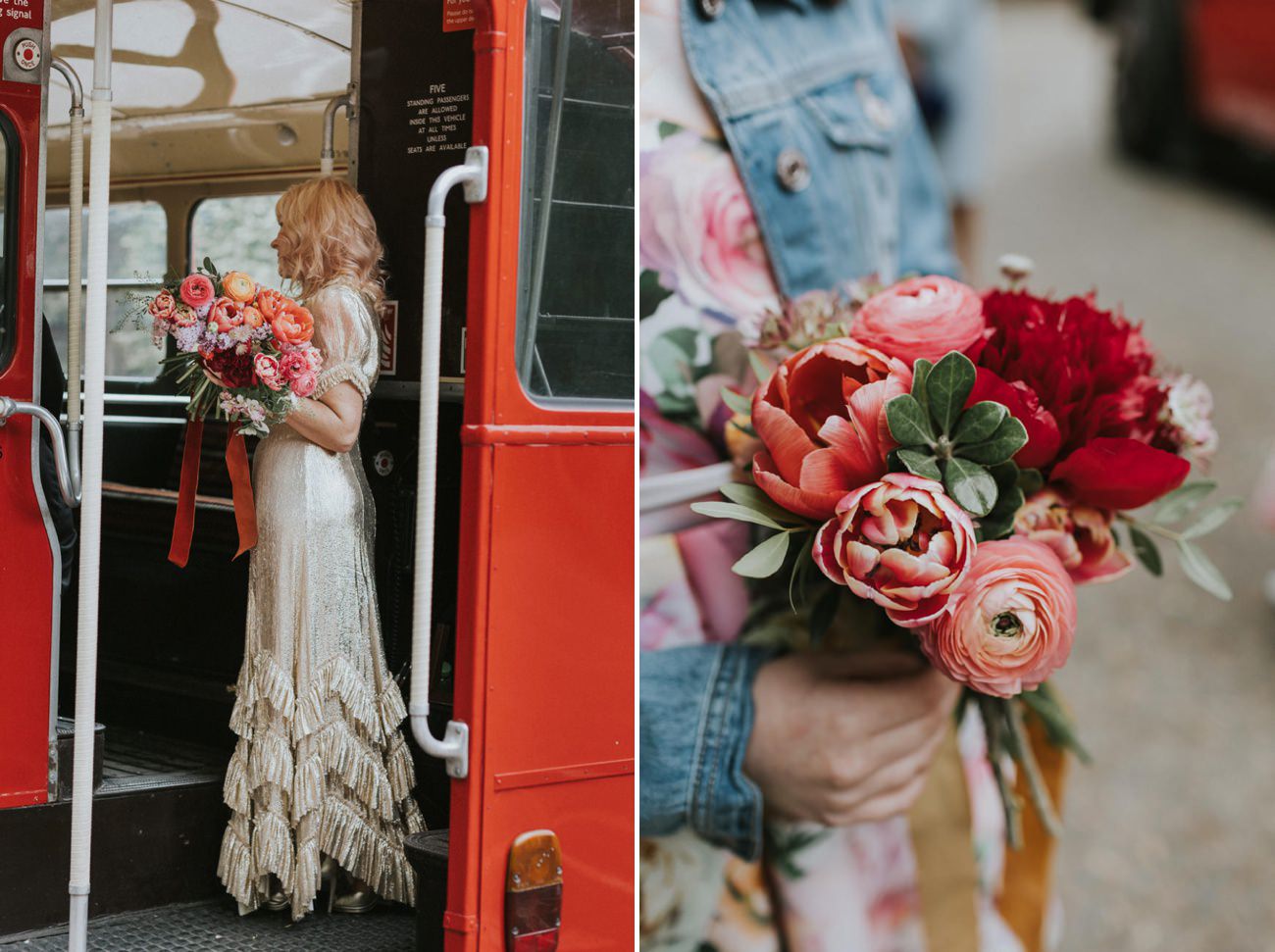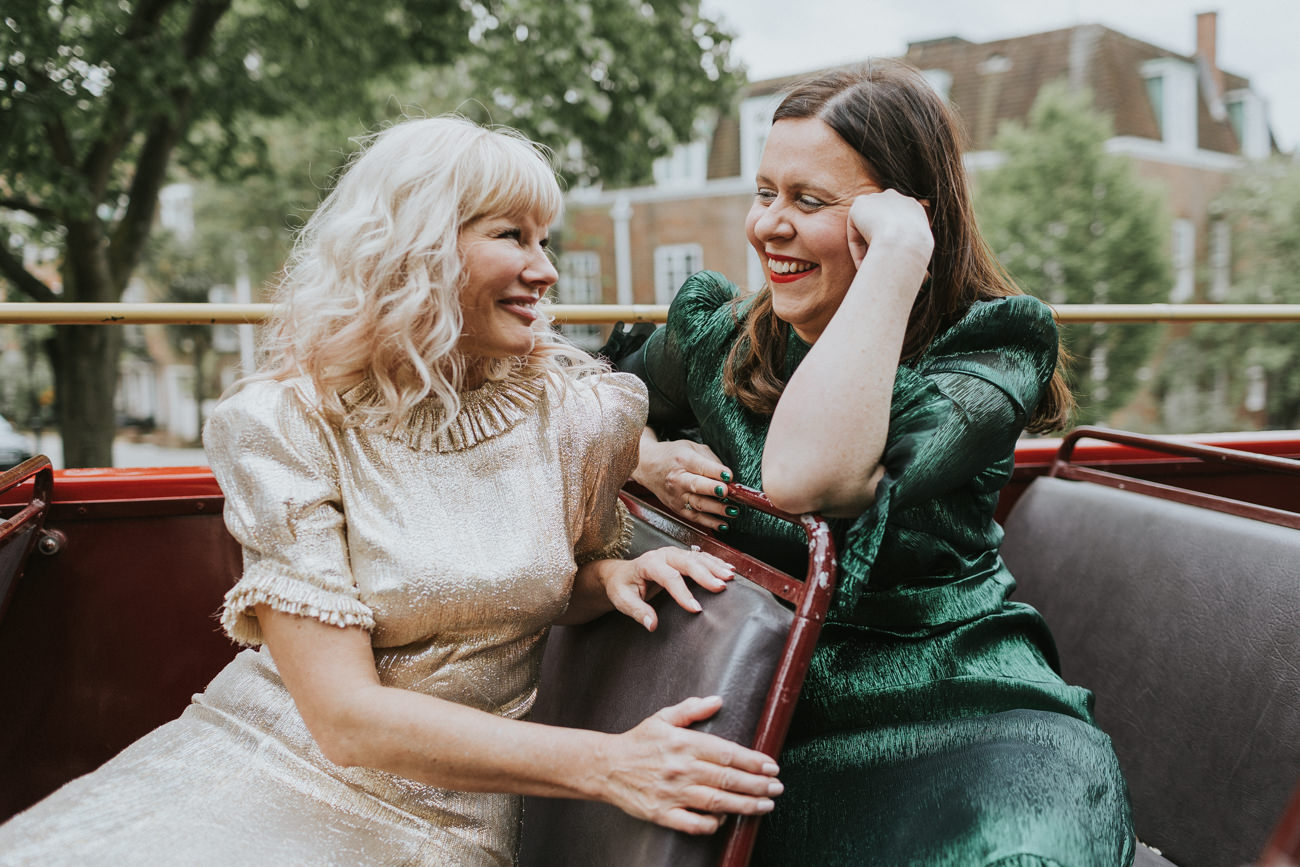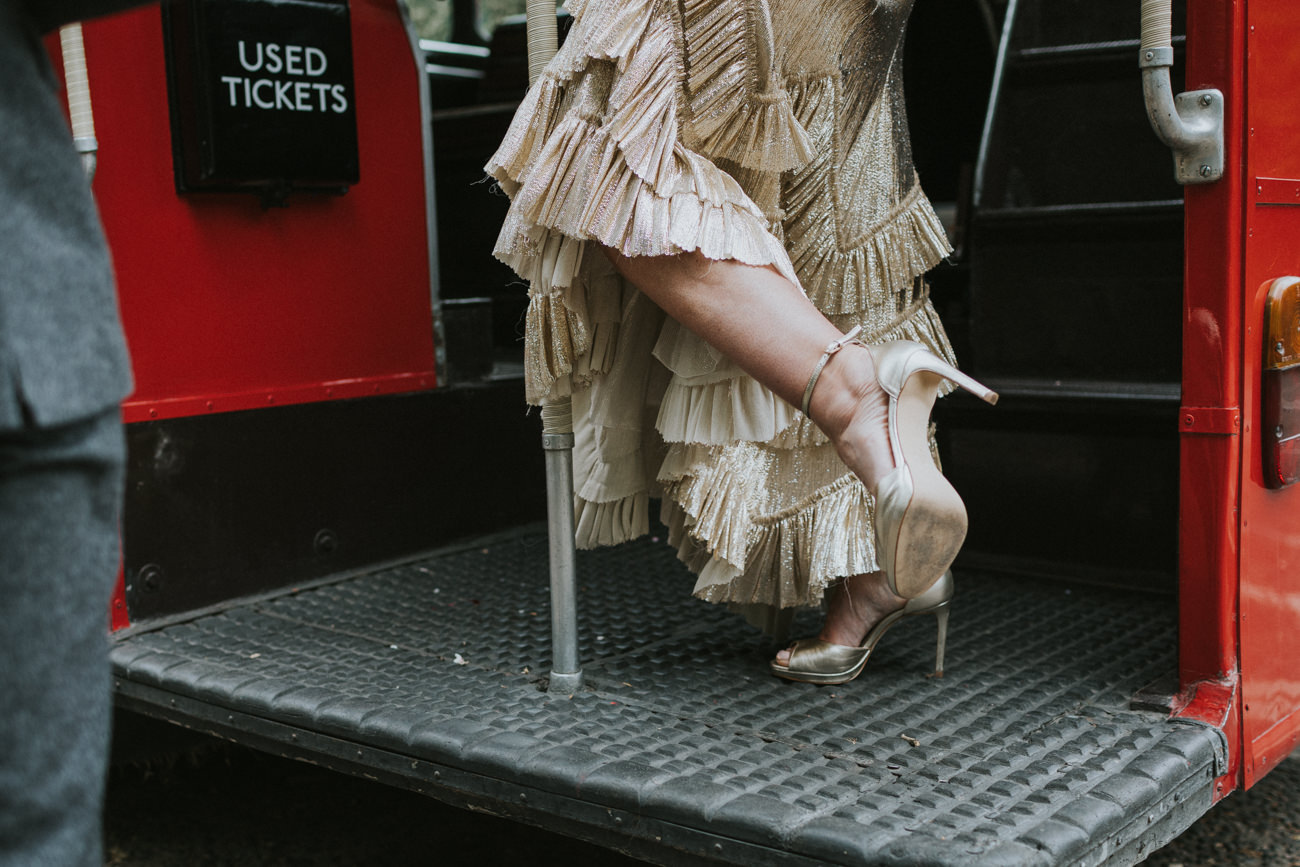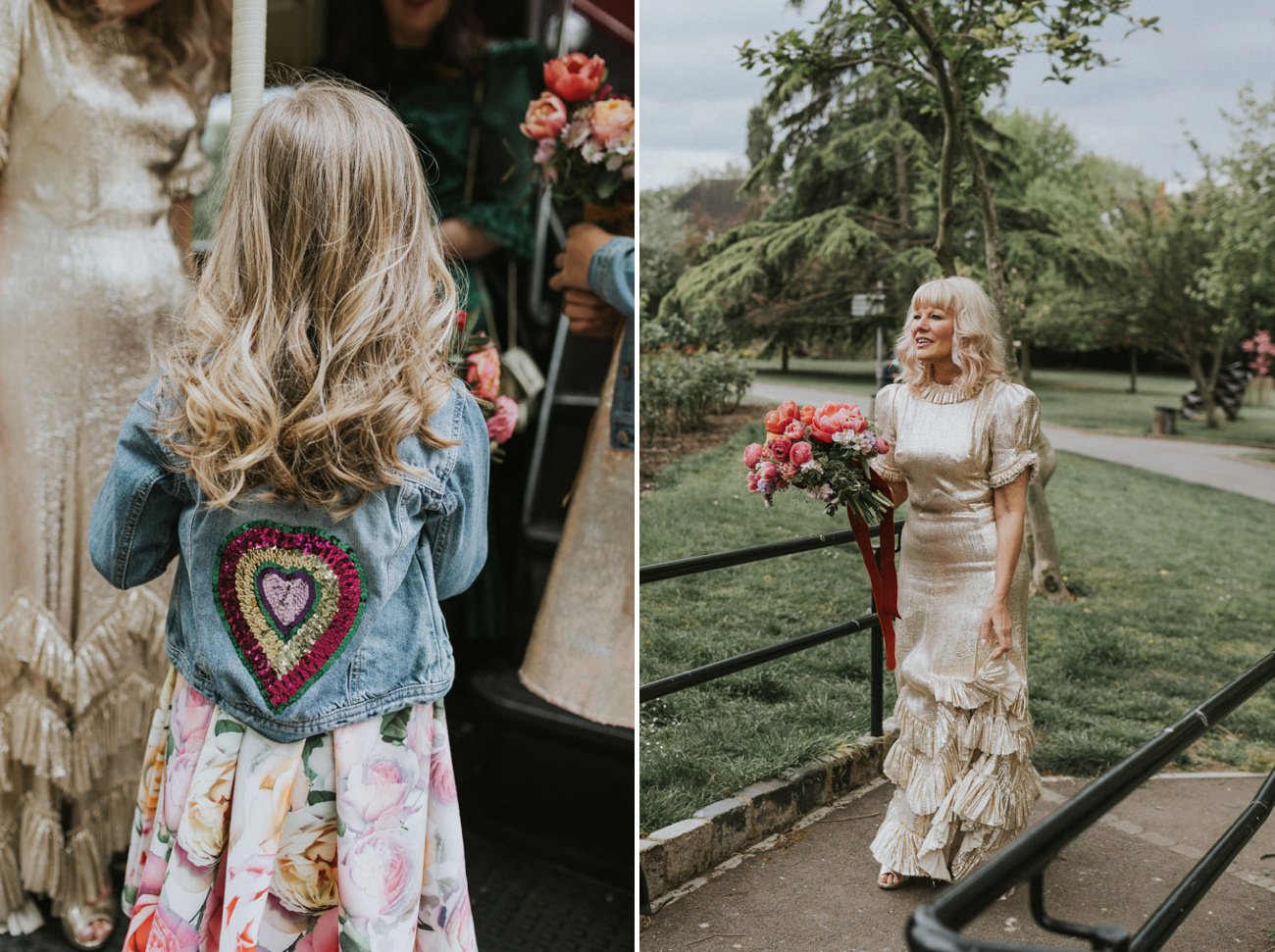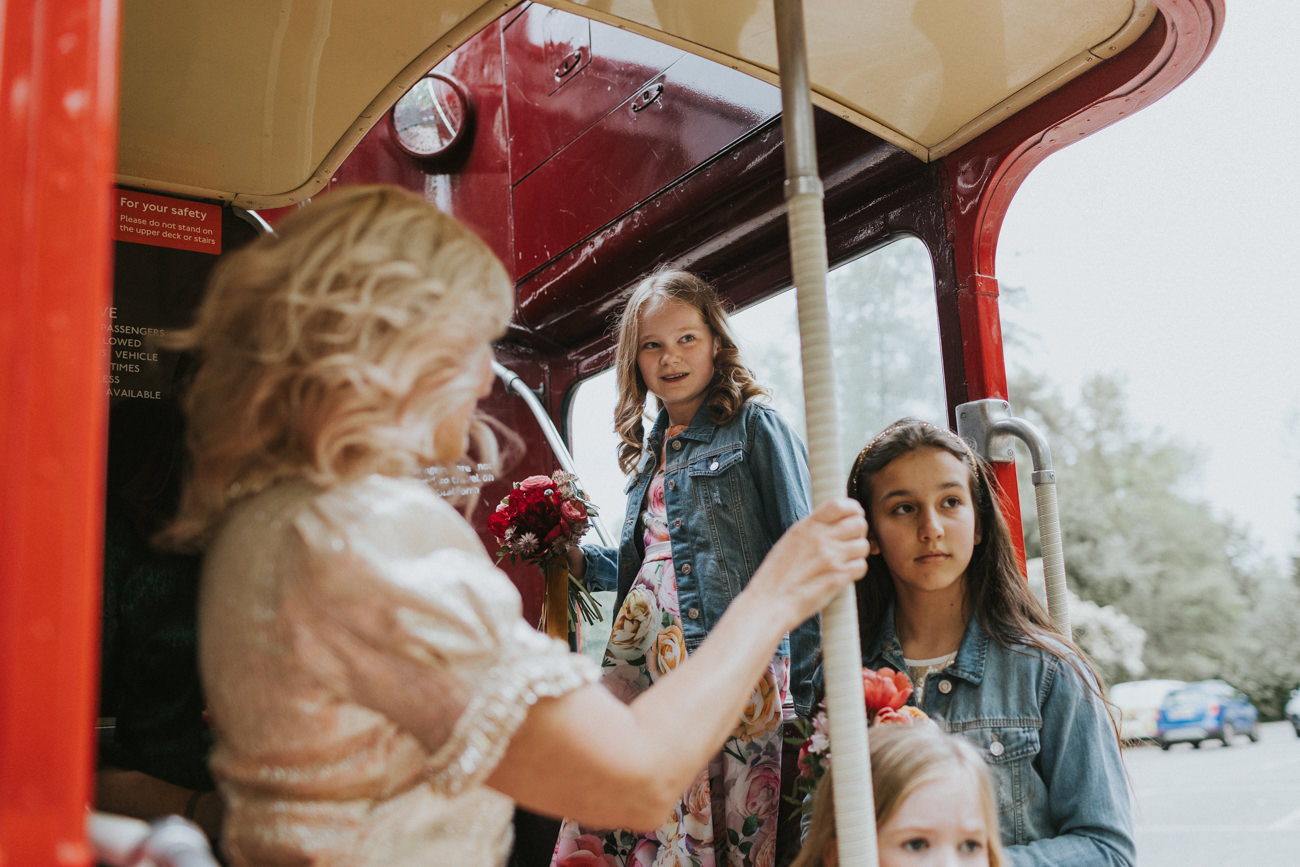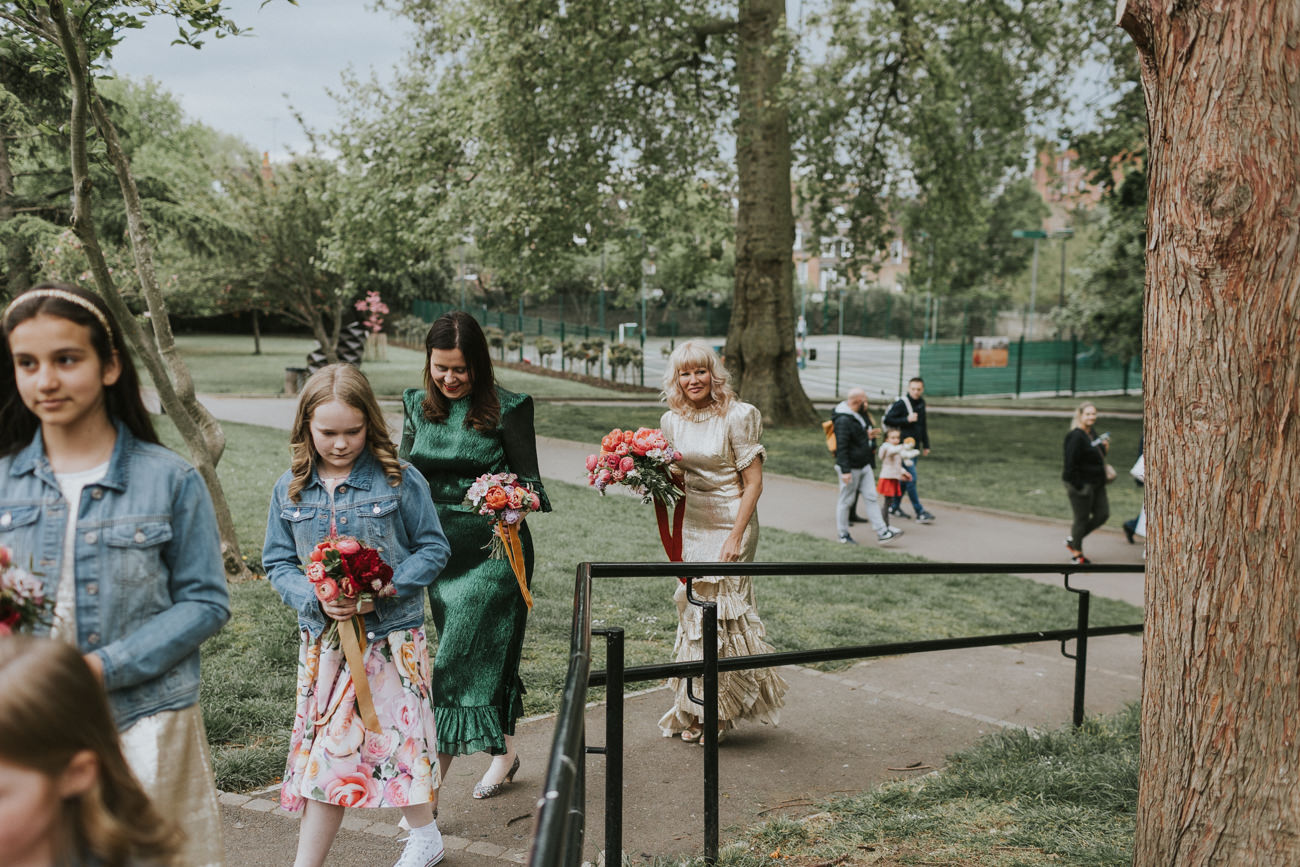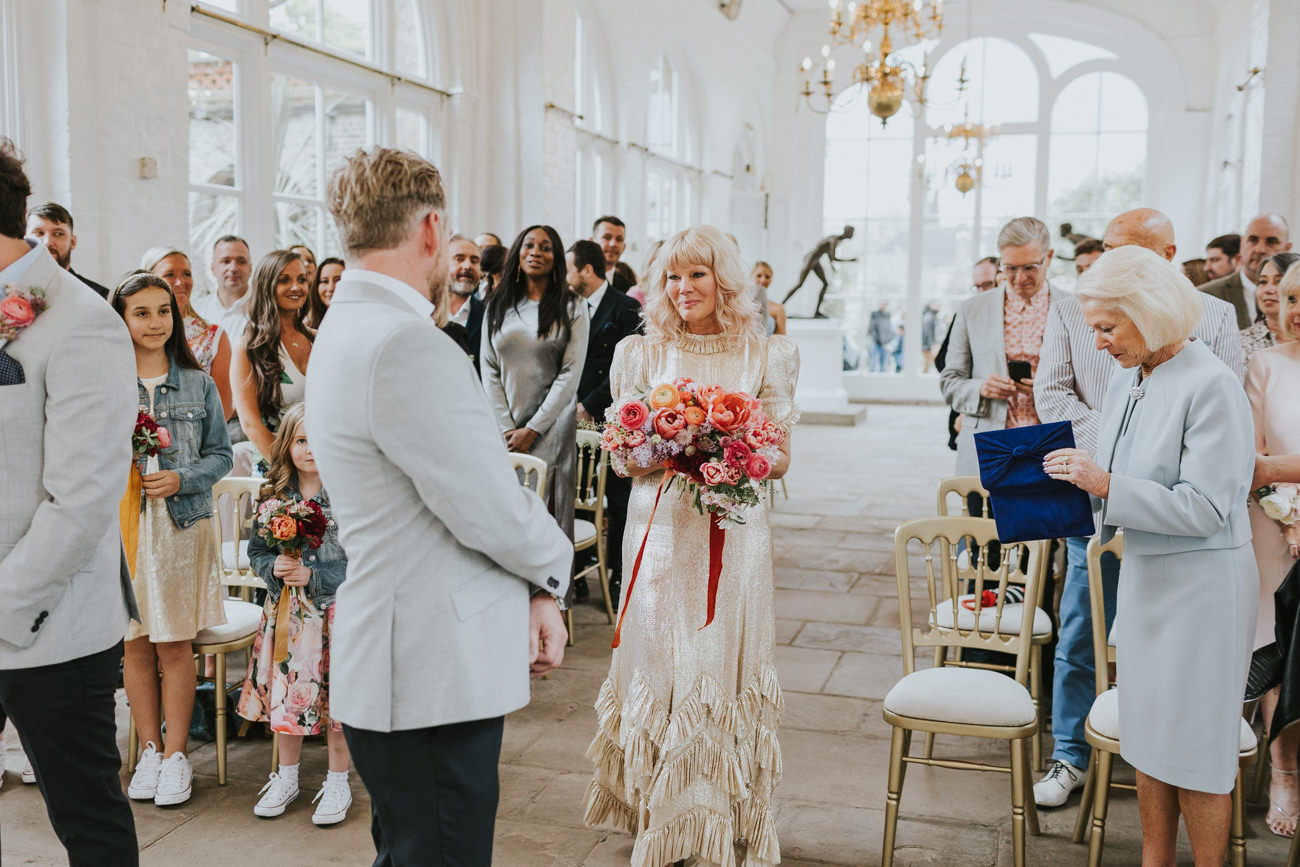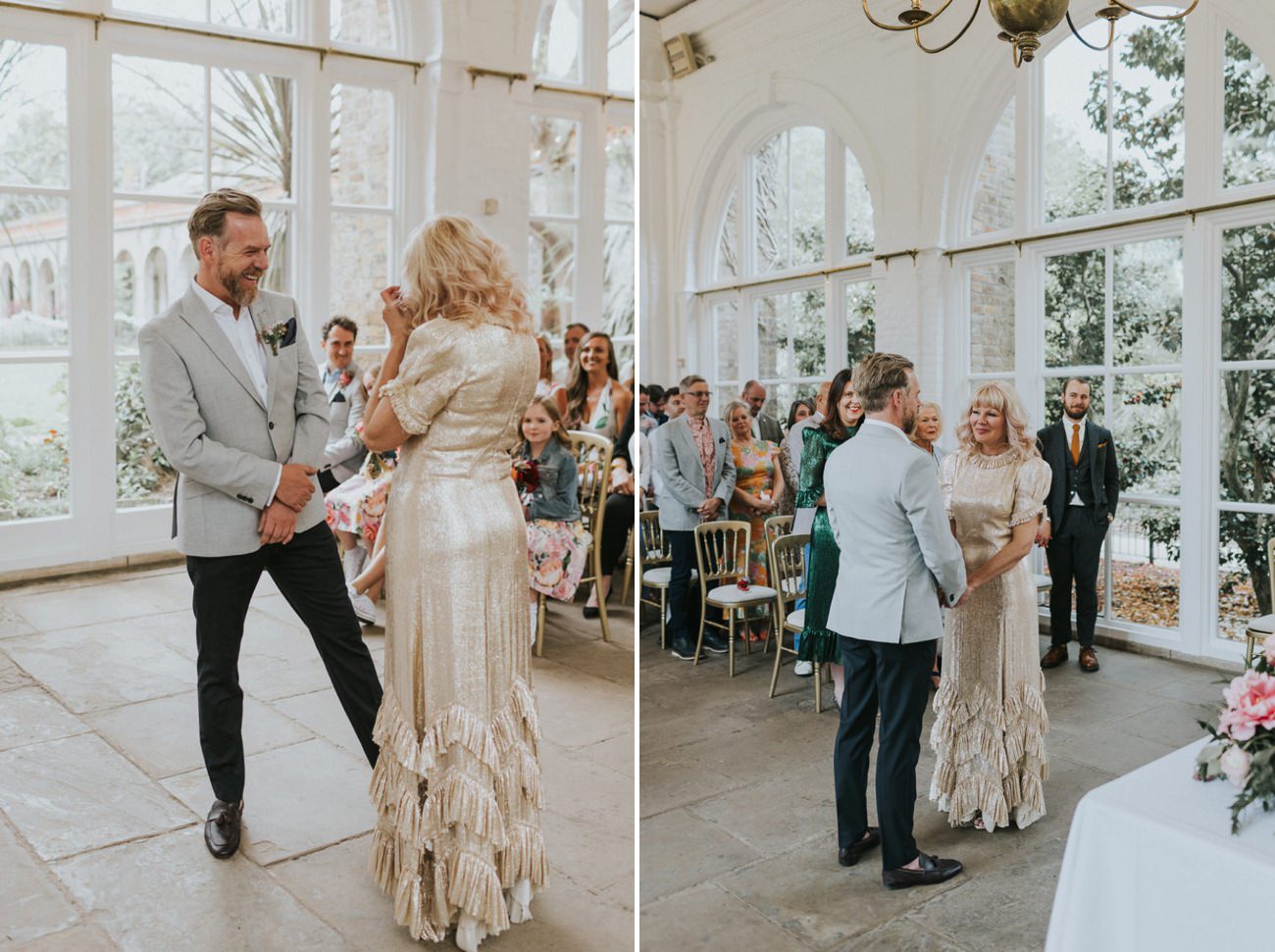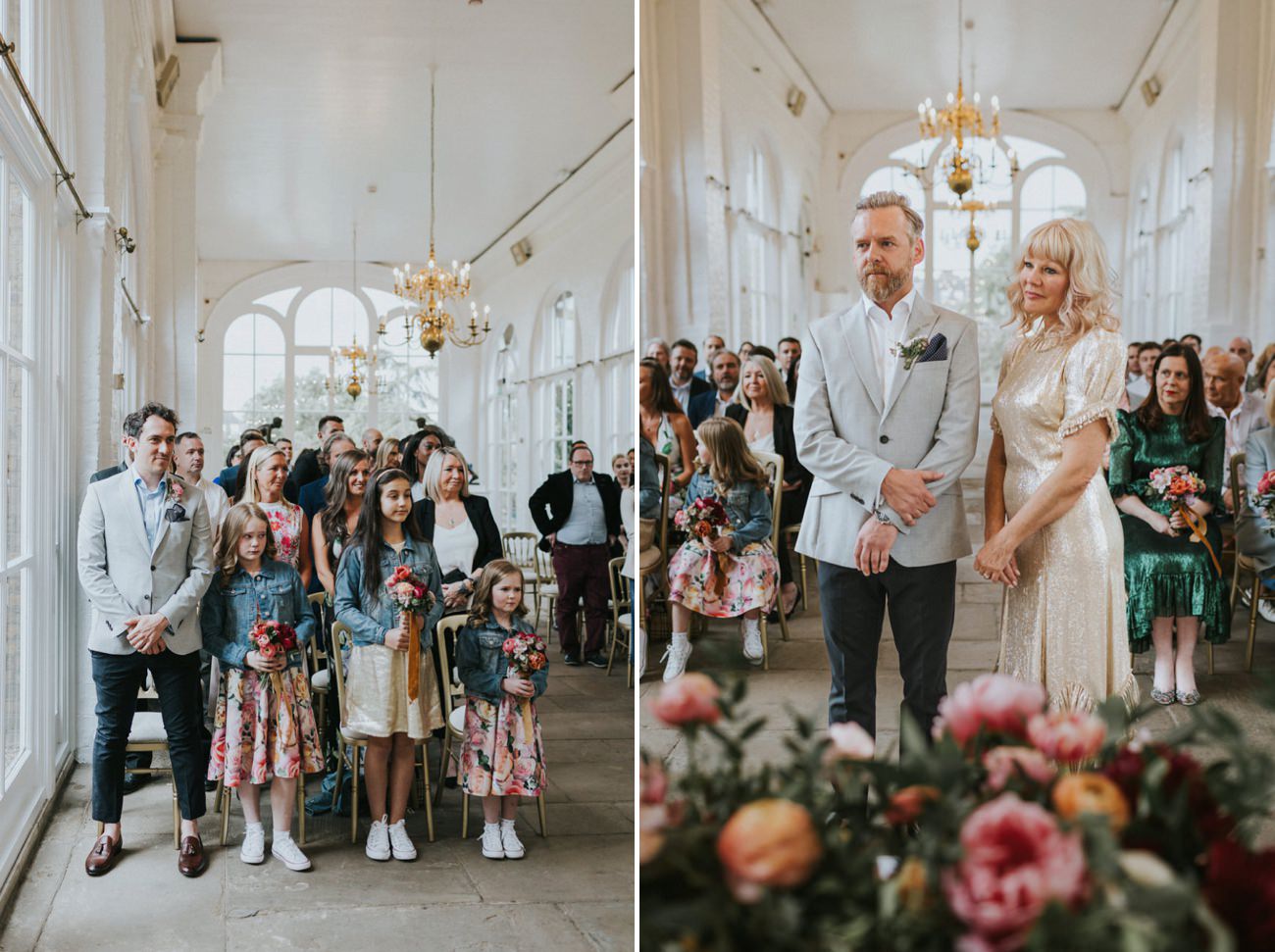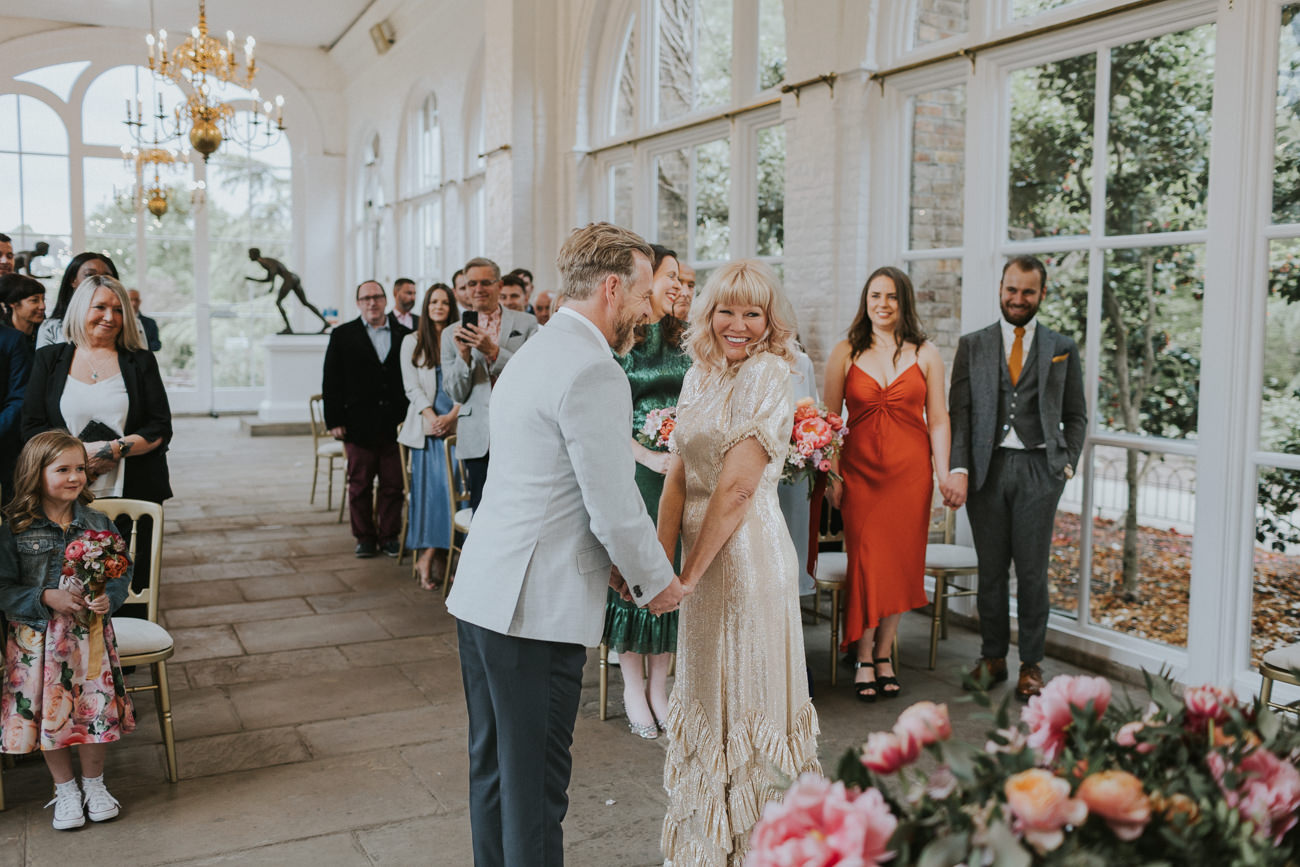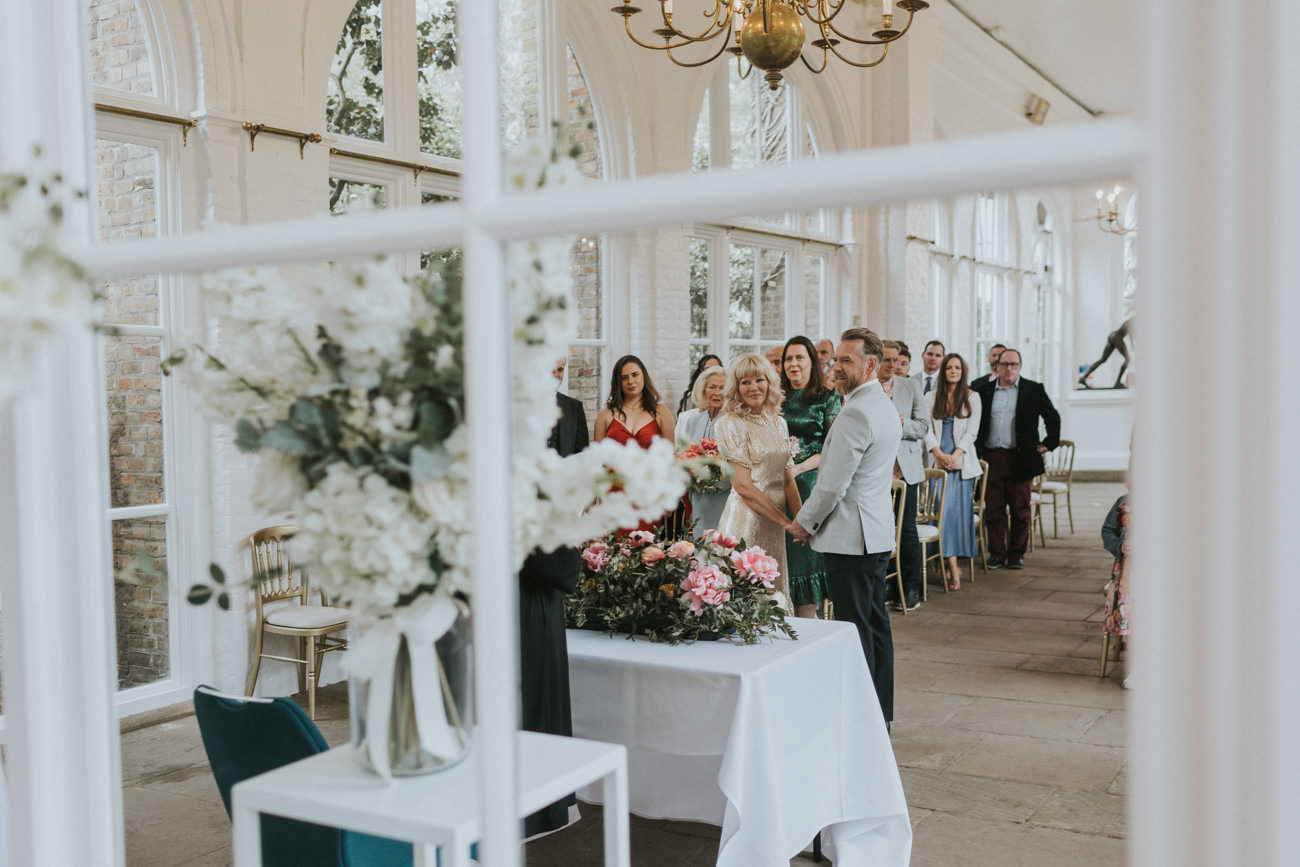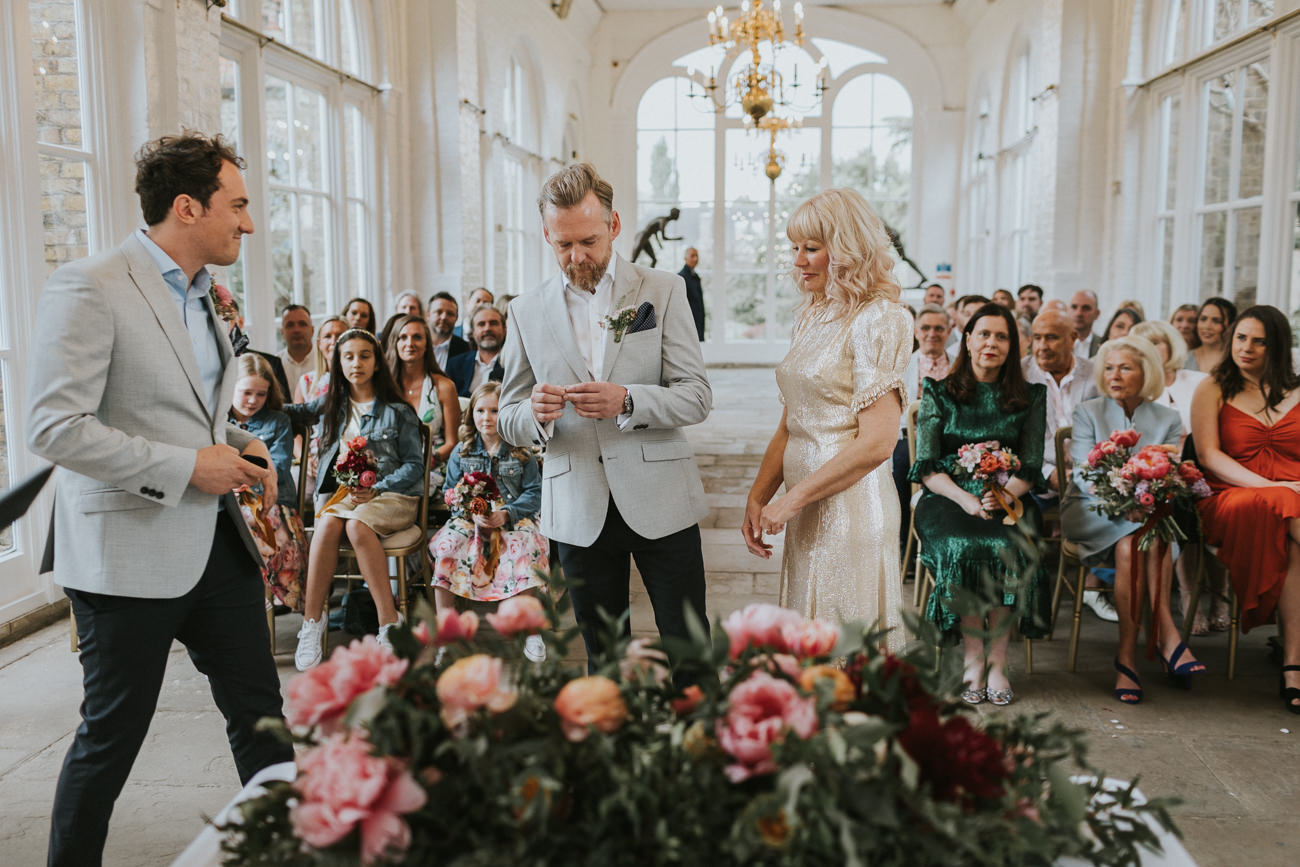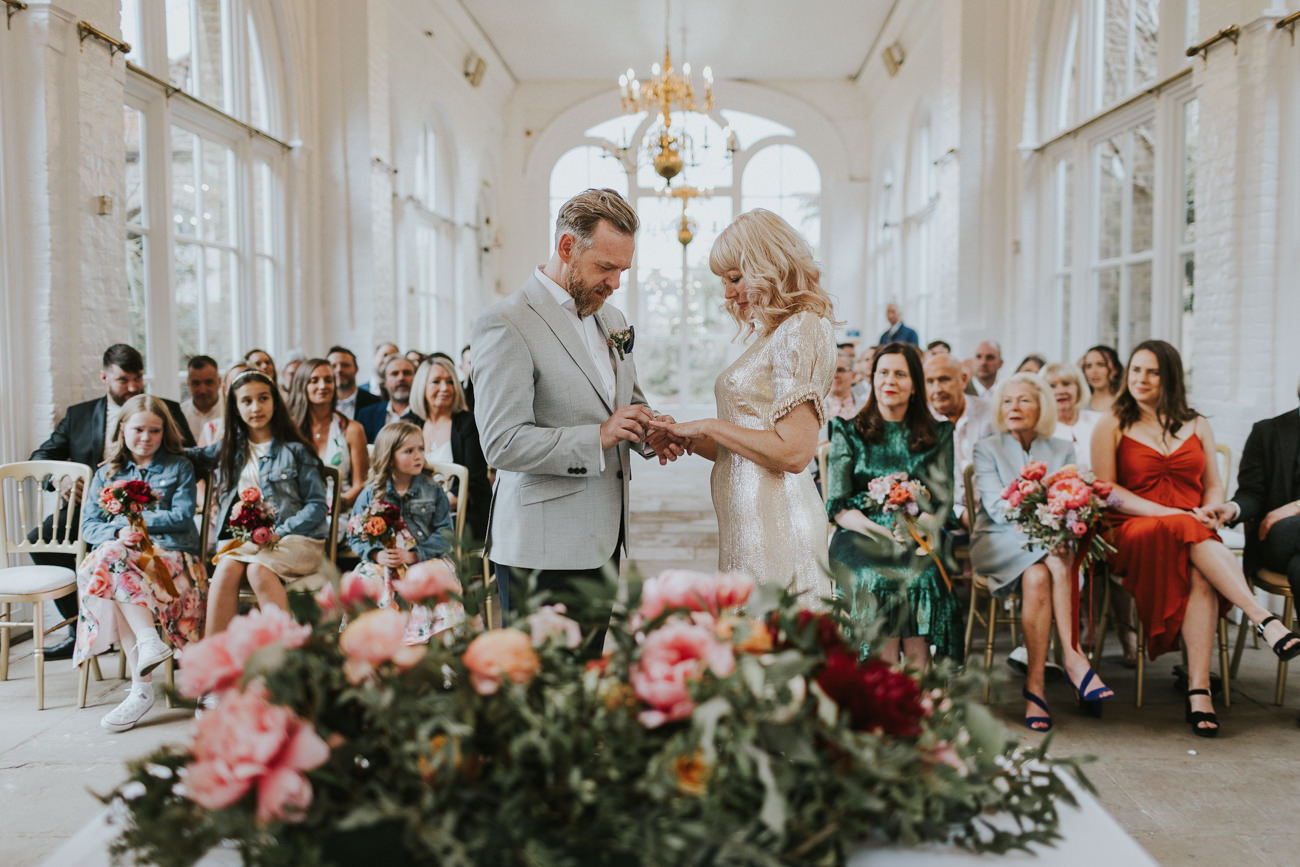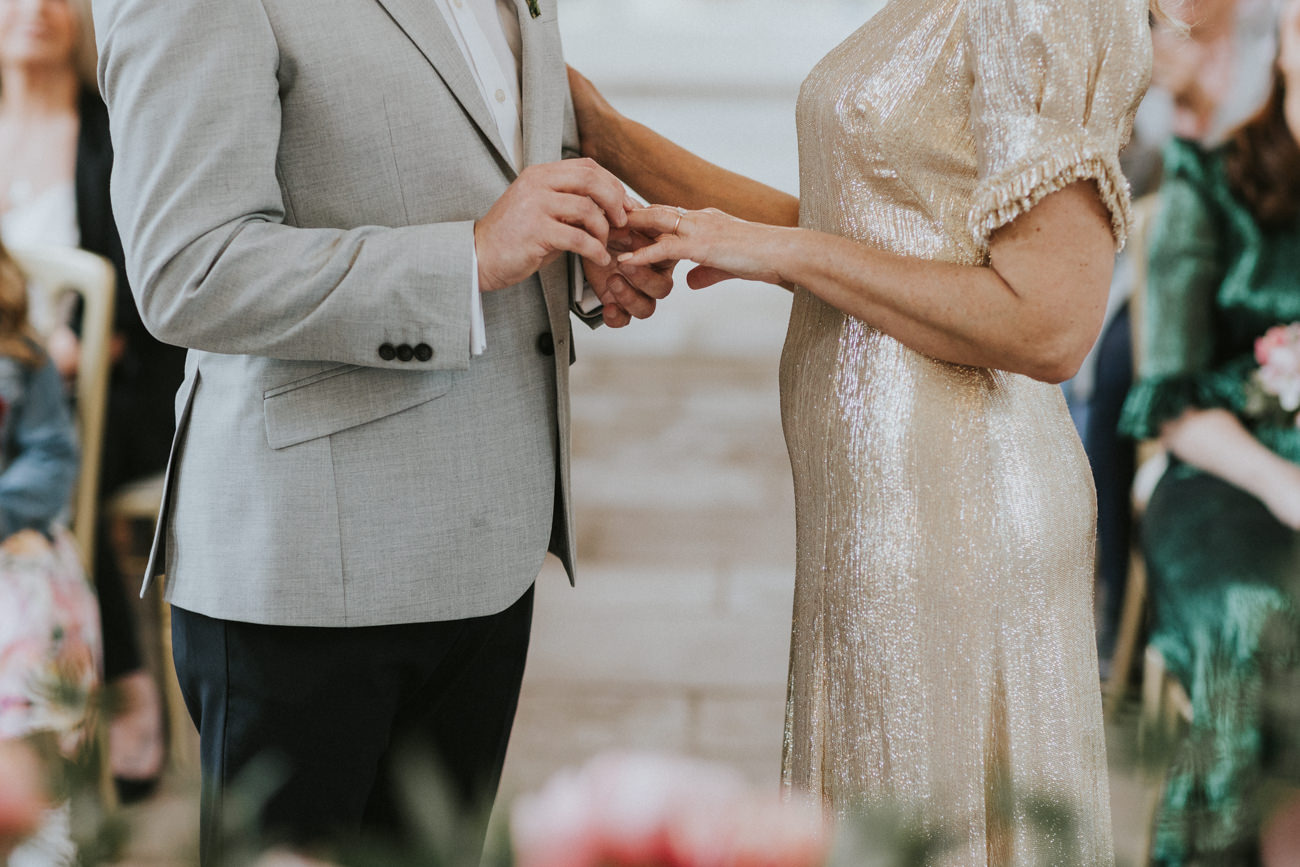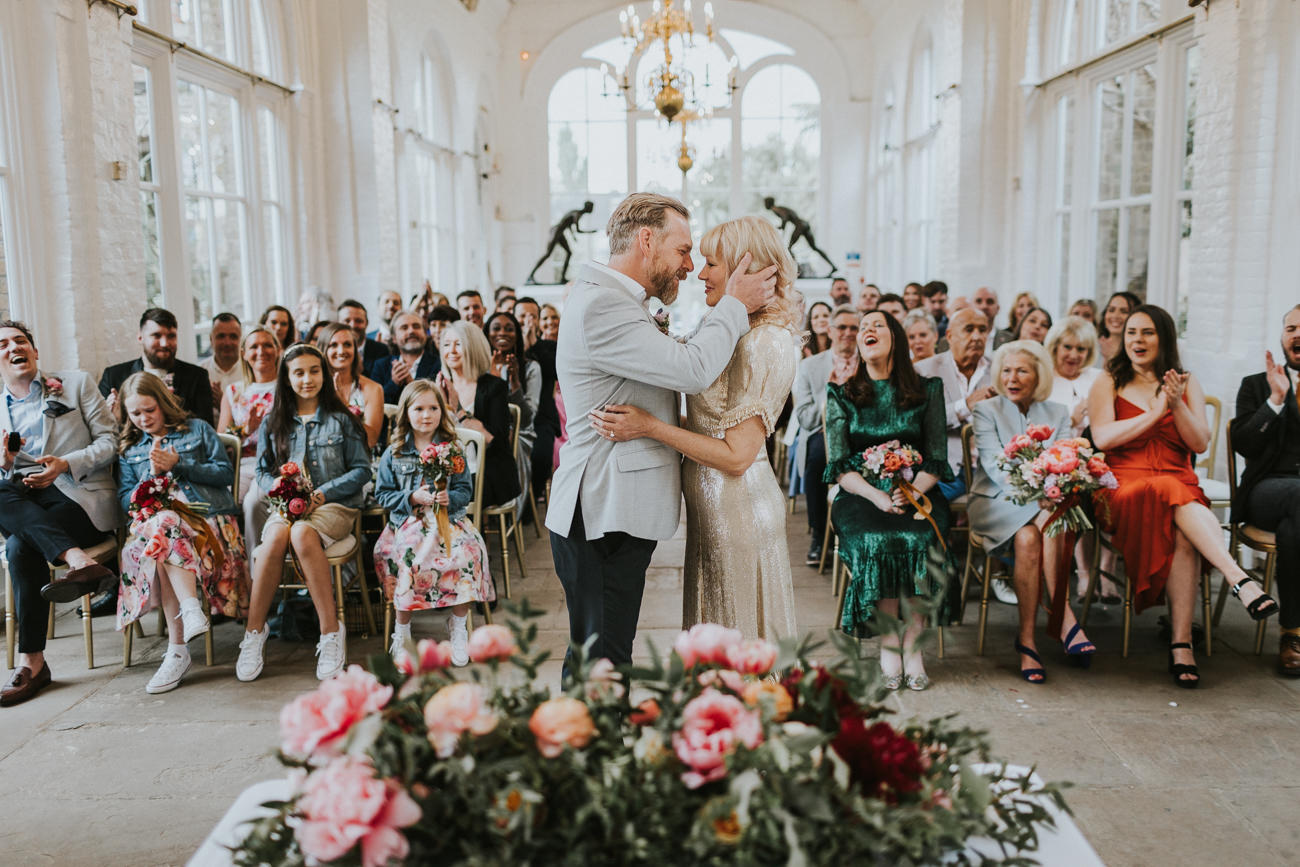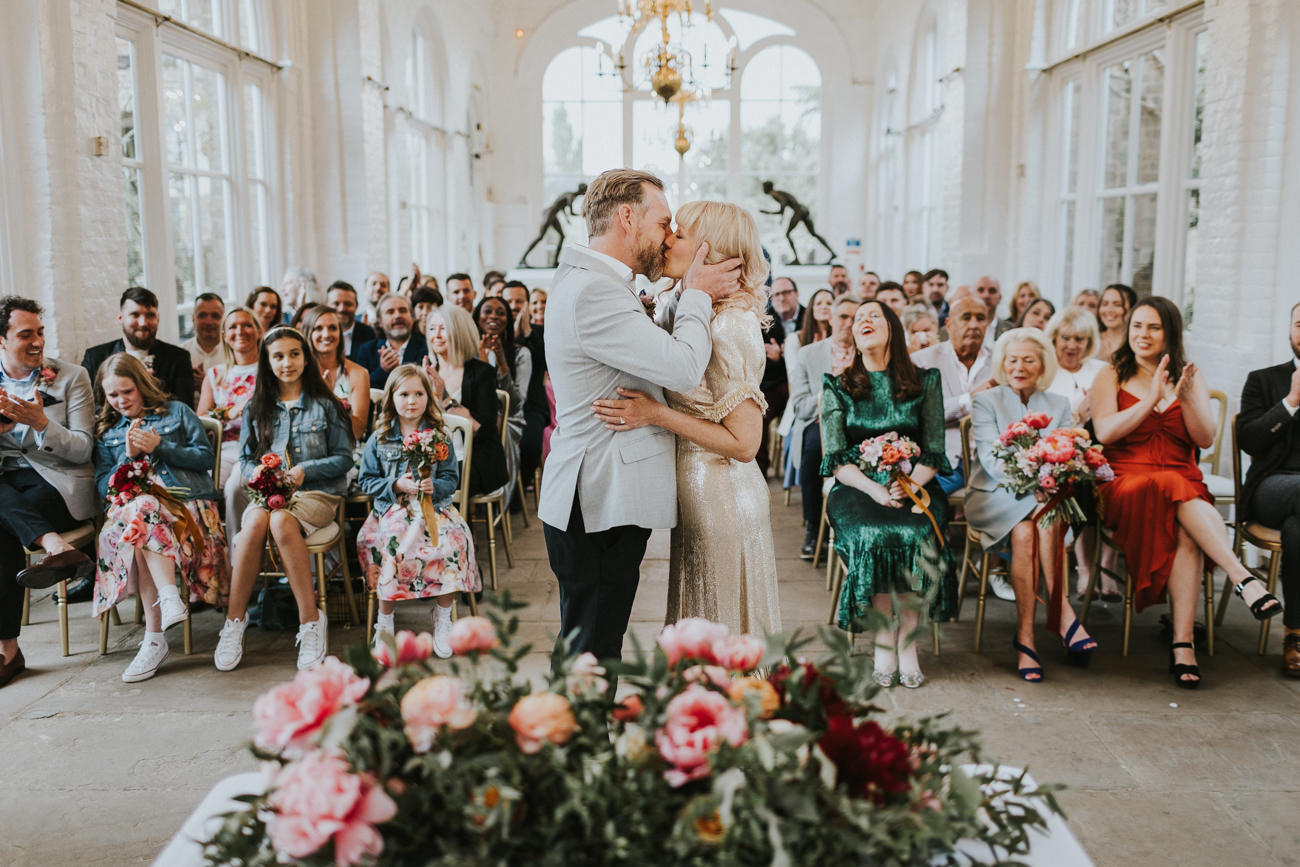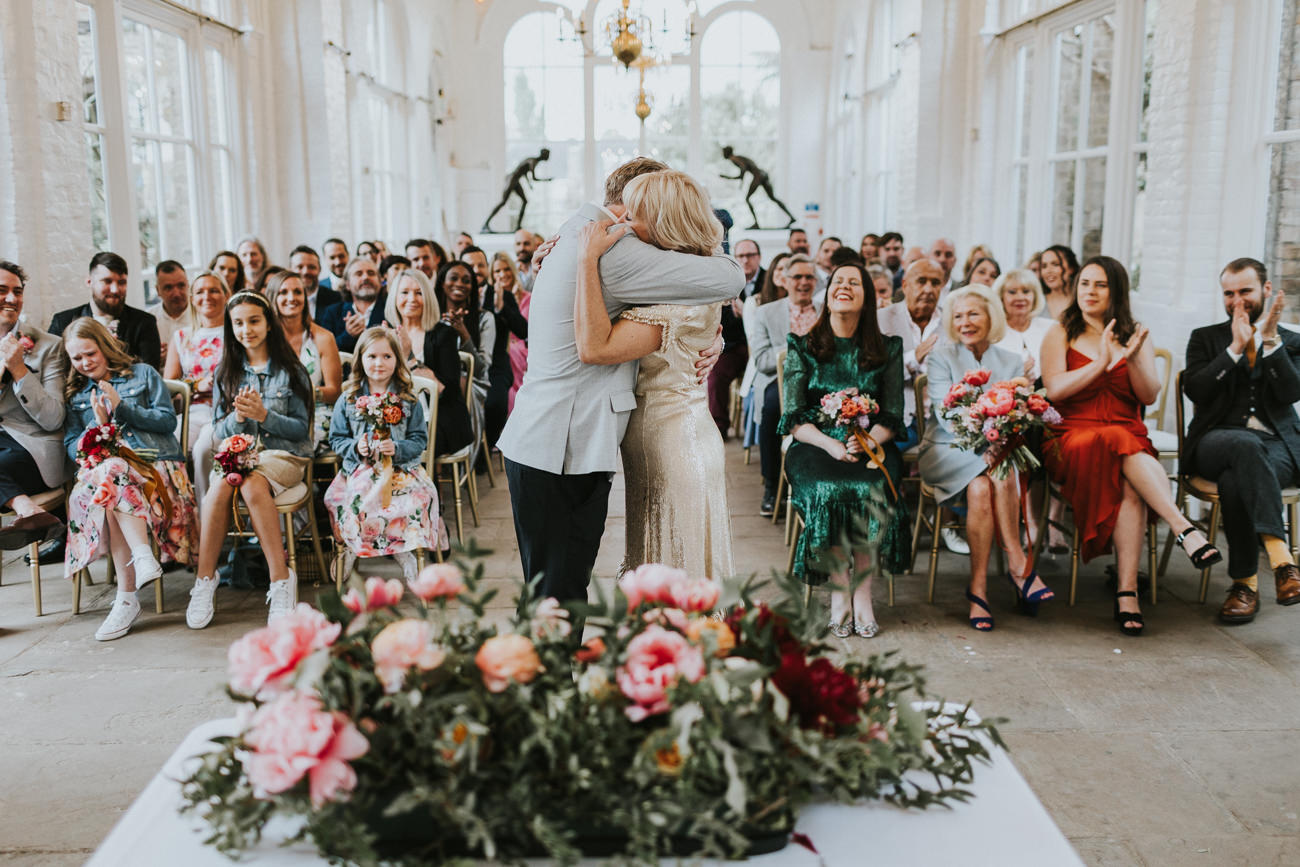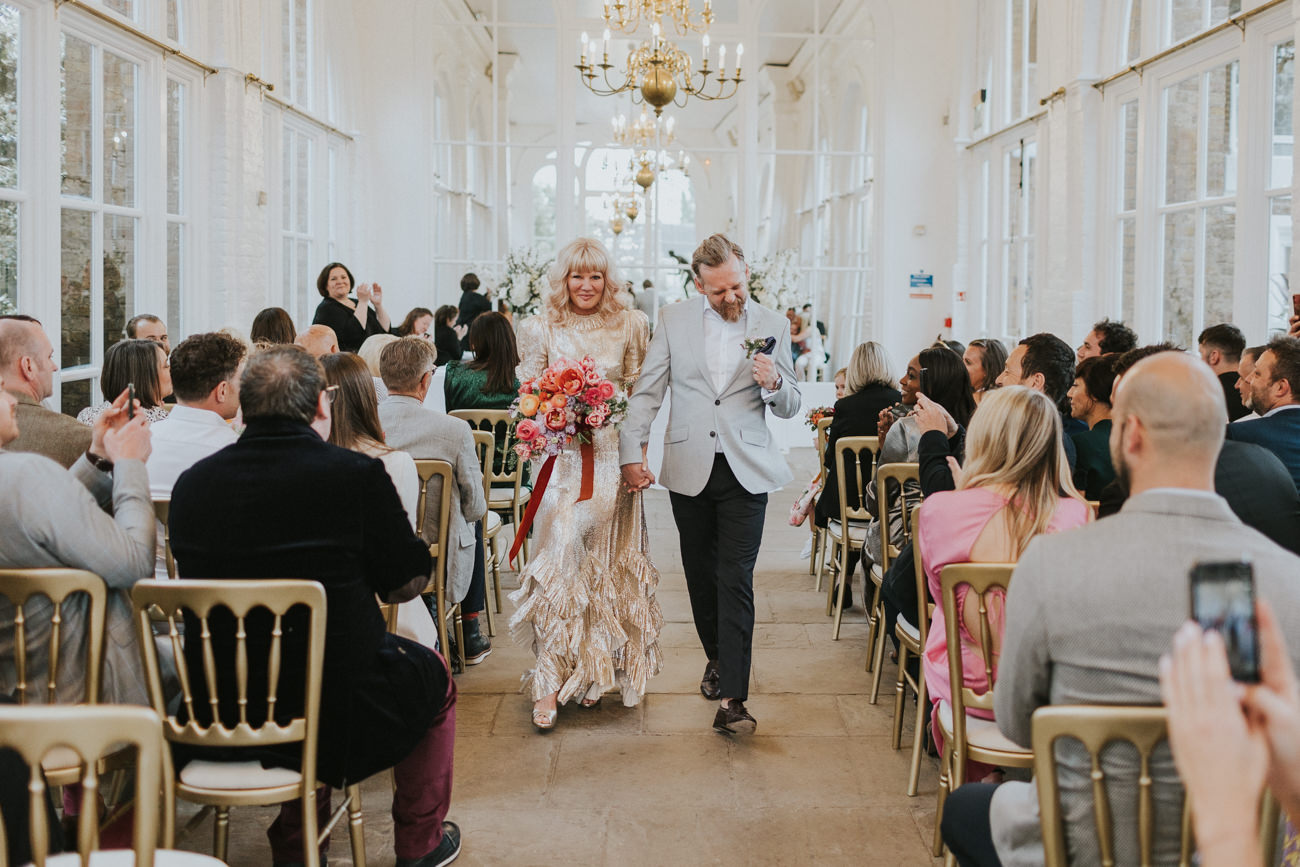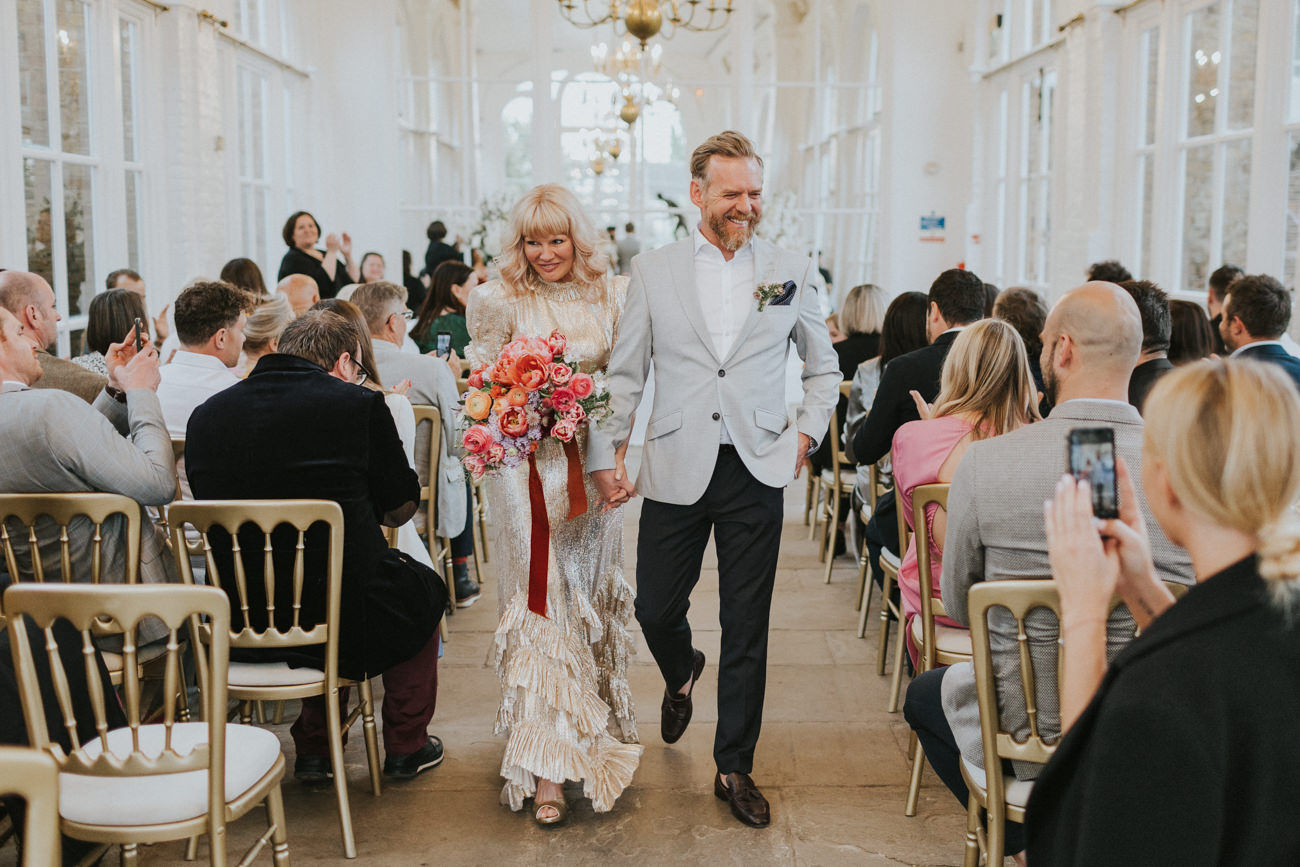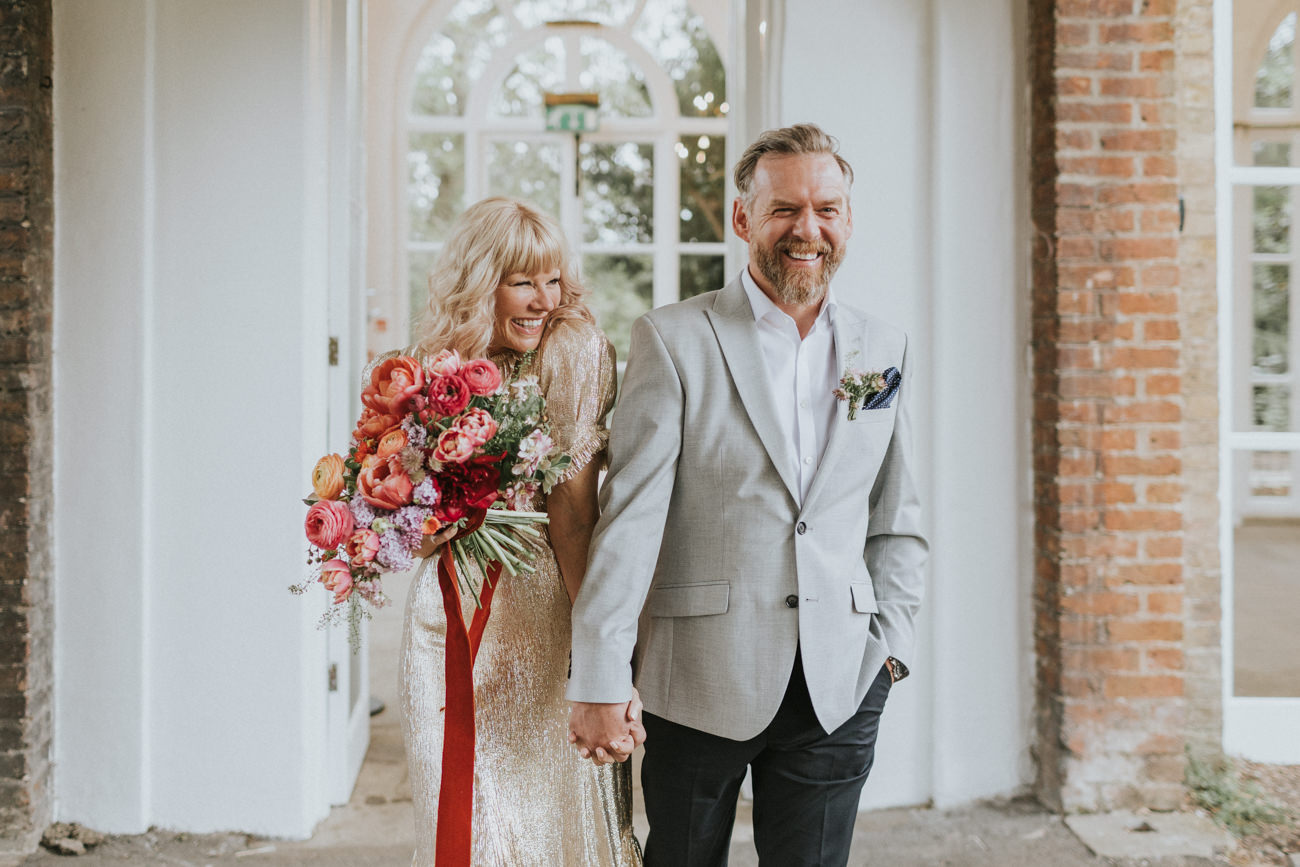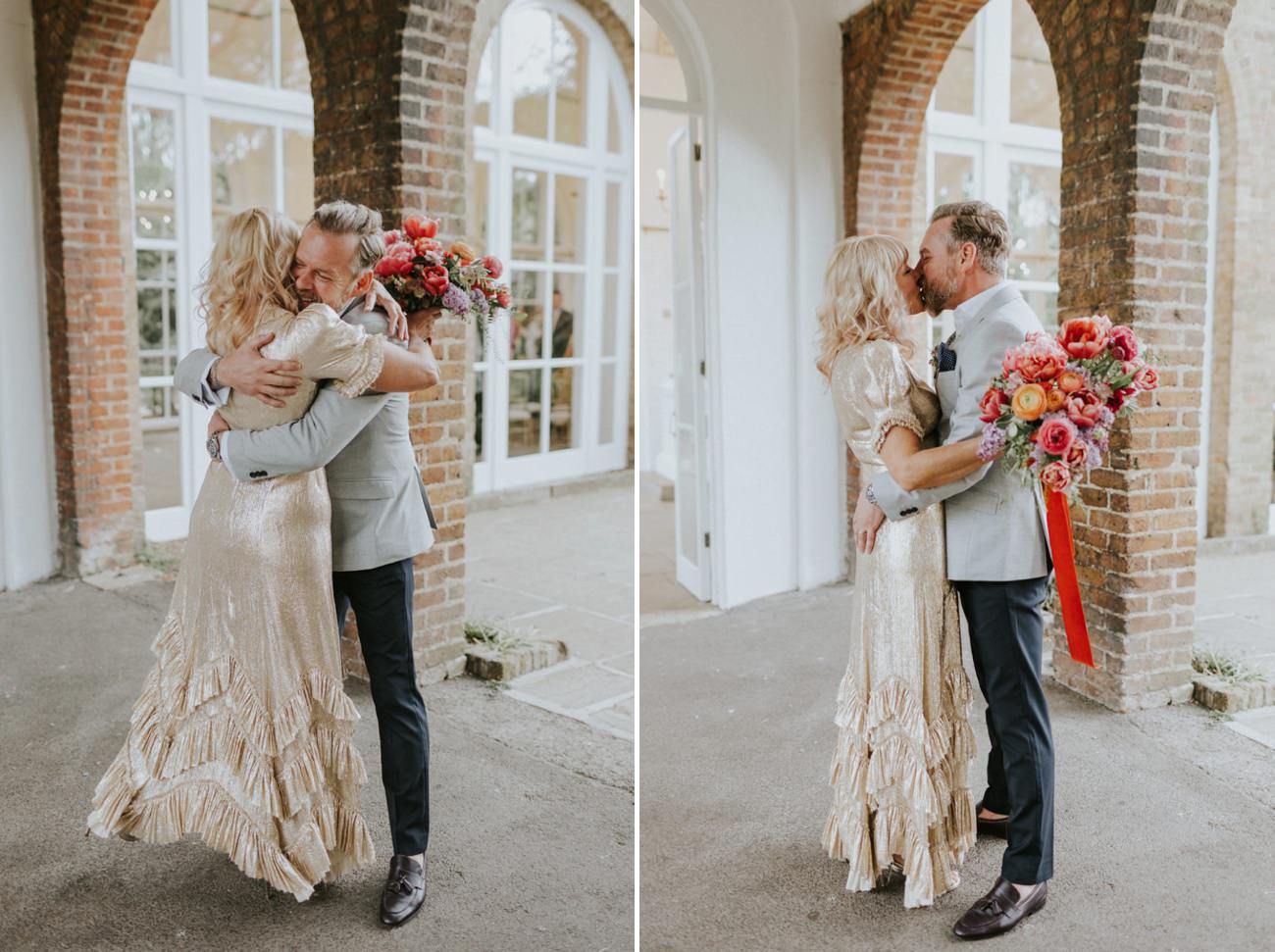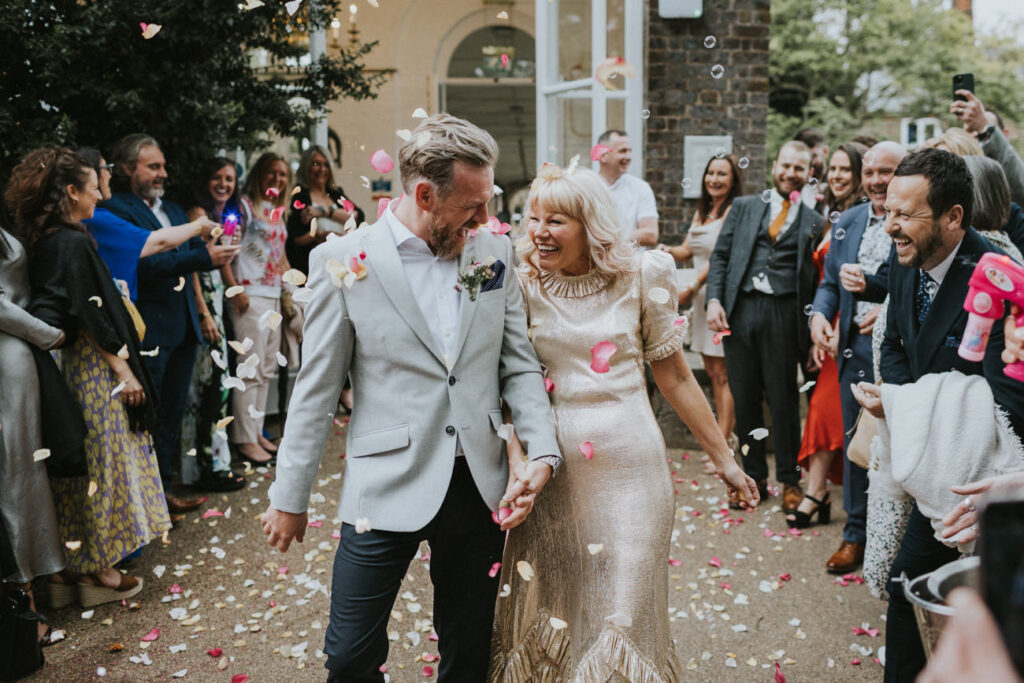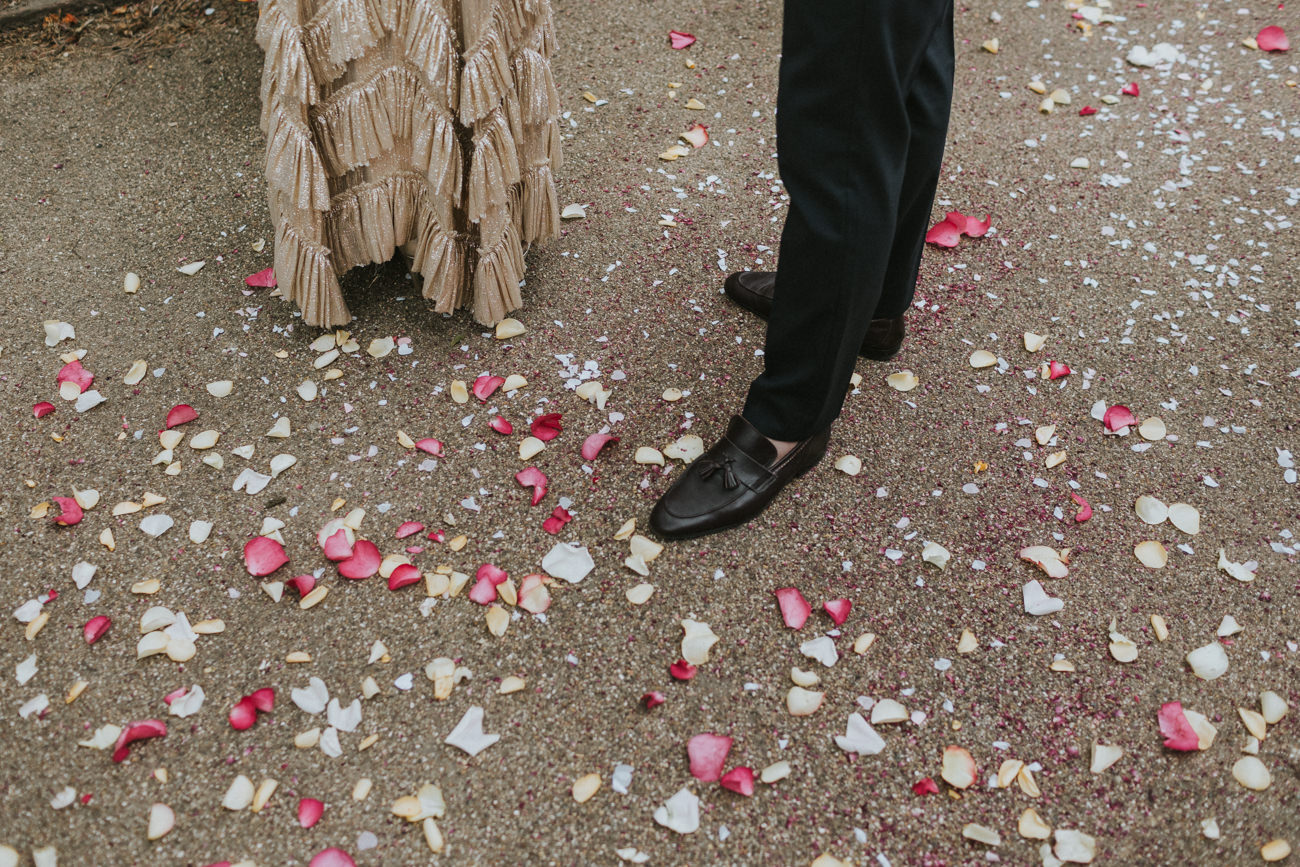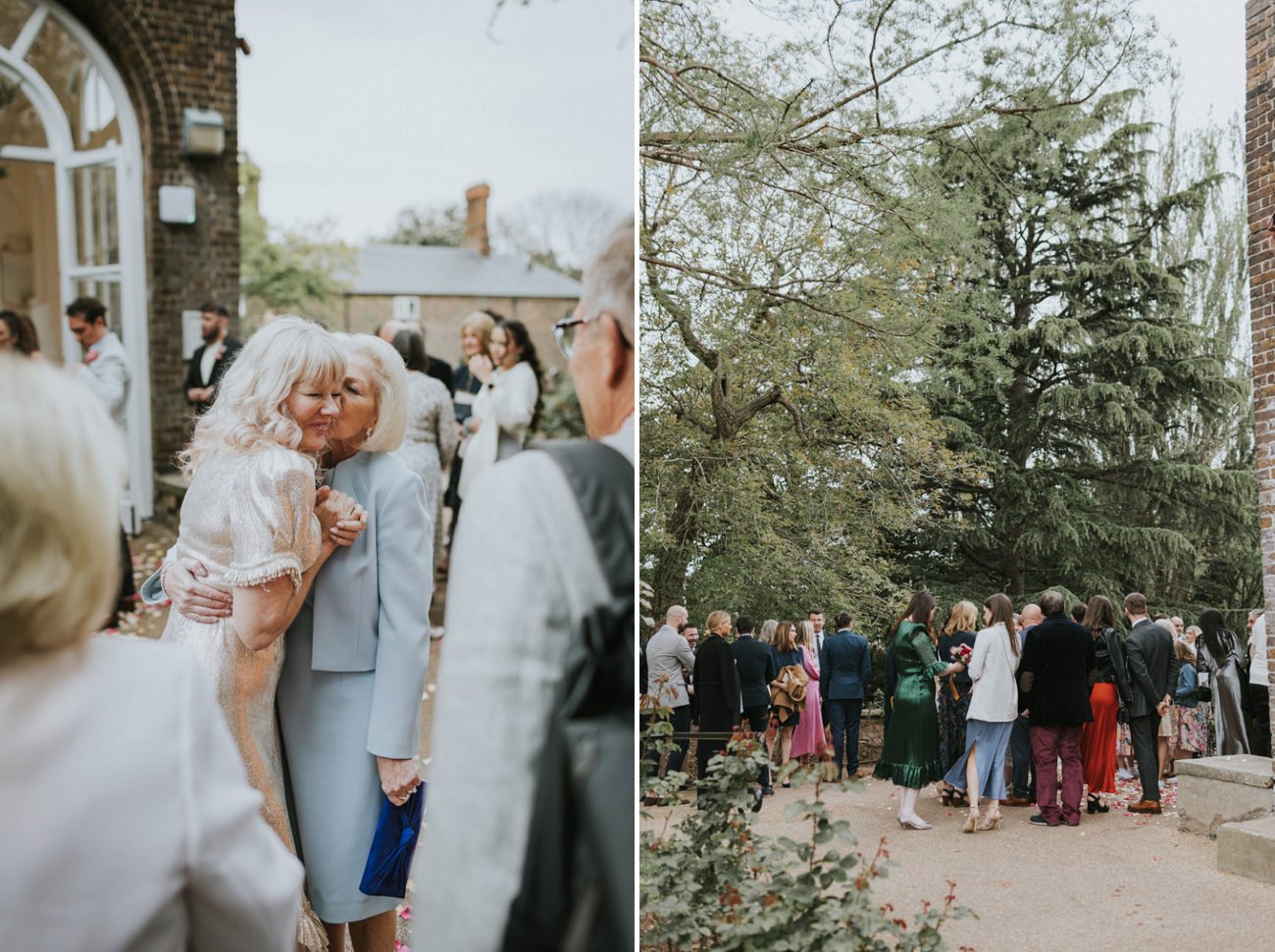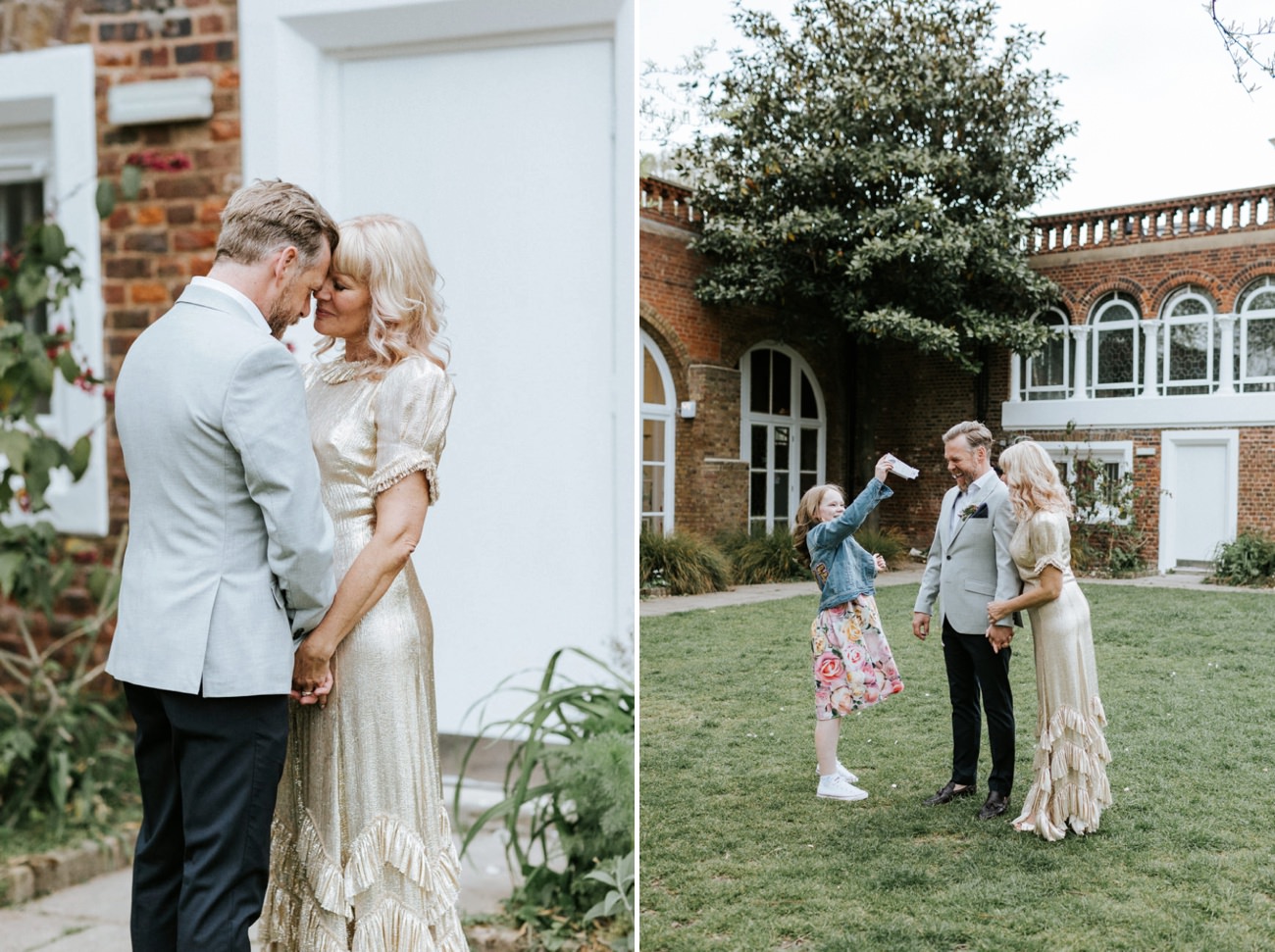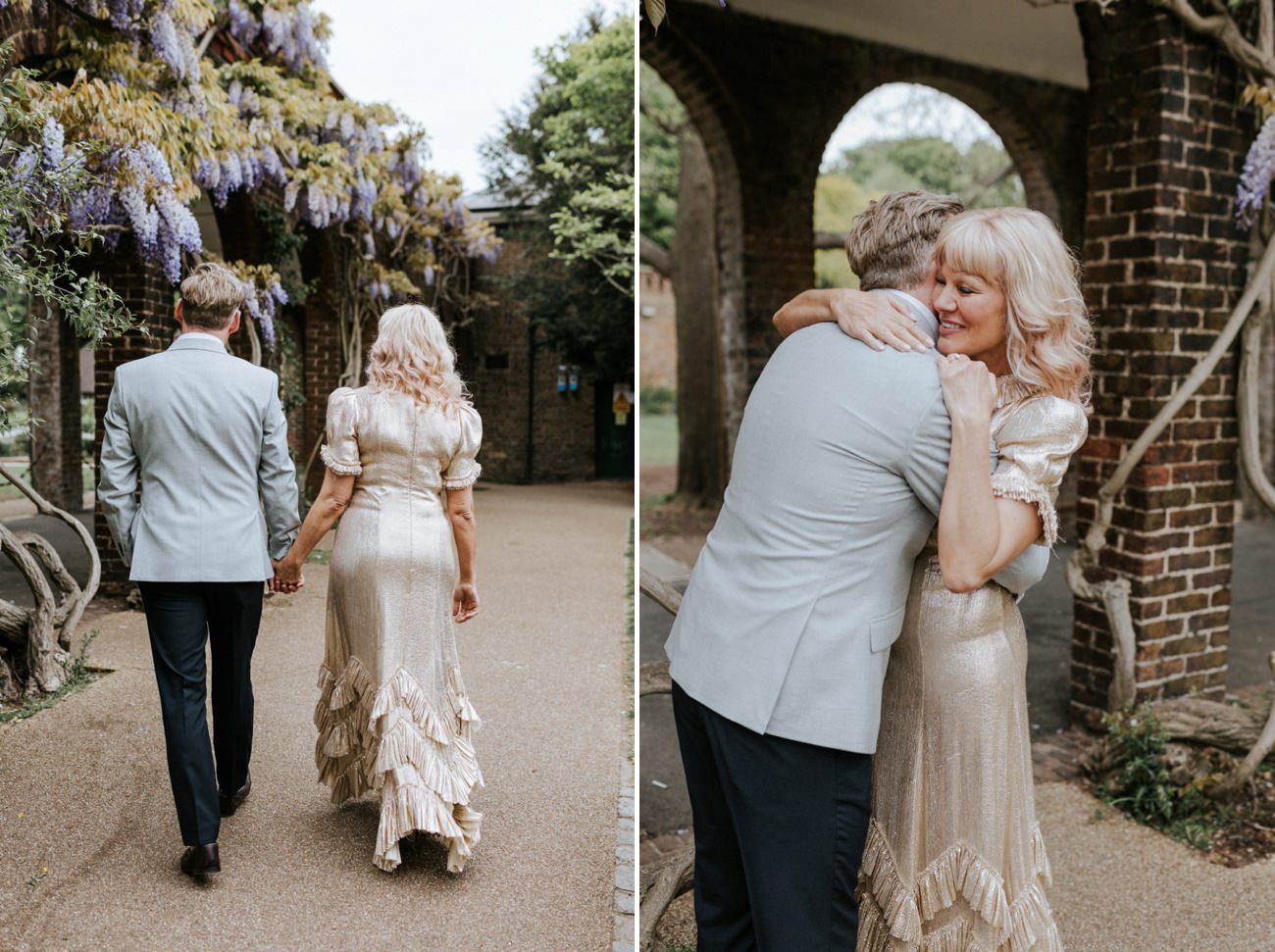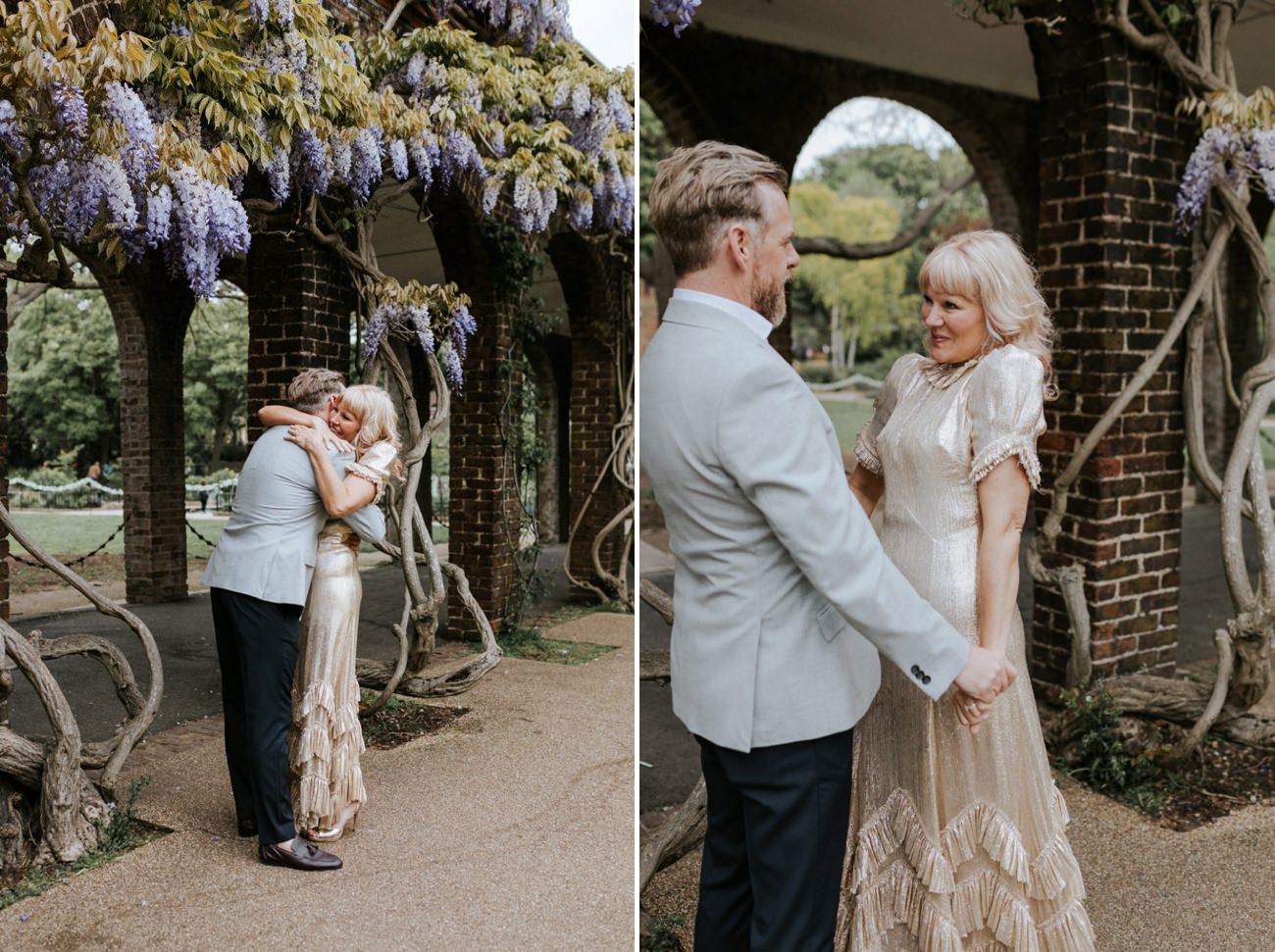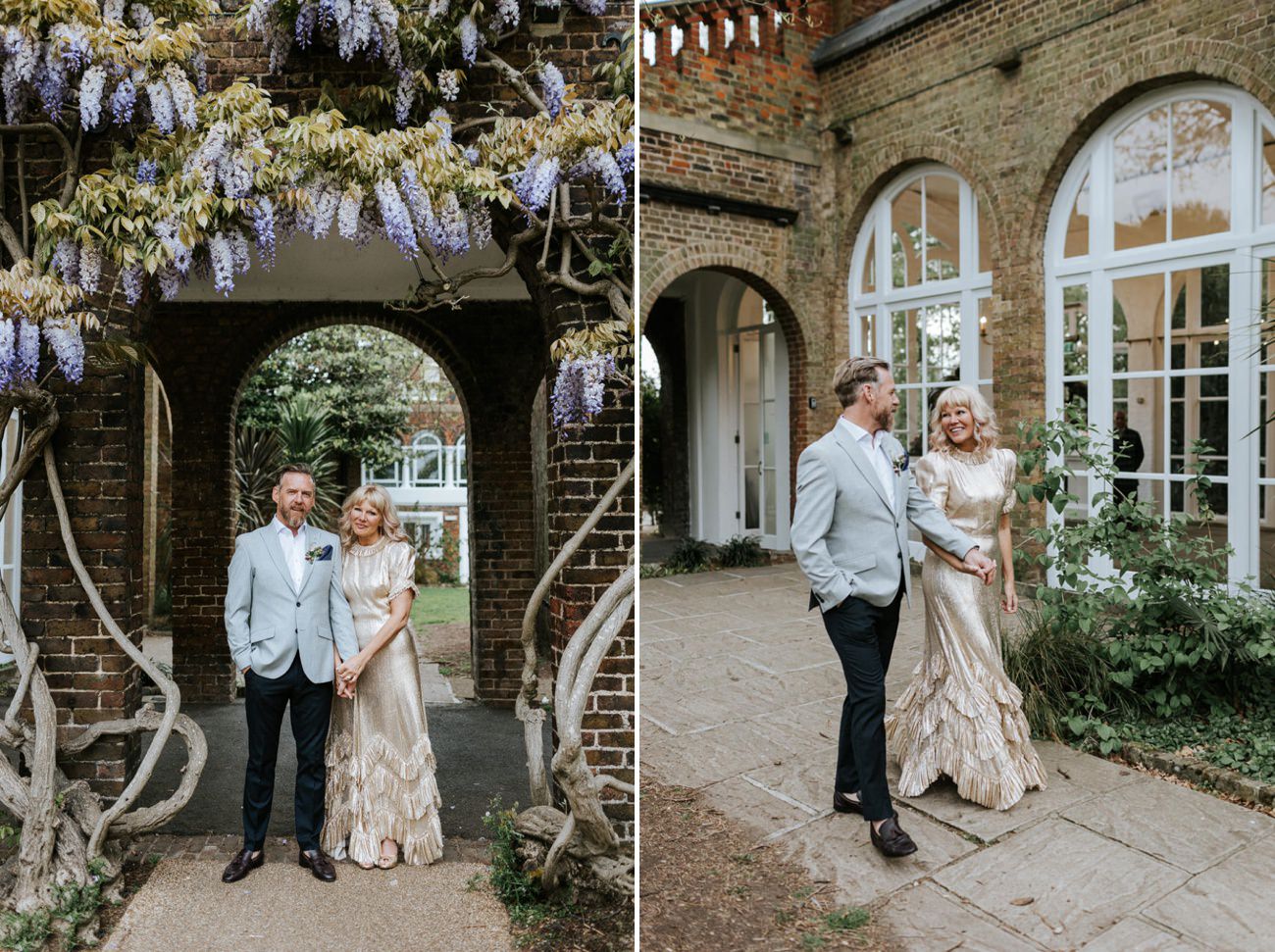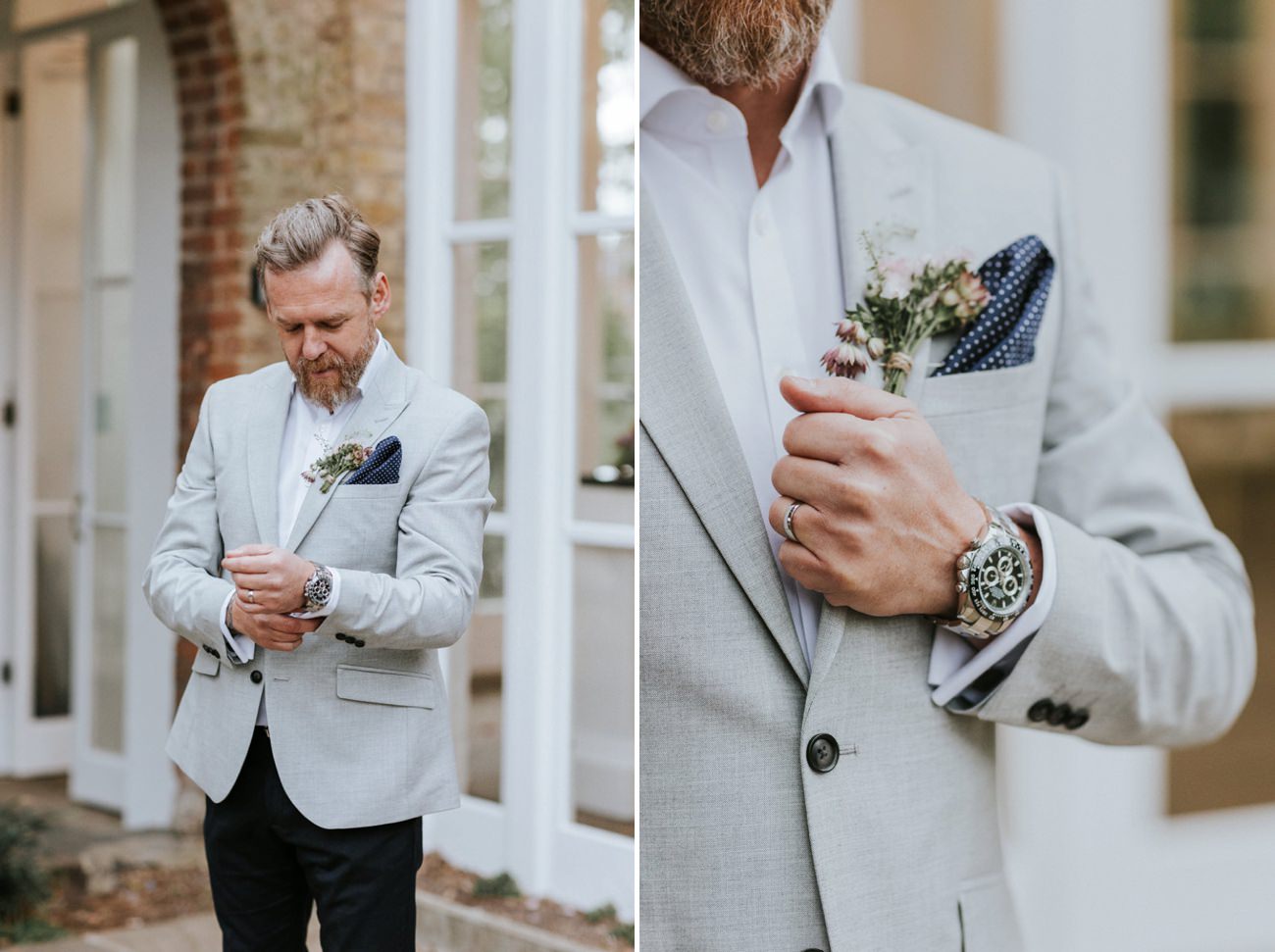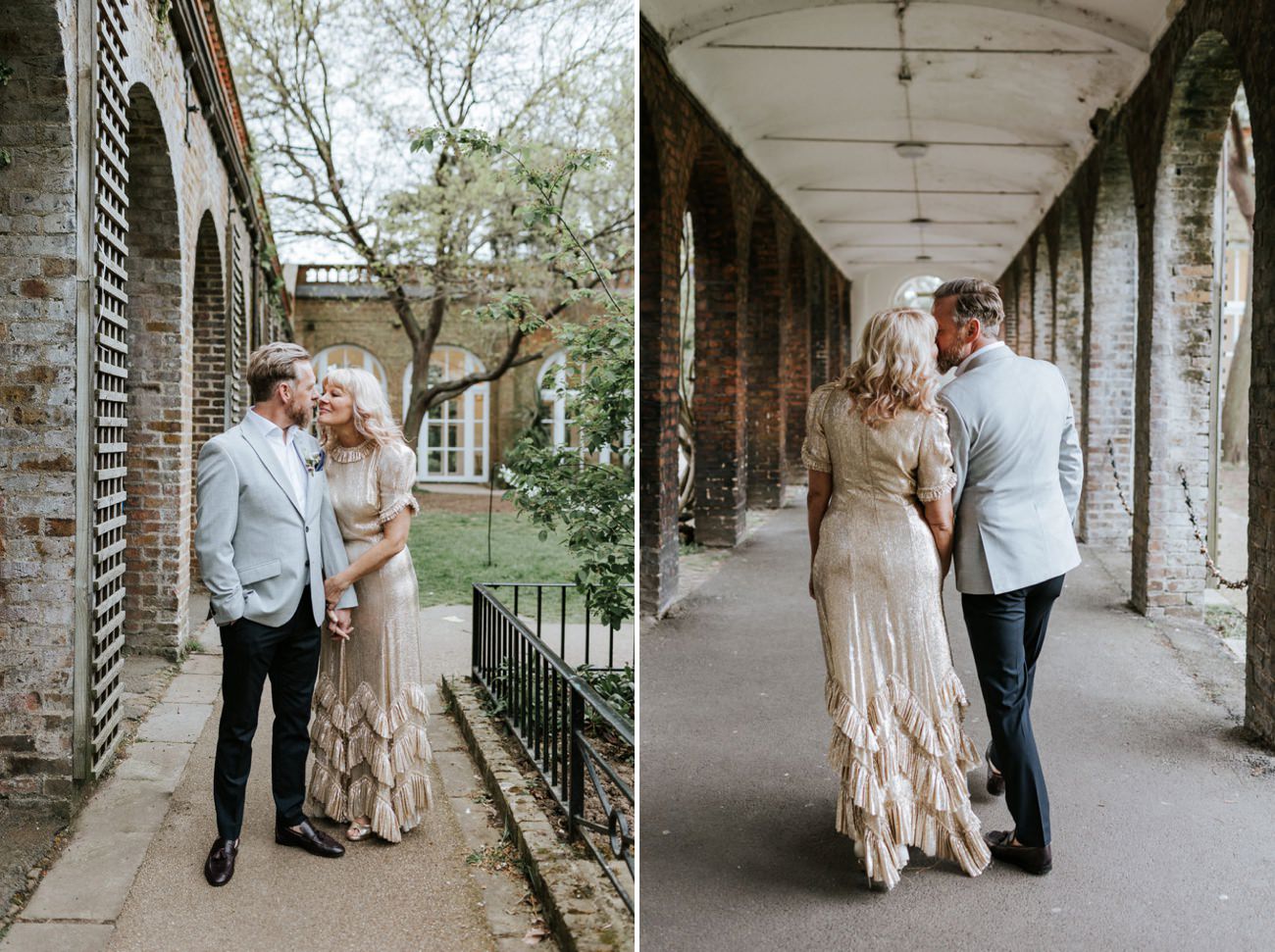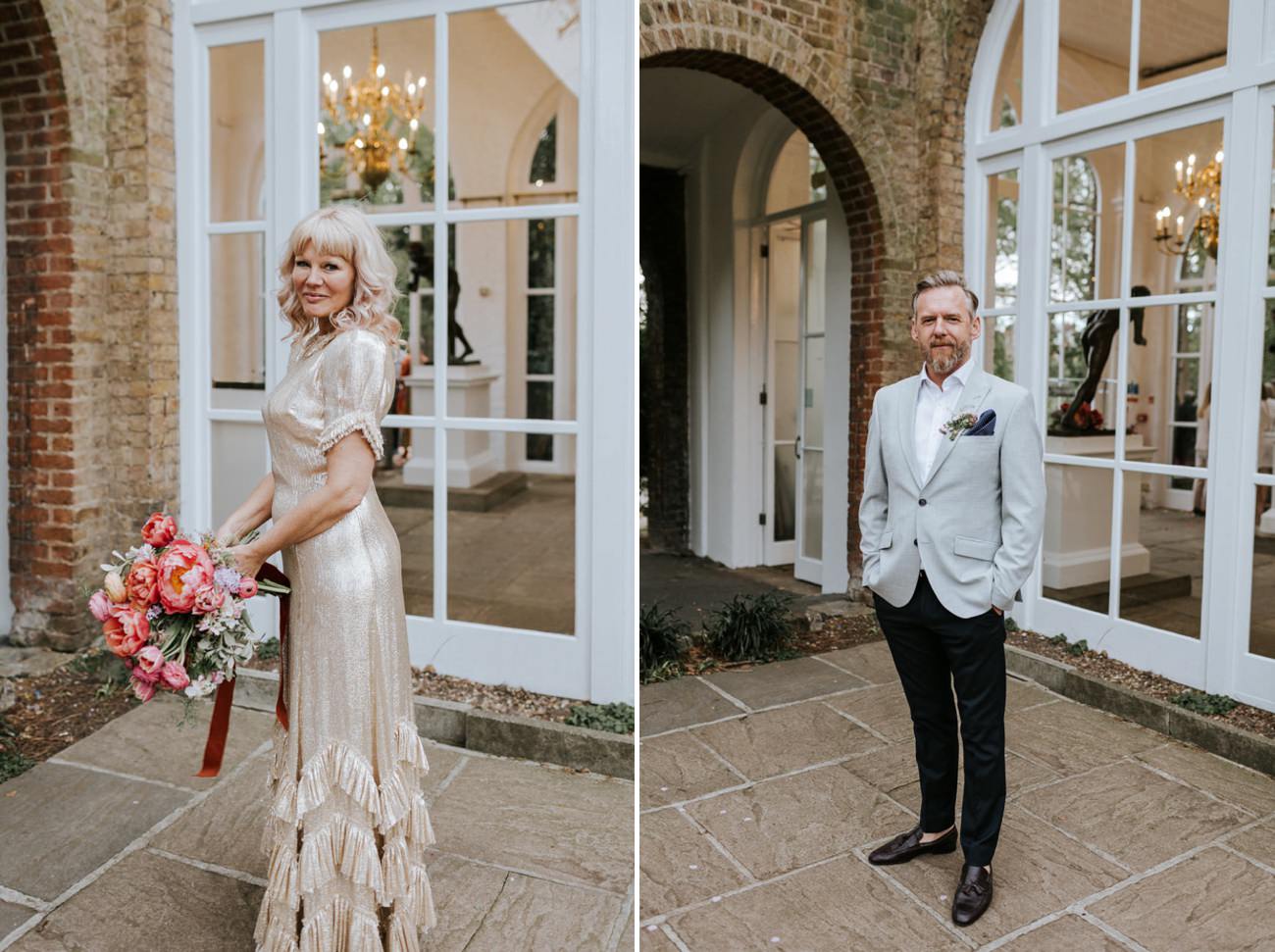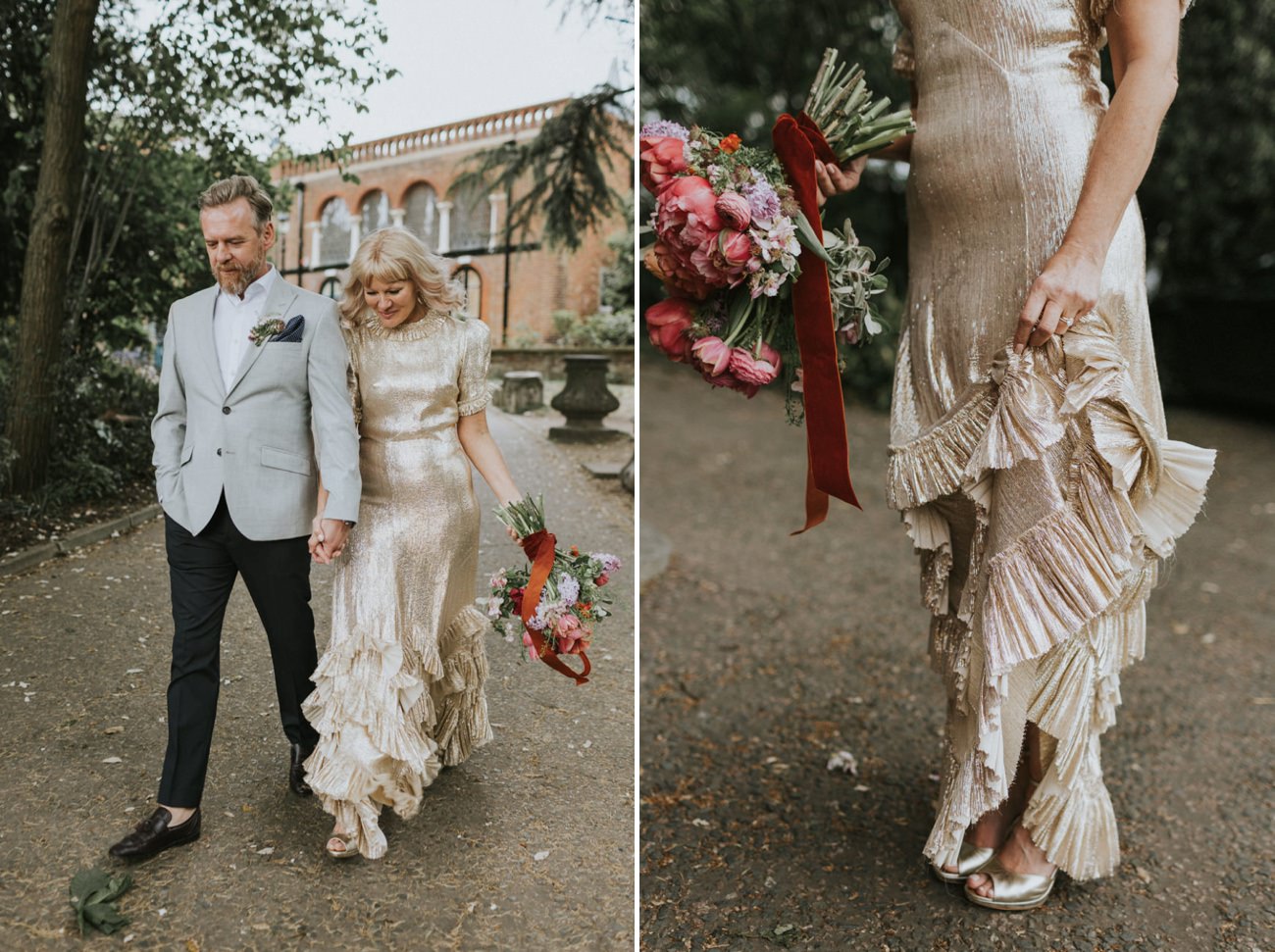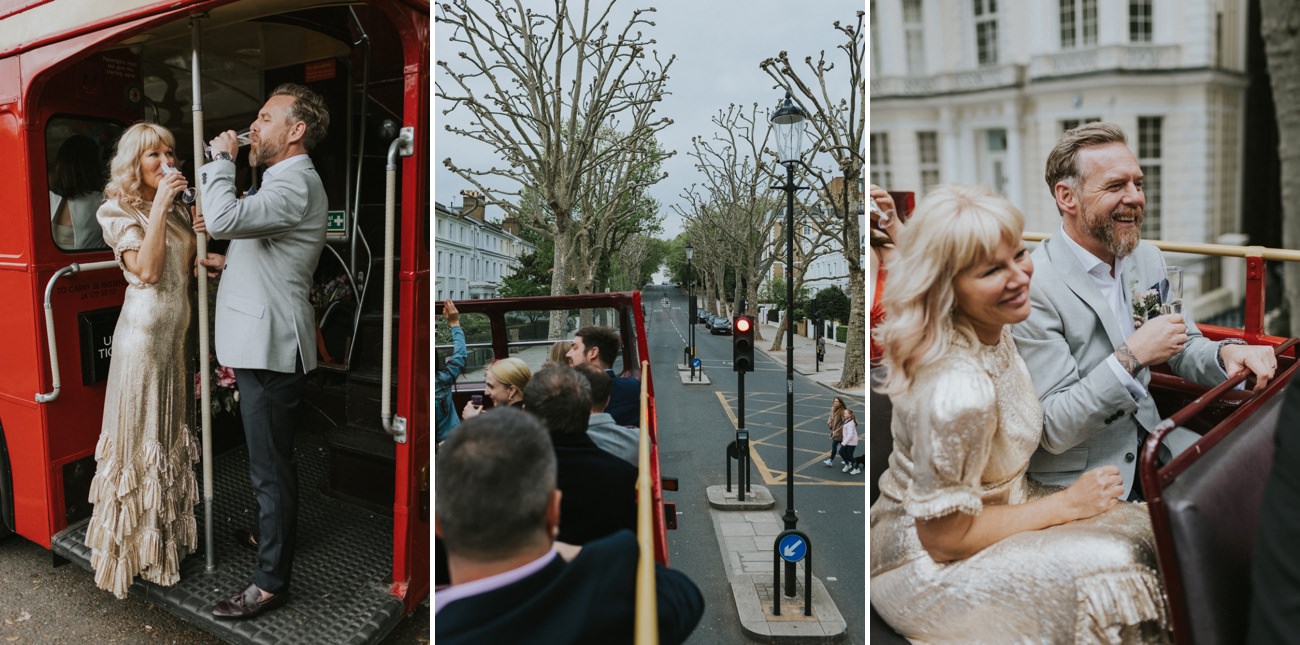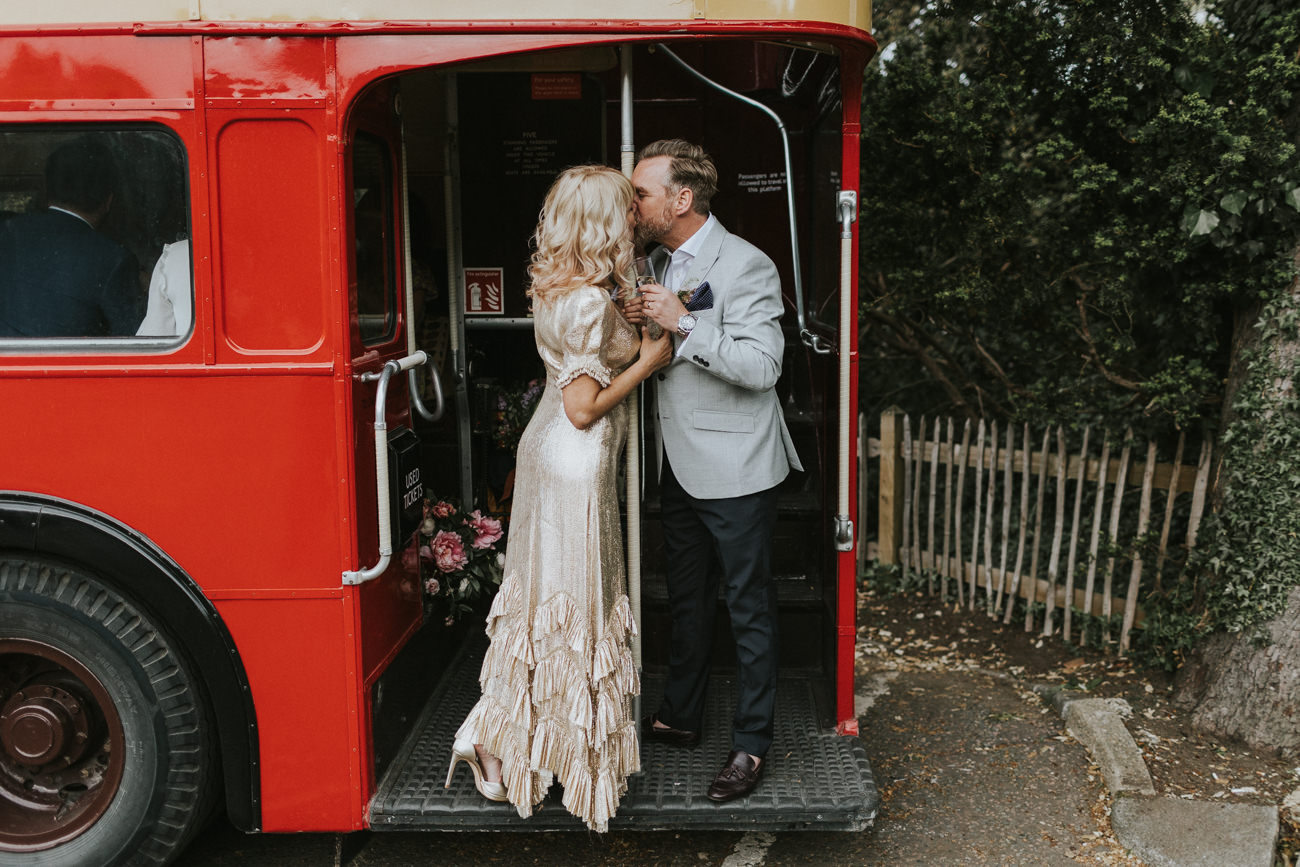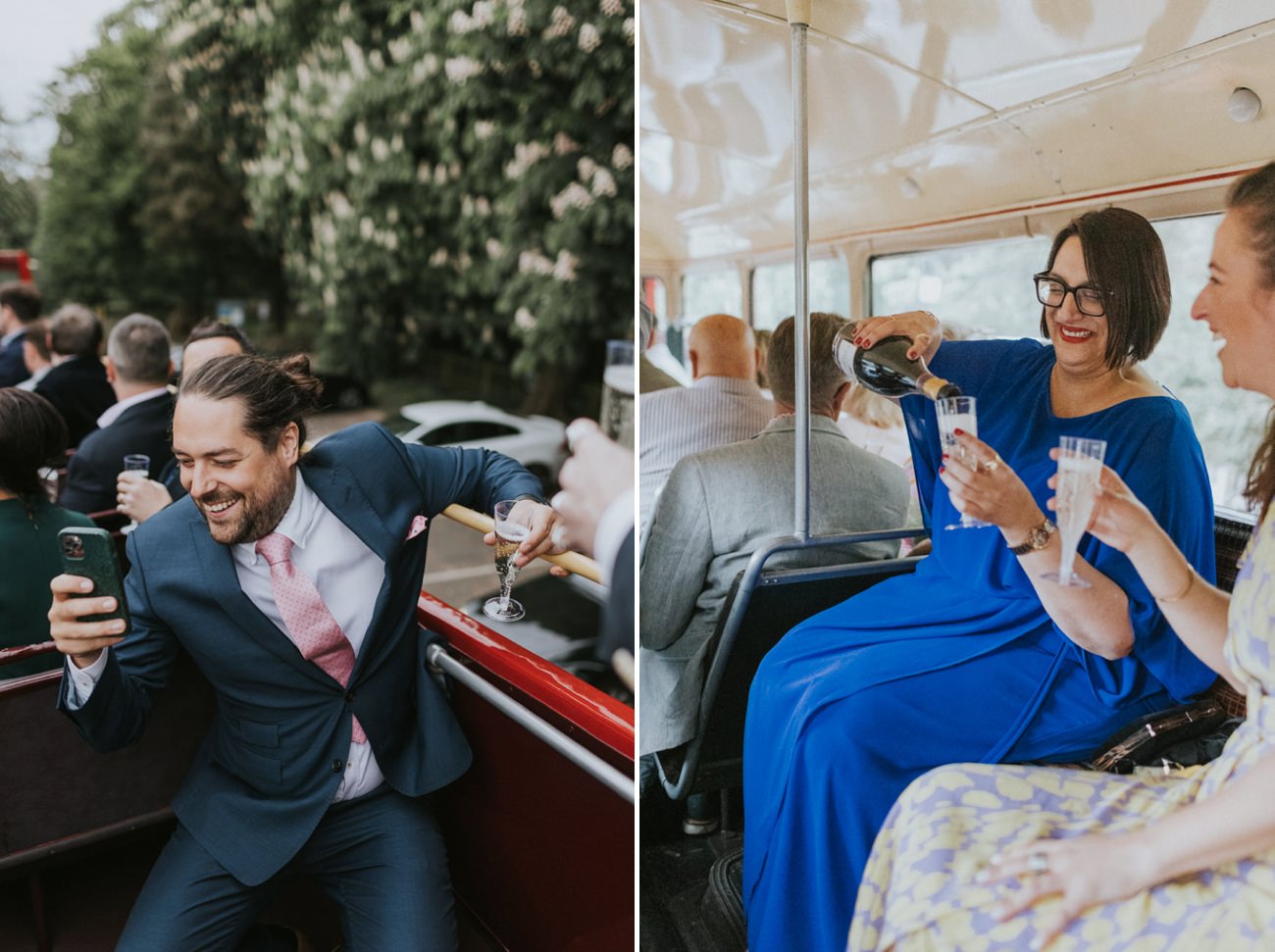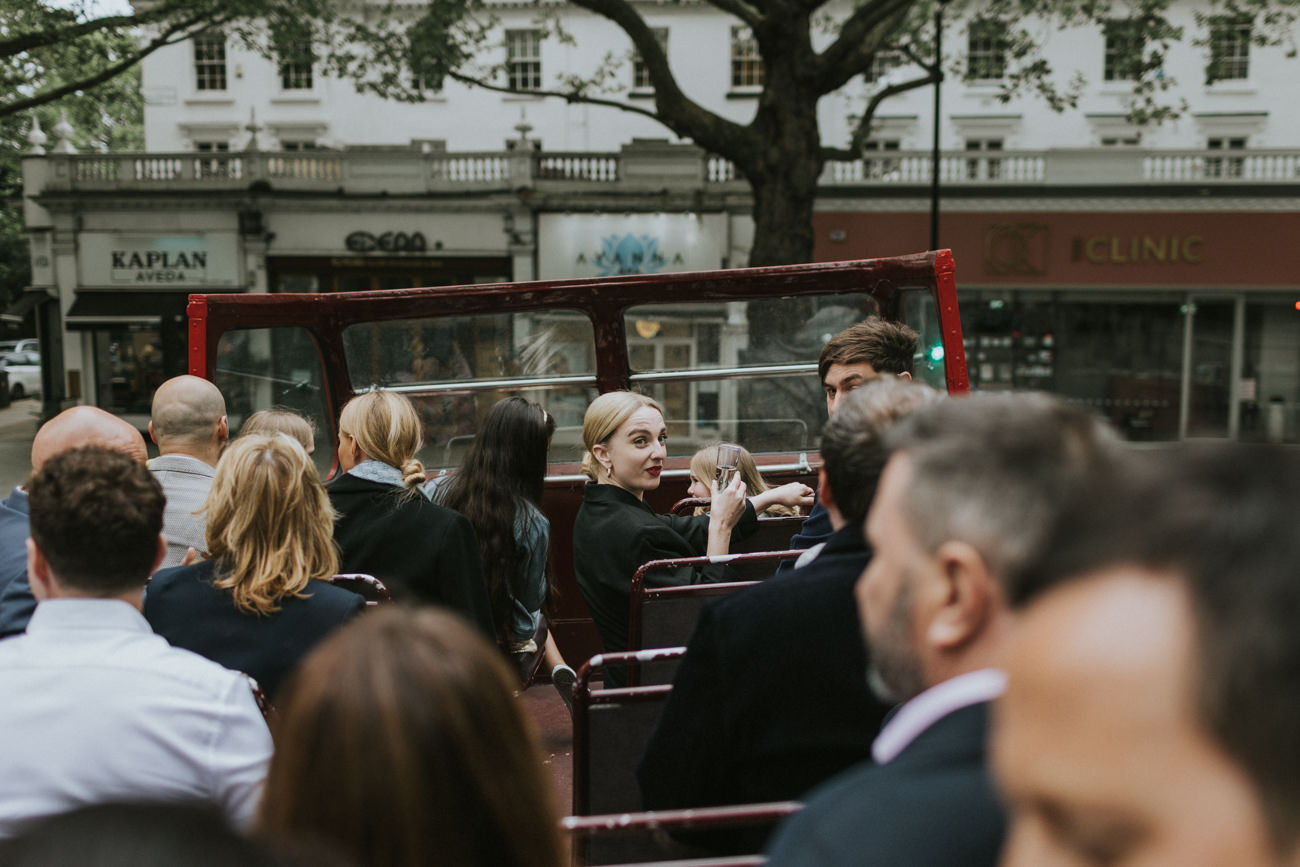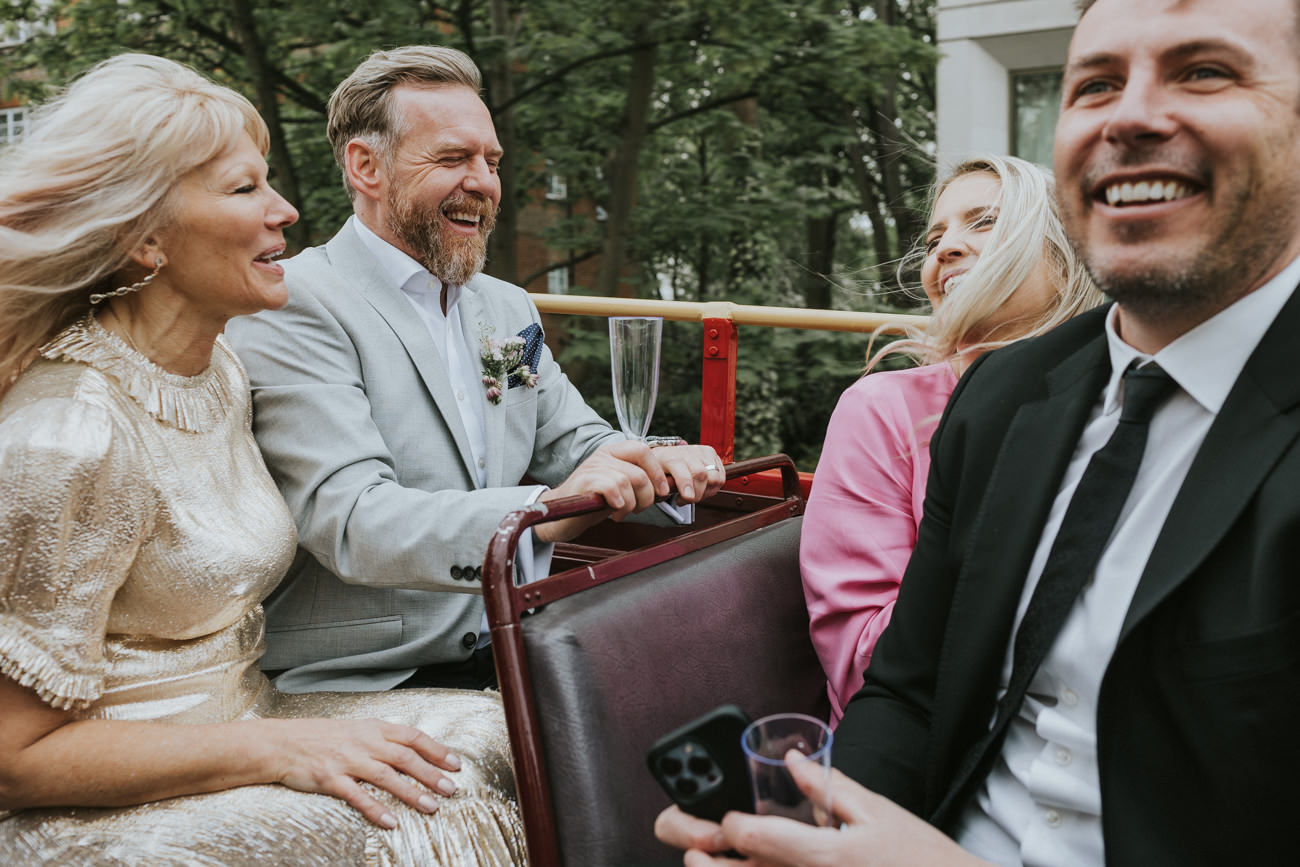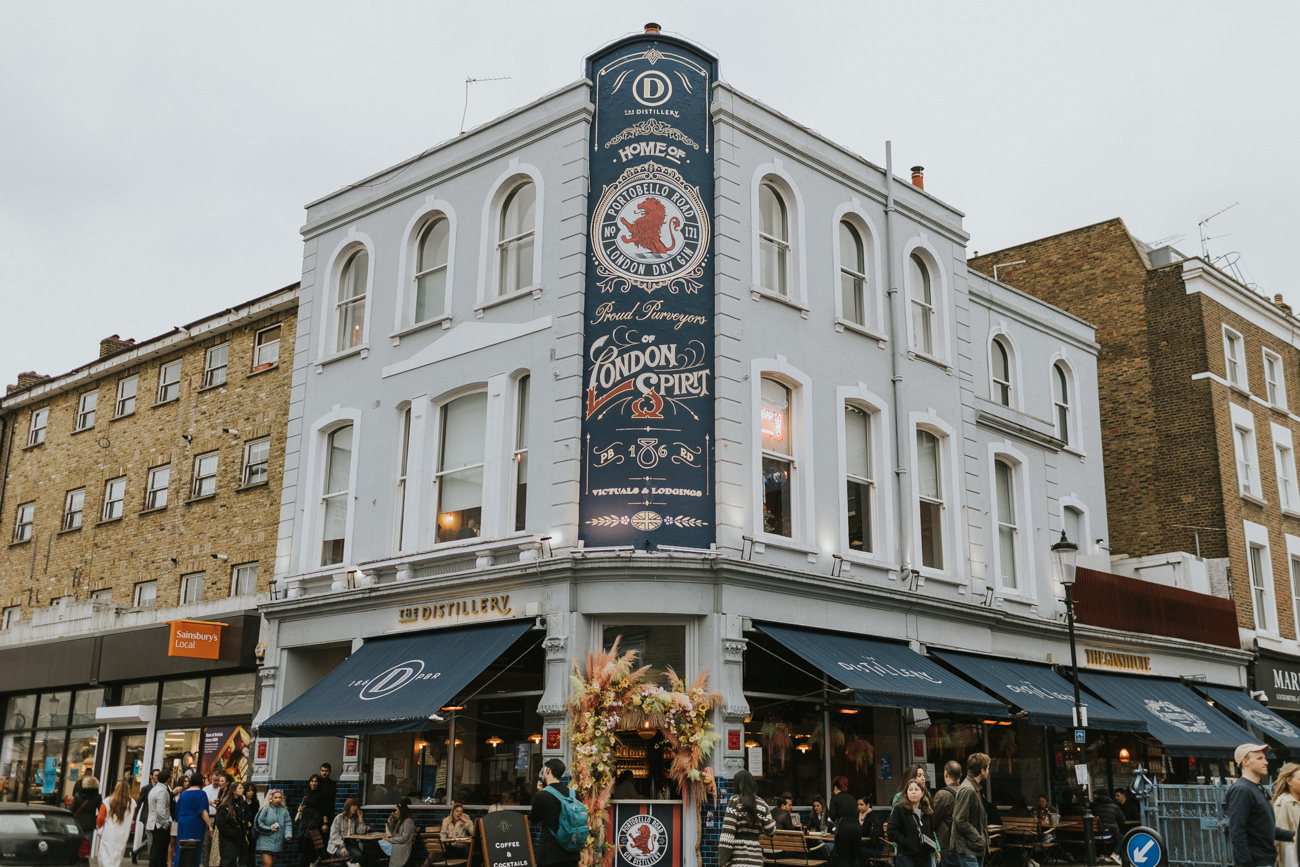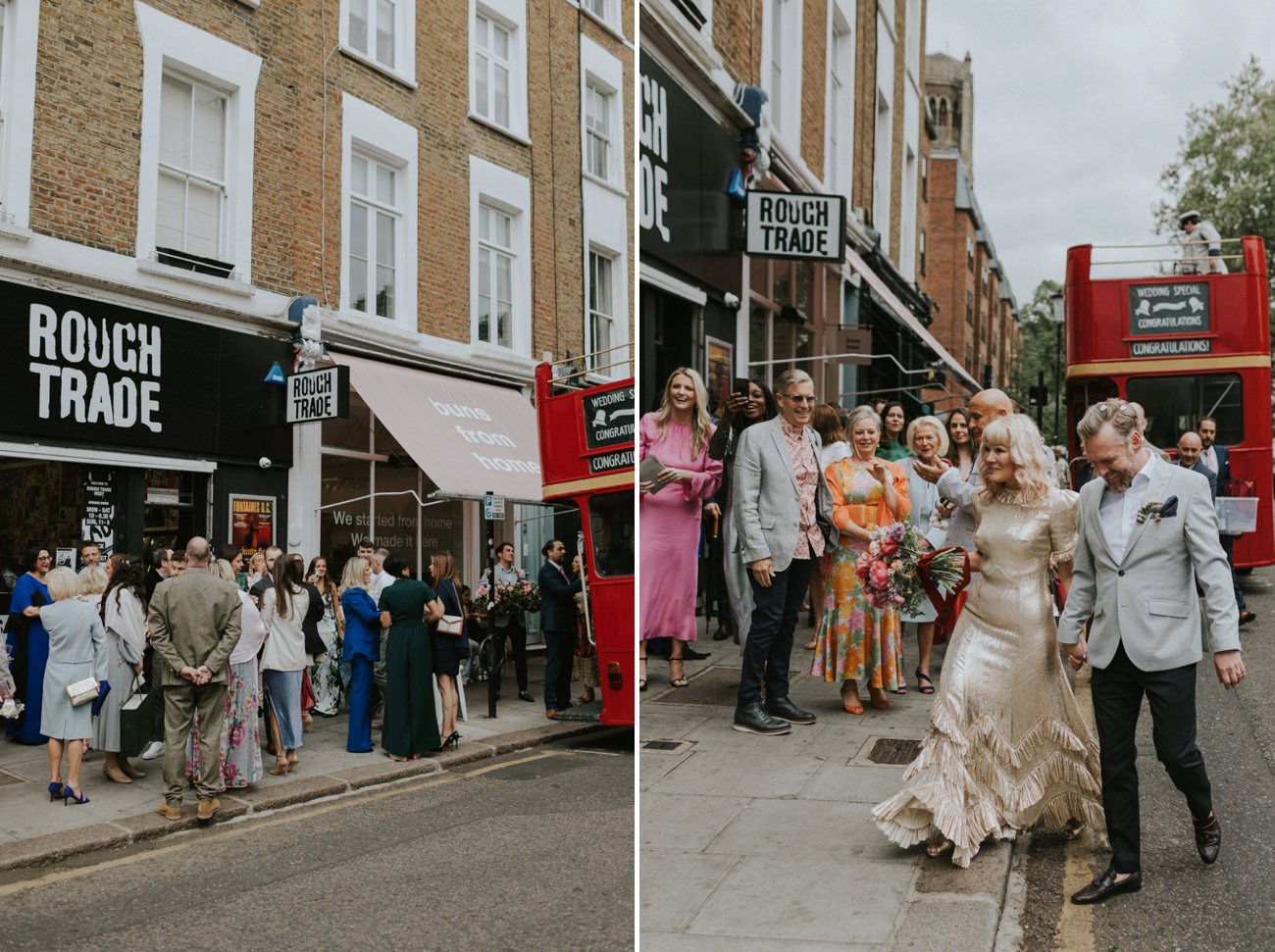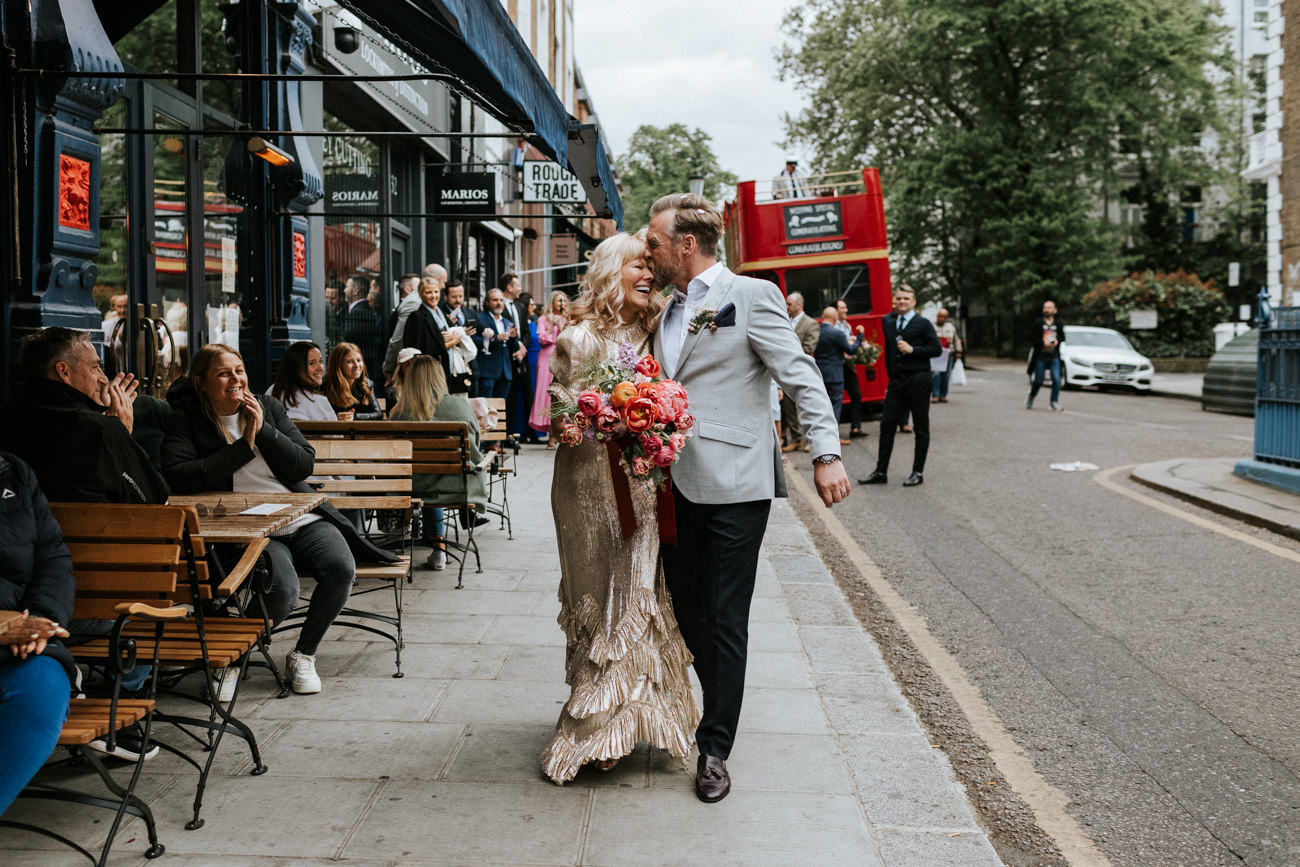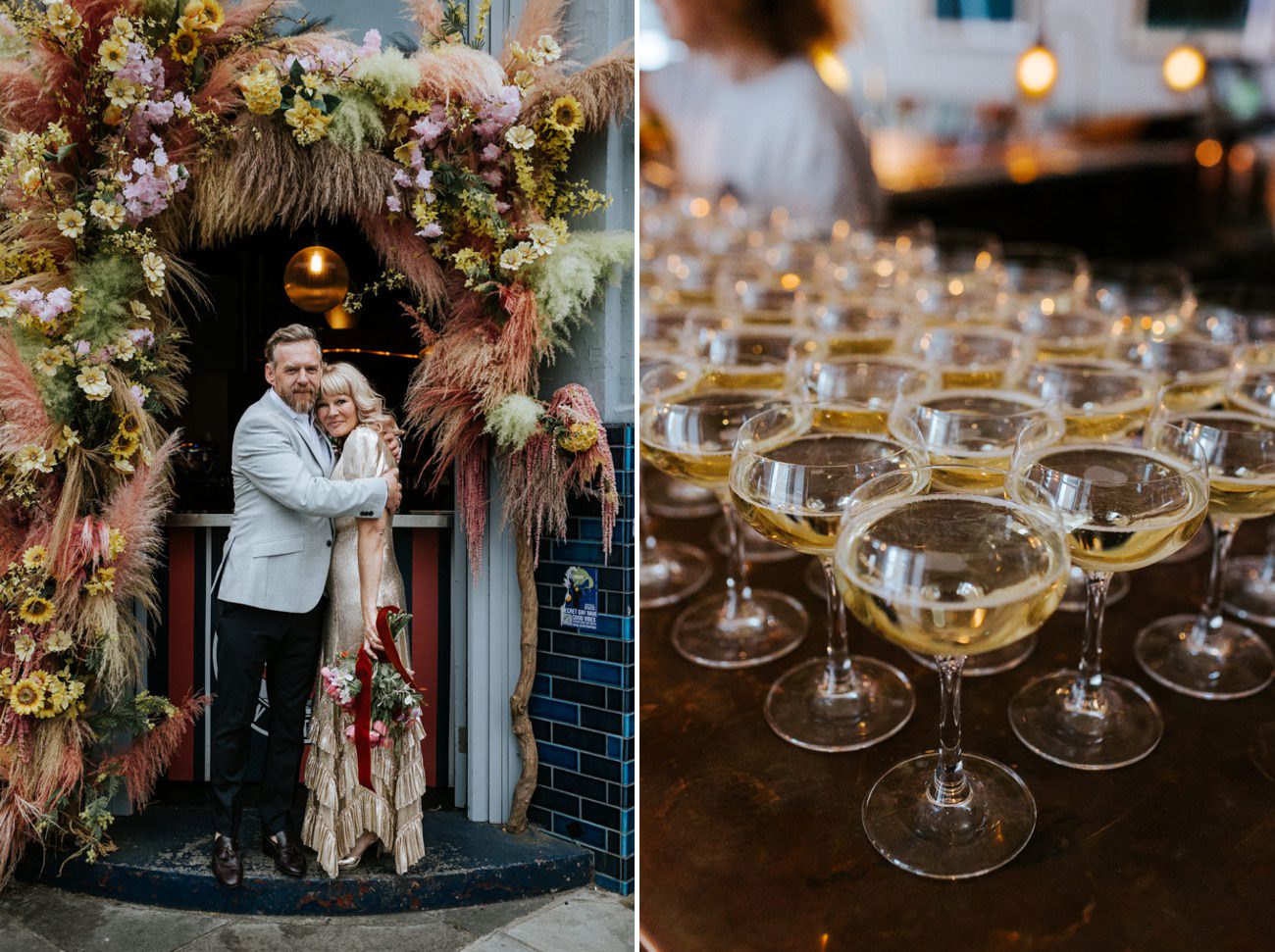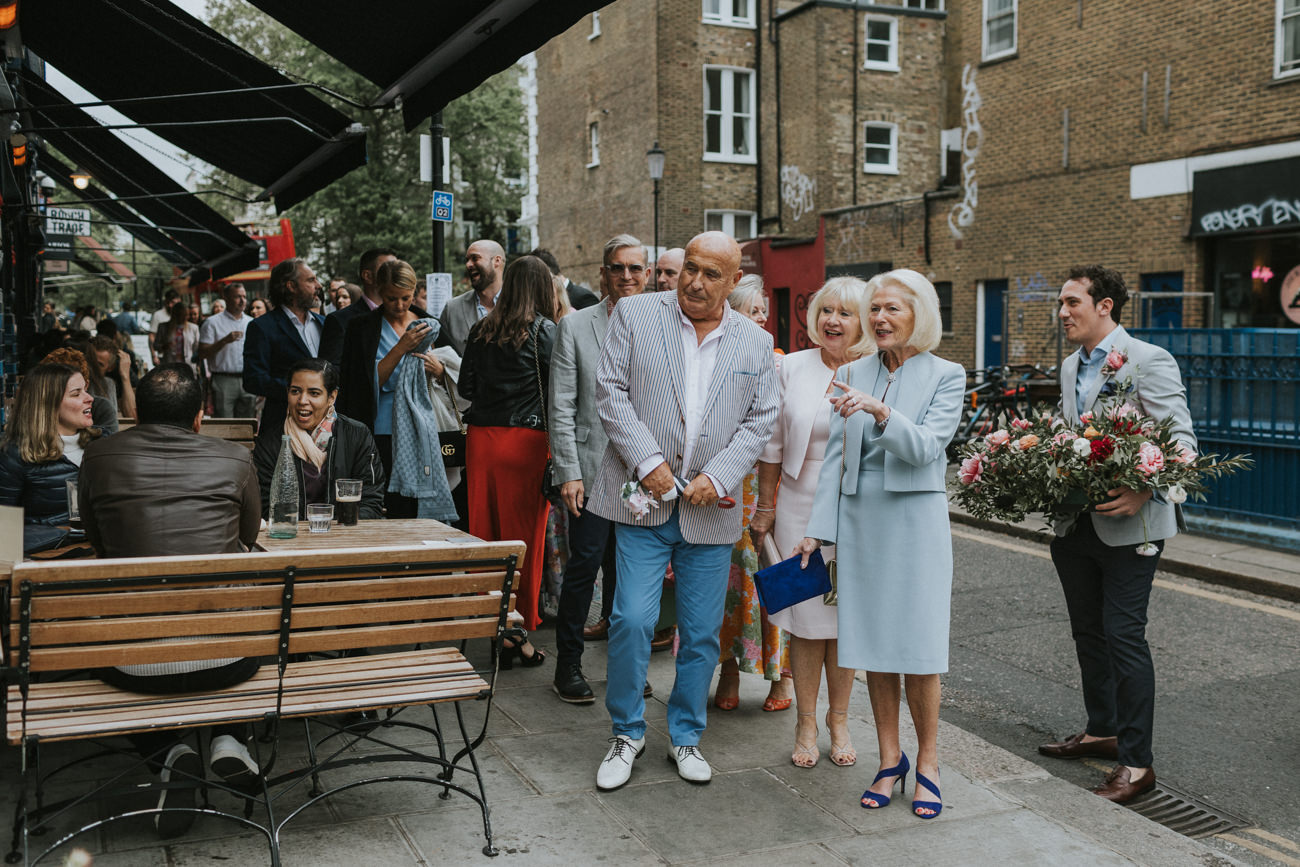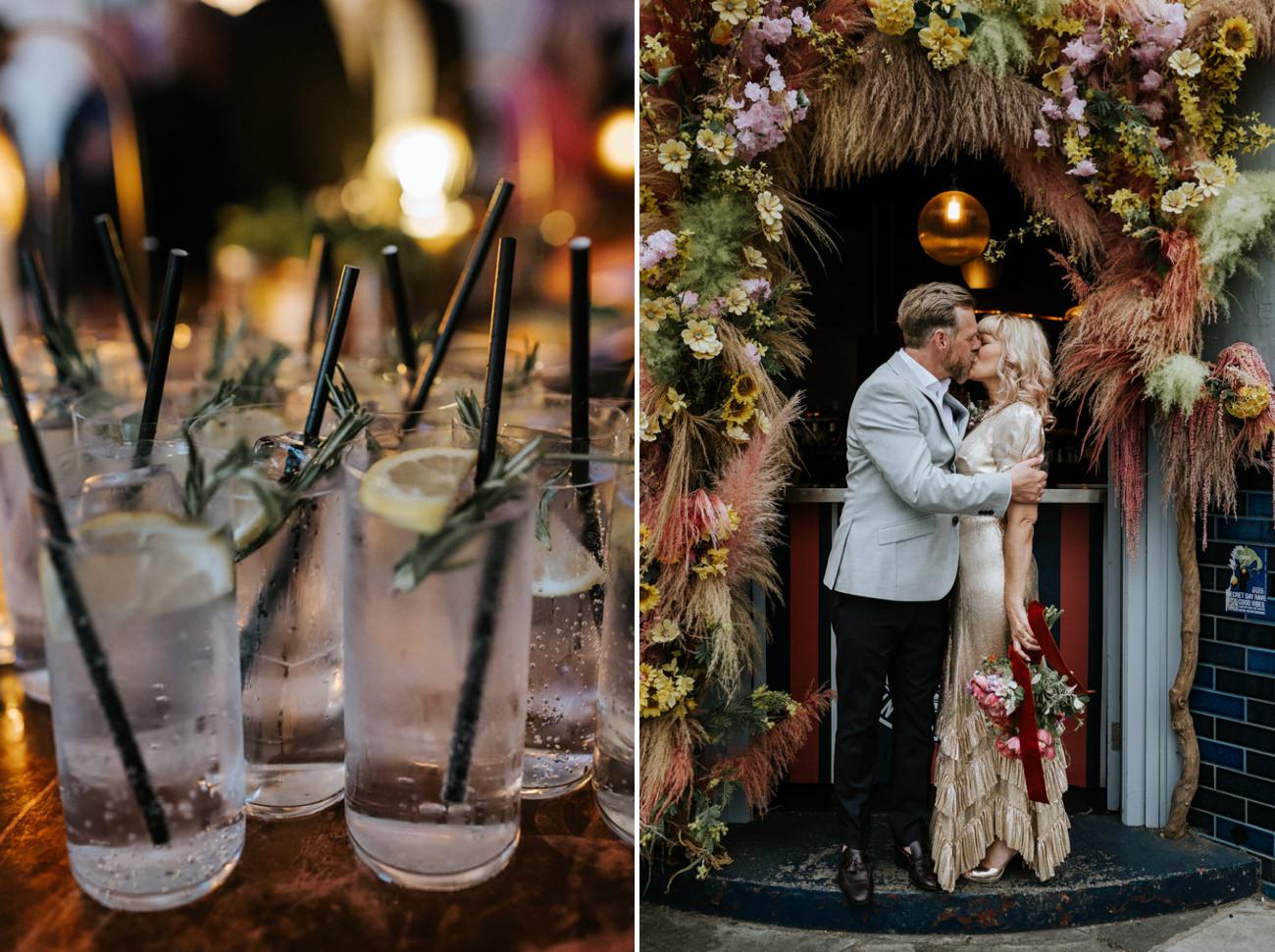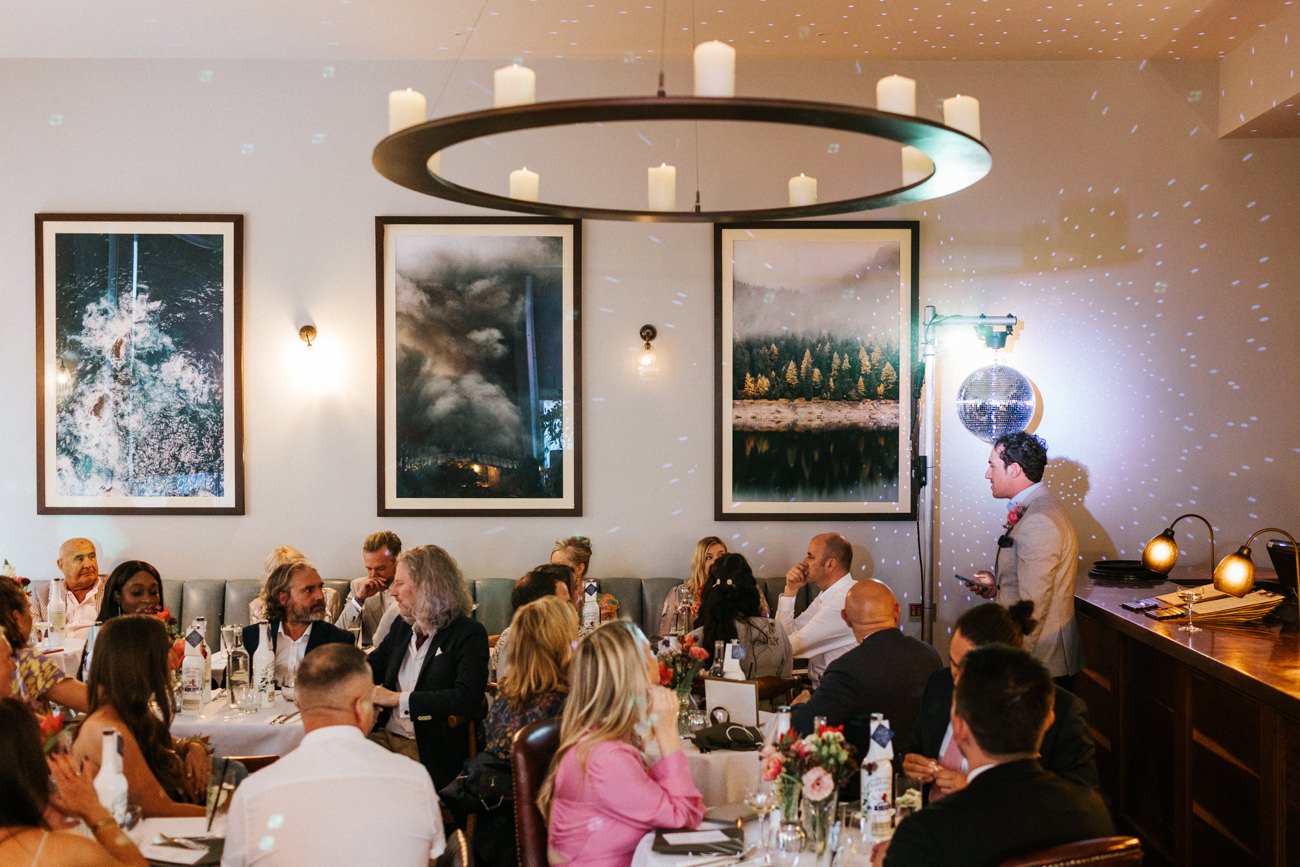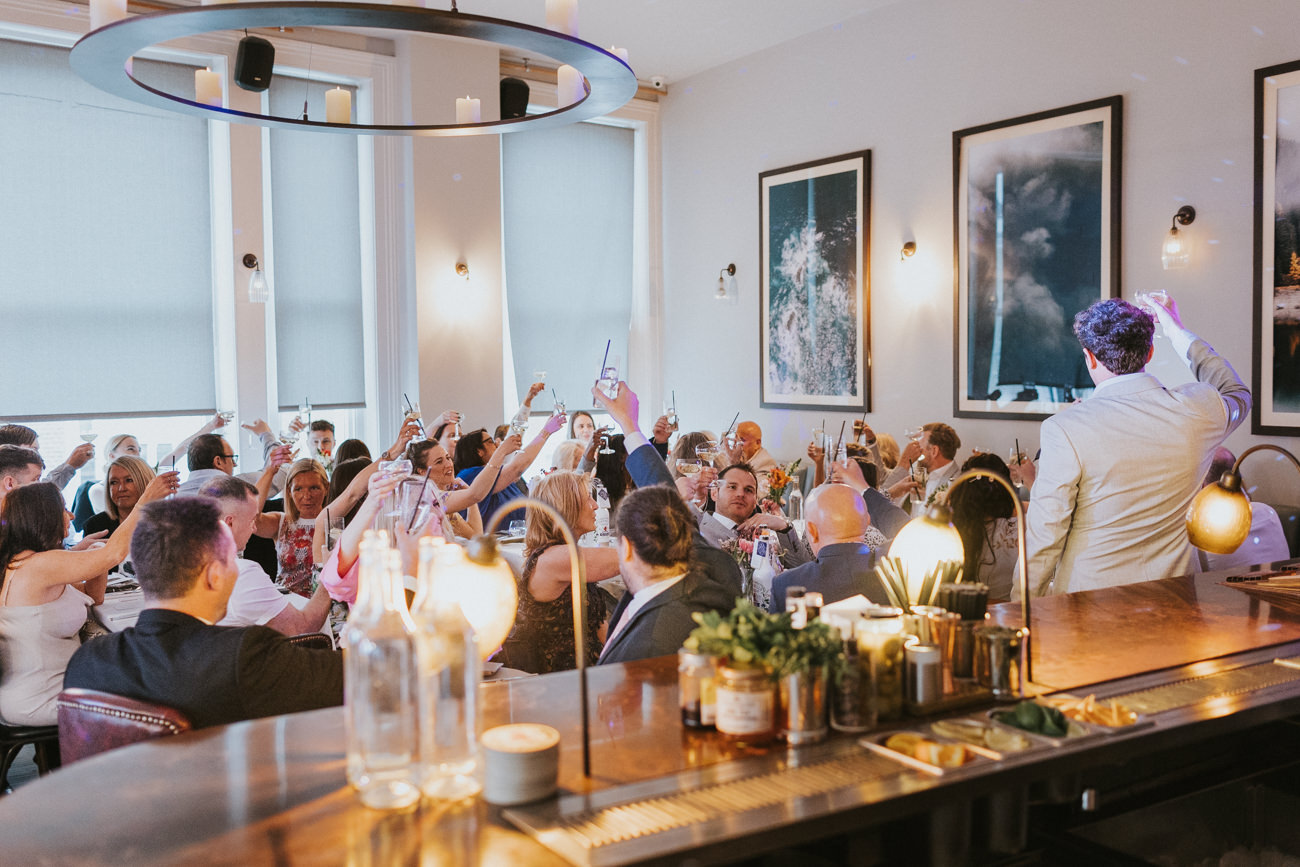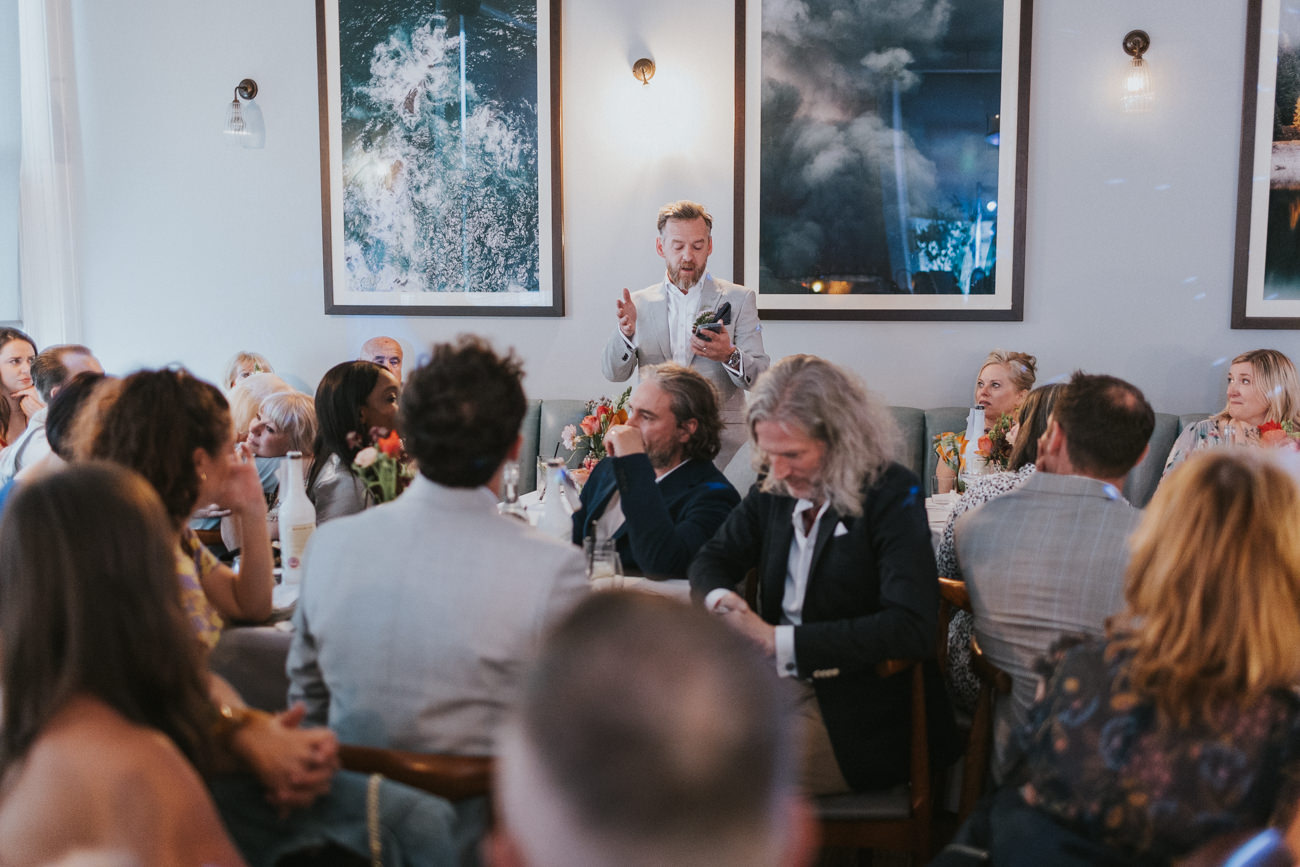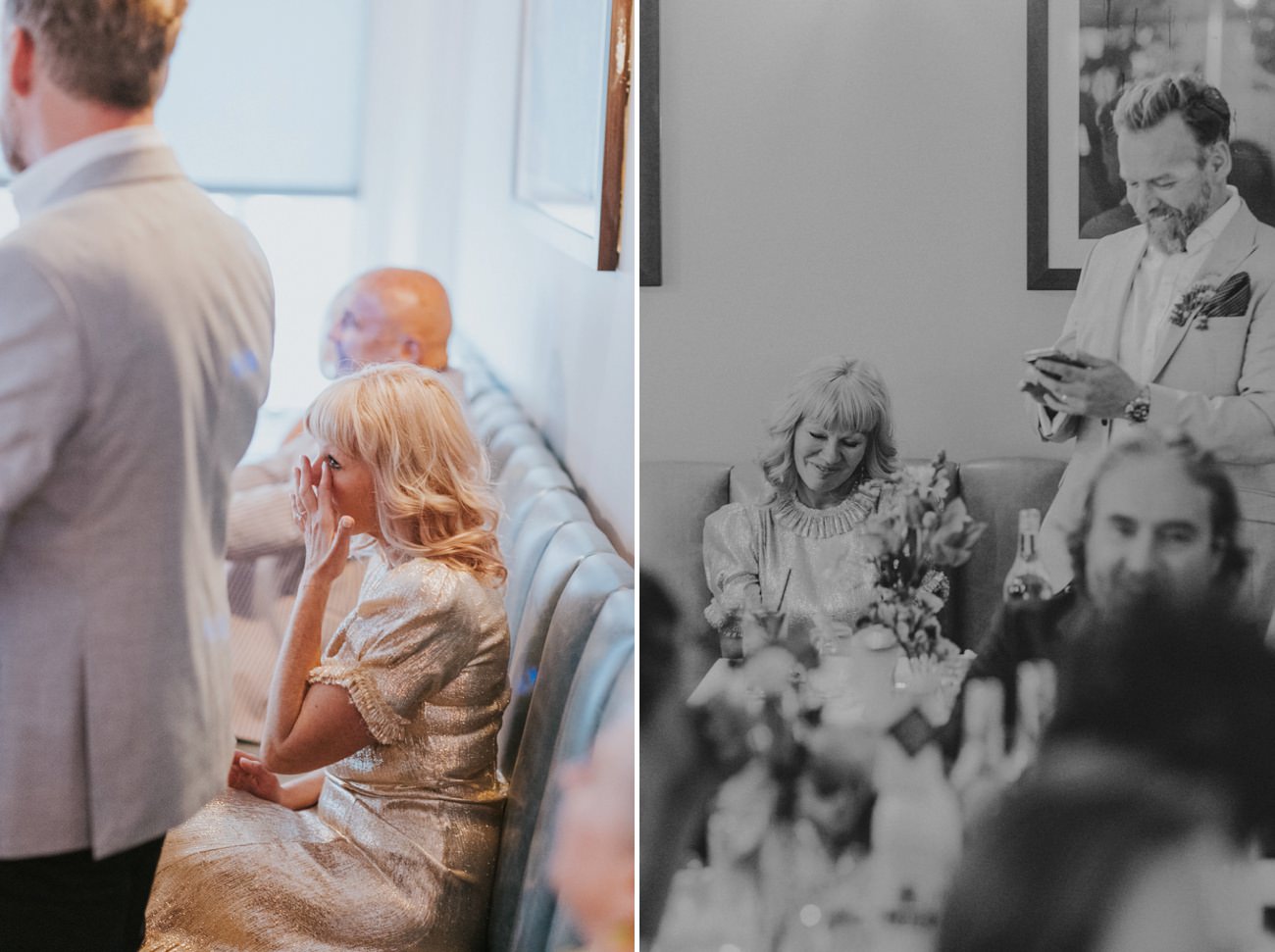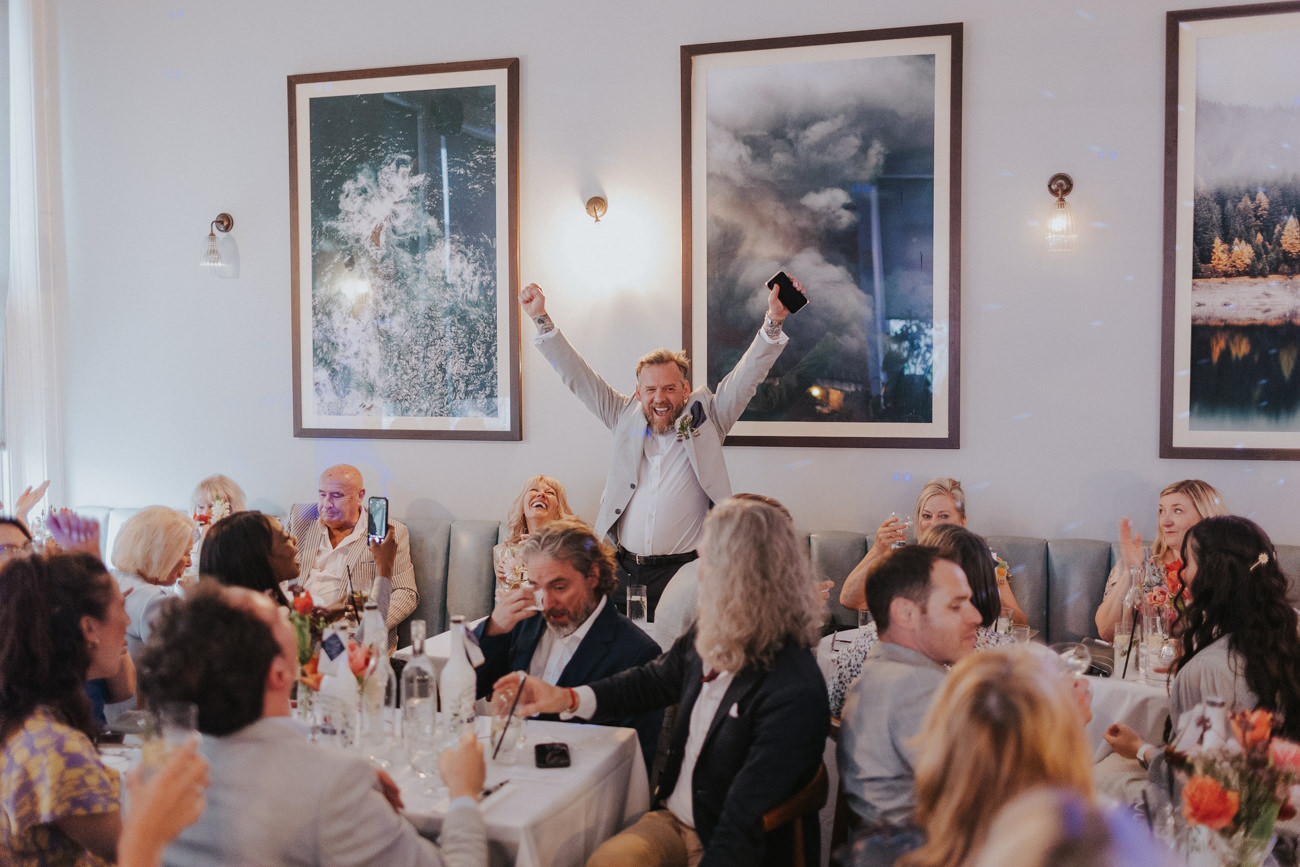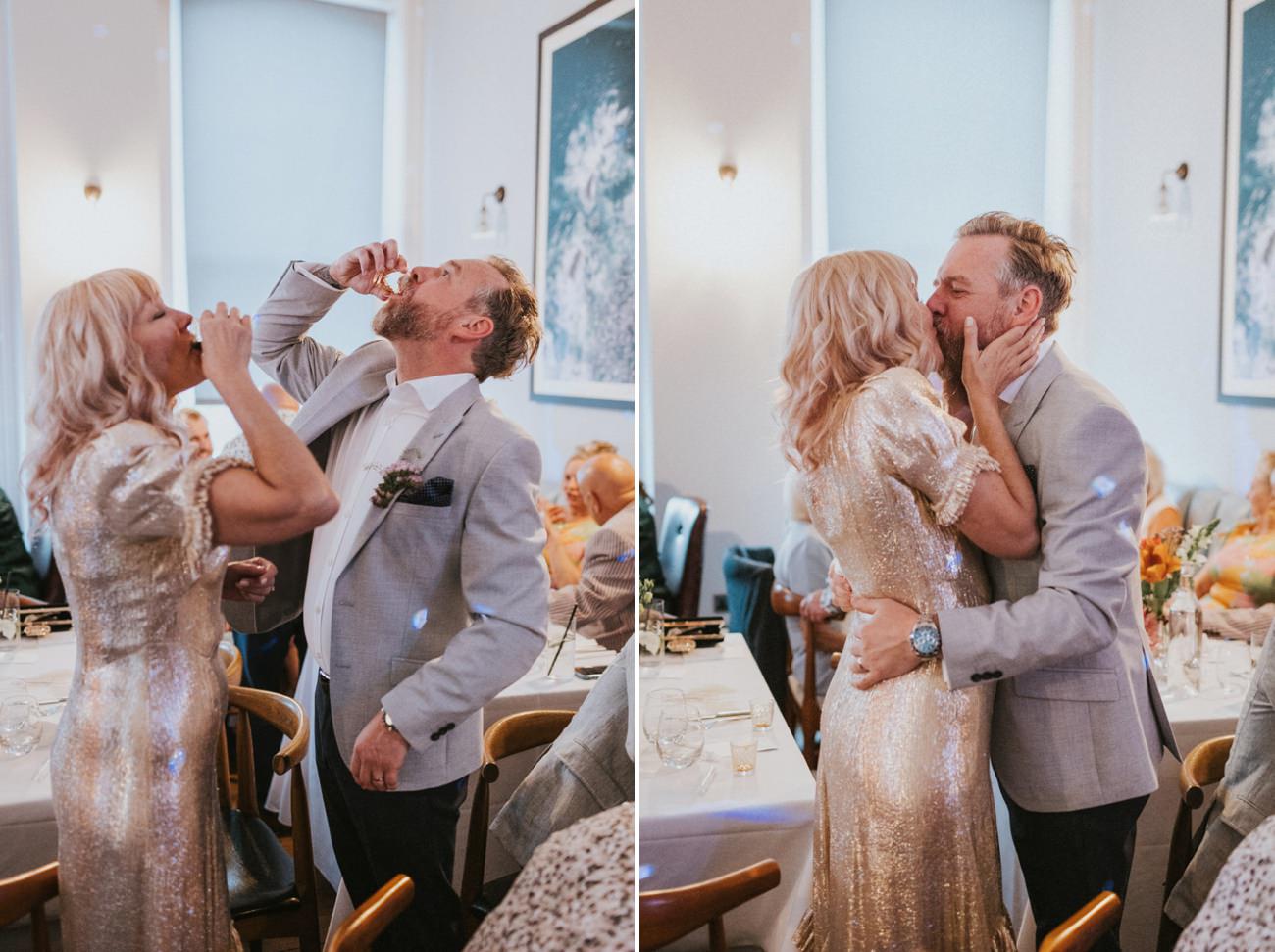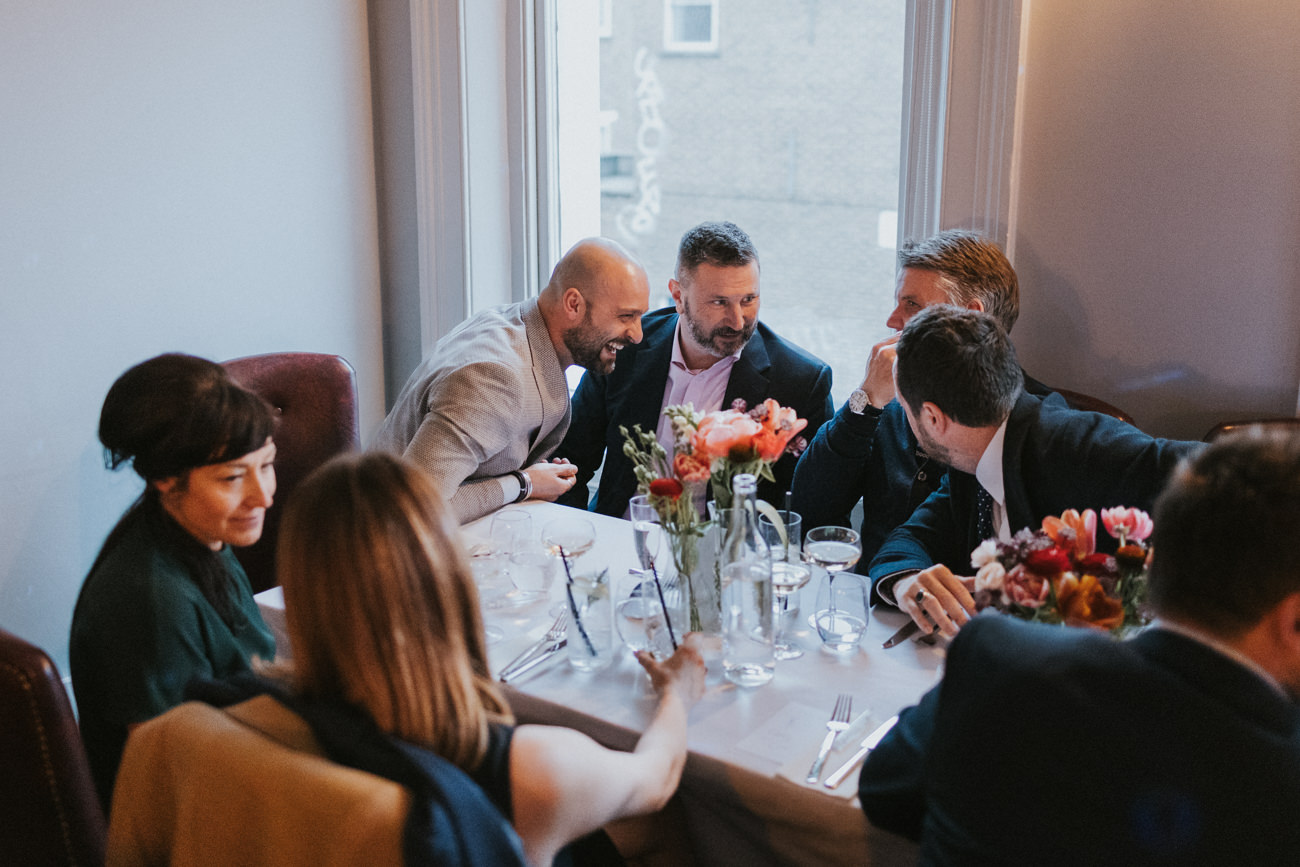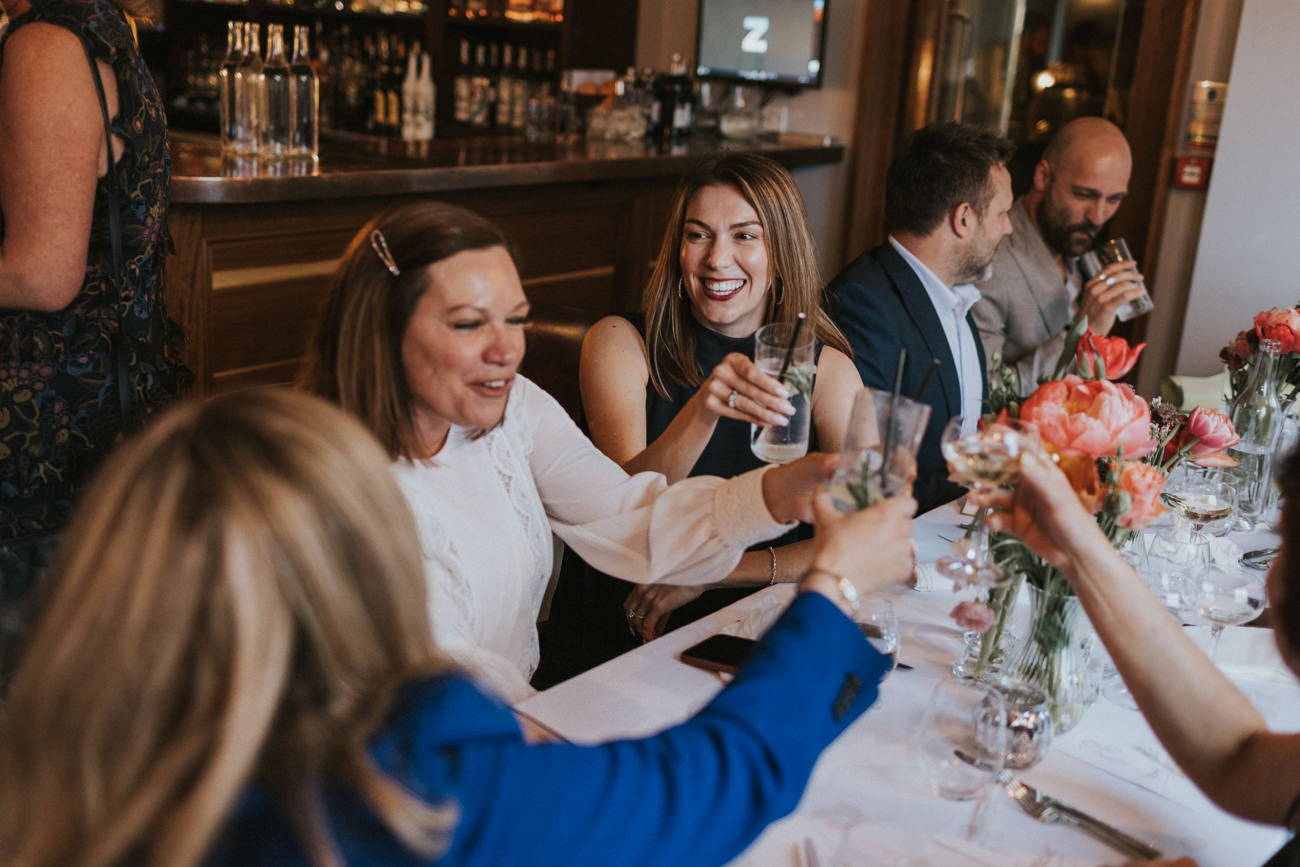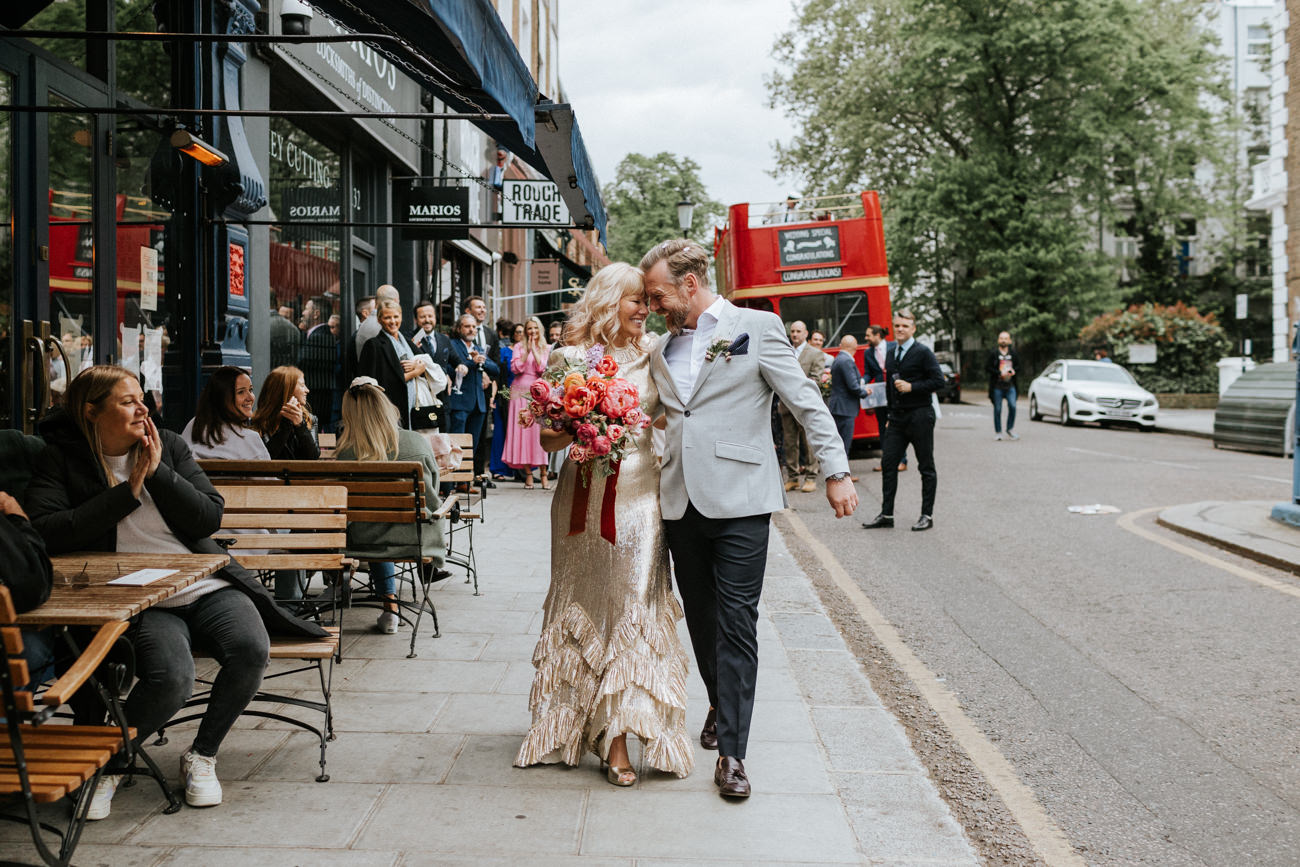 Ceremony The Orangery Holland Park / Reception The Distillery Portobello Road /
Bride & Bridesmaid's Dresses The Vampire's Wife