When Erica from Mr+Mrs Unique asked us if we wanted to shoot the behind the scenes from an upcoming shoot at Aynhoe Park we just had to say yes. An amazing venue and a bunch of great suppliers? Hell yes. This happened at the end of January, so ten months after, we are getting down to share some unseen images from this day.  It has been our busiest year! Yay!
We didn't want to stand in the way of the main photog for that day, so we took it easy, did our thing and in between took the models for a few images, quick quick quick. Guerrilla style image making!
It was a fun day out, even our Olive came too and probably enjoyed the day more than us. Great too see how she directed the girls and the manner she got hold of the shooting situations. Just loved it.
Here a selection from our take on a great Day at Aynhoe Park.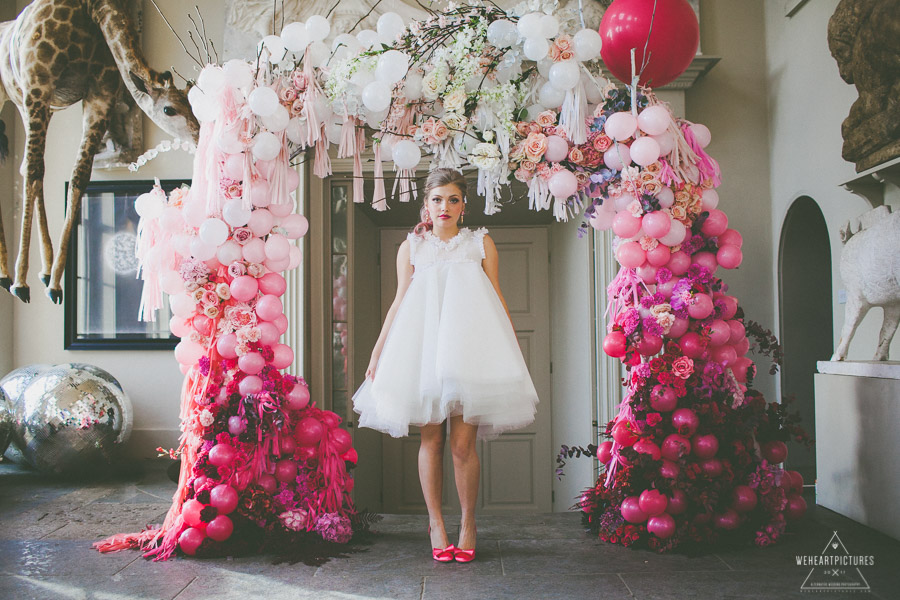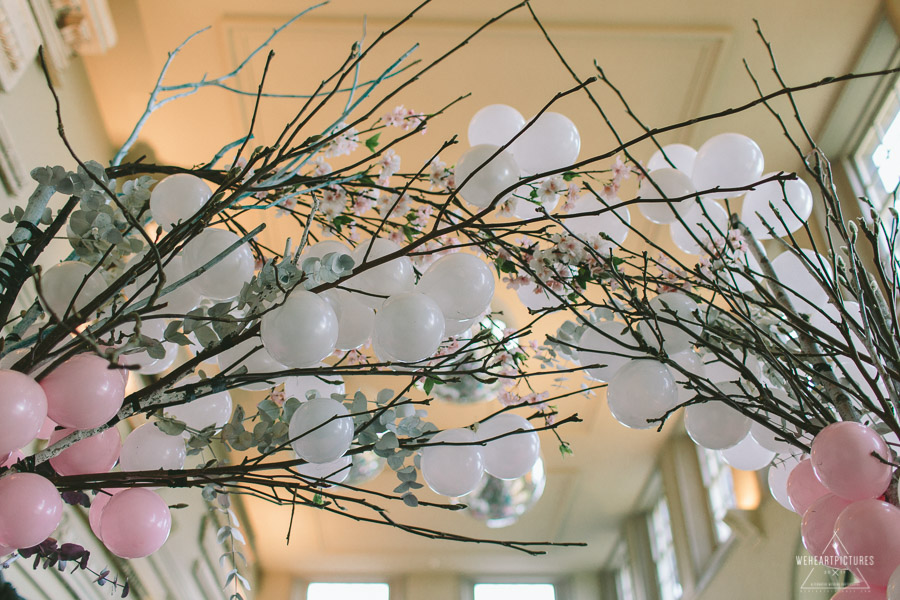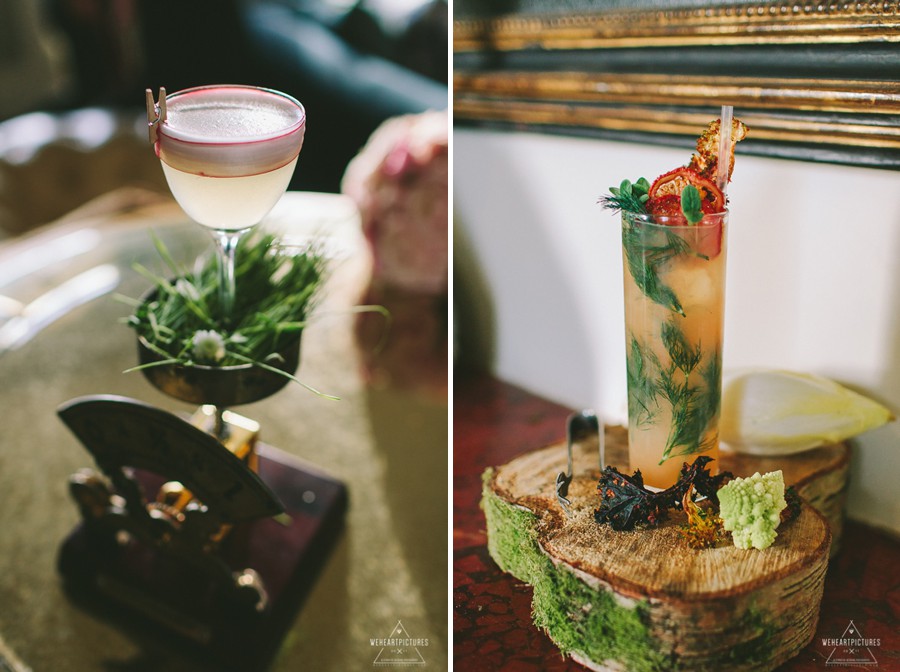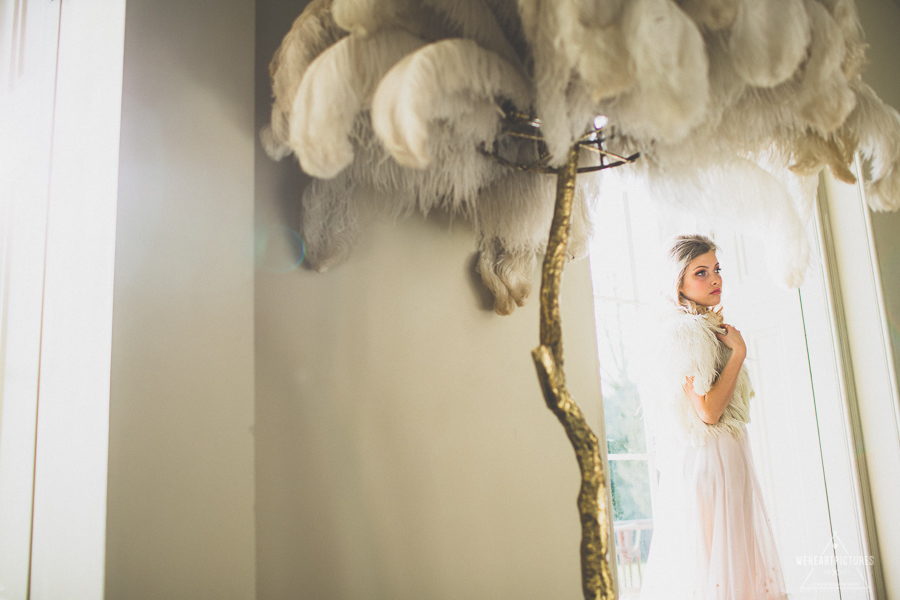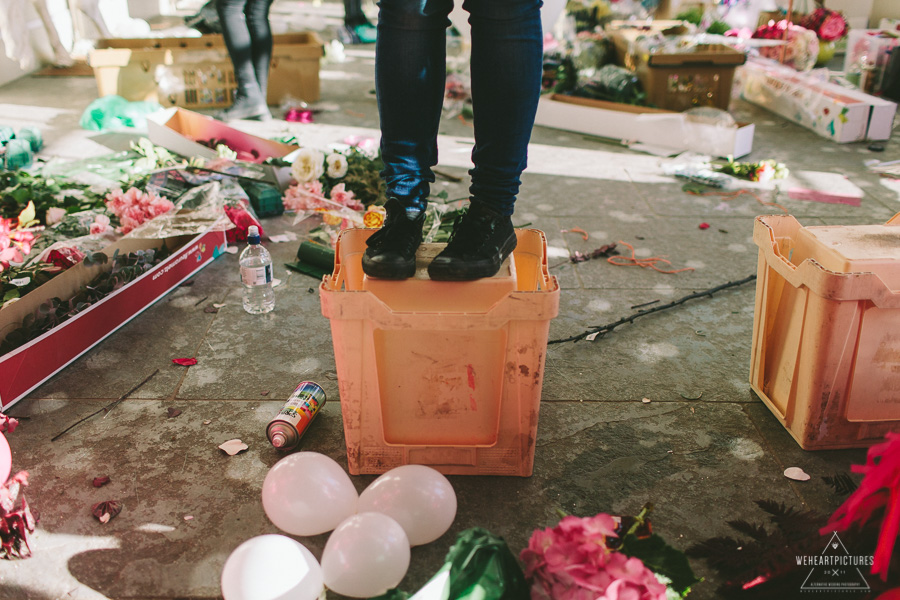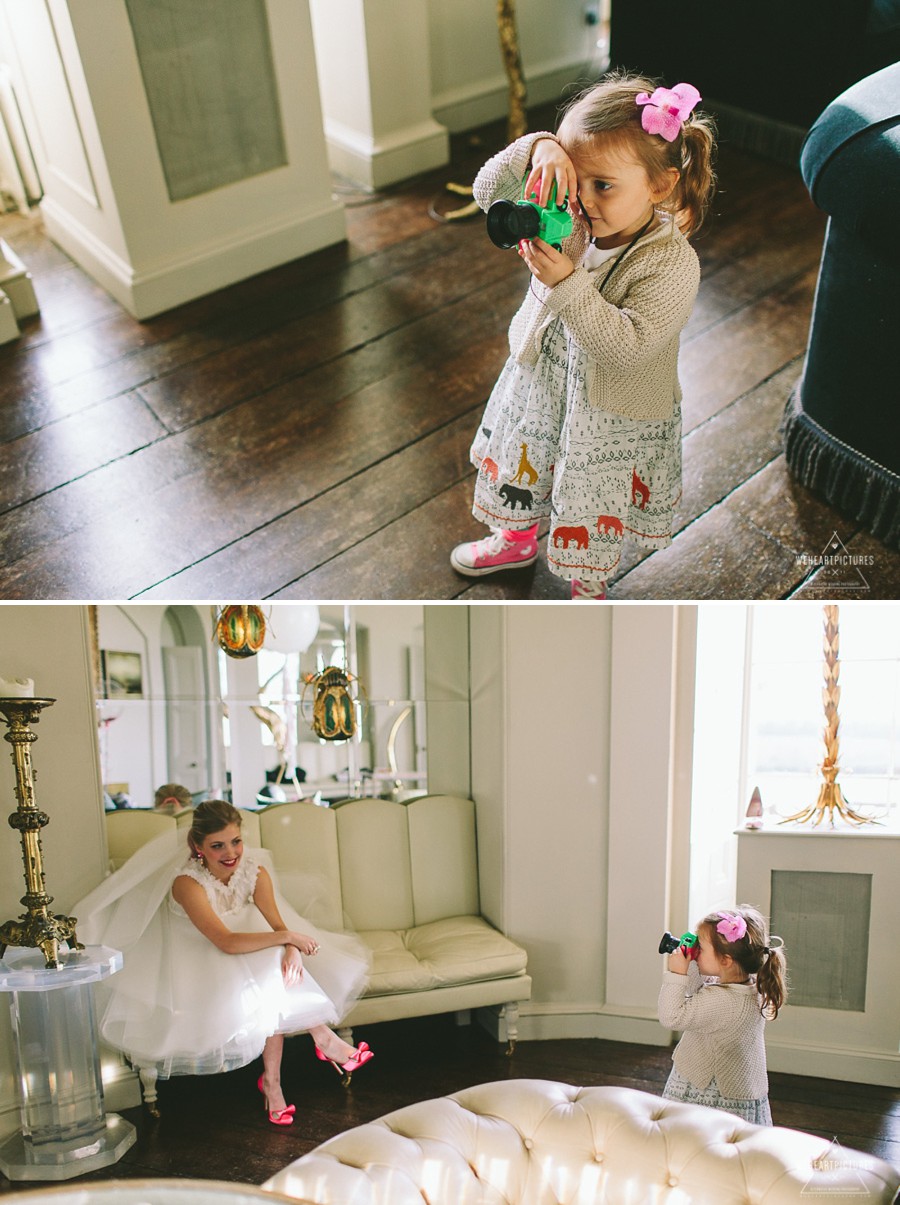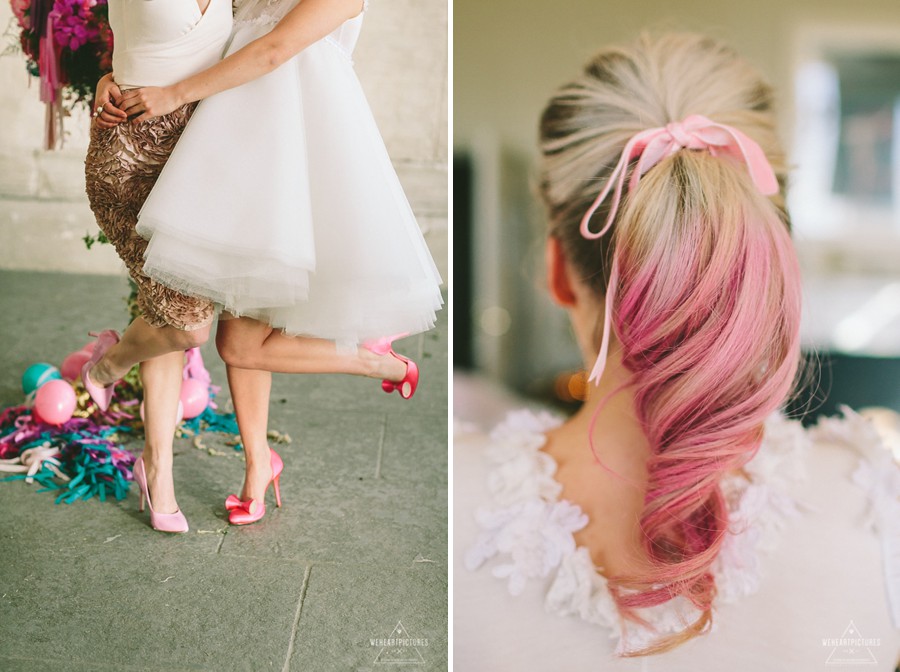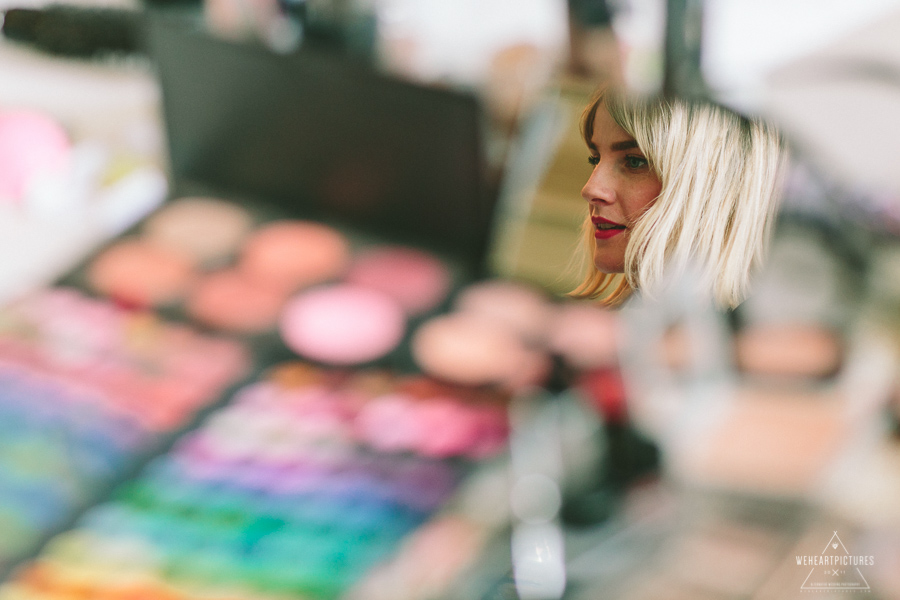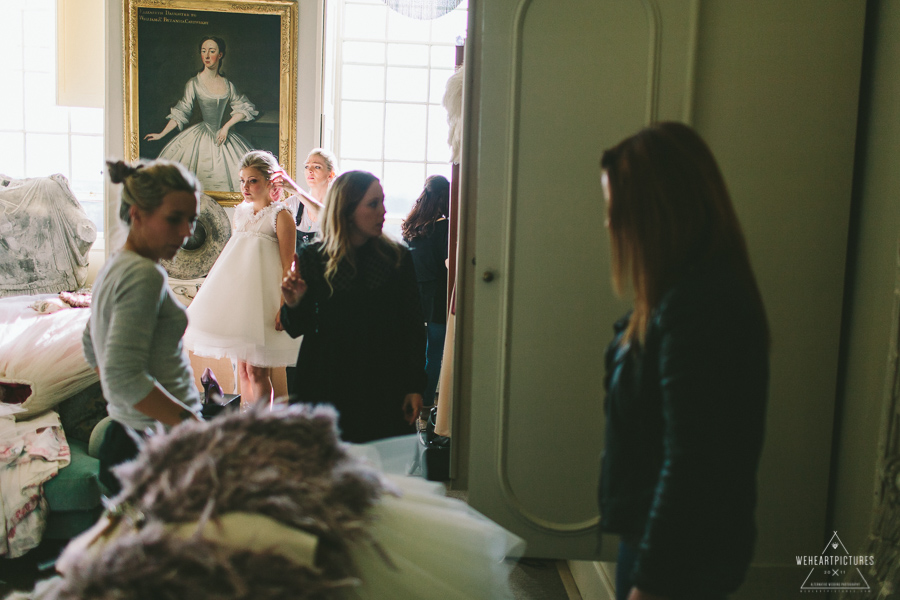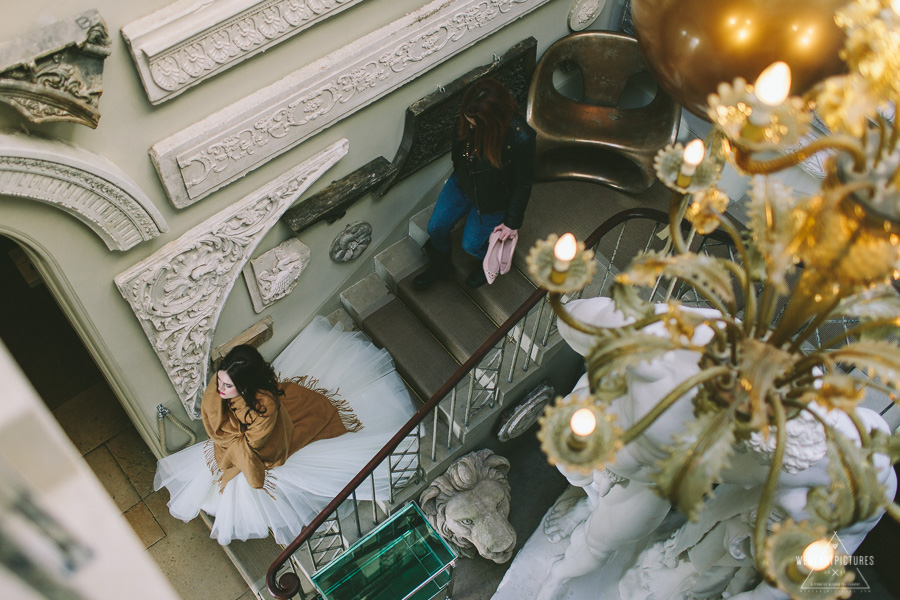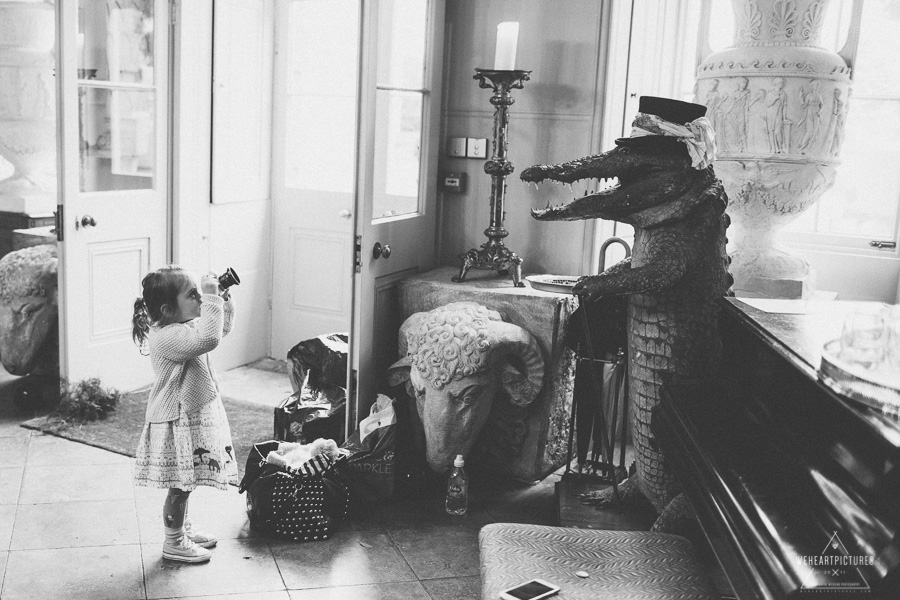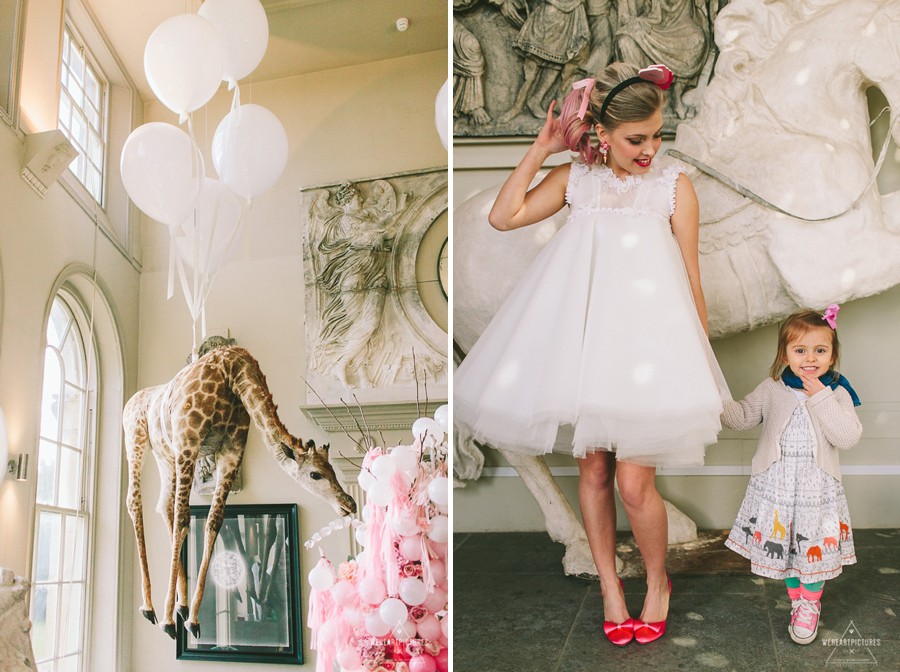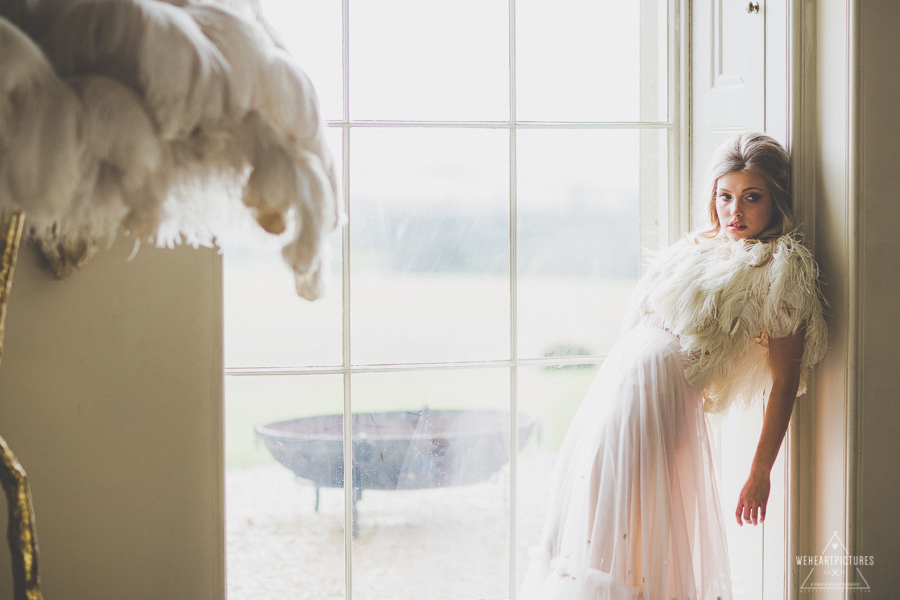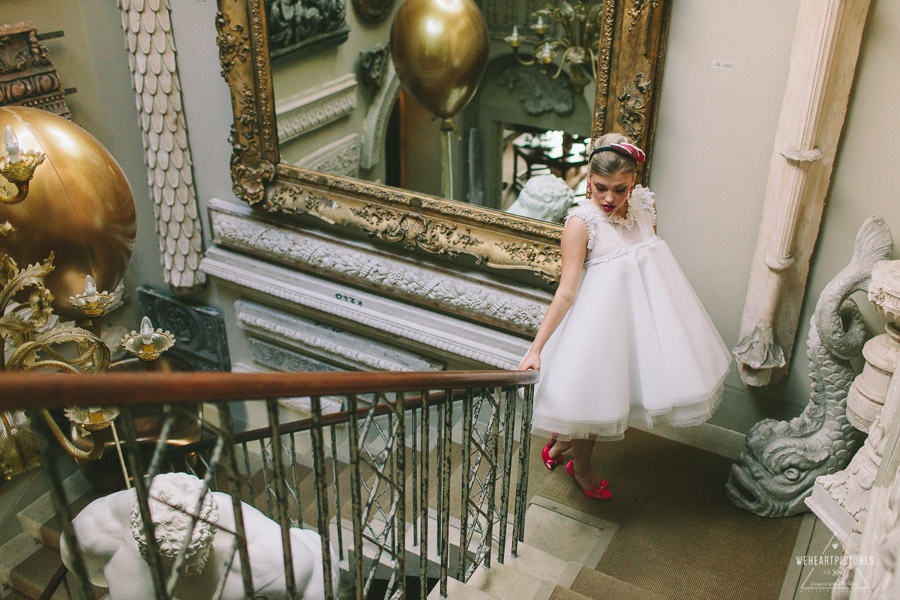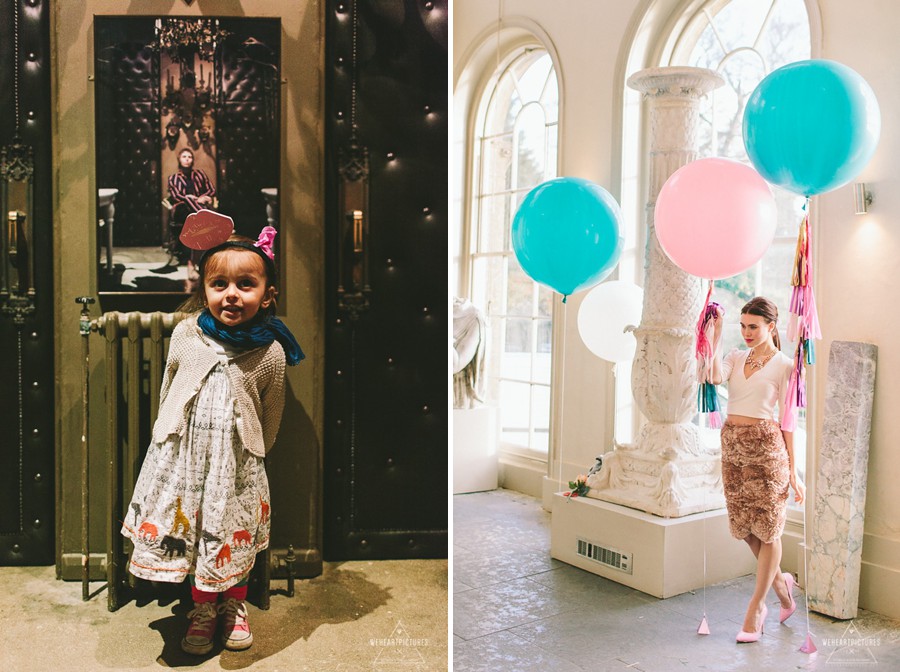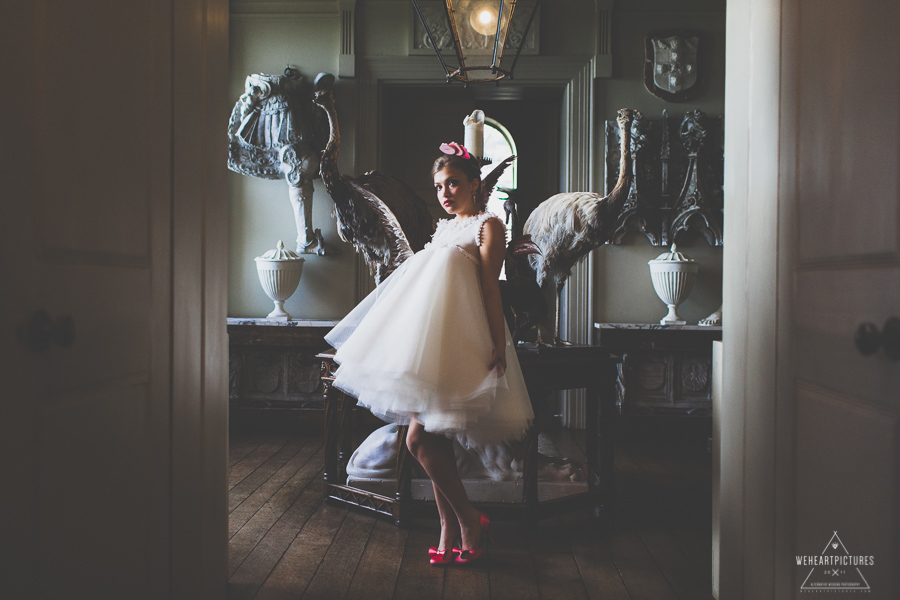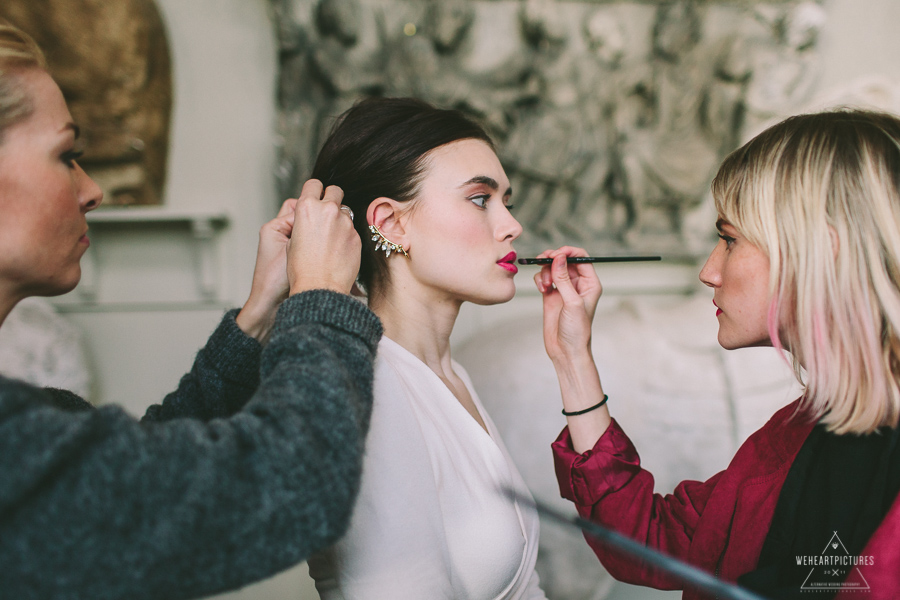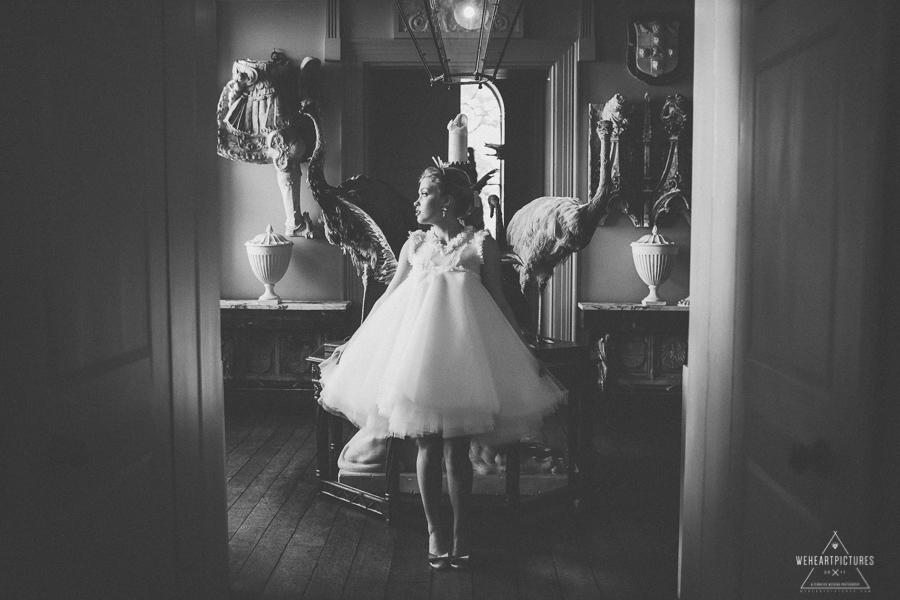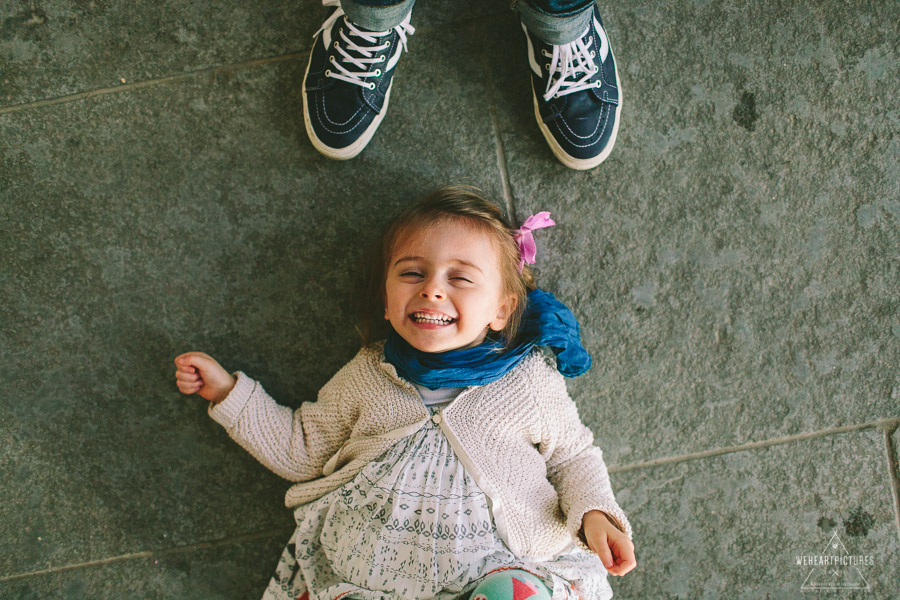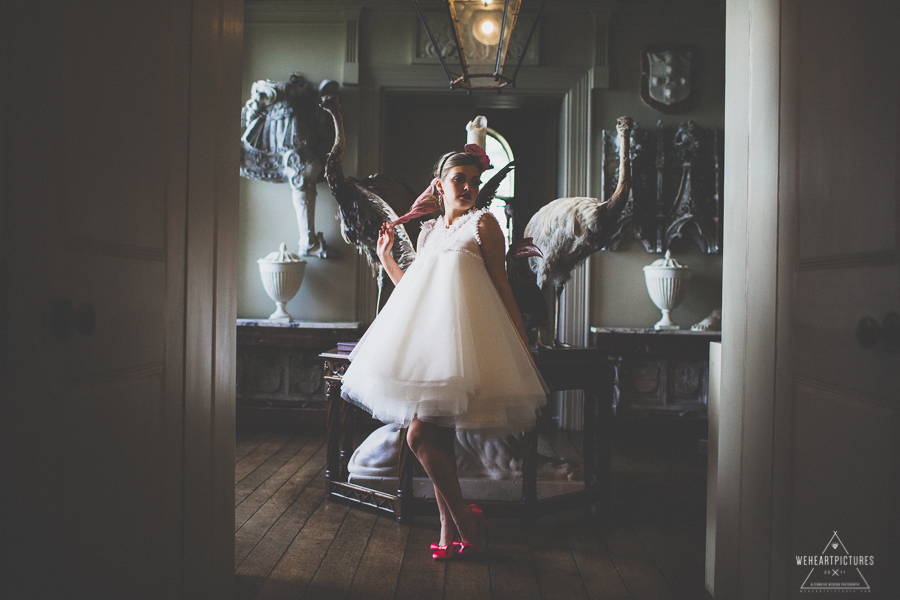 For a full BTS see the Mr&Mrs Unique blog post here.
Art Direction, Styling & Co-ordination: The Bijou Bride and Mr & Mrs Unique | Venue: Aynhoe Park | Behind the scenes photography – We Heart Pictures | Dresses – Wilden Bride, Elizabeth Stuart, Graceland | Confetti Pops – Curious Fair | Florist – Early hours | Balloons – Bubblegum Balloons | Hair – Jo from Lovehair | Make Up – Zoe Cornwell Make up | Cocktails – Salts of the Earth | Jewellery – Graceland, The Folly Boutique | Shoes: Graceland, Upper Street | Lips headpieces Lizzie McQuade Millinery from Graceland | Models: Lily Rain and Hannah L from Alpha Agency