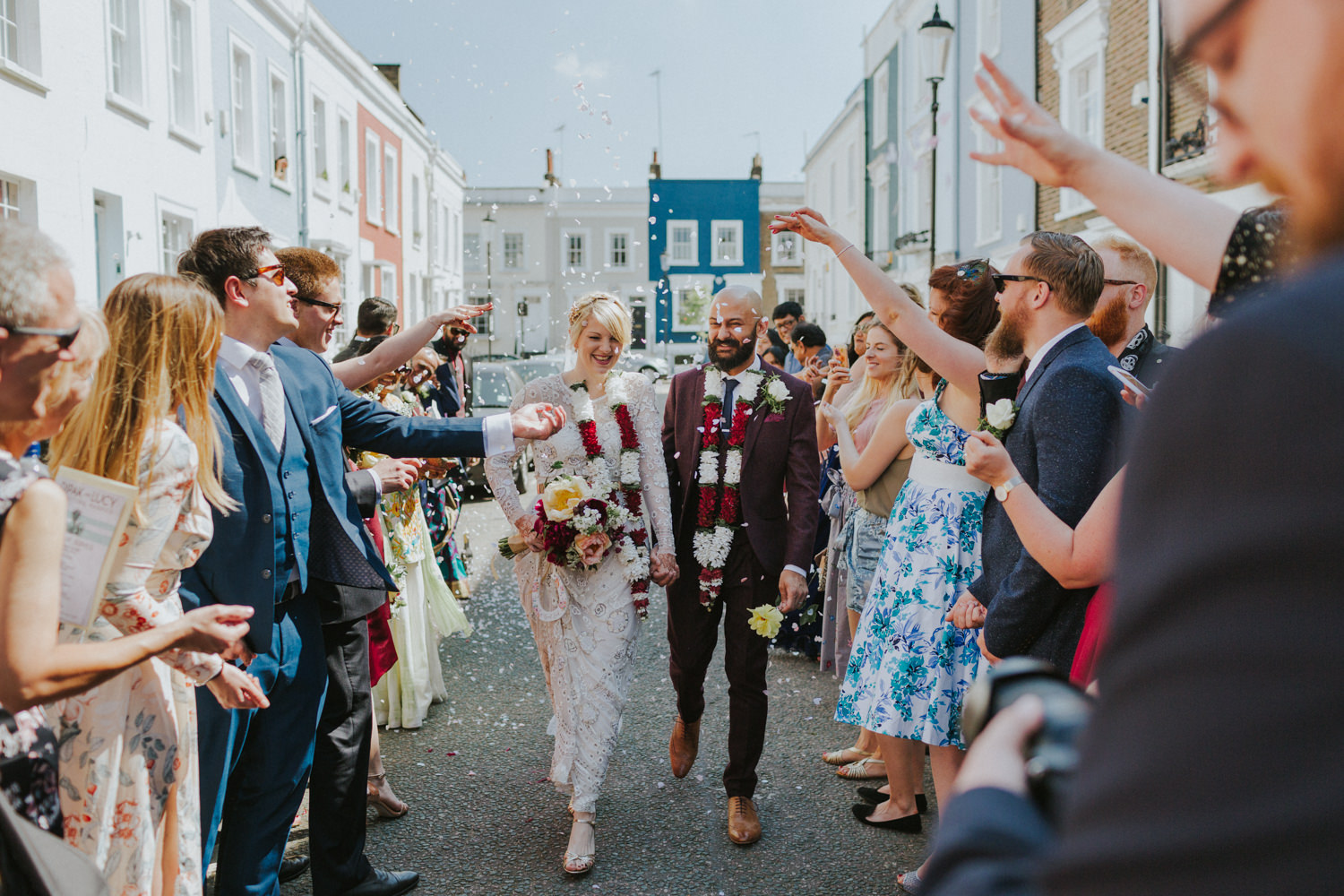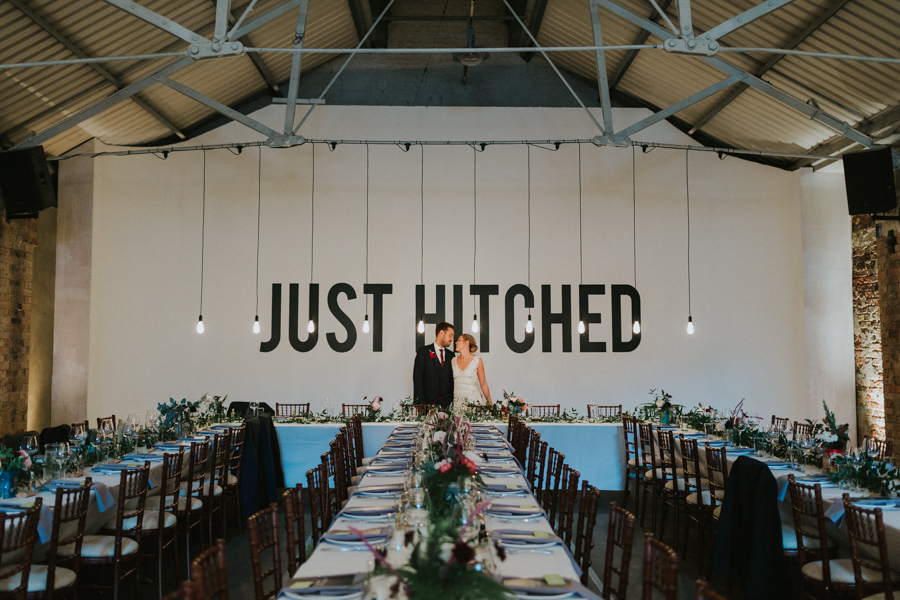 Shoreditch Studios & Hackney Town Hall Wedding
Clapton Country Club & Stoke Newington Town Hall Wedding
Notting Hill Gate Cinema & The Tabernacle Wedding
Lorna+Liam were the first couple to use big letters in this bare space! Shoreditch is always a great bckdrop.
Stacey + Shane Prep at Bethnal Green Hotel, Clissold Park photos and urban vibes at Clapton Country Club.
Dipak+Lucy's Indian contemporary celebration with a boom of colour and 3D glasses.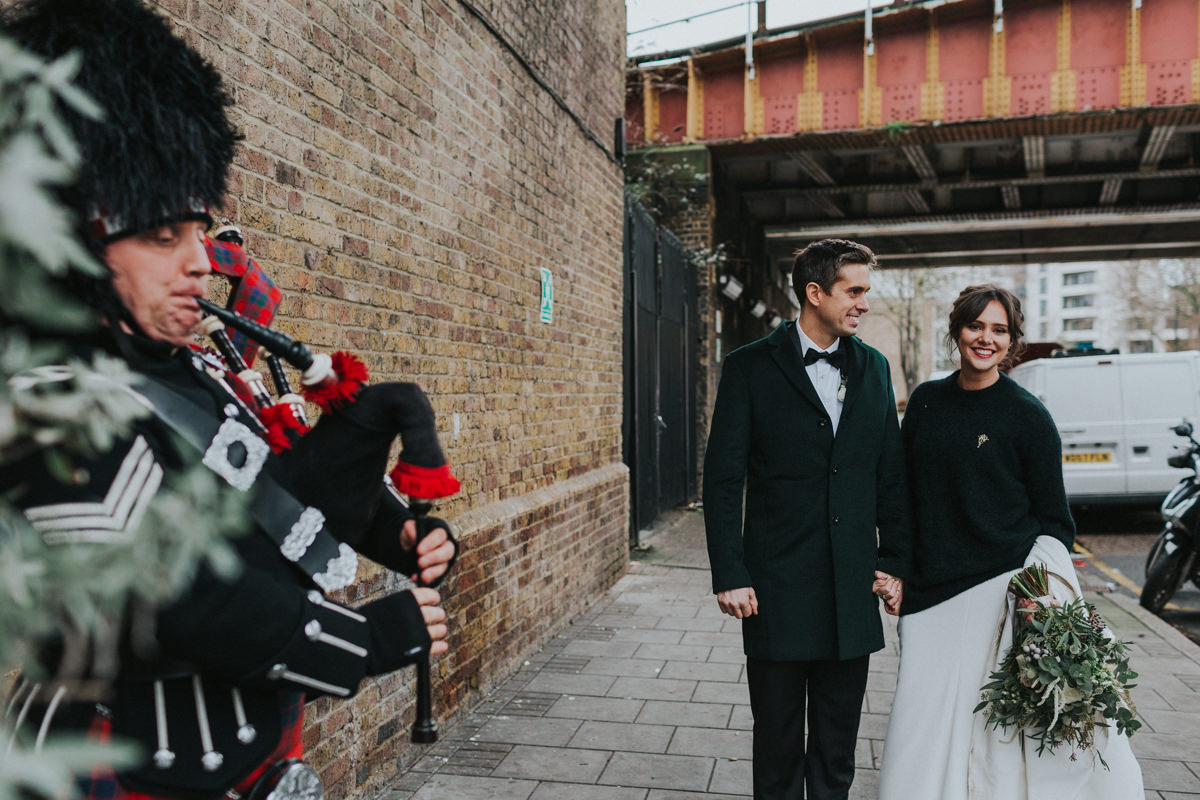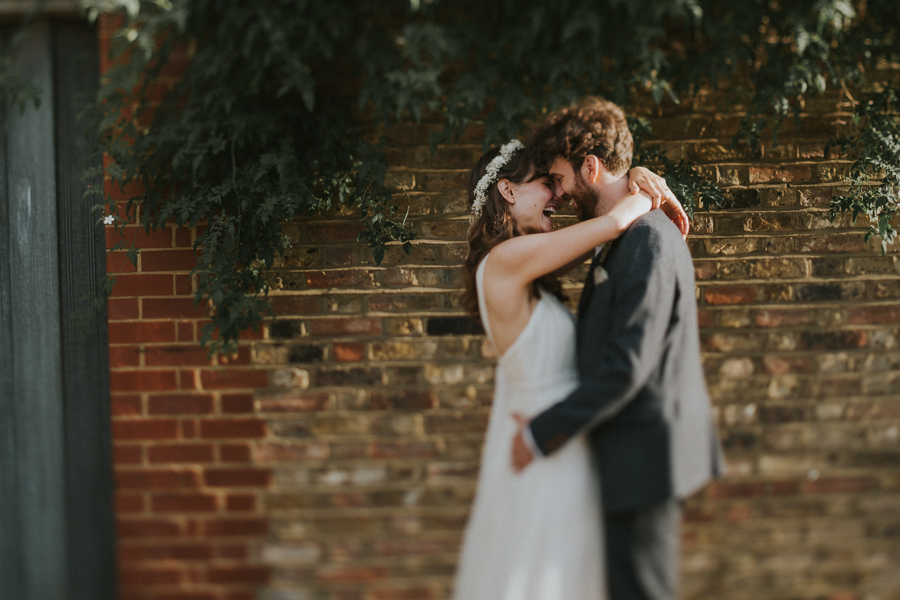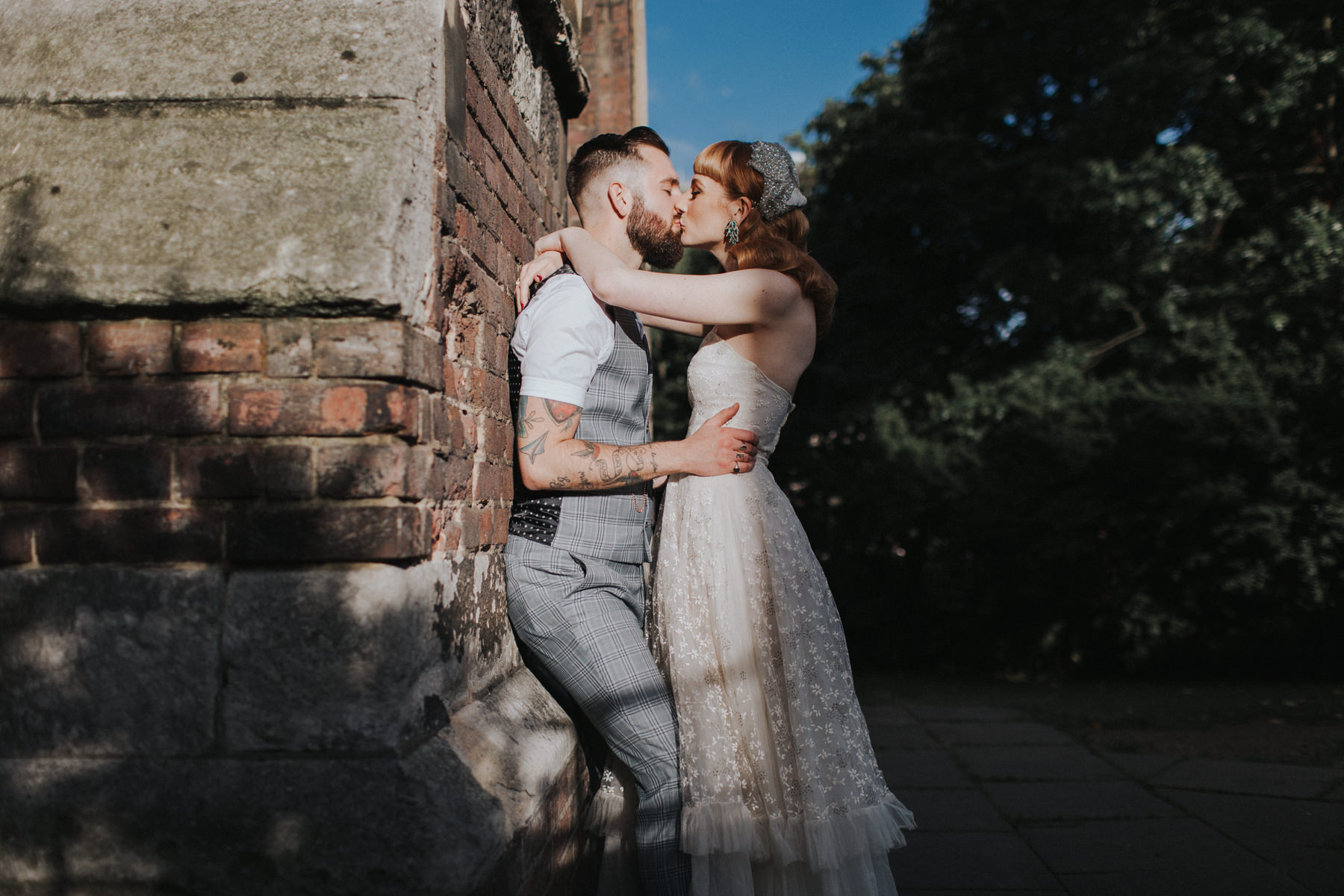 Asylum Chapel & 100 Barrington Road Wedding
London Lordship Pub & Asylum Chapel Wedding
London St Stephen's Church, Rosslyn Hill Hampstead Wedding
Melody+Matt's Intimate celebration. Already parents to their newly born baby. Because every story is unique.
Louise+Dan's winter wedding was shot on NYE, their reception was at what used to be Brixton East, Now 100 Barrington Rd.
Michael+Emily are sweethearts. Beautiful alternative celebrations. Love the fact that the church is not used for religious affairs.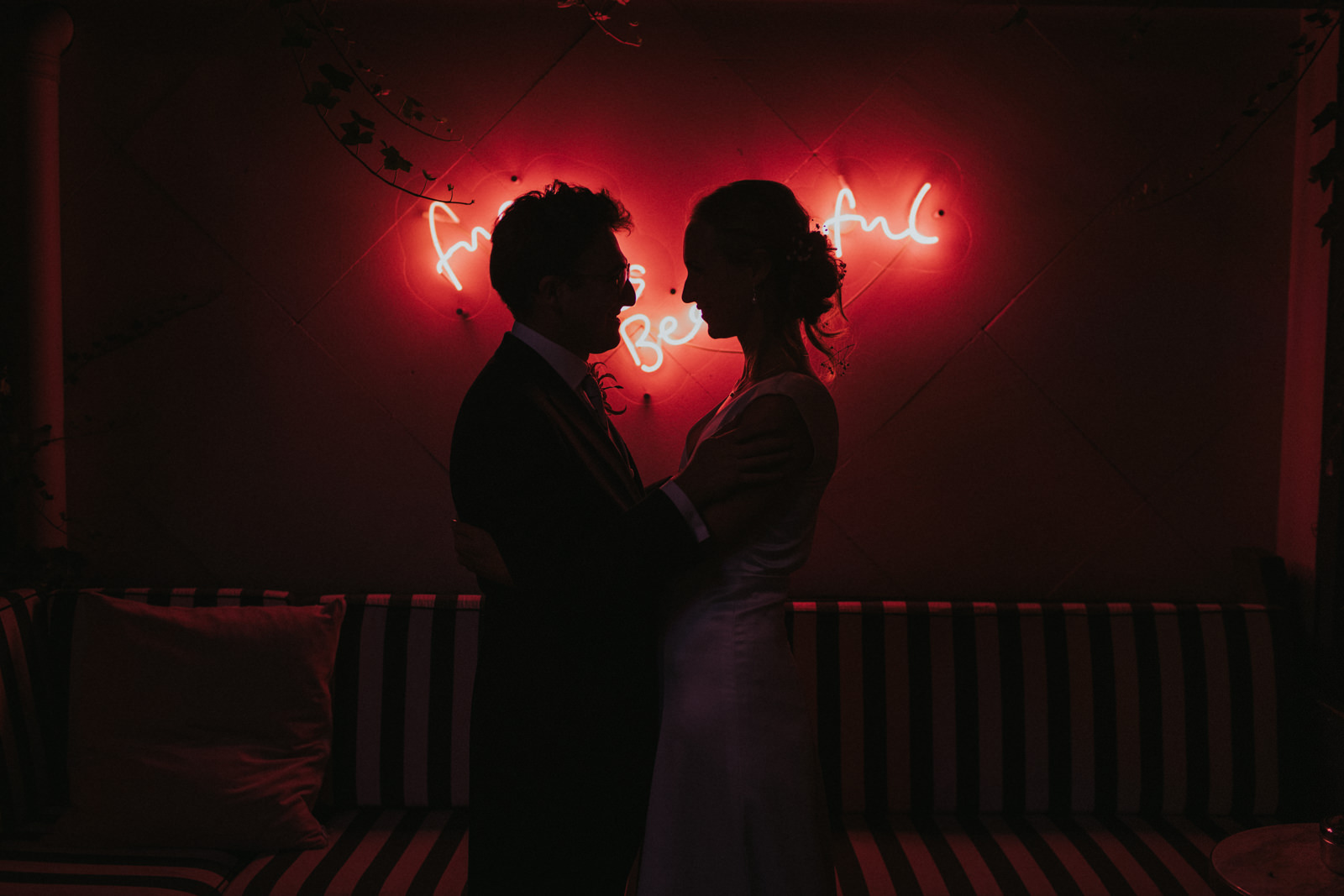 West London Synagogue & The Groucho Club Wedding
Hoxton Arches & Hackney Town Hall Wedding
Church Ceremony & London Tanner Warehouse Wedding
Harriet+Don creativity is off limits, Artist and Lovers. Street art from East London as background.
Florence+Tim's city wedding is one to check out. Beautiful happy couple with the best vibes.
Sam+Linda Jewish ceremony & creative touch in the cool Groucho Club where we are their recommended photographer!