Engagement session? "Hell Yeah"- we say. Always! There are a few simple reason we think this is a great investment for couples. 1. You get to know your photographer a little bit better. 2. Feel relaxed in front of the camera. 3. Learn what's your best angle. 4.Have a wicked time, its all about having fun! 5. Go home feeling excited, confident and impatient to get those pictures back, and more than ever looking forward to the wedding day! 6. You can print/canvas your favourites and decorate that empty wall at home.
—
This time we met Vicky+Dan and headed to Fulham Palace, lovely place, lots of green space and pretty colourful flowers. Fulham Is also home to the football club that Dan has in his heart. That's how you do a session interesting for bride and groom!, well played guys!
Here a few of our favourite shots from the day. We are looking forward to your wedding next month, yay!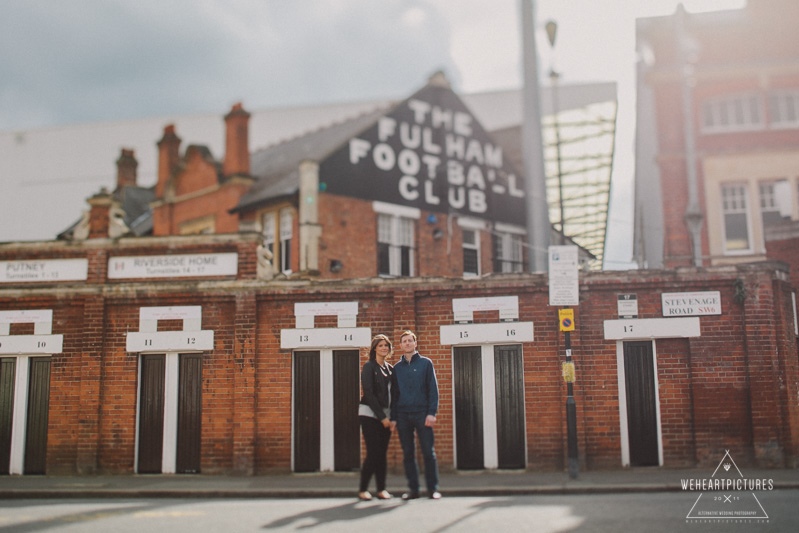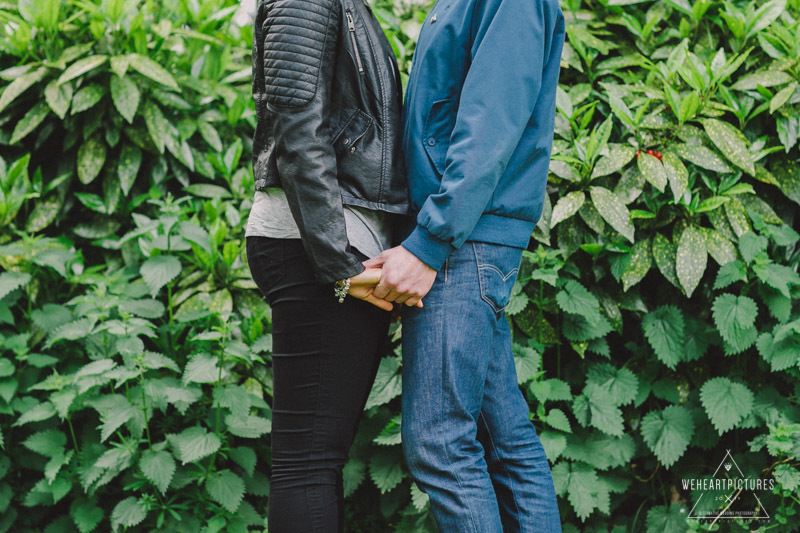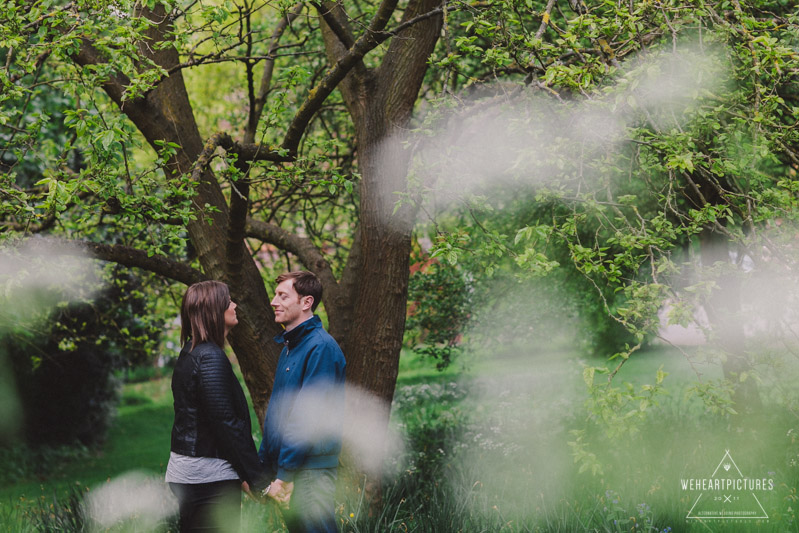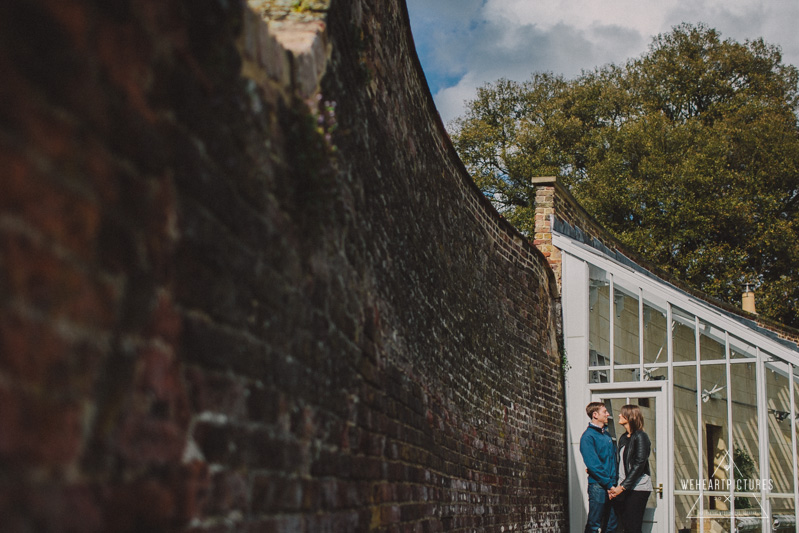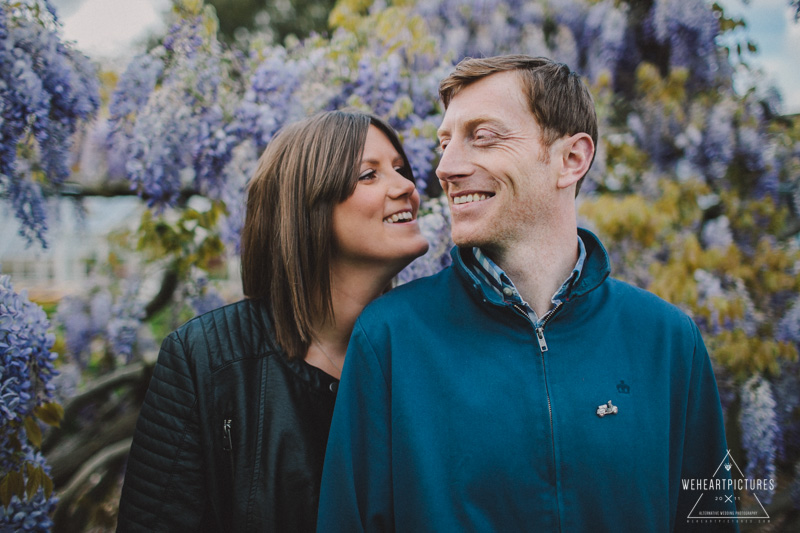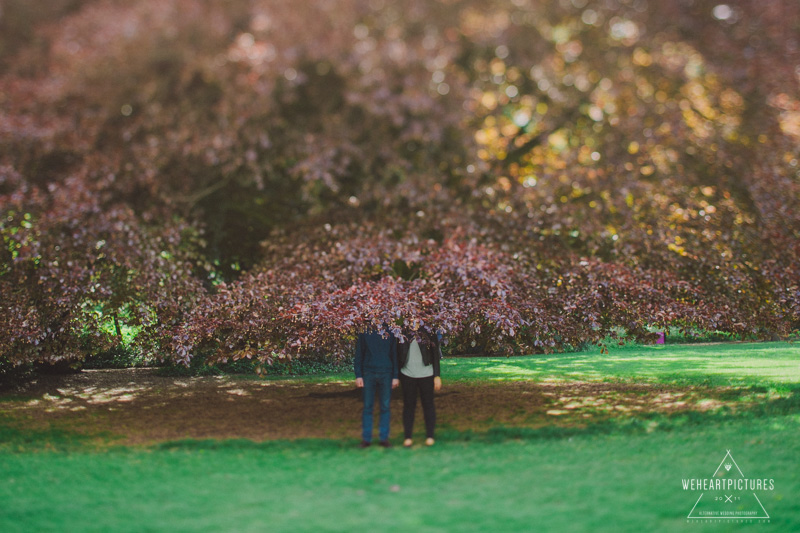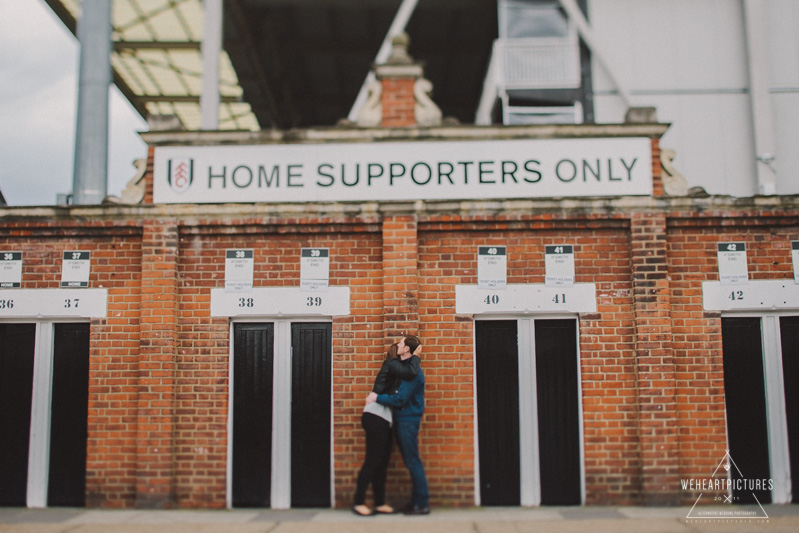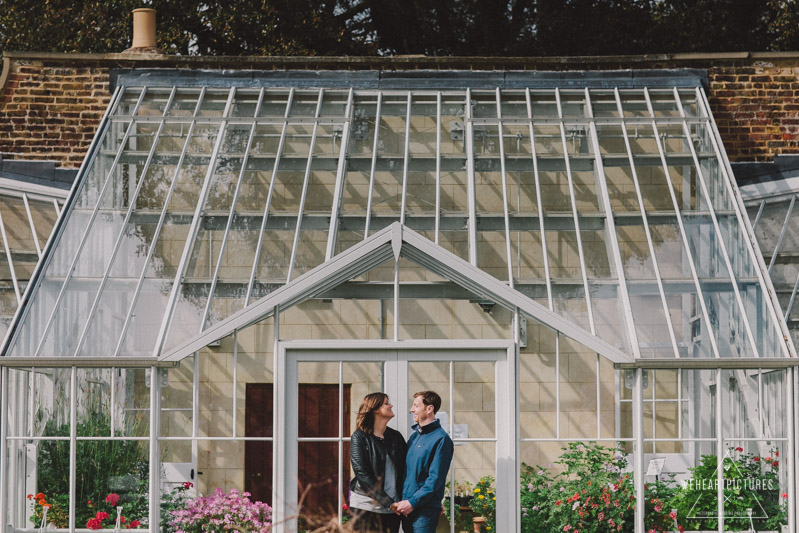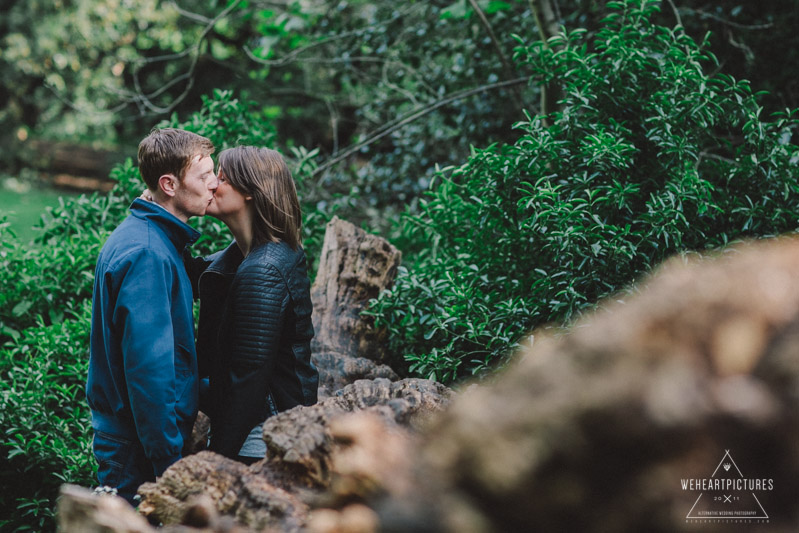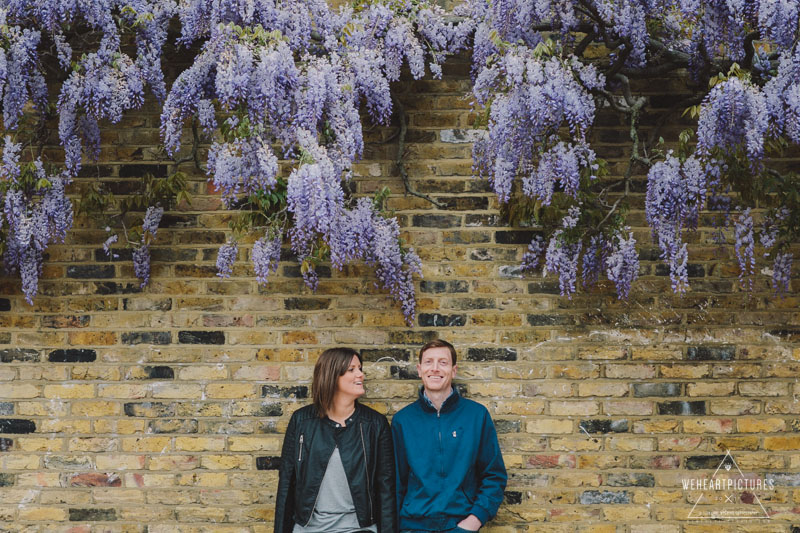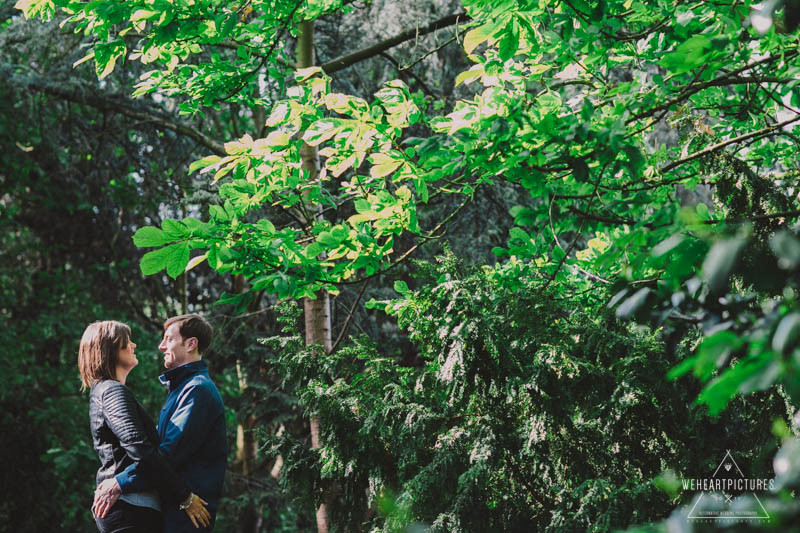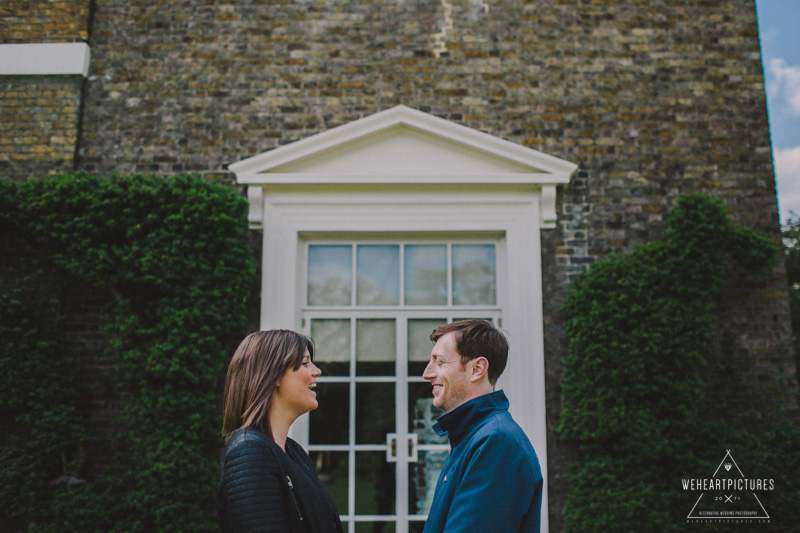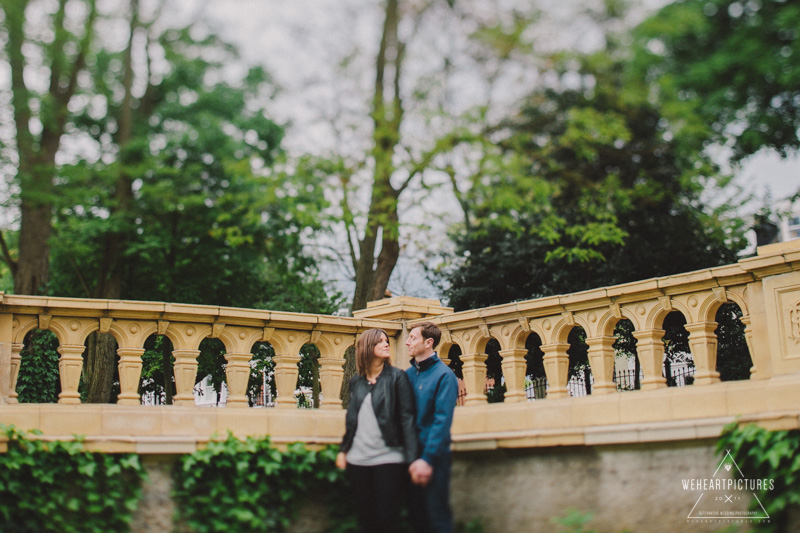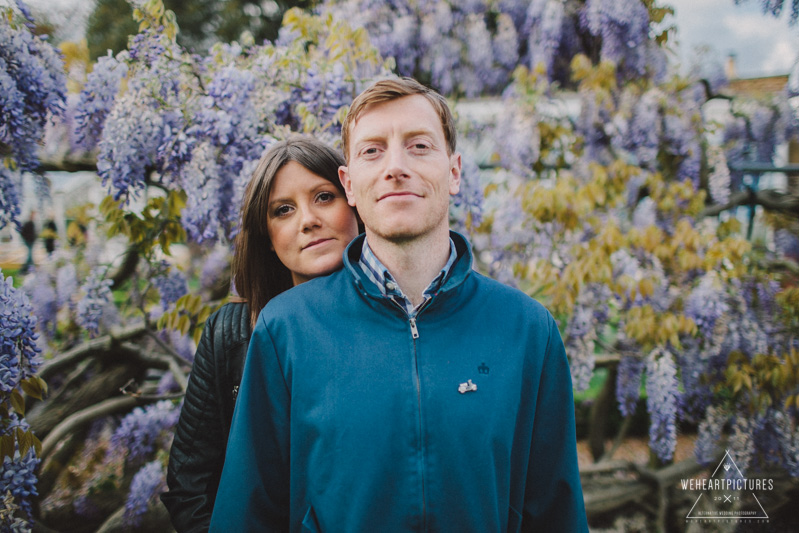 London Alternative Wedding Photographer