The antithesis to traditional wedding PHOTOGRAPHY
- THE soul behind we heart pictures -
Alternative Wedding Photographer.
Our work is bold and creative; thriving to document the vibe of the party rather than lots of posed photos.
Editorial/ Documentary / Laidback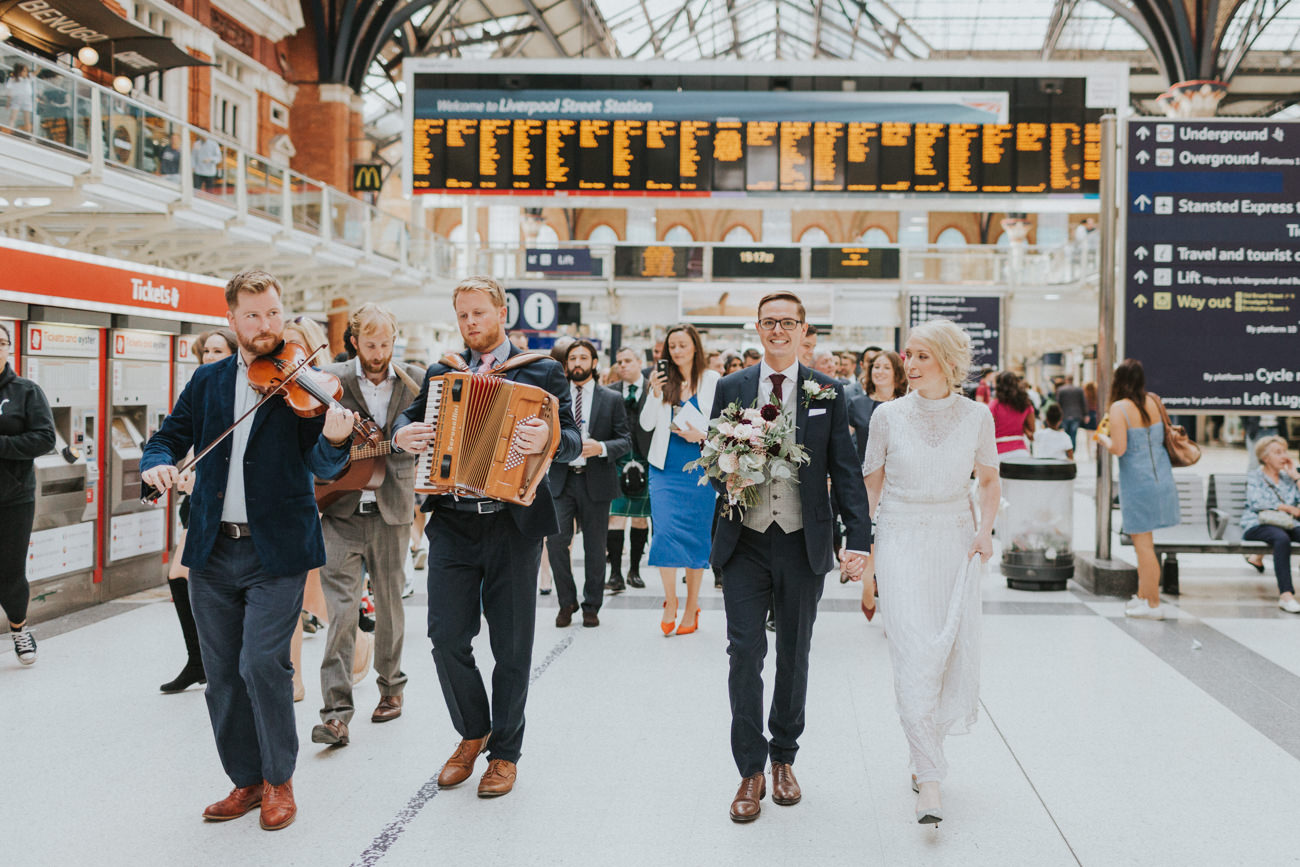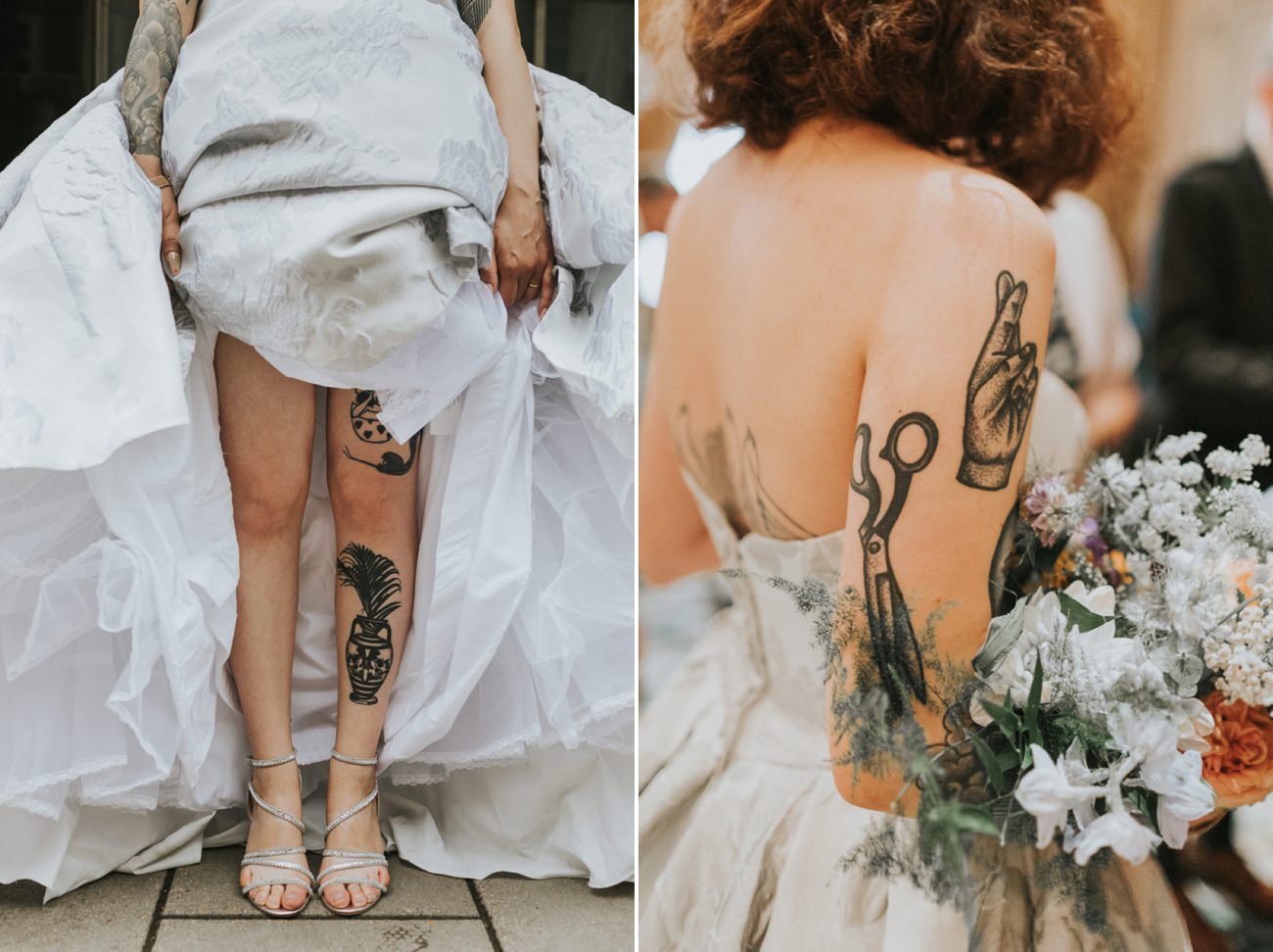 London Claridges to Punk-Chic Look
Shoreditch Studios is The (Smoke) Bomb
Devonshire Terrace Modern Touch of DIY
Intimate celebrations for this tattooed, creative and unique couple. Karen+Oliver.
Bare warehouse styled with the couple's own identity and personalities. Da Bomb!
Japanese inspired wedding in London. Contemporary, colourful and beautiful.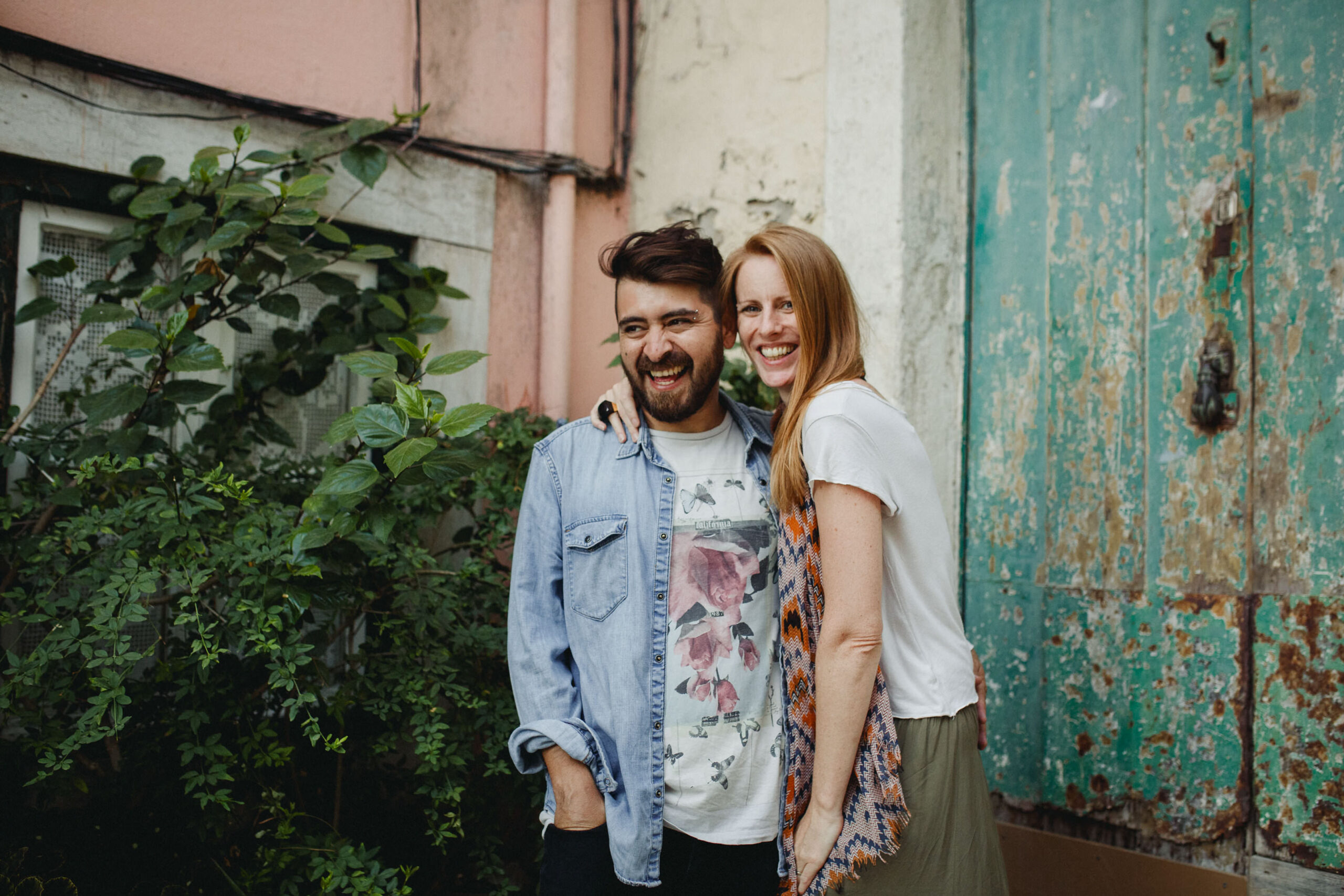 Thanks for being here! We're Hector+Charlie, husband and wife and the team behind We Heart Pictures. We're based in London, it's home and where we love shooting the most. Urban, alternative and modern weddings are our thing. We've shot over 300 of them since we opened weheartpictures in 2011.
Hector is your Alternative Wedding Photographer, all the images here are from real weddings and taken by him. Charlie runs the business and makes sure everything goes as it should.
Just the perfect blend for amazing photos and service.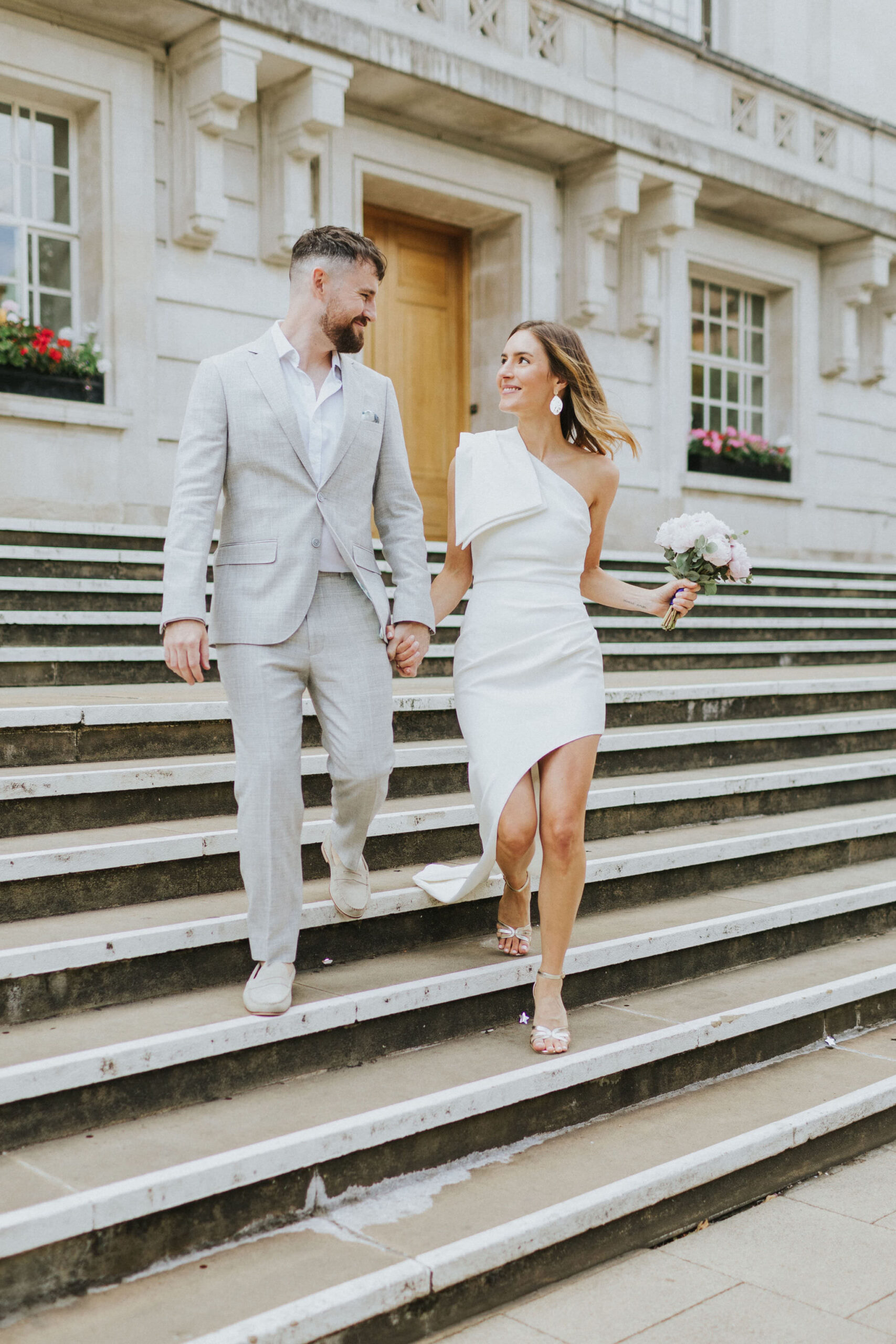 engagement shoots, relaxed, laid back and fun. -You don't need to get married to have one!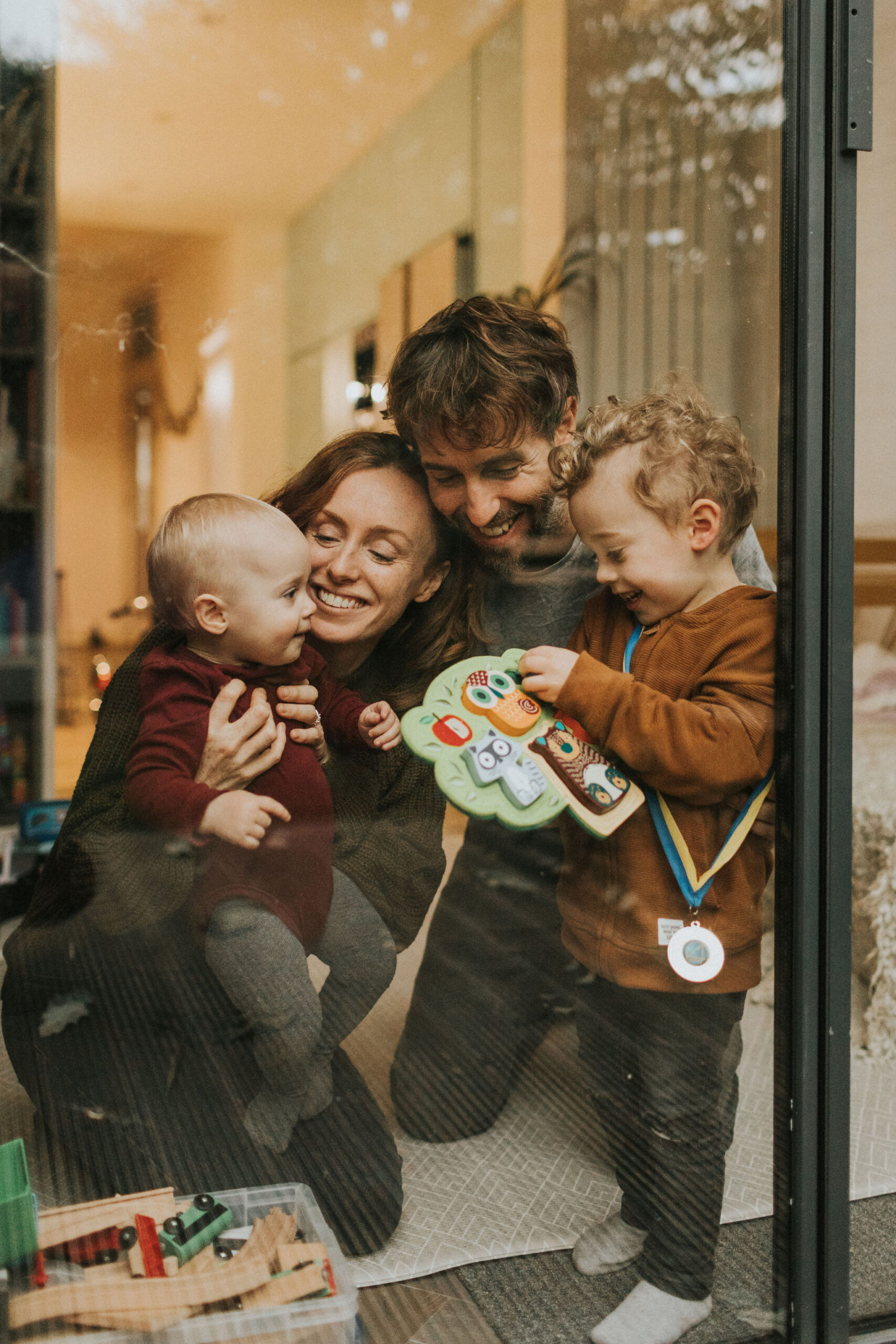 families, influencers and businesses. we're here for you.
modern, contemporary & alternative london weddings.
"We are SO SO happy with our wedding photos from We Heart Pictures! We planned our wedding from overseas, and Hector and Charlie made things so easy and straightforward for us. Hector instantly made us feel comfortable and it was clear he knew what he was doing! He was kind to everyone at the wedding and made everyone feel comfortable. We just got our photos back and WOW! they are incredible. Absolutely perfect and just what we wanted. He did not only captured the event and city, but really captured our personalities and love. Could not recommend WHP enough!"
Featured
Featured Featured
Featured Featured
Featured Featured
Featured
Clapton Country Club & Department of Life / Laura & Chris.
When everything happens in one place. Ceremony and Party at Tramdepot with its quirky backdrops and cool spaces. Deffo a favourite for us.
-Alternative Wedding Photographer in London-
Featured
Featured Featured
Featured Featured
Featured