We take a photo every year on the 28th of July to celebrate our wedding anniversary.  We thought it would be nice to see how we change year by year. Below you can see the images we have taken over the last 7 years.
Thanks for following us on our journey and sharing so many of your special days with us. Here are some of ours… viva el Amor!
2007: Our wedding day in Jersey.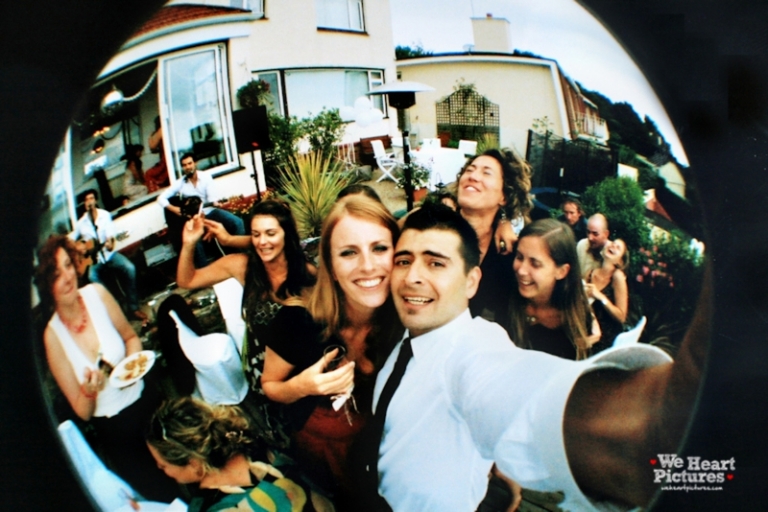 First & Second Anniversaries: 2008 Barcelona / 2009 Paris

Third & Fourth Anniversaries: 2010 London / 2011 Brighton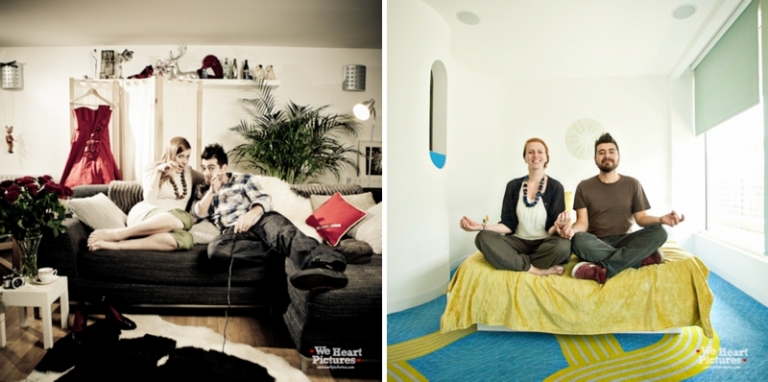 Five Years: 2012 We have our hands full this year! Not only have we been out shooting more weddings than ever before we also have a new member to the team. Our little Olive arrived just 14 weeks ago and we are loving being a little family.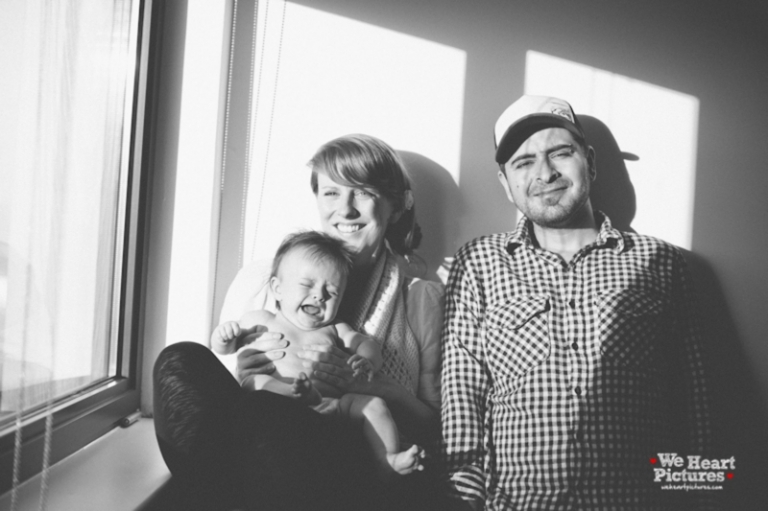 Year Six : 2013 London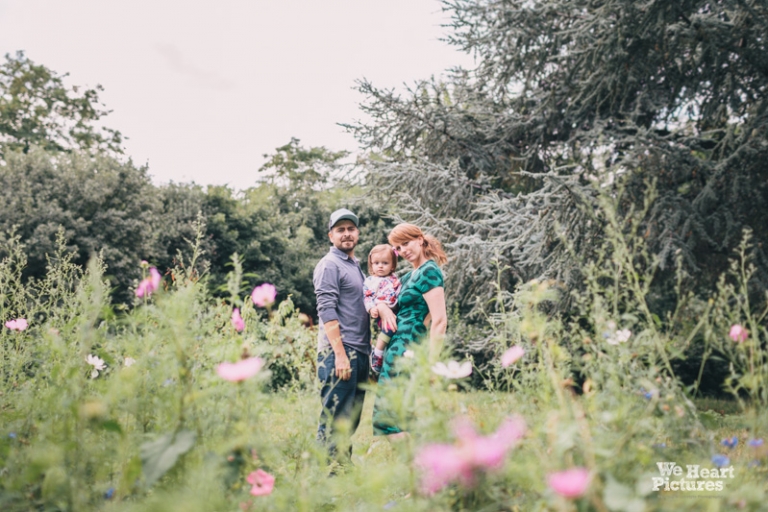 Year Seventh 2014!